If you want to see some of Norway's most beautiful landscape, you couldn't go wrong with a trip to Lofoten.
Actually, maybe you could. Here are a few things you should know about the Lofoten Islands when planning a trip there: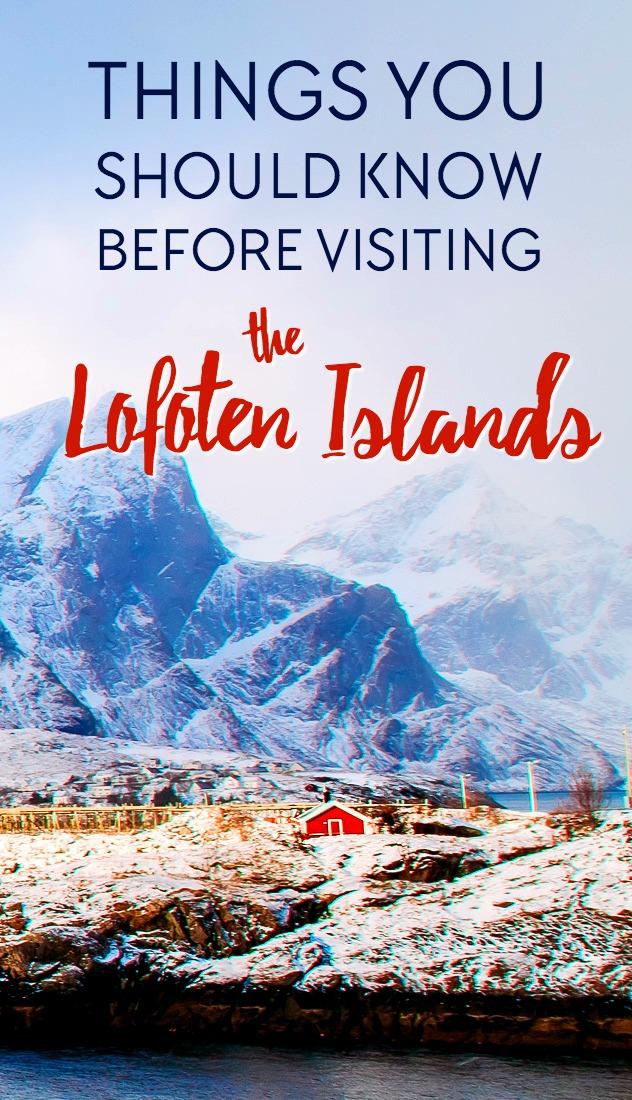 The weather is going to be crazy
The good news is, if the weather looks bad you can probably just wait 10 minutes and it will change.
And so the bad news is, that lovely sunny weather you're enjoying probably won't last long. Then again, Lofoten's weather is notoriously unpredictable, so maybe it will surprise you with some consistent sunshine!
So regardless of what the weather forecast is saying, bring some rain gear and warm layers that you can remove if the sun comes out. And if you're planning on doing lots of walking or hiking, definitely bring some really good waterproof pants with you. I typically recommend Backcountry for this kind of gear.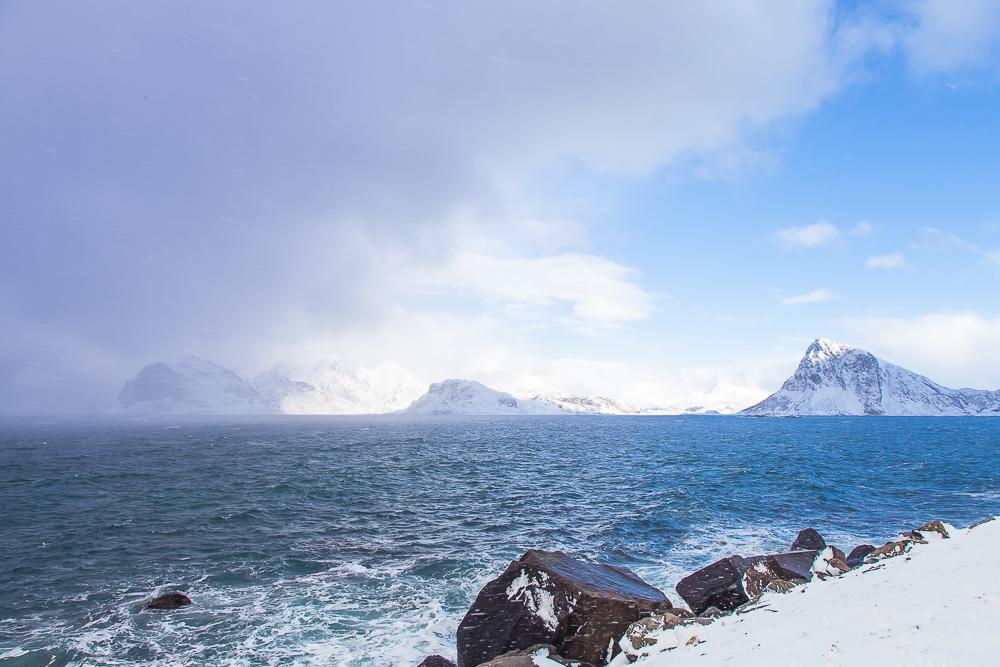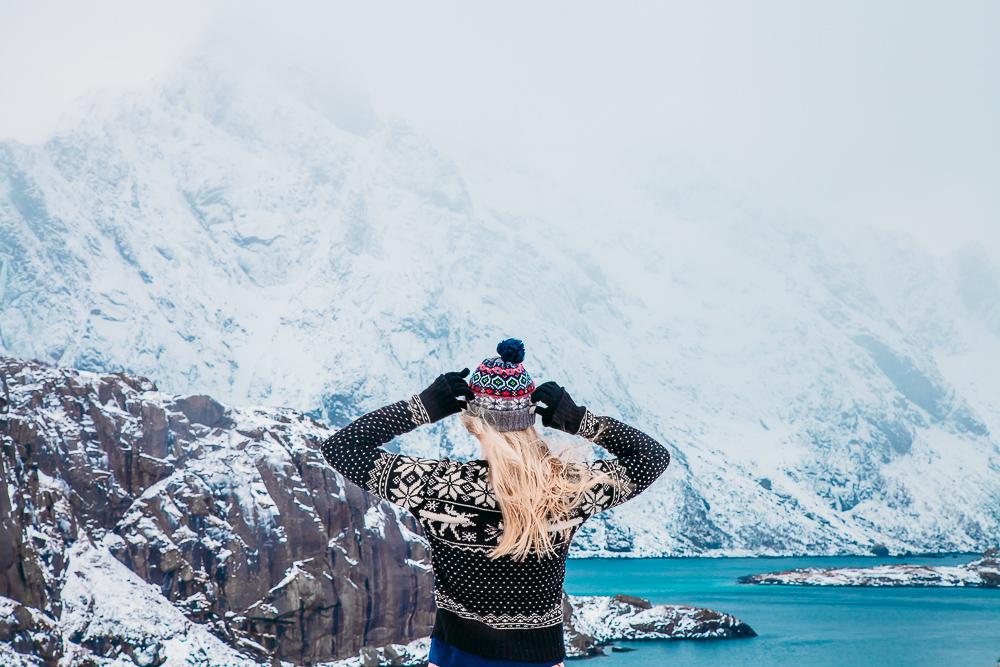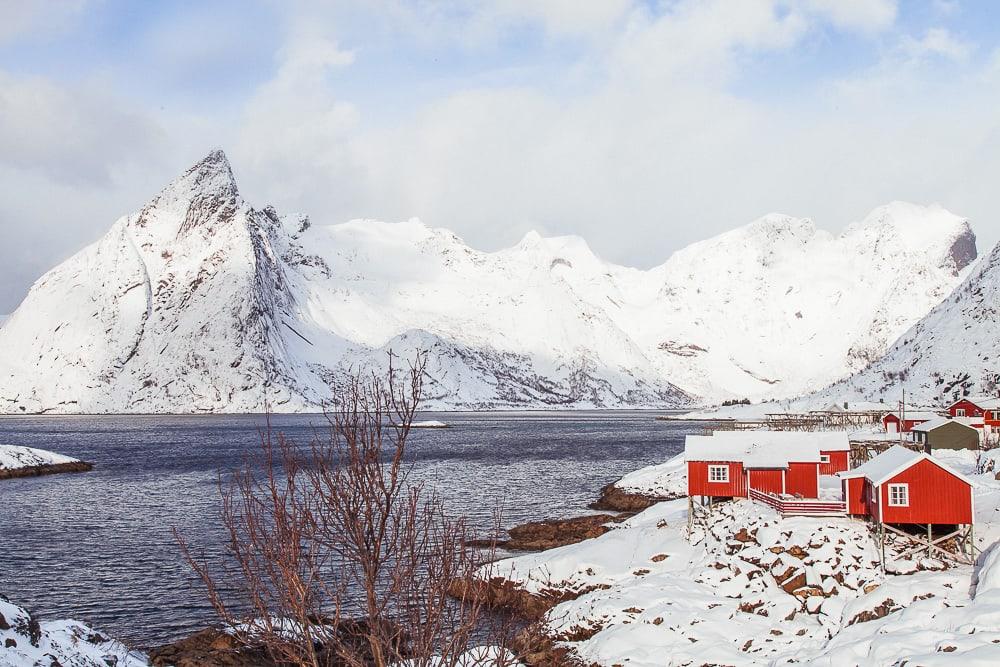 Tourism has just recently exploded on the Lofoten Islands
While just a few years ago most of the people I would tell about Lofoten had never heard of the islands, now – largely thanks to Instagram! – they're very much on people's radar. But Lofoten's big reputation doesn't mean that it's set up as a big tourist destination (at least not yet).
That means that you'll need to book your accommodation well in advance, especially if you're visiting in the summer, as it's not uncommon for all the islands to be booked solid. Read here for more information on what time of year to visit Lofoten.
For accommodation, I recommend checking out Lofoten options on Airbnb, like this centrally located apartment, this cozy cabin, or a room in this home only 50 meters from the ocean. And if this is your first time using Airbnb you can get a discount by [signing up here].
The huge influx of tourists has also been a bit of a surprise to the locals, who might not have signed up to live on the set of a photo shoot. It's something to keep in mind when looking for a place to set up your tripod, pitch your tent, or park your car.
What I'm saying is, show a little consideration, you know? Because according to a lot of people I spoke with, many tourists don't.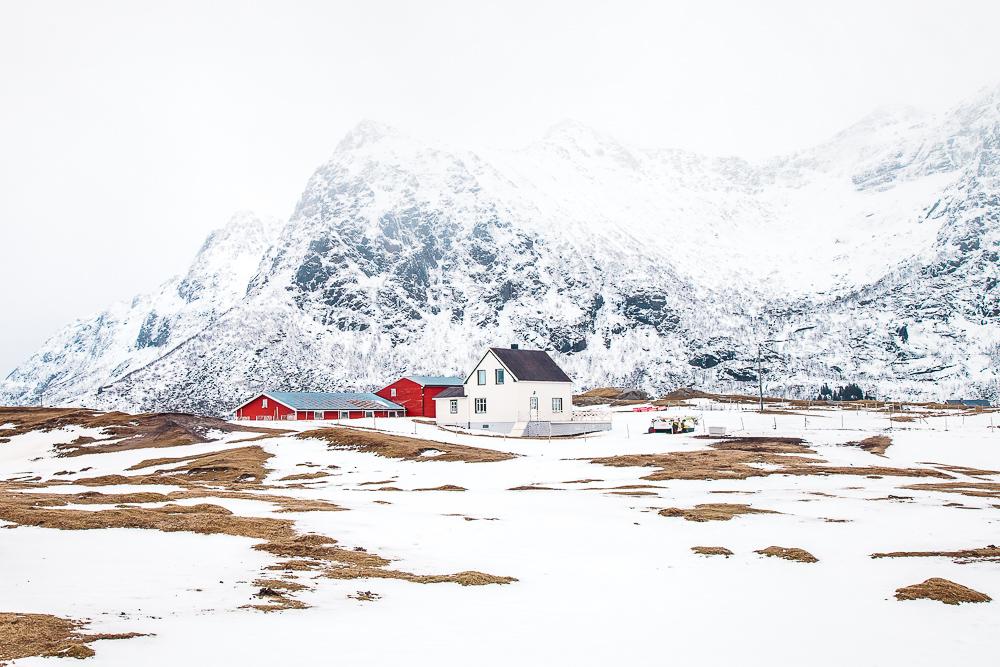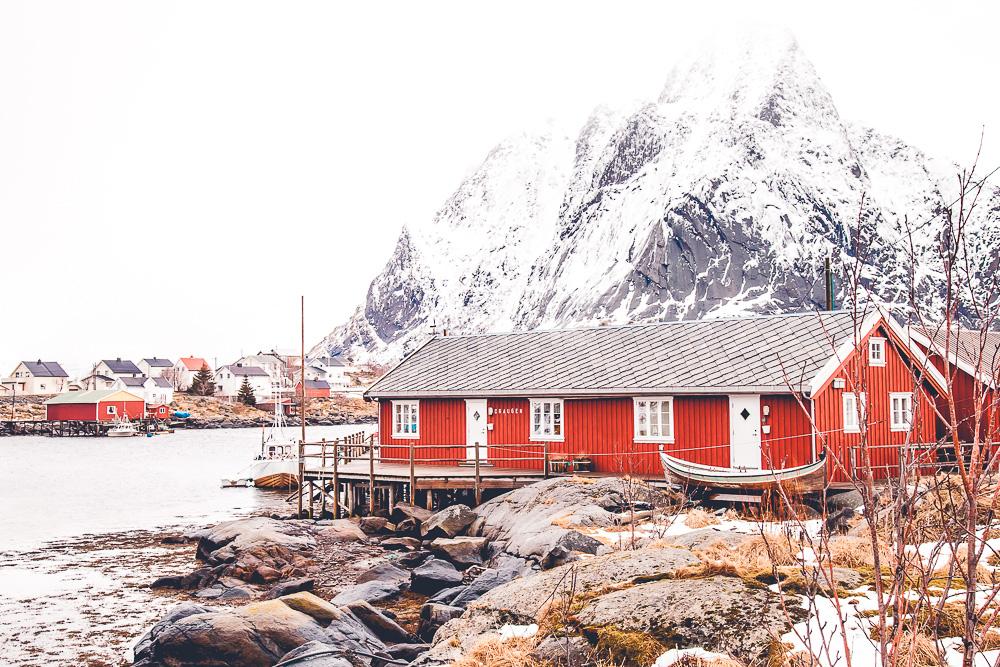 It will be a lot easier to explore Lofoten if you have a car
That's right, road trip! If you're wondering where to look for rental cars in Norway, I prefer looking at Sixt.
You can read my complete guide for planning a Lofoten road trip, including renting a car and arranging accommodation here.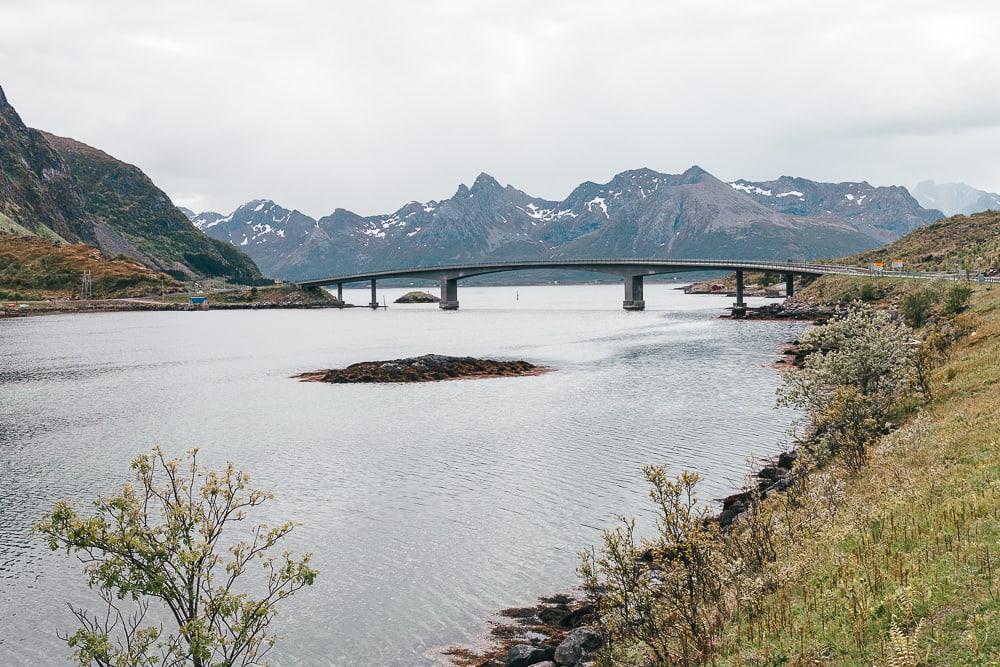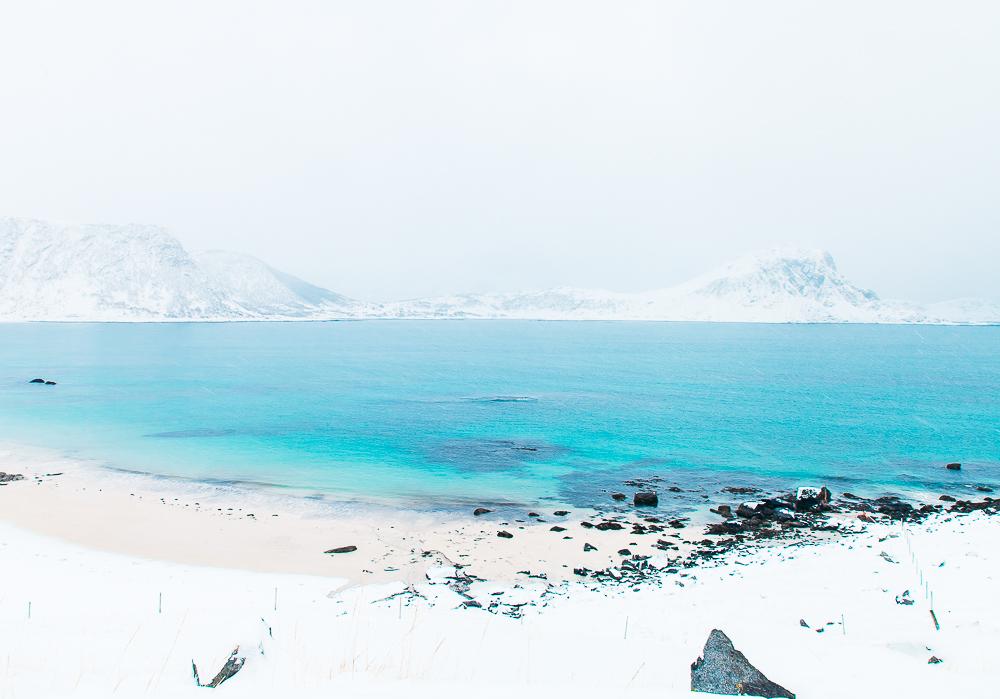 Lofoten is perfect for outdoor adventures
I can't tell you how many people have asked me if Norway is just a destination for old retired people to take fjord cruises. In fact, I was recently at a dinner with a Nordic tourism board head who said that Norway doesn't like to work with bloggers and influencers because the country markets to a much older audience.
Um, not Lofoten.
While yes, some of the big cruises do pass through Lofoten, it's mostly young adventurers heading there.
Lofoten is a mecca for hiking, climbing, fishing, kayaking, skiing, surfing (in the summer AND winter), and cycling. The tourism scene there has a very young vibe, with lots of budget accommodation, and even the luxury accommodation markets itself towards adventure seekers.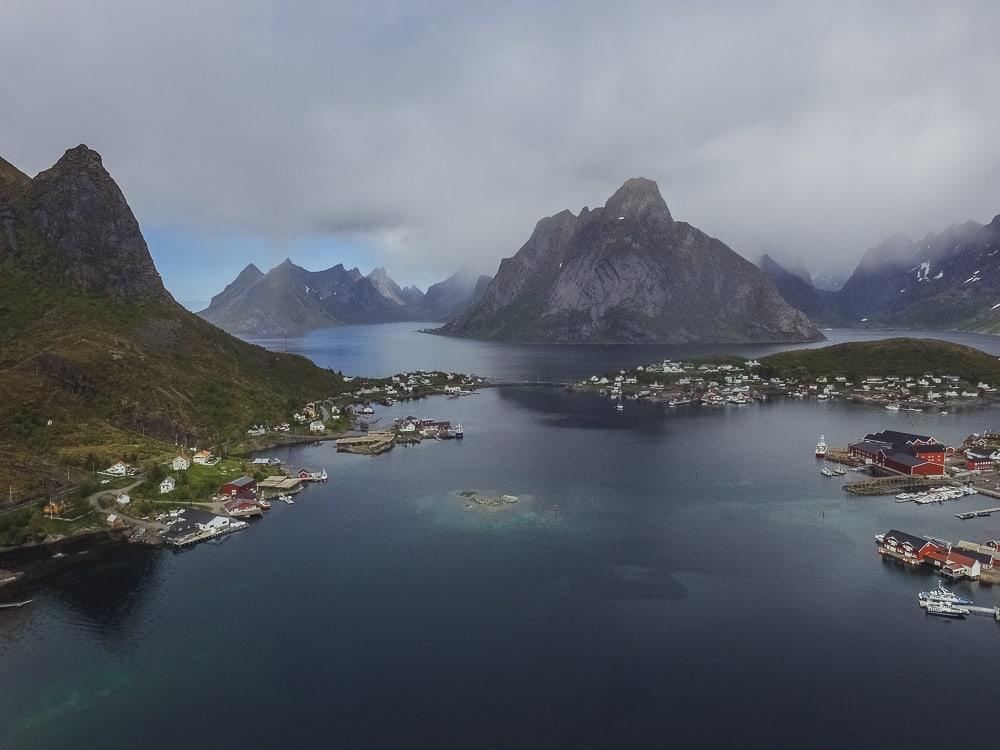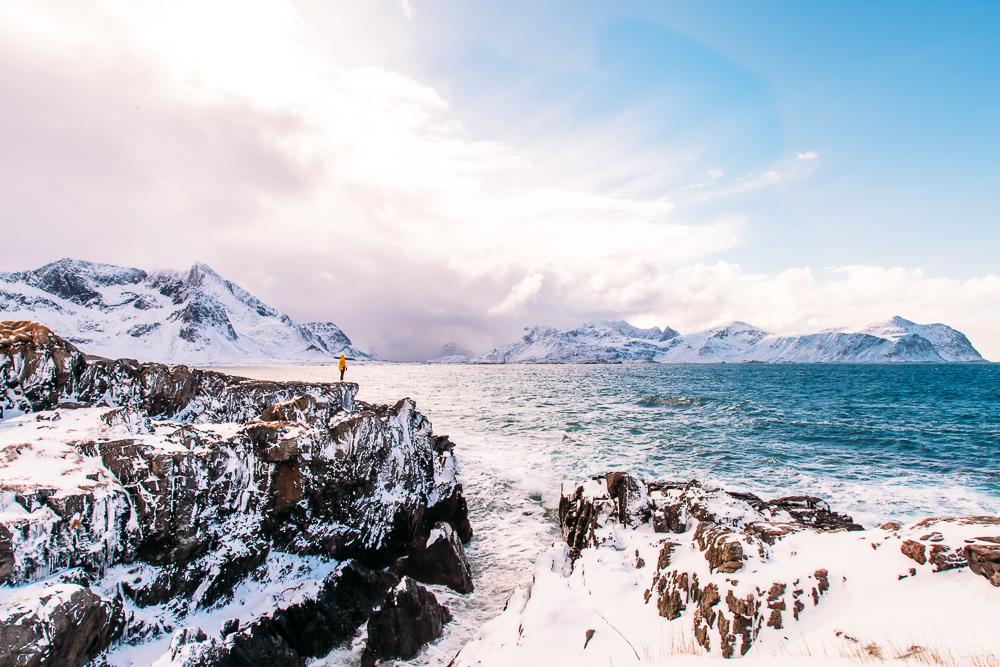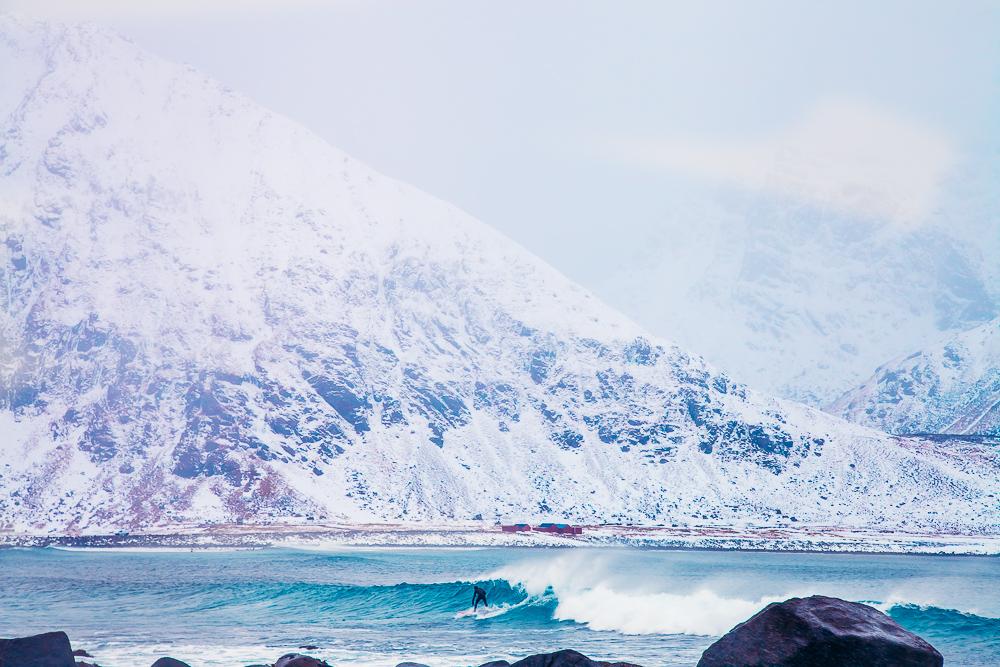 Hiking in Lofoten in the winter can be dangerous
Okay yes, I did just say that Lofoten is great for adventurers but also try not to be too adventurous. While you can totally do some hikes in the winter with snowshoes, skis, or even normal hiking boots, you'll need to be extra mindful of the weather.
Talk to locals about the best places in Lofoten for winter hikes, as there are some routes that are safer than others if a sudden snowstorm sets in.
And if your main aim in Lofoten is to go hiking, try to visit in the summer (June onwards).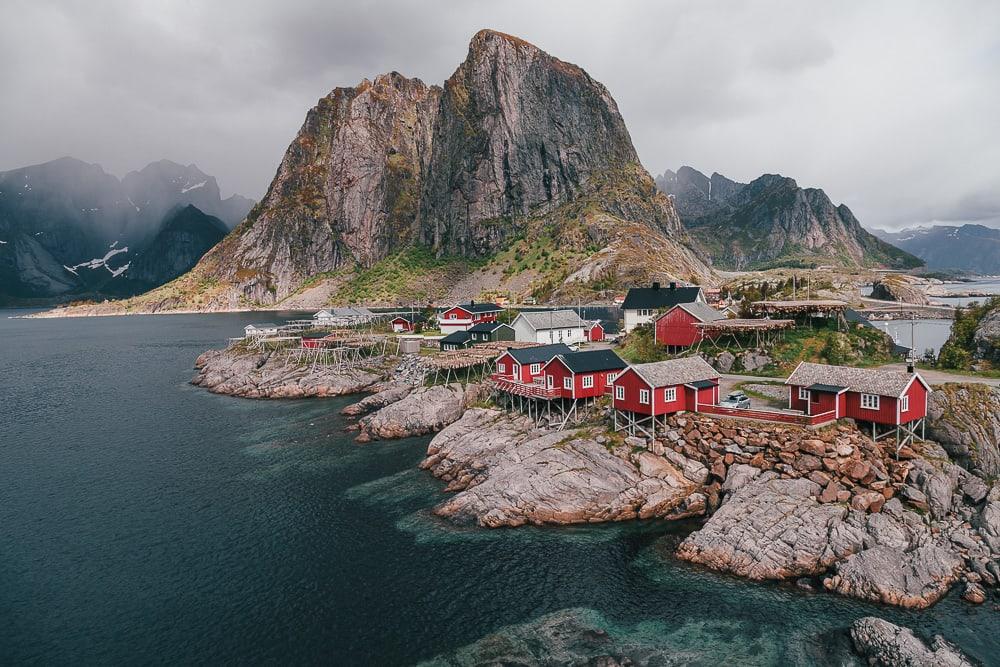 Lofoten is a photographer's dream
If it feels like lately your Instagram feed has been full of photos of Lofoten, it's because it has. And if it feels like all the photographers are there right now, it's because they are. It was kind of crazy how many people I follow on Instagram were there at the same time I was.
And you know what that means: if you're into photography, get yourself to Lofoten! You can even book a photography tour here if you're not sure where to go or how.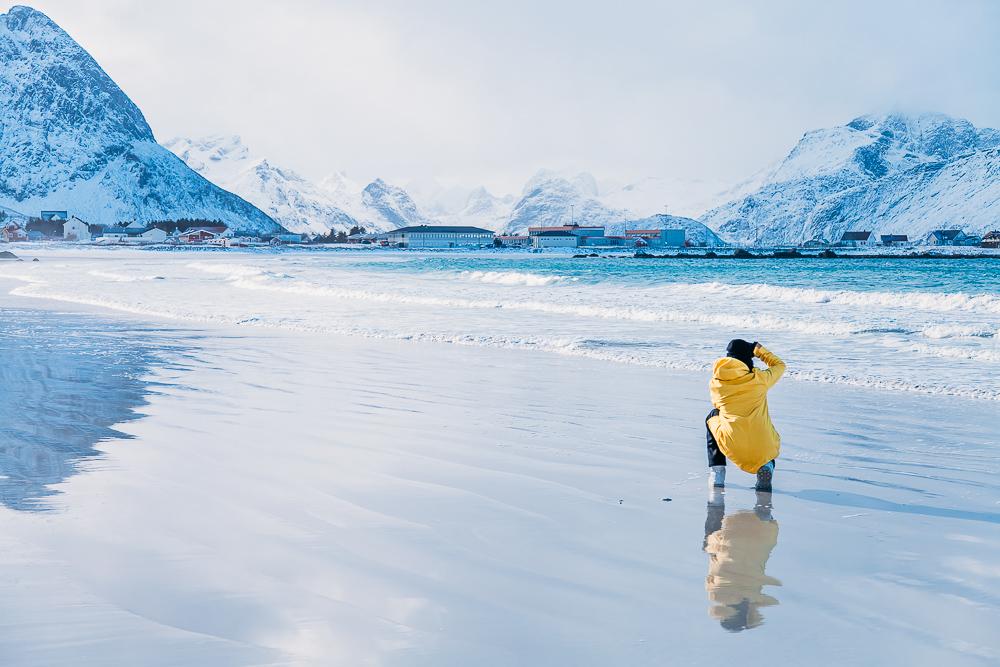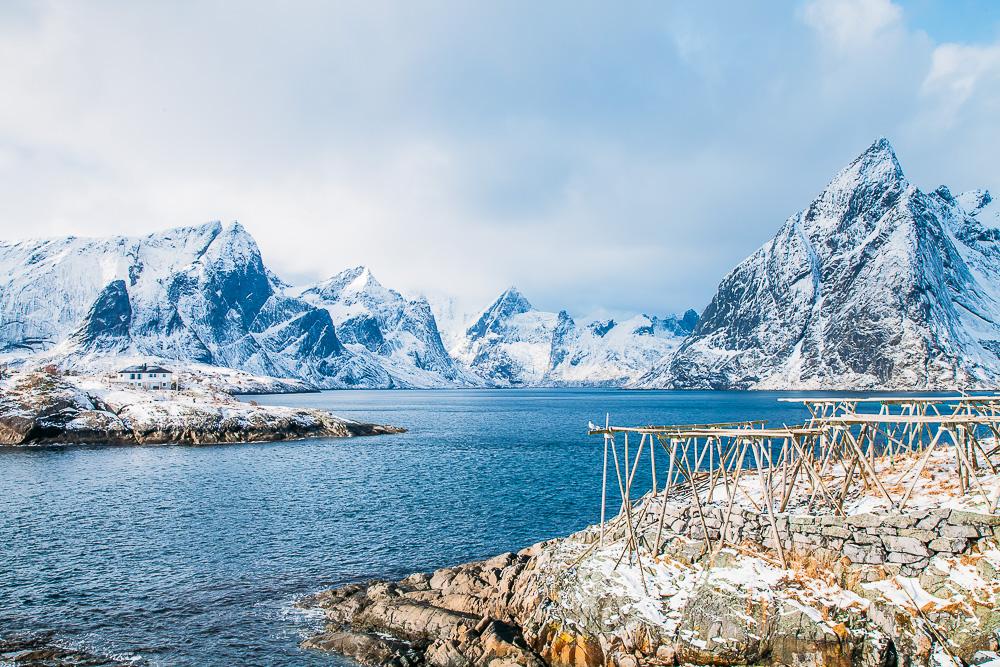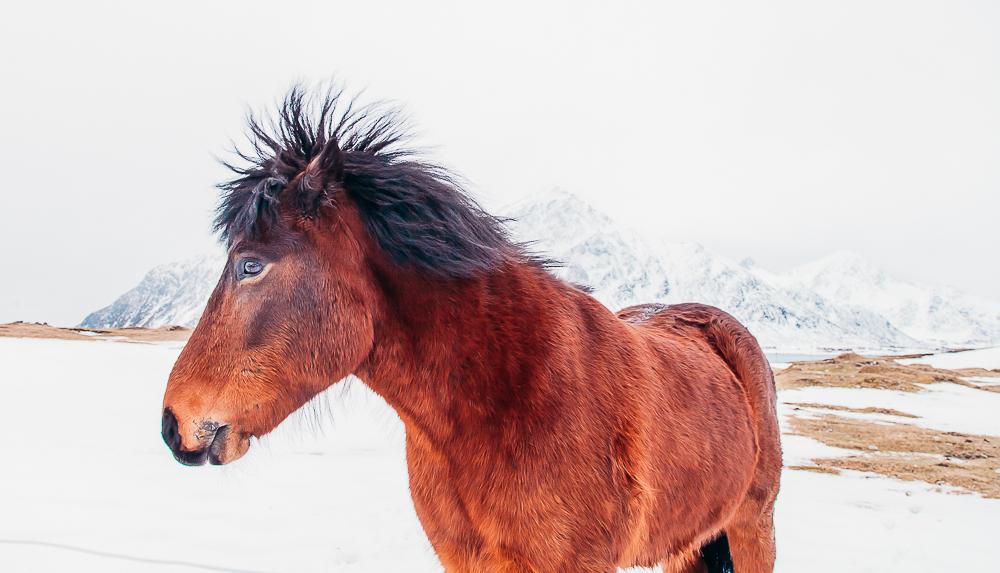 Your chances of seeing the Northern Lights in Lofoten aren't great
Lofoten lies beneath the Auroral Oval, so theoretically your chances of seeing the Northern Lights here should be really high. That along with Lofoten's warm weather thanks to the Gulf Stream should make Lofoten an ideal place to see the Northern Lights.
The only problem is the weather. Since it's on the coast, Lofoten gets a lot of rainfall, which means your chances for clear night skies in Lofoten aren't high. Of course when you do have clear skies the lights dancing over Lofoten will be amazing, but if your heart is set on seeing the aurora, consider heading somewhere with clearer skies, like Abisko in Sweden.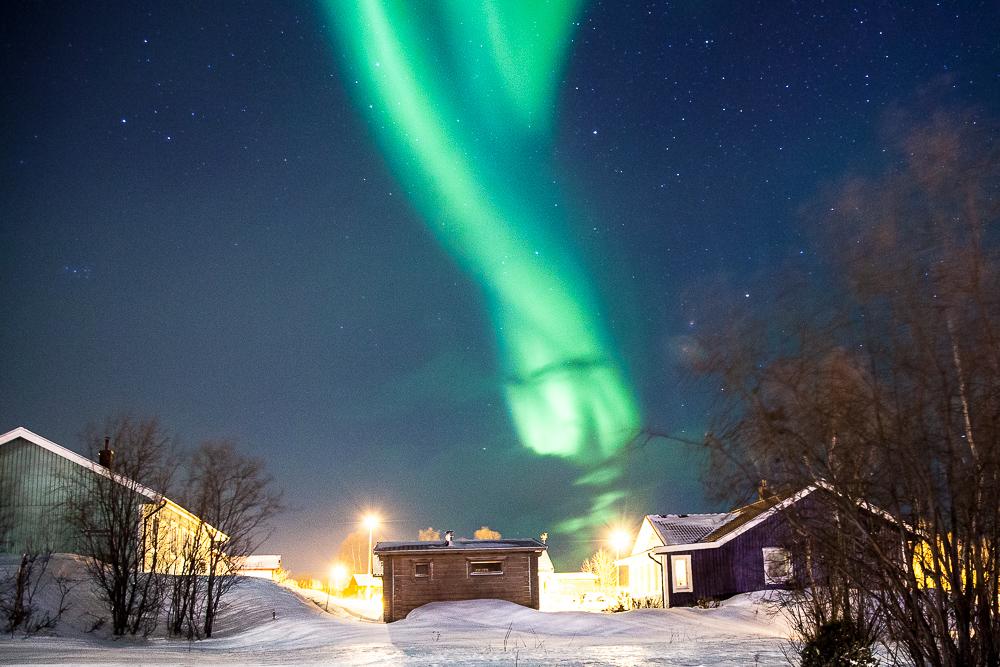 The ferry from Bodø to Lofoten can be rough
The ferry takes about four hours and while my return journey was smooth, the journey there was less so. Though apparently, it wasn't even that bad by Lofoten standards. Just something to be aware of if you're wondering if you should pack those seasickness tablets…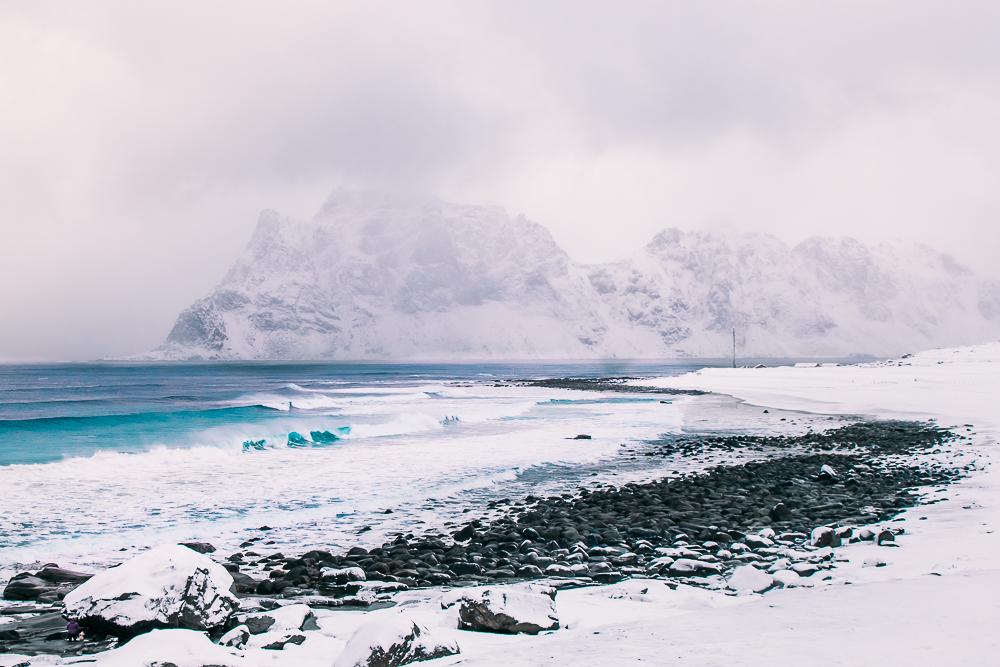 You can also fly or drive to Lofoten
Don't worry, you don't have to take the ferry. There are actually a bunch of daily flights into Lofoten – you can check the current prices and flight schedules here.
Or you can actually just drive to Lofoten! The islands connect to the mainland in the north, so you don't even need to take a ferry.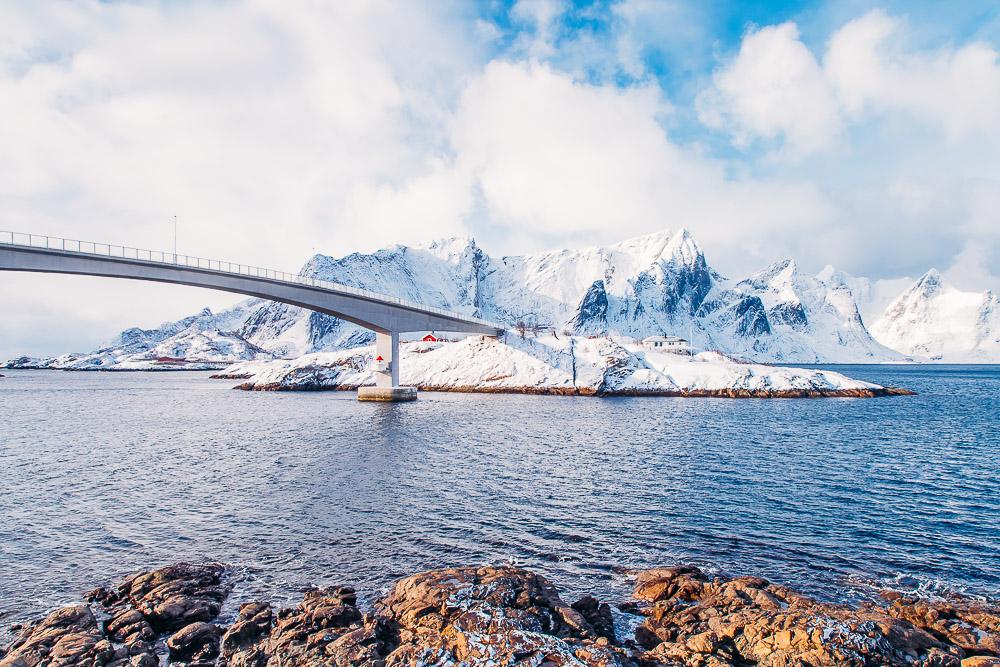 You're going to smell a lot of fish
I pretty much spent my entire stay on Lofoten hungry, thanks to the lovely smell of fresh fish in the air. Of course, it might have the opposite effect on some people.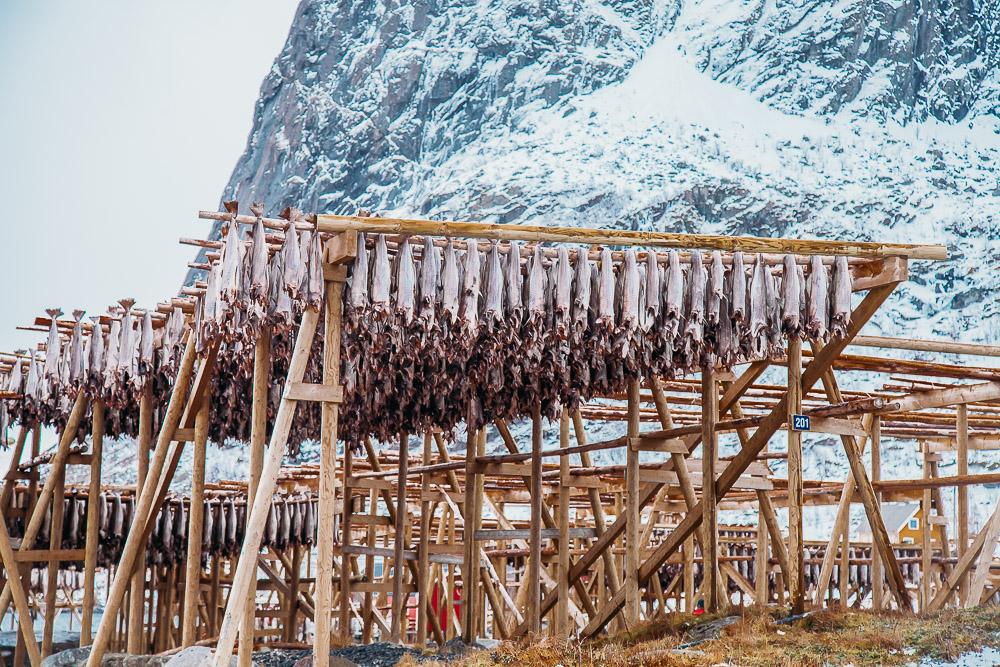 You're never going to want to leave
And I don't just mean that you'll be dreading the ferry crossing back to the mainland.
Lofoten is one of those places that is so beautiful it almost doesn't seem fair. Like, people actually get to live there? Could I??
Could you?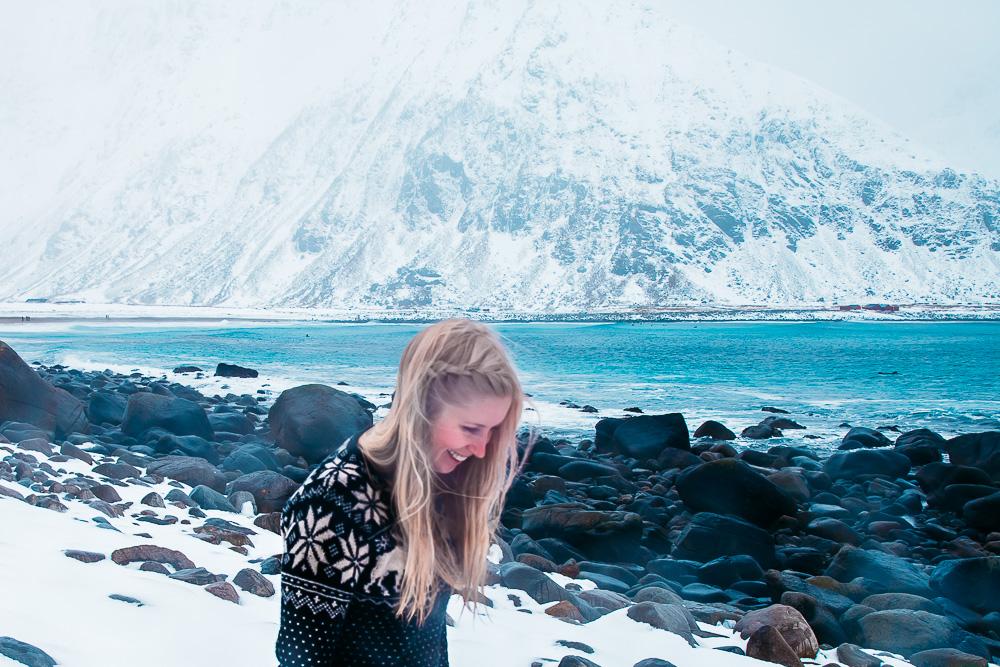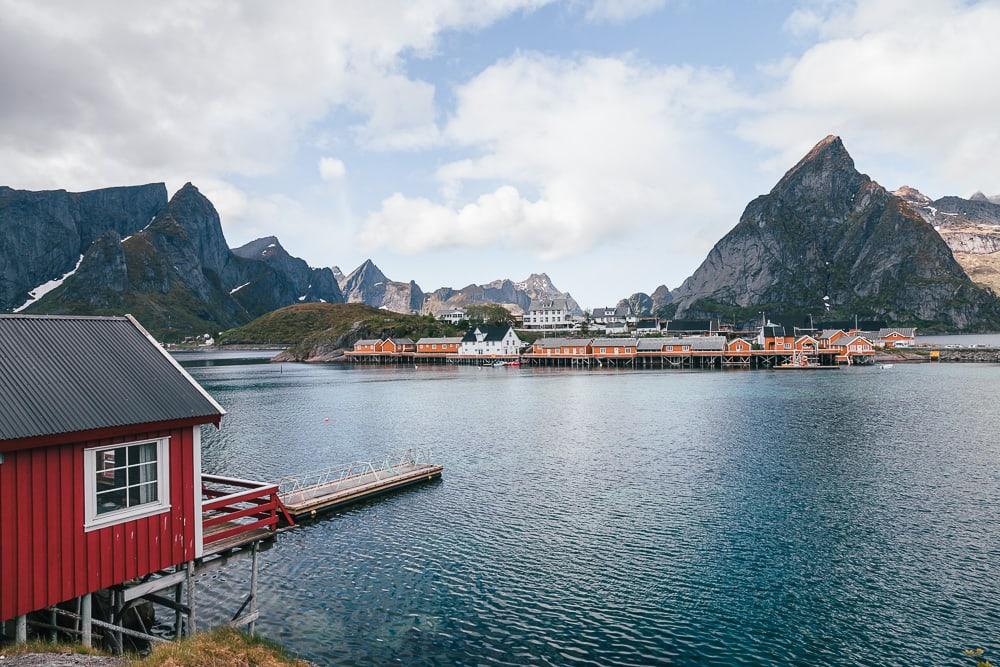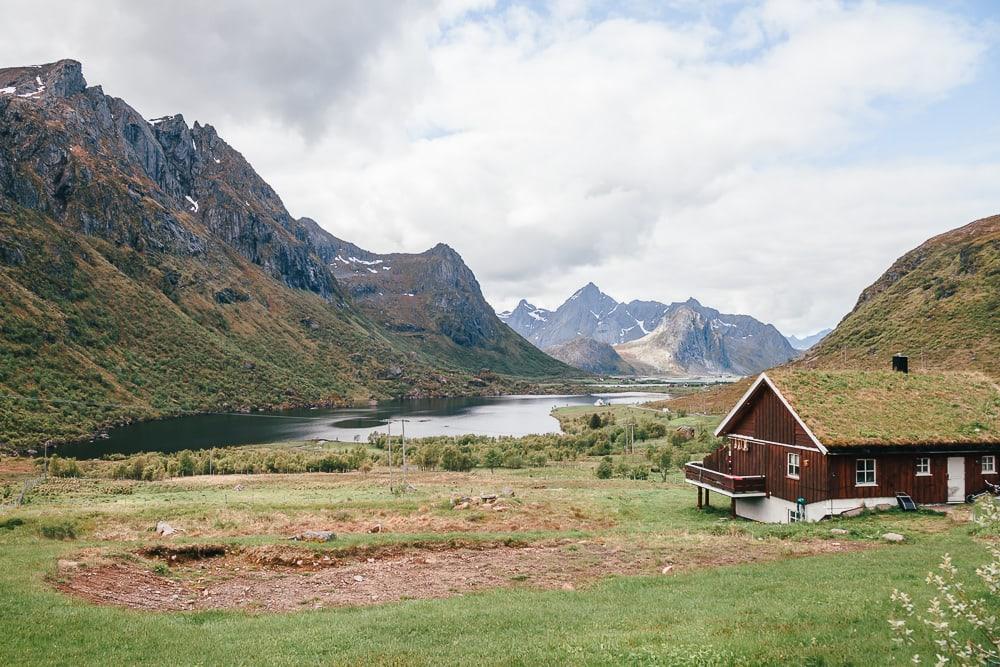 If you've traveled to Lofoten and have anything to add, please share your tips in the comments!