I spent a week on Malta in April with my mother and it was lovely.
"Lovely" – that's kind of all I could think to say about the trip when people asked me about it.
I mean, Malta is a beautiful country with a remarkable history, incredible architecture, beautiful water, and oh so friendly locals. That's a recipe for a pretty amazing holiday right?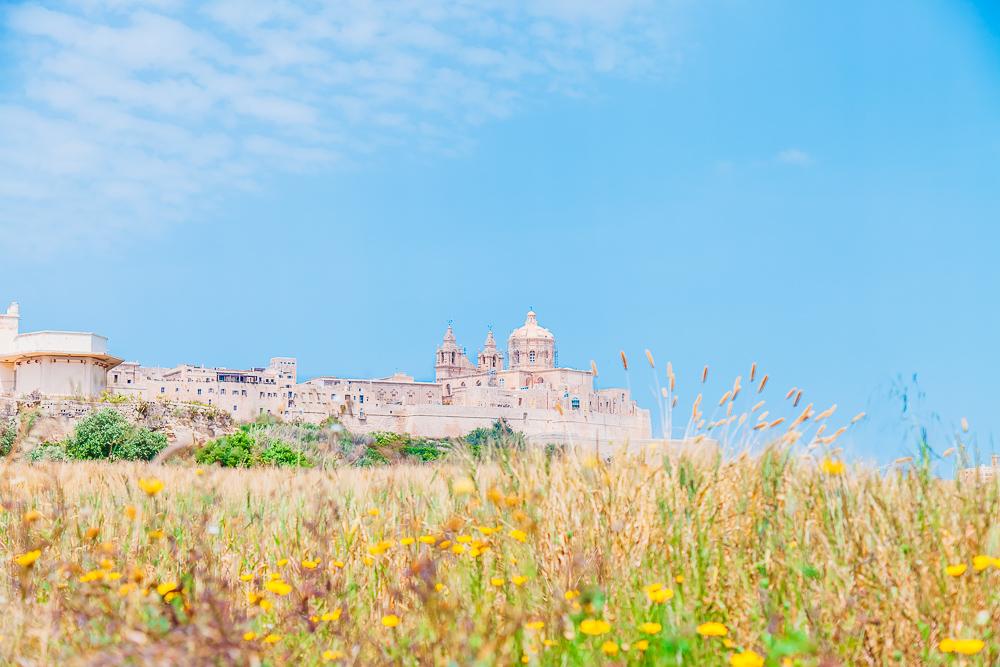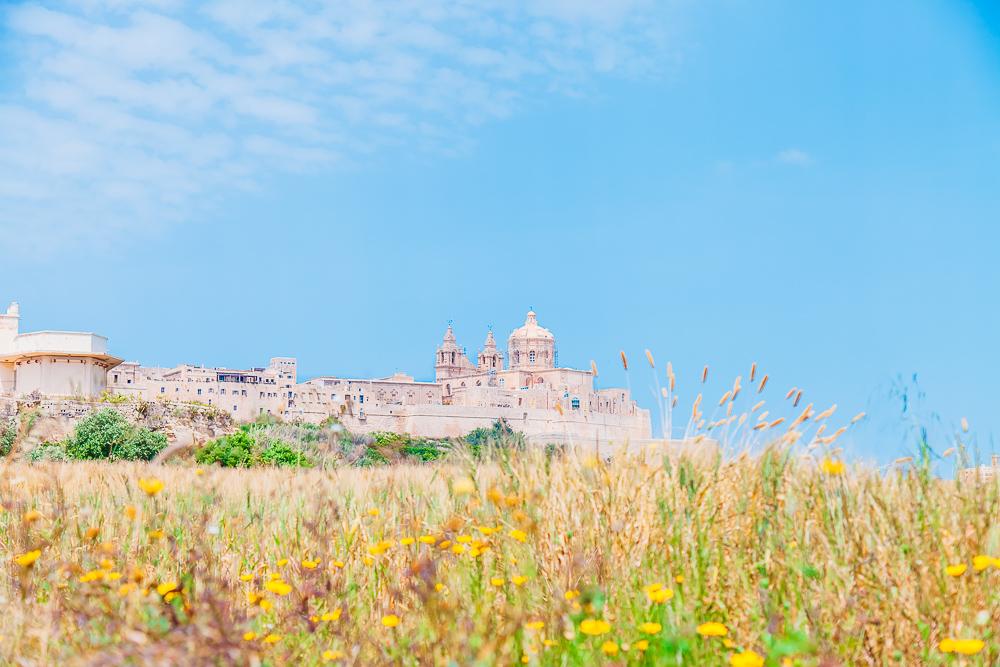 Mdina, Malta
It should have been, yet somehow neither my mom nor I was able to muster much excitement for Malta. I'm still a little puzzled over why because it really is beautiful, but I kept feeling like Malta was an easy, comfortable place to be, but also just a tiny bit bland.
I always feel weird writing about places that I didn't love, because the problem is pretty much always with me, not the places. I definitely could have tried harder to find spots on Malta that I could fall in love with, but I also just didn't feel as inspired to explore Malta as I usually do other places.
In fact I only took about ten photos during my entire time on Malta, so something was definitely off with me.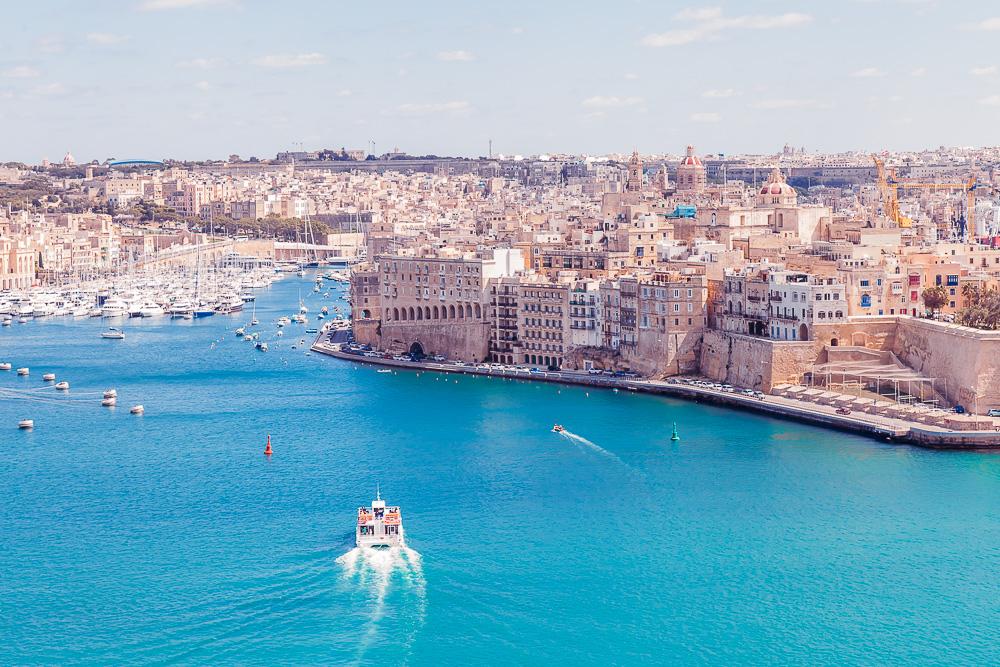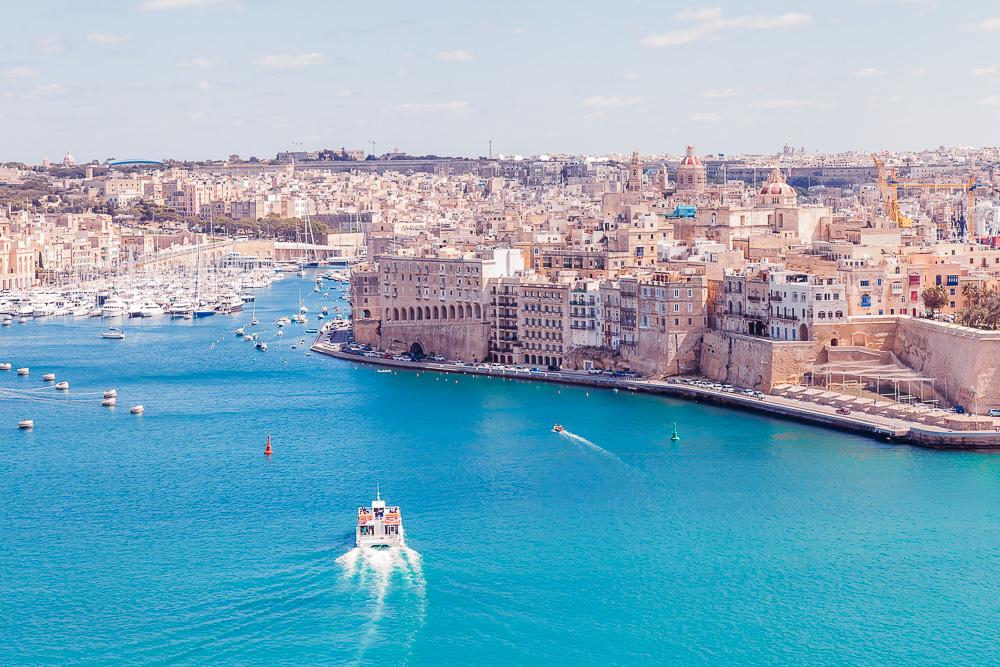 Ferry to the Three Cities
I think part of the problem must have been that for some reason it seems like every travel blogger ever visits Malta. Like, I don't actually know many people in real life who have been (well, besides all the Norwegians I know – Malta is super popular with Norwegians) but I think I've probably seen over a hundred blog posts about Malta pop up in my Bloglovin' feed over the years.
And that meant that nothing about Malta surprised me. It was just as nice as I had read, but not really anything more than that, if you know what I mean.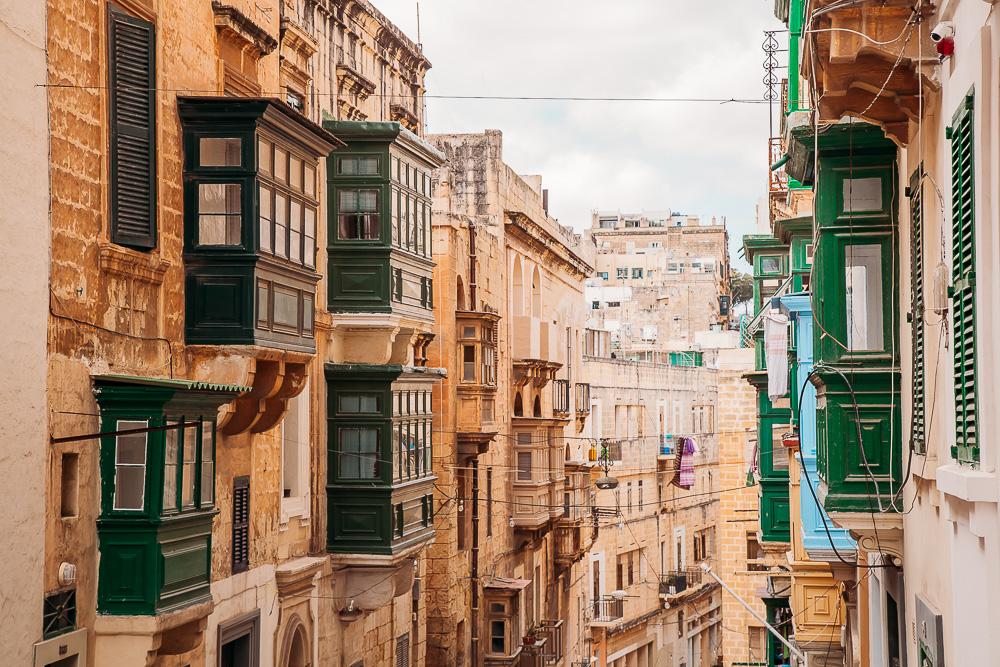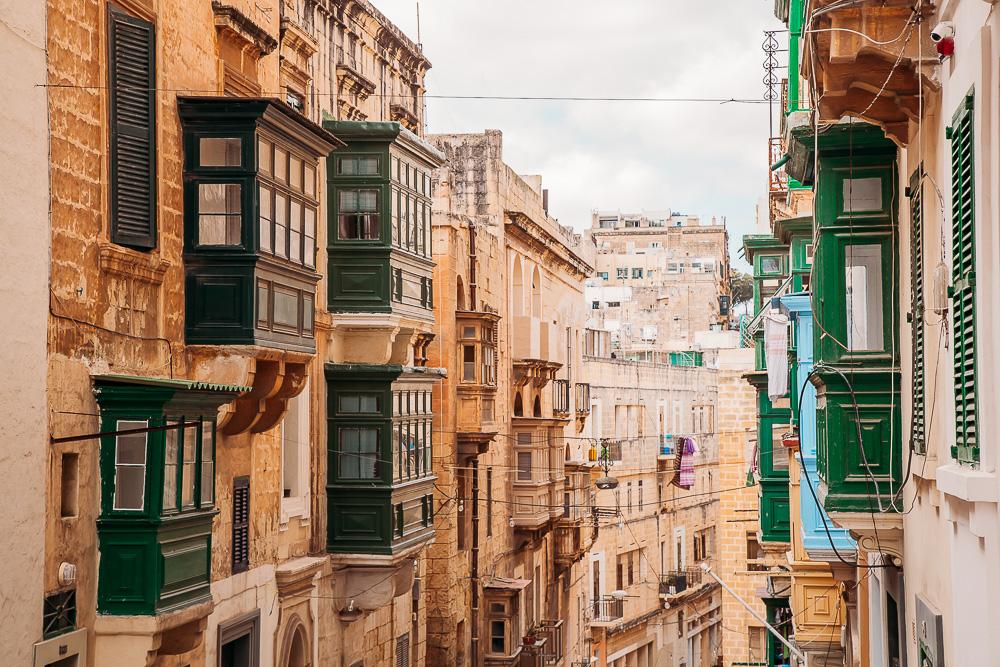 Valletta, Malta
Another problem may have been visiting Malta in April. It was super crowded (though locals told us that Malta is always crowded with tourists now – there is no low season there anymore) but it wasn't warm enough for the beach, so everyone was wandering the towns and cities instead. So we explored all the main spots with everyone else, and it was relaxing and lovely and… yeah.
I will say that my favorite thing to do on Malta was to ride around on the public buses. The locals in Malta were absurdly nice – especially the bus drivers who were so patient with all the tourists – and it was fun to ride around through the less touristy spots and catch glimpses of everyday life on Malta.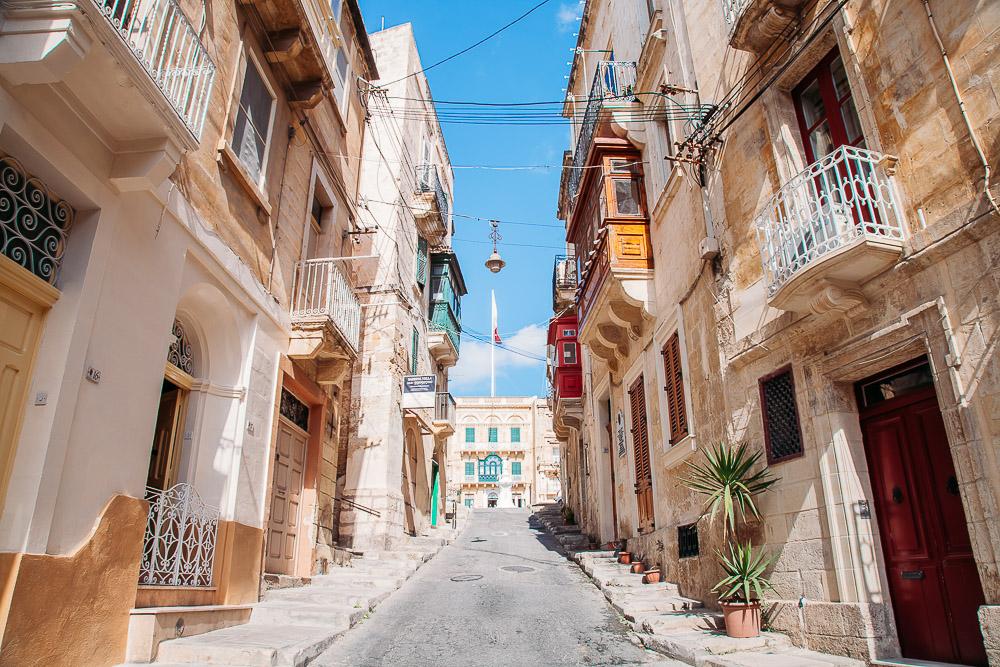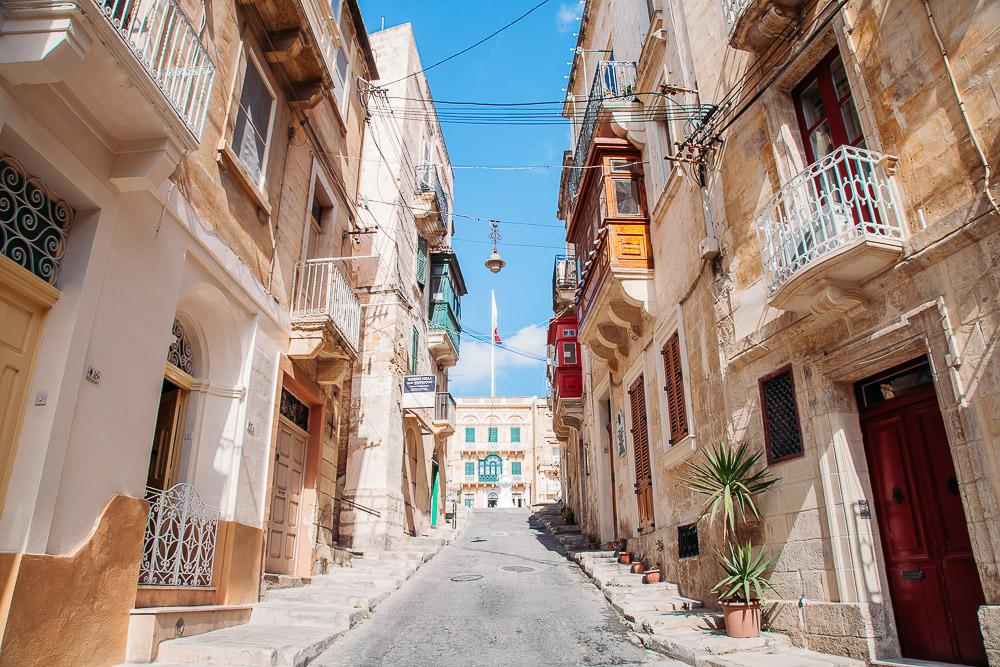 Birgu, Malta
Plus the bus system on Malta is really easy to navigate (and you can just buy your tickets on board, which is so much easier than places where you have to track down a ticket machine) so it wasn't at all stressful, just fun.
Not that anything about a holiday on Malta is stressful. From all the accommodation and food options to the many things to see and do on Malta, it's definitely easy to be a tourist there.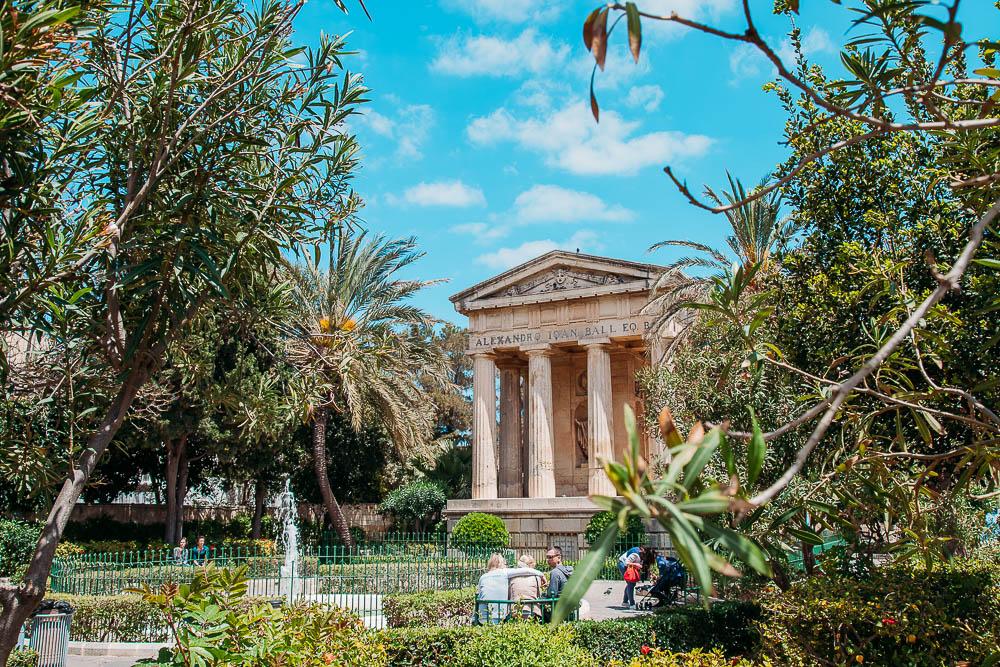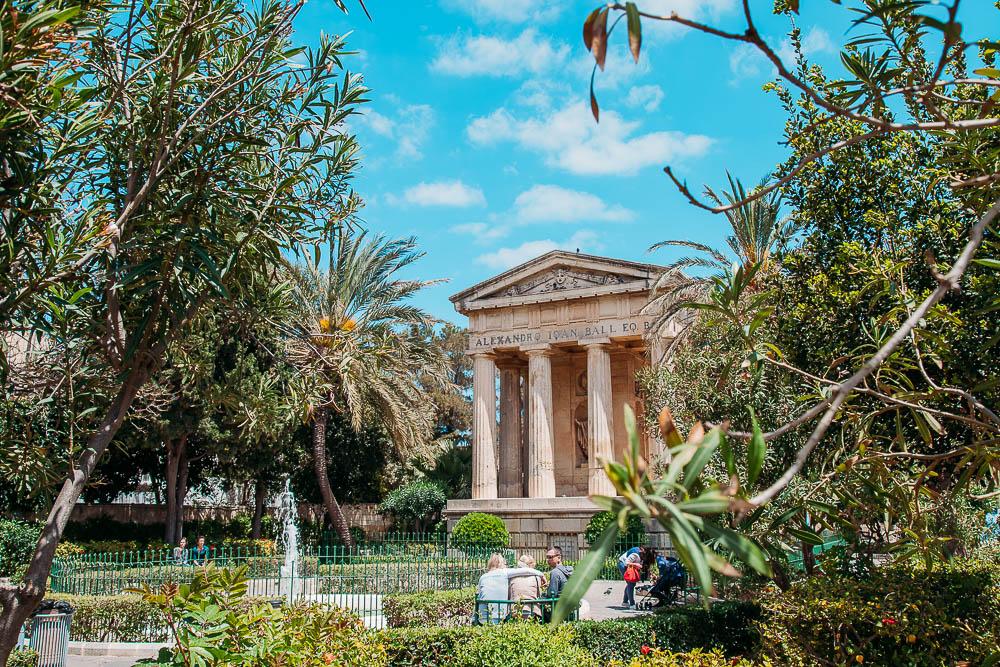 Lower Barrakka Gardens in Valletta, Malta
I'll also add that while I didn't fall in love with Malta, I know a lot of people who have. A girl on Instagram saw that I was heading to Malta and sent me over a detailed itinerary for everything I should see and do while there, and her enthusiasm for Malta nearly was contagious. So if you're thinking of heading to Malta and want to hear from someone more excited about it than I was, Tosh has totally got you covered!
Usually when I write about places I didn't love, I end by saying that I definitely need to return to give it a second chance. But honestly? I think next time I'd rather spend my money on a holiday in Albania. Ugh, is that bad?
Where to stay on Malta
We stayed at several different places around the island, but my favorite accommodation was the Ursulino Valletta. It's a small guest house right in the center of Valletta, but also on a very quiet street a bit away from all the noise. And the views from its terrace are amazing – like, it would probably be worth staying here for those views alone. Check current rates and availability here