I just dipped into my blog analytics to check which were the highest traffic posts I published in 2018, and almost all of them were about Norway. And like, I didn't actually spend very much of 2018 traveling within Norway – I think maybe four weeks in total?
I'm taking this as a sign that you guys want to read more about Norway from me. And that's my plan for 2019! Norway.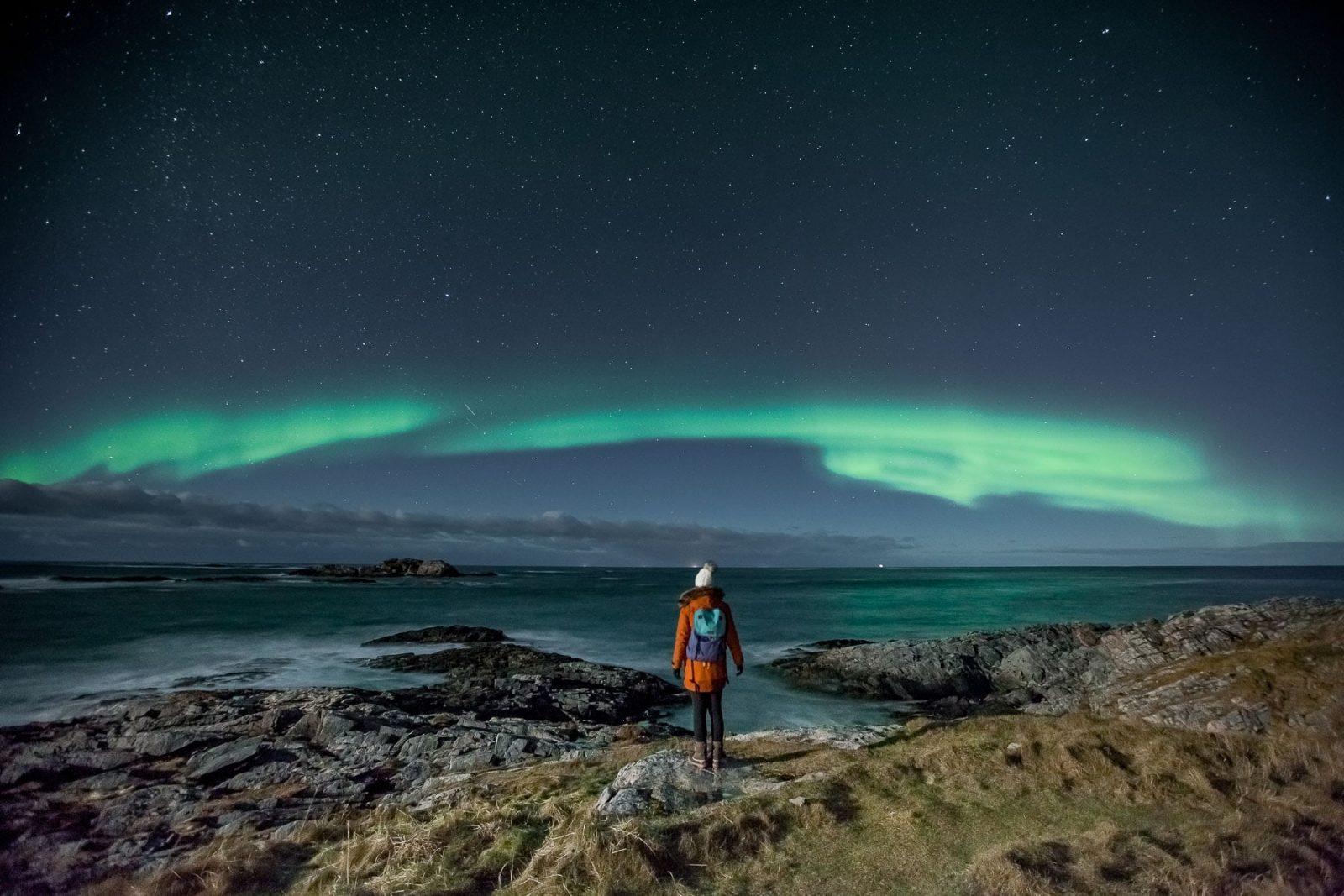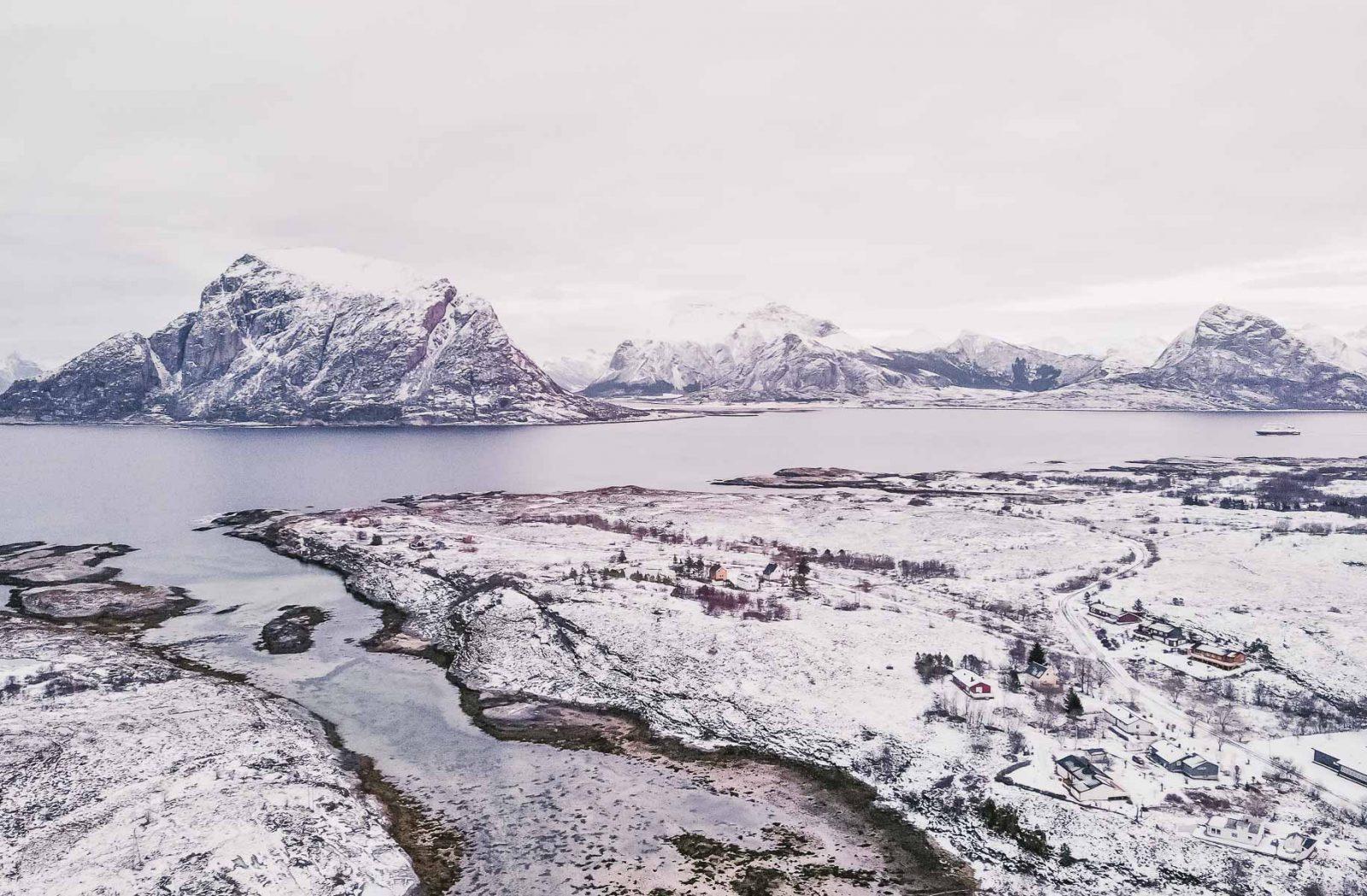 Though actually the #2 and #4 traffic spots for 2018 were claimed by blog posts about Guyana and Minsk, so maybe I also need to be focusing my travels there? Lol or maybe when you're not reading about Norway you want to read about really cool and interesting places.
Funnily enough my new posts with the lowest traffic for 2018 were from Panama. I loved my two weeks in Panama and had the best time with Rachel – like it's seriously such a shame that she's a hot weather girl so we're destined to forever live in different parts of the world.
But as far as writing goes, my blog posts from Panama were a total snooze. I think partly because I had already read so many other travel blogs about the region that I didn't feel like I had much new to contribute, and maybe Panama didn't excite me the way other parts of the world have. Panama is cool, but it's no Belarus, you know?
I took over twenty trips abroad in 2018 – something I had to go back through my accounts to even know because all those travels feel like a bit of a blur. Each and every trip was so amazing though and if I could go back I wouldn't skip out on any of them.
I went back to Finland! And Denmark and Sweden and Scotland – twice!
I finally got to take a ferry from Japan to Russia!
I finally made it to Belarus!
My friend Kathryn got married in Gran Canaria!
I spent a blissful week on Antigua!
And then I "moved" to Germany! So that I could exchange my Massachusetts driver's license for a German one, which I could then exchange for a Norwegian license, because you can't exchange an American license for a Norwegian one without taking a test, and did I ever tell you about how I failed the Japanese driving test five times and it scarred me for life and I'm never taking a driving test again?
I also made it to the Faroe Islands!
And then I went back to the Faroe Islands! For a photoshoot for Athleta! Which I thought would be a photoshoot featuring "real women" but it was just me and a bunch of professional models!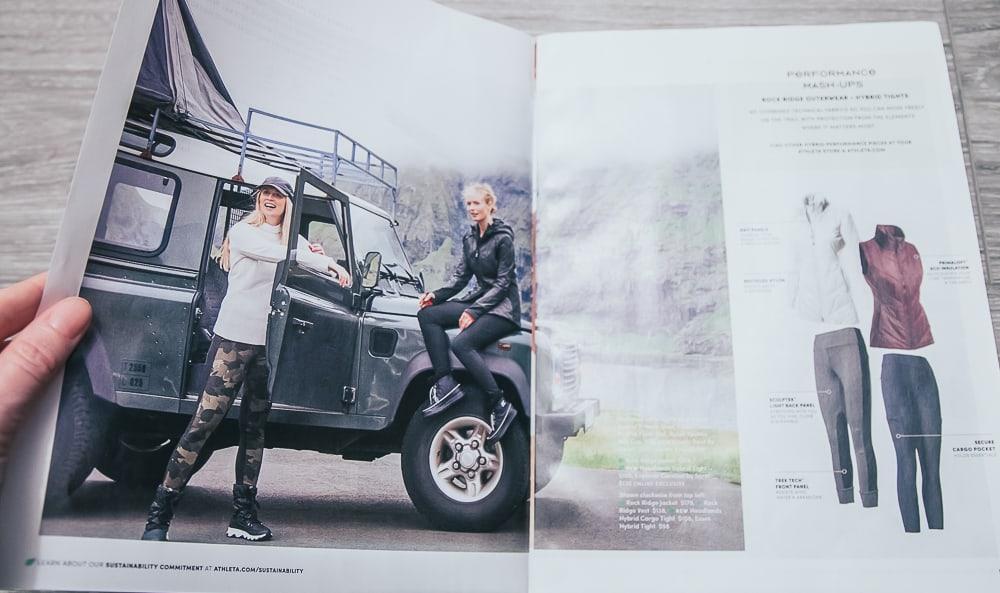 Actually, that last bit doesn't deserve an exclamation point, oh my God, can we talk about awkward? When I turned up they definitely were like, oooh so she only posts the good photos of herself on her blog (I'm much uglier in person).
And then I made it to Central America! AND THEN I FINALLY MADE IT TO SOUTH AMERICA!!!
And then I went back to Japan, mostly because I had run out of Japanese curry cubes (and then I forgot to buy curry cubes before leaving Japan).
I also squeezed in some not blogged about weekends in the Netherlands and the UK to see some of my favorite people.
So like yeah, 2018 brought so many adventures.
But…
That's not what I want for 2019.
I'm very excited to have made Helgeland my home, but the thing is, now I need to actually make it my home.
And so I've already turned down every international trip I've been offered for 2019. Okay, there was that one really cool one that I did say yes to, and my friends Viv and Catriona really want to plan a trip to Germany – but that's it!
I mean, it probably won't be it, but what I'm really saying is, I'd like to cut back on international travel (and that giant carbon footprint of mine) as much as possible in 2019, and instead focus on exploring Norway.
I'd love to know what you think of my plan though, because I'm very easily swayed by peer pressure and if you're not excited about reading more about Norway maybe I can rethink things. Let me know!
Um, but I do hope you're ready for a bunch of posts about winter in Northern Norway, because I just spent two weeks exploring and have SO much to share now. I'll start writing about it next week, but until then if you're in the mood to watch Senja (and who isn't??), I just published a vlog from my weekend on Senja and Dyrøy!
I also have a shorter highlights version here if this video is too long for you.