Funny thing – when I first wrote the title of this post I thought I had been blogging for three years, and it wasn't until I had made through half of this blog post that I realized, hang on, it's been FOUR years!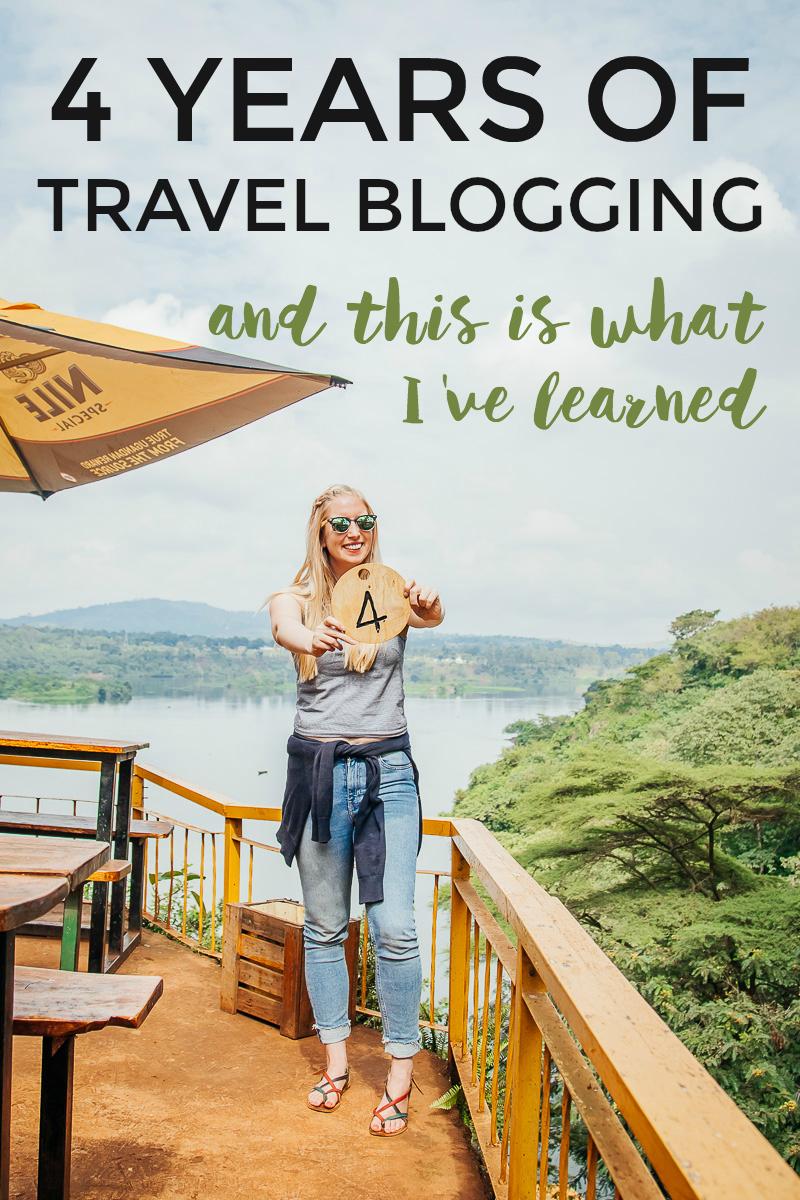 If you're curious, you can read about my 1st year, 2nd year, and 3rd year of blogging. 
So I'm going to go ahead and delete the cute things I opened this post with about how time flies and oh my goodness I feel totally old! Because in blogging years four seems about the time to start buying anti-wrinkle cream and lying about my age.
Happy 2 year blogiversary!
Lol no.
The thing is, four is a bit of an awkward age in the blogging world. I'm not one of the original travel bloggers who started back before most people knew what a blog was and who carved out the industry as they went along, but I'm also not part of the newer generation of super bloggers who start up websites with fully laid out business plans and in depth knowledge of social media and Google search.
I think Danielle and I had been blogging together for about four months before we were like, should we start a Twitter account? What's a hashtag?
And yet here I am four years later, not only still blogging, but actually blogging as my full-time job. And it really does feel like a dream. I always tell people that I have no idea how long this blogging as a job thing is going to last, as the industry keeps changing so rapidly that I can hardly guess in what new ways bloggers will be making money even two years from now, so for now I'm just trying to enjoy this new career of mine in the present.
And I have to say, there's been a lot to enjoy in this past year.
This was the year that I made my favorite hobby into a full-time job, and thankfully, the year I learned that I could still love this work I do even if I'm depending on it to feed and house me. And maybe most exciting of all, this year I began to find a happy balance between continuing to travel the world while also spending time in a place that is feeling more and more like my home.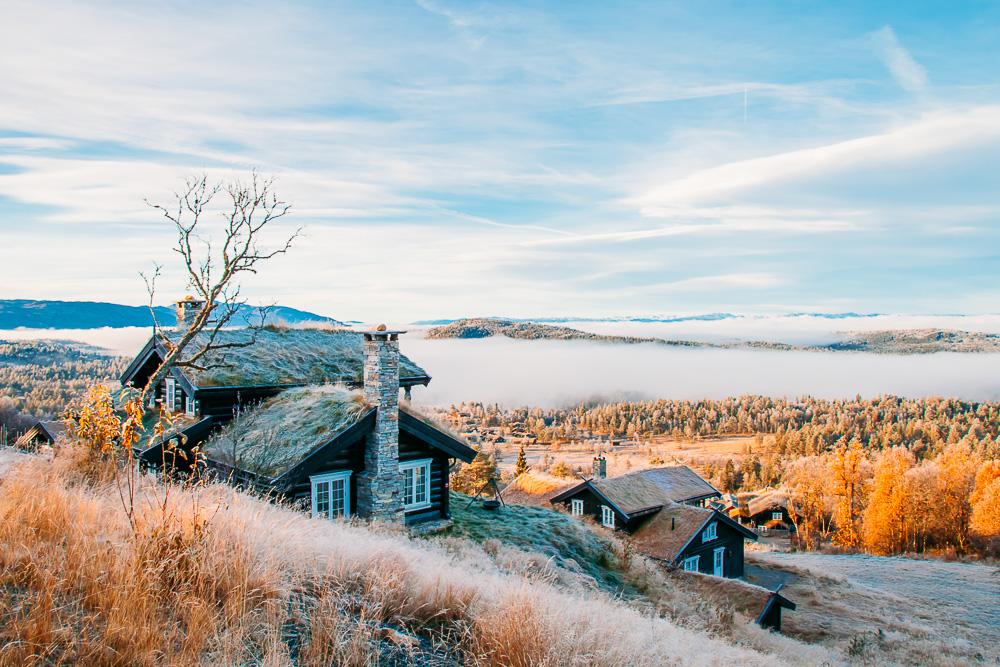 Last year I wrote about the three biggest lessons I had learned in three years of blogging, but this year I don't think I have any big lessons to share. Or if I had to say something, I would say the biggest lesson I've learned so far is probably that blogging is very much a made up job.
Is this real life?
Lol no, I don't mean that blogging isn't real, but rather that there's no set way to be a travel blogger. The things I've learned in blogging might not apply at all to another travel blogger who chooses to run her business in a completely different way from me. Basically, I'm just making this up as I go along.
So this year instead of sharing any big blogging lessons, I'll just share a few key things I've realized: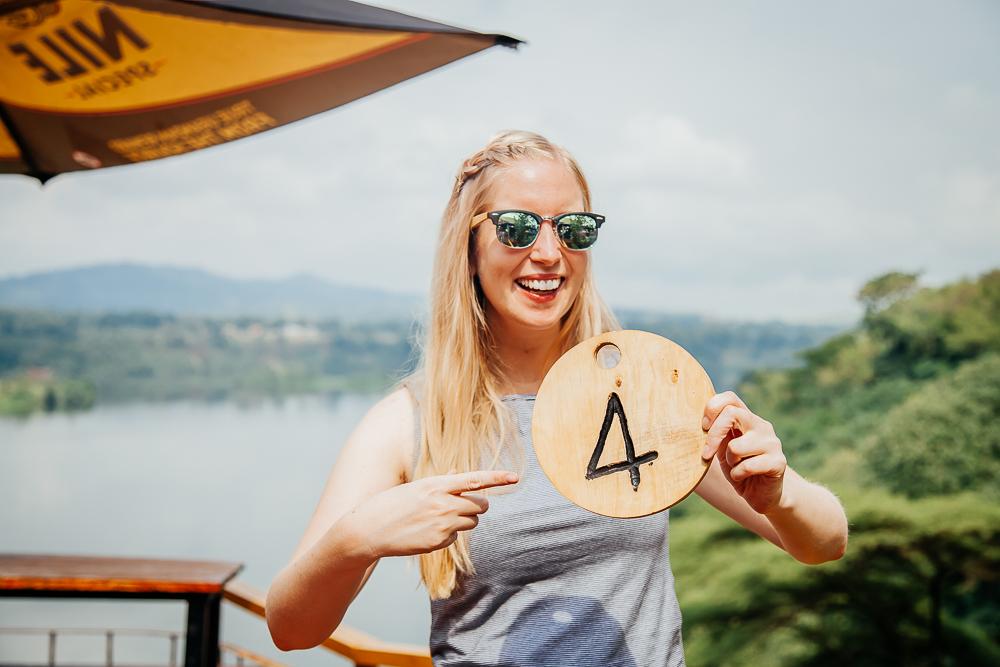 Forget #goals
I first discovered blogs while in university, and reading them felt like escaping to a magical world where term papers and career anxiety were replaced with cupcakes, perfect outfits, and beautiful interiors. And I still love peeking into the fabulous lives of the world's most glamorous fashion, lifestyle, and travel bloggers.
But it turns out blogging isn't just about pretty photos and perfect lives. Sometimes it's good to share the fails and ugly bits too.
Travel blogging doesn't have to be all about press trips
Most professional travel bloggers seem to work a lot with destinations and hotels, so I used to think that if I wanted to go professional I'd have to do the same. But over this past year I've realized that even now that I do have the time to accept offers for sponsored trips, I'd often rather just organize things myself.
Don't get me wrong, I have had some really positive experiences working with destinations, but for the most part I prefer paying for my travel and accommodation and making money in other ways. Pitching to destinations and negotiating a collaboration that I'm comfortable with can be such a time suck that I figure if I instead put my energy into areas of blogging that I know will earn me money I can earn just as much, if not more, by traveling independently.
And since I'm not saying yes to every and any travel opportunity, my schedule is open enough that when the perfect collaboration opportunity does come along I can jump on it!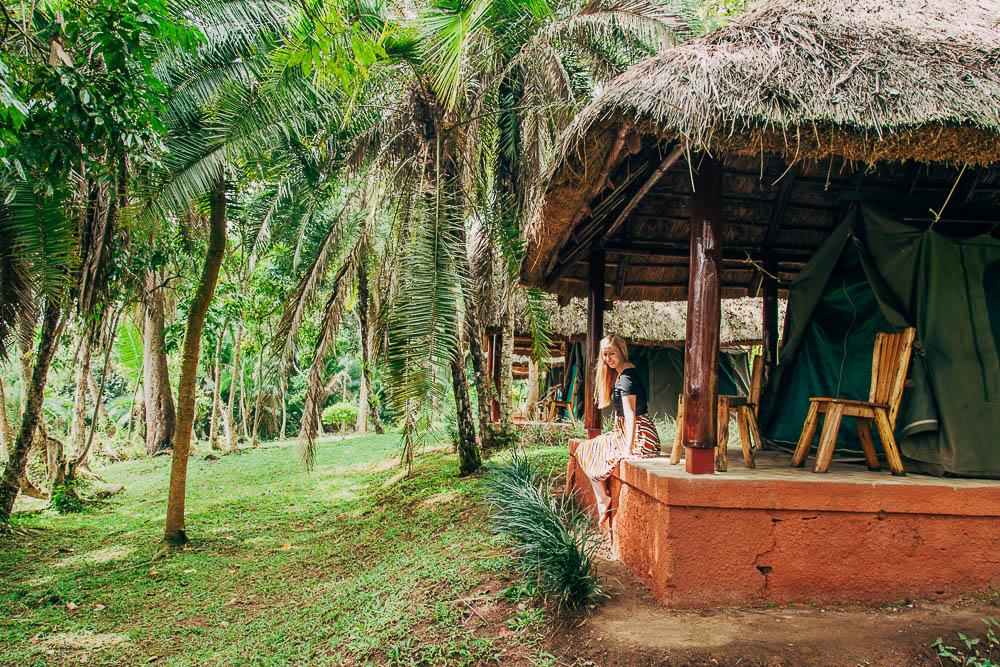 It's amazing to be so emotionally connected to my job, but also really scary
I love blogging and would happily continue even I no longer earned a penny from it, which is a pretty wonderful way to feel about a job.
But that also means that it's really hard for me to just go through the motions of working when I'm not feeling inspired to write. This summer I went through a short phase of depression, as seems to happen to me every now and again, and I think in a way being self employed made it worse.
Usually the only thing I can do to pull myself out of a depression is to force myself to do everyday activities. But it was a whole lot harder to bring myself to write than it would have been to get myself behind a supermarket cash register, so I ended up going a full month without doing any work at all.
Now I'm feeling totally fine again, but the thought that this could have lasted much longer does scare me.
However the plus side with blogging is that most of my income is passive, so my earnings didn't really take any sort of hit from the lack of work. Though that likely wouldn't have continued to be true had I taken another month off, so I consider myself lucky this time!
Blogging has made me really honest
I used to be quite secretive with my feelings – maybe from shyness, but I think more from my insecurities and worries about what others thought of me. But connecting with people through blog posts I was scared to hit publish on has kind of changed me in my offline life too.
Because I've seen again and again that opening up to people really doesn't have to be scary, and it usually ends up being so rewarding. In fact now I think I tend to verge on being too honest about things, as I've gotten so used to sharing all my feels with total strangers.
People always ask if I have to deal with a lot of online hate, but aside from that guy who called me Trump's cousin I pretty much only get really lovely feedback from people. Blogging just continues to reenforce the biggest lesson I've learnt from my travels – most people in the world are incredibly warm and open, and the human experience gives us all so much common ground on which to build relationships.
And I am so grateful for the way the Internet has helped facilitate the building of so many new friendships for me. Connecting with strangers from around the world has always been my favorite part of travel, and it's my favorite part of blogging as well.
Now I'd love to hear if there's anything you'd like to see more (or less) of in my next year of blogging!