Last week I spent a few days in London staying at Dan's mom's place, and one evening we went through her old photo albums so I could see the obligatory embarrassing photos of Daniel as a baby. Except Dan was such an angelic looking child that there were no embarrassing shots to be found (says the girl who spent most of her babyhood sporting an alarming orange mohawk).
In fact, the more album pages I flipped through, the more convinced I became that Dan's childhood was downright perfect, and that life in the mid-80s was far superior to life in the mid-10s. And I'm not just talking about the clothes. As I looked through the photos a single word came to mind: goals. Or rather, #goals.
Except now that I think about it, isn't that hashtag sort of my whole problem, and the very thing that I was yearning to go back in time to be rid of?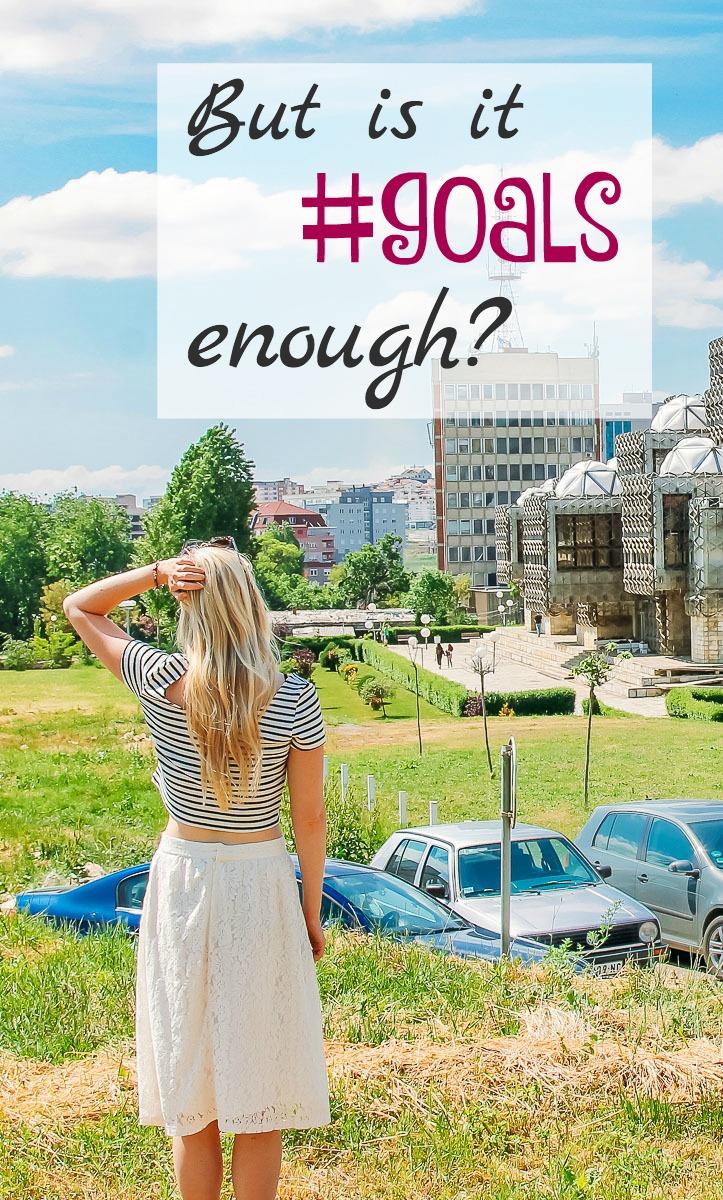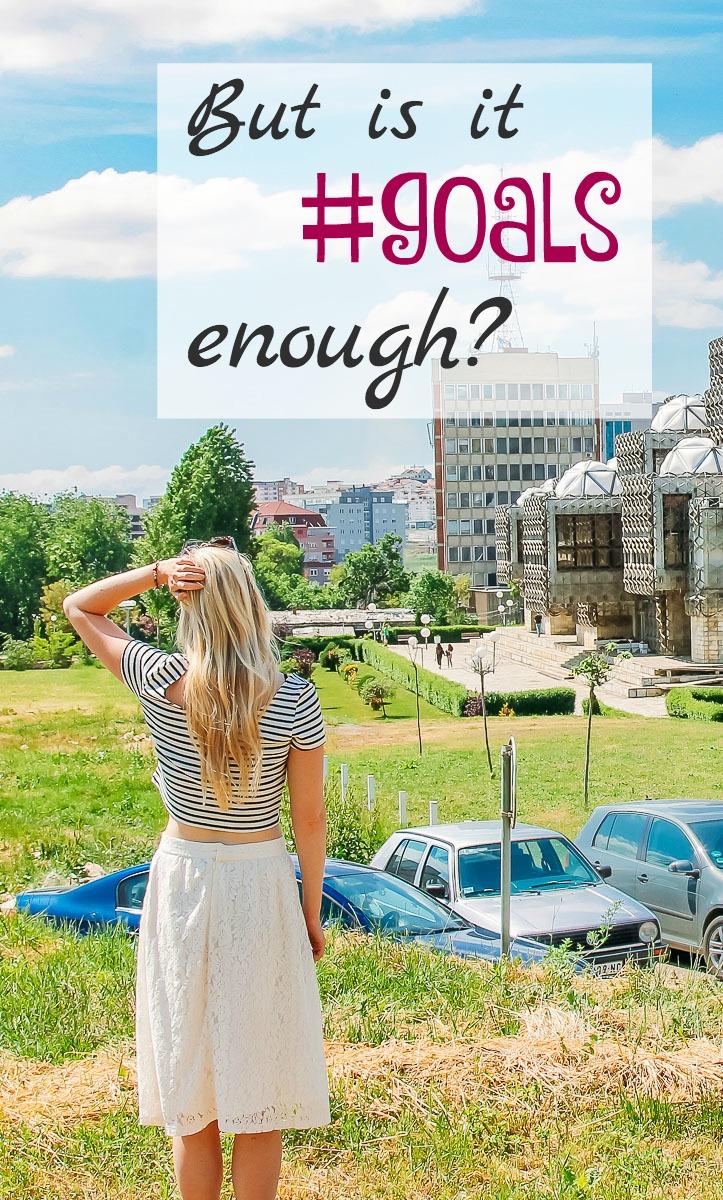 Because while yes, the holidays on the English coast looked dreamy and I really would like some of those sweaters, if I'm being honest with myself what I really was envying was how truly candid these photos were. They hadn't been carefully set up with the hopes of pleasing hundreds or thousands of Instagram followers, but instead they would probably on ever be seen by, I don't know, 30 people? Does anyone have just 30 Facebook friends these days?
And here I was, while Dan's mom complained that the colors on the photos had gone all funny, wondering if I could somehow replicate these feelings of nostalgia by tweaking the coloring on my own pictures. Because duh, of course you can manufacture nostalgia with an Instagram filter.
I guess I'm finding myself agreeing with what my dad said when Instagram first became a thing, "social media is dangerous and we should all hate it."
Okay, I might be paraphrasing there, but basically his thoughts were that social media has us looking at other people's lives and wishing that ours were as interesting or pretty. And then we turn around and do the same thing to all our friends, trying to make our lives look as delightful as possible in the hopes of making them think that oh hey, her life is totally #goals too.
And then I start to do things because of what other people will think, not for my own personal experience. And when my camera battery dies then I might as well go home and watch Netflix in my pajamas for the rest of the day, amiright?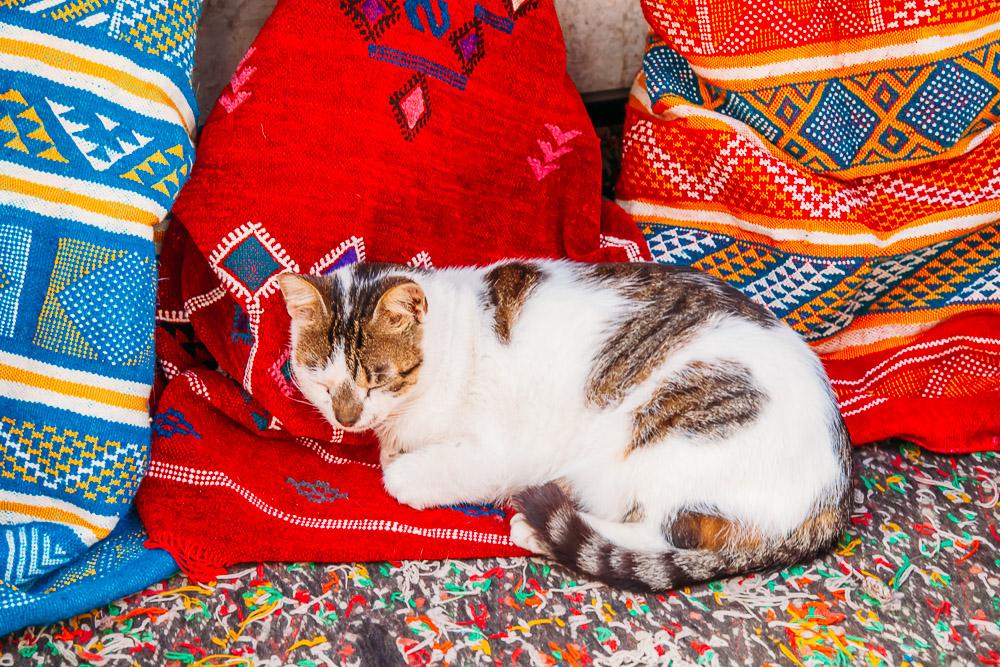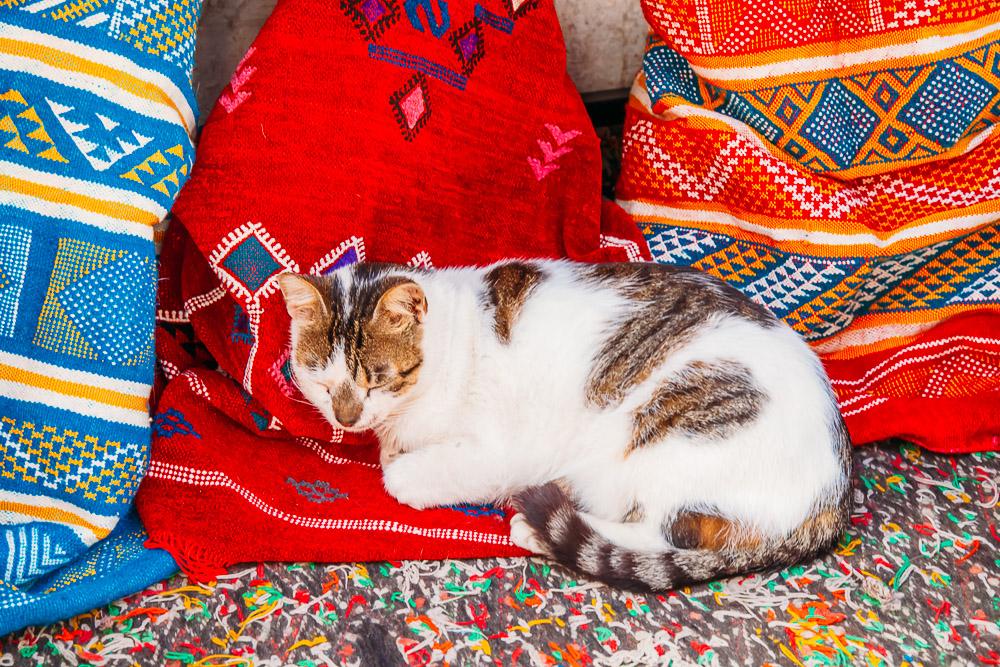 I recently spent a week on Malta, and when I went to write about my time there I hesitated.
You see, I didn't love Malta, but I wasn't sure I should admit that. Aside from the obvious problem of offending people who love the island, I worried that people wouldn't want to hear about a trip that was just fine, not omg-something, whether that be amazing or horrible. Plus, if I had raved about Malta I probably could have gotten the Maltese tourism board to share the post and get more views, and people would have thought my life is just totally stellar, right?
Ugh, Internet, stop trying to make me fake my life.
Except it's not really, is it?
It's funny how every once in a while I'll have a little freakout over social media. I'll suddenly get scared that it's all fake and senseless and shouldn't we all be doing something better with our time like saving the world??
But then I'll make a cup of tea and remind myself that while yes, there are plenty of negative ways social media can be used, none of my friends are trying to make each other feel inadequate, and in fact scrolling through my feeds gives me a lot more feelings of inspiration than envy.
Because hello, goals are a good thing too! And seeing other people do things I thought were scary, go places I hadn't even heard of before, and be generally awesome people does motivate me.
The problem isn't with the goals, it's with the perception that everything has to be goals. Publishing filtered snapshots and 140 character excerpts from our daily lives sometimes can feel like a scramble to make things as engaging, smart or appealing as possible.
But in reality, some of my most enriching life experiences weren't anything of the kind and probably would have been better characterized by the hashtag #avoid. Like working at a supermarket for a year at the age of 27, living without an indoor toilet, and falling into a prolonged depression that motivated me to see the world.
So while yeah, I'm going to continue to draw inspiration from the people around me and in my phone, and I'm probably not going to complain if someone throws a compliment my way, I'm also going to make a little more room in my life for the uninspiring, mundane, and downright unappealing.
Next up on my Instagram Stories: burying the outhouse poo! Jk guys, there's no way I'm holding my phone near that stuff.