About a year and a half ago I wrote a blog post about that dreaded "bitter expat syndrome" and how I planned on doing everything I could to avoid feeling those same bitter expat feelings towards Norway that I had once felt towards Germany, and then Japan, and then Thailand. That was about two months after I had moved to Norway.
And now, nearly two years after my move to Norway?
Ughhh I HATE NORWAY SO MUCH!
Okay, maybe the shouty caps are a bit of an exaggeration. Except sometimes they really, really are not. Sometimes, and in fact a lot of times during the past few months, I just feel so frustrated with Norway and so ready to leave.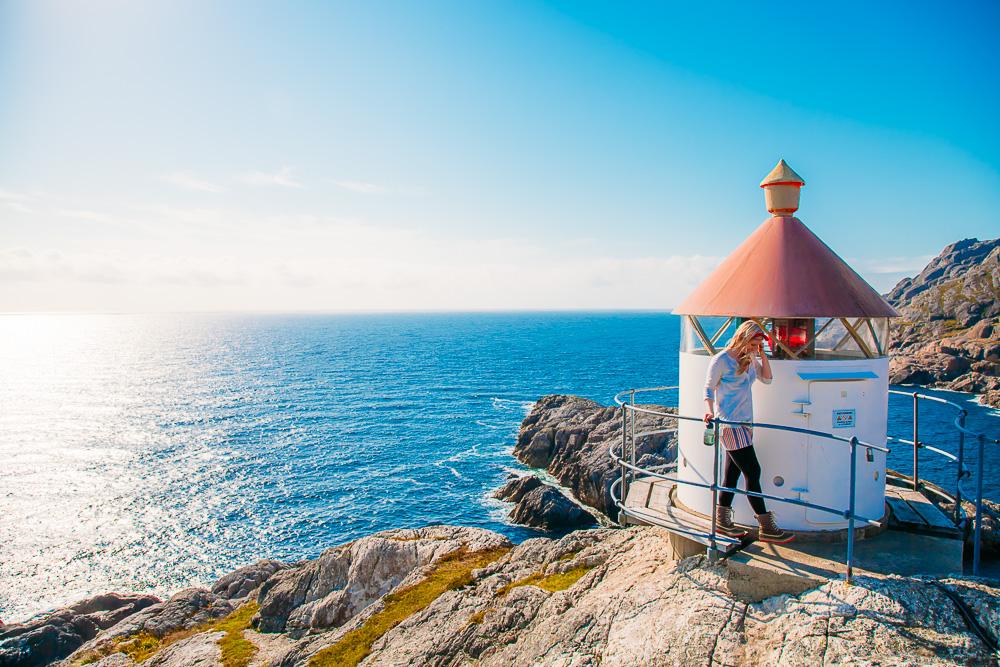 Now, before I get further into my rant (yeah, I fear it's going to be one of those posts) I should say that a big reason why I'm writing this is that I'm actually feeling a lot less bitter and much more positive towards Norway these days. The past few months feel like they were some sort of test and I'm more and more confident now that my love for this country has withstood the trial, woohoo!
So this is meant less as ugh let me complain about Norway and more as ugh why does moving abroad have to be so hard, just so you know. Because I do realize that I am absurdly lucky to be living in Norway!
Though sometimes that's part of the problem.
My relationship with Norway started hitting some bumps right around when I began blogging full time. I was no longer reaping one of the biggest benefits of living in Norway – lots of money for little work – but even more significantly, I suddenly no longer needed to be in Norway. I mean, I hadn't planned on working at a Norwegian supermarket forever, but I had planned on working somewhere where I would need fluent Norwegian. But now that I could be anywhere I started questioning if here was where I really wanted to be.
I mean first off, Norway is really expensive. Imagine how much more comfortably I could live in another country! And then there's the whole lack of customer service thing (something I admittedly liked as a worker in Norway – you basically don't ever have to try).
There was the time I needed to switch my driver's license to a Norwegian one – 20 phone calls and 3 people hanging up on me because they didn't know the answer later and now I've just given up on driving in Norway. Or when I needed to get a vaccine and the health clinic referred me to a different clinic which referred me back to the first clinic, which referred me back to the second clinic. Or when I read that Norwegians have to apply for a Rwandan visa in person at a Rwandan consulate, and the nearest consulate is in Stockholm, Sweden.
And then there were the times when I felt like Norway didn't want me here.
Like when a tourism board told me I should never expect to be able to work with any destinations in Norway again because of a blog post I wrote. And then there was the time when I took my car to Seljord for a service and the Toyota people killed it. They kept it for over a month and both Dan and I drove (in our rental car) the hour-long drive to pick it up several times, and each time they kept saying that whoops, they hadn't had a chance to do anything and could we come next Tuesday instead?
It's a long story, but basically they were acting so weird and everyone we talked to about it was miffed but also a bit sad and it was really confusing until I realized what was going on and we had a Norwegian friend speak to them and sort it out (I mean, the car is still basically dead with no explanation, but they are only billing us for half the work).
It was the first time I had to deal with people not wanting to deal with me as a foreigner, so I mostly just felt really guilty for being upset by it. Because usually when someone is rude to me, as soon as they realize I'm not Eastern European they become super friendly and so curious why I would choose to move here from the US and it sort of makes me want to slap them in the face. Or slap myself in the face?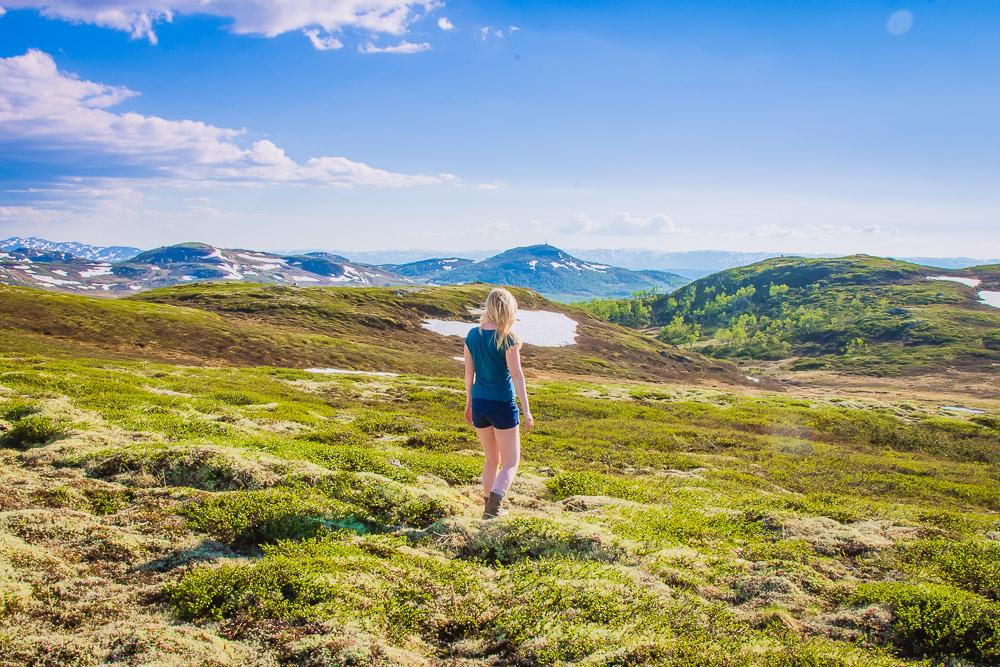 Lol I could go on. I mean, I think everyone could go on about things that frustrate them about their home country, right? Because hello, life is not perfect and just because it can be easy to blame the imperfect bits on wherever I'm living doesn't mean that somewhere else wouldn't be frustrating in whole new ways.
It's a dilemma that anyone who's struggled with commitment, whether that be committing to a home, a person, a career, or anything else that feels really important in life, will recognize.
You know you really need to make a choice – I don't want to continue moving from country to country all my life – but you also really don't want to get it wrong. Norway is the country where I've been the happiest living, which is really encouraging, except that the knowledge that I'm happier here than other places then makes me wonder if I couldn't be even happier somewhere else.
Basically I'm the girl sitting at the base of the fig tree knowing she has to choose one fig but paralyzed by the knowledge that choosing one means losing all the rest. And so instead she watches them all shrivel up and fall to the ground.
If you're like me and can't hear a mention of The Bell Jar without feeling a horrible pit of anxiety and gloom in your stomach then I'm really sorry – it was my friend Ann who brought up the fig tree when I was talking about this with her (actually we were talking about relationships, but same same). Or maybe you're like me and somehow still haven't gotten round to eating lunch today, in which case a slice of bread will probably fill up that pit of gloom just fine.
What I'm saying is, I know I'm in an incredibly privileged position to even be wondering where I had better set down my roots. But I'm also worried that I'm going to let that privilege lure me away from the life I do know I want, and I do know that I want a home.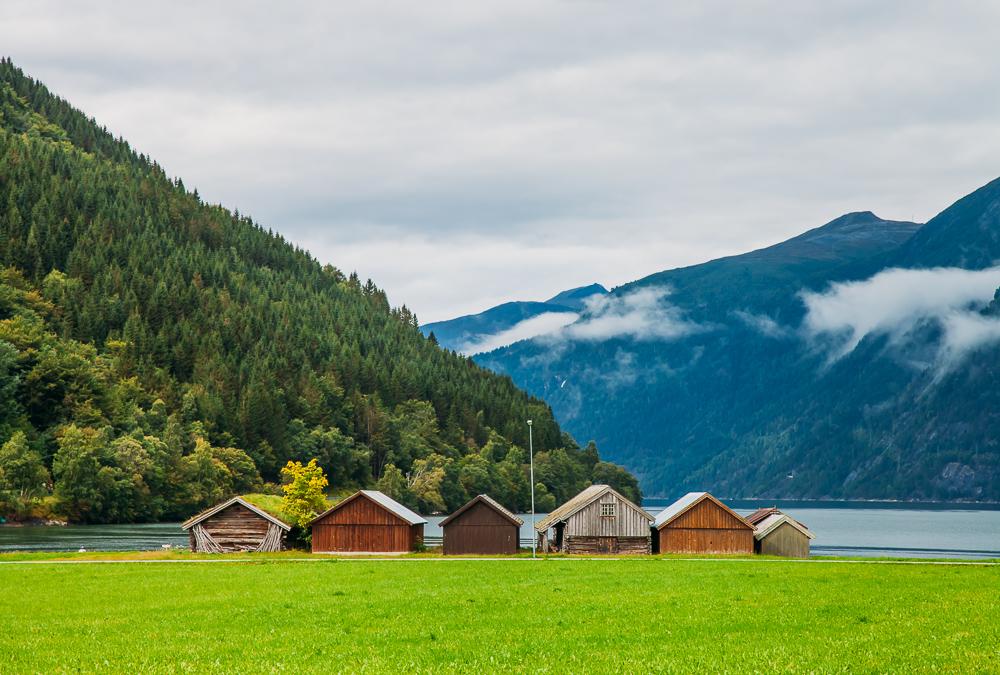 It's funny, one of my biggest criticisms of Norwegians is that they are so lazy. Whenever I travel through places where people have less than people in Norway (so basically every other country in the world) I find myself feeling so frustrated with Norwegians. Like, they have so much, what are they even doing with it all?
But maybe I'm so critical because, um, I'm Norwegian too? And what am I doing?
It can be tempting to blame our misgivings about the people we are on other aspects of our lives. Am I happy enough? Maybe I'll be happier in a different country. Is this the life that I want? Maybe it would be better with a different partner. Is my life fulfilling? Maybe I should look at a different career.
They're all good questions to ask, except when I start asking them so much that I don't give myself the chance to become anyone at all.
Soon I'll be starting on my third year living in Norway, which will be the longest I've lived in any one country as an adult.
And guys? I'm so glad that I didn't let my doubts and frustrations convince me to leave Norway. I feel so much happier here than I did just a few months ago, and thankful that I was able to muster the patience to let my rocky feelings towards Norway settle down again.
I can't really explain what changed to make me feel so much better about my decision to live in Norway, but I think a big part of it was just accepting that this is my home, and worrying less about any negative ways that choice could affect my future.
I've promised myself to try to focus more on the things I do and the person I am than the place I'm living. I can't say I'll be able to commit to living in Norway forever anytime soon, or maybe ever, but I am trying to think about that choice a whole lot less. I want to think less about the things that frustrate me about life here, and the ways in which Norway holds me back, and more about the opportunities life here affords me.
I don't want to worry about what might keep me from the life I want, but instead I want to focus on what I can do to achieve that life.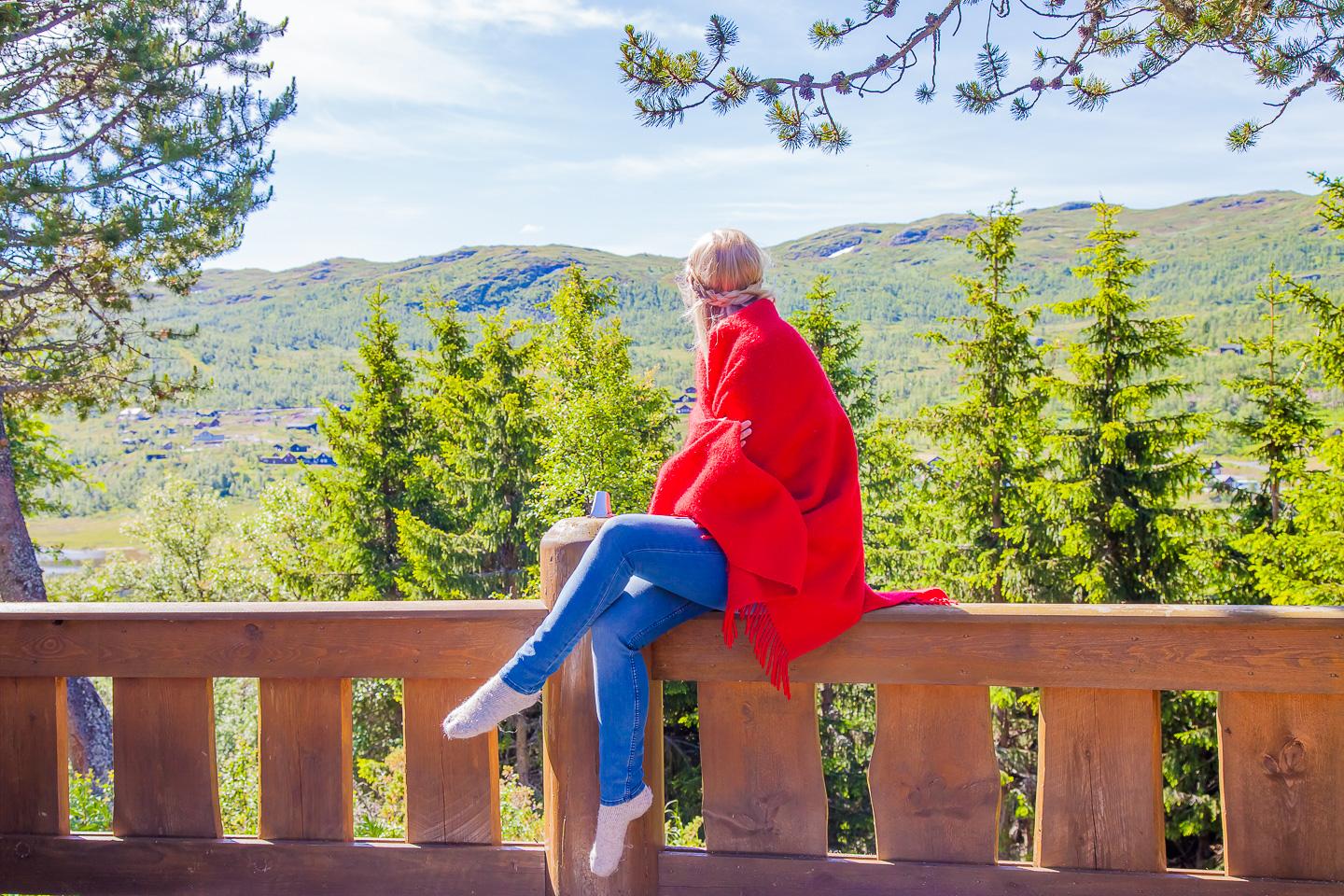 Next up, When You Begin to Hate the Job You Love.
Just kidding.
I think.