I could have sworn I had heard that Helsinki was just cold and gray, no?
No.
Though I think it's definitely true that a lot of people don't know how vibrant and exciting Helsinki is. In fact I heard a lot of people throwing around phrases like "Europe's best kept secret." And I don't know, maybe it is? I do know that on multiple occasions during my two weeks in the city I found myself thinking I wish Oslo were this cool, or I wish lived closer to Helsinki.
It's hard to explain, really. There's just something about Helsinki. In fact, there are 13 things about Helsinki that made me love it so: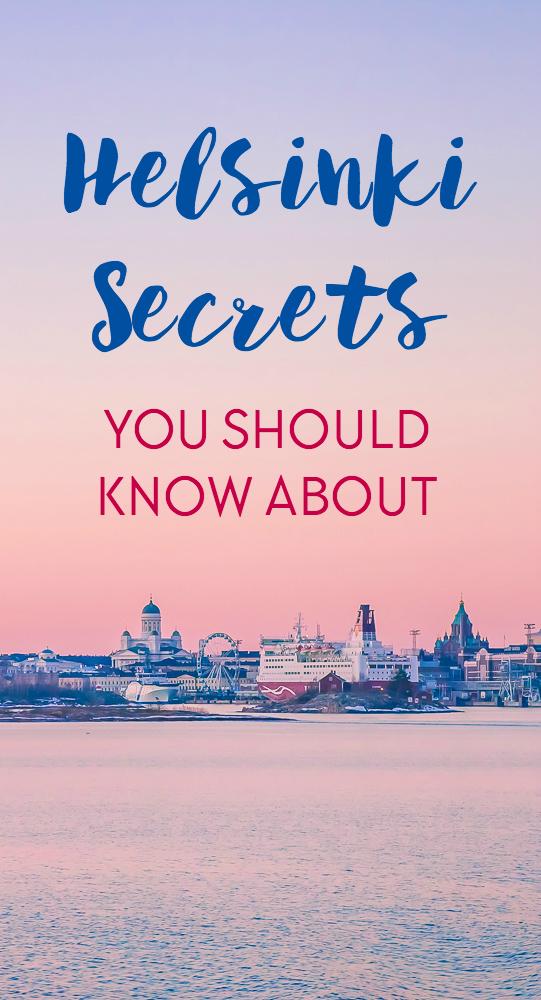 Helsinki is less about sights and more about experiences
I think this is a big reason I loved Helsinki so much. It's not really the sort of place you'll visit with a list of must-see sights to check off a list, but instead you'll go with a list of experiences you need to have. At least I know I wanted to go to a Finnish sauna, learn more about Finnish food, hang out at cool cafés and well, basically everything else that made it onto this list.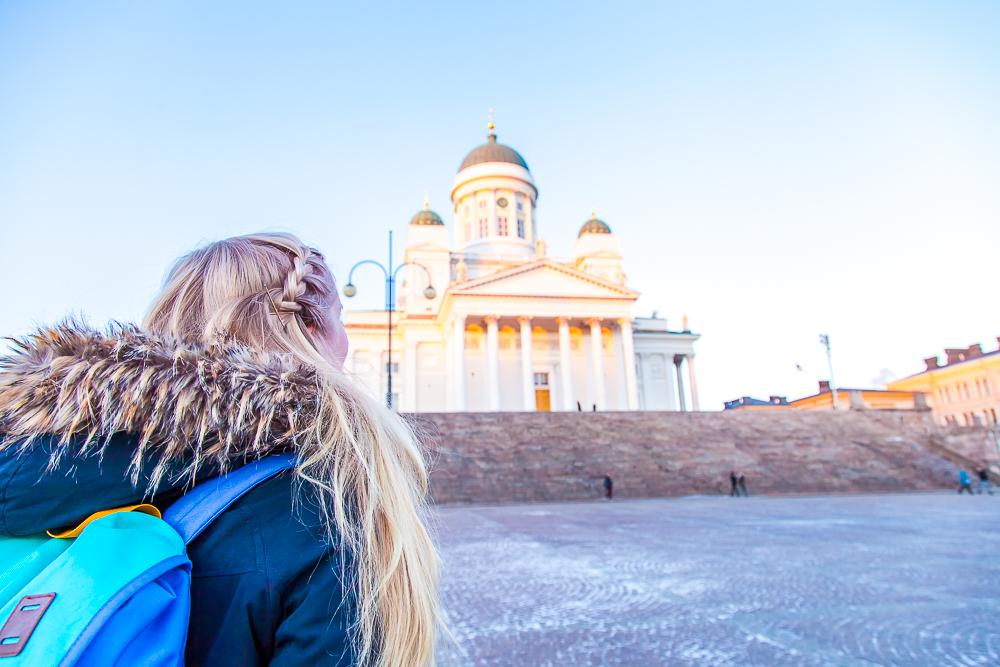 Löyly
If you go to Finland you have to experience the sauna culture. And since Helsinki is in Finland…
You won't be hard-pressed to find a sauna in Helsinki – I'd bet that your hostel, hotel, apartment, or wherever you might be staying will have one. But if you want an ultra cool, totally hip sauna experience, Löyly is perfect.
Löyly sits on the edge of the sea, so when you get too hot you can jump in the Baltic to cool down! It's also attached to a restaurant with cosy fire places and really delicious food.
Just make sure you bring a swimsuit, since Löyly is mixed gender and you aren't allowed in naked!
I also heard someone there saying how their smoke sauna was the best he had been to, so that's impressive! Then again, the only reason I understood what he was saying was that he was not speaking Finnish, so there's a good chance he had only ever been to one or two other smoke saunas in his life. Then again, maybe he was a sauna expert!
The fish
Lol yes, I'm referring to the fish on my plate. I had so many delicious fish dishes in Helsinki!
Traditional Finnish food at Savotta
So, I'm not a fancy restaurant person at all, so I was a little skeptical when Rachel and I made dinner reservations at Savotta (like I kept asking Rachel if we really had to make reservations, haha). But guys, I think Savotta might have been my food awakening. Or at least now I get why sometimes it's worth going to a nice restaurant instead of eating lentils for dinner every night.
I loved Savotta because it served amazing (like, amaazing) food in a surprisingly laid back atmosphere.
Savotta focuses on traditional food, with the waiters wearing traditional logging clothes, furniture and tableware gathered from homes and old logging sites from all over Finland, and even the floor planks are over a hundred years old.
Um, did I mention that the food was amazing? I still sometimes think about the dessert I had there – licorice ice cream with berry compote.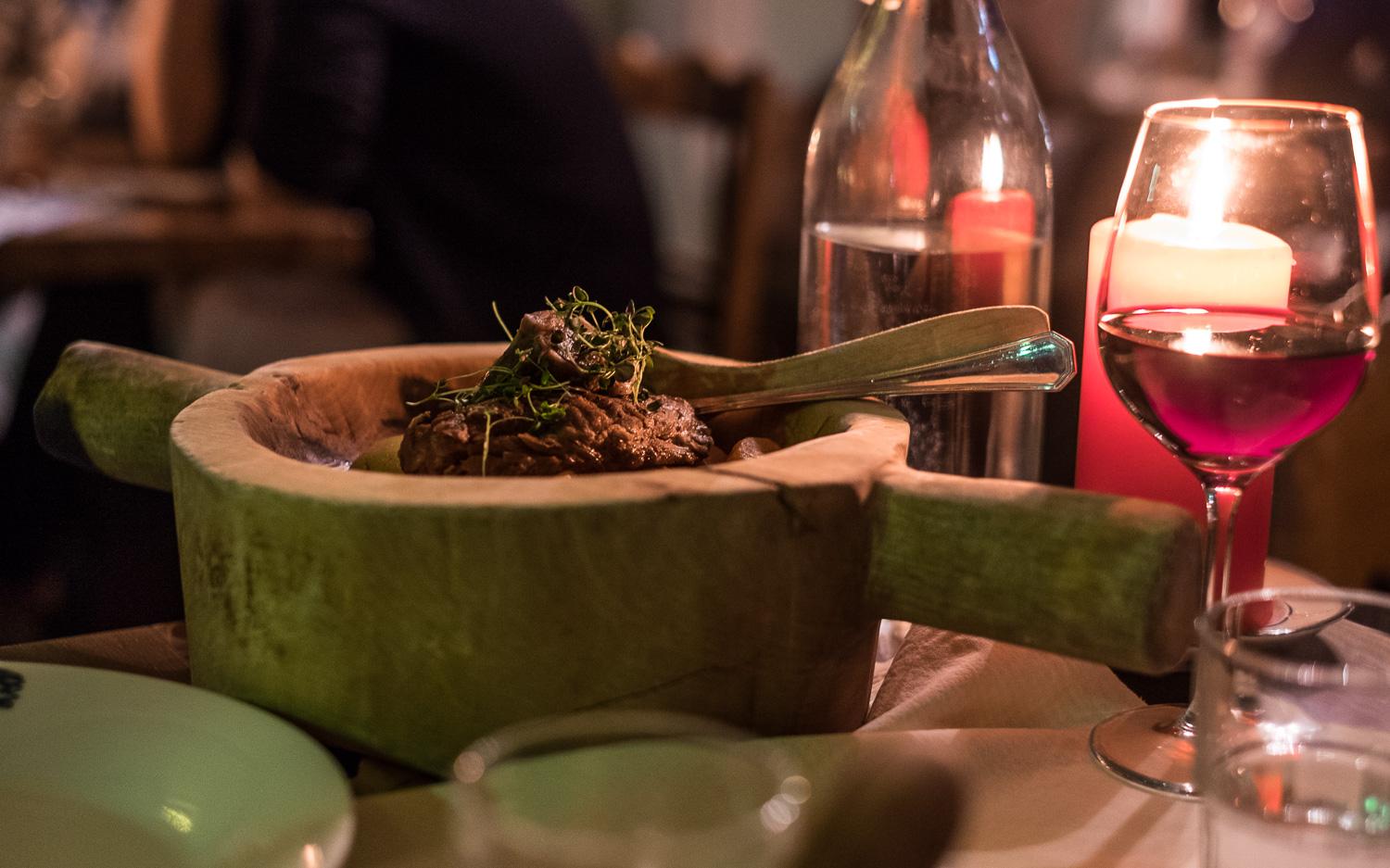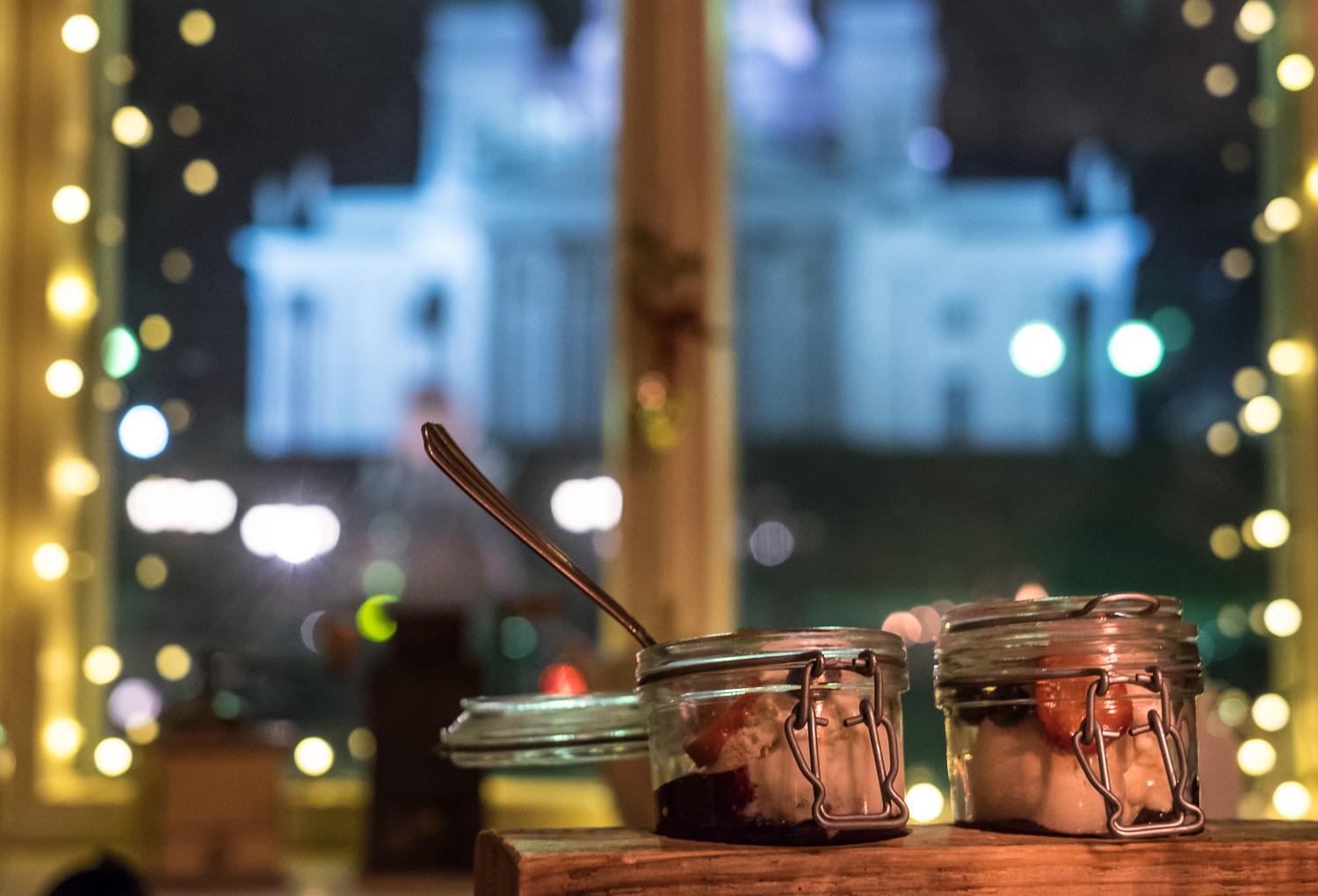 Savotta photos by Rachel
The trams!
Helsinki's tram system is one of the oldest electrified systems in the world, and it's absurdly easy to navigate (same goes for the über simple metro system!). You can take tram line 2 to see Helsinki's main sites, though I also really loved tram the views from tram 4.
Café Regatta
This might be one of the more touristy cafés in Helsinki (though when I was there it was full of a bunch of old men?) but it is SO adorable and cosy, please go there.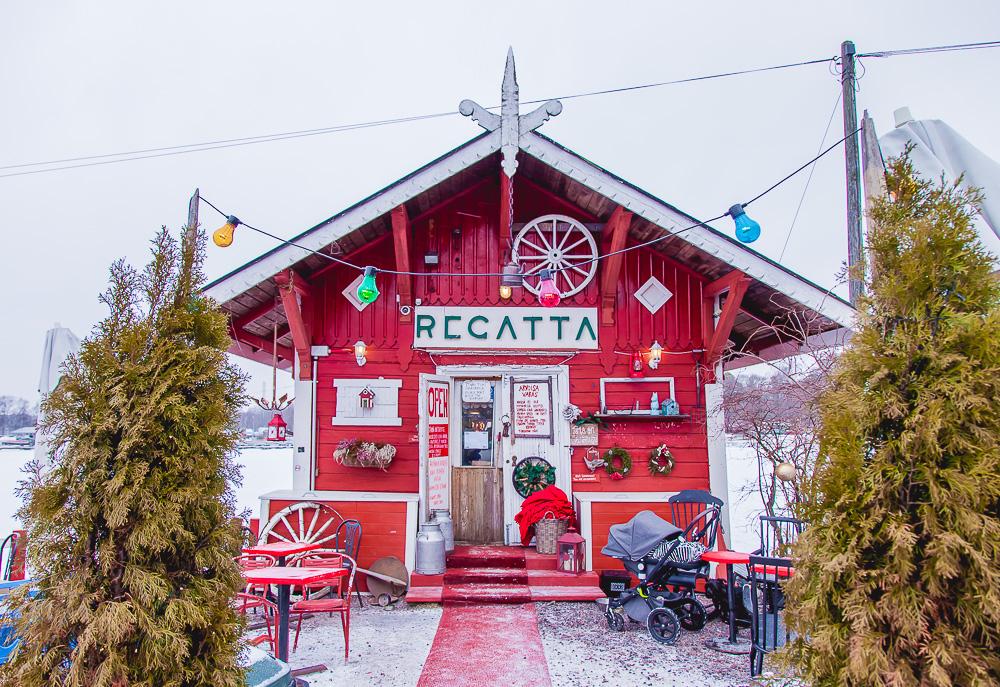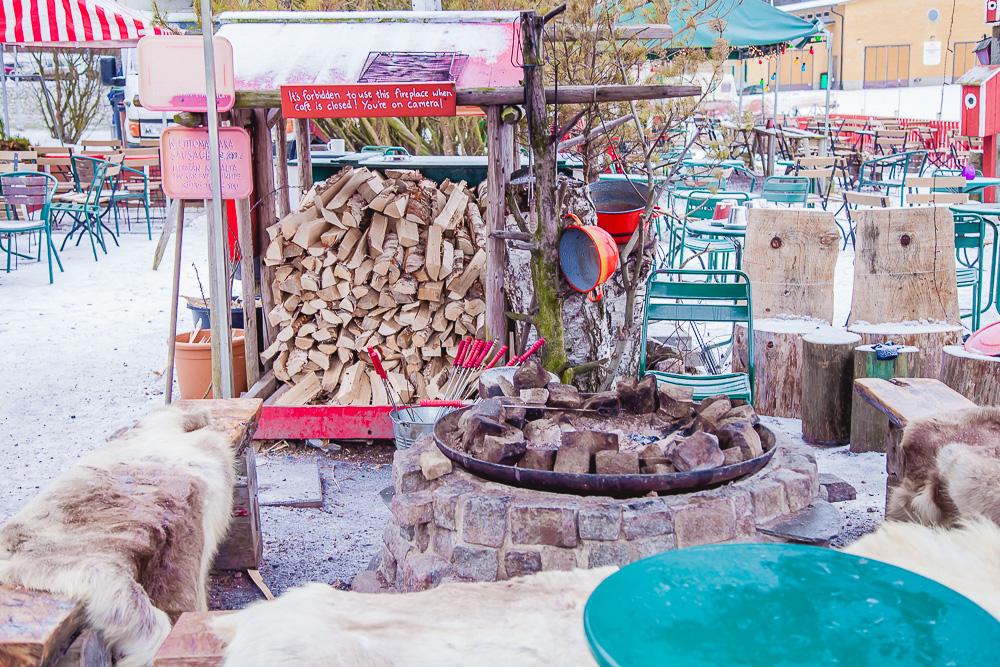 The winter garden
Helsinki's Winter Garden is a greenhouse filled with over 200 different plants. Rachel took me here on a particularly cold winter's day, when it was just so nice to escape into some warmth and humidity for a bit. I think if I were living in Helsinki I would make regular visits to the winter garden – at least in the winter!
Hakaniemi Market Hall
This isn't the main market hall in Helsinki, but it was my favorite. You can see why in the video at the bottom of this post!
Living like a local in an apartment
I actually spent time in two different apartments in Helsinki. I spent my first week staying at Forenom, and my second week a the Marimekko designed #HelsinkiSecret apartment at the Aallonkoti Apartment Hotel, right by the central train station.
I loved pretending like I was a Helsinki local, and staying at an apartment really helped me feel at home in the city.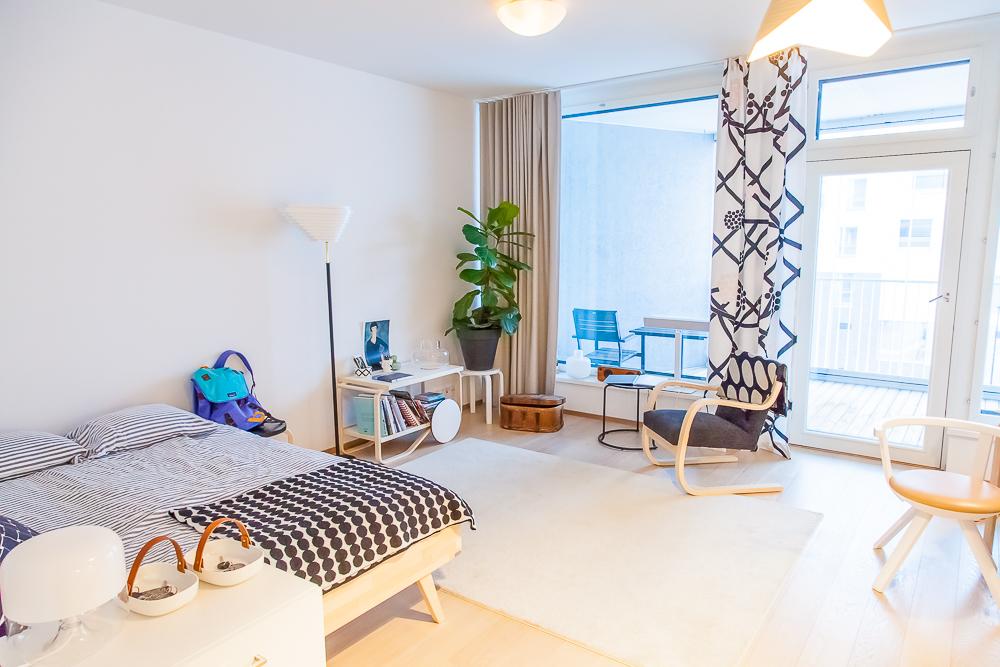 Or luxing it up at the new Clarion
I didn't stay at this hotel, but a few of my friends did and they could not stop raving about it. Apparently the swimming pool at the top of the hotel is encased in glass so you get a view out over the city through the water!
I also spent a night at the Original Sokos Hotel Albert on the other side of town, which had so much character. I think it had the best decor out of any hotel I saw in Finland.
Suomenlinna – and other islands
Helsinki is surrounded by beautiful little islands that you can reach by ferry (you can get there with a regular Helsinki travel card). It's so easy to get to the islands, making a fun little escape from the city. In fact one evening when the sunset was particularly beautiful my friends and I jumped on the Suomenlinna ferry just to enjoy the views!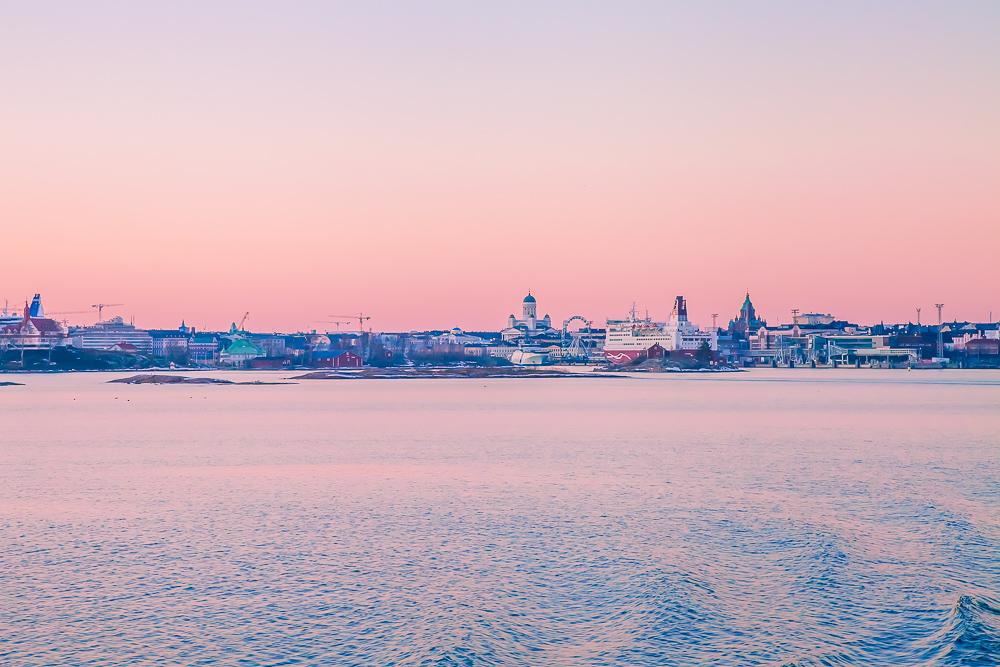 Tallinn
Yes, I'm including Tallinn on this list of great things about Helsinki. I think it's really cool that Tallinn is just a two hour ferry ride away! It makes for a really easy day trip, or you could just head there at the beginning or end of your trip to Helsinki.
And if you do go to Tallinn, make sure to check out Kalamaja. You won't be sorry!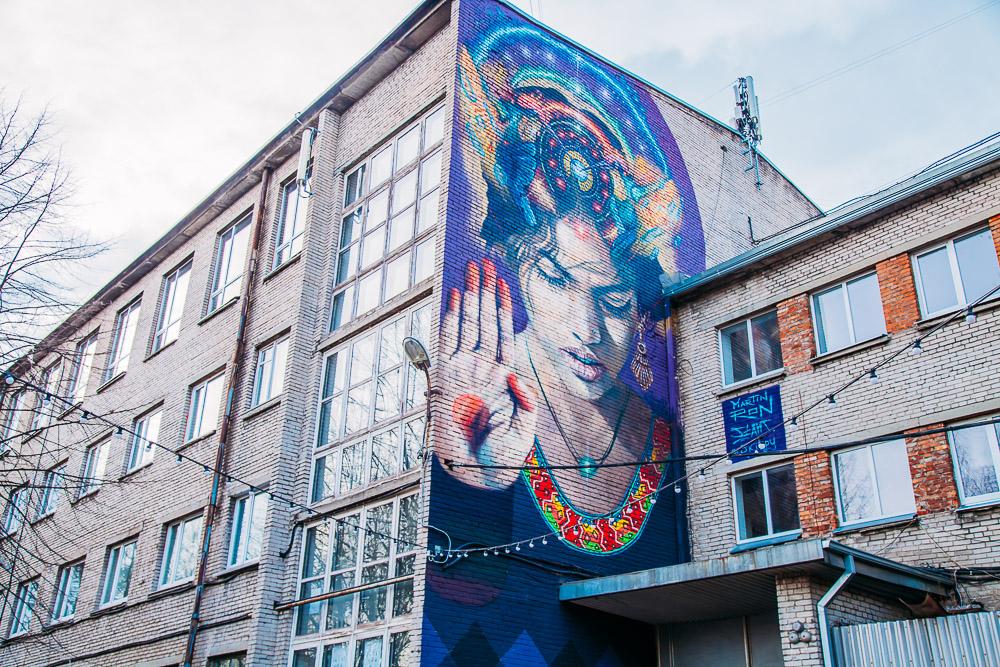 The people
Maybe this is going to sound mushy, but every time someone asks me what my favorite part about Helsinki is I end up saying the people. Finns are just the weirdest. And kind of awkward. And really likable. And I sort wish I were one?
…………………….
And here is a video I put together of my experiences there. I've collaborated with TravelCast.tv to create this, so you can actually click on the location names in the video to save them and get more information. So start planning your own trip to Helsinki!
I visited Helsinki as part of the #HelsinkiSecret residence.