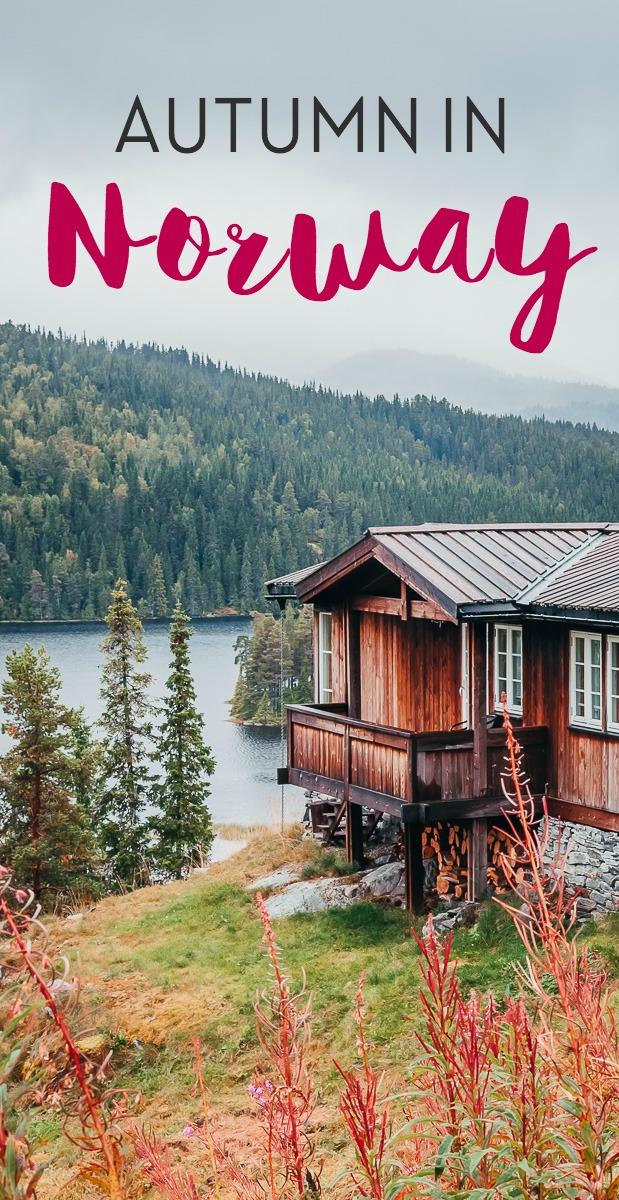 I've been waking up in the best mood everyday this week, which is sort of unheard of for me – I am so not a morning person and rarely crack a smile before noon.
But these days I haven't been able to stop smiling, because it's finally AUTUMN!
Okay, I realize it isn't technically autumn yet, but I've been seeing red and orange patches up in the mountains since mid-August, so I've mostly just been waiting for September to arrive before considering the fall season begun.
I love fall in Norway – it's my favorite season here (though I will probably say the same thing when winter rolls around). The Norwegian mountains have the prettiest autumn out of anywhere I've lived, which is saying a lot considering I come from New England!
But I love that fall really begins in September here, instead of like, mid October, and it feels so right after a Norwegian summer that tends to feel so wrong. Summer just doesn't exist up here, but autumn sure does.
The days are starting to get shorter, people are beginning to buy lamb and cabbage to make fårikål, and Dan and I even had a fire in the fireplace the other night.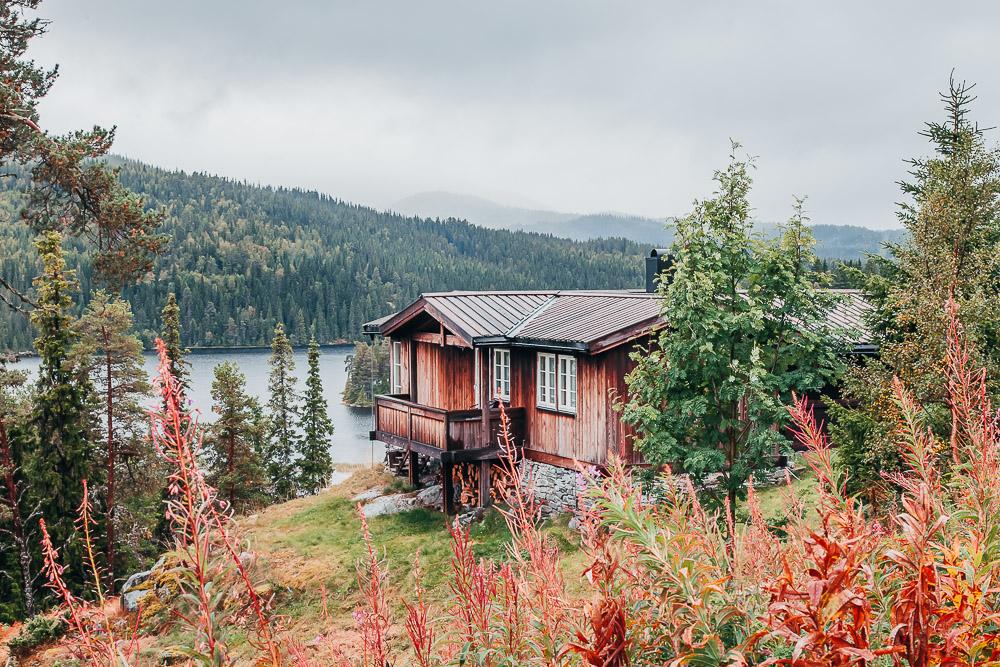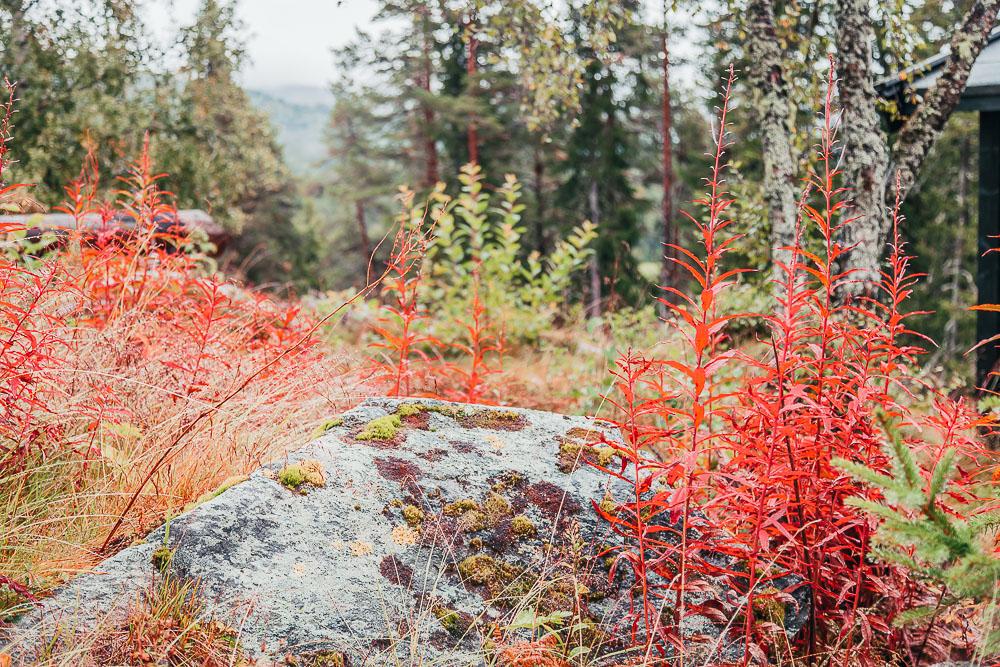 I always encourage people to visit Norway in September if they can, because most of the mountain hikes are still open and it's even warm enough to camp most places, but the summer crowds are gone and the fall colors are beginning to arrive. It's also a great time for a road trip, as the summer traffic will be gone but the roads won't yet be snowy.
Read also: 9 Reasons to Visit Norway in Autumn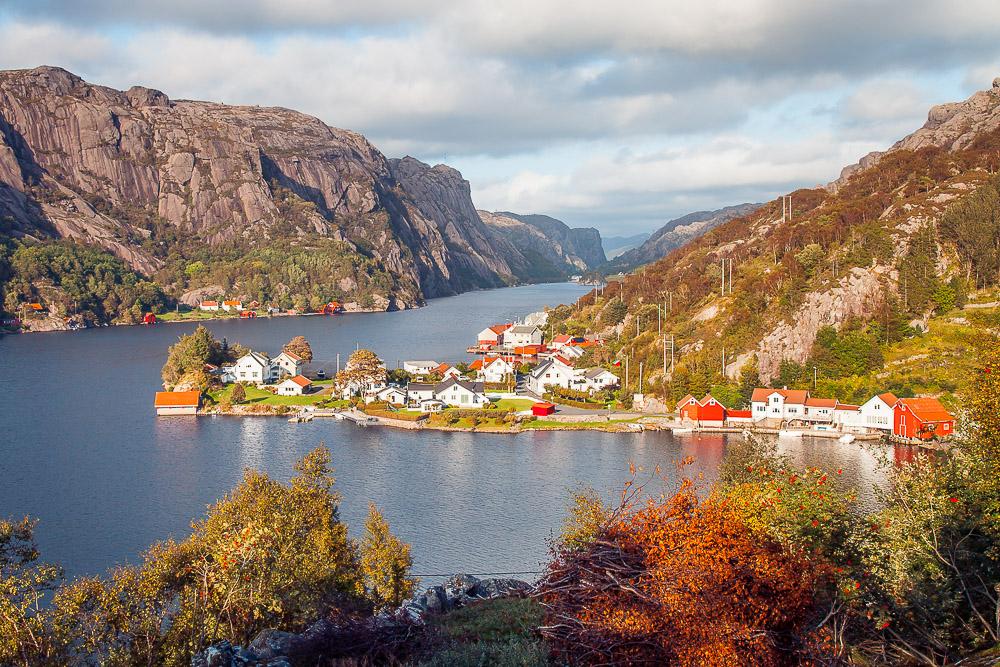 And whereas summer in Norway can often feel uncomfortably cold, by September I'm always so excited for autumn and winter that I'm happy to get out all my woolen sweaters and scarves and embrace the chill.
Plus, while the Northern Lights season hasn't really started, the nights begin to get dark enough to get a chance to see the Northern Lights in September if you're up in Northern Norway.
I've been drinking extra cups of hot tea and baking with lots of cinnamon and cardamom. Alicia even brought me some canned pumpkin from the US, but I'm trying to resist using it at least until the end of September. And of course I've gotten out my list of 17 Things to Experience in Norway in Autumn!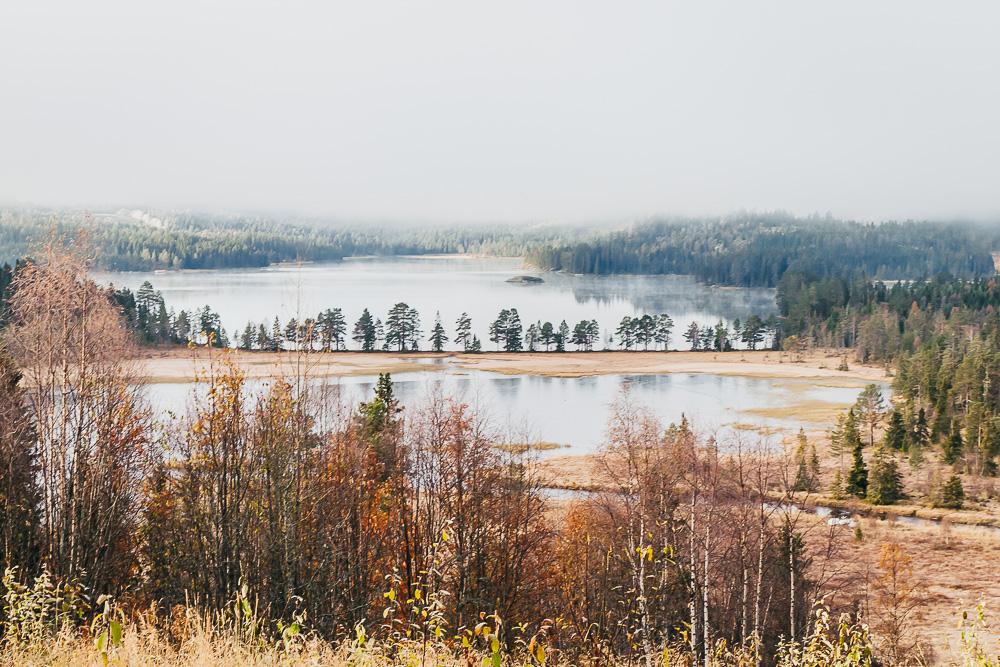 It's been really rainy in Rauland this past week, but the gray clouds are making the landscape look even more colorful. Now I'm just eagerly awaiting the first sign of morning frost. Is that weird? It's so pretty though!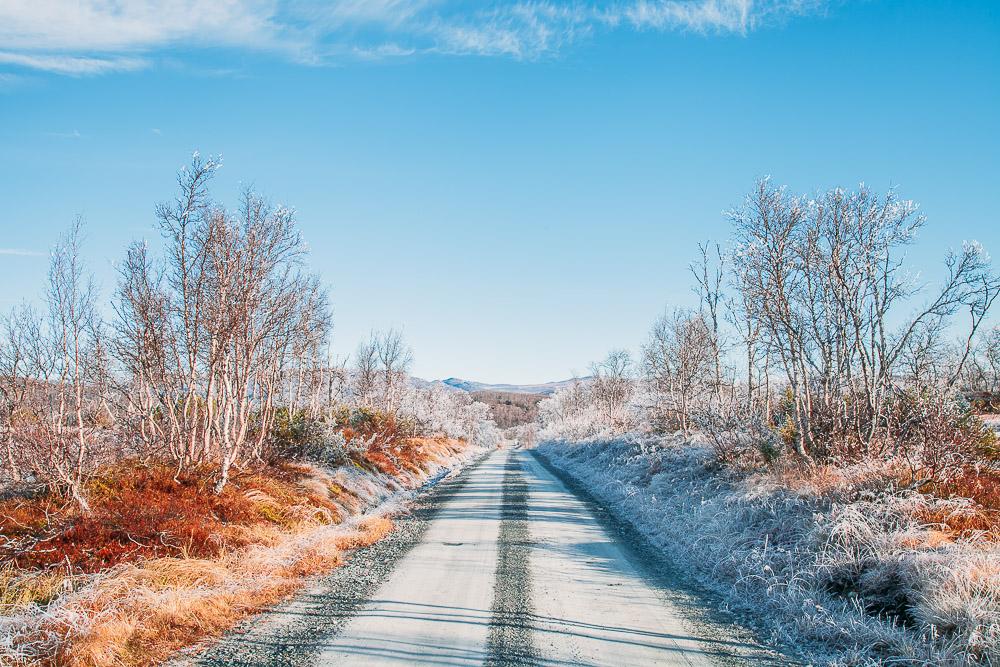 photos from last year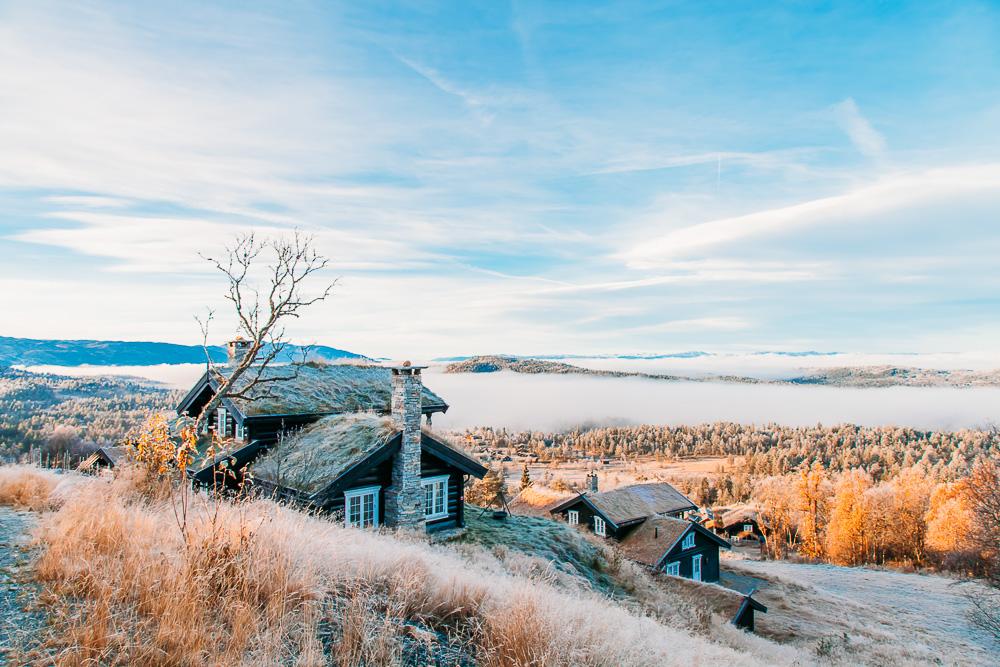 But before that happens I'm actually off somewhere where it's basically the opposite of autumn – in fact spring will just be beginning there.
I'm headed to Comoros! Have any of you been? I'm not entirely sure what to expect, but I'll have ten days to explore the country so hopefully I'll be able to see a lot.
Anyone else overly excited for fall?