A Norwegian friend once joked that Americans are a bit like puppies, so friendly, enthusiastic and eager to please (plus perhaps a few less flattering qualities, but whatever), which made me realize that if I'm a puppy, Norwegians are totally cats!
Admittedly I don't know so much about cats, but the more I learn about them the more similarities I find they share with Norwegians. I mean, I'm not saying that cats definitely have figured out how to take human form, but if they have they are living in the mountains of Norway.
They're apprehensive when you first meet them
I always used to think cats were so unfriendly, until someone explained that I can't just run up to a cat and smother her in kisses and cuddles like a would a dog. This is a lesson I also learned when figuring out how to make friends with Norwegians.
You have to let them get used to you for a while before thrusting friendship on them, but if you give them enough time eventually they'll be at your house everyday and you'll have a hard time getting rid of them.
They'll be really friendly, but then they'll ignore you
There are a few cats that often walk through my yard, but most of them run away when I try to approach them. But a few weeks ago I was sitting on my porch and one of them joined me, even climbing into my lap for a while. I was so pleased about it and couldn't wait to tell everyone that I had finally made friends with a cat!
But then a few days later I saw him outside again and he totally ignored me. It was like the day on the porch never happened!
I would have been sad and confused, but in truth it wasn't anything I hadn't experienced before.
I can't tell you how many times I'll make friends with someone at a party here, where we'll tell each other how much we love each other and are going to be friends forever, only to see them the next day at the supermarket and it'll be like the conversation never happened.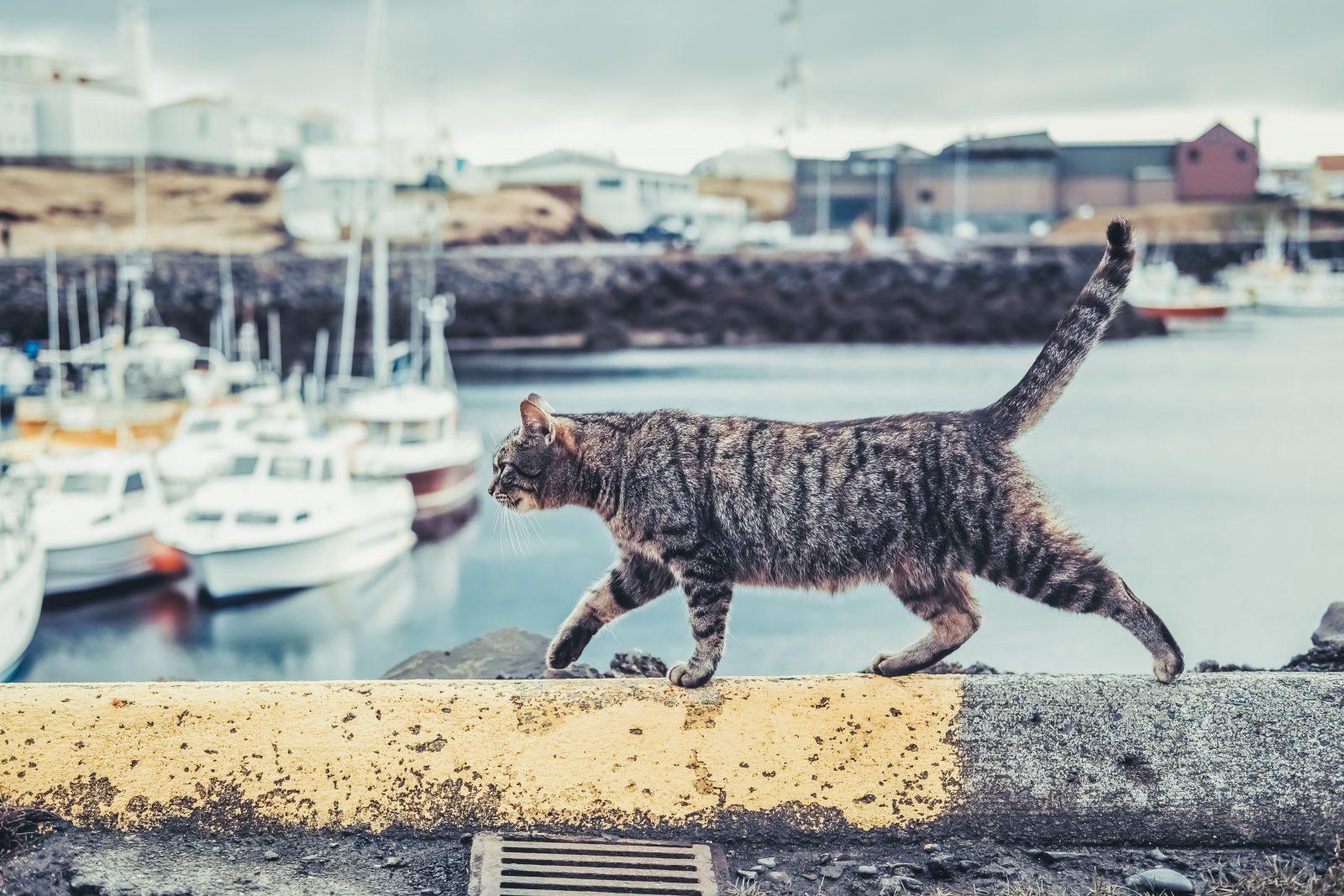 They like to forage
Cat owners have told me that their cats often like to go out and kill things and then bring them home as a gift.
I've never had a cat, but I do have Norwegian friends who like to bring me random berries or mushrooms they've picked, bits of tree bark to make tea with, fish they've caught, or even some cuts of meat from a deer they hunted.
They'll disappear into the wilderness for several days
My friends have a really sweet cat who loves to curl up in my lap. But sometimes when I visit she isn't there, and my friends tell me that she's probably gone off into the mountains but should return in a few days.
You've probably heard the same thing if you've ever tried to do business with Norwegians. Oh, they're out of reach at the moment as they've gone off to a cabin in the mountains without running water or electricity, but they'll be back in a few days.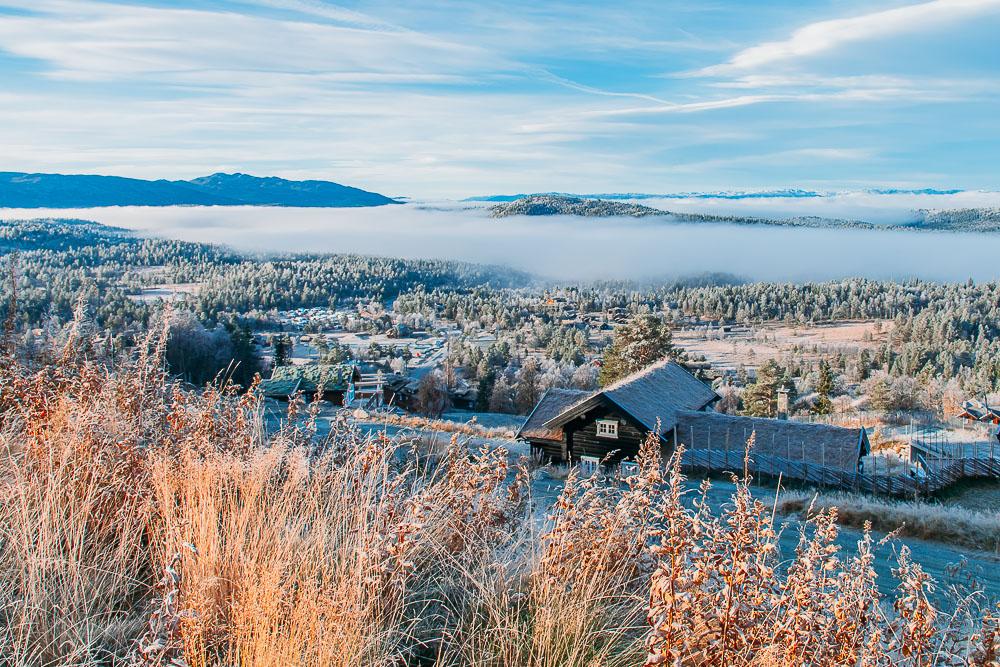 They have really good balance
Have you ever watched a cat balance on the back of a chair? Have you ever seen a Norwegian on skis?
Exactly.
They can jump from great heights and not die
I mean, what other explanation can you give for ski jumping? They must be cats.
They like, really love fish
You've probably already heard about how Norwegians buy fish oil by the jugful – they seem to think fish oil can cure just about any ailment – but aside from the health benefits Norwegians seem to just really love fish.
Last weekend a few Norwegians slept over at my house after a party, and in the middle of the night when I got up to use the bathroom I found one of them sitting on the kitchen counter eating a tin of mackerel.
Who does that?
Cats. Cats do that.
They're clever and sneaky
People say that about cats, right?
During World War II the Germans planned to use heavy water produced at a Norwegian fertilizer plant to make an atomic bomb. The Americans wanted to bomb the plant (and all of the town of Rjukan in the process), but the Norwegians instead sent a few Norwegian soldiers on skis to sneak into the plant and blow up the basement, which they successfully did without the loss of any human life.
I feel like that's how cats would operate during a war as well.
All they really want is to be cosy
Cats are always crawling into warm spaces or curling up somewhere in the hopes of getting cosy, right?
And I'm pretty sure if cats could talk, they would spend most of their time talking about the best ways to get cosy, evaluating how cosy they currently are, or talking about how they plan to get cosy.
And sure enough, that's pretty much all Norwegians ever talk about.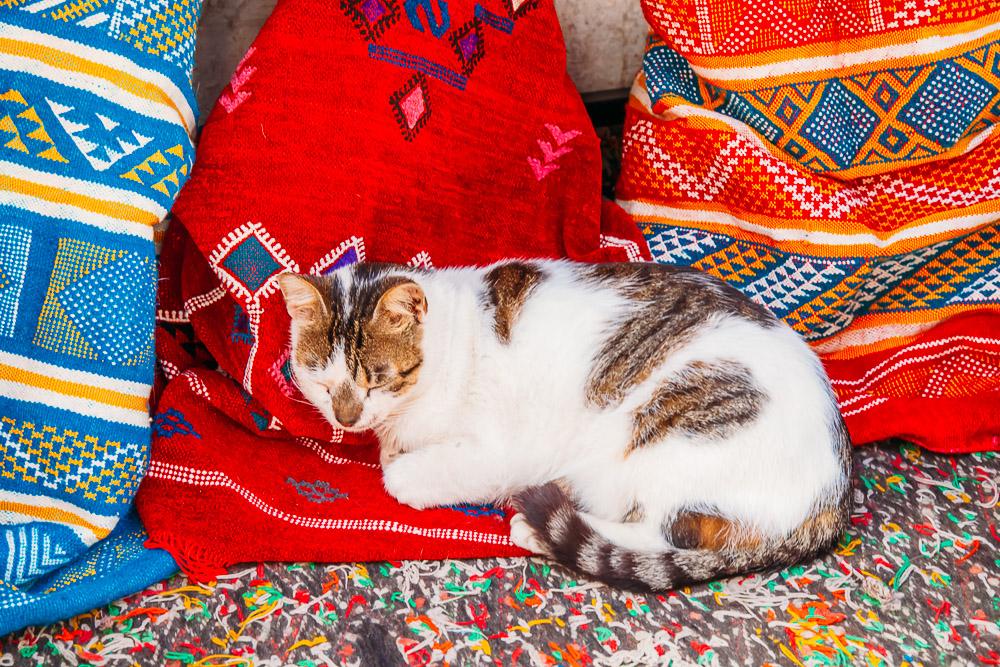 What do you think?