I had always heard so much about Vega so I had a lot of expectations for my visit to Vega, Norway, but a few days later my friends and I went to another island that I had heard very little about: Lovund, Norway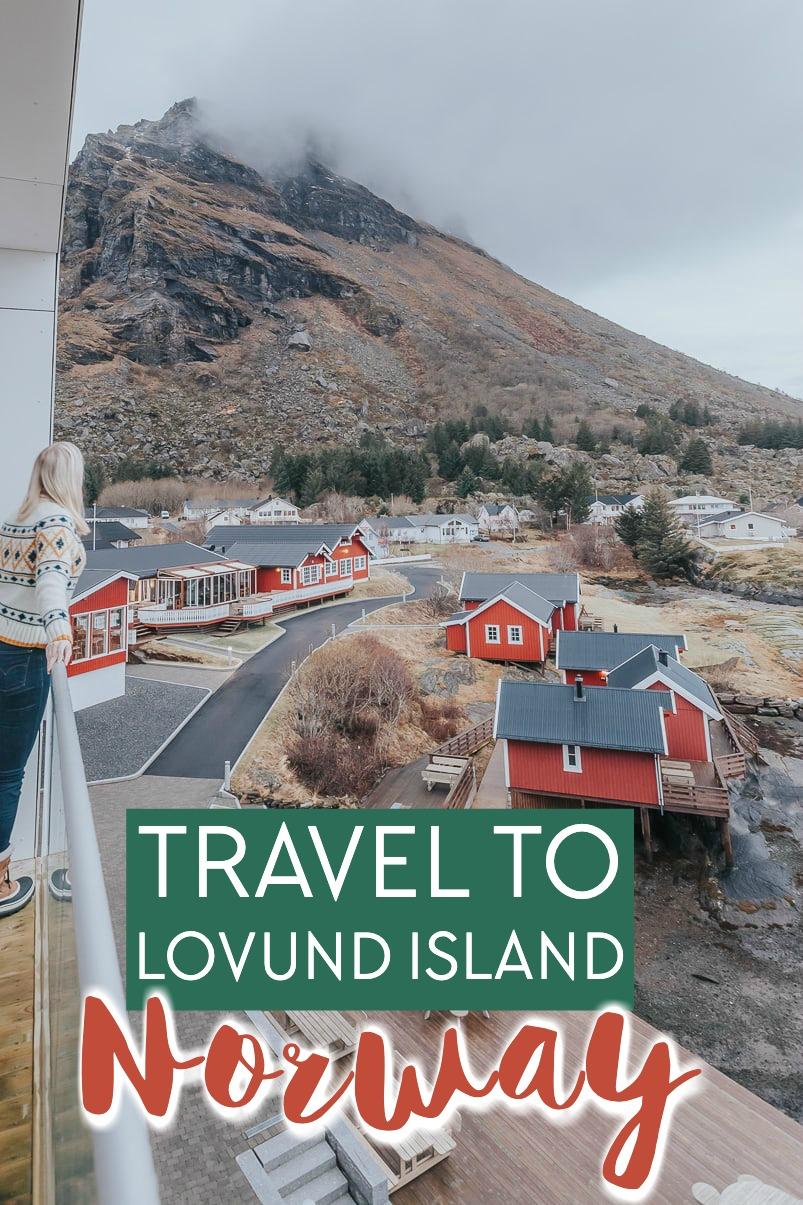 All I really knew about Lovund was that their hotel is supposed to be incredible. And I mean, I do really love a nice hotel, so that was enough reason for me to visit. Oh and they have puffins! But we weren't visiting during their puffin season.
So far each of the islands I've visited in Helgeland has felt very unique, to the point where I've begun to wonder if eventually they'll begin to blend together, once I've visited enough of them.
Støtt feels frozen in time with the incredible accommodation and museum at Støtt Brygge, Dønna has the spectacular Dønnamannen mountain, Vega has its World Heritage eider duck cooperation, Herøy has amazing turquoise beaches and views across to the Seven Sisters mountains, and Bolga will always be Helgeland's Christmas island in my mind. And so of course I wondered if Lovund would also manage to stand out amongst the islands.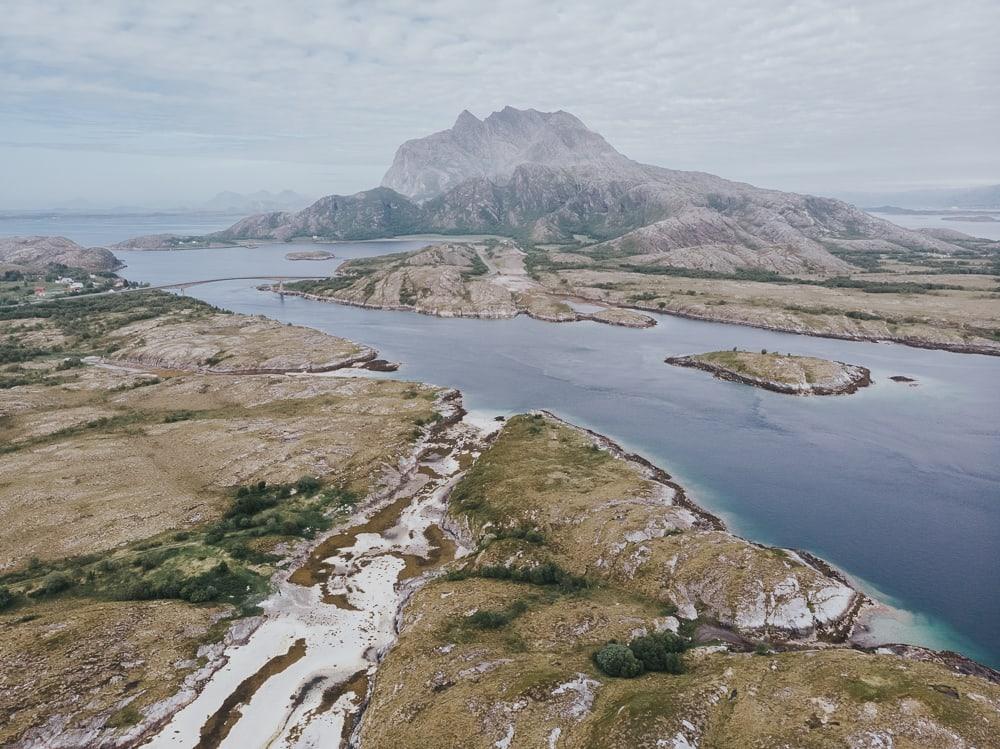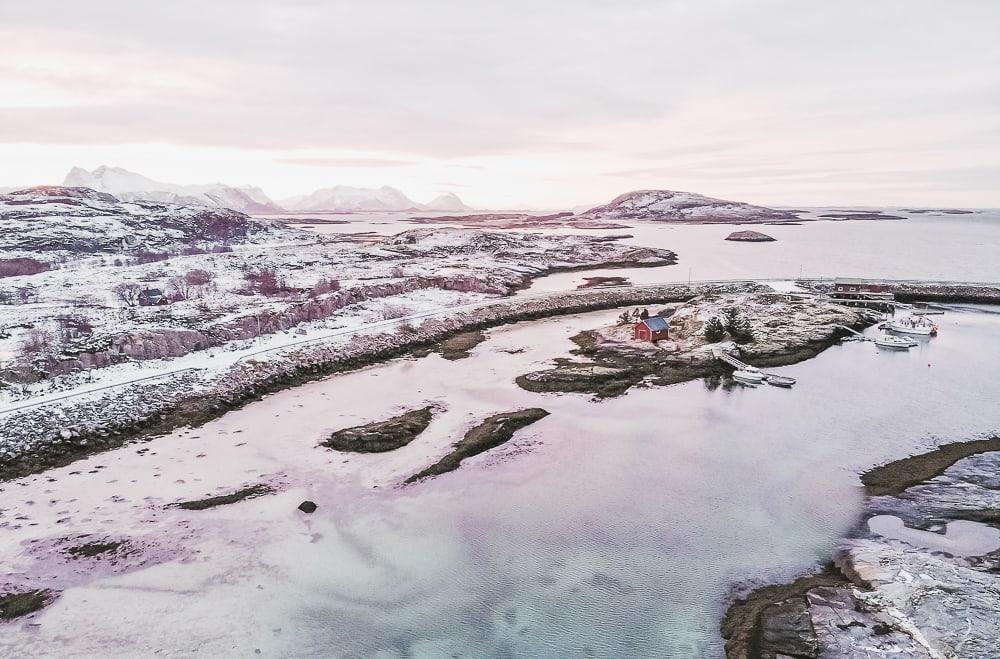 Sam, Sher and I got the late afternoon ferry from Stokkvågen to Lovund, Norge, which meant that it was pretty much dark by the time we arrived on Lovund. Yet still I was struck by Lovund's impressive peak rising out of the water and all the glittering lights from the homes on Lovund. Lovund clearly wasn't just another island full of summer holiday homes.
That's the first special thing about Lovund: thanks to a thriving salmon farming industry, the population here is actually growing. And you can definitely see that on the island.
And it turned out the rumors I had heard were true – the next special thing about Lovund really is the hotel. While it was dark when I checked into my room at Lovund Hotel, I could tell by the wall of windows that I was in for a treat come morning. And sure enough, I woke up to the most beautiful view: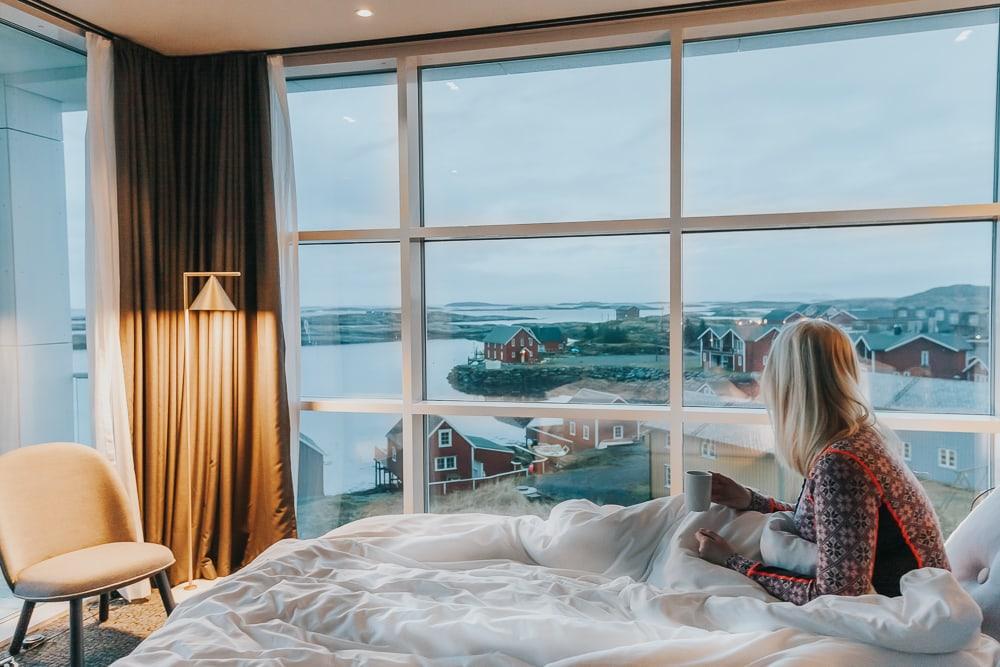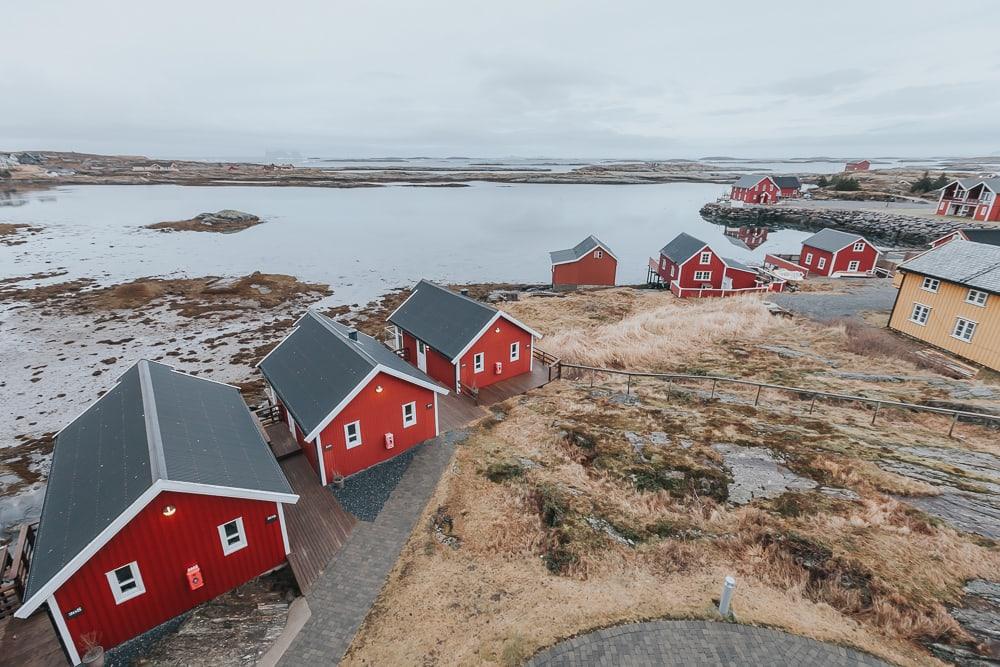 Lovund Hotel is right on the water, which means we had not only views over Lovund, but also views out across the water to the neighboring islands.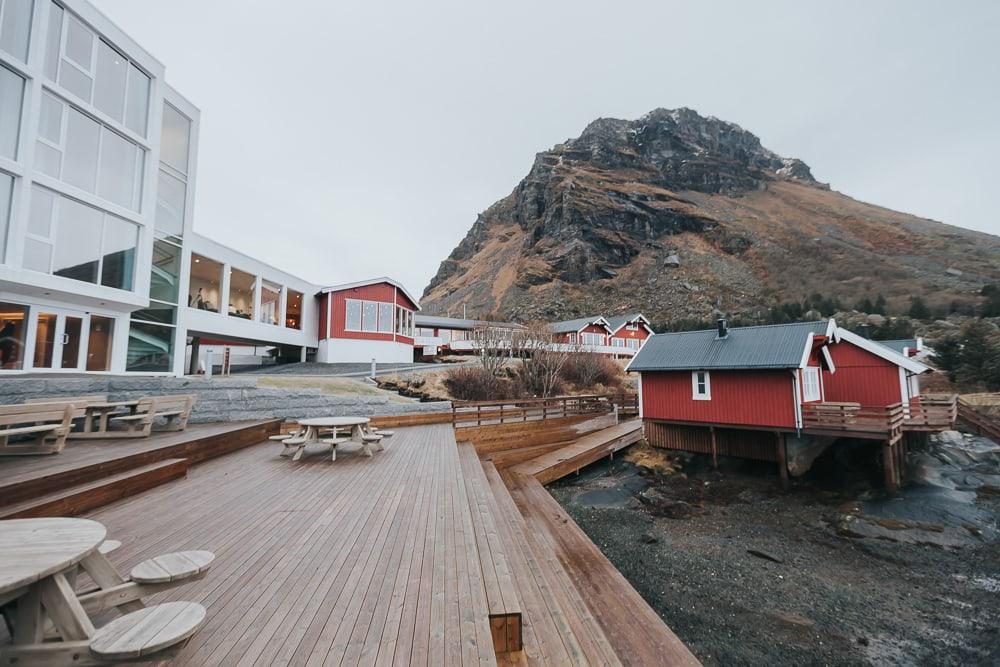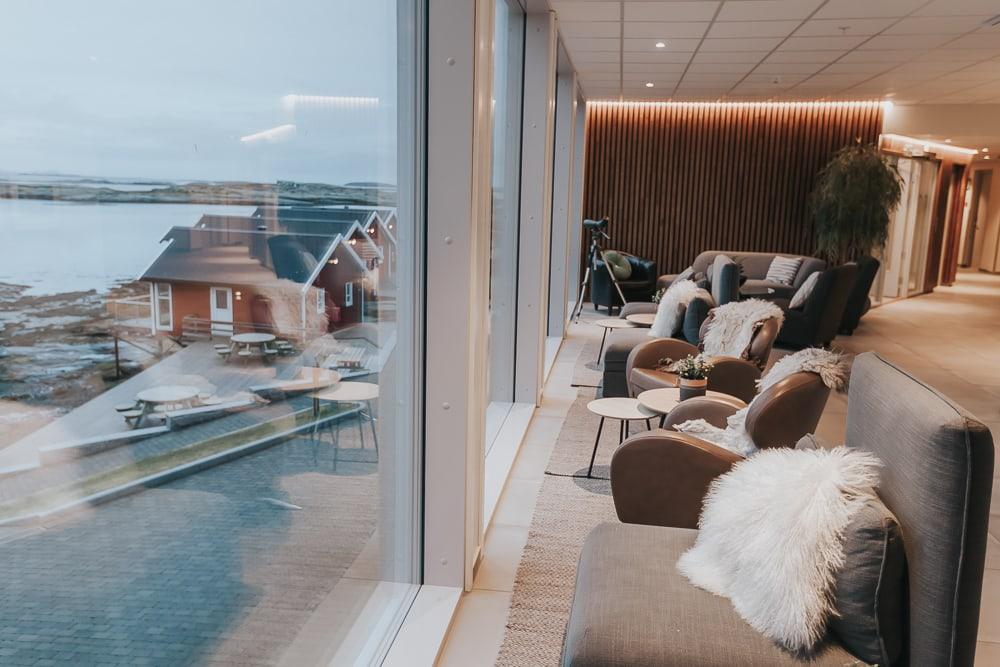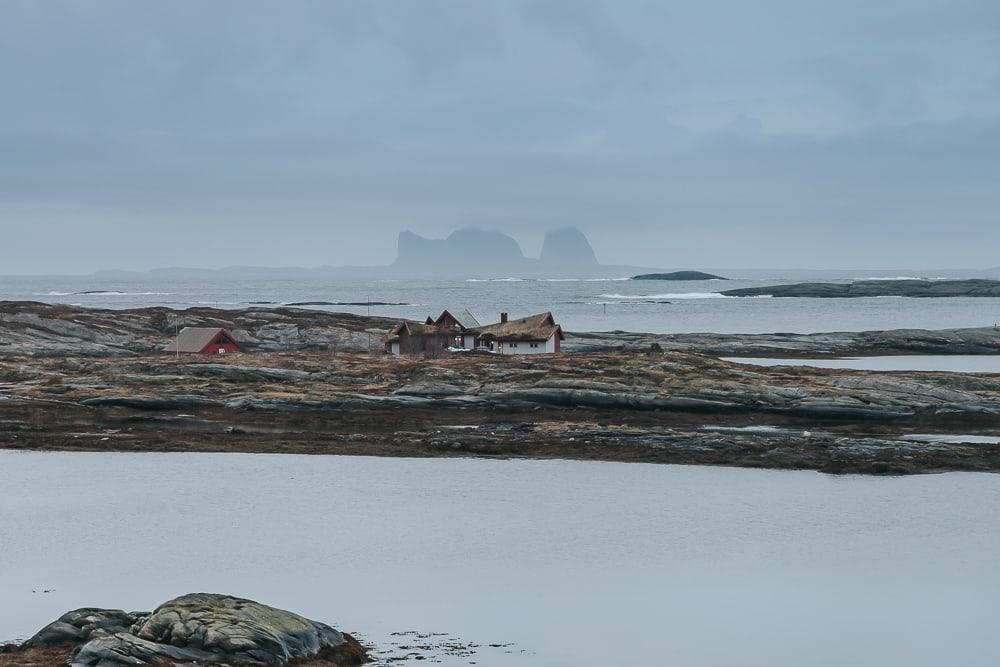 But actually Lovund Hotel is most famous for its restaurant – at least that's how I first heard about it. And yes, the restaurant also has a view.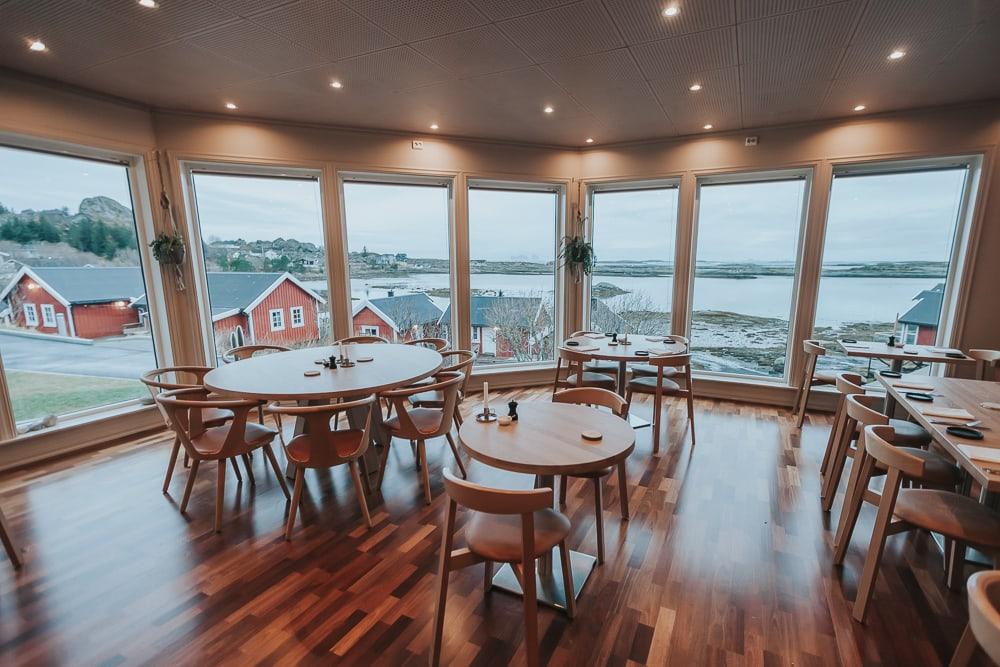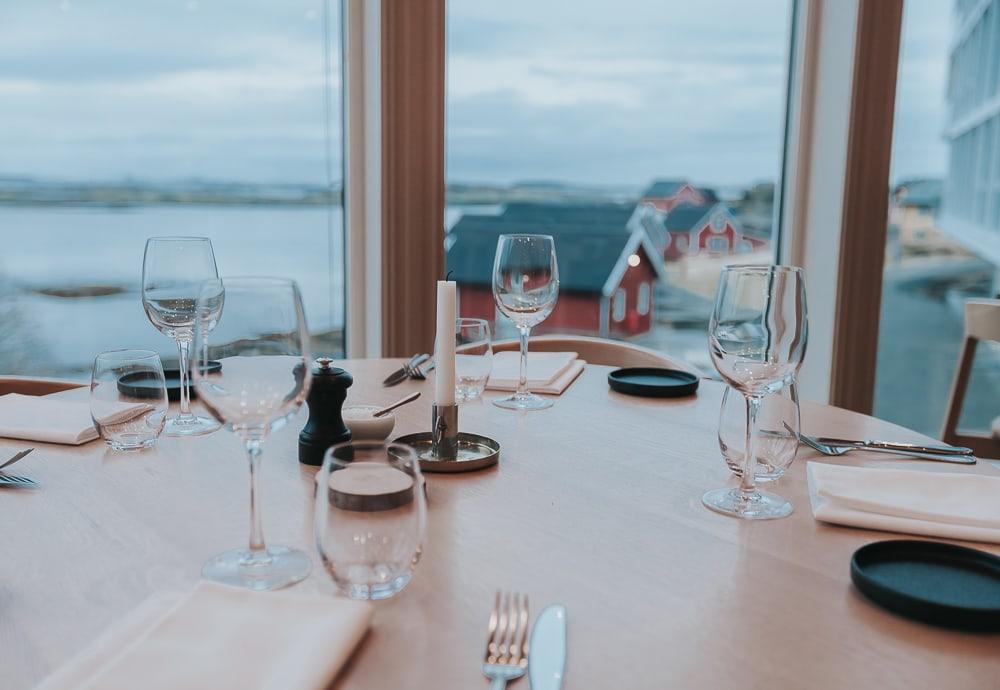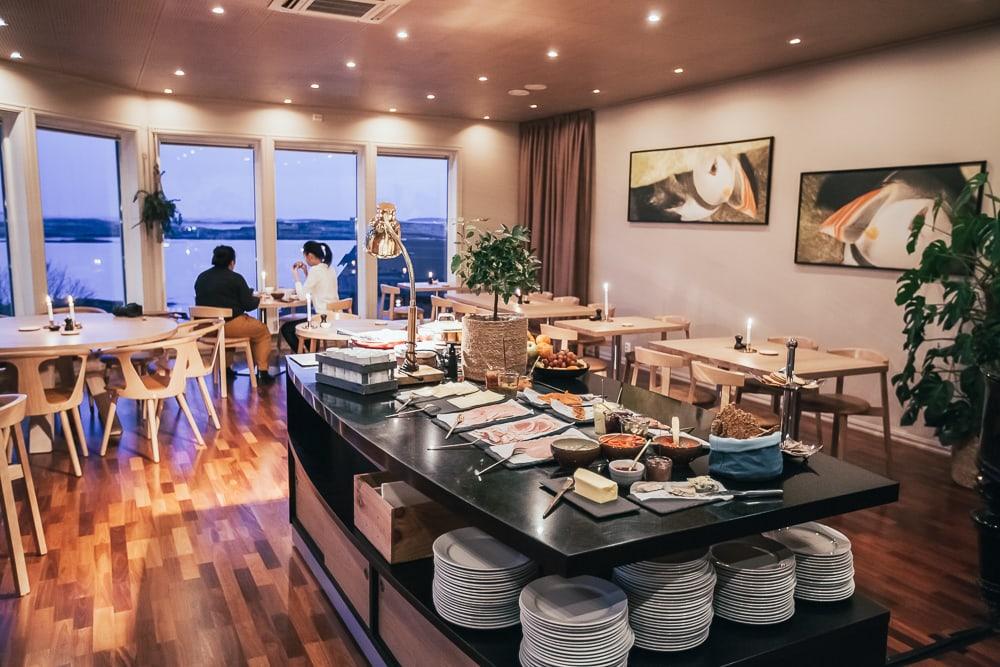 The breakfast buffet was of course amazing, but dinner was the true highlight! And yes, it featured some of that famous Lovund salmon. I definitely understand what all the fuss is about.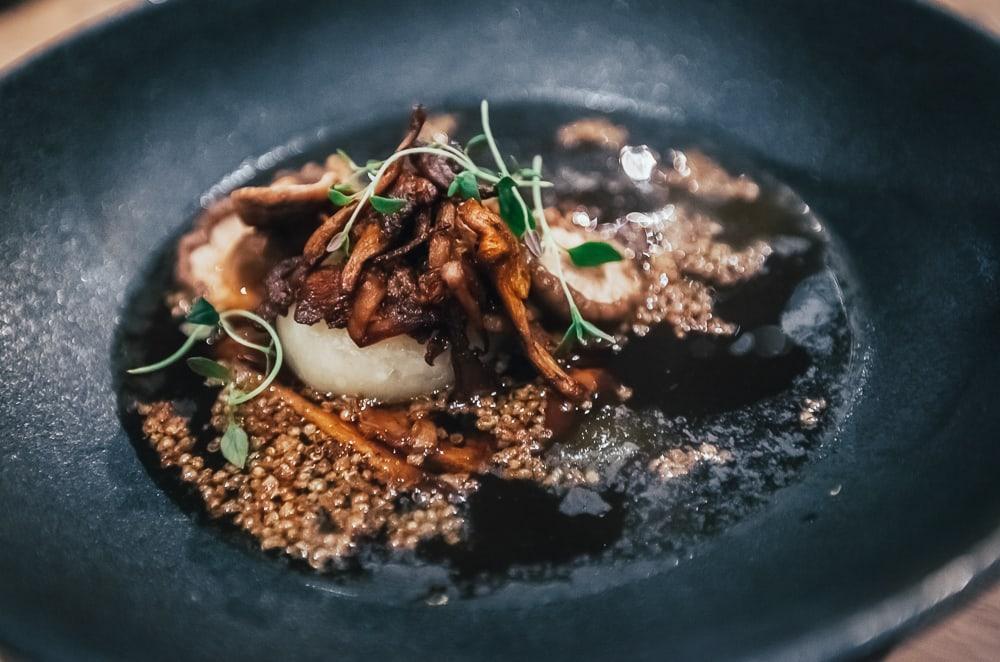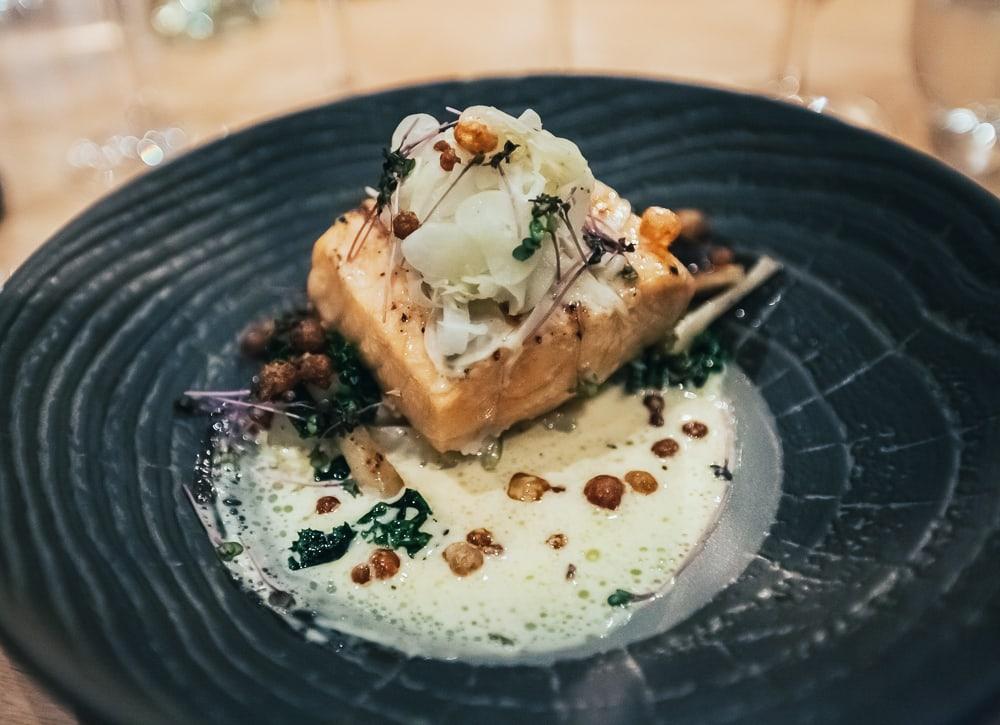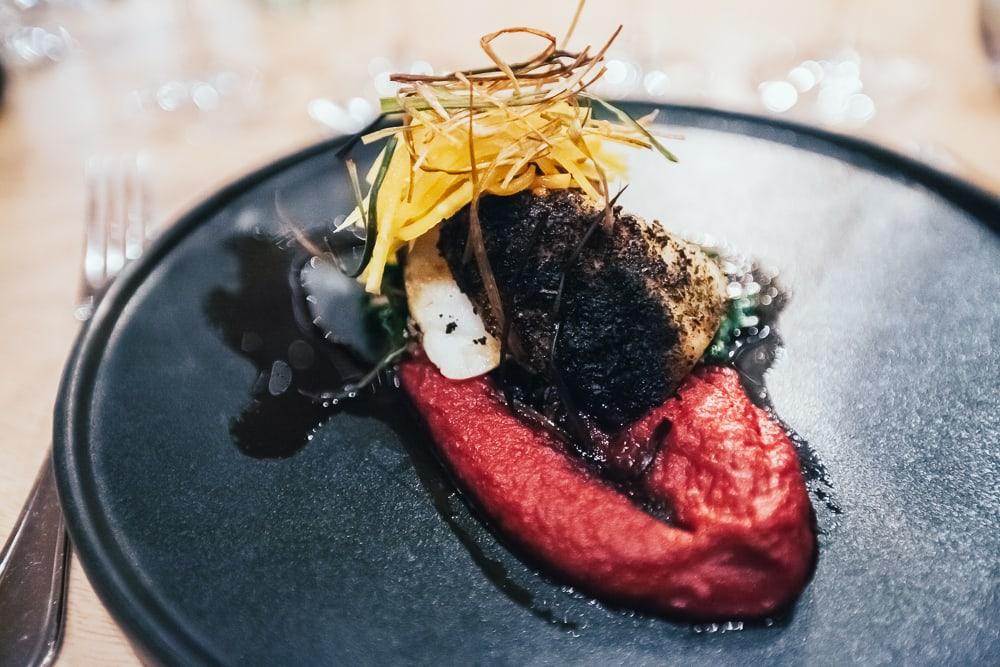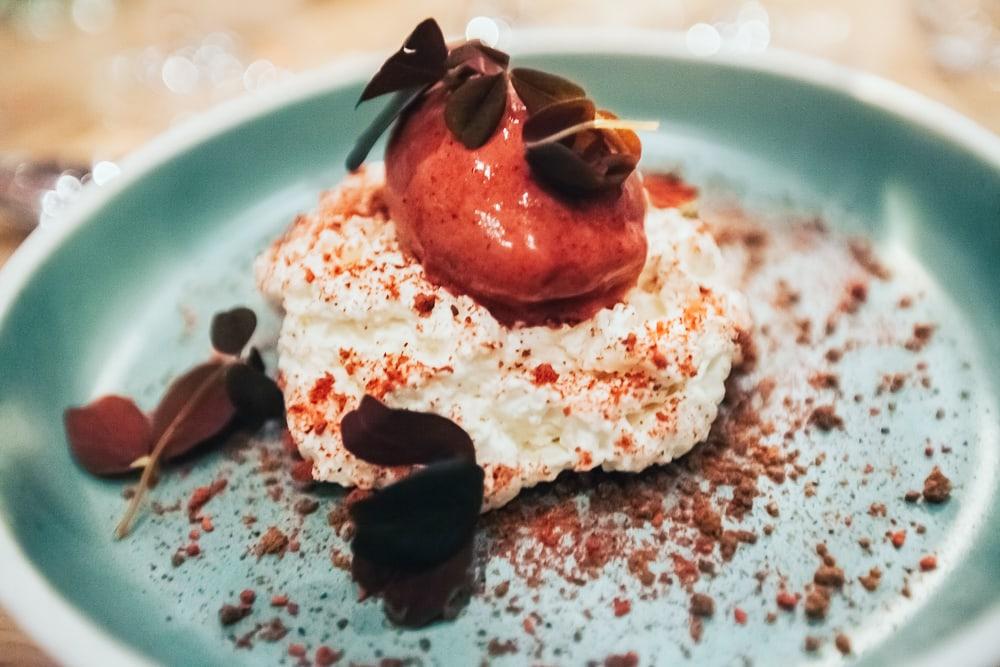 If I were more of a foodie I would say that dinner was the highlight of my entire stay on Lovund, as it definitely was one of the best meals I've had in a long time. But while I love a great meal, I love a great hike even more, and Lovund has plenty of those as well.
I would say the third special thing about Lovund, Norway is that while the island is surprisingly bustling and lively for a tiny island off the coast of northern Norway, you don't have to wander far to find yourself on a mountainside all alone.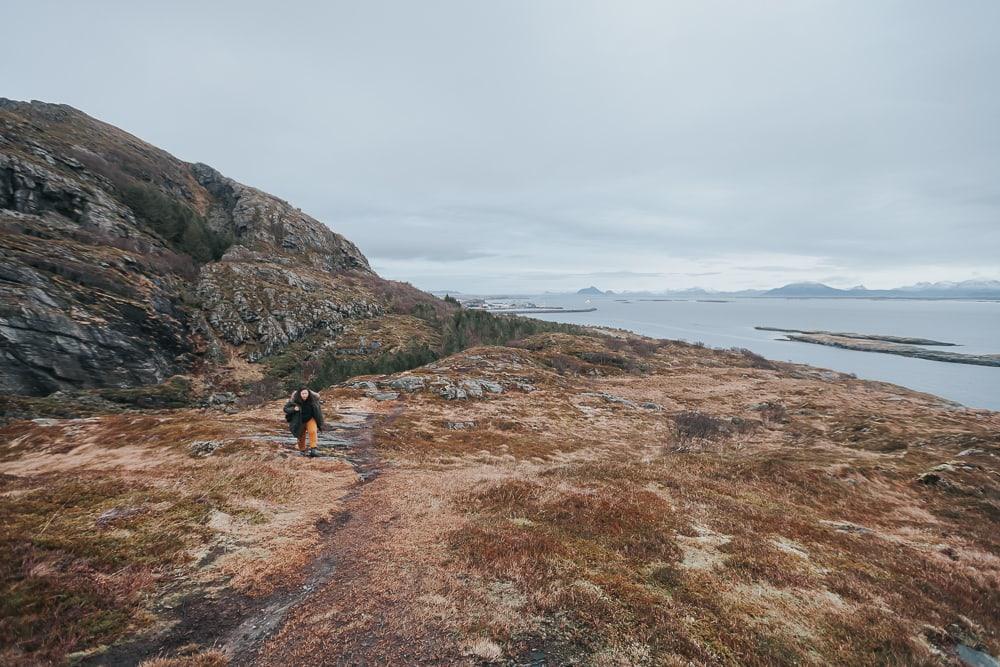 Again, I particularly loved the views out to all the other Helgeland islands – many of which I've begun to recognize by the distinctive shapes of their mountains.
Another fun surprise was a small driving range set up on the edge of one of the mountains. Like, what?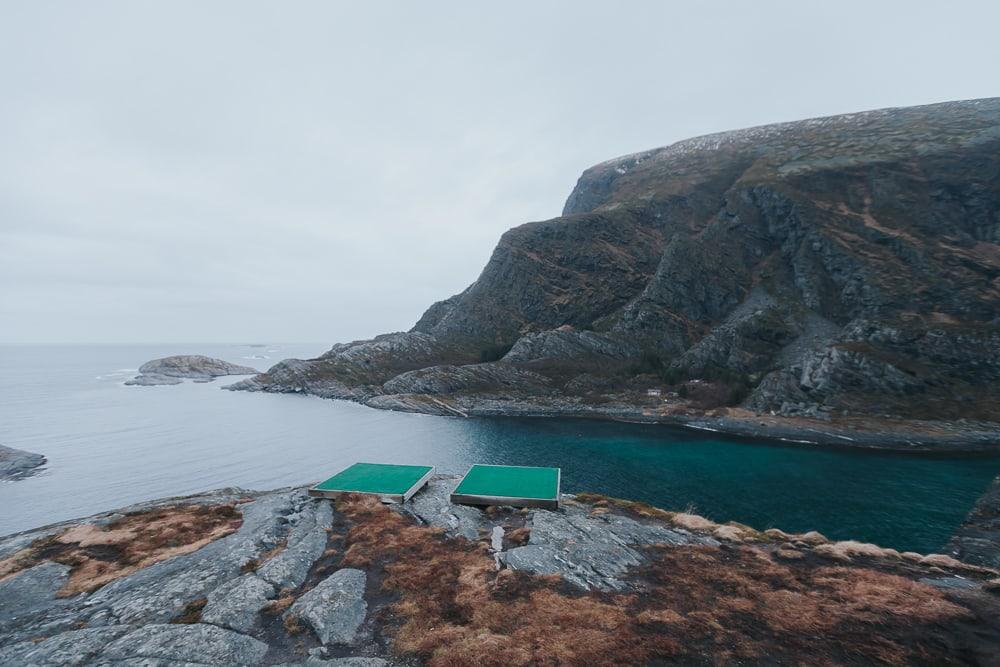 Lovund Hotel's owner had golf clubs we could use and even gave us golf balls that dissolve into fish food.
View this post on Instagram
We didn't actually experience the fourth special thing about Lovund: the puffins!
In fact while I first heard about Lovund because of its hotel, most Norwegians probably know Lovund for the puffins that nest here each spring. Apparently from April to August Lovund is home to one of Norway's largest puffin colonies, numbering between 200,000 to 300,000 puffins!
These puffins are also very punctual, always (at least I think always?) arriving on Lovund on April 14th, which locals have dubbed Puffin Arrival Day. I imagine hundreds of thousands of puffins descending on this tiny island must be quite the sight to behold, and apparently accommodation on Lovund is completely booked out for this special day each year.
We were on Lovund too early to see the puffins, but we did see some very adorable sheep instead.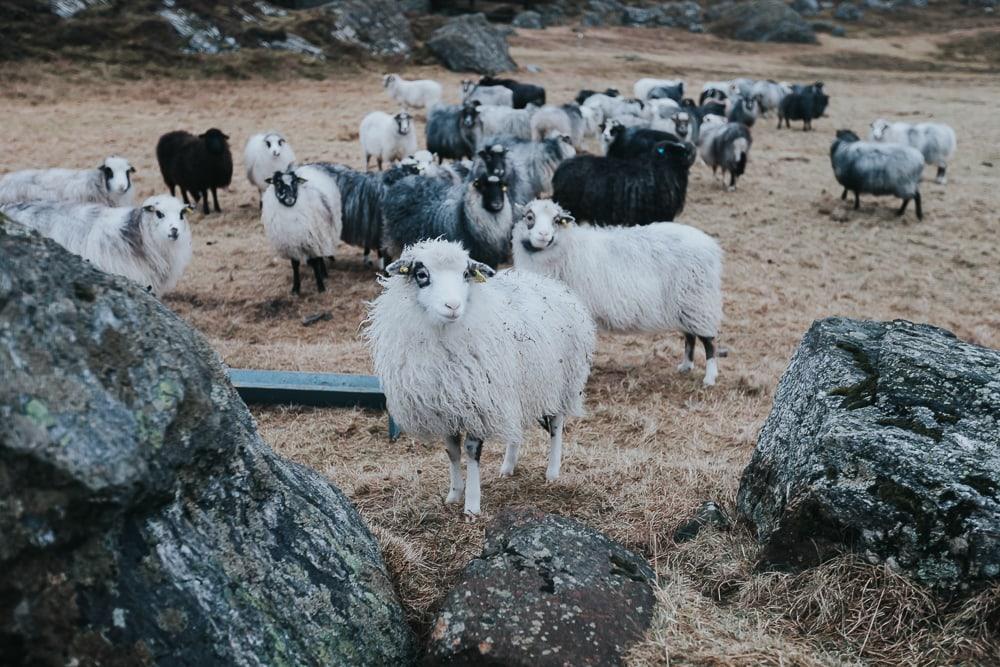 And I left wondering if Lovund might actually be my new favorite island here. I mean, it seems unfair to choose favorites, but Lovund certainly touched my heart in a very special way, and I'm eager to return and see it in every season.
Lovund would also make the perfect short holiday for someone wanting to have a very Norwegian experience off the beaten path. You get the best Norwegian food, the nicest accommodation, and incredible views and mountain hikes, while also getting to experience life in the fishing industry here.
In fact you could even fly or take the train to Bodø and then take the express boat to Lovund, which takes about five hours, and then there would be no need to rent a car or take a bus. There are also some smaller airports closer to Lovund, but Bodø has the most flights. You can check the boat schedule to Lovund here.