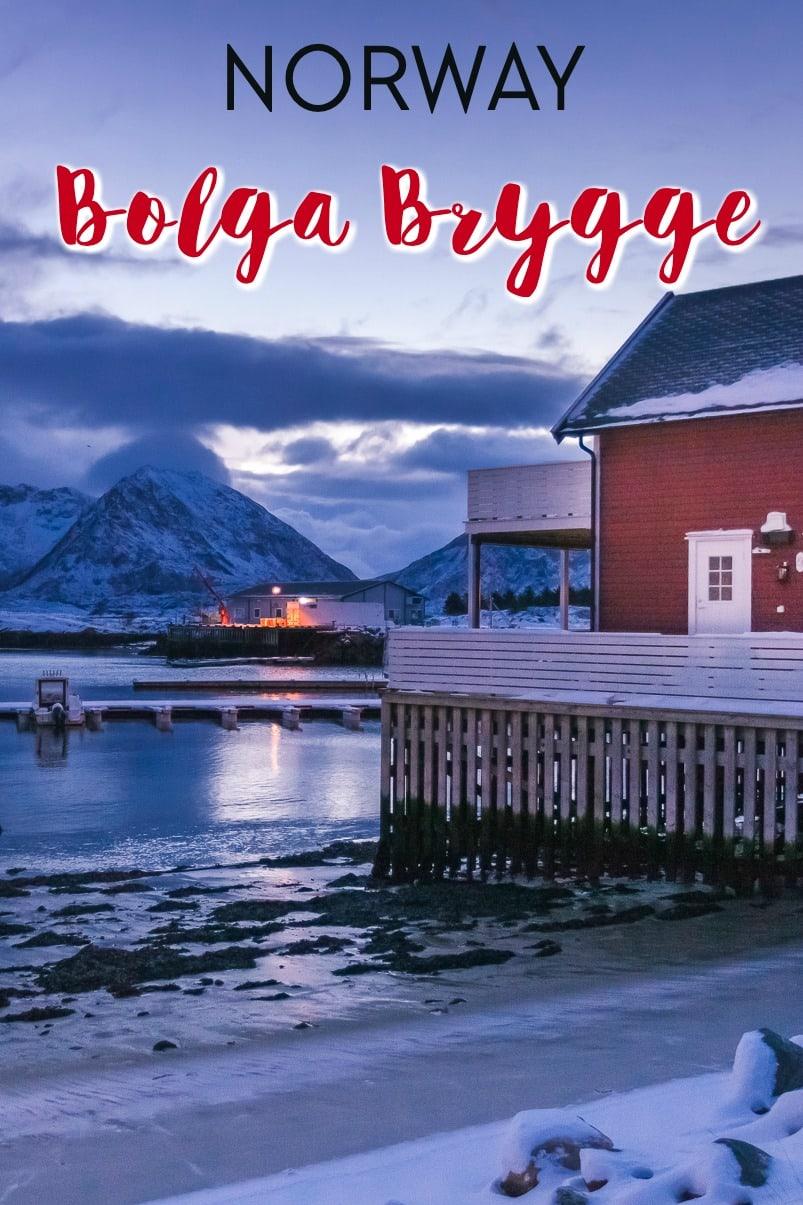 My friend Alicia came to visit over Thanksgiving, and while mostly we just wanted to hang out in Mosjøen and binge Christmas movies on Netflix, I also wanted to show Alicia a bit more of Norway. I mean this was her third time visiting me in Norway, but her first time coming up north!
She flew into Trondheim and we spent a couple of days there before getting the train up to Mosjøen.
If you're curious what we got up to in Trondheim, I've written up all of my favorite things to do in Trondheim here. This time we stayed at this Airbnb in Bakklandet, which is probably the prettiest area in Trondheim. 
We then spent the rest of the week here in Mosjøen, but before Alicia left I wanted to show her our famous Helgeland coast. I had her fly out of Bodø so that we could make our way up north along the coastline, and I figured what better way to experience the Helgeland coast than with a night on one of the many tiny islands here?
Last December I visited Støtt and absolutely loved it. So this time I was excited to visit another small island just south of Støtt.
At least, I was excited until I told two of my friends in Mosjøen about our plans to visit Bolga and neither of them had even heard of the island. And like, they grew up here so know the area pretty well.
Either Alicia and I were about to discover a hidden gem, or I had totally messed up.
One thing I at least knew for sure was that the drive up the coast to Ørnes, where we'd get the ferry to Bolga, would be beautiful. This is one of the 18 National Scenic Routes in Norway, and for good reason.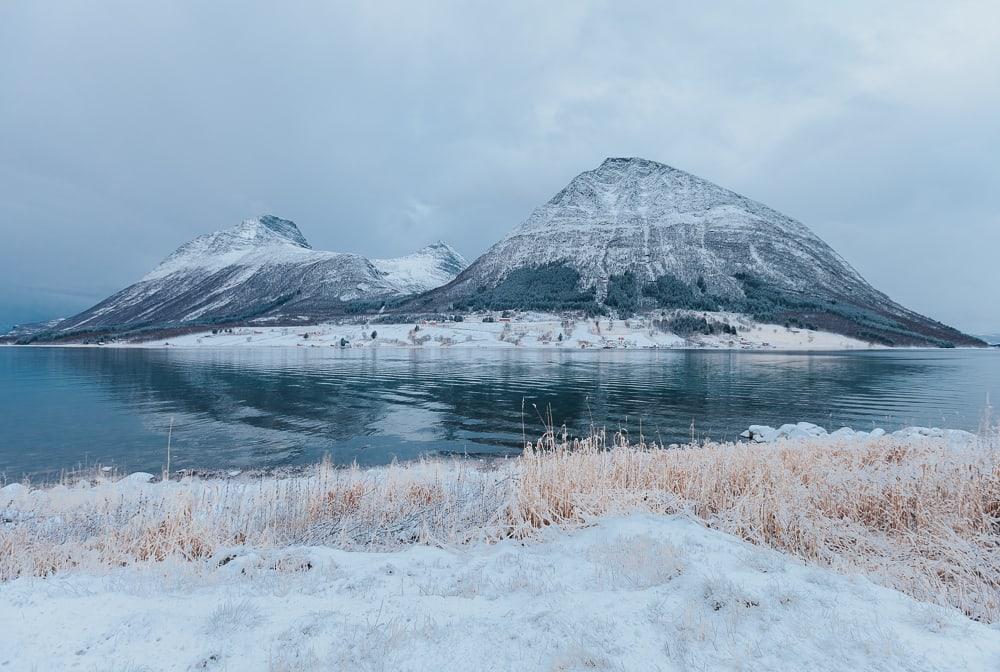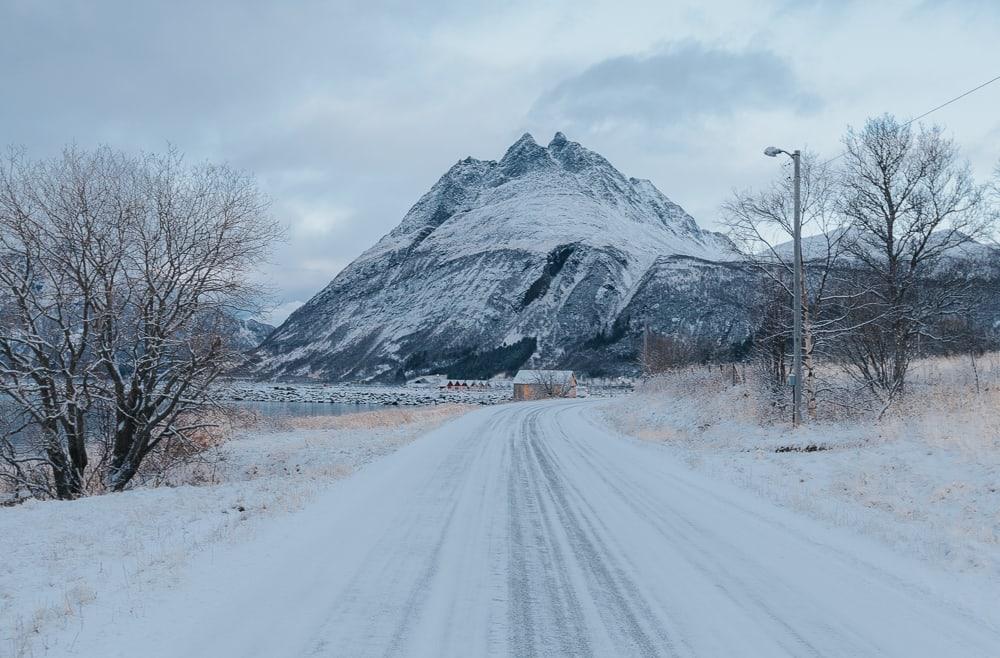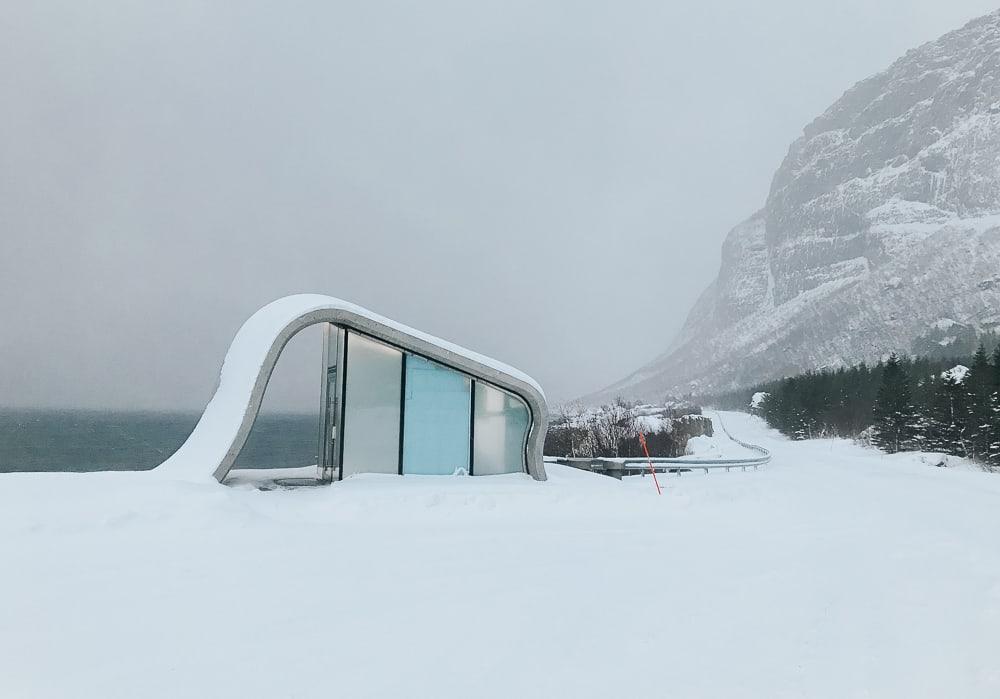 You do have to time out this drive with the car ferries as there are three ferries between Mosjøen and Ørnes (or two if you drive via Mo i Rana), but luckily we made the first ferry, which meant that we would make all the subsequent ferries. And since everyone always asks, no, you don't need to book the ferries in advance, and you pay once on board by credit card. 
I parked my car in Ørnes (there's free parking by the ferry terminal) and we then got the express boat across to Bolga, which took about an hour. You can check the ferry schedule here.
One of the reasons I wanted to visit an island with Alicia was actually just so she could experience the express boat. There's always such a cosy atmosphere on the boats and it's one of the best local experiences in Norway I know. In fact every time I take one of the express boats I get a sudden urge to move out to one of these islands. There just seems to be such a nice sense of community amongst the islanders.
We stayed at Bolga Brygge, which is right on the water – as in we could hear the waves crashing at night. And ahh I was so excited when we arrived. Coming here definitely wasn't a mistake.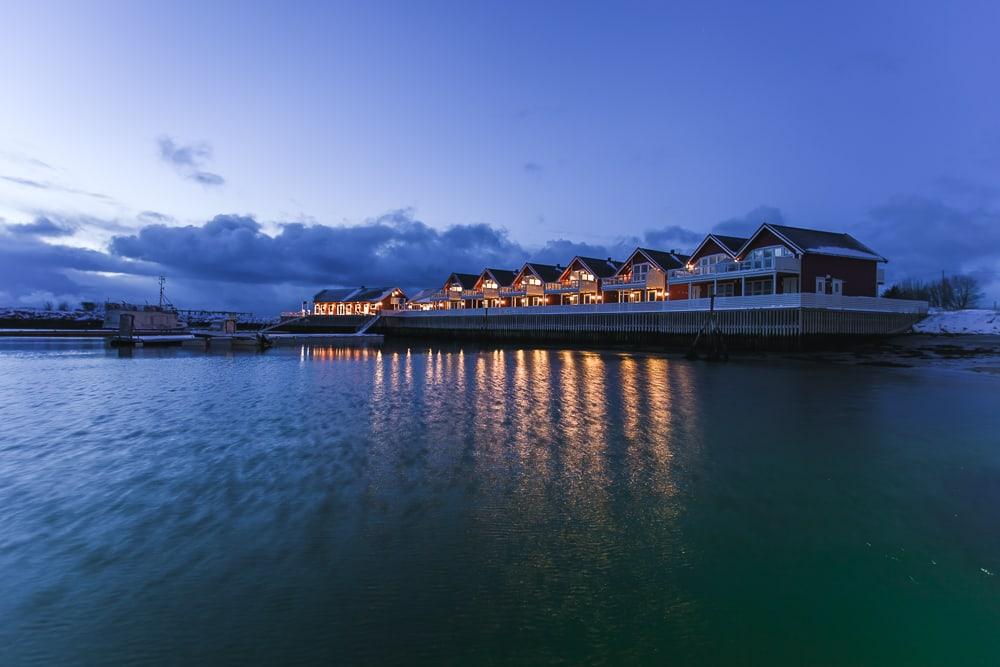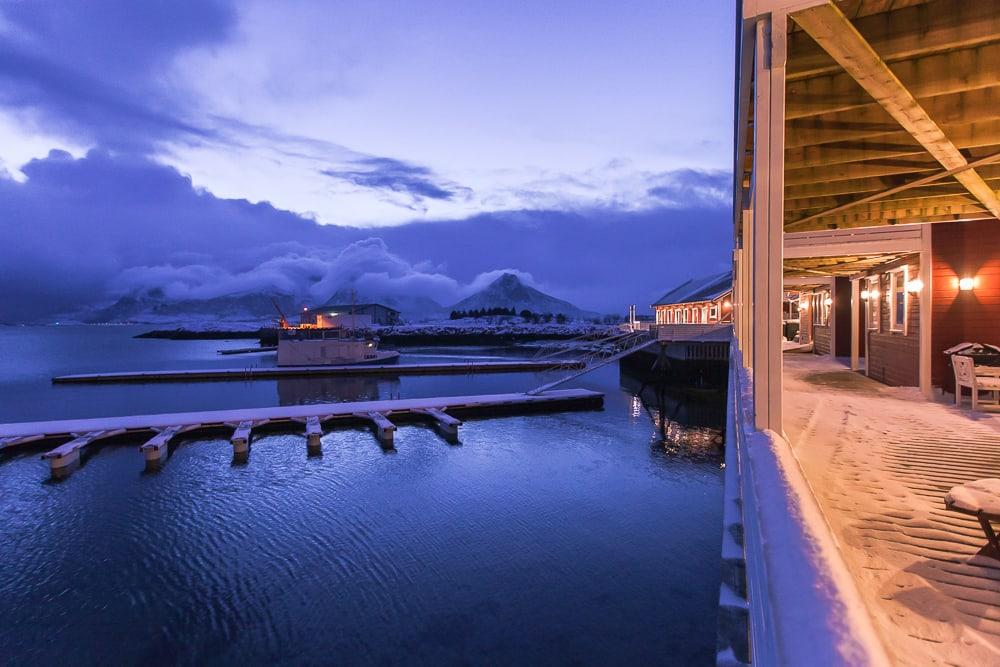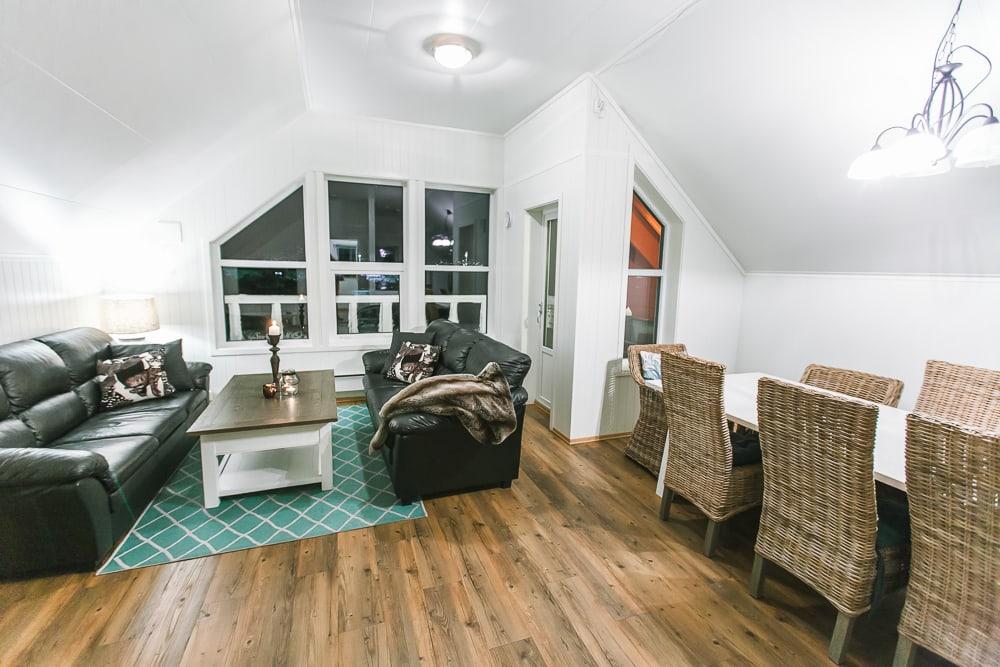 They also have an Arctic Dome (like the one where Danielle and I stayed in Narvik), though the weather was too stormy for glamping when we were there. In fact the next evening the ferries were canceled because of the storm, so we were lucky to have made it on and off the island!
We were also lucky that a music group was visiting Bolga Brygge for their annual Christmas party while we were there, and they gave us a little Christmas concert.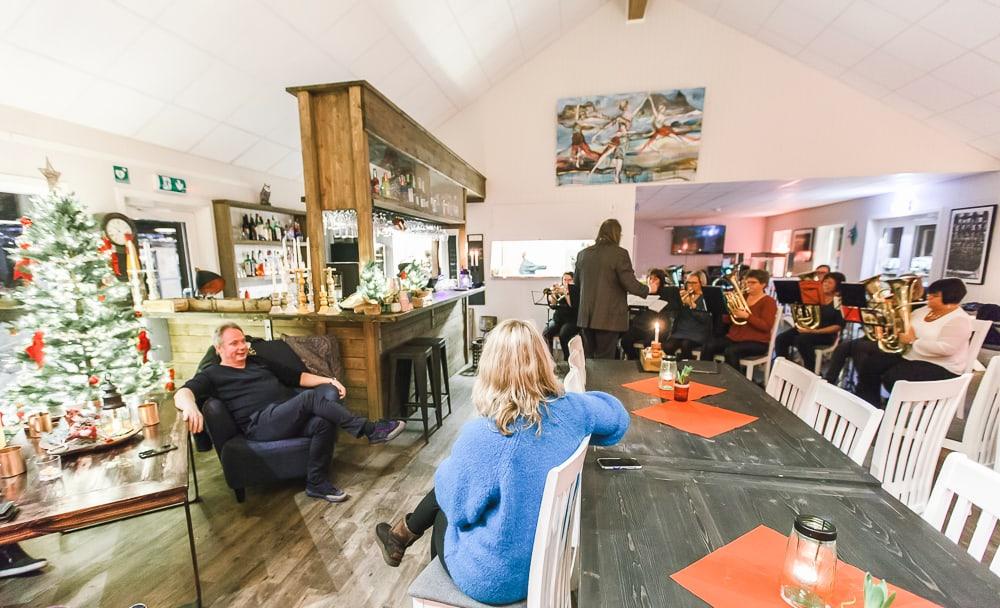 And then we had the most delicious dinner.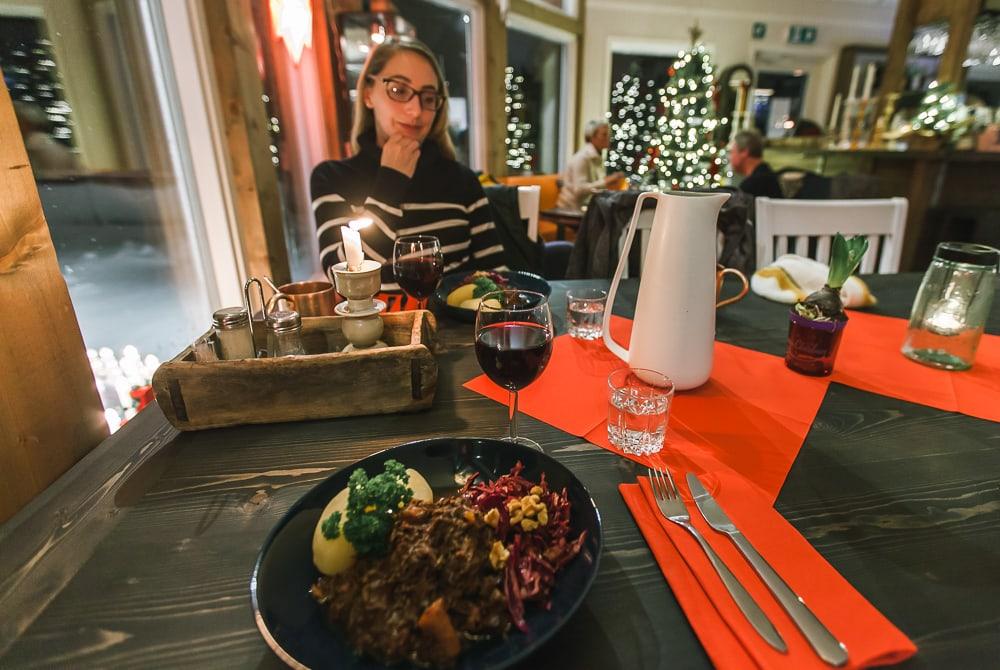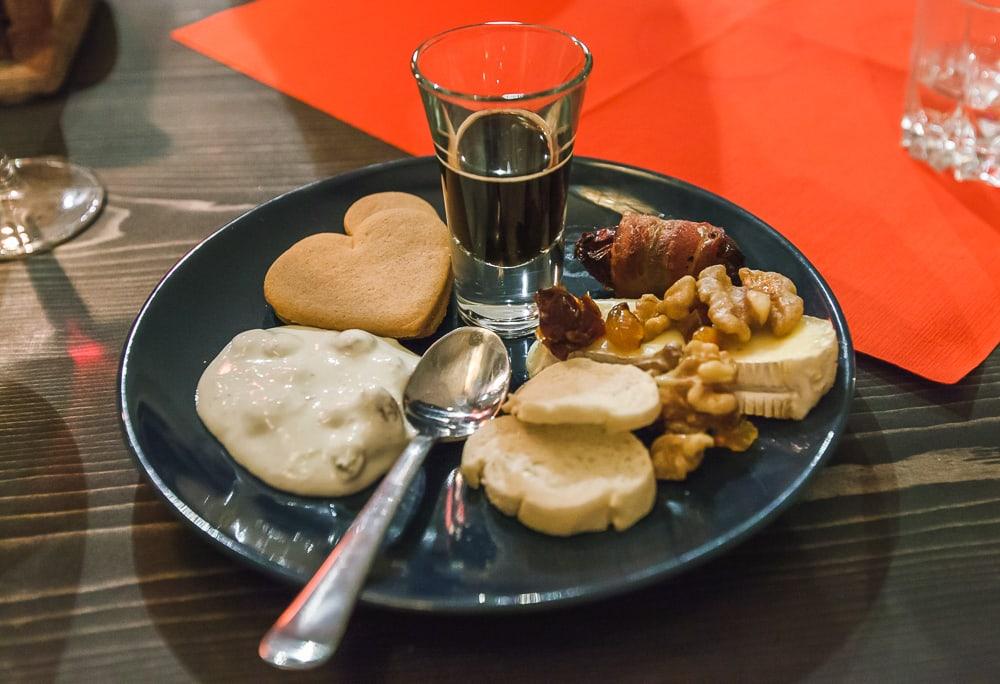 We were visiting the day after Thanksgiving, so it was the perfect way to kick off Christmas.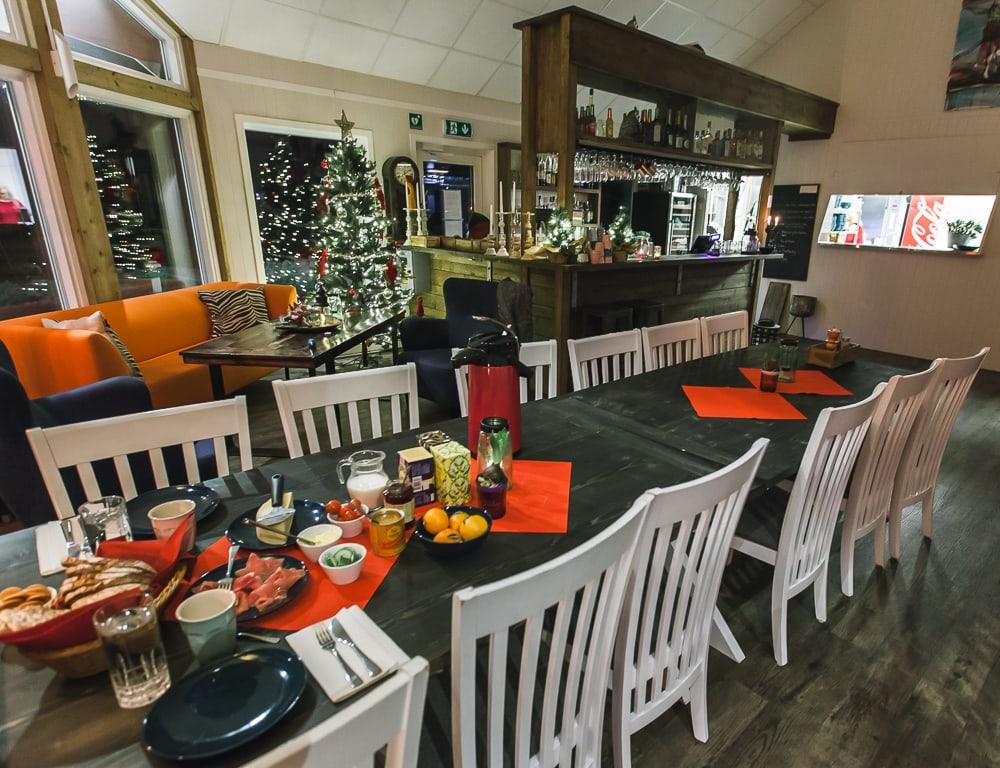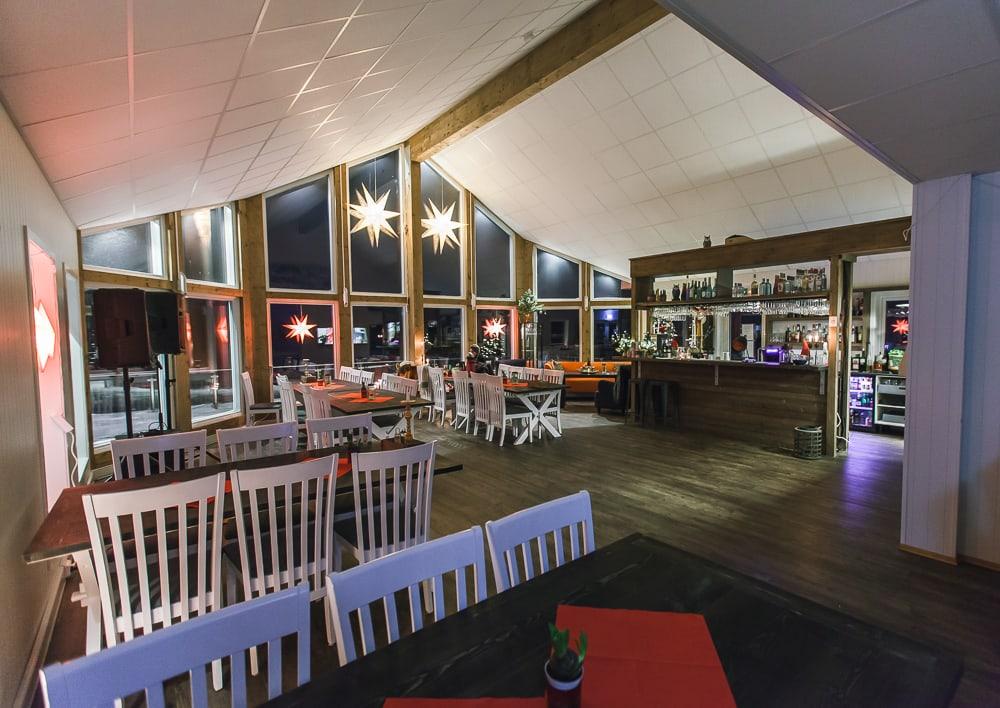 Though I would love to return in the warmer (and lighter!) months to experience a bit more of Bolga.
The manager Helen was telling us about her favorite hikes on the island, and it looks like it would be such a beautiful place to go kayaking in the summer as well. She said that they organize tons of different activities throughout the year, and you can just email her when you make your booking and she'll help you come up with a plan for what to do.
Again that's one of the things I love about visiting Helgeland's islands. The experience always feels so personal, and in fact it seems like each island here (or at least each that I've visited) has something unique to offer its guests.
I'll definitely have to return again for longer. Or actually I'd love to do an island hopping trip and spend a few days on each of the small islands in the region.
I was a little sad that we were arriving on Bolga after dark and leaving in the morning before sunrise (because winter in northern Norway), but we did still get some really nice views of the island in the blue morning light. The landscape here really is stunning.