Those winter views
Rauland is probably never going to look bad, but it looks extra good right now.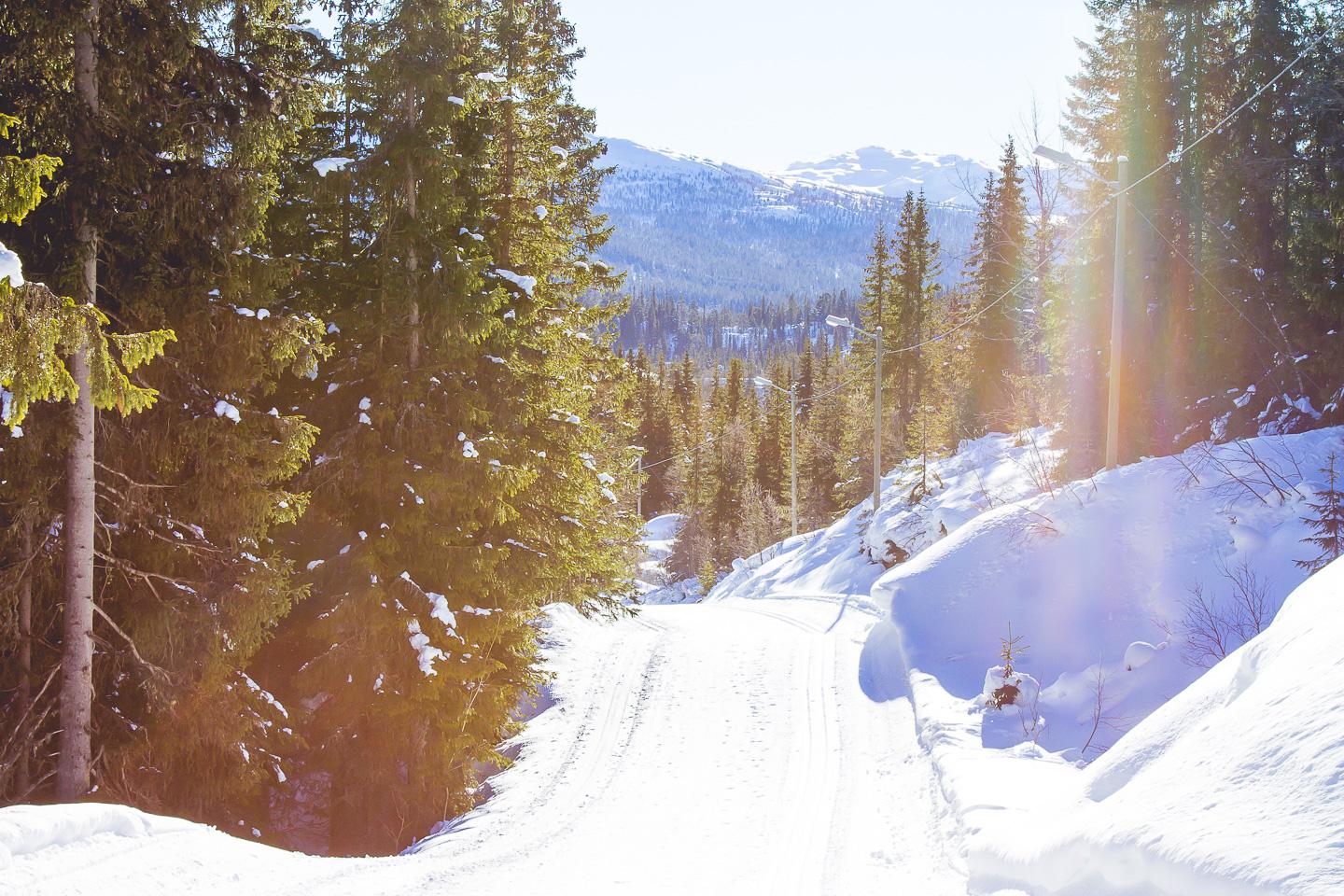 Cozy cabin time
I guess cabins are cozy year-round, but there's something extra special about snuggling by the fire when everything outside is encased in ice.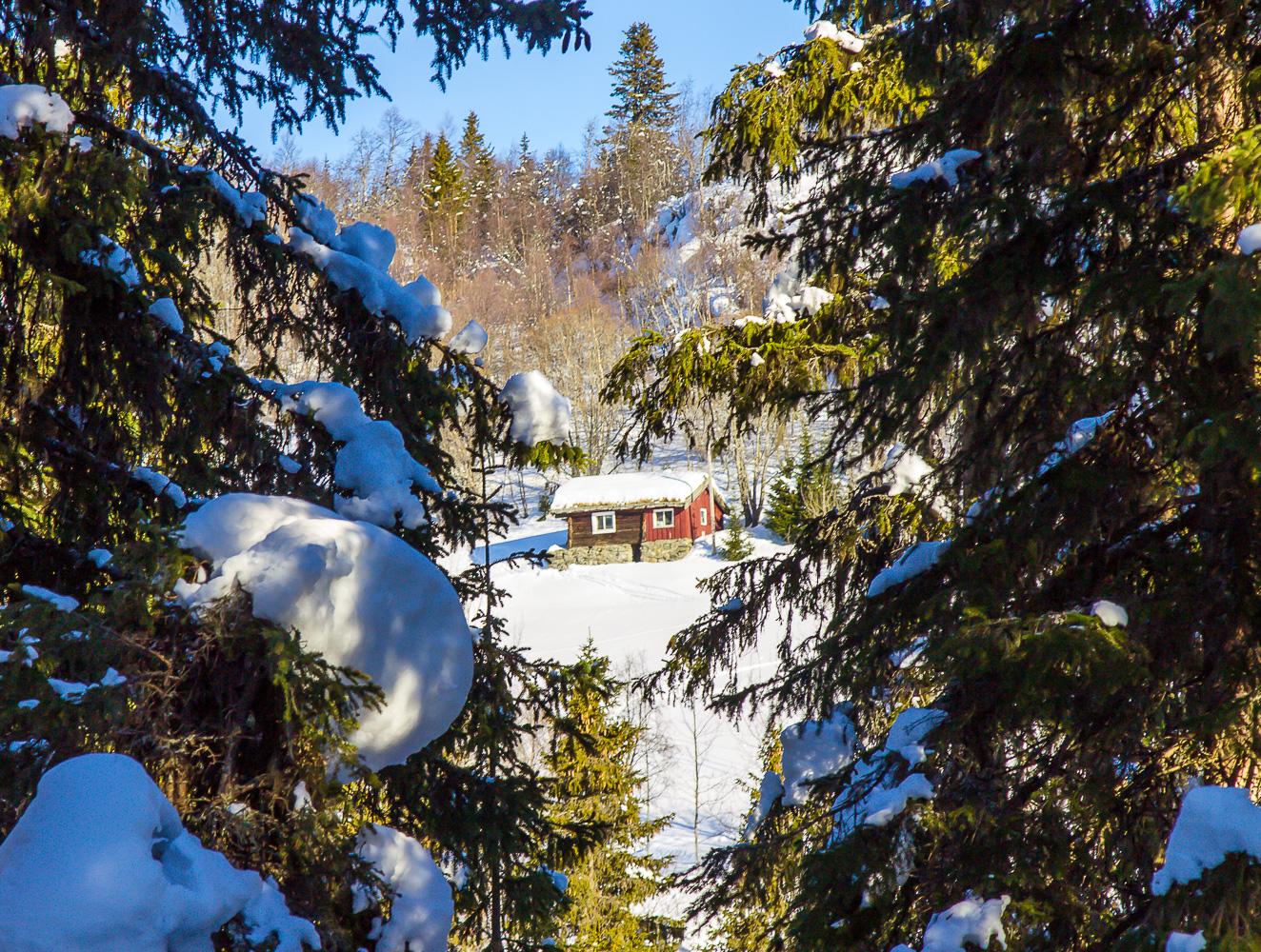 Those sunny winter days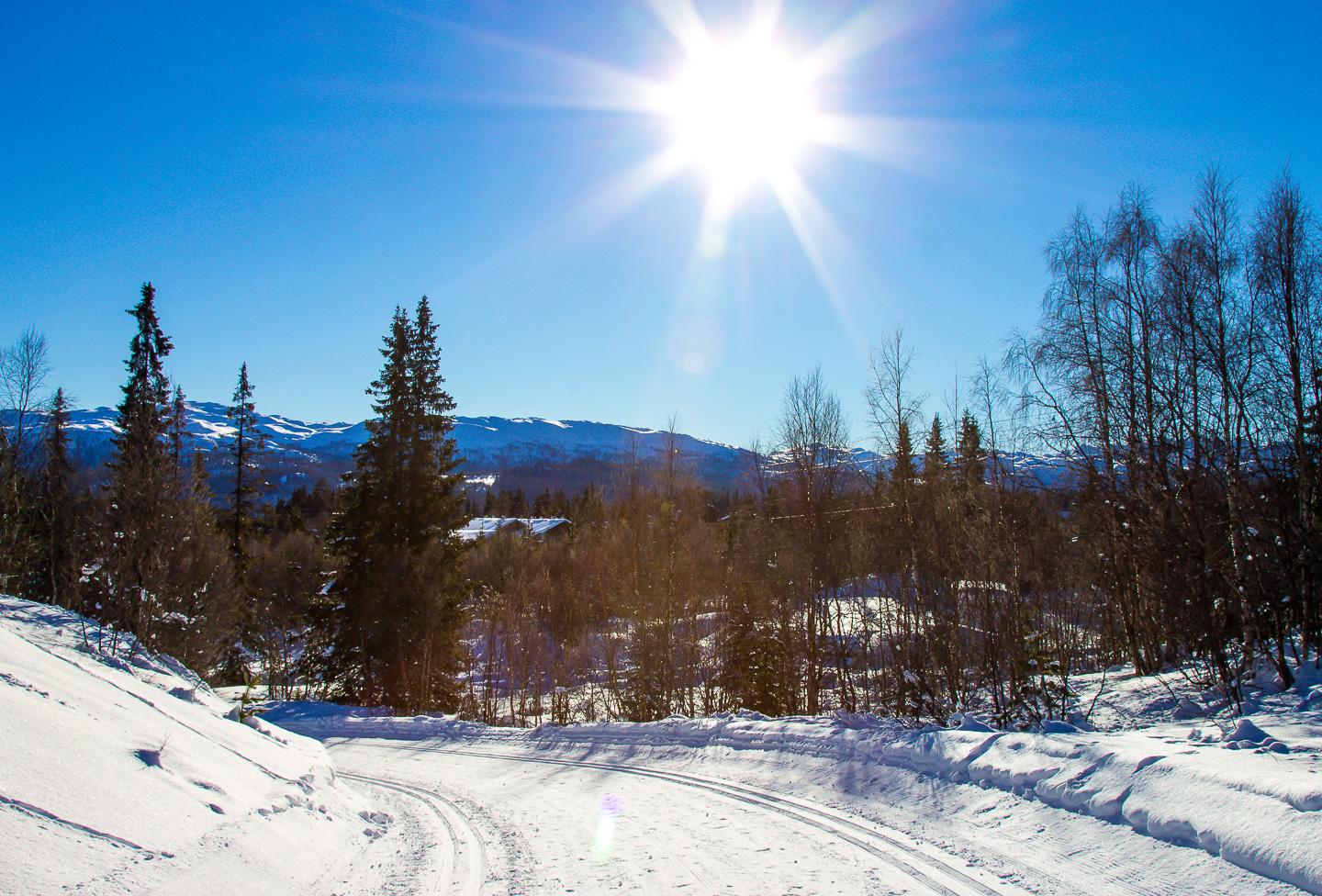 And winter sunsets
There's nothing quite like snow for reflecting pretty sunset pastels.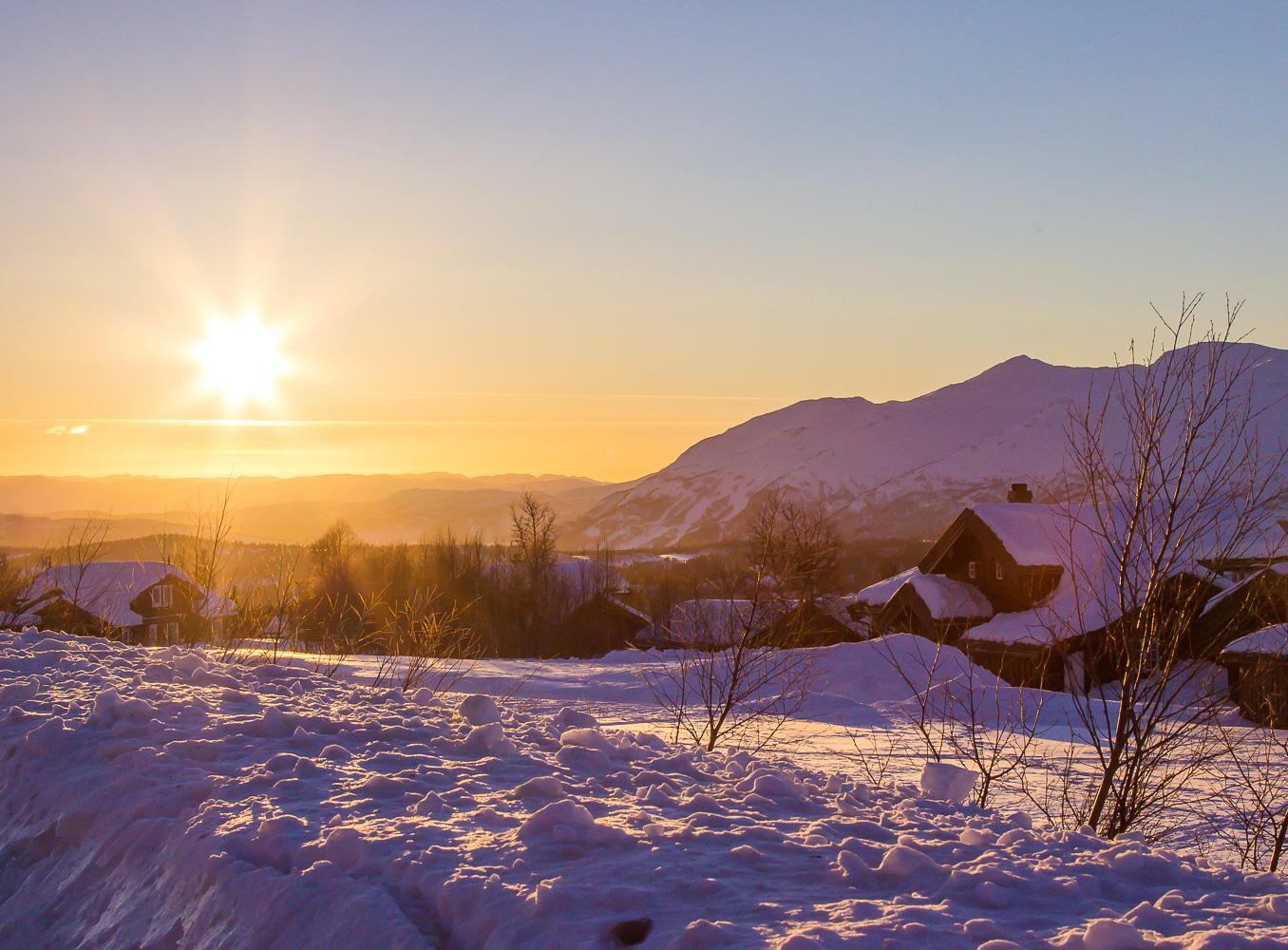 All the skiing

And let's not forget about sledding!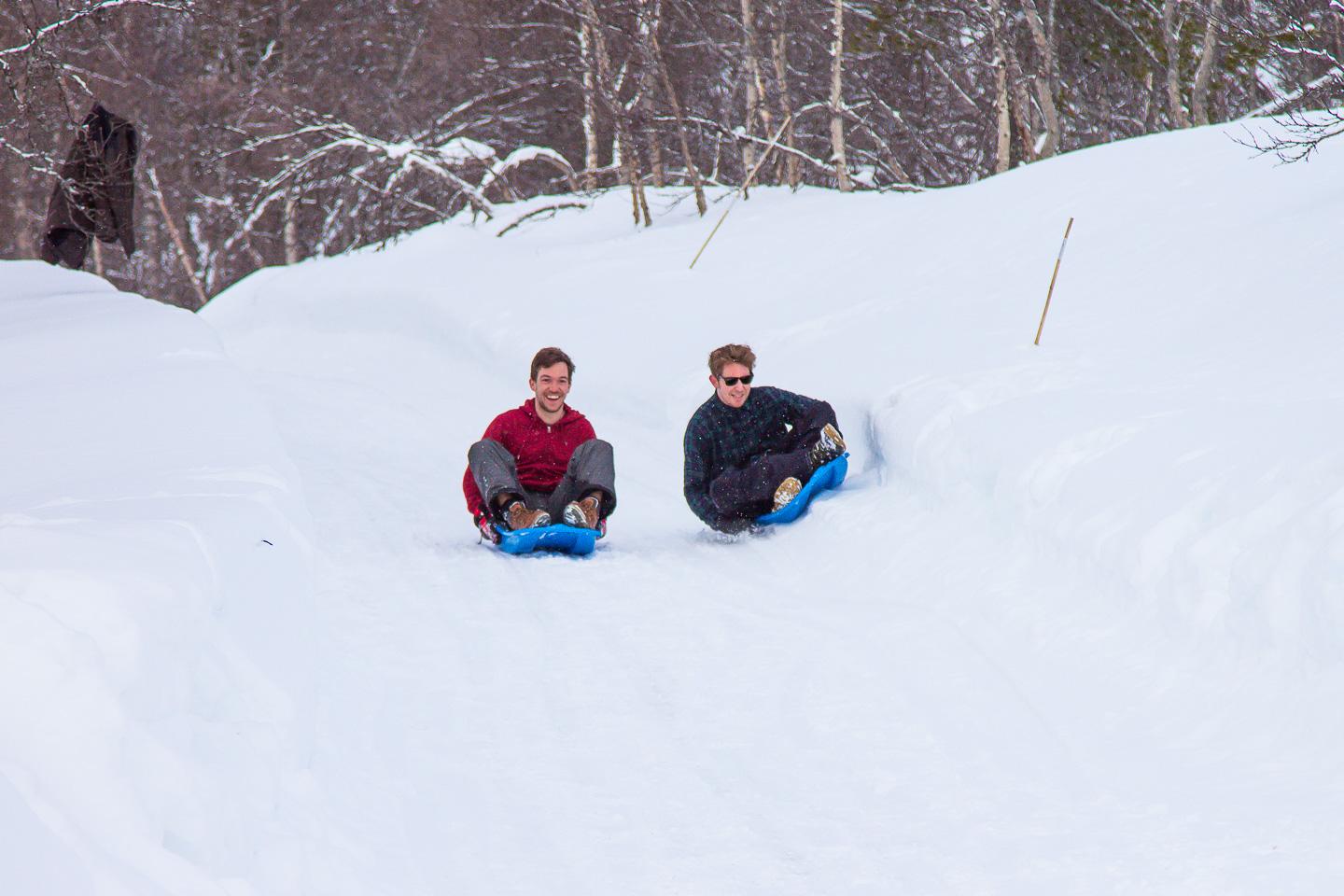 And building snowmen!
Or a giant snow gorilla?
Åmot, a neighboring town to Rauland, just had a snow sculpture festival and let's just say Norwegians know a thing or two about this white stuff.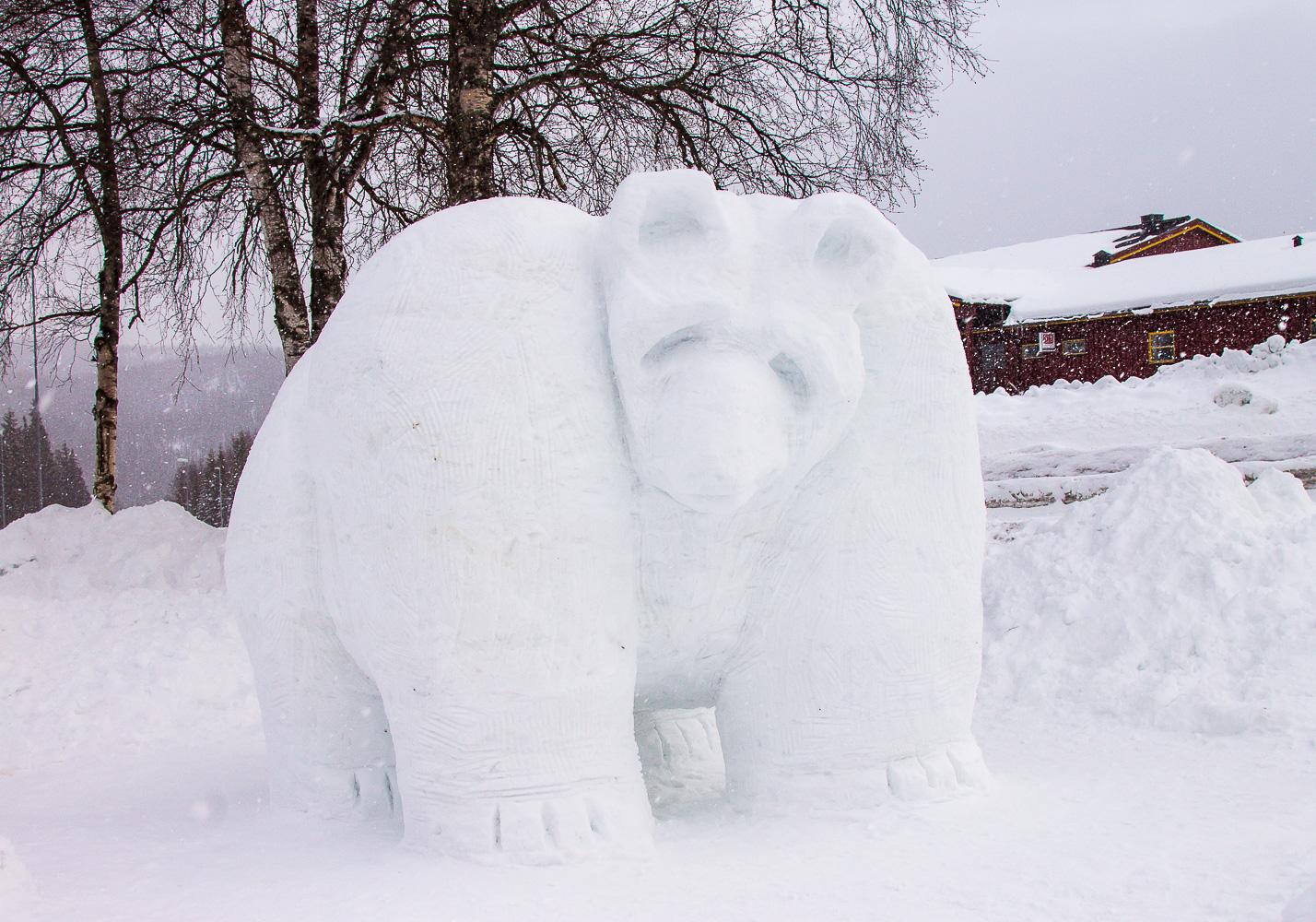 3 cups of hot chocolate a day
I'm pretty sure that's only acceptable in winter. But in winter it is! Right? Right? I'm also pretty sure whipping cream counts as exercise.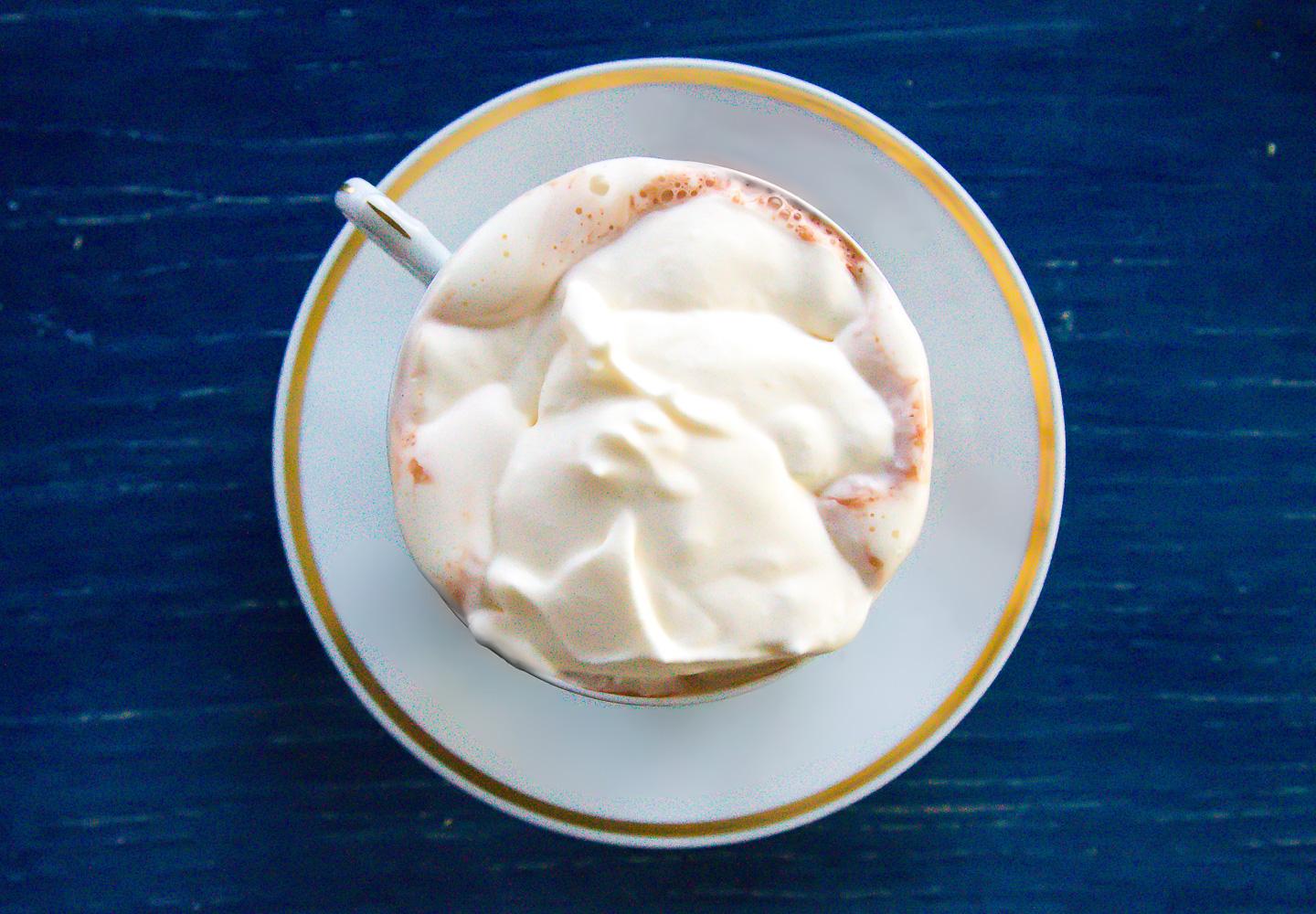 But if you're sick of all these wintry blog posts, how about we shift gears (which I'm getting pretty good at, by the way) and hear from Tanya of One World Just Go, who will have you daydreaming about your next backpacking adventure or island escape. Especially this one!
You've traveled to over 40 countries and 170+ cities. What's your biggest motivation to travel so much?
I guess the constant desire for new experiences. Whether that's meeting new people, trying new food, hearing a foreign language or seeing something for the first time. Traveling truly is addictive. Plus, you'll meet someone who tells you how awesome their home country is and how amazing their summer trip through South America was, and all of a sudden your to do list grows by 10 countries.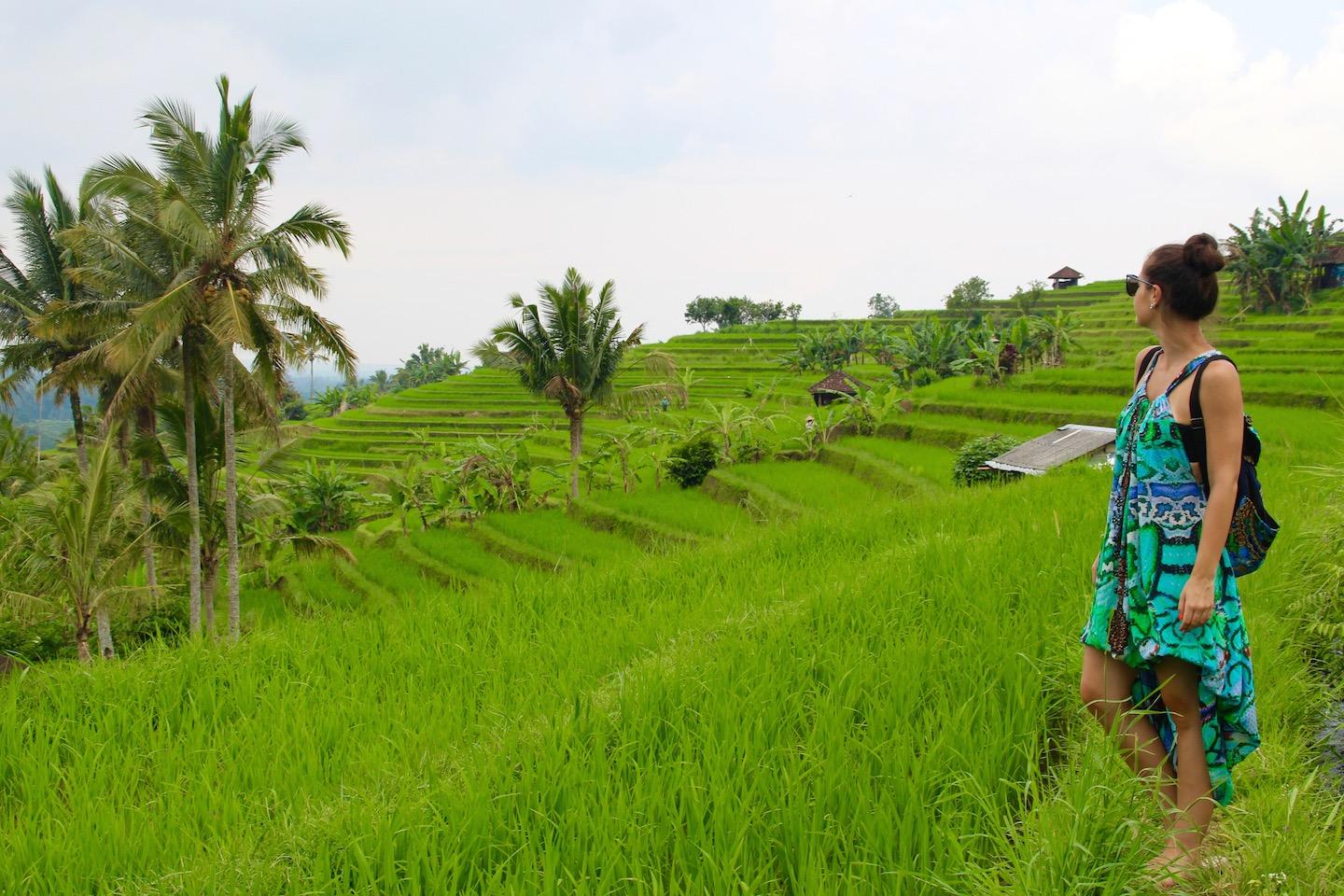 You just backpacked for 8 months solo through Southeast Asia and Europe – any advice for people wanting to plunge into a long trip but worried about being on the road for so long?
It's interesting but the longer you're away the easier it gets. Constantly being on the move just becomes like second nature. I would recommend travelling slow. Moving every 2 or 3 nights for several months just doesn't work. It's way too exhausting and you won't experience the place. I generally stayed a minimum of 4 nights and often a week in places there was lots to do.
Also mix up your accommodation. Hostels are fantastic for the social aspect, even if you're traveling with a friend or partner. But also get some time away from communal living and book an apartment or hotel. I also suggest traveling to countries that are very different from one another. It can get a little repetitive traveling through Europe for 8 months, compared to spending half your time in one continent and then the other half somewhere else.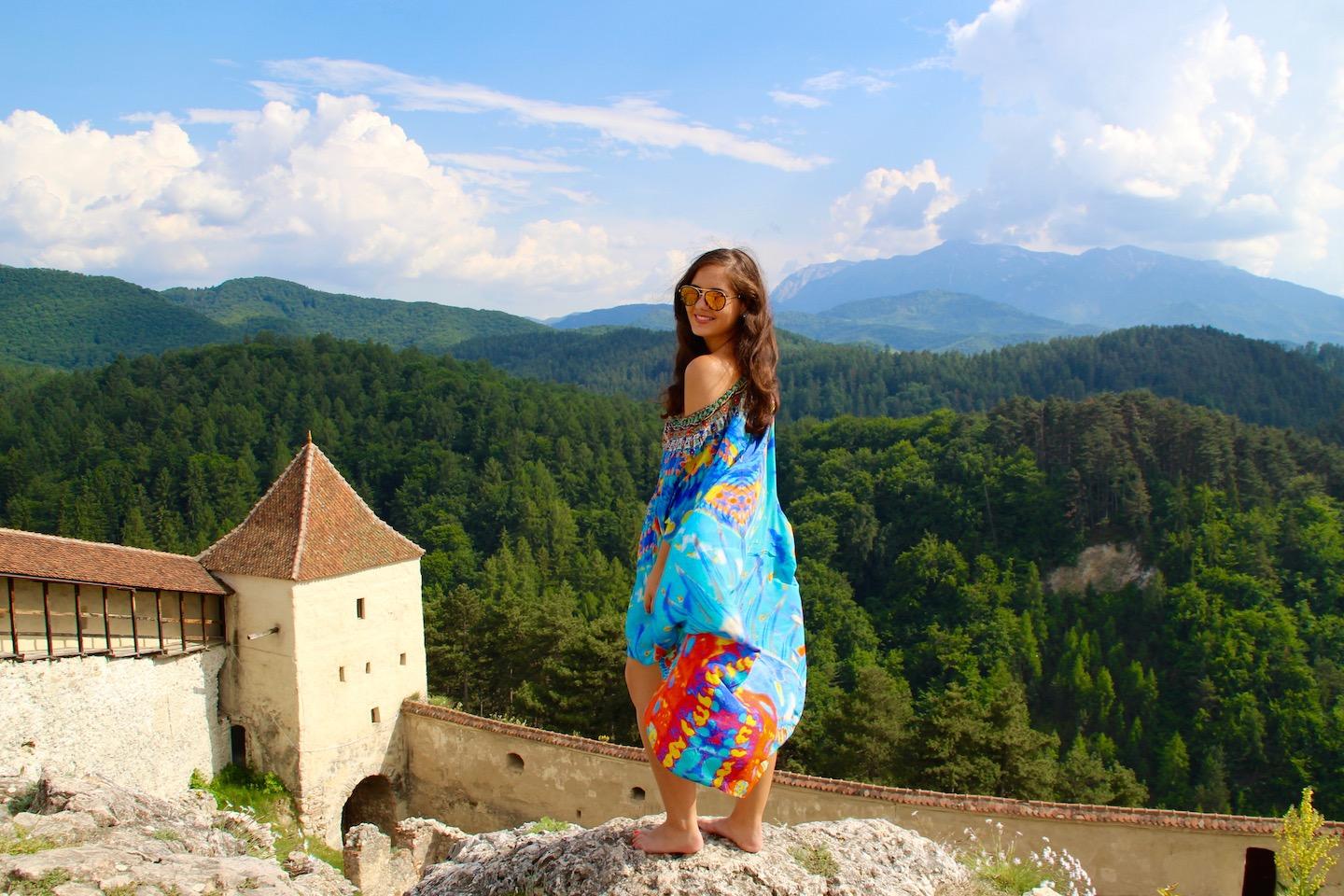 And what was your favorite place to visit from that trip (or any trip)?
In S.E Asia it was the Philippines because the scenery is just out of this world. It's also not humid like the rest of S.E Asia, which I absolutely loved.
Turkey was by far the highlight of Europe. I've never experienced a more hospitable country. The people were fantastic, the food's delicious and the landscapes are just so unique and diverse. It's a photographers dream. It's also incredibly cheap to travel around.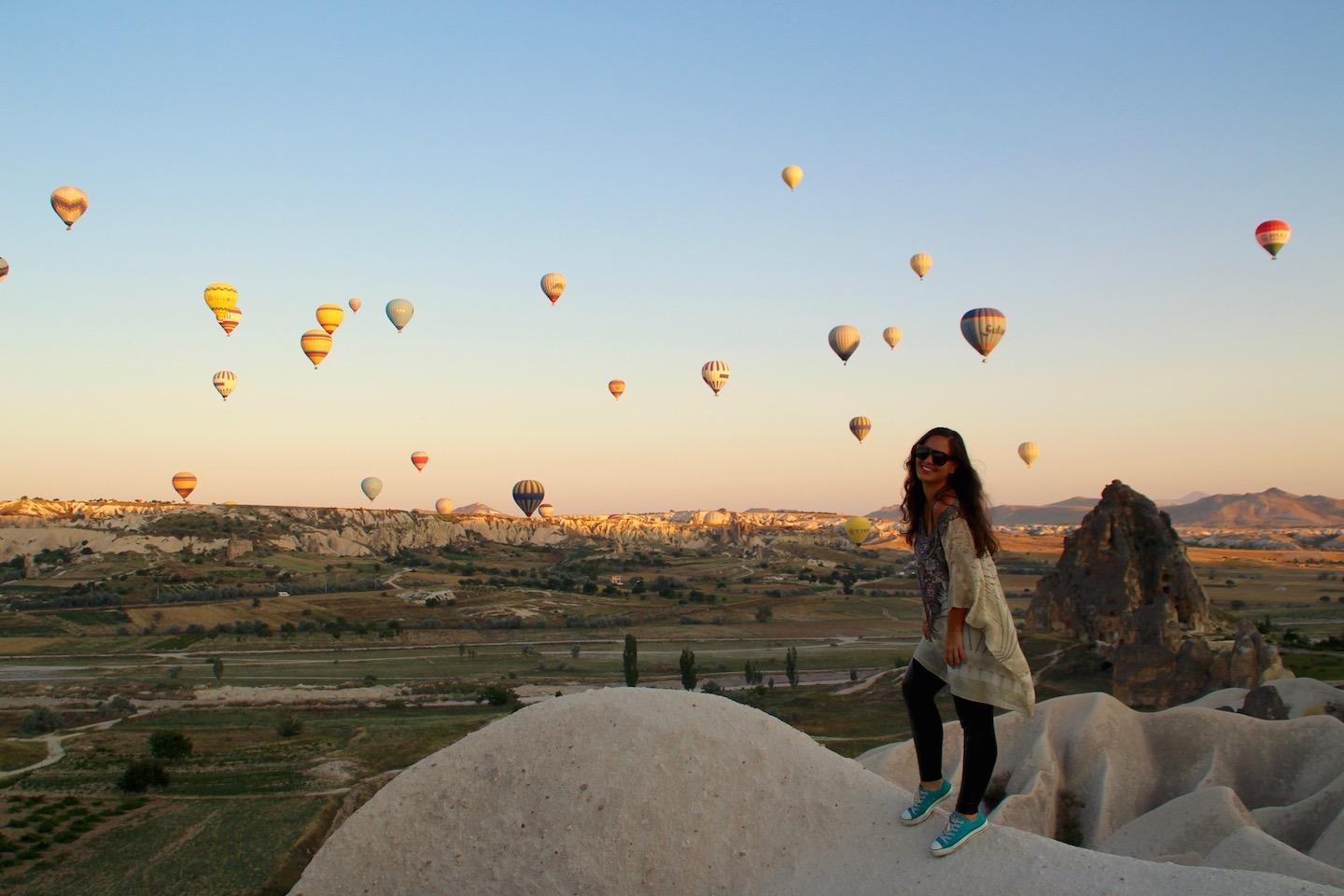 Your photos are amazing. How do you manage to make each shot feel so epic?
I find Instagram is the best learning tool for photography. I'll search where I'm traveling to and screenshot all the places I want to photograph. I also love scrolling through Instagram to learn new ways to compose and frame images. I recommend traveling with a large SD card or multiple cards so you can take dozens and dozens of photos, and from many different angles to get that one epic shot.
If you want to be in the photo, make sure your outfit is on point. Bright printed dresses, kaftans and kimonos that flow in the wind are my favourite.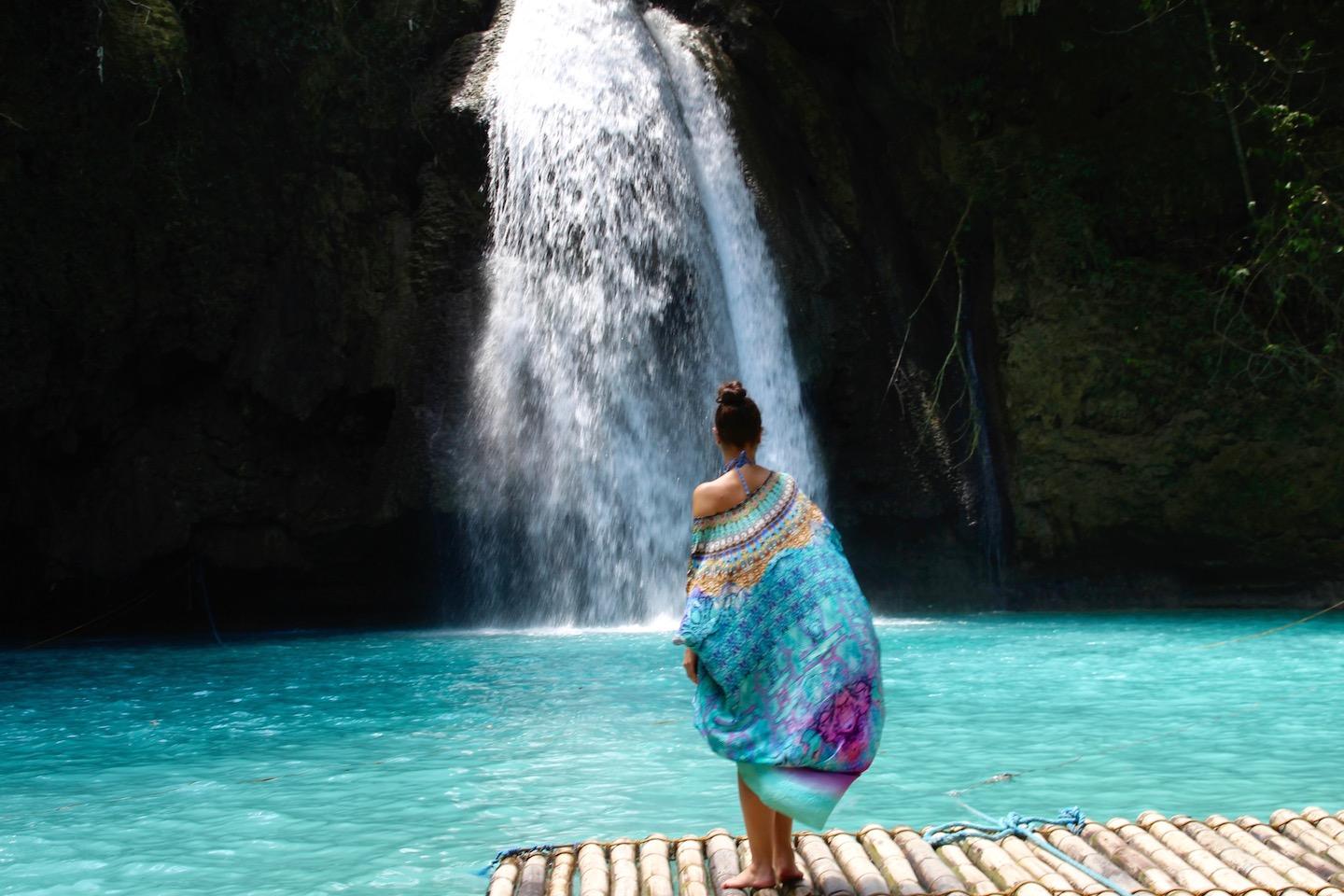 What three posts will give new readers an idea of what One World Just Go is all about?
10 Reasons Why the Philippines is the Best Country in S.E Asia
Why Cappadocia Needs to Be at the Top of Everyone's Bucket List
11 Tips to Travel Smarter and Cheaper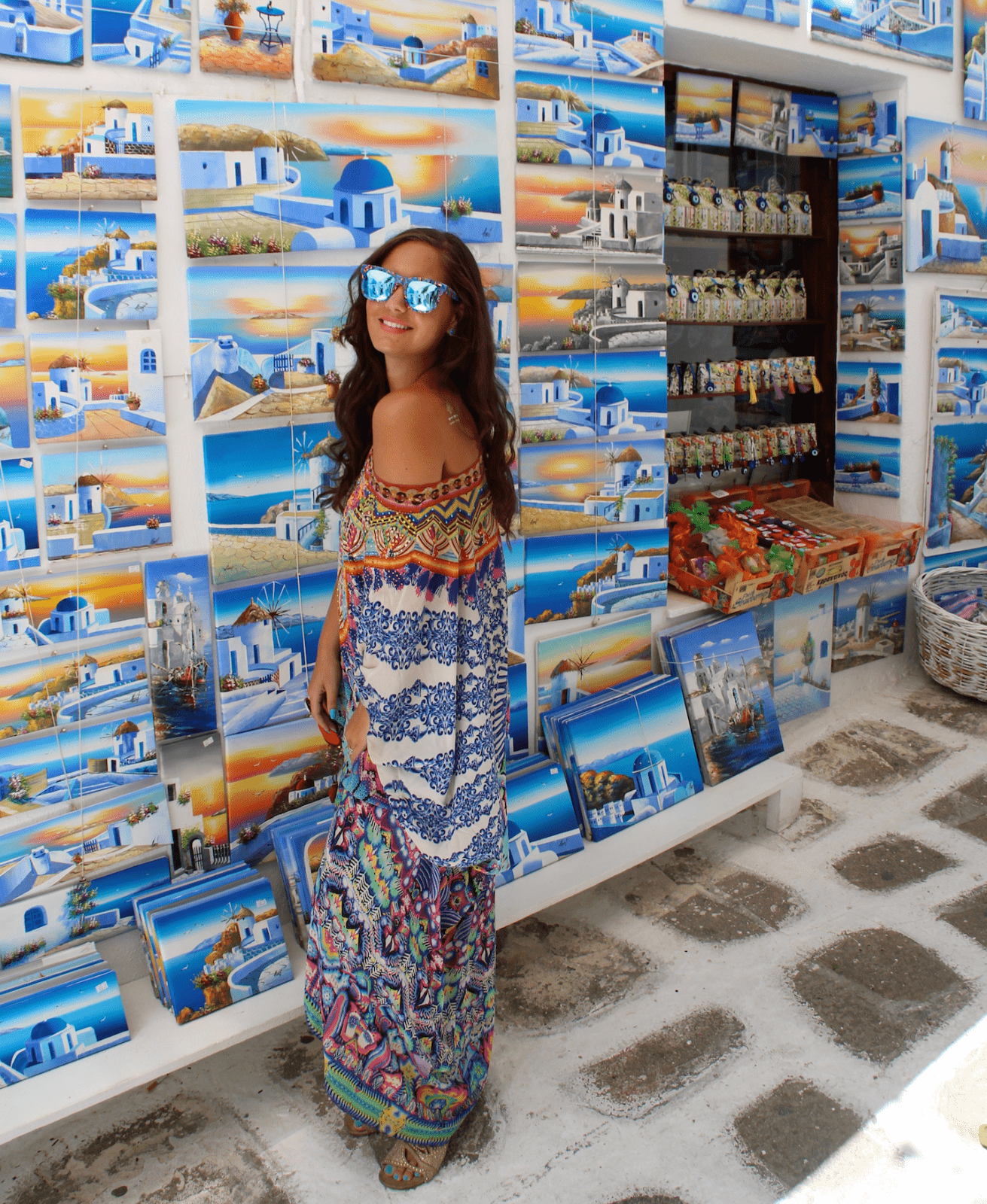 Now go check out Tanya's blog and say hi!
Interested in being featured? Read more here.
PIN IT!