Last week I finally finished a project I have been working on for years. The Southern Norway Travel Guide is a 93-page ebook that covers my top recommendations for places to visit in southern Norway (both on and off the beaten path), the best times of year to visit, how long to visit for, the best accommodation choices, transportation, what to eat, what to pack, and a sample itinerary that covers my personal favorite route through the south.
Did I originally expect this ebook to be so long? No. But I guess after all these years living and traveling in Norway I've gathered a lot of advice for how to plan an epic trip to Norway. So if you're planning on visiting Norway, this one is for you. You can get more details and purchase the Southern Norway ebook here.
Update: I've now also published my Northern Norway ebook here.
To celebrate, I thought I could also share a few highlights with my top tips for things you should know before visiting Norway. Again, I originally thought this would be a list of seven or eight tips, but it was so hard to narrow them down.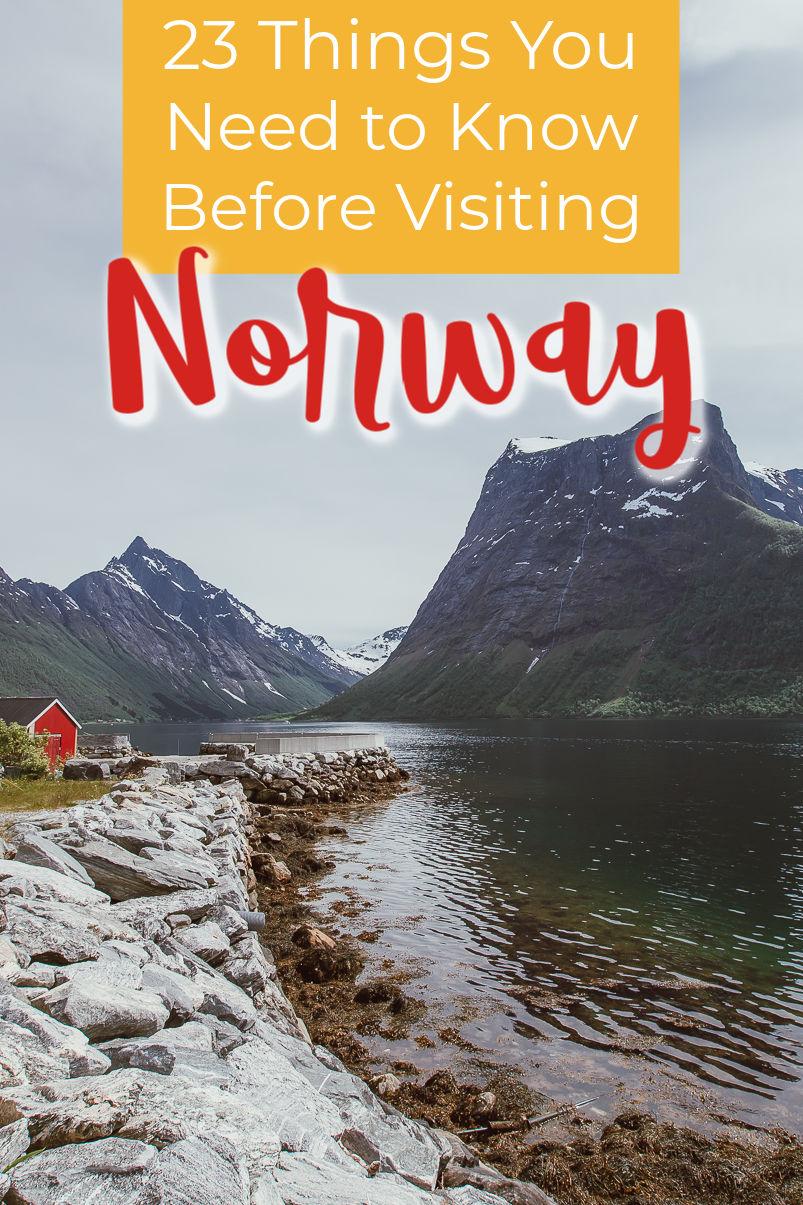 Norway is a big country with small roads
The number one mistake I see people make when planning a trip to Norway is underestimating the distances here. Norway is a big country with a small population, which means that the distances here are long but the roads are still quite small with low speed limits and public transport doesn't run that often.
So if you want to visit several different parts of the country you'll either have to account for long drives or include some domestic flights in your itinerary.
You can skip the big cities
Visiting Norway without seeing Oslo is not the same as traveling to France without visiting Paris. While Norway does have some charming cities, the main attraction here is the nature, so you really won't be missing out on much if you skip the cities and head straight to the countryside.
And if you do want a taste of Norwegian city life, I've compiled a ranked list of my favorite cities in Norway here.
Not all fjords are equal
Norwegians use the term fjord to refer to any long, narrow bay, whereas the international geological definition of a fjord is a long, narrow inlet with steep sides or cliffs, created by a glacier. This means that you can't simply look at a map of Norway and randomly choose a fjord to visit – at least not if you're looking for steep cliffs and deep water.
If you want to see those classic fjords you've been dreaming about, head to western Norway. I run through my favorite fjords in the ebook, including a sample itinerary through the prettiest ones, and I've also compiled a list of the fifteen most beautiful fjords in Norway here.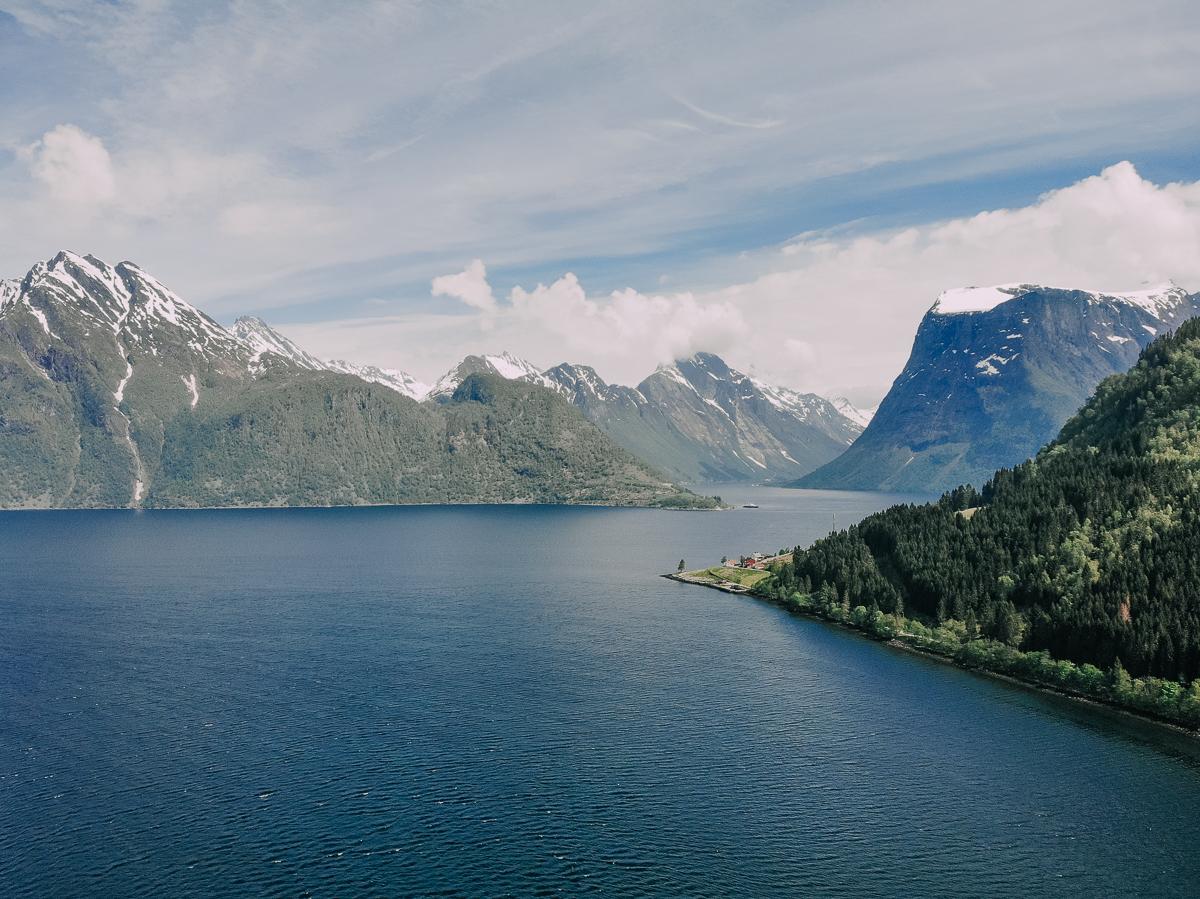 Book your fjord hotels early
If you're planning to visit the fjord region in the summer, book your hotels as soon as possible. Often the hotels here get fully booked, and if you want to stay at one of the special historic hotels here you'll need to book far in advance.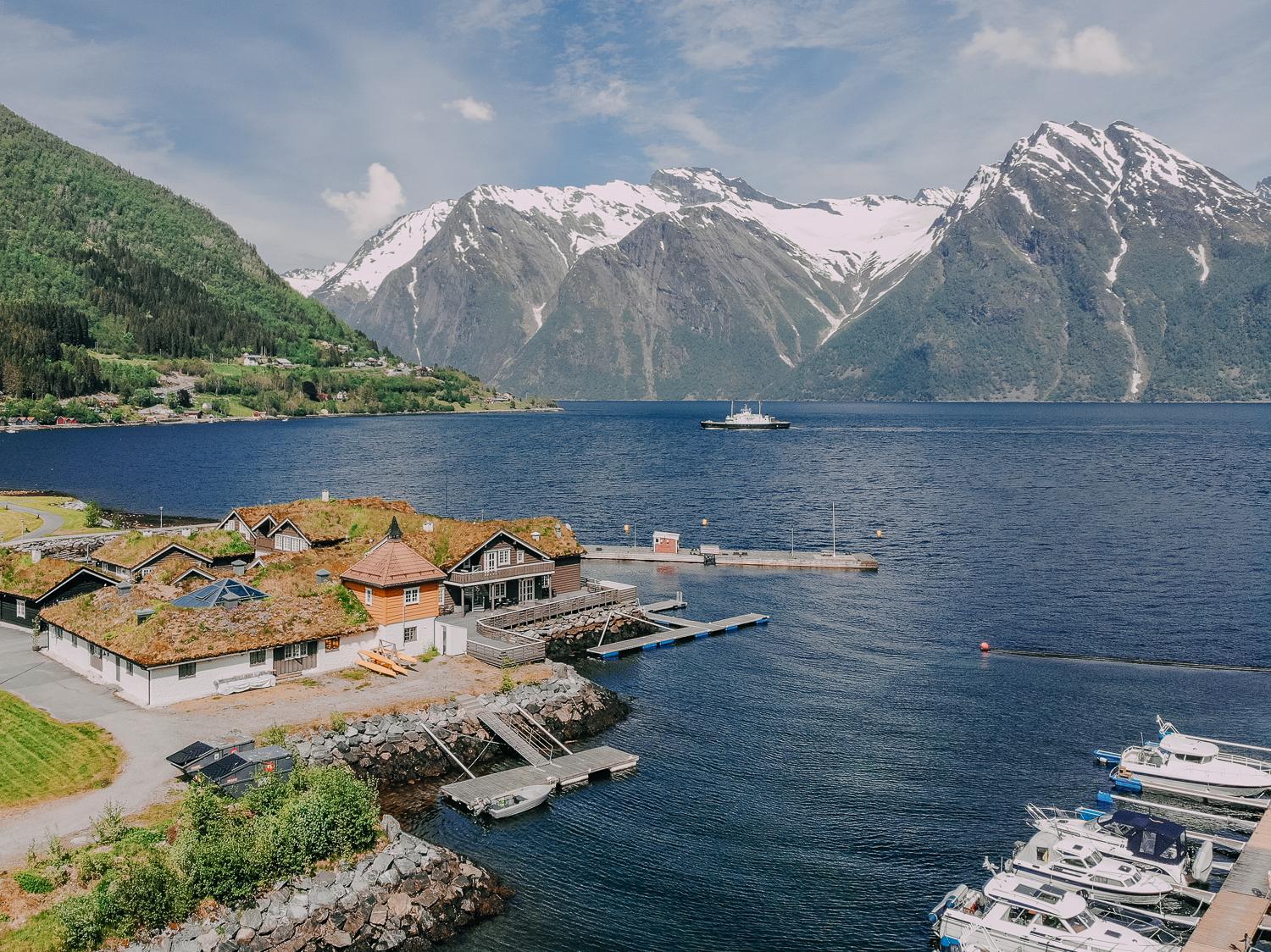 Public transport is slow
If you're planning to travel Norway by public transport, be aware that it will take a lot longer than by car and some bus routes to remote areas only go once or twice a day. If you can, I would at least try to rent a car for a few days to explore the countryside. Read my guide to driving in Norway here.
The winding roads can be brutal
Even if you don't usually get motion sickness, the roads here might do a number on you. This is another reason I prefer driving or taking trains to being in a bus – getting stuck sitting in the back of a bus on really winding roads is the actual worst. I also highly recommend getting some Sea-Bands for your trip. You can buy them at any pharmacy in Norway, but they're about a third of the price on Amazon.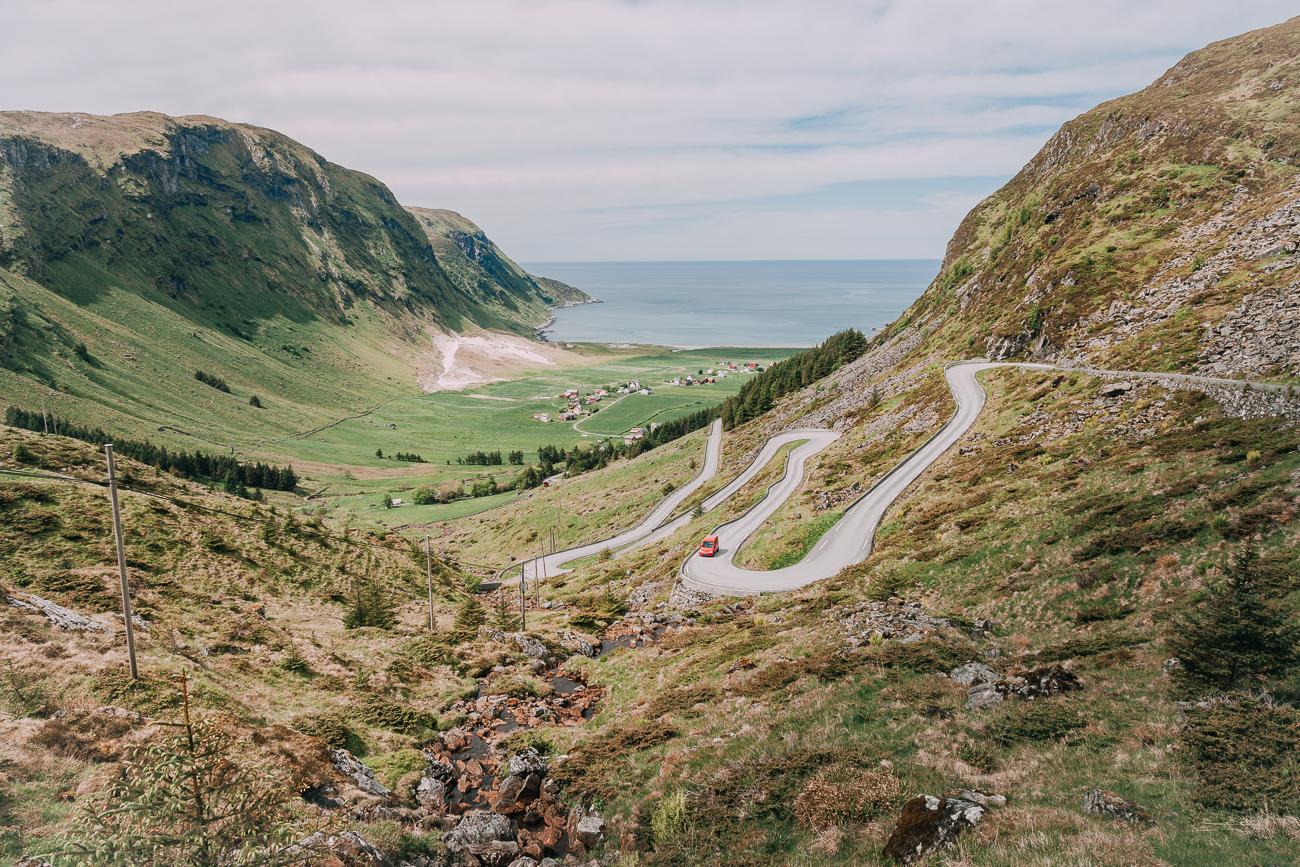 Drive the National Scenic Routes
Norway has a lot of absurdly scenic roads, but it also has its fair share of boring highways. And you definitely don't want to spend the bulk of your epic Norwegian road trip driving through tunnels, which Norway has a lot of. An easy way to find Norway's most scenic roads is by using the National Scenic Routes map. These eighteen roads have been deemed Norway's most scenic, and having driven down fifteen of them I have to say I agree.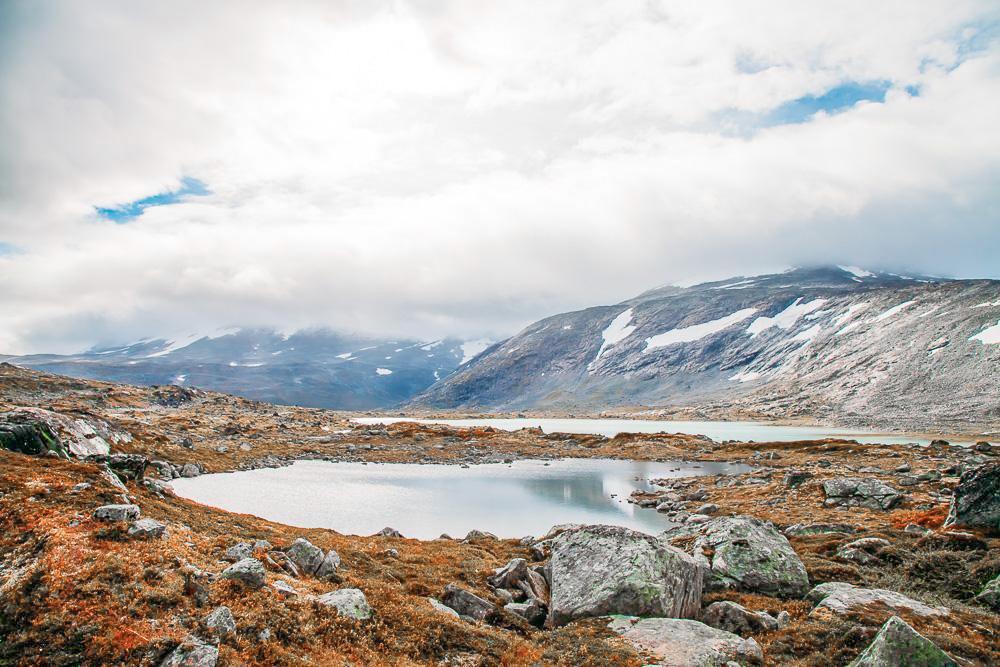 Book your train tickets in advance
You can book your train ticket up to three months in advance, and tickets tend to be a lot cheaper the earlier you book. The cheapest tickets are non-refundable so you'll want to be sure of your travel dates, but as soon as you know for sure you should go ahead and buy those train tickets!
No one uses cash here
It's been years since I paid for anything with cash here, and in fact many places won't even accept cash. So definitely don't bother taking out any kroner when you arrive in Norway.
Ask a local for the best hiking route
I get so many emails from people asking where the best hikes are in places in Norway I've never blogged about (so presumably have never been). And I totally get the desire to plan out your trip before arriving in Norway, but in this case it's actually much better to wait to ask locals about the best hikes.
Because even if you can find information online, usually it will just be for the super popular, super touristy hikes, whereas only locals will know about the hidden gems. Instead simply stop in the local tourist information office or ask at your accommodation. They'll know what's best for the current season, plus there's no better way to engage a Norwegian in conversation than asking for hiking tips.
And don't worry about not having a firm plan in advance – there are so many hikes all over Norway (even in the big cities) that you'll be sure to find something that suits your timeframe and fitness level, as well as the local conditions.
But if you do really want to try to plan out your Norway hikes in advance, Ut.no has all of the hiking trails in Norway marked on a map here, including both the summer and winter trails (winter trails are usually for cross-country skiing). The website is unfortunately only in Norwegian, however Google Translate should at least help you to get a rough idea of the hikes.
I've written more tips for hiking in Norway here.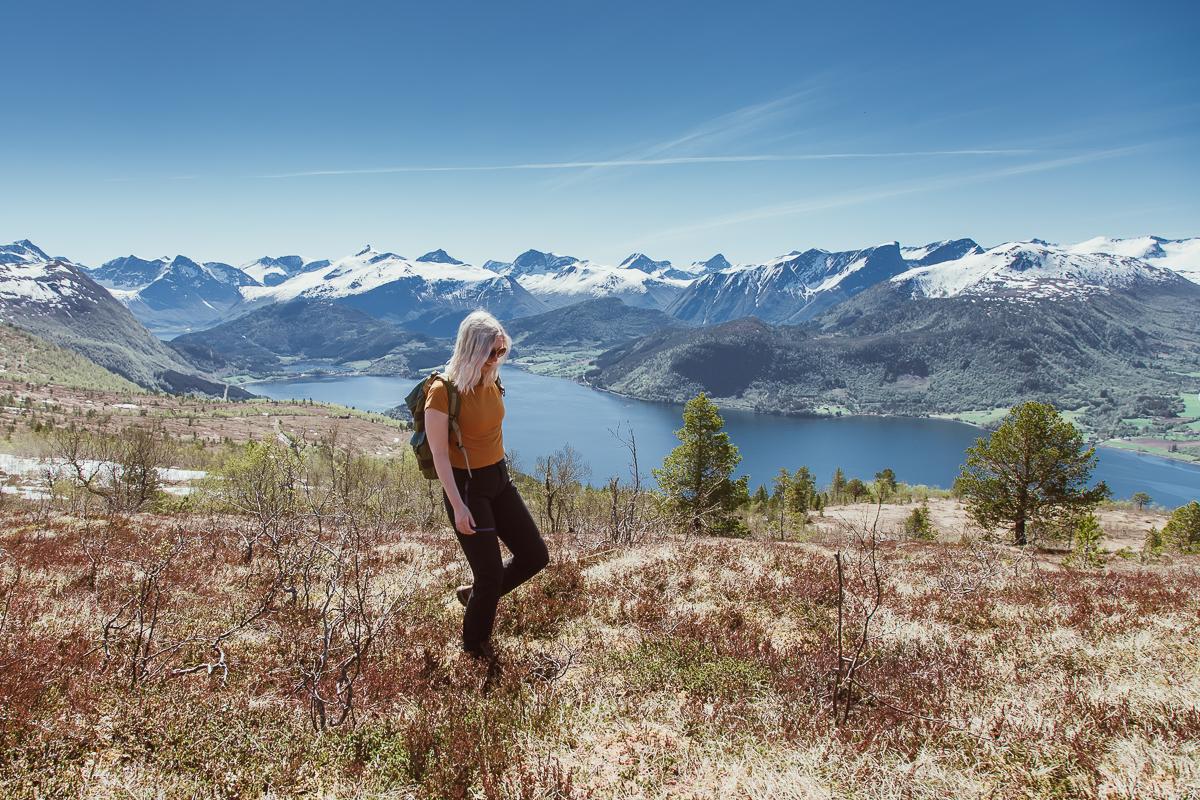 The weather is crazy
No like actually crazy. One moment it can be warm and sunny and the next you're in a snowstorm. I've learned never to fully trust the weather forecasts here and always be prepared for a drop of temperature or some unexpected precipitation. So throw a wool sweater and rain jacket in your daypack, even if the skies are blue.
Wool will be your new best friend when visiting Norway
Norwegians wear a lot of wool, so you'll want some wool to fit in here. But the reason for all the wool is that it's really practical! Wool is super warm, plus it doesn't retain odors, so it's great for traveling.
The Kari Traa wool leggings and shirts are especially popular here and you'll often see women wearing them in photos.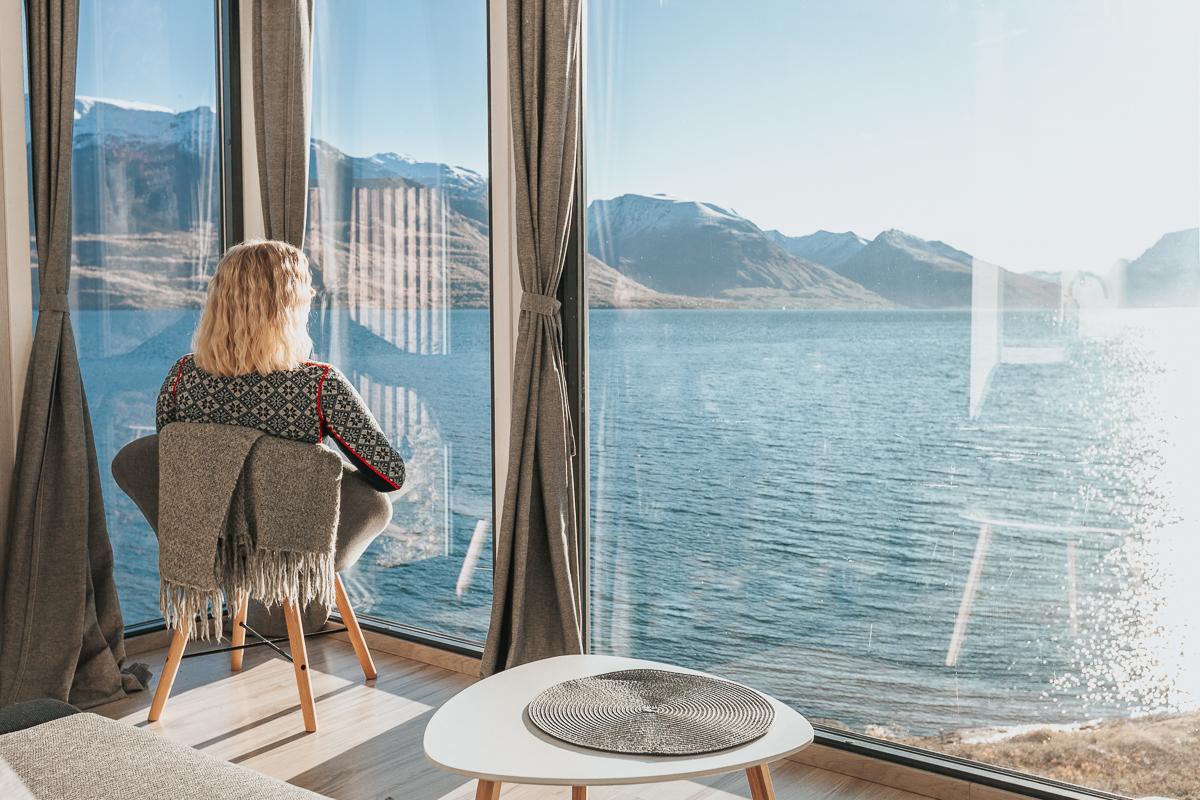 The dress code is casual
Norwegians dress really casually here, even in the cities. While you might see some women in high heels on a night out in Oslo, you'll see a lot more women wearing sneakers with their dresses. So leave the fancy footwear at home, because I can pretty much guarantee you won't want to wear it here.
Choose your season wisely
Different seasons in Norway offer quite different travel experiences. In the summer and early autumn you can go hiking, in the winter we have lots of fun snow activities and the northern lights in the Arctic, and in the spring you can avoid the tourist crowds and often get better travel deals.
But then you have to remember that from November to January Norway gets very little daylight, so you won't have as much time to see the sights, and even in the summer nice weather is never guaranteed.
You can buy cheap food at the supermarket
You'll hear a lot about how expensive food in Norway is and it's true, meals at a restaurant or even convenient store will cost a lot. At the same time, not all food in Norway is expensive. It's totally possible to find affordable food options at supermarkets here. So if you're on a budget skip the restaurants and convenient stores and head to a supermarket.
It's easy to find plant based food options at a supermarket but can be difficult at restaurants in the countryside
It's quite easy to eat plant based in Norway now, but you still might struggle to find plant based options on menus outside of the big cities. You can usually just ask for a vegan option, or again, buy something at a supermarket.
Eat the chocolate
I'd say the best food in Norway is the milk chocolate. Definitely don't visit Norway without trying it!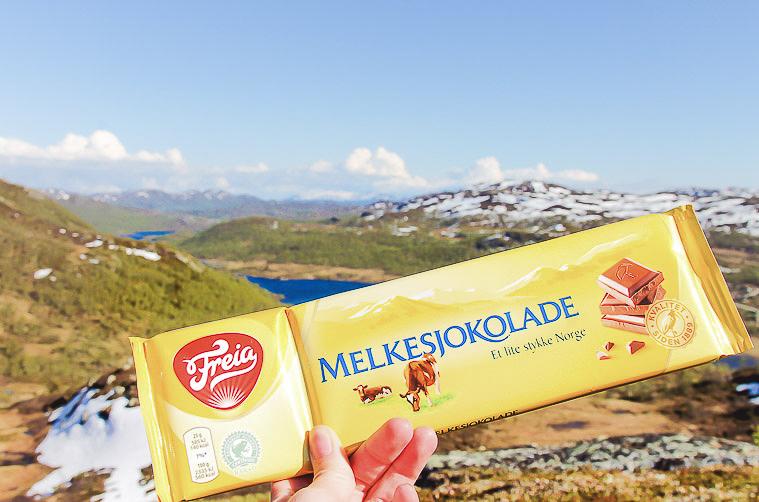 Don't drink the aquavit
I mean do what you want, but you've been warned.
Buying rounds at a bar is not a thing here
If you buy a round for your new Norwegian friends they will all be super happy, but no one will reciprocate.
Never skip a hotel breakfast buffet
I swear nowhere does better hotel breakfast buffets than Norway. When traveling I usually always choose to sleep a few extra minutes instead of getting breakfast, except when I'm in Norway.

Gasoline is expensive
Okay you probably guessed this, but it's important to remember when budgeting out your trip. If you'll be driving a lot you're going to be spending a lot on gas. You can check the current average price in Norway here.
If you want to see the northern lights or Midnight Sun you need to visit northern Norway.
While southern Norway will sometimes get glimpses of the northern lights, if you want to see them you need to head north of the Arctic Circle. I've compiled a list of the best northern lights hotels here, and I have a full guide to everything you need to plan a northern lights trip here.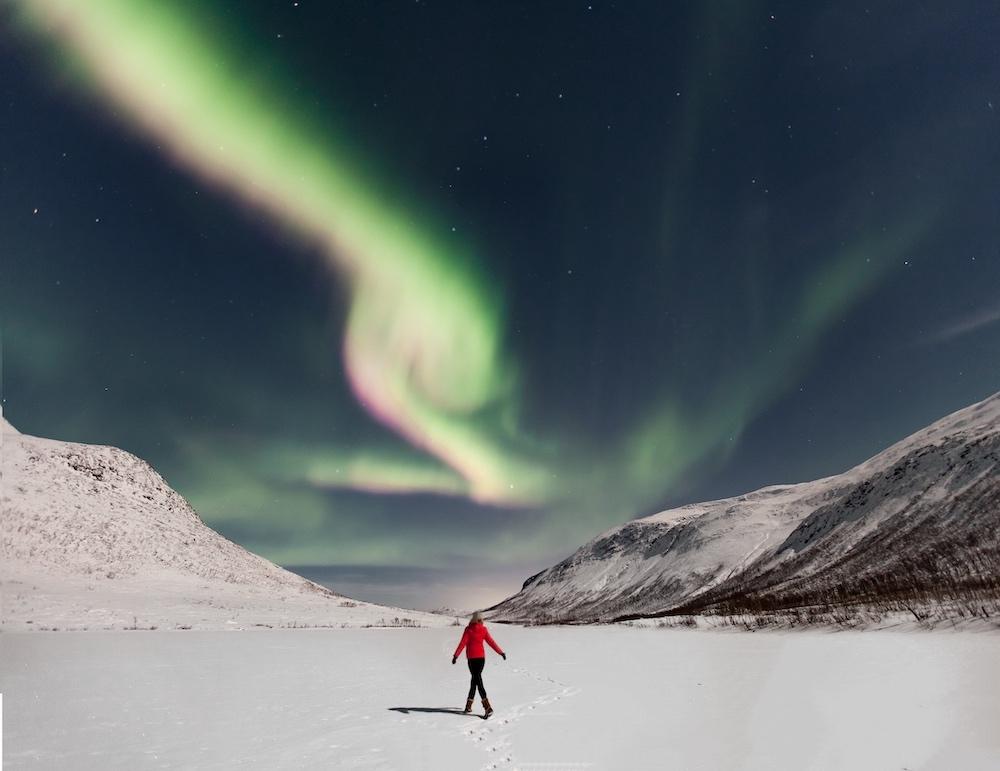 If you want to see polar bears you need to visit Svalbard
No, polar bears aren't roaming around all of Norway. If you want to see one, head to Svalbard!
And as a special thank you for making it to the end of this blog post, you can get 20% off my Southern Norway Guide ebook with the code 20hearts.