I've been so busy uploading Vlogmas videos on YouTube that I nearly forgot about my blog! So rude.
We are well into polar night here in Tromsø, with barely any of that magical blue light we were getting in November. Right now Tromsø gets some twilight around 11 am, and then by 1 pm it's dark. But I'm happy to report that the darkness doesn't seem to be affecting me much. I'm still using my light therapy lamp everyday, and it really helps to keep me from feeling sleepy during the dark days.
However I did notice I was spending less and less time outside, so I decided to force myself out of my Tromsø apartment and go on a Christmas road trip!
Actually I decided to go away for one night, but somehow that turned into a week on the road. Luckily I had packed a bunch of wool sweaters just in case.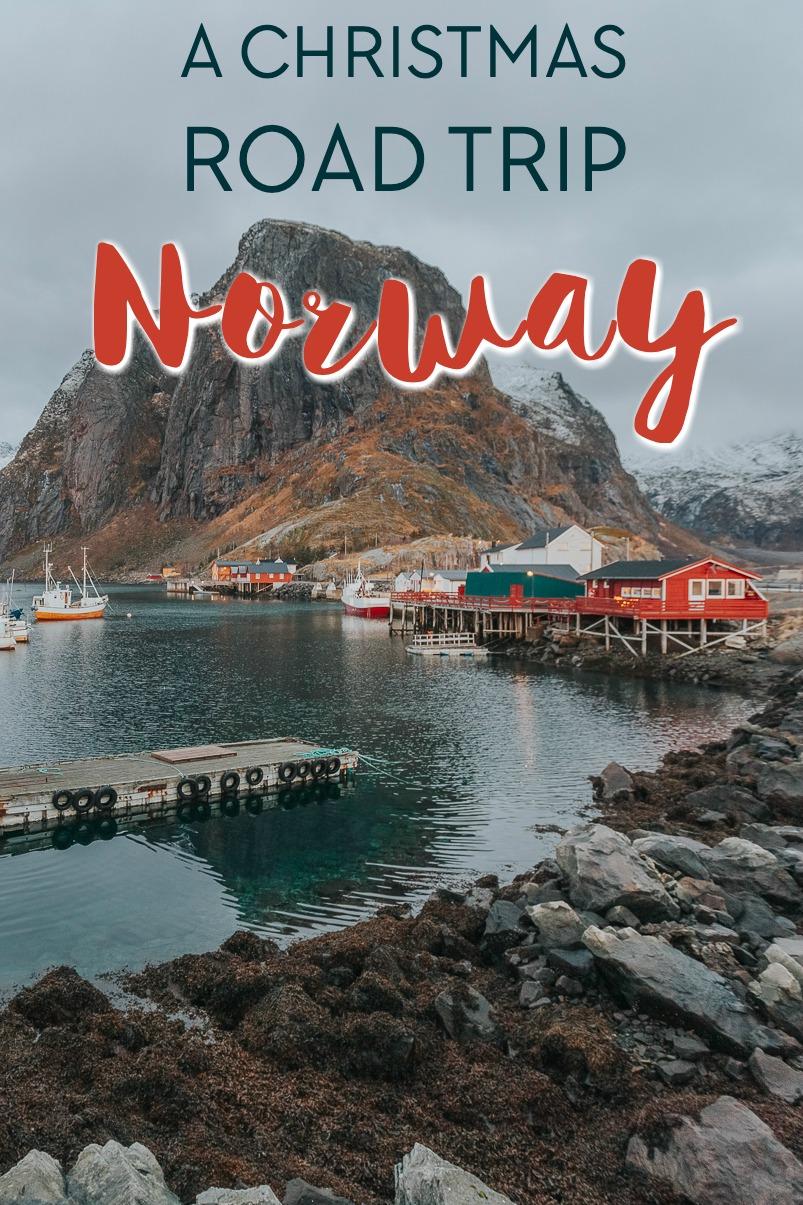 Day 1: Øvre Dividal National Park
Tromsø has been having quite the snowless December, so I wanted to head inland a bit, where there's always more snow. I found a cute little cabin on the edge of Øvre Dividal National park, which is by the border to Finland.
Day 2: Lofoten
You guys know I'm obsessed with the Lofoten Islands. So I guess it's no surprise that when I looked on Booking.com for another place to stay before returning home I found myself scrolling down the map south towards Lofoten.
I've been to Lofoten in December once before and was surprised by how quiet this usually crowded tourist destination was, but visiting Lofoten in December during a pandemic was even crazier. I didn't see a single other tourist – it was eerie, and certainly made me feel better about splurging on this spontaneous road trip. I really hope tourism picks up again next year!
I decided to make the drive down to Lofoten when I realized that Svolvær was "just" four and a half hours from my cabin in Dividalen, but then I thought it would be a shame to visit Lofoten without driving down south to the village of Reine, so I ended up booking a cabin outside of Reine, about a seven hour drive instead. But it was worth it! Reine is so beautiful, and I loved staying in this fisherman's cabin.
Day 3: Lofoten
The next day I made my way back north to Svolvær. And as I had arrived in the dark, I now finally could see those beautiful Lofoten views!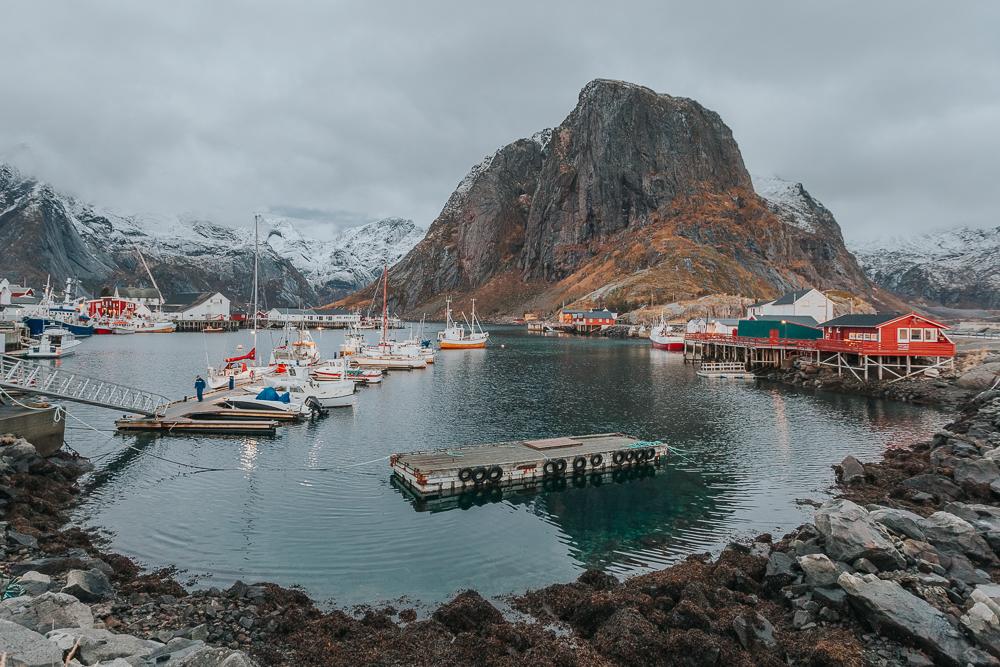 In Svolvær I stayed in one of my new favorite places in Lofoten: Anker Brygge. Anker Brygge is also right on the water, and the individual cabins feel both luxurious and very traditional Norwegian, which I loved.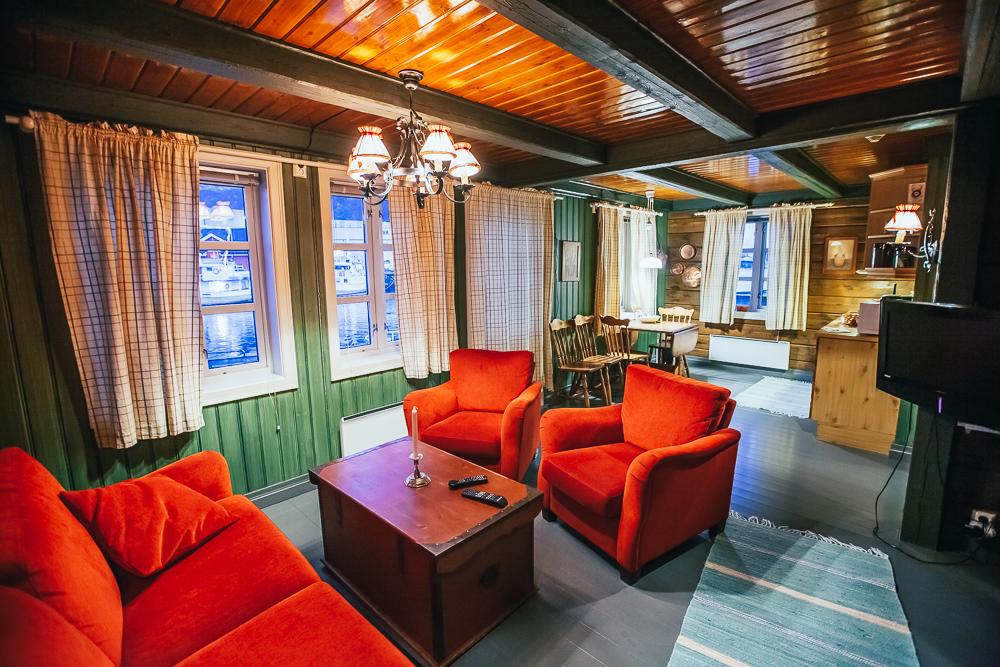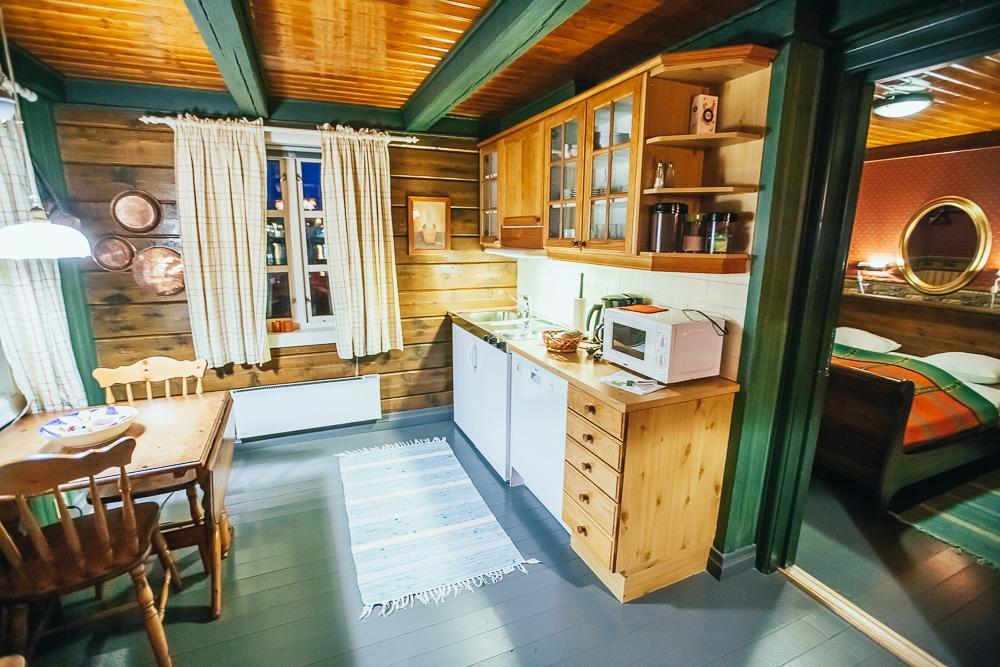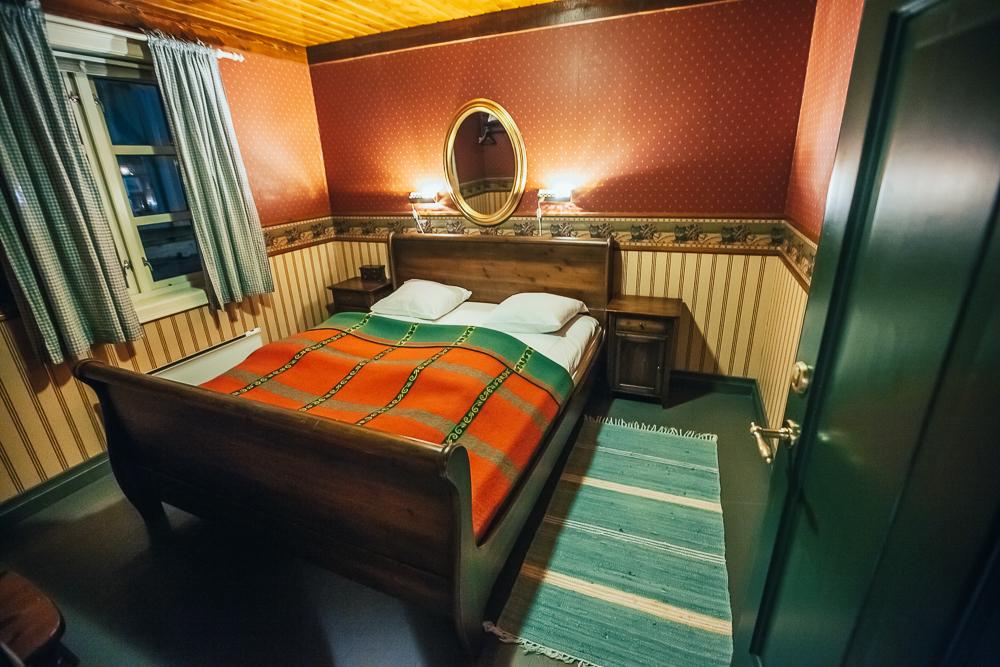 Day 4: Straumen Farm
The whole point opting for the seven hour drive from Dividalen to southern Lofoten was so I could have a shorter drive to Tromsø on the final day, but then I had one last peek on Booking.com and found a gorgeous renovated barn near Borkenes, about two and a half hours from Svolvær and four from Tromsø.
I loved this place so much. It reminded me a bit of the barn I stayed at in Røros, and I wish I had had more time there.
Day 5: Back to Tromsø
And then finally I made my way back home to Tromsø!