Røros had been at the top of my list of places to go in Norway for years before I visited. And after finally visiting Røros myself I now find myself recommending it to everyone!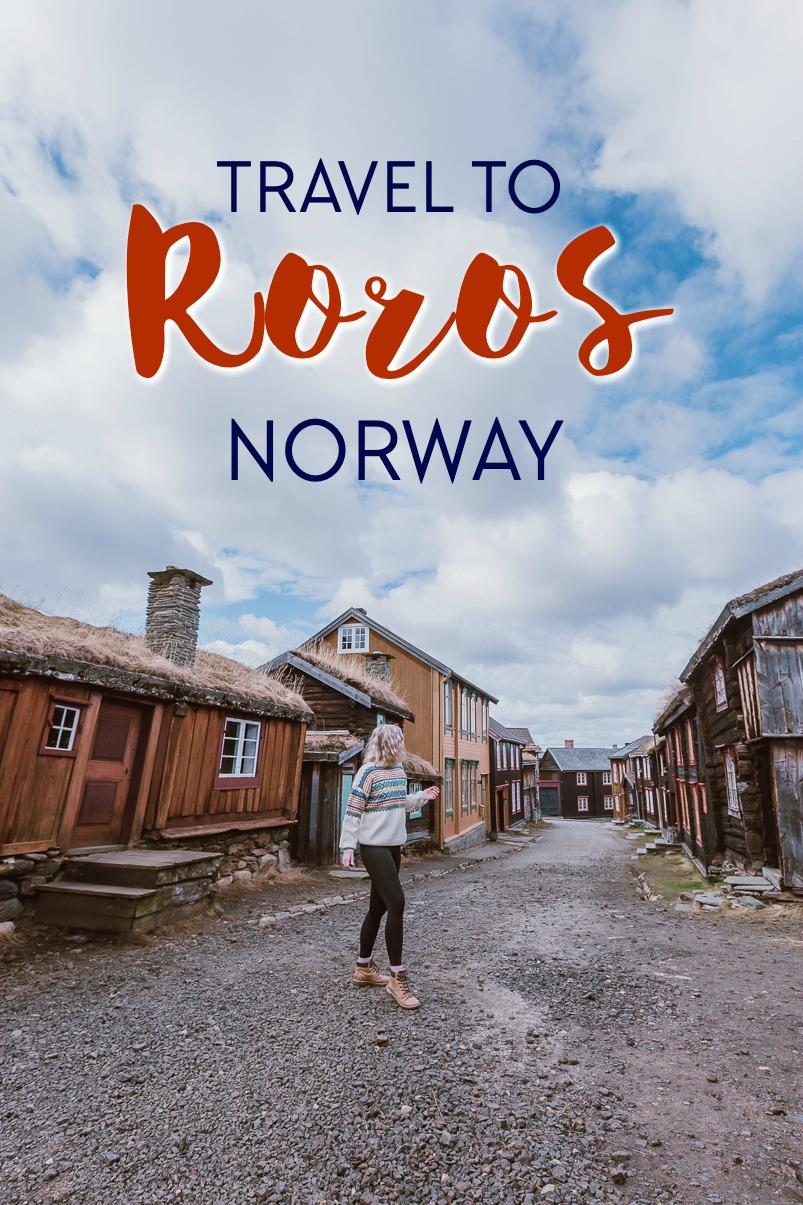 You might have heard of Røros as one of Norway's UNESCO World Heritage Sites. It's an old copper mining town founded in 1644, and now one of the oldest towns of wooden houses in Europe.
Røros is also now a center for handcrafts and known as the "local food capital of Norway," a title which does seem to be deserved judging from the organic Røros milk, butter, and other products I'm always seeing on offer in supermarkets in Norway. Like if I didn't know anything about Røros I'd probably at least recognize the name from having worked in a supermarket.
But I had heard of Røros before, because I work in travel, but also because my mother is a big fan! She has always said it's her favorite place in Norway, so I'm not sure why it took me so long to visit.
Southern Norway Guide!I've gathered all my best advice for planning an incredible trip through southern Norway (from the far south up to Trondheim) in a 93-page ebook covering my top recommendations for places to visit (both on and off the beaten path), the best times of year to visit, how long to visit for, the best accommodation choices, transportation, what to eat, what to pack, and a sample itinerary that covers my personal favorite route through the south.
Røros is about a two hour drive from Trondheim and five hours from Oslo. But the great thing about Røros is that it's also on the train line. You can check the train schedule here. If I hadn't been on a longer road trip I would have taken the train, as you don't need a car to get around Røros, plus the train station is right downtown.
Now, I've always thought of Røros as more of a winter destination, as pretty much every photo I had seen of the town before visiting featured a horse drawn sleigh on snowy streets, but I was happy to find that Røros is lovely in May as well.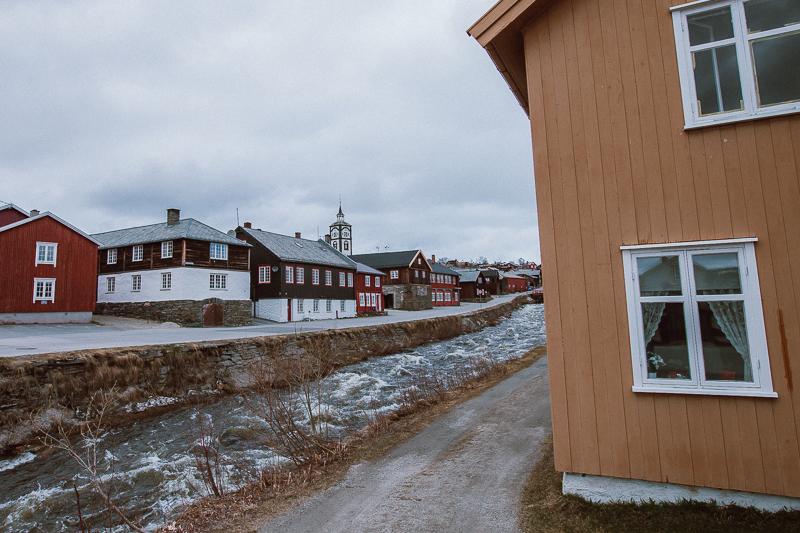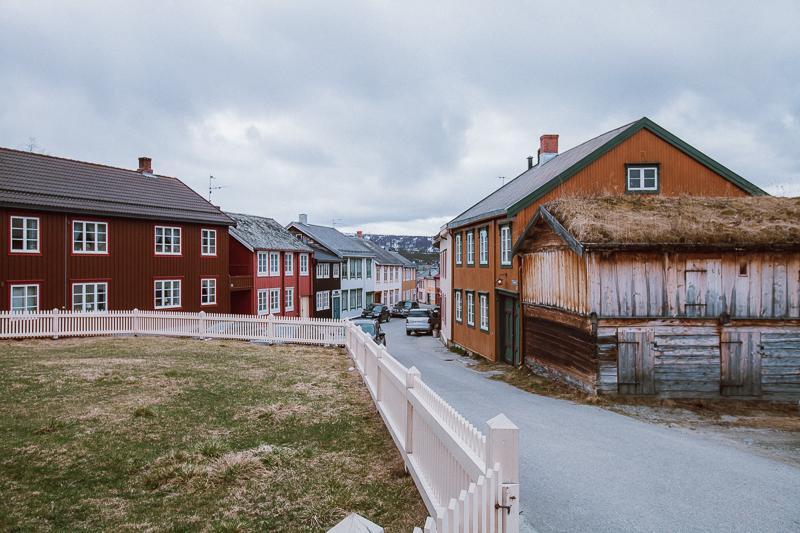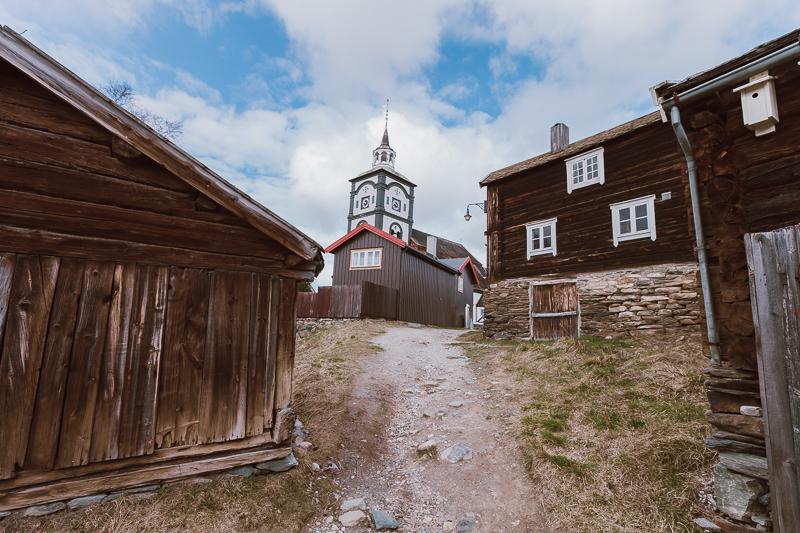 The museum and some shops were closed, but I enjoyed exploring Røros on foot and still found a lot to do there.
The Røros Museum had also set up some QR codes outside that I could scan for more information about the town and its mining history, which were a great addition to my little Røros walking tour.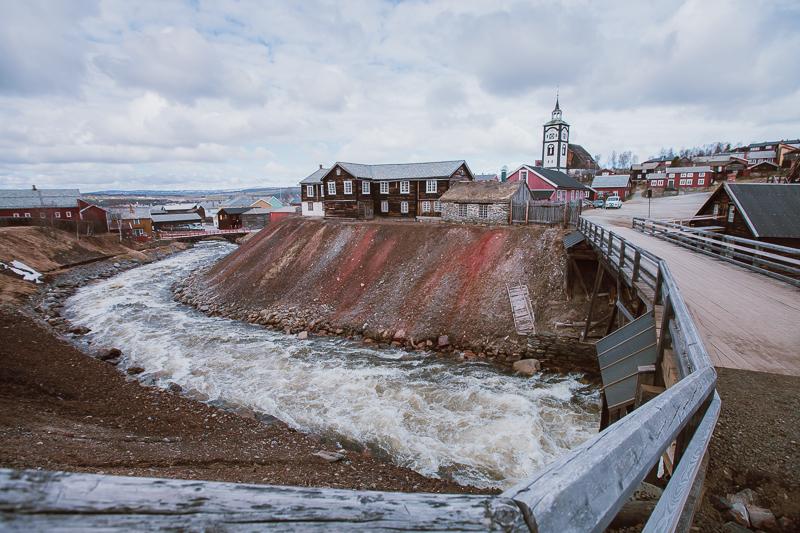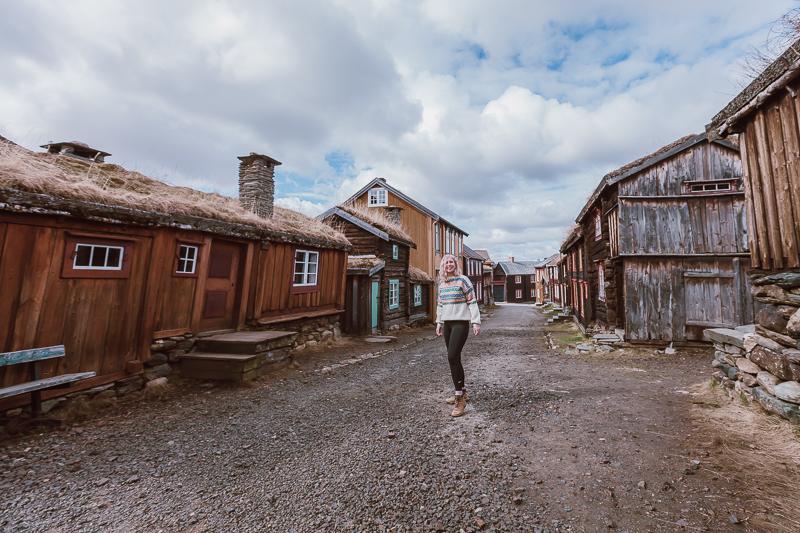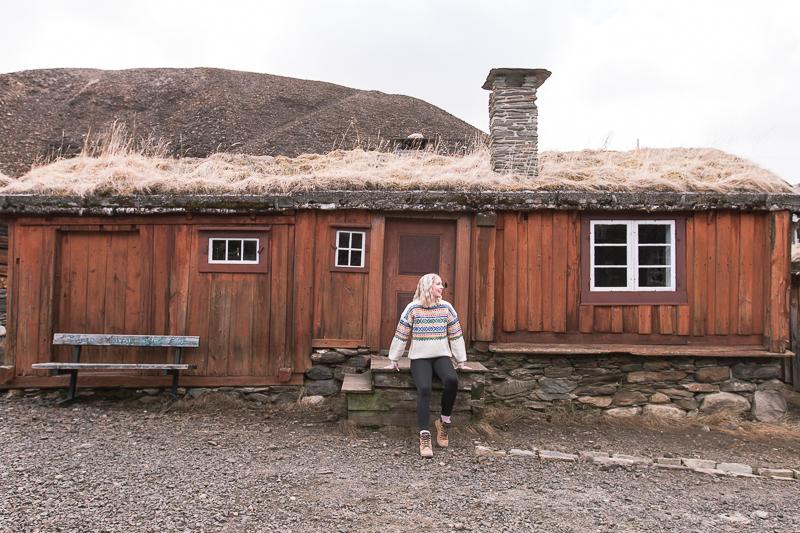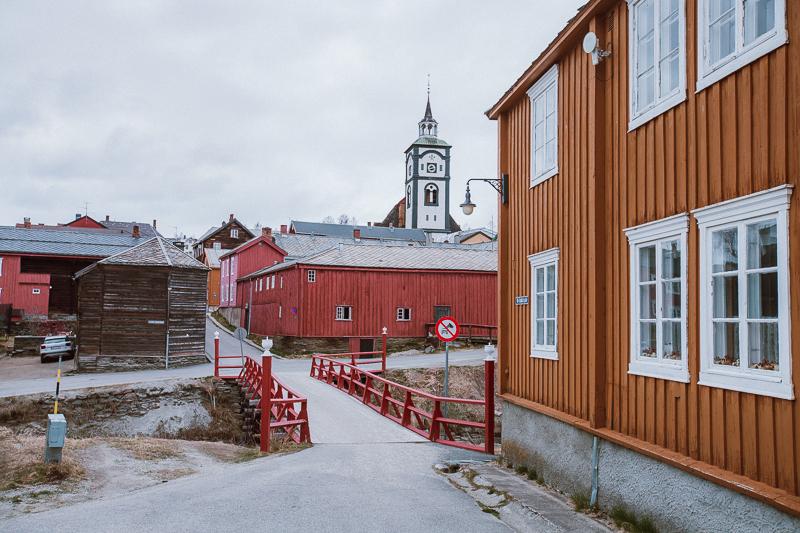 I stopped for lunch at Trygstad Bakeri, where I had a shrimp salad that I'm still dreaming about. Seriously, I'm not generally a salad lover but this one was so good, you should definitely get it if you come to Røros. Or at least stop into the bakery, as it's a really cosy spot with a nice outdoor space in the back.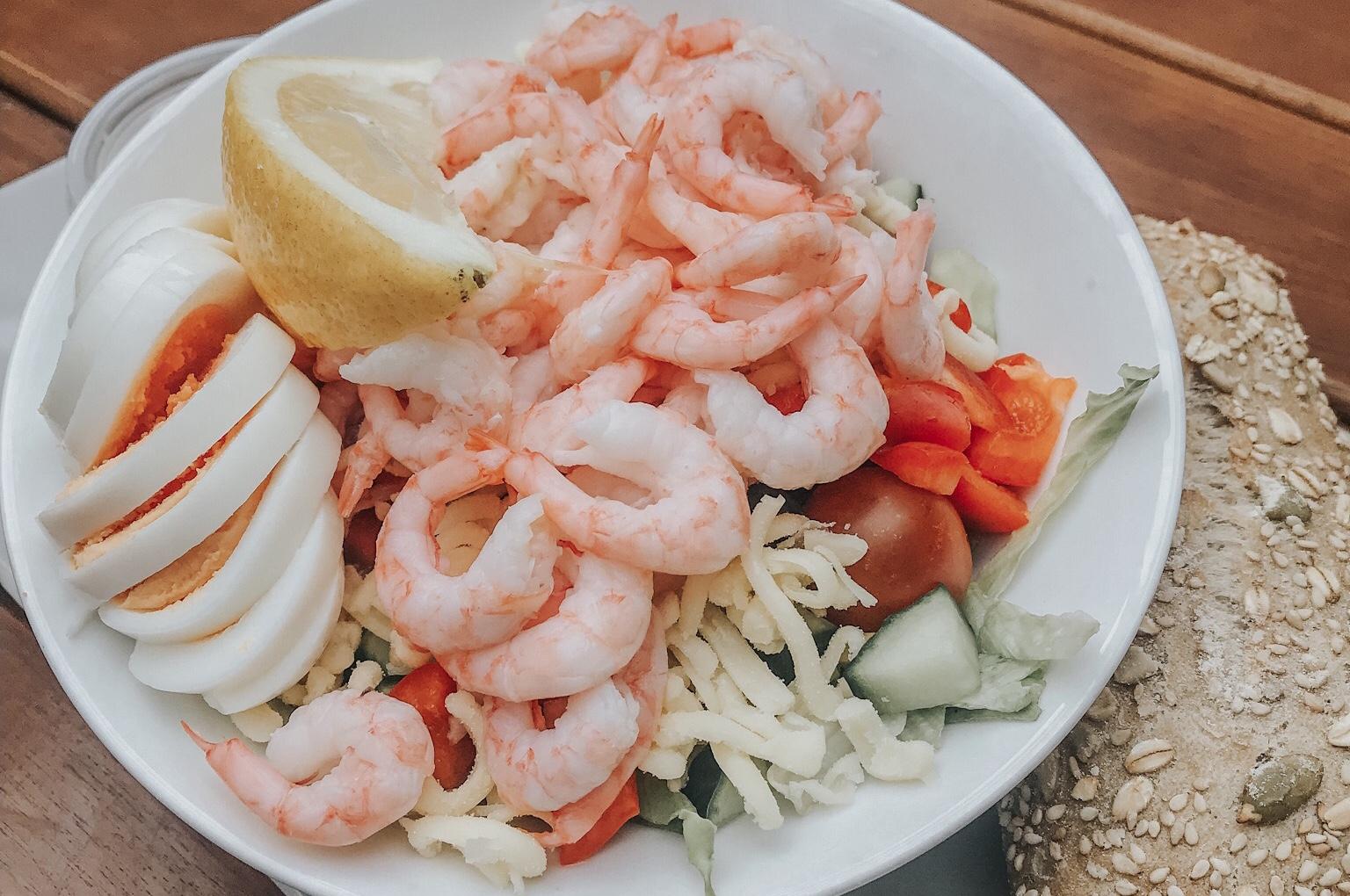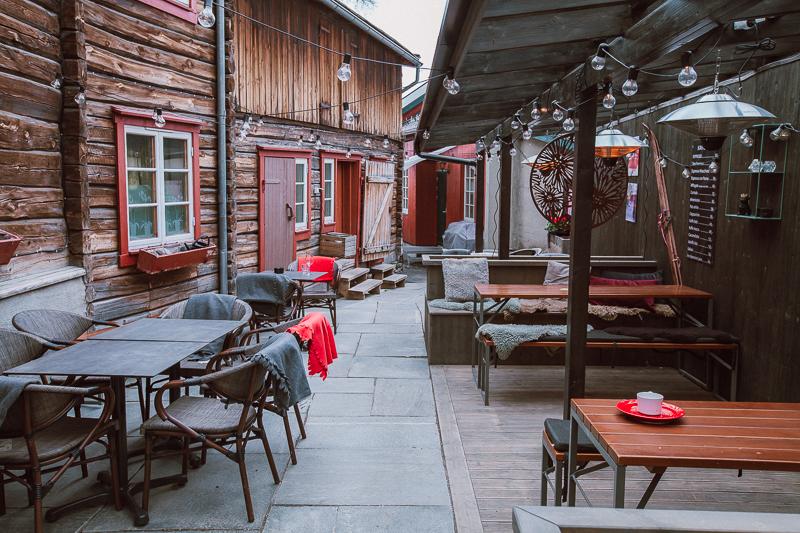 While walking up Røros' main street I could see how the town must be extra magical during Christmas. Being inland Røros gets lots of snow in the winter (in fact there was even still some snow on the ground in late May), and even in the spring the little shops reminded me of the holidays.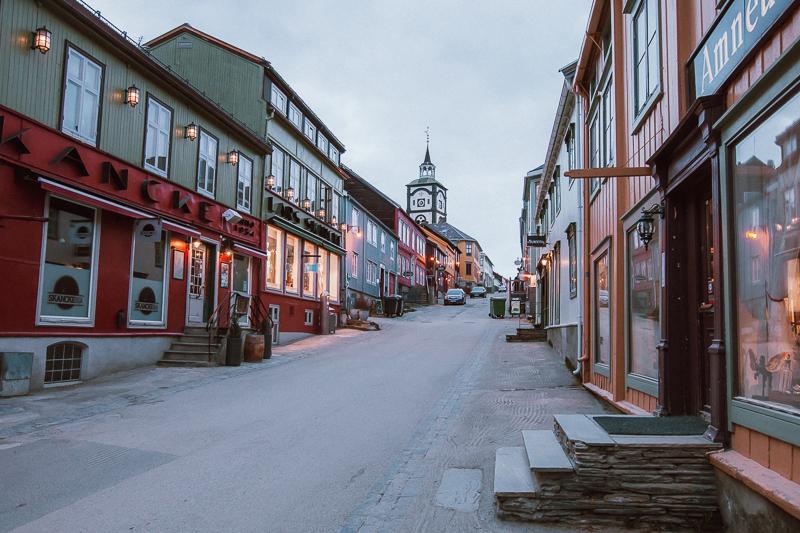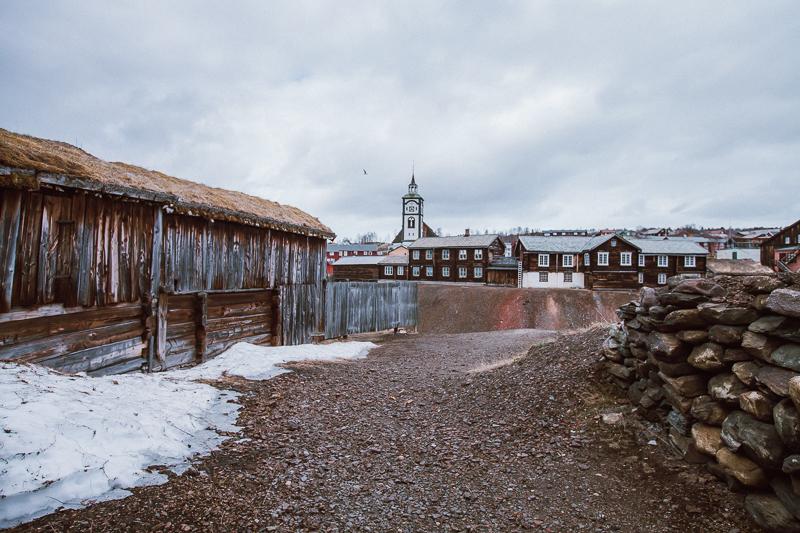 But the highlight of my visit to Røros was actually my accommodation! I stayed at Ålbyggården, which I actually had hesitated to book because it seemed a bit expensive. But oh my goodness, I'm so glad I went ahead and splurged because it was definitely worth it.
Ålbyggården is an old barn that has been renovated into the most beautiful holiday home, complete with a fireplace, kitchen, and even piano. I loved all of the special Røros touches, from the carefully chosen home decor to the handcrafted ceramic sink made by the property manager who also happens to work as a potter.
The bathroom was also super fancy, which is always how I judge the quality of a hotel stay. Oh and it's right downtown on the main street, next to the famous church. Check current rates and availability at Ålbyggården here.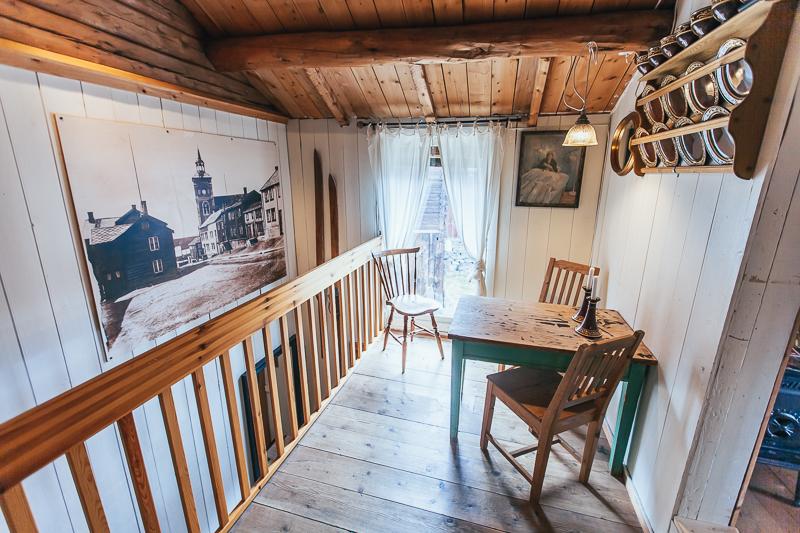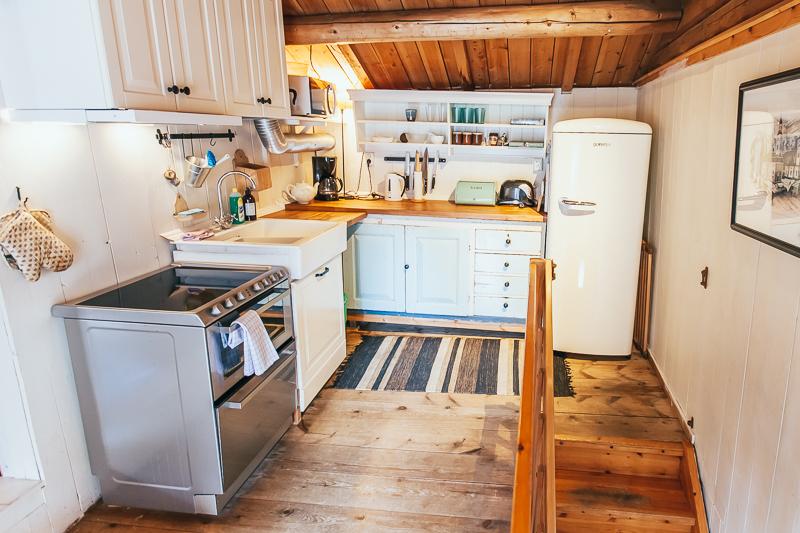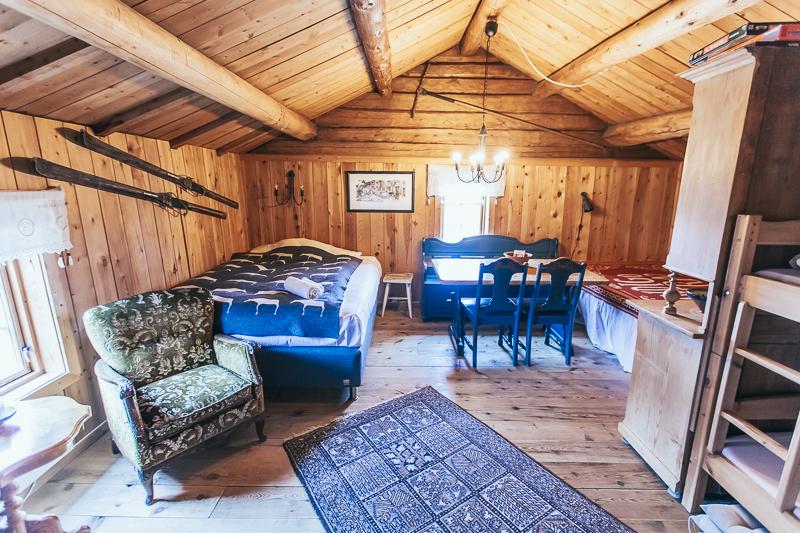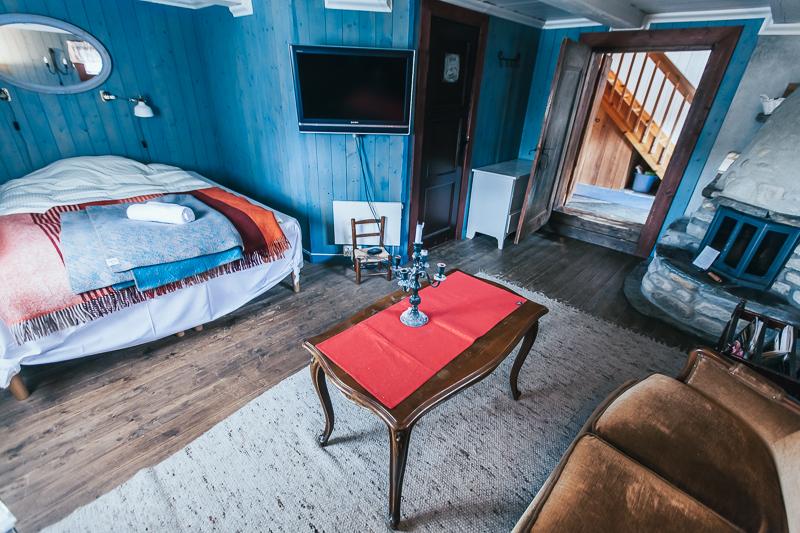 I only spent one night in Røros and was very sad to leave, but I did feel like one (full) day was a good amount of time to get a feel for the town. I know a lot of people also visit Røros as a day trip from Trondheim, which I feel like would be a little rushed, but doable. But then you'd miss out on staying at Ålbyggården, which was my favorite part of my visit.
And if you're wondering if Røros is worth adding to your itinerary, I would say that it's a wonderful look into Norway's inland culture. I certainly found it interesting to learn about a town built on an industry other than fishing. The building style is also quite different from the homes you'll see on the Norwegian coast, so a stop in Røros would add a new dimension to your experience of Norway and Norwegian culture.
The drive out here (or the ride along the train line) is also a beautiful journey in itself. And if you're a foodie you'll have a lot of local products to sample here.
If you're looking for more from Røros, I also made a video of my visit, including a full tour of my accommodation at Ålbyggården:
And then after Røros I made the long drive out to the coast to Kristiansund, which quite surprised me!