I've already talked about some of my top picks for winter destinations this year, but I left out one place because I was writing so much about it that I realized it deserved its own post: Estonia.
Now, I've been to Estonia a couple of times, but both were in the spring and both times I only managed to visit Tallinn. And while Tallinn has a totally (almost too) Instagrammable Old Town and some quirky neighborhoods, I definitely got the feeling that it's not the most special part of the country – a feeling that was confirmed by all the comments from Estonians being all "whaaat you didn't even get out of the city, what were you thinking????"
So like, I've known for a while that I need to return to Estonia to see the countryside.
But it wasn't until moving to Rauland that I added Estonia to my winter bucket list. And in a way that's totally weird, because Rauland is a winter wonderland ripped from one of those glitter covered Christmas books, so why would it make me want to go to the Baltics of all places?
Well, there are a lot of people from the Baltics living in Rauland, several of whom I happen to work with. And last year when I was so enchanted by Rauland in the winter and couldn't shut up about how beautiful the snow was, how much I loved cross-country skiing everywhere, and basically how winter in Rauland is the most magical thing ever, their general reaction was, "You should really see Estonia in the winter."


Whoa, bold words, right? (At least you'd consider them bold if you've seen how pretty winter in Norway is.)
But something that I've found Estonians and Norwegians to have in common – and something that I love about each culture – is their deep appreciation for nature. Like, I'm a big fan of the outdoors, but I feel like for them getting out in nature is almost a spiritual experience.
I love that Norwegians can generally afford whatever luxury they want, yet most will happily pack up their hiking boots and some hot dogs to spend their free time at a cabin in the middle of nowhere, often with no electricity or running water. And they think it's the best thing ever!
In a similar vein, Estonia is one of the world's most digitally advanced countries (um, U.S., can you please let Estonia teach you how to hold elections online?) with a 99.8% literacy rate, yet all Estonians ever seem to want to talk about is their country's beautiful lakes, forests, and islands.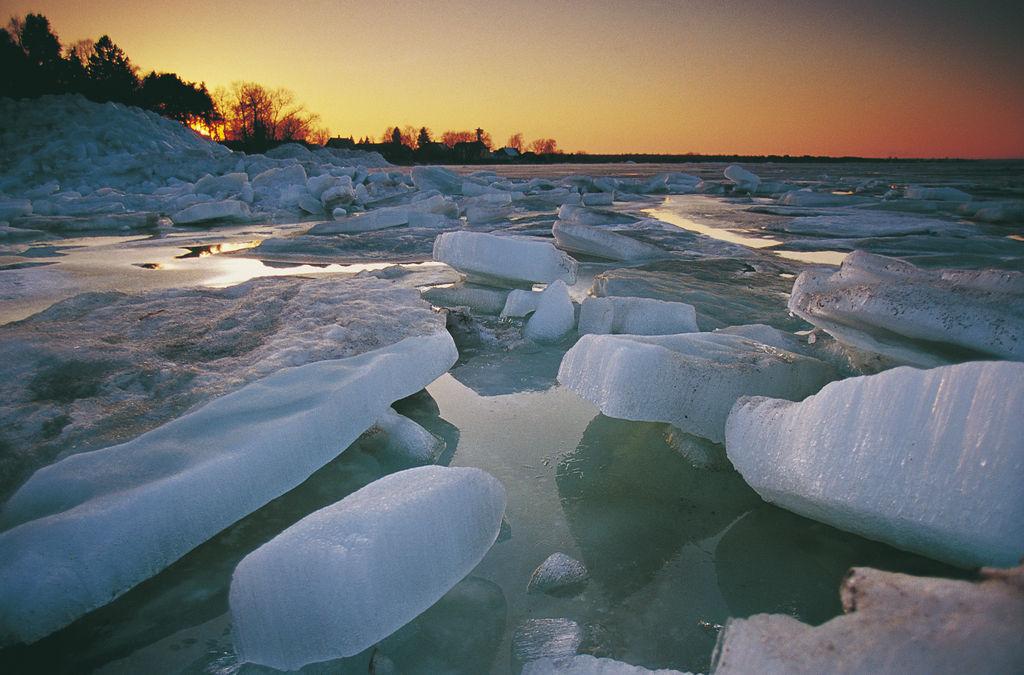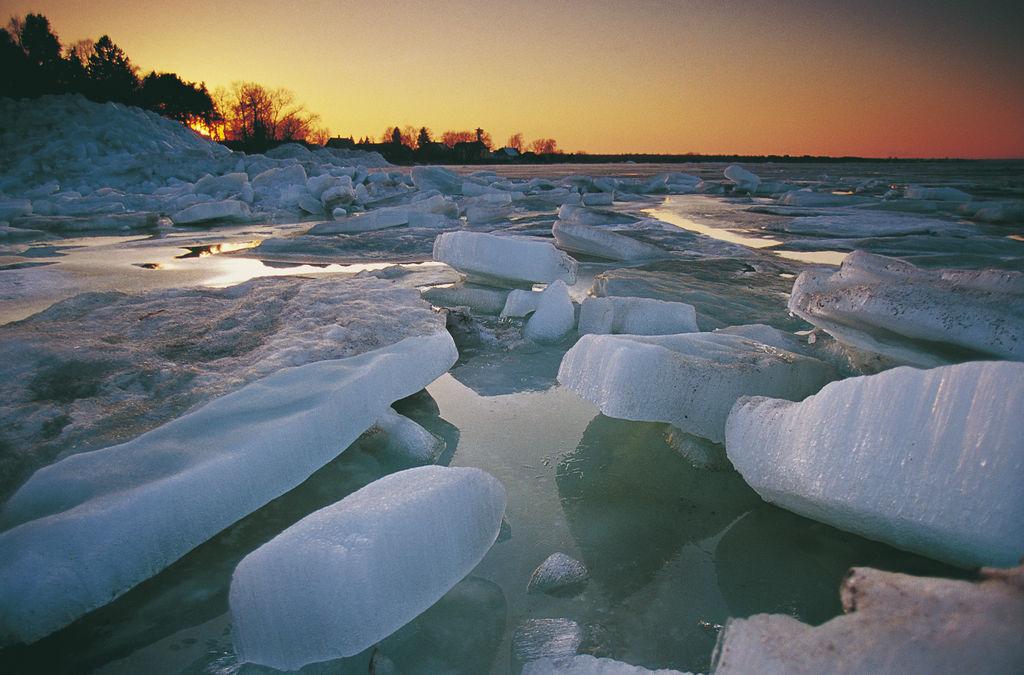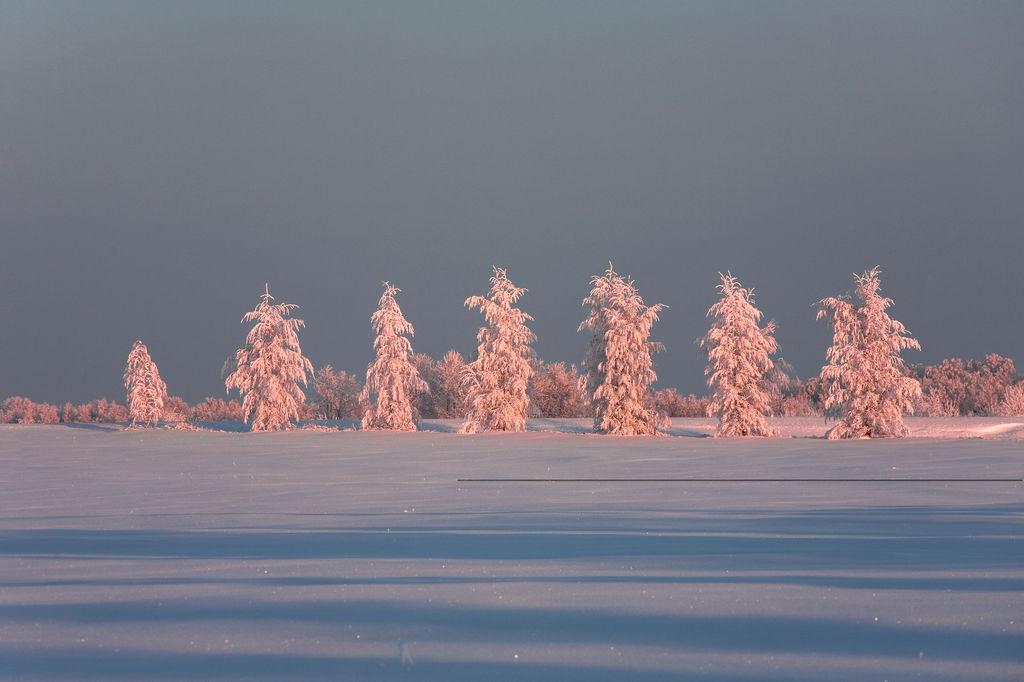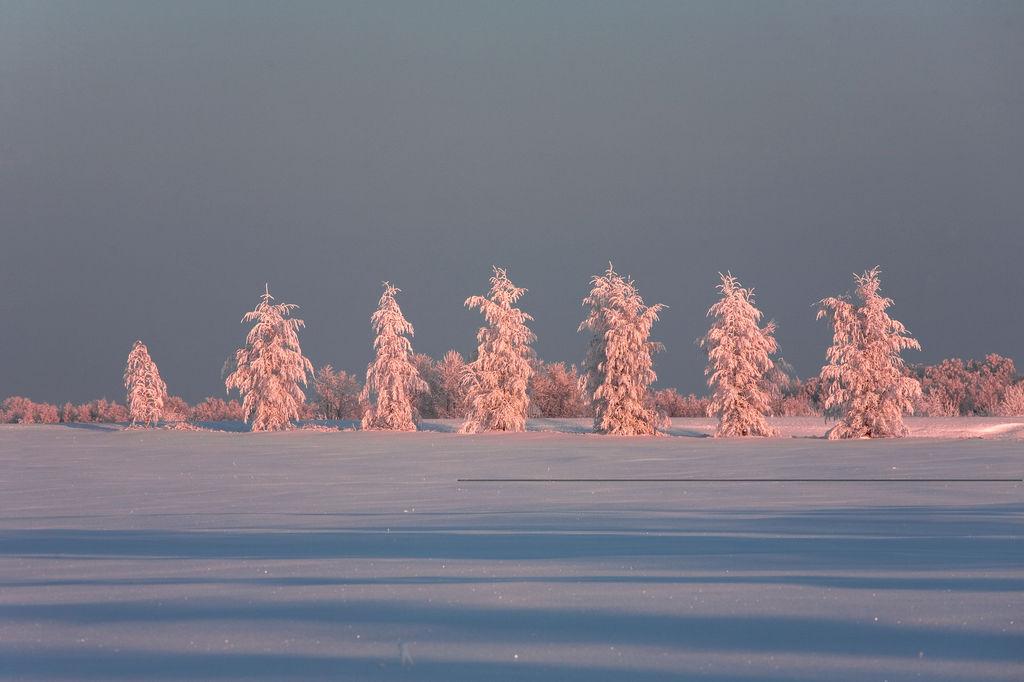 And from those conversations I've added three winter experiences to my Estonia bucket list:
Cross-country skiing
Of course Norway is an amazing place to cross-country ski, but Estonia has it beat in one respect: it's flat!
I actually hadn't realized that Estonia is a popular cross-country ski destination until I was complaining to a Lithuanian girl at work about how scary it is to ski down steep hills. I need to head to the Baltics instead!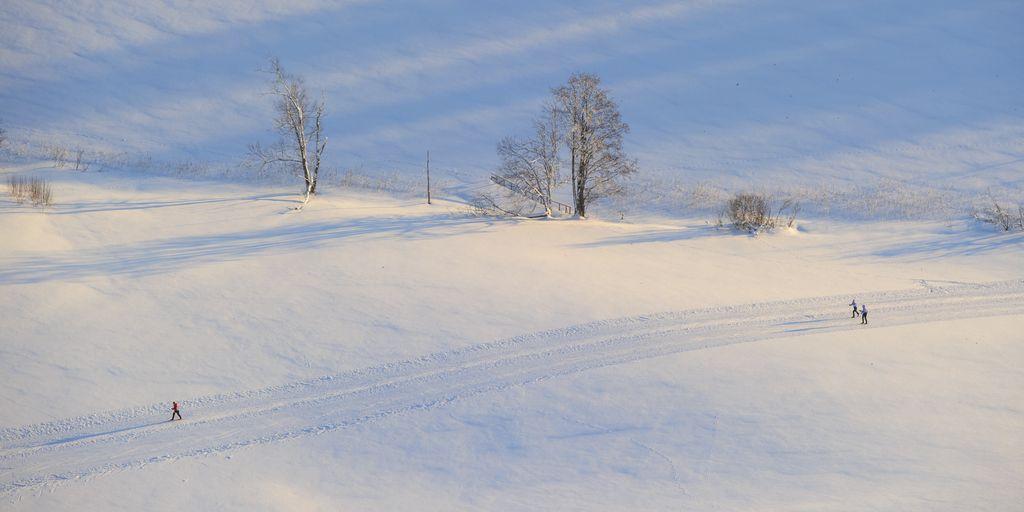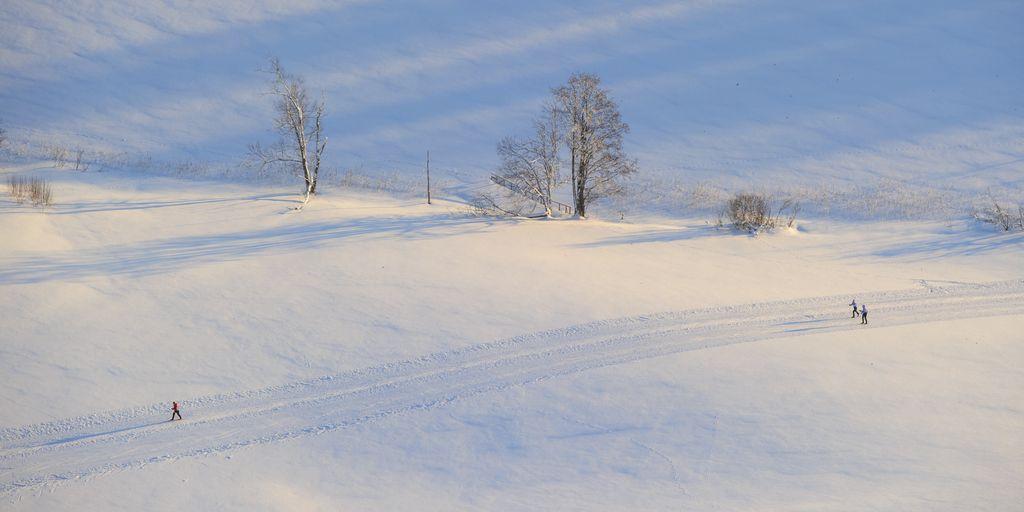 Driving across Europe's longest ice road
Estonia has over 2000 islands, and you know how they're all connected? By ice!
Well, at least in the winter. Estonia has several ice roads connecting its islands, including the longest ice road in Europe: 26 kilometers connecting the mainland to Estonia's second-largest island Hiiumaa.
Apparently it's totally safe to drive on the ice – though apparently you also aren't supposed to wear a seatbelt in case you need to scramble out of your car really quickly. Eek! But also, aah I need to experience it!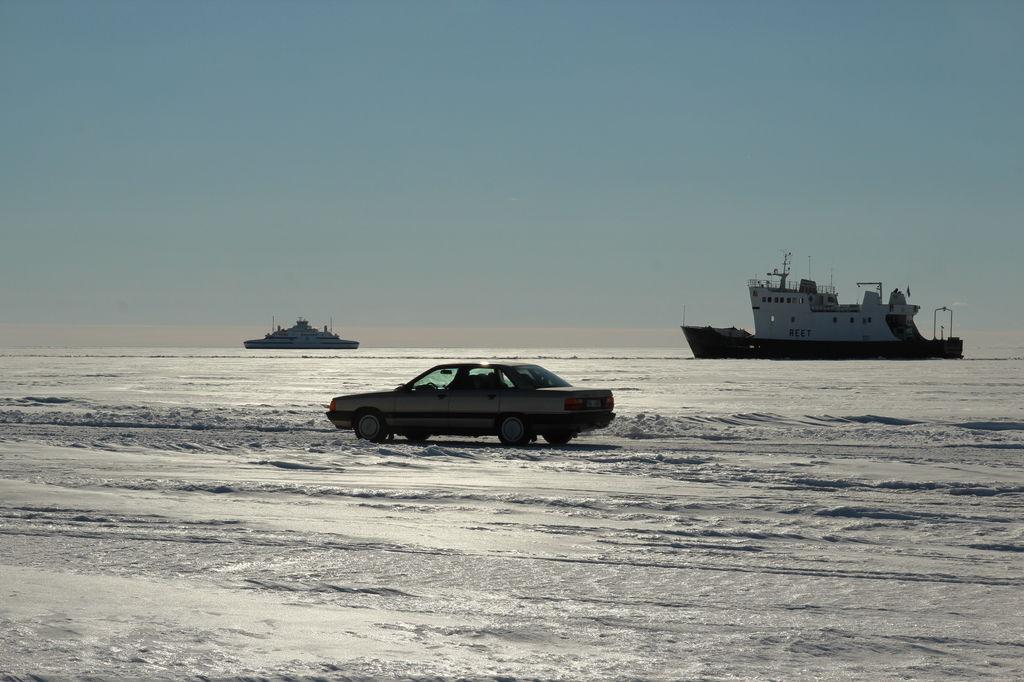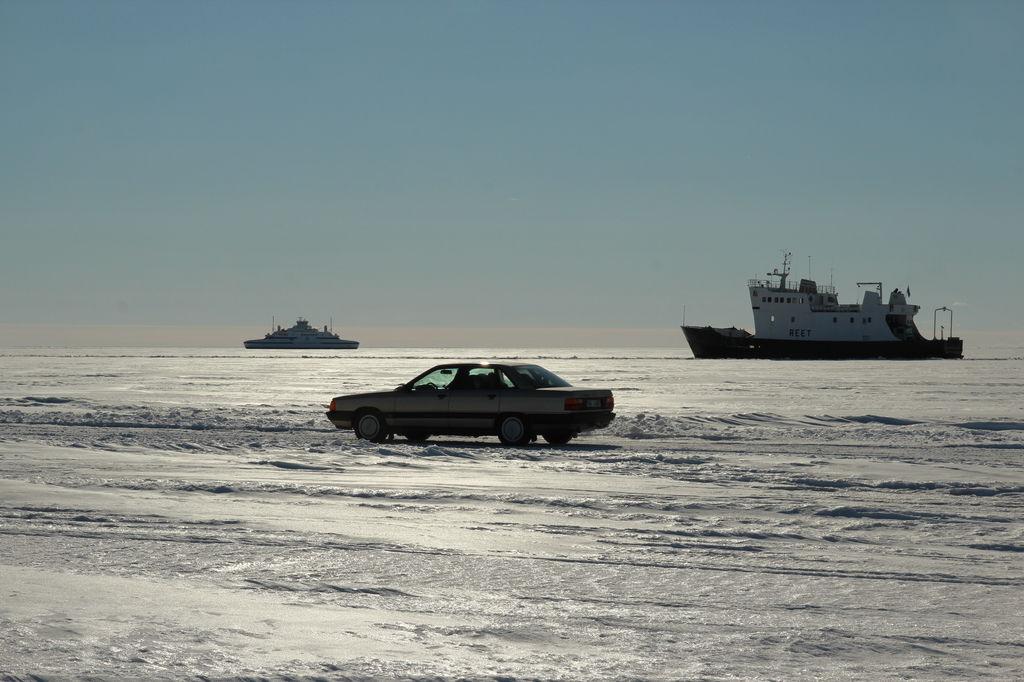 Kick Sledge Hiking
Sometimes I'll see little old ladies riding kick sleds around Rauland, but apparently in Estonia they've made a sport of it. And instead of the old fashioned chair sled that you kick from behind they use an updated version that looks really, really fun. Bucket listed.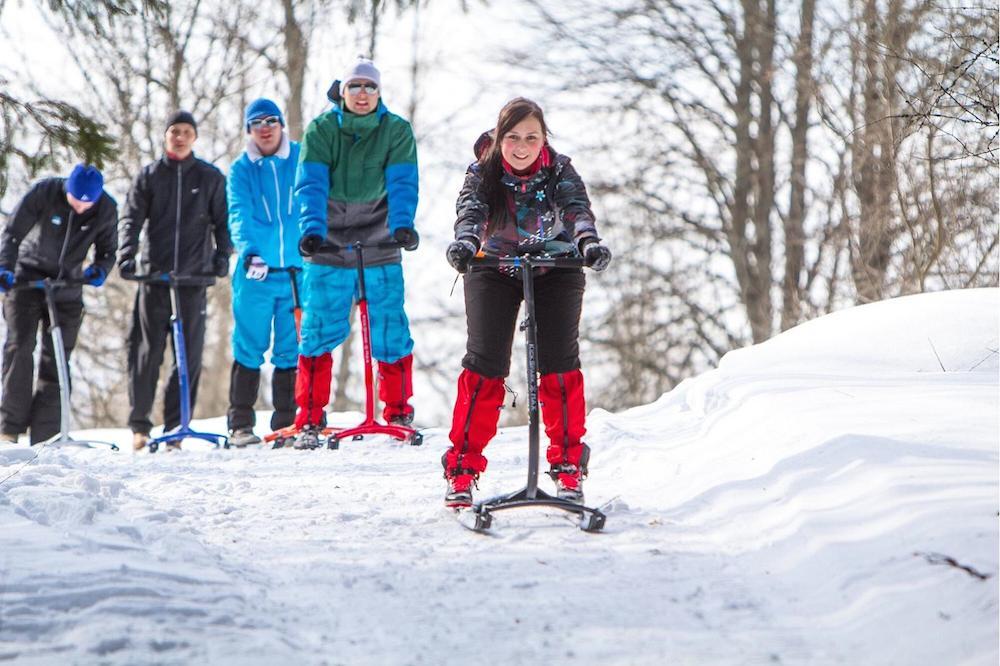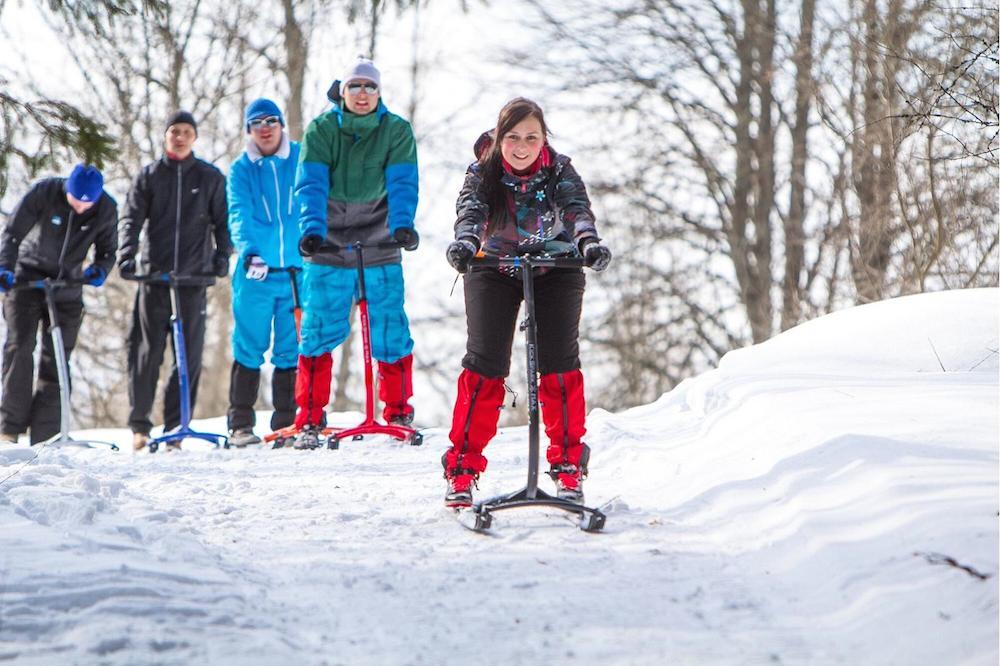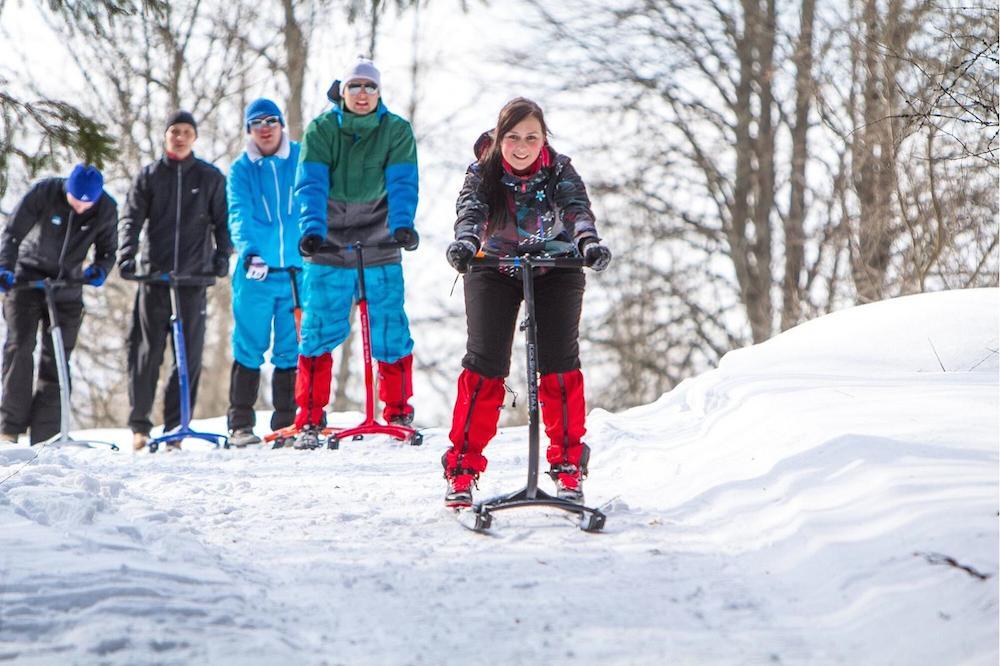 Tallinn Christmas Market
Okay, I know I said that I want to see more of the Estonian countryside, but how magical does Tallinn's Christmas market look?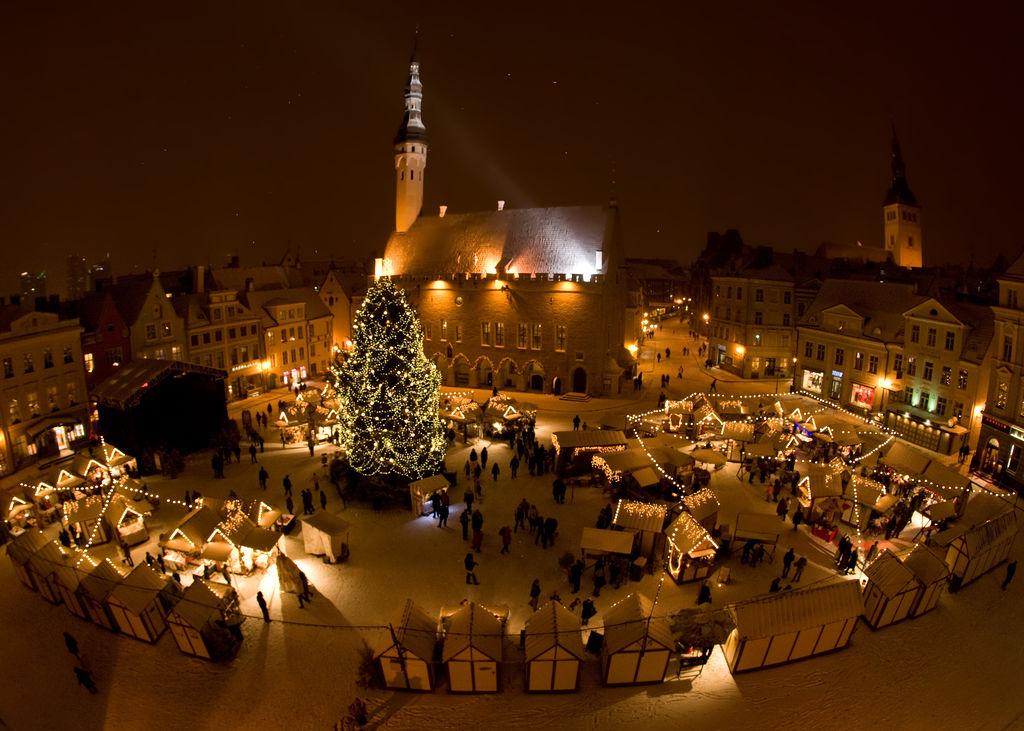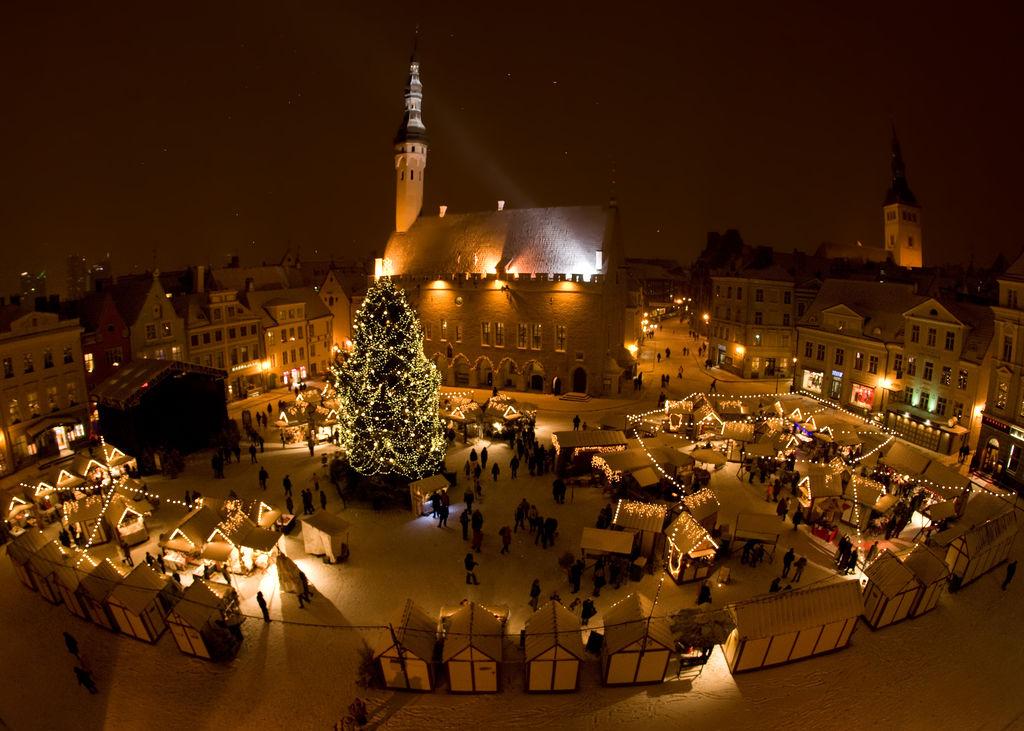 And when I go there I expect my experience to be exactly like this:
pin it!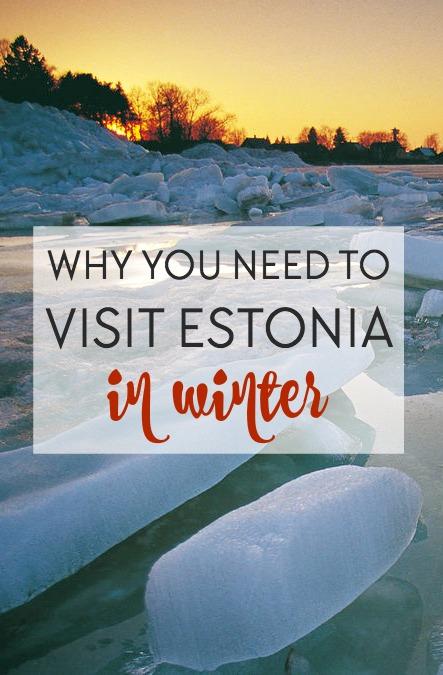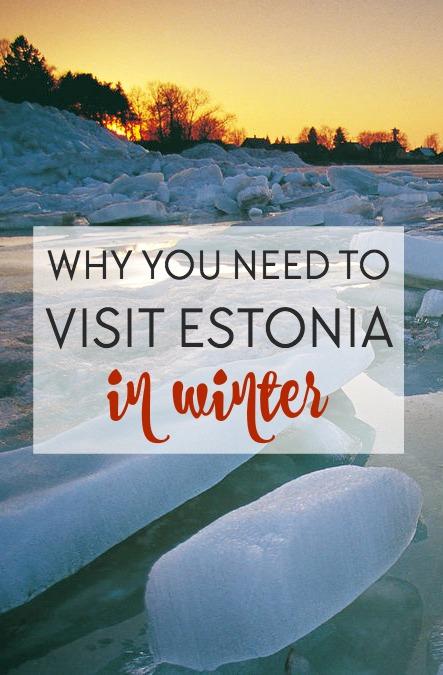 This post is sponsored by Visit Estonia with photos from their photo bank.