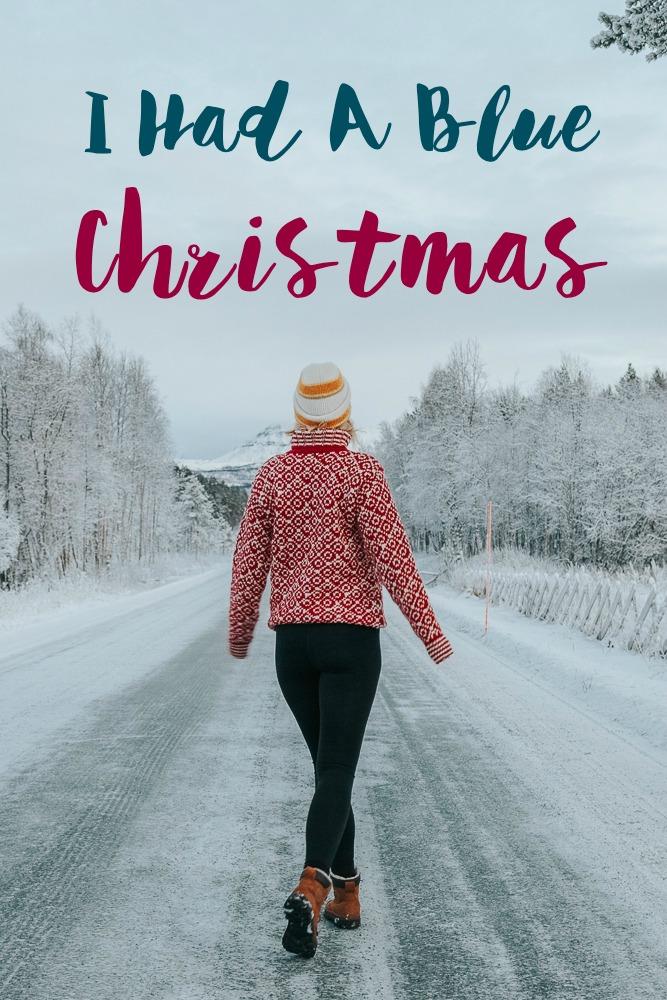 If you've been following along with my Vlogmas videos you'll know I've had quite a busy past few weeks (well, busy for me at least). A cabin trip! Road trip to Lofoten! Whale watching! Christmas baking! Another cabin trip! Christmas tree shopping! Oh aren't the holidays amazing?
Except kind of the whole reason I decided to do Vlogmas this year is that the holidays can be quite unamazing, and even downright depressing. 2020 has been a tough year for all of us, and I was a bit nervous about my first Arctic winter here in Tromsø without any sun. I wanted to make sure that I continued to fill my days even during this dark period, and what better way to force myself into the holiday spirit than filming a series of Christmas videos?
I mean, there are probably lots of other ways to keep my spirits up that don't involve publishing videos on YouTube, but Vlogmas seemed like it would do the trick. Three weeks in I can now confirm that this Christmas hasn't really felt blue at all, I guess Vlogmas has indeed worked some holiday magic.
Ah I remember back when Christmas truly did feel magical? There's nothing like that nervous excitement we felt as kids on Christmas Eve. But somewhere along the way I started feeling more nervous than excited, and I realized that holiday magic also has a dark side. I mean my goodness, having the most wonderful time of the year is a lot of pressure!
Two years ago I spent Christmas alone for the first time. I had just broken up with my boyfriend and moved to a new town where I didn't yet know anyone. Now I'd love to say that as much as I dreaded the depression (and shame!) of spending the holidays alone, I ended up having the best Christmas ever. It wasn't the best Christmas ever. But it was a perfectly fine day. In fact I can't even really remember it? I know I Skyped with some friends, but otherwise I guess it wasn't particularly memorable.
Except that is something I hope I will always remember.
Yes, the holidays are a wonderful time to gather with loved ones in celebration, but sometimes we might not have much to celebrate or anyone to gather with, and that's completely fine too. I feel like my Christmas alone freed me from some of the pressure I always put on myself during the holidays and I guess I'm hoping that this year's pandemic holiday season might do the same for more people.
This is all to say that I hope you've been enjoying my Christmas videos from Norway, but I also want to stress that I've mostly been creating them for my own mental health, because this time of year isn't just the beautiful lights and holiday baking I've been posting about. For me Vlogmas has been a wonderful reminder that I can make even the most everyday days at least a little bit festive, and a little festivity is sometimes more than enough.
Anyway, I hope you are having a wonderful or forgettable week wherever you are. And it really does mean so much to me that you've taken the time to visit my blog, so know that you've spread some joy today!
And if you are feeling down, I can always recommend going for a freezing cold dip in the sea (or shower!).