I've always been wary of blogging about blogging because most of my blog audience isn't interested in the topic. But personally I love reading and talking about blogging, so I've decided to start a blog series that I'll be keeping separate from my regular content.
You won't see these posts featured on my home page or shared on my blog's Facebook page, but instead you can find them under "Blogging" in my navigation menu, on Bloglovin', or you can subscribe to my separate blogging newsletter for updates. 
So after my post about how I make money travel blogging, a lot of people asked how I grew my blog traffic to where it is today. Now, I definitely don't have all the answers (I'm getting around 150k page views/month now, so my blog is still fairly small) but I do have one answer: branding.
Branding is not something I thought much about when I started blogging. In fact for a lot of the time I've been blogging I'm not sure I even really understood what people meant when they talked about branding. Like, something to do with candy wrappers? And what does that have to do with a travel blog?
Uh, a whole lot.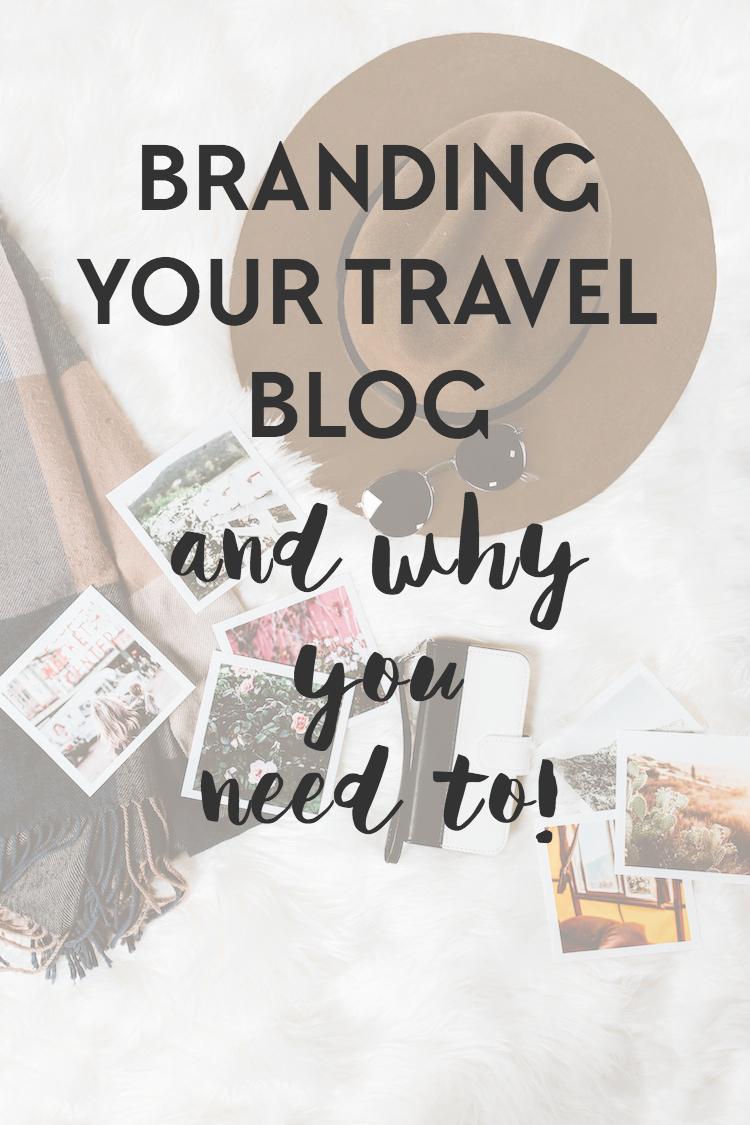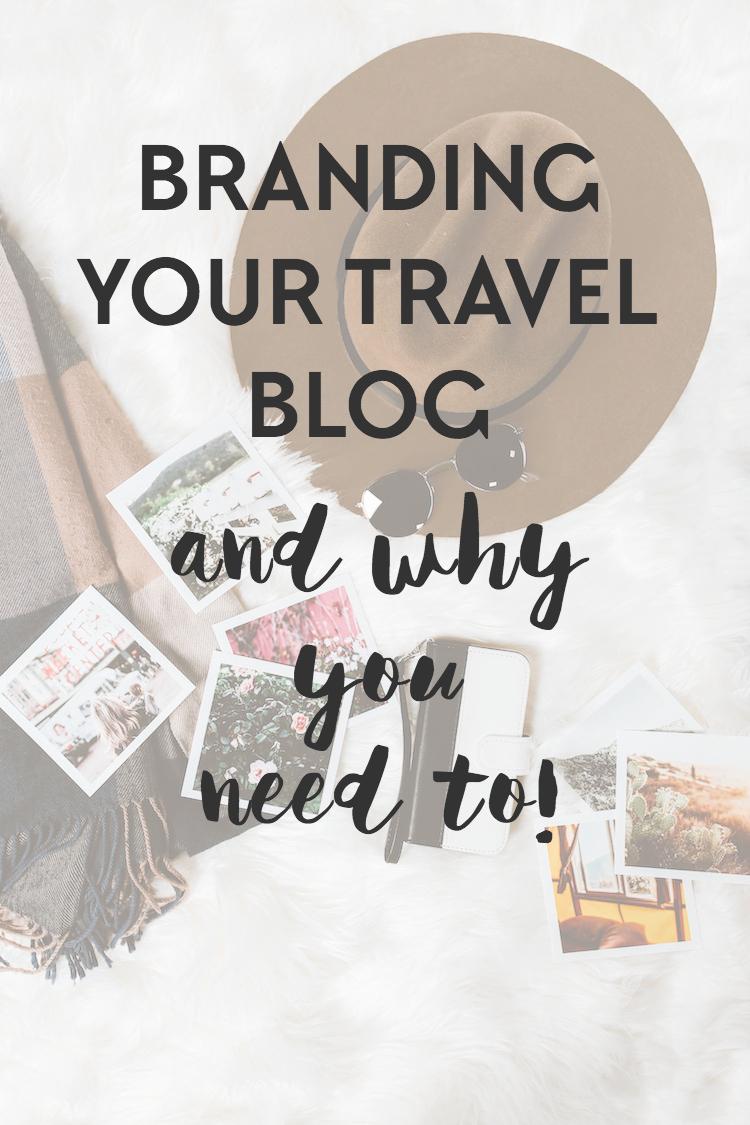 I'm writing this post for everyone who asks me about starting a blog, how to grow an audience, how to start making money from blogging, and how to score like, big sponsorships.
See what I did there? I told you exactly whom this blog post is for, so if it's not aimed at you you won't need to read it – but if it is aimed at you you'll want to stick around to read the whole thing! That's basically what your blog branding should do.
Ideally, you want people to be able to see pretty much straight away what your blog is all about and who it is you're writing for. This can be done with your header and tagline, but also with details like your blog's theme and color scheme, your photos and the way you edit them, the stuff you put in your sidebar, the way you write your blog posts, social media updates, and even emails, and then of course the topics and content of your blog posts.
As a travel blogger, branding even includes the places you visit, how you travel, and if you're going to be in a lot of your photos, the clothes you wear.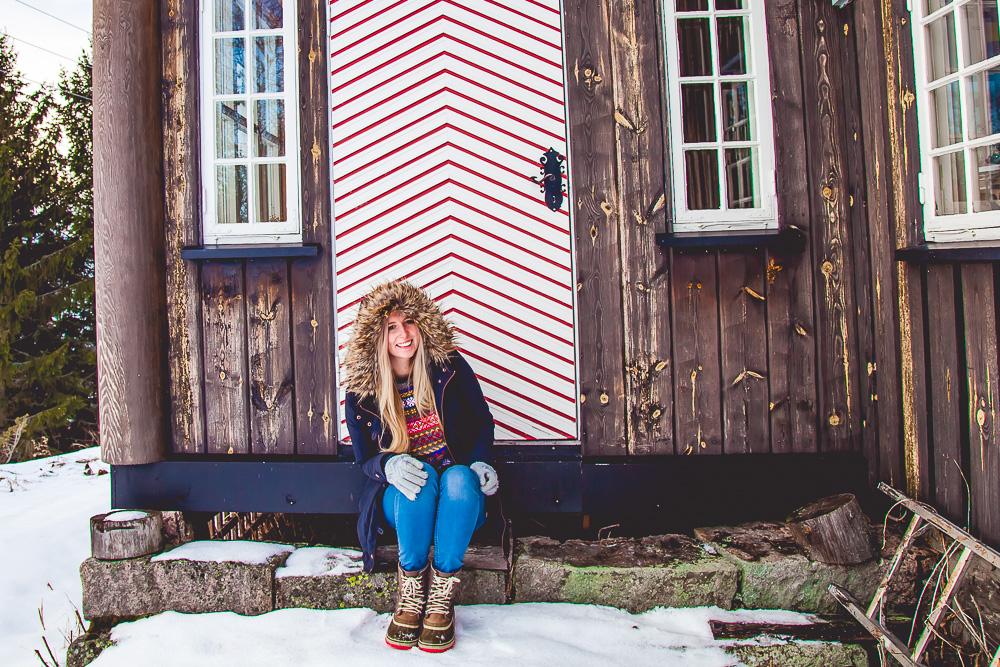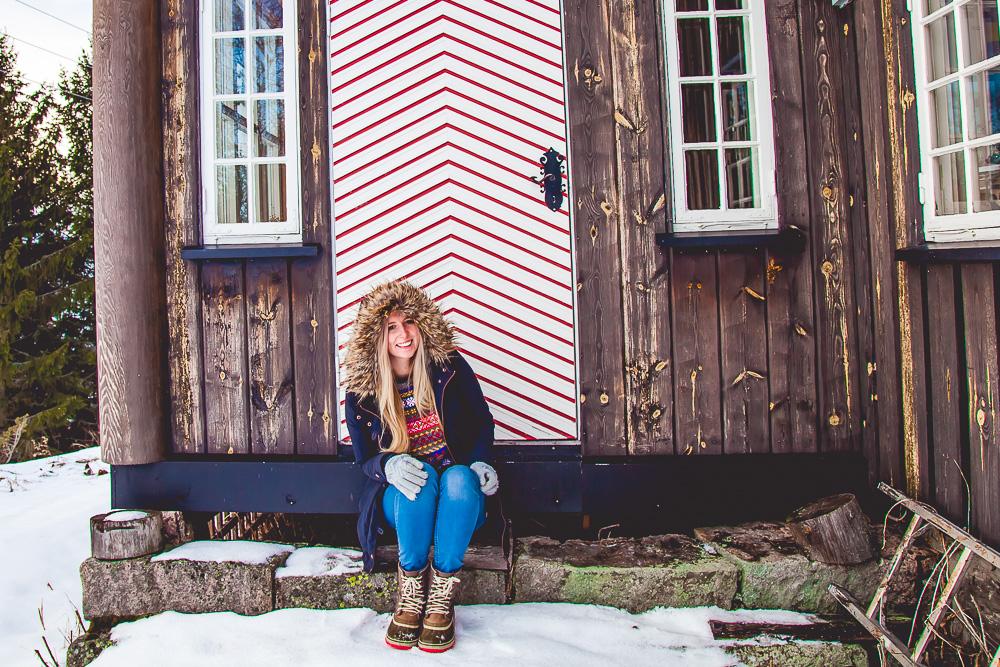 You want all of this to be consistent with the brand you've created. A good place to start is by thinking about your niche – the particular topic you specialize in, you're target audience – who it is you're writing for, and what it is your blog is trying to achieve. You want the look of your blog, your writing style, and everything you publish to appeal to your target reader.
If you want an outside perspective, you can use
Peek
 to get feedback from a total stranger. They'll send you a video of themselves looking at your site. It can be a bit hit or miss, but it's free and you could learn something from it!
Branding + Blog Design
Now, my website definitely does not look fancy and could probably do with a sprucing up (I did all the design work myself because I'm that much of a control freak), but in an ideal blogging world it would look super me, super appealing to my target audience, and super unique. You definitely don't want your blog looking like every other blog out there.
If you're not ready to drop a few thousand on a custom design, I highly recommend checking out Blog Beautiful, where Marianne literally walks you through the steps of branding your blog, including things like choosing a color palette and fonts, and even gives you tutorials for how to achieve the look and design that you want.
While I loved this ebook for its in depth look at the elements of a well-branded blog design, it also offers a helpful system to get you to define your niche, target audience, and blog purpose – all key to establishing your brand.
Branding + Blog Content
Most people aren't going to see your home page first, instead they'll stumble on a blog post and then decide if they want to head to your homepage or about page. You want everything you write to be "on brand" so that if someone wants to read one of your posts, they're probably going to want to read all of your posts.
I'm a big believer in the power of a strong blogging voice. If someone reads some of your posts because they're interested in a particular topic, and you've written those posts in a way that makes them feel like they've gotten to know you, then they're more likely to read other posts outside of that topic they were first interested in, just because you've written them. And then maybe you'll inspire them to visit Tajikistan!
In all my blog posts I also try to casually link to other related posts in the hopes that people will read one, and then another, and then five more, and then why yes, they would love to subscribe to my newsletter and read everything I ever write!
And yes, I realize that this post isn't very on brand because my blog doesn't focus on the business of blogging – which is a reason I'm not featuring any of my blogging content on my home page or linking to it from my travel posts.
But I have written enough posts on blogging that I can be like, oh hey, if you want a run through of everything you should know when starting a travel blog check out this post, you can click here to read about how I make money blogging, and if you're feeling overwhelmed by it all maybe read this.
And guys, if you have a post that encompasses everything your blog is about, promote the eff out of it (no, I'm not one of those cool bloggers who can swear online… or in real life). Probably a third of my Facebook page likes came from my post about How Travel Killed My Ambition – a post that I think pretty accurately sums up what it is I blog about.
On the flip side, getting tons of traffic and followers from a post that doesn't really have anything to do with the rest of the things you blog about isn't going to be much help at all to your long term blog growth.
Branding + Blog Traffic
Basically what I've been saying is that solid branding is key to growing a loyal audience.
Good branding won't automatically bring you loads of readers, as you're also going to need to promote everything like crazy, but I will say that a lack of good branding will mean that even with that promotion it's going to be a lot harder to grow your blog.
I think branding is oftentimes something bloggers don't think much about when they first start out (I certainly didn't), but also something most bloggers probably wish they had figured out way earlier. Because like I said, if you start off with solid branding then you're going to be able to grow your blog traffic way more quickly.
Branding + Sponsorships
What I hadn't realized until I started working with brands, is that having a very clear brand of your own is also key to getting blog sponsorships.
I used to worry that my design was too girly and that I was probably putting off potential male readers with all the glitter, but now I almost wish that the male readers I do have would go away (mostly kidding, I love you guys!), because most of the brands I work with target a female audience.
If you have really strong branding it will be much easier for a brand you want to work with to take a quick look at your site and see that yes, you are a perfect fit for them.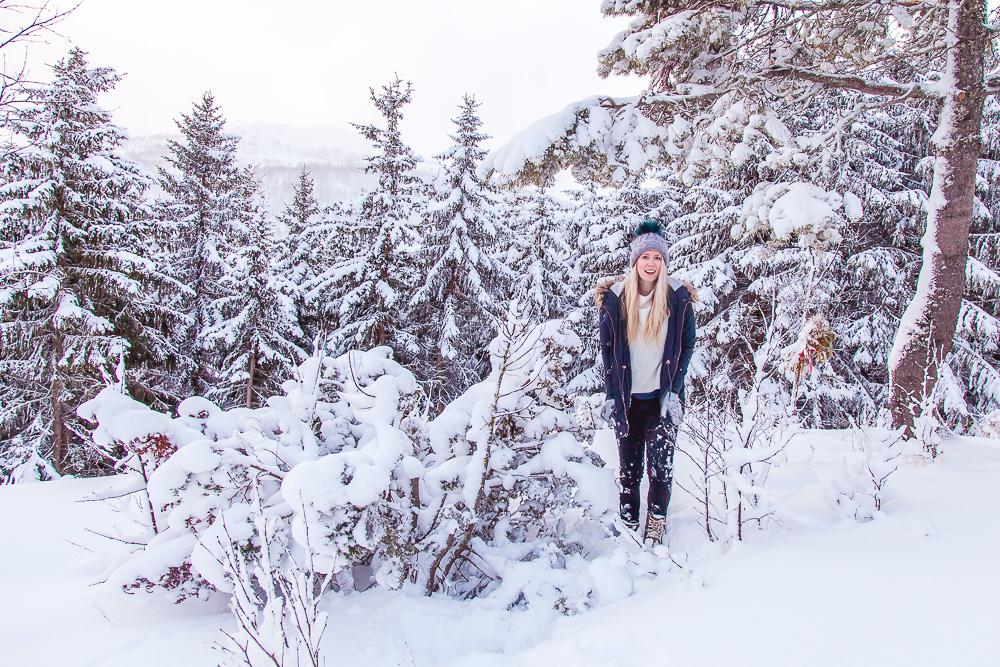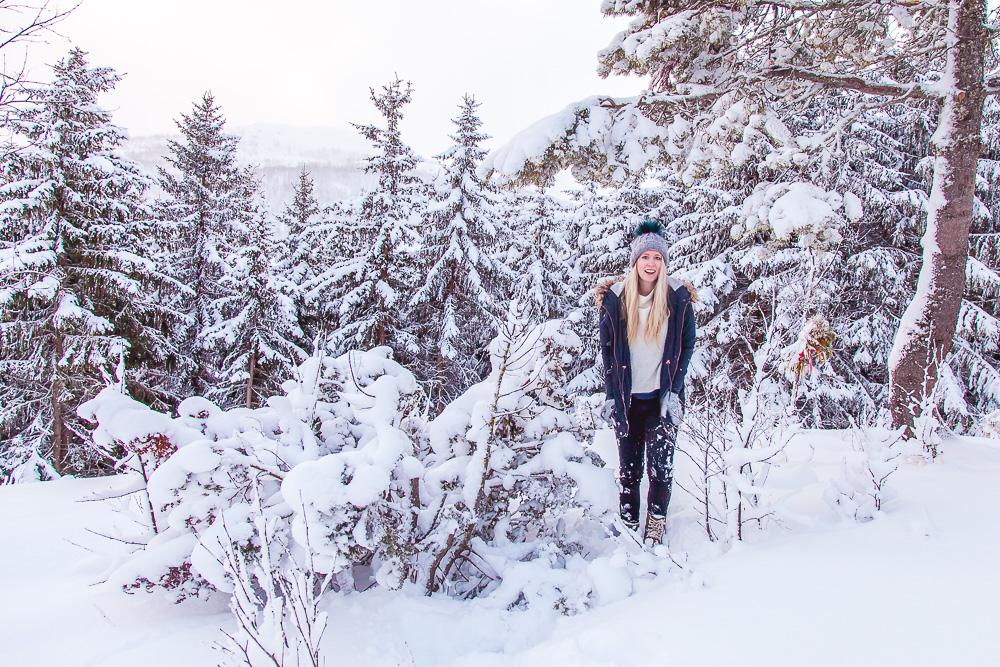 Okay, that was a lot about branding! This post actually started off as an email response to someone but then I figured I might as well make it into a blog post. Glad I did, because that would have been a crazy long email to send someone!
As always, if you have anything to add please do share in the comments – I'm definitely not an expert on any of this!
this post contains affiliate links