It's now been one year since I've traveled outside Norway – or stepped on a plane at all. Sure the Norwegian borders have been open to some places around Europe over the past year, but the thought of accidentally making others sick because I felt like taking a fun trip somewhere never sat right with me, so I stayed in Norway.
I've been living in Norway for nearly six years now, but with my work as a travel blogger I often was traveling abroad for several months each year. So this was definitely the longest stretch of time I've spent in Norway, by a lot.
About a year ago I published a post about how living in Norway had prepared me for this pandemic, so now a year later I thought it would be fitting to take a look back and see what I've learned, and what has surprised me. And it turns out Norwegians did have a few surprises in store for me.
Norwegians aren't big on drama
I mean, have you watched Norwegian slow television? Putting a new log on a fire is considered high suspense here.
So I guess it shouldn't surprise me that while my friends abroad were having dramatic (and justified) meltdowns, people in Norway seemed weirdly calm in comparison. Mostly people would just shake their heads and say something about these crazy corona times, and that would be that.
The only thing that really makes a Norwegian mad is not being able to visit their cabin
Did I say Norwegians seemed pretty relaxed about the pandemic? That was before they were told they couldn't go to their cabins.
My friends abroad have complained about canceled trips, postponed weddings, so much time spent alone, and generally missing going out and having fun in crowds of people. Meanwhile the most upset I've seen Norwegians this past year was when they were told they couldn't go to their cabins.
So basically while the rest of the world struggled over isolation, Norwegians… were sad they couldn't isolate themselves more?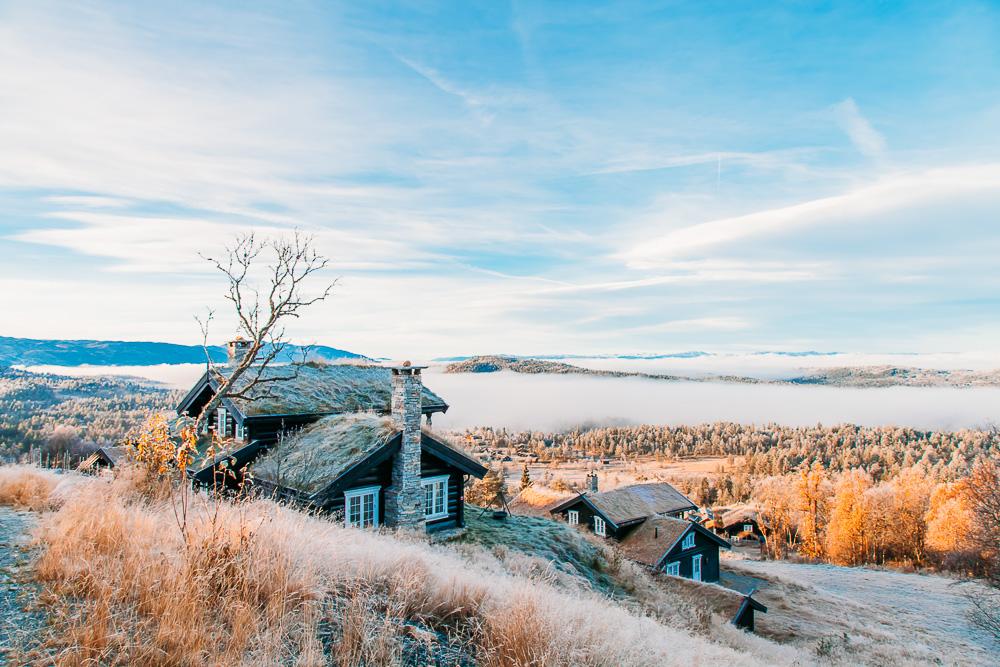 Norwegians mastered quarantine cosiness
Is karantenekos, or "quarantine cosiness," the new hygge? In Norway it is.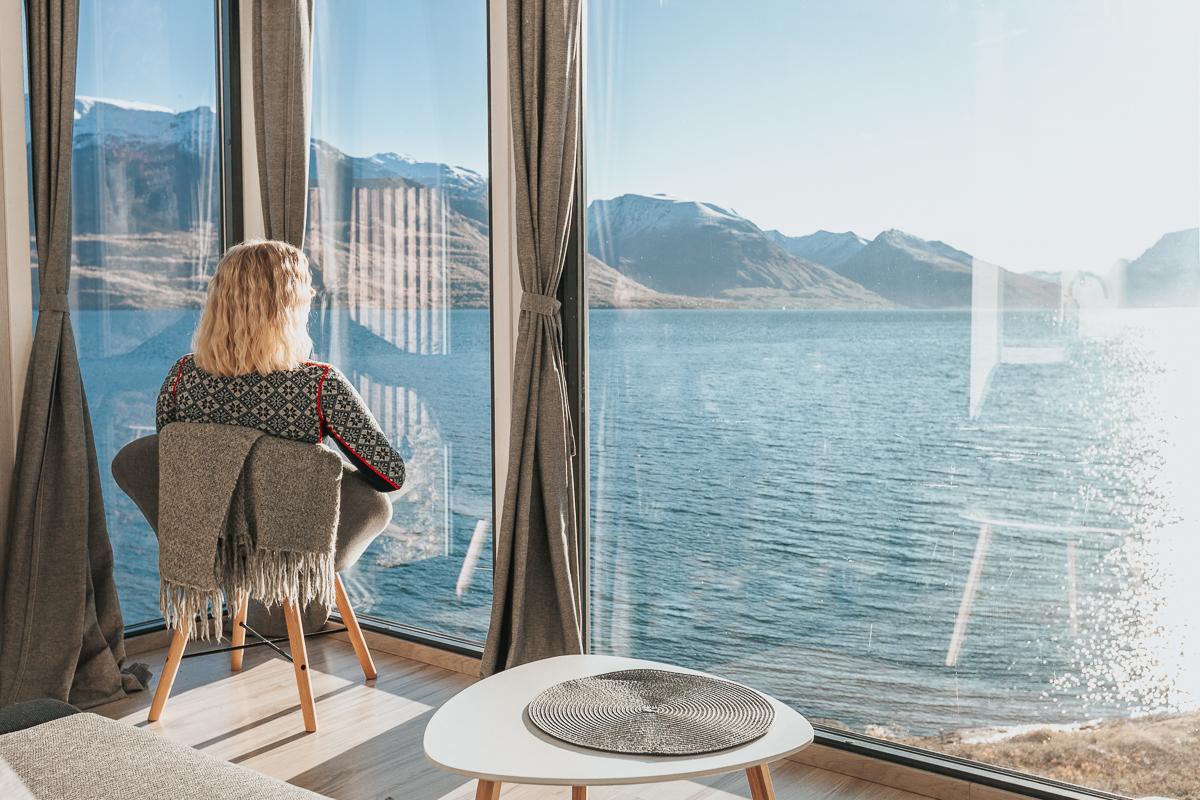 Norwegians already do everything outside
While Norwegians are experts at getting cosy inside, they are also really great at spending time outside.
In fact while the rest of the world tried to figure out ways to move socializing outside, here it was already the norm. You'll see people sitting outside of cafés even in the dead of winter, Norwegians love all the outdoor activities, Norwegian babies take their best naps outside (also in the winter!), and Norway even has outdoor kindergartens.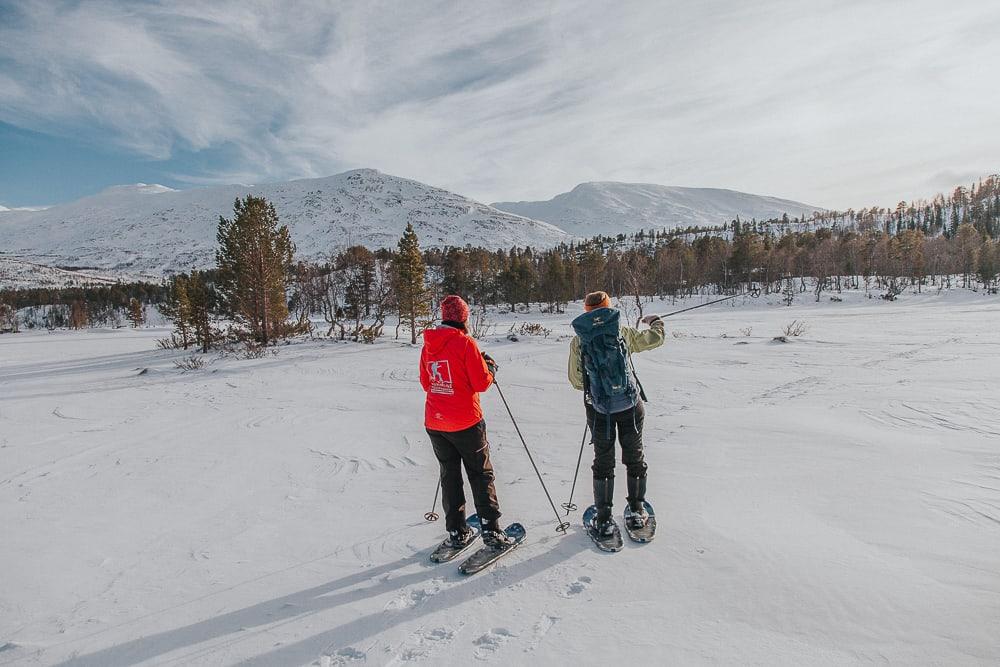 Norwegians all want to vacation in Helgeland
Last summer most Norwegians stayed in Norway for their summer vacations, and it was really interesting seeing where they chose to go. Of course a lot of people headed to the most beautiful Norwegian fjords and the Lofoten Islands, both places that usually see a lot of international tourists each year.
But so many Norwegians decided to vacation along the Helgeland coast that Helgeland had its biggest tourism year ever – they even had to call in extra ferries to transport all the new visitors.
So if you want to experience the best of Norway according to locals, it looks like Helgeland is your answer. You can find all of my guides to Helgeland here.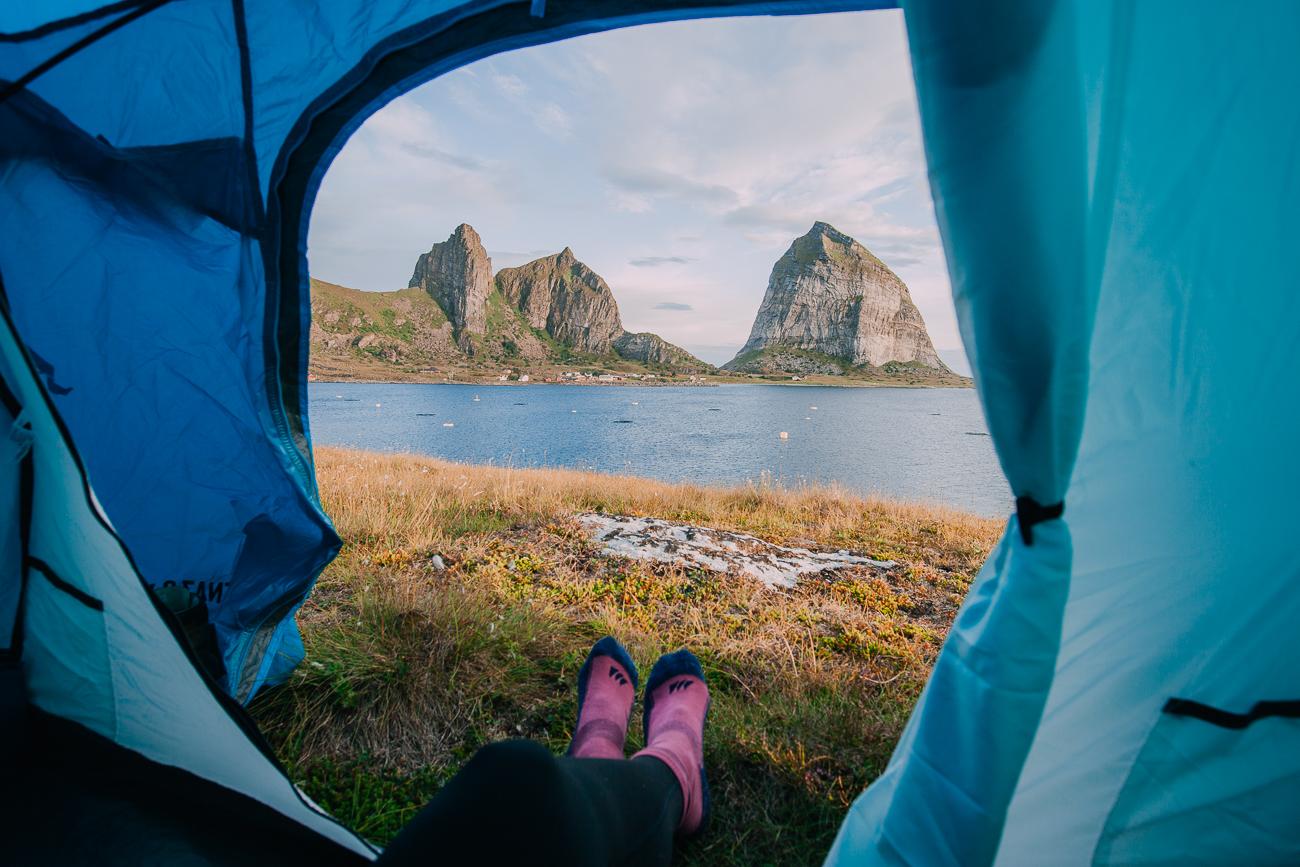 Northern Norway really is better
I've known this for years, but I feel like this past year really confirmed that Northern Norway is indeed the better part of Norway. Most Norwegians chose to vacation in the north last summer, and we've had far fewer cases up here than in the south – so much so that at times travelers from the south have had to quarantine upon arriving in Northern Norway.
In fact søringkarantene, or "southerner quarantine," was voted the most popular corona word at one point, and as someone living in the north I am very happy that we have finally established that southern Norwegians are in fact inferior.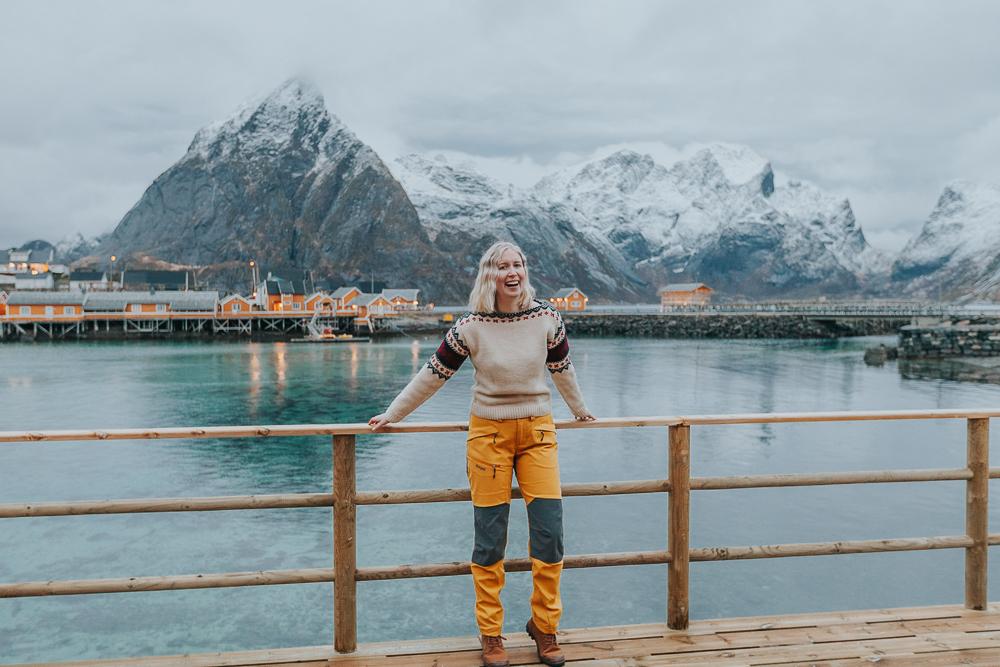 Norwegians don't like hot dogs as much as I'd thought
As an American I find it crazy that supermarkets only sell about four types of cereal, but probably twenty different types of hot dogs. And I can confirm that when I worked in a supermarket in Rauland we sold a lot of hot dogs.
So you can imagine my shock and confusion when I read that one of the local bars here in Tromsø threw away a hundred paid for but uneaten dogs in one night, because of a regulation requiring people to order food with alcohol.
Norwegians refusing to eat hot dogs? This year really does have me questioning everything I thought I knew.
Norwegians don't want to be caught breaking rules
While most of my American and British friends have been social distancing out of a genuine fear of getting themselves or loved ones sick, and where my parents live in France people seem to take a certain pride in managing to break rules (my parents included, those stinkers), here in Norway most people seem to be social distancing for fear of what their neighbors might think if they don't.
In fact I'm not sure any of my Norwegian friends have actually expressed any real concern over the virus itself, but instead they're concerned about keeping up with and following the ever changing regulations here. It's definitely different from all the people in the US refusing to wear a mask simply because they've been told to wear a mask.
Norwegians use shame to discourage hoarding
There's even a word for it: hamstreskam, or "hoarding shame."
Come to think of it, maybe skam (shame) should have been voted the most popular corona word in Norway.
Norwegians do NOT want to be one upped by Sweden
Norwegians love to hate on Sweden, so of course we all enjoyed criticizing Sweden's relaxed approach to the pandemic. Norway has kept its borders closed to Sweden for most of the pandemic, but when Sweden recently closed its borders to Norway after an outbreak of the British variant here Norwegians were shook. Like, Sweden blocking… us?!
Norwegians low key copy Denmark
While Norwegians love to poke fun of Sweden, they seem to just love Denmark. In fact it seems like Norway's pandemic strategy has been to do everything Denmark does, and I guess it's working? Tusind tak, Denmark.