How much do you know about Norwegian people? After several years living in Norway, and a lifetime of visiting my Norwegian family every summer and Christmas, I've come across a few stereotypes of Norwegian people, as well as some habits that you might not suspect of Norwegian people.
Plus, after the uproar last week over my writing about how I secretly wish I were Scottish, I feel like I need to show a little love for my Norwegian roots.
Okay fine, there was no uproar, just my own guilt over betraying my people.
And I should feel guilty, because being (even only half) Norwegian is awesome. In fact, whenever I read one of the billions of "Helpful Habits of Ridiculously Successful People That You Need to Adopt" articles out there, I always finish with not only a new determination to start waking up early and somehow incorporate lemon water into my diet, but also a feeling that these people might be "ridiculously successful," but they don't have anything on Norwegian people.
Because people living in Norway are onto something – 18 things, in fact.
1. Norwegians breathe in when saying yes.
I mean, that's just practical.
2. Norwegian people think really boring things are interesting.
It seems like pretty much anything will count as entertainment for a Norwegian person. Hello, slow tv. And have you seen the Norwegian news? Even I'm news in Norway.
3. "Mmmm."
No, they haven't just eaten something delicious, Norwegian people just love to give a good long "mmmm" in response to just about whatever you say. It's sort of the Norwegian equivalent to the super ambiguous Indian/Nepali head bob.
I find myself doing it all the time now as well, even with my non Norwegian friends, who are just like, can you please use your words? Sorry, friends, this is the Norwegian way.
4. Conflict? What's that?
Norwegian people have an amazing and sometimes downright baffling ability to brush anything off. They tell me it's because they don't like confrontation so would rather just let stuff slide, but as a girl with a bit of a temper I'm always in awe of how cool my Norwegian friends can remain regardless of what's thrown at them. And yes, I totally try to come up with ways to provoke them, and yes, I always fail.
Though after moving up to Northern Norway I would just like to add that this might not be true of Northerners.
Lol, this definitely isn't true of Northerners. In fact I feel like Northern Norwegian people are so different than the Norwegians of the south that maybe they deserve their own blog post. What do you think, should I write up something about Northern Norwegian people?
5. They're tall.
Does that count as a habit? I guess not, but it sure is helpful sometimes.
That's not to say the Scandinavian look is all good news, though. Some people are so blonde here they have to draw on their eyebrows.
Oh wait, is that a trend everywhere?
6. People living in Norway take getting cozy very seriously.
It seems like most Norwegians' purpose in life is to be cozy or have a cozy time, especially if it's a Saturday.
Things that Norwegians do to get cozy: eat sweets and/or chips, go to a cabin in the middle of the mountains with no electricity or running water, spend time with people they love, light approximately 8,000 candles around their home, and eat tacos.
I'm actually not sure if the taco thing counts as kos, or if they're doing it because it's Taco Friday. I'm still learning so much about this place!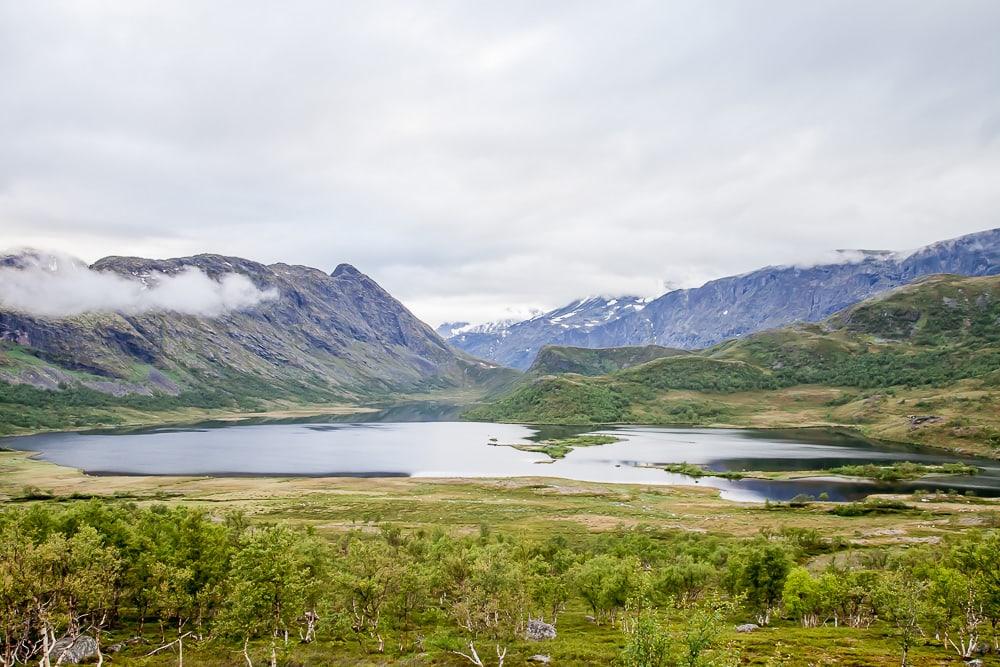 7. They snus instead of smoke.
A little part of me dies inside every time I have to sell someone tobacco at work (because I little part of them is going to die), but as a non-smoker I'm at least grateful that instead of getting a face full of smoke from my tobacco-loving neighbors, in Norway all I have to deal with is the sight of that weird bulge in the corner of their upper lip.
8. They drink fish oil by the jugful.
I know because when I worked in a supermarket I sold fish oil by the jugful, and these Norwegians buy a whole lot of it. Now that's a good habit.
Read also: 5 Norwegian TV Shows That Prove Norway is Crazy
9. They love nature.
I mean, I'm pretty sure anyone who visits Norway is going to love the nature here. But I'm also pretty sure no one who visits will love it quite as much as a Norwegian person does. Sometimes they get a little crazy with their love.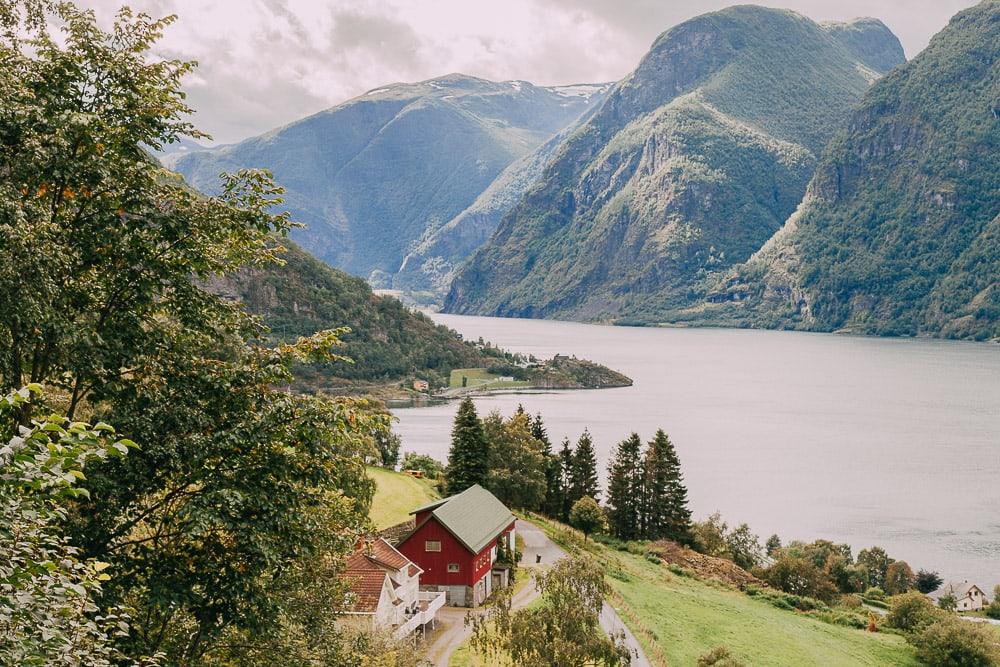 10. They're appreciative of being Norwegian.
They know that they're really, really lucky not to have been born in Sweden.
I'm kidding, Sweden. Well, sort of. I did have to add that I'm kidding here because I seem to have upset some Swedes in the comments section, which sort of makes me wonder about the Swedish sense of humor? I mean, I'm totally stereotyping Norwegians here but none of them are getting upset.
(Actually if there's one thing Norwegian people love more than making fun of themselves it's reading about themselves. You're welcome, guys.)
11. They love the simple cabin life.
Yeah they're really wealthy and could holiday wherever they like, but no thanks, they'd rather go to that freezing cabin with no plumbing. They'll even write a love letter to their outhouse in the middle of winter. Oh wait, that was me.
Does this mean I'm integrating?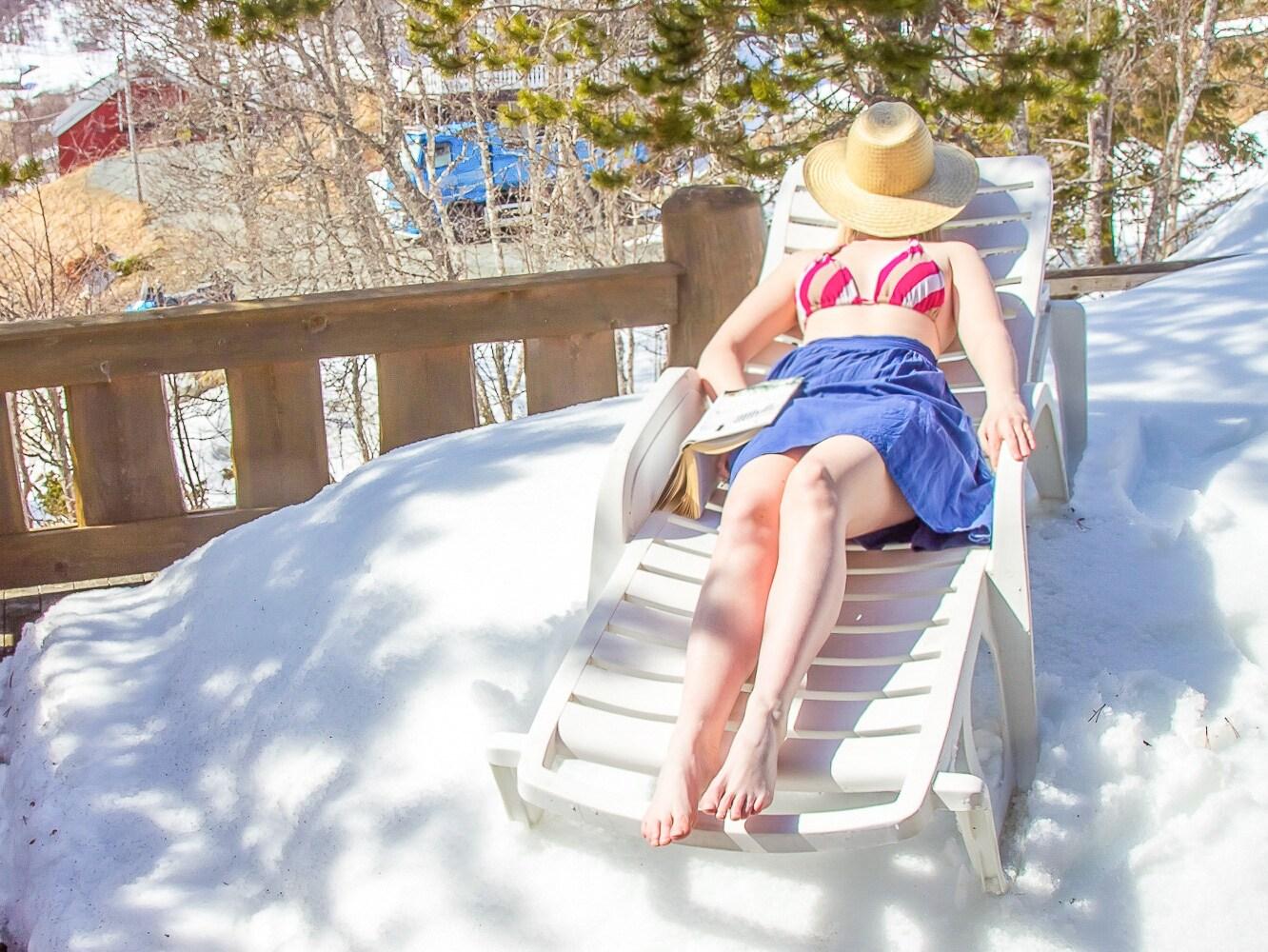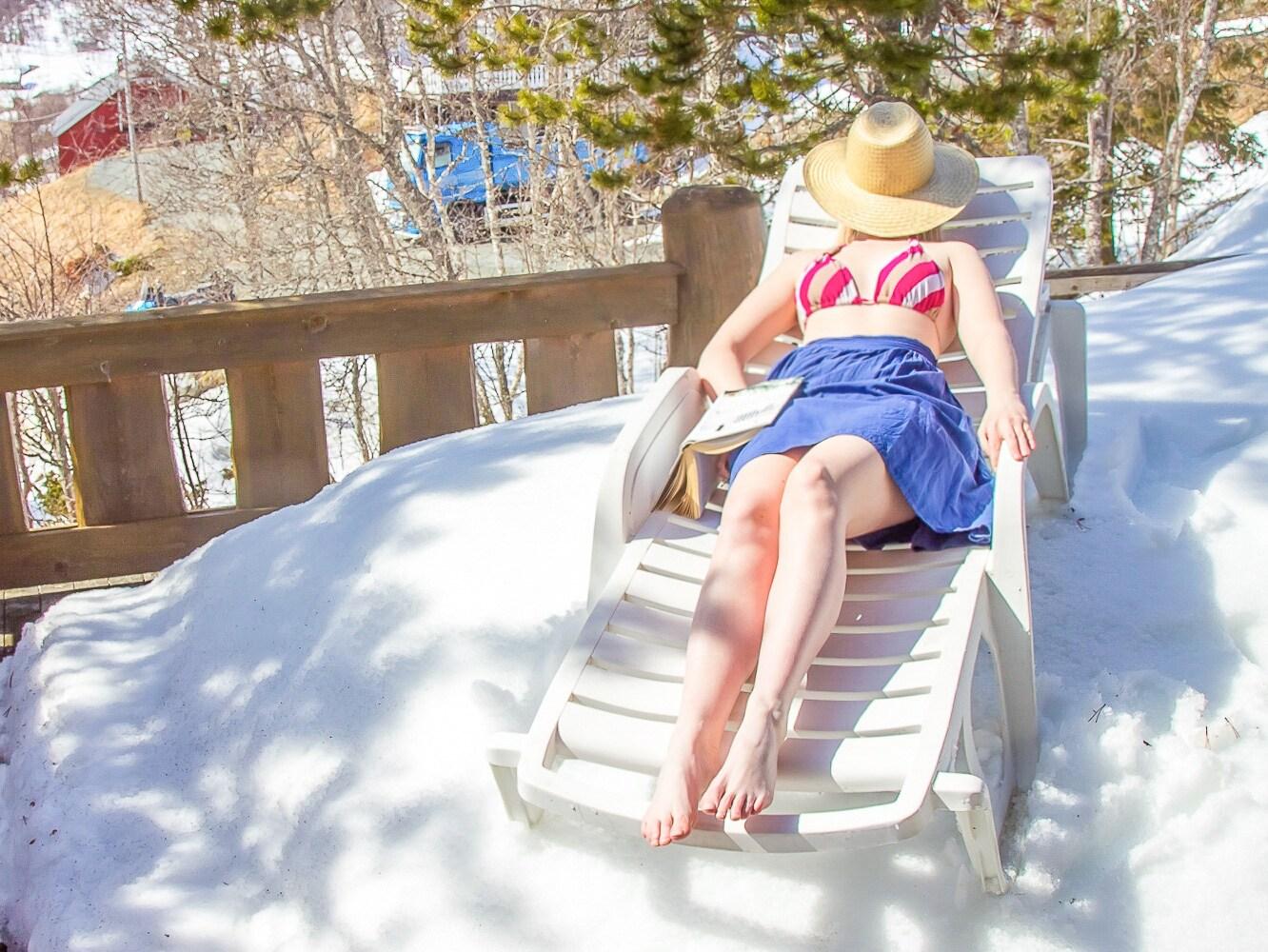 12. They stress never.
I've lived in some places (ahem, Germany) where people seemed to take pride out of being "so stressed," and frankly, it really stressed me out.
Well, remember how I said it's nearly impossible to make a Norwegian angry? It's even harder to stress Norwegian people out, they are so maddeningly laid back.
I mean, low stress is probably a good thing, but what about when there's stuff to get done? A deadline? Something goes wrong? Someone is trying to order a service from your company?
Sometimes I try to imagine what important political meetings must be like in Norway and I'm pretty sure they just consist of a bunch of "mmmmms" and then everyone goes to their cabins for a long weekend.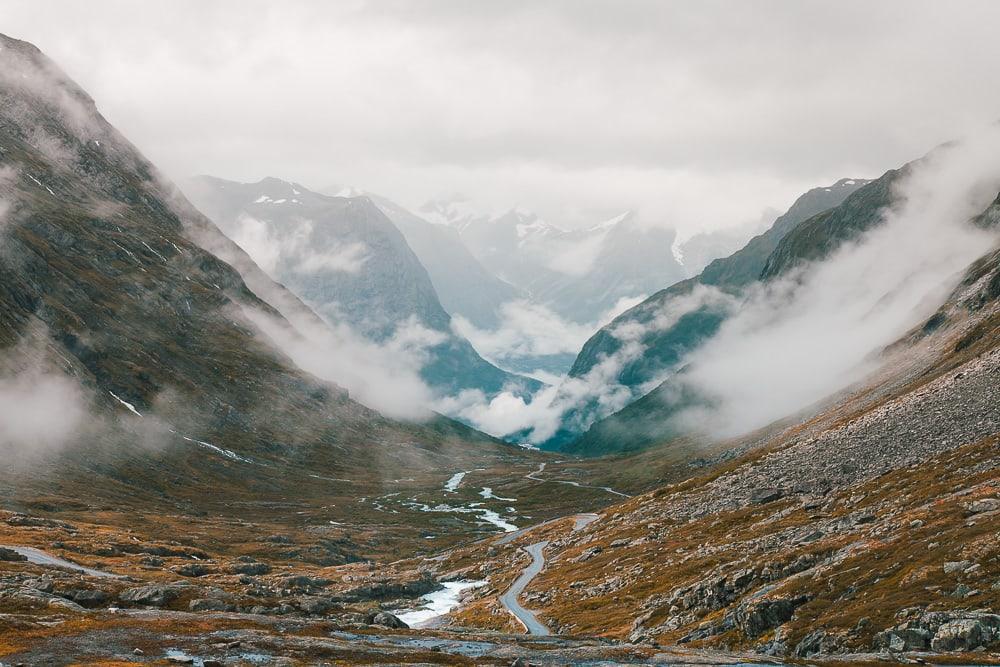 13. The Norwegian language doesn't have a lot of words, but it has the important ones.
The Sami people apparently have hundreds of words for snow. Now, I don't know that much about the different types of snow (though I probably know more than you since, you know, I live in Norway), but I'm guessing they do, so it makes perfect sense to give them different names.
What I do know, however, is that beer tastes different when enjoyed outside, and that's why in Norwegian it's called "utepils."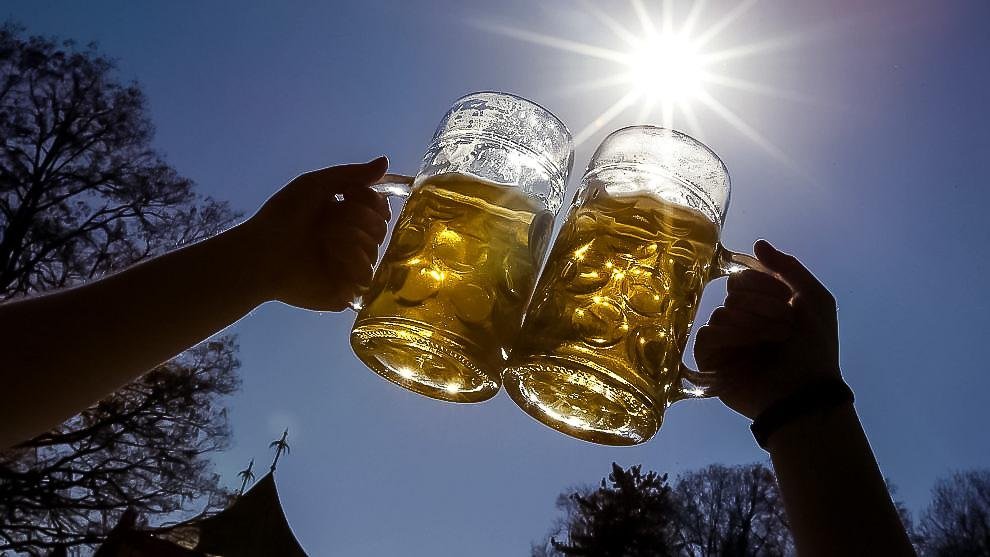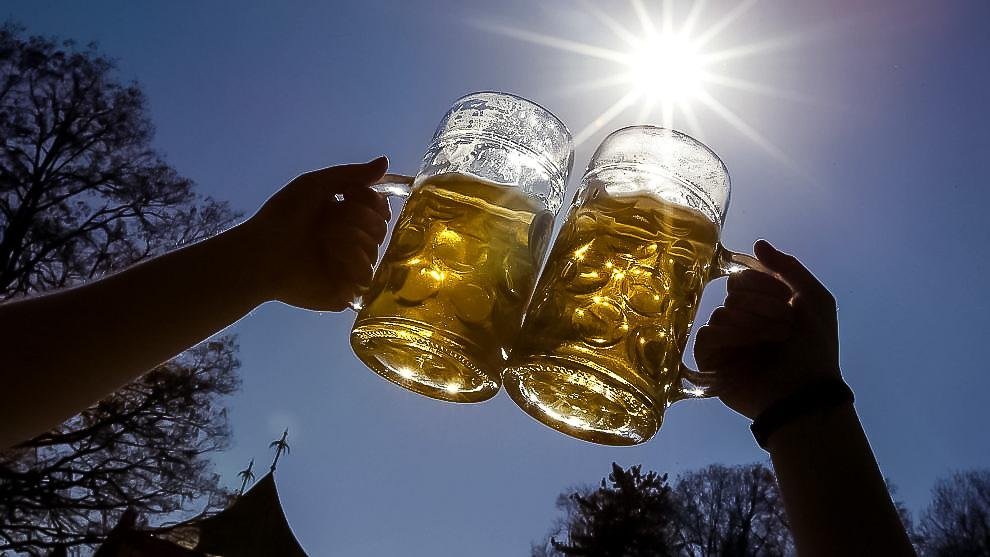 14. The word for boyfriend or girlfriend, kjæreste, literally meaning "dearest," is non gender specific.
Love is love!
15. Speaking of gender, Norway is all about that gender equality.
That's right, the two main football pundits for the European Championship coverage in Norway are women. What's wrong with that, Dan?
16. When something sucks they'll call it kjedelig, which translates to English as "boring."
Now, I know this is more of a linguistic than cultural thing, but it's actually sort of genius. Because if something is annoying or unfair, then I can work myself up into quite a state over how annoying or unfair it is. Instead, a Norwegian will just be all "ugh, that's so boring."
And they're right! It usually is boring and not worth getting worked up over, or even thinking about anymore at all.
Go ahead, start replacing your angry words with "boring" and watch your rage melt away.
17. They're just so cheery.
A Swede I used to work with was convinced that there must be some Twin Peaks style sinister happenings going on under all the cheeriness in Rauland, but I'm pretty sure it's just that mountain air.
Though according to my dad, who has been coming to Norway as a foreigner for way longer than I have, Norwegian people didn't used to be so cheerful. In fact, they used to be quite stern. Norway also used to be one of the poorest countries in Europe, and now it's one of the richest. Maybe money can buy happiness?!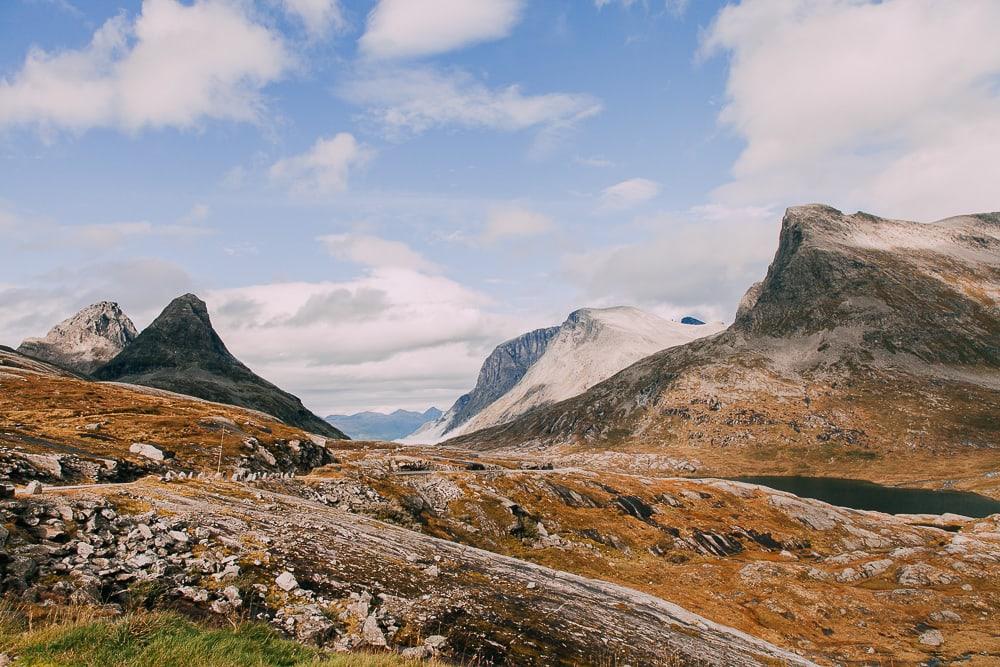 18. They're super humble.
While living in Japan my friend Kathryn used to laugh about how if you say yoroshiku onegaishimasu to a Japanese person it's like pushing a button that makes them bow. (Actually, if you say it to me I will probably also bow.)
Well, if you praise a Norwegian person they will: take a deep breath, look really skeptical, scratch the back of their head while looking around for an exit, and then quickly scurry away. Thanks, janteloven.
I mean, it can be annoying when you're still in the middle of a conversation and they've just up and left, but mostly it's just pretty adorable.
Sorry, Norwegians, has this post made you uncomfortable? I mean, you guys are the worst. You totally suck are boring.
Bonus: video
And if you want to know more about Norwegians and life in Norway, here's a video about ALL aspects of living in Norway – the good, the bad, and the ugly:
PIN IT!