Usually when I write these monthly recaps I go on about how the past month just flew by, and can we believe it's over already? Uh, not this month. And I don't mean that in a "it was so boring time crept by painfully slowly" way, but instead it felt like at least three months worth of stuff happened this month.
It was packed.
Dan left at the beginning of the month to spend 4 weeks in London with his family, which I know isn't so long, but it is the longest time we've been apart since I traveled solo through Southeast Asia in fall 2014. And while for the past few days I've had some serious trouble focusing on anything other than finally seeing him again (just a few hours now!), it was really nice to be reminded that I do love a good dose of alone time. Apparently I'm still that shy backpacker who couldn't be happier taking a solitary hike through the mountains or exploring a Christmasy city on her own.
The Wedding
Dan wasn't the only one who left Trondheim this month, but before my farewell to the city (for now) there was one last important celebration to be had: two of my friends got married!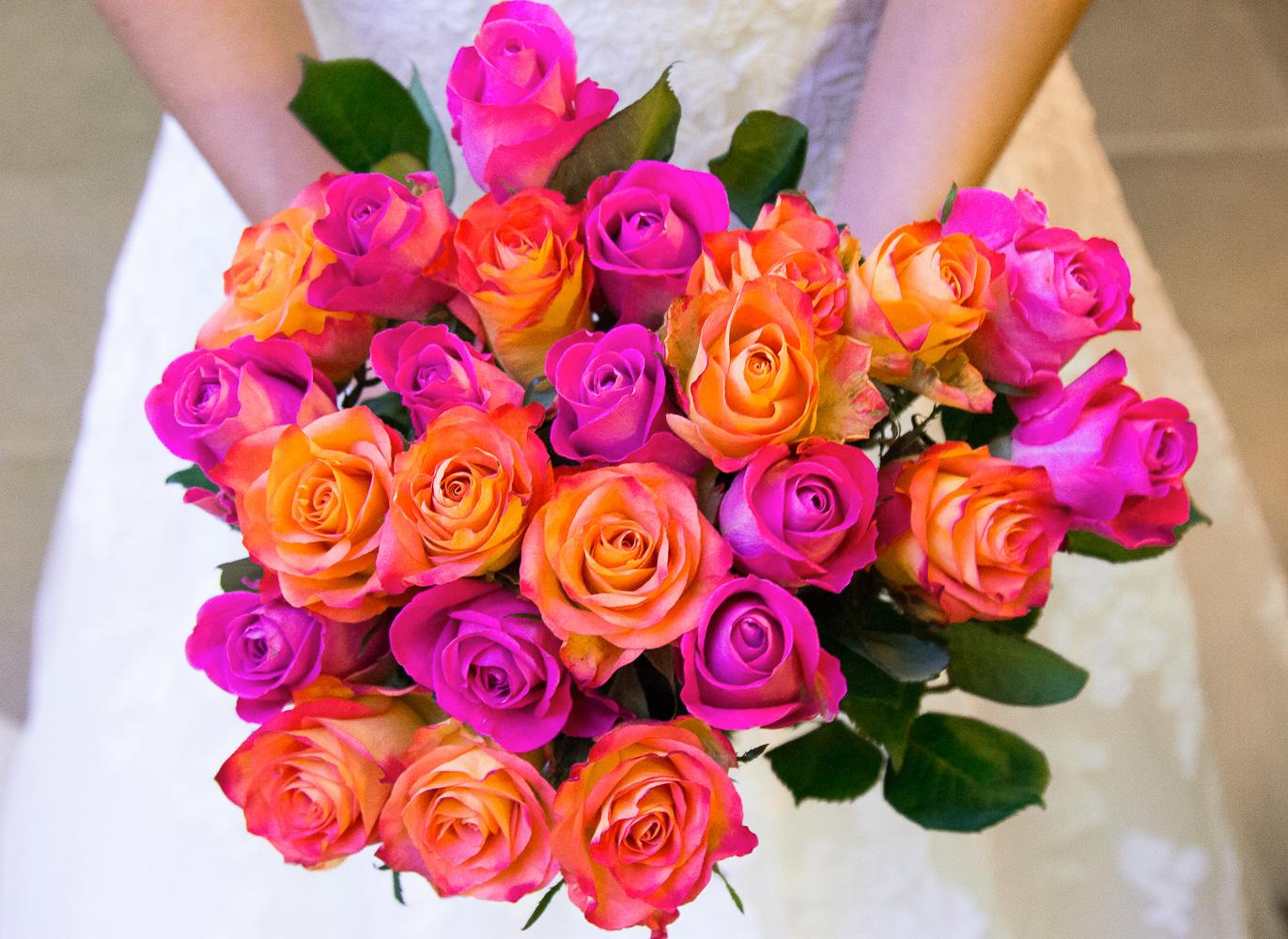 I took their wedding photos and helped with picking up and putting on the dress, which my friends from home found hilarious because, well, I'm not exactly the world's biggest wedding enthusiast, and I guess in the past I may have said some unkind things about puffy white wedding dresses. But this was a small courthouse wedding and guys, I was happy to have my camera to hide behind when the ceremony got serious, because oh my goodness all the tears! It was the loveliest memory to leave Trondheim with, and I kept thinking how lucky I am to have already made friends in Norway that I could feel so much love and joy for.
The Move
My family teased me a fair bit for having been so adamant that I wanted to see a new part of Norway, and then so quickly returning to Telemark. In my defense, I can't help it if someone from Telemark wants to offer me a job, but also, how was I supposed to know that Telemark is the best part of Norway?
Well, I don't know if that's entirely true as I still have a lot of Norway left to explore (and you better believe that I am still talking about someday moving to Lofoten), but I have learned that Telemark is a very special region in Norway and I can't wait to start telling you guys why.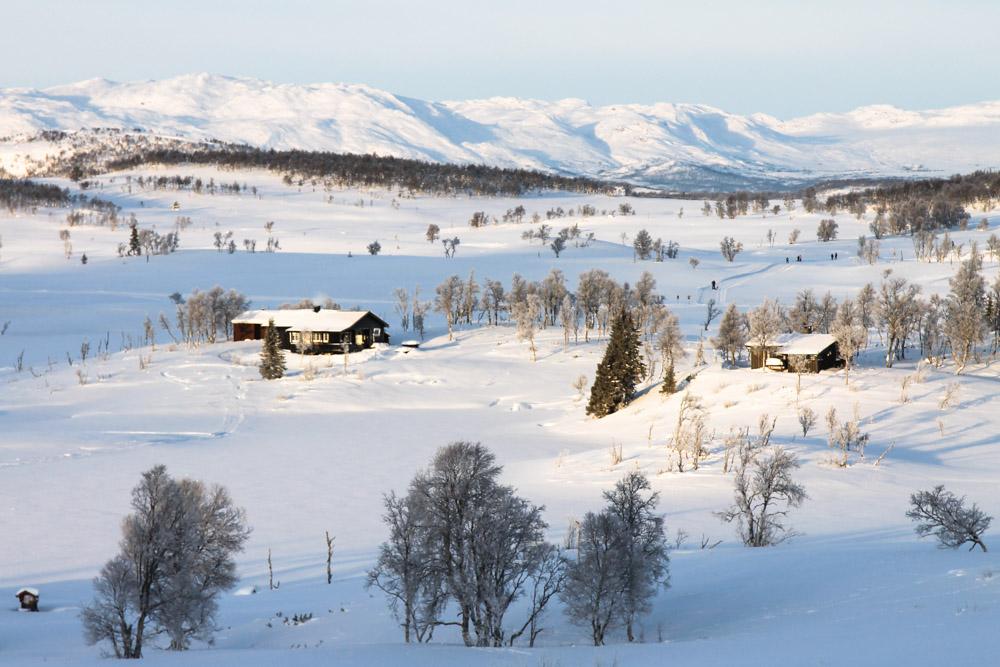 The Holidays
The awkward thing about blogging right now is that in Norway the holidays are still in full swing – they take the twelve days of Christmas very seriously here, plus we only put up our Christmas tree on December 23rd – but I know that the Americans and Brits reading this are probably so over Christmas by now. So… moving right along!
The Language
My aunt reassured me that it takes 6 months to really master Norwegian and since I've only been here for five – oh wait, unless you count the month I hung out at my grandmother's before moving up to Trondheim.
Um, that conversation turned awkward.
So I'm a bit slow. I blame living with another English speaker. In fact, while spending Christmas with my Norwegian relatives I think my spoken Norwegian improved SO much. Sounds like I need to dump Dan for a Norwegian man, don't you think?
Just kidding, I still have high hopes that I'm going to adopt an English accent from Dan, and that's even better than speaking Norwegian!
The Blog
I feel like I got all mushy on you guys this month. From this post about realizing how much I like Trondheim just as I was about to leave it to this post detailing my excitement and nerves about moving to my happy place, this month was all about the feelings. Can I blame the holidays?
The Instagram
I had big plans for going Insta-insane in December with all the magical Christmas decorations in Norway, but instead I posted like three photos. Or maybe four? Not a lot. Being around family made me feel a bit self conscious of my blogger habits, and it's hard to take sneaky winter photos when everyone keeps puzzling over the mysterious footprint trails around the cabin.
"Did someone go out and do something to the bird feeder? Why is there a snow crater under it like someone fell off the tree trying to get up close to it?"
Don't worry, guys, I played it cool and I'm sure no one suspected a thing.
But can you believe it? My most liked photo this month was one I actually took last winter. But it was taken in Rauland, which should bode well for my my Instagram success this winter!
The End
And just like that, both the month and the year were over. 2015 was a crazy year – one where I visited over 20 countries in the first half of the year while basically not traveling at all in the second half – and it brought some pretty huge changes to my life, but I have a feeling it left me in a pretty good place with lots of exciting things to come in 2016.
How was your December?
You can also read about my first, second, third, and fourth months in Norway!