One of the main reasons I chose Trondheim as my new Norwegian home last summer was that I wanted to have easier access to the Arctic (actually living in the Arctic was something I wasn't quite ready for yet though). I've now long since left Trondheim, but I'm still longing to see more of the arctic. And that longing is largely fed by Van of Snow in Tromso, who lives in Tromso and writes about her adventures all around the frozen north.
And the adventure that stuck out the most to me? Her visit to Greenland! So when she offered to share a bit about her travels to Greenland with you guys I couldn't have said yes faster.
But just a warning: you're going to have to shift everything down a place on your bucket list, because Greenland is about to take that #1 spot.
Why do people need to visit?
Greenland is one of the last frontiers as the Greenlandic Tourist Information likes to put it and I guess, they're totally right. Mass tourism hasn't arrived in the country yet but it will sooner or later as the country becomes more and more accessible and people really invest a lot of money in the tourism industry.
Also it's a great place to see Arctic wildlife and nature that may or may not vanish in the next couple of decades with the changing climate. I don't really like to reinforce all those statements around "visit Greenland – before it's too late" so all I will say is that Greenland is a stunning country and even though I've lived in and travelled around the Arctic quite a bit, no place has fascinated and inspired me so much as Greenland!
It's a country full of stunning landscapes, incredibly warm and welcoming people and a history and culture that offers a lot for you to learn and discover!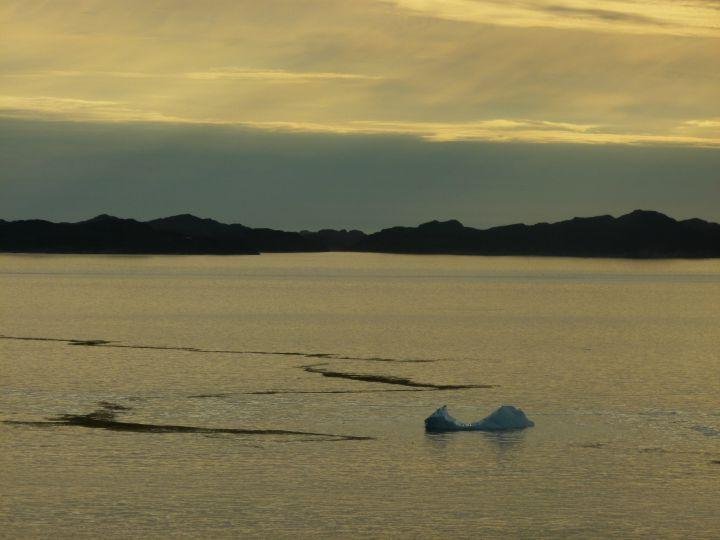 Is there a must-see place in the country?
One? Probably thousands! But if you visit Greenland for the first time and are on a budget, it would be wise for you to stay in Nuuk.
The capital city of the country offers the perfect combination of nature and wildlife, and history and culture. You can visit the National Museum of Greenland to learn more about the country's past as a colony of Denmark or the Art Museum of Nuuk to admire some Danish and Greenlandic art.
However you can also hop on a boat and go whale-watching or on a trip to see icebergs from close up. Or you can go hiking in the mountains and have a look at the city from above.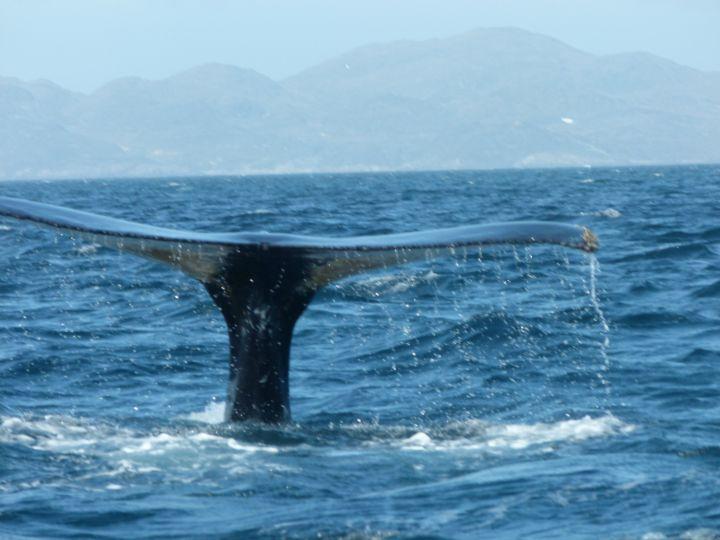 Nuuk is also a wonderful place to go shopping for some really warm winter clothing or for trying Greenlandic specialities such as musk oxen burgers.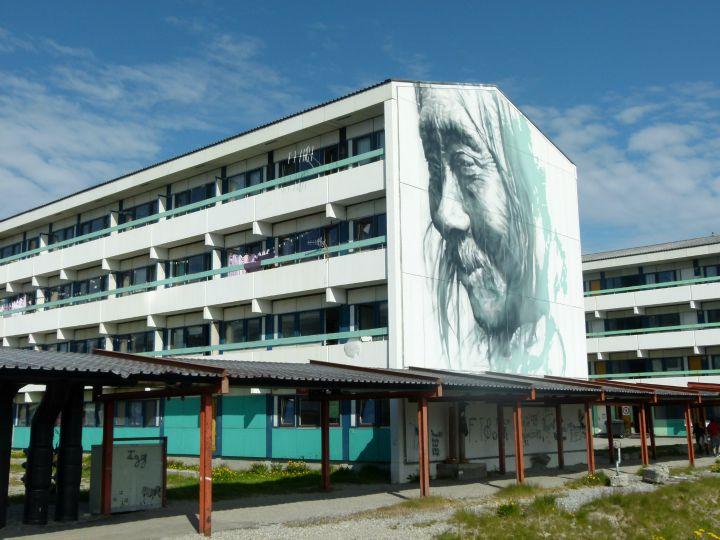 How can you get around?
You can get to Greenland from Copenhagen with Air Greenland or from Reykjavik with Air Iceland – yes, these are your only options. I've heard that there are charter flights to and from Nunavut in Canada too but if you're visiting Greenland from the US, it'll probably be easier (and more interesting) for you to have a stop over in Iceland anyway.
The flight from Copenhagen to Nuuk takes 5 hours (stopover at the international airport in Kangerlussuaq included – there are no direct flights) and the flight from Reykjavik to Nuuk takes about 3 hours – depending on the weather sometimes more, sometimes less.
There is no road system connecting the different towns and villages in Greenland with each other so if you want to visit places other than Nuuk and Kangerlussuaq, you'd have to go by plane, helicopter or boat. If you're staying in Nuuk however, you can easily explore the town on foot but there are also busses in case you're not staying downtown.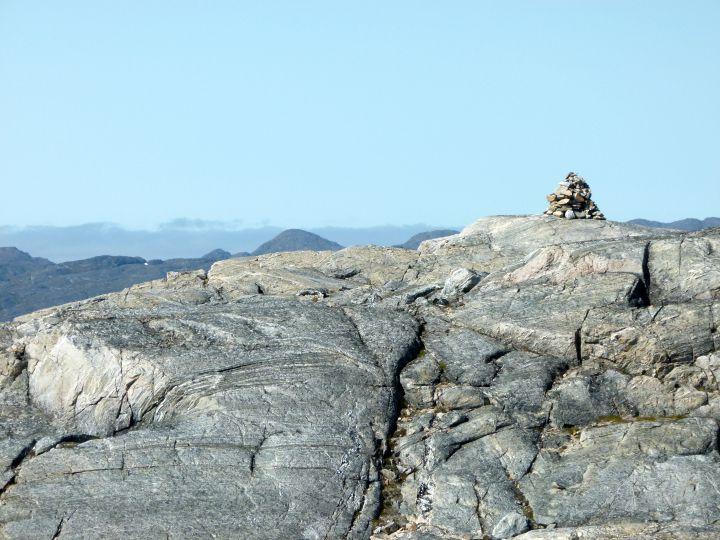 Where can you stay?
The cheapest and in my view most interesting option in Nuuk is to stay with locals. You can either rent a place via AirBnb (get free credit here) or by contacting the tourist information in Nuuk called Tupilak Travel. They then organise a stay with a local family for you.
However there's also a handful of hotels, bed and breakfasts and one hostel in Nuuk if you'd rather have a bit more privacy and luxury. Vandrehuset in Nuuk offers private rooms as well as dorm beds. Check current rates and availability here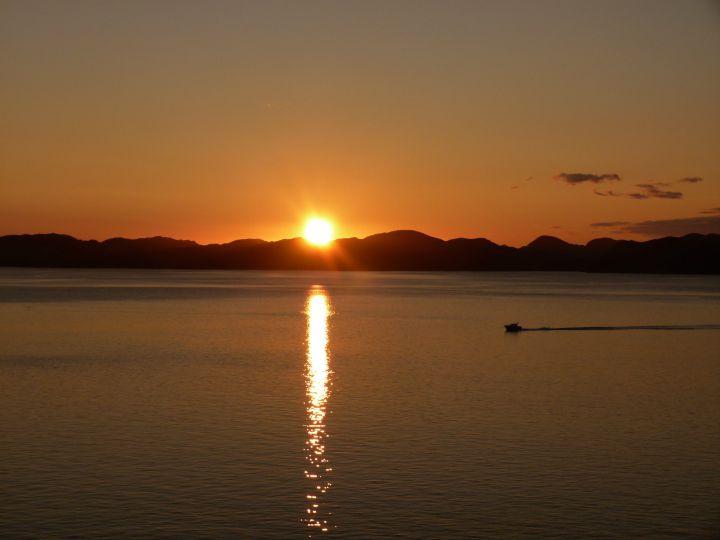 What special dish do you need to try?
Definitely whale meat! And yes, I know what you might think – these poor animals! Don't believe everything you hear though.
Greenland has in fact a quota on whales so each community is only allowed to hunt a certain amount of whales each year so that the whale population of Greenland can be maintained. Anyway, I was invited by a local to try whale goulash after we'd been whale watching together and it was just absolutely delicious!
Traditionally, Greenlanders have been eating raw whale skin (called mattak) but if that's too exotic for you, I can only recommend a homemade goulash! At the local restaurants you can also try musk oxen or reindeer meat and of course fish in several variations.
PIN IT!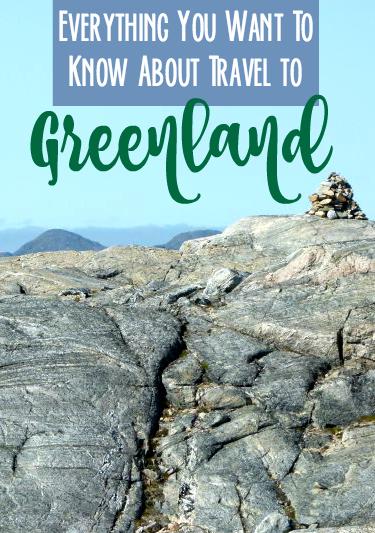 About the author: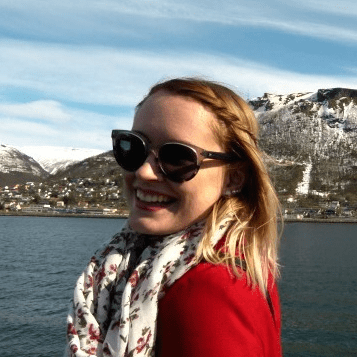 Originally from Germany, Van has been living in the Arctic since 2014. She lives and works in Tromso, but always seems to be flitting off on adventures around the Arctic (and beyond). Her fascination with the frozen north is totally contagious, and you can follow her adventures on her blog, Snow in Tromso. I also might be a bit addicted to her Instagram account @snowintromso – the Arctic is just so beautiful!
You can read all of Van's posts about Greenland here.
Have a special place off the beaten path you'd like to share? Email me at heartmybackpack@gmail.com with the destination and I'll send you some questions to answer about it!