It's the most wonderful time of year in Rauland again: Easter!
Easter is the busiest holiday for Rauland, and it's when our small town of 1,000 people suddenly fills up with 10,000 visitors. It's pretty crazy!
But it's also really, really magical. And not just because of the Easter bunny.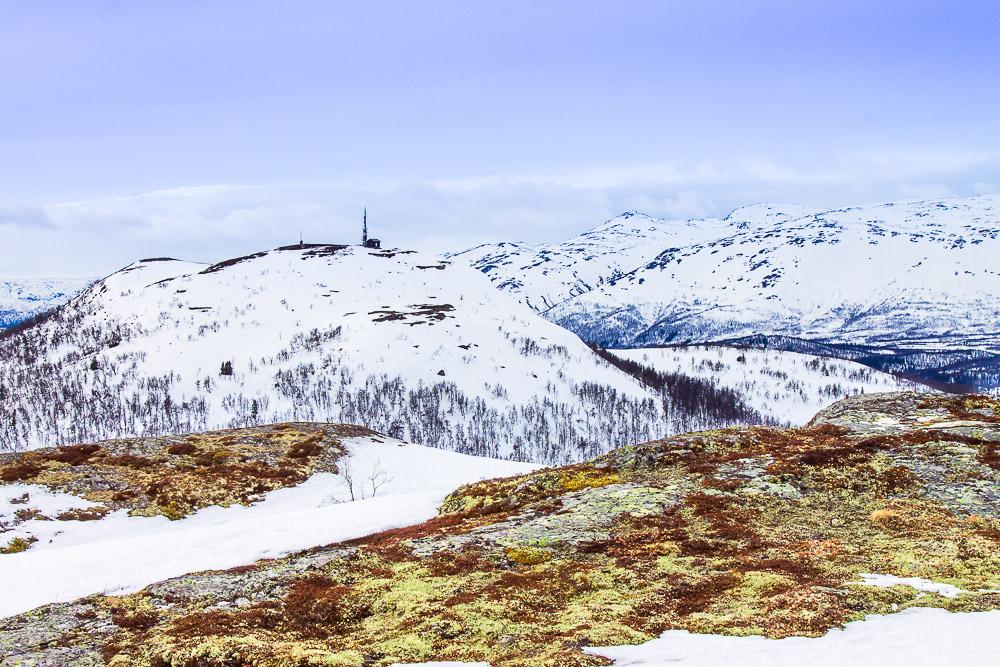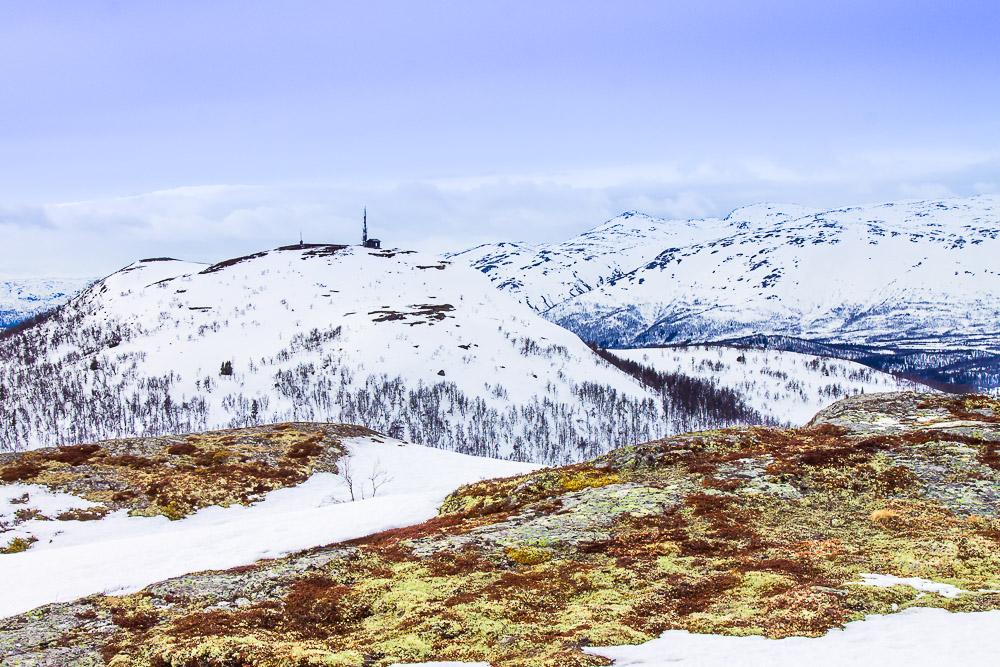 Like how every year it begins to look like there might not be enough snow for skiing during Easter, but Norwegians never seem worried about it. And sure enough, not only is there always plenty of snow for cross-country and downhill skiing, but there's always sunshine! I asked a friend about it and she was just like, "of course, it's Easter."
Now, since Easter is such a busy time in Rauland I'm actually going to be helping out at the supermarket all week (if you're headed to Rauland come in and say hi!), so Dan and I decided to celebrate a little early with a ski trip out to Silkedalen.
Silkedalen is probably Rauland's most beautiful ski route, which is saying something considering the area has a network of over 150 kilometers of groomed ski tracks. The wonderful thing about Silkedalen is that the tracks take you right along mountain peaks, while still staying relatively level. It feels like skiing on the top of the world!
And since the tracks are so high up, it's perfect for the springtime, when the weather is nice and warm but there's still plenty of snow up in the mountains.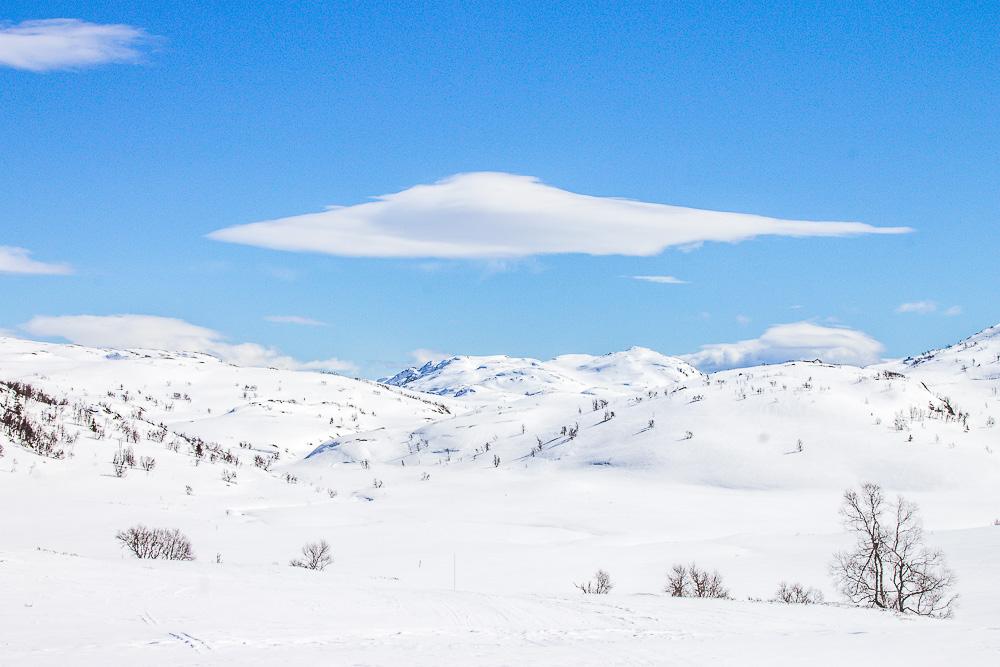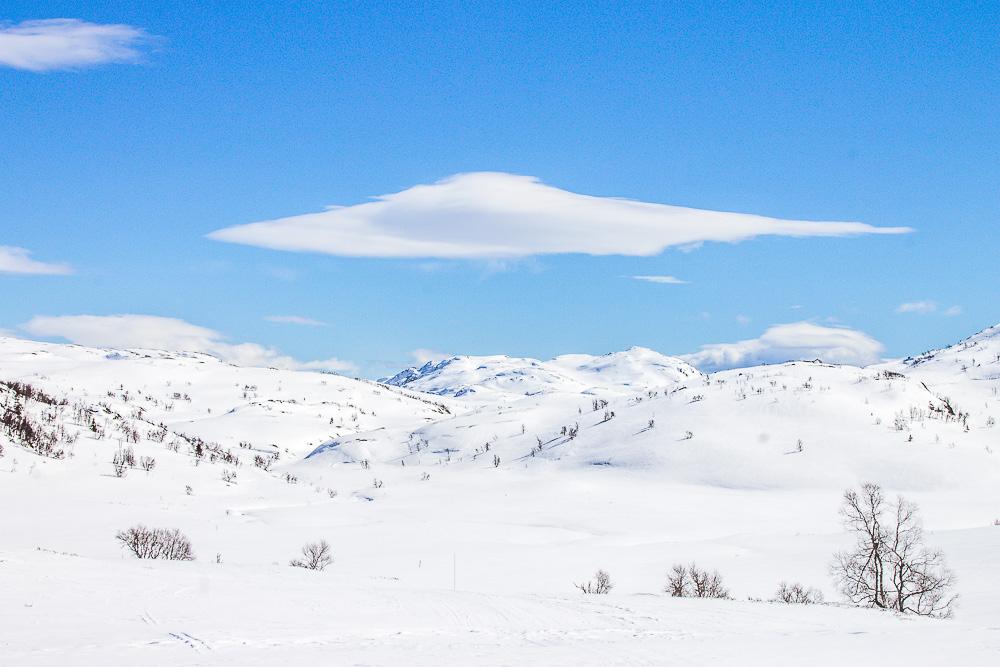 Dan loved it too, I swear.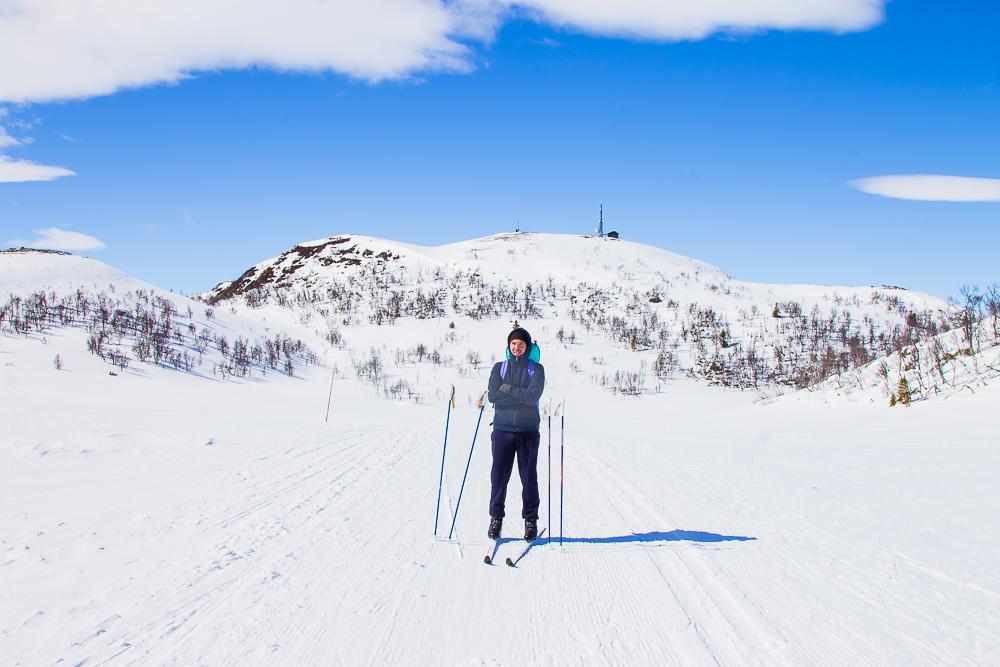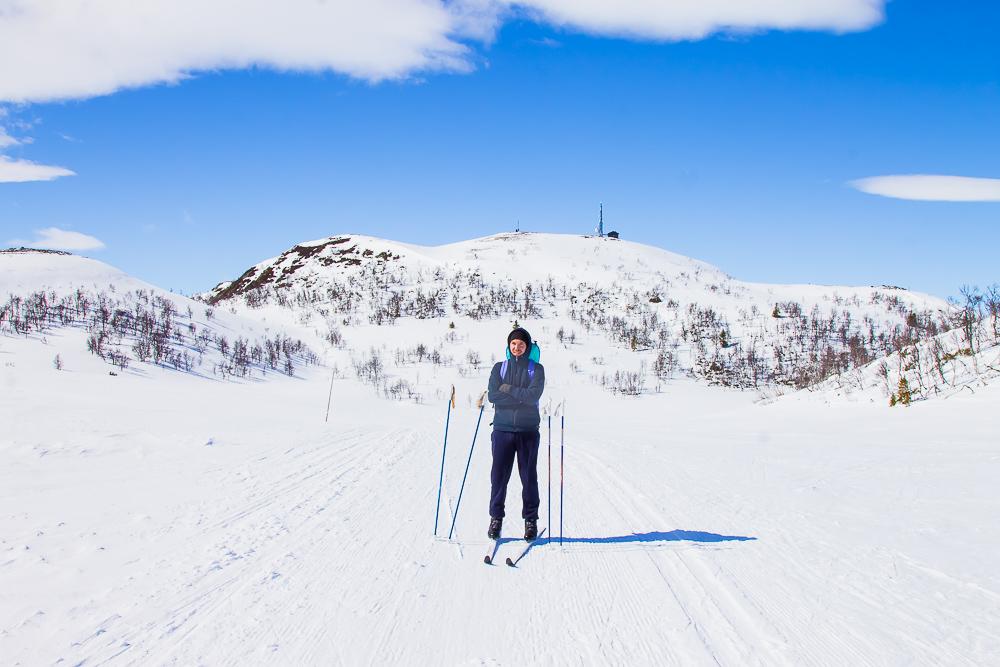 Anyway, I'm mostly just popping in to wish you guys a happy Easter week! Though now that I think about it, I'm pretty sure it's only Norway that starts celebrating Easter a week early.
And since these are probably the last few days of winter before spring takes over, I thought I'd share my final snowy photos, and a snowy video!
Dan and I have been taking video footage of Rauland all winter, and yesterday I went through all of it and chose some of my favorite clips. I know I should be excited for summer to come (and I am!) but I'm also really going to miss these snowy landscapes.
I mean, how gorgeous is Rauland in the winter? ♥ it.