I first really got into reading blogs while I was living on Tanegashima, a tiny island in southern Japan. I think I mostly was reading Norwegian fashion blogs, because I had decided that maybe I should start learning Norwegian, but I also read a few blogs in English as well, for no reason beyond simply wanting a dreamy little escape from my Japanese surroundings. Because oh my goodness, the world these bloggers had created sure was dreamy.
Now, I didn't know much about finding blogs back in 2010, and I'm pretty sure I didn't know travel blogging was a thing. So I read the blogs I could find, one of my favorites of which was Design Mom. If you haven't heard of it, Design Mom is run by a Mormon mother of 6, so like, we have absolutely nothing in common. But at the time she was living in a village in France and so I was happy to skim over all the parenting stuff to read about her oh so idyllic French life.
Since then I've learned a lot more about the world of blogging and discovered so many wonderful blogs that actually align with my interests, including one blog that I should have been reading for my French fix: Curious Provence. 
Ashley's posts about her life in Provence have me seriously considering ditching this Norwegian mountain life for a French one. And like, suddenly I want to do home improvement projects? (I don't even own a home.) It sounds bizarre, but you'll understand as soon as you check out her blog – in fact it will probably have you making a flight booking to France asap!
But first, learn a little bit about the girl behind Curious Provence!
You're originally from Montréal and your partner is British, so how did you end up in Provence?
Robin and I actually met in France 8 years ago. I was studying art in Florence, Italy and had a month break between semesters. I found a cooking school to attend near Carcassonne (where I ended up taking the wine course rather than the cooking course).
I arrived a couple days early and found my way to a youth hostel surrounded by vineyards. It was a French holiday, so nothing was open. Robin was the only other person staying there; and he incidentally had a large stock of wine and chocolate… That was the end of that!
After 5 years of dating long distance Montreal-London, one of us had to cross the pond and I did so willingly. We chose the south of France firstly because Robin is an absolute Francophile, as well as for the high quality of living and the sun!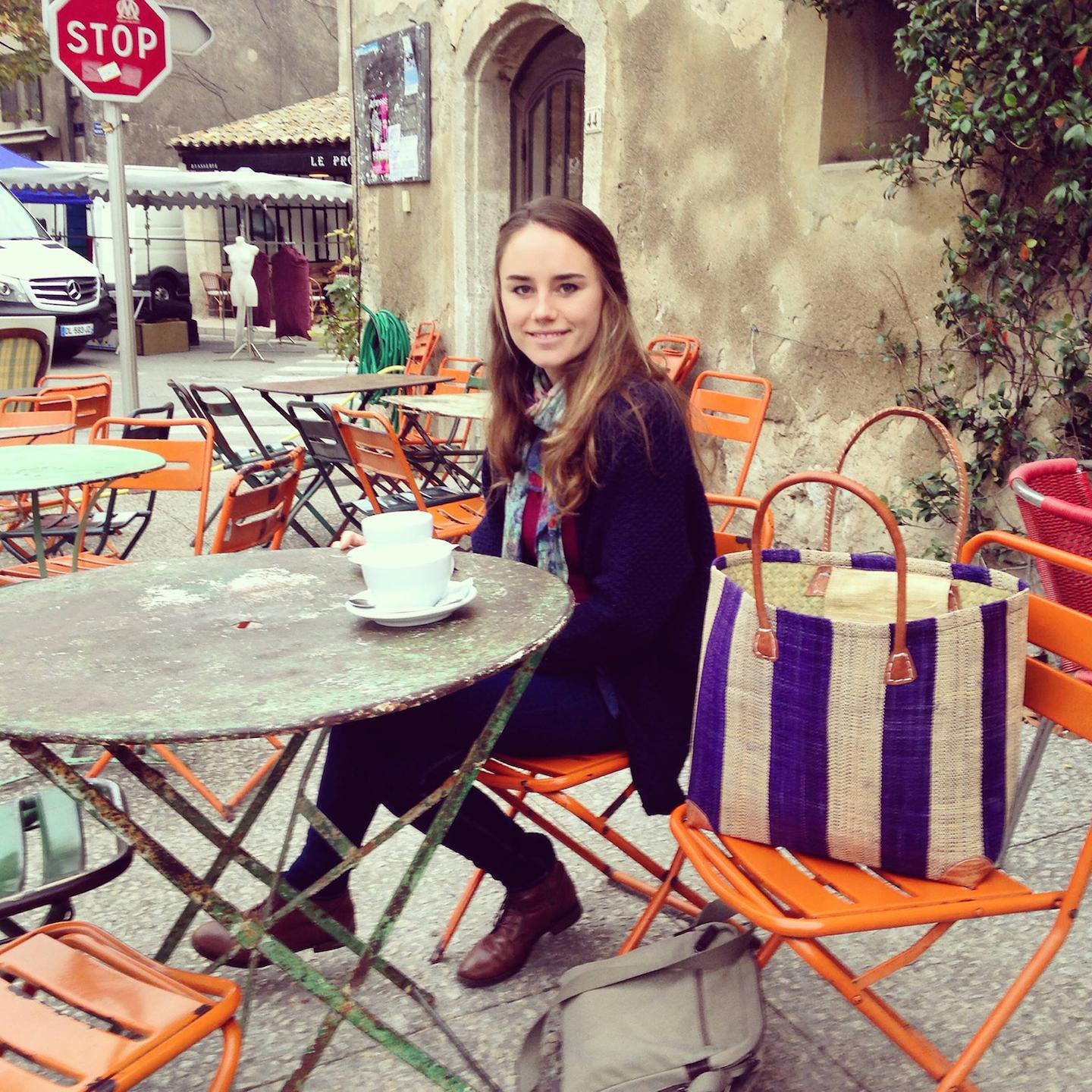 What do you love most about life in Provence?
All my favourite things are produced here: wine, olives, olive oil, masses of fruit, fresh cheeses, artisan soap, and incredibly delicious tomatoes. Other than the landscape, I would have to say I enjoy buying all my produce directly from passionate producers. I can go weeks without going into a grocery store.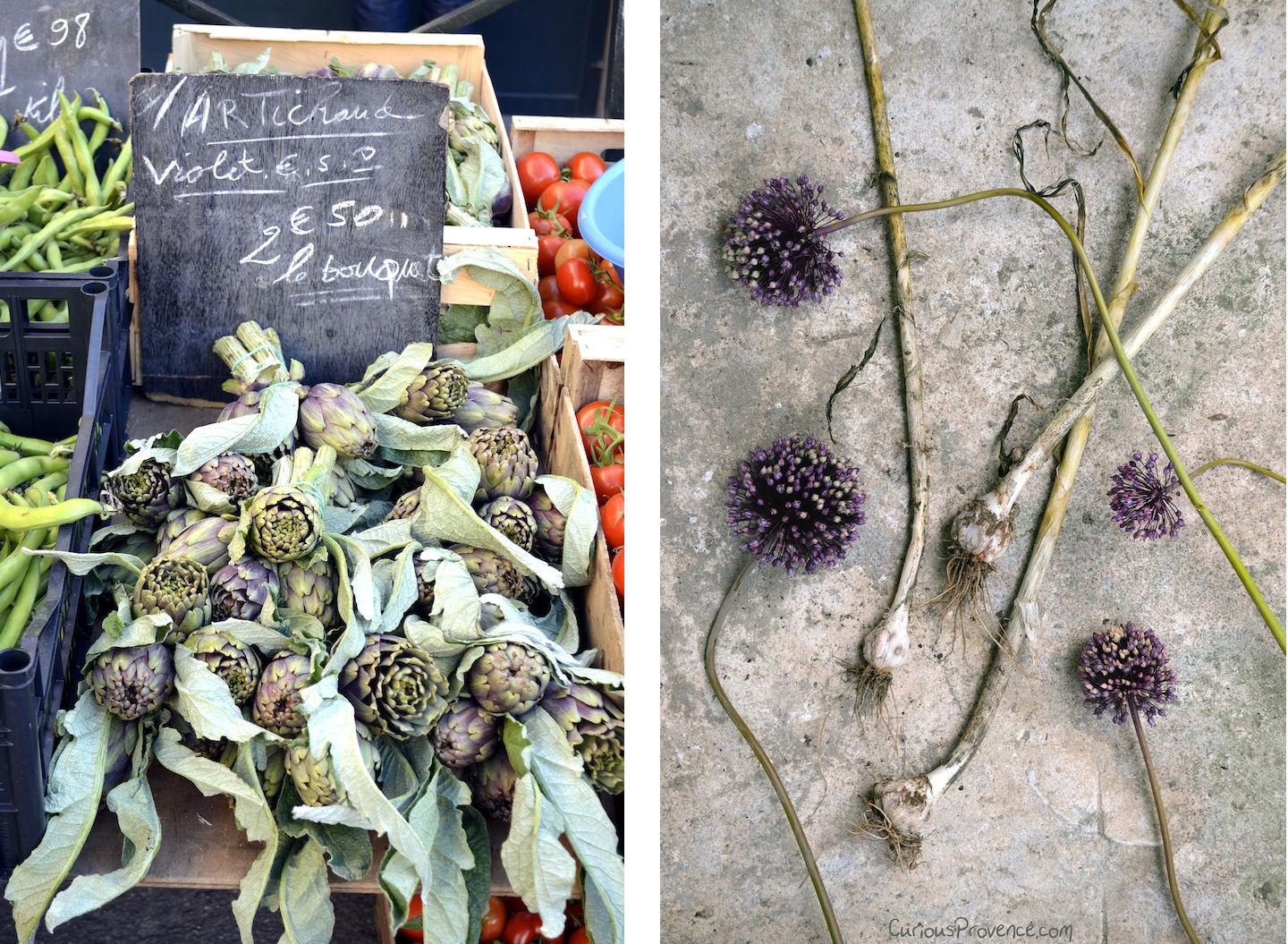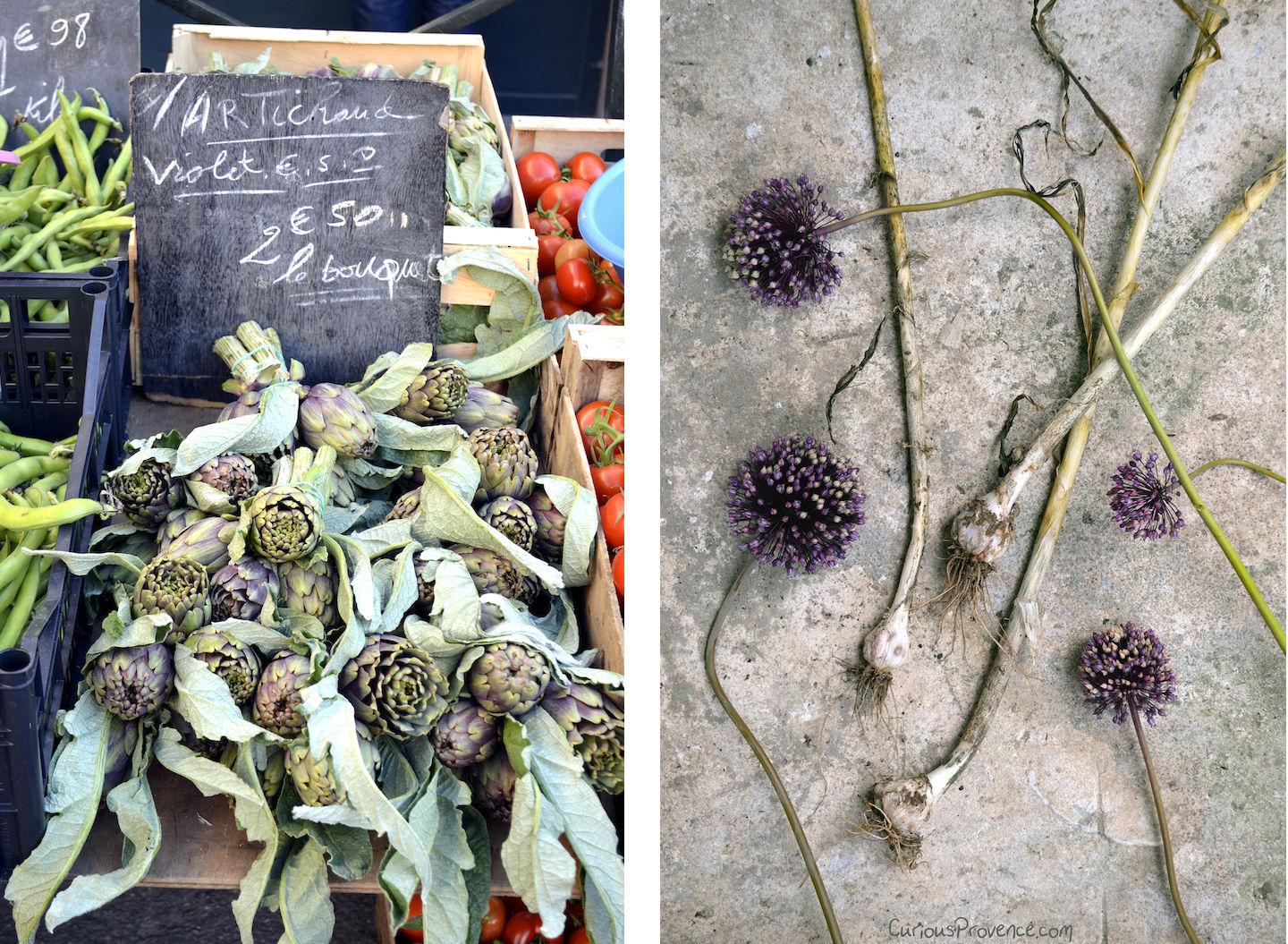 You always seem to be off on fun local adventures. How do you find inspiration to explore not only far off places, but also places closer to home?
One of the wonderful things about where I live is that if we set off in any direction, we're in a completely different landscape within an hour. Every French town has their own gastronomic specialty and proud history. We could explore just this region for years and never get bored!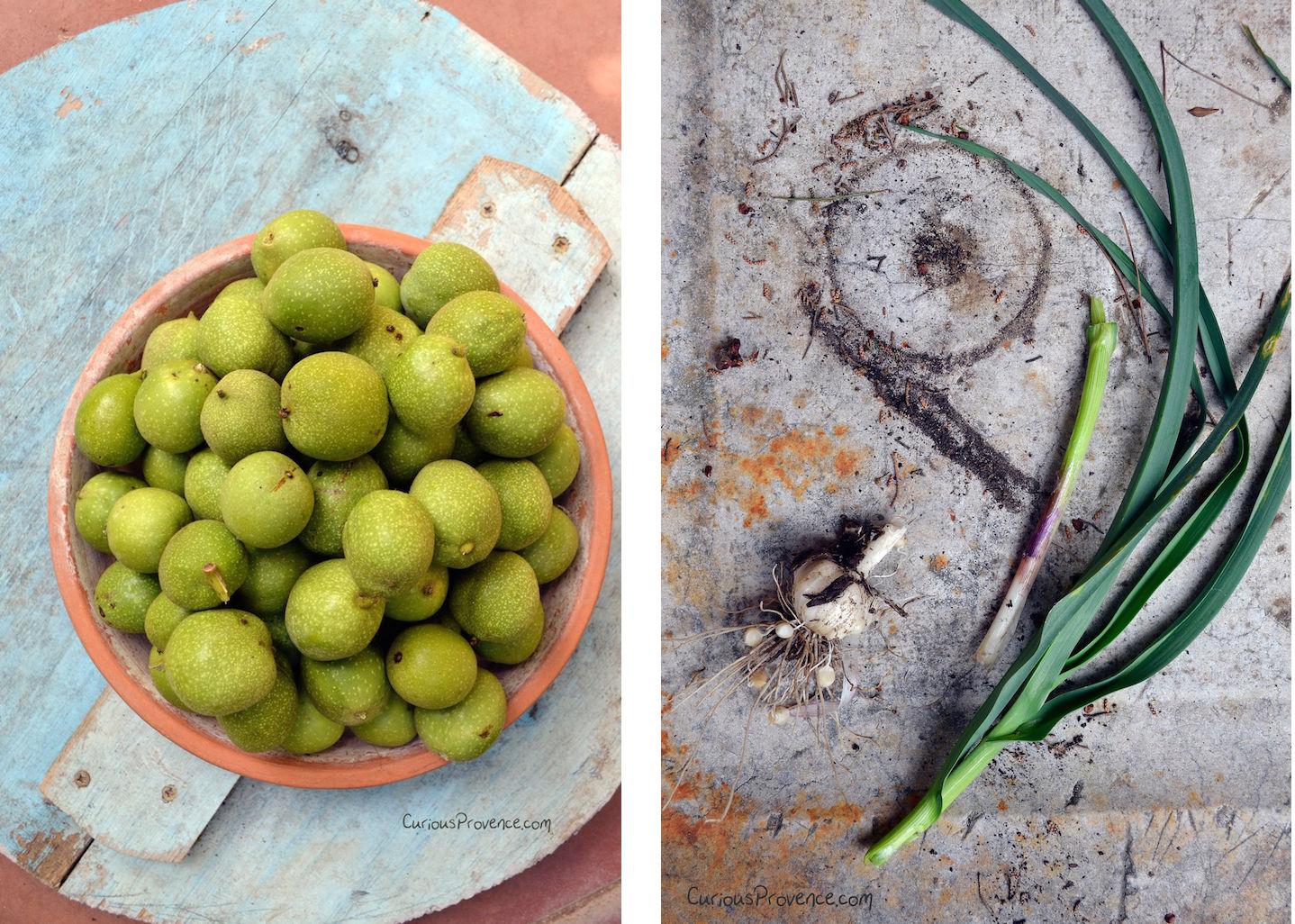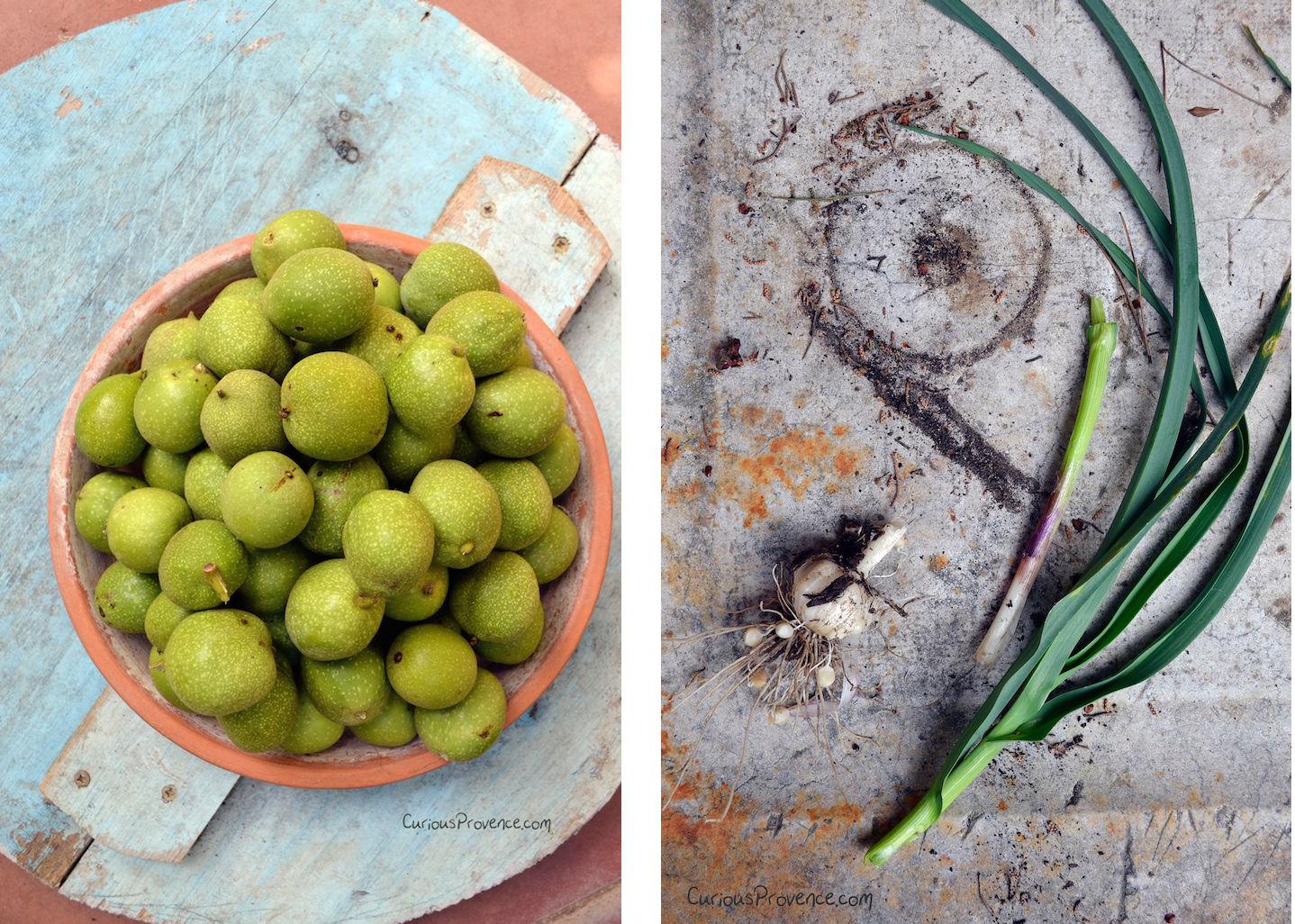 You've been in Provence for almost 3 years now, what are your plans for the future?
I'm currently in the process of starting 2 businesses at once. I'm a photographer by trade so I'll be offering my services in the area, as well as continuing to indulge my readers of course. I'll also be offering gastronomic itineraries and guided tours of Les Alpilles area of Provence which will centre around local products and markets. The only type of holiday for me is a food holiday!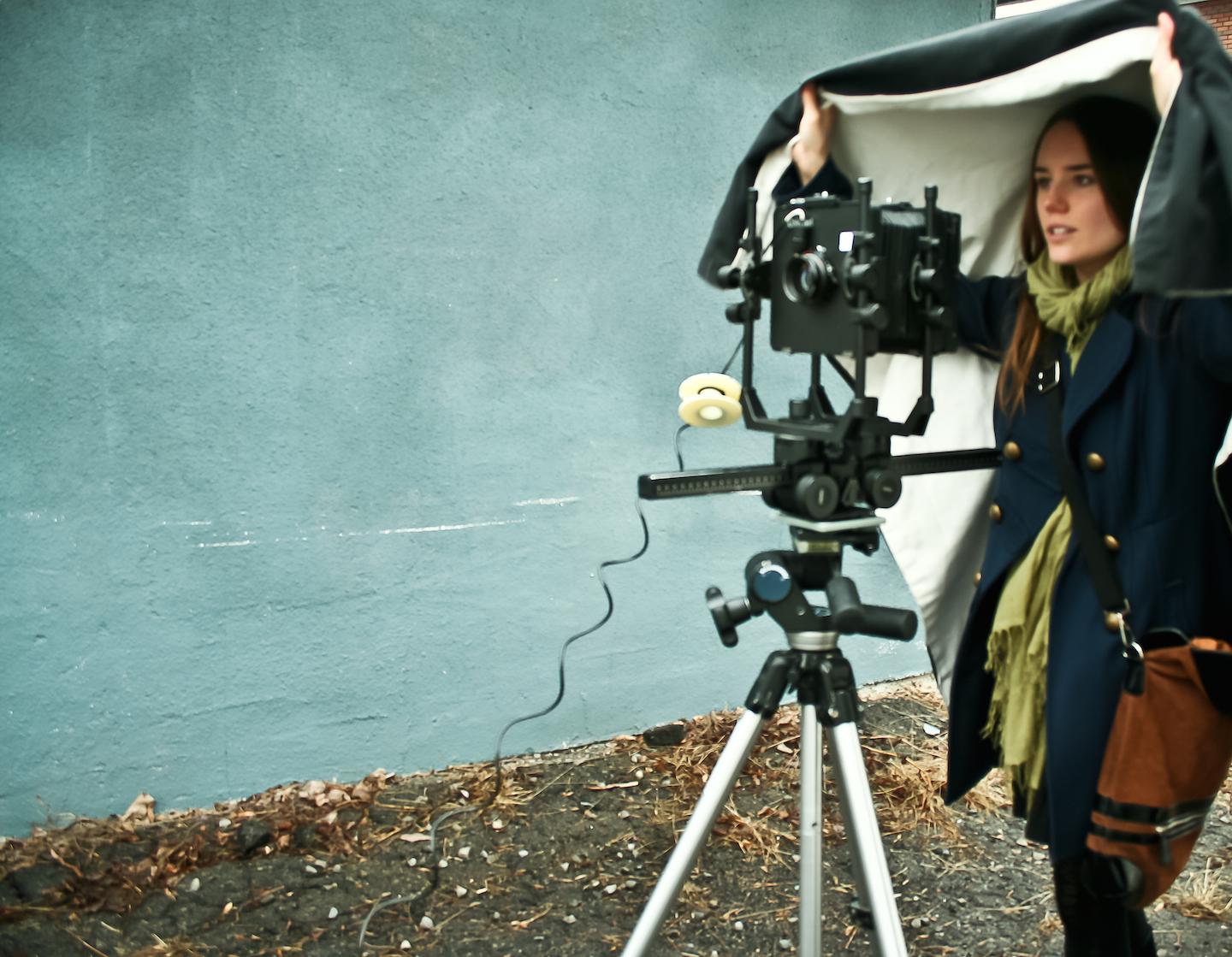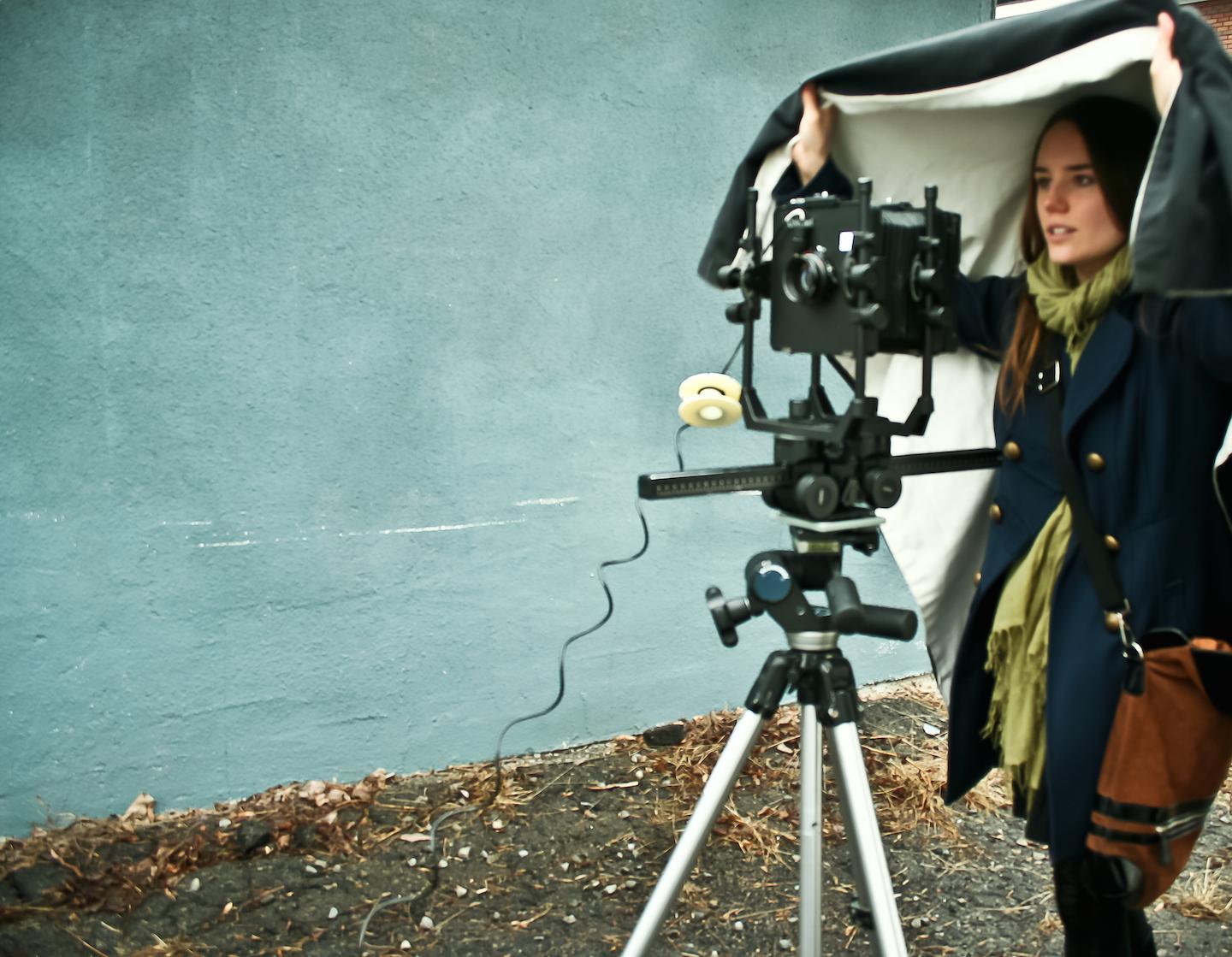 What three posts will give new readers an idea of what Curious Provence is all about?
I think my posts about the best markets of the region shows my passion and knowledge of the markets. Theres a part 1 on Provencal markets and a part 2 on farmers markets.
Any of the posts about our village house renovation seem to be quite popular. We'll be finished in 2 weeks and things are really starting to come together. Robin has done all the renovation by himself for the last 7 months and he has quite the eye for décor as well!
Otherwise, I write about life as an expat, recipes (that have been tested many many times), finds at the local flea markets and all manner of things to do with local festivities, way of life and culture. It's tricky to pick particular posts, but a look at my Instagram would give you a good idea of what I love, and hopefully what you do too.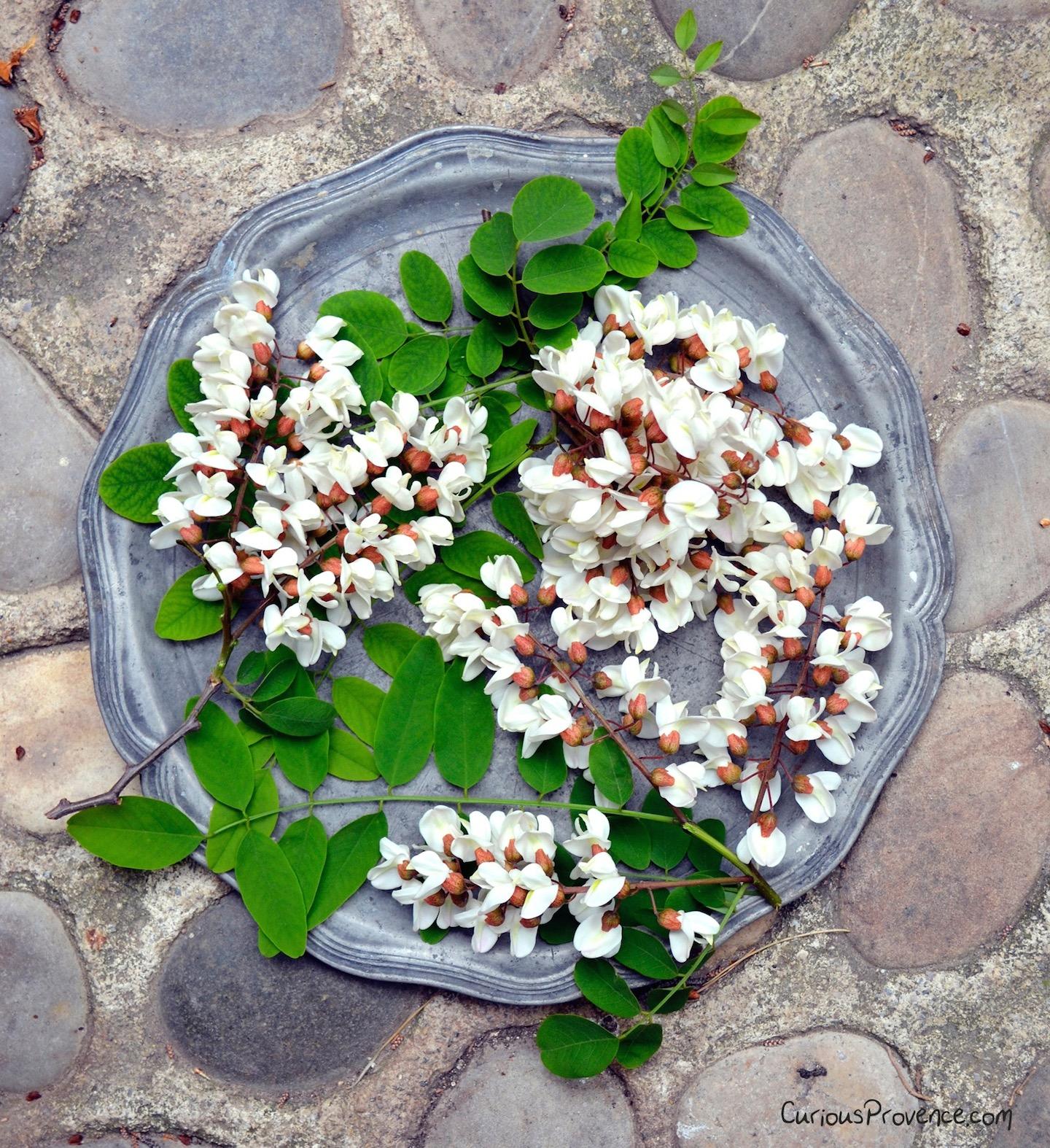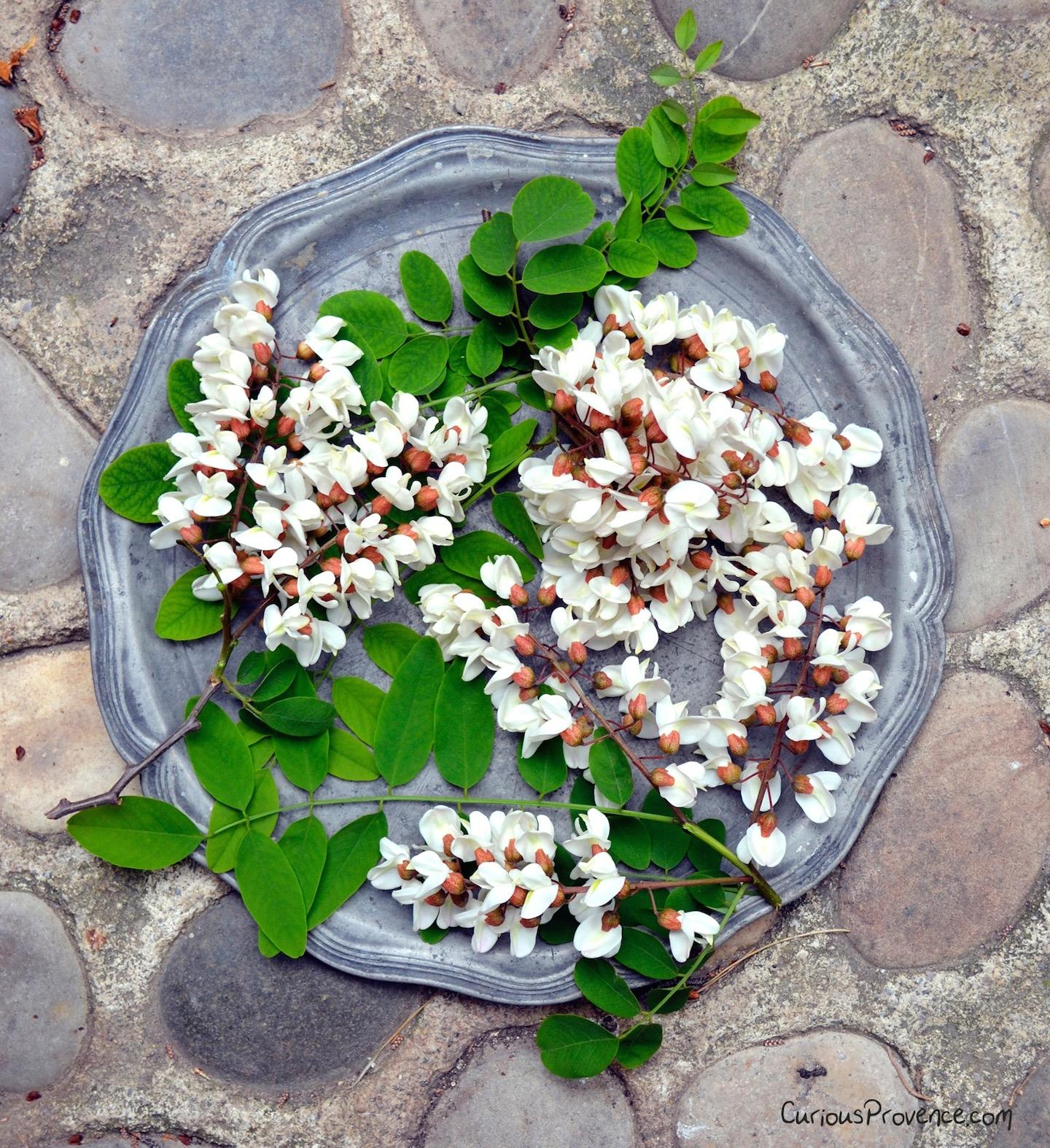 Now head over to Ashley's blog and say hi!


Interested in being featured? Read more here.