So, you might have noticed this trend that's been going around lately, where people are saying that Danes have figured out the secret to happiness and it's called hygge.
Except if you ask any Norwegian about this Danish concept of hygge they will roll their eyes, because actually Norwegians came up with it first and, more importantly, Norwegians do it better.
Hygge is even originally a Norwegian term, but these days it's more common for Norwegians to talk about kos, or as an adjective: koselig. Kos might be translated as "coziness," but it also involves ideas of warmth, comfort, intimacy, relaxation, self-care, and indulgence. It's the good part of life.
So how can you follow Norwegians to make your life koselig too? Up here in the Norwegian mountains of Rauland I'm actually living in the center of all things kos, as nothing is more koselig than spending time in a cabin in the mountains. So I've learned a thing or two about this secret to happiness:
Turn on all the lamps
You won't find a single white light in Norway – this is a country of soft yellow lighting, preferably emanating from a lamp. So turn off all your main lights and get the lamps going instead.
Light some candles and make a fire
If lamps are big in Norway (and they are) candles and fireplaces are even bigger.
I've always liked candles fine, but I never really bothered lighting a lot myself just because it seemed like a waste. Like, why spend money on something you're just planning on burning?
Uh, because they add magic to your life?!
Thanks to living in Norway, I'm now one of those people who lights a million candles in the height of summer. Then again, thanks also to living in Norway, the height of summer usually only means it's about 20 degrees outside.
Read also: 9 Reasons Norwegians Might Secretly All Be Cats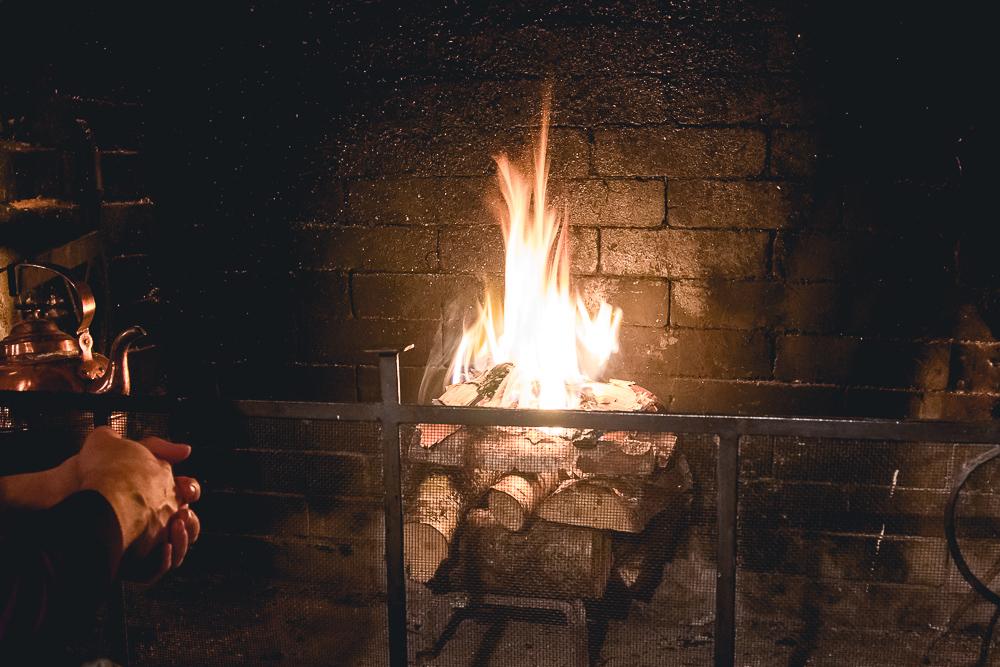 Turn off the TV and turn on some music
Unlike what some of those hygge books tell you, kos isn't all about surrounding yourself with cute pillows and blankets and mugs and well, stuff.
Norwegian cabins are often very simple, some even without running water, and they only use a few quality essentials. There will be some pure wool blankets and soft pillows probably inherited from a relative, good company, and maybe most importantly of all, good music.
Somehow in both Trondheim and now in Rauland I've found myself surrounded by musicians (I can probably blame Dan for that, since he's also a musician). And while I used to be one of those people who could at least mildly enjoy whatever happened to be playing on the radio in the background to whatever else I was doing, I now get how much better it is to give my full attention to really good music. Kosemusikk.
I also used to be one of those people who would just play music from my phone or computer, but now I've learned that good speakers actually make a huge difference.
So when the people at Turtleneck reached out to me and asked if I'd like to try out their Høytrykk speaker I was all "yes please!"
First off, I love that this is made by a Norwegian company, because I heart everything Norway, but I also love that the speaker is so tiny and perfectly portable, because I also heart my backpack.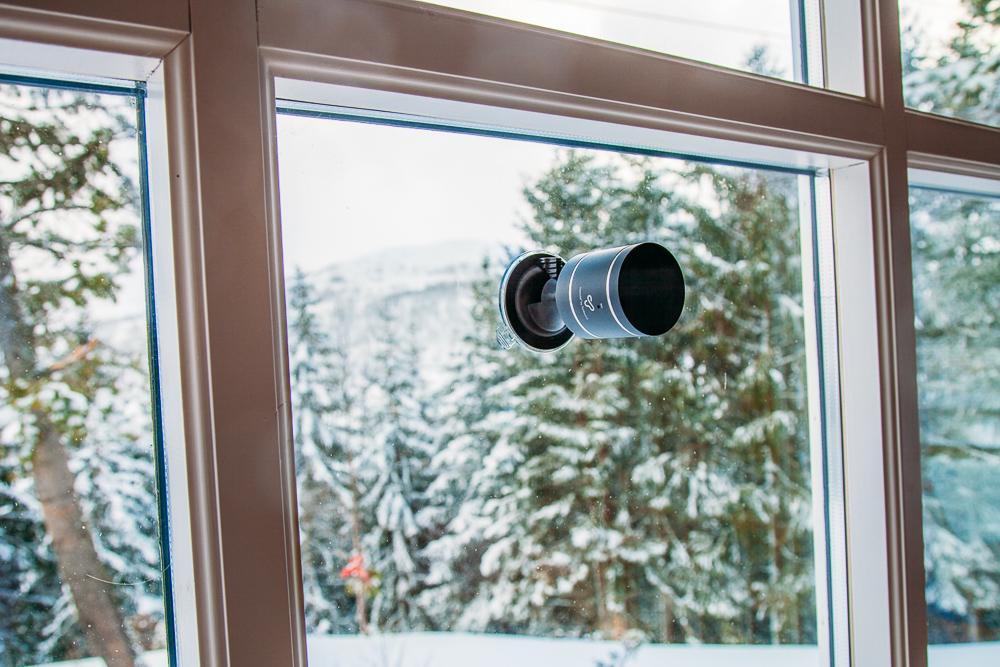 The Norwegian word høytrykk means "high pressure," which is essentially how the tiny speaker works – it uses pressure to generate vibrations, which create sound across any flat surface.
So if you place the speaker on a flat table, or use its suction cup to attach it to a window or wall, it creates an amazing sound for something so tiny. Like, the sound actually comes off of the flat surface, kind of like magic (though I guess it's actually science). It's really cool to see how if you hold the speaker in midair it plays very quietly, but as soon as you place it on a flat surface it booms.
I think it's Dan's new favorite gadget, which says everything you need to know about how high quality it is, and it really is perfect for bringing with you on trips where you can't be lugging giant speakers around.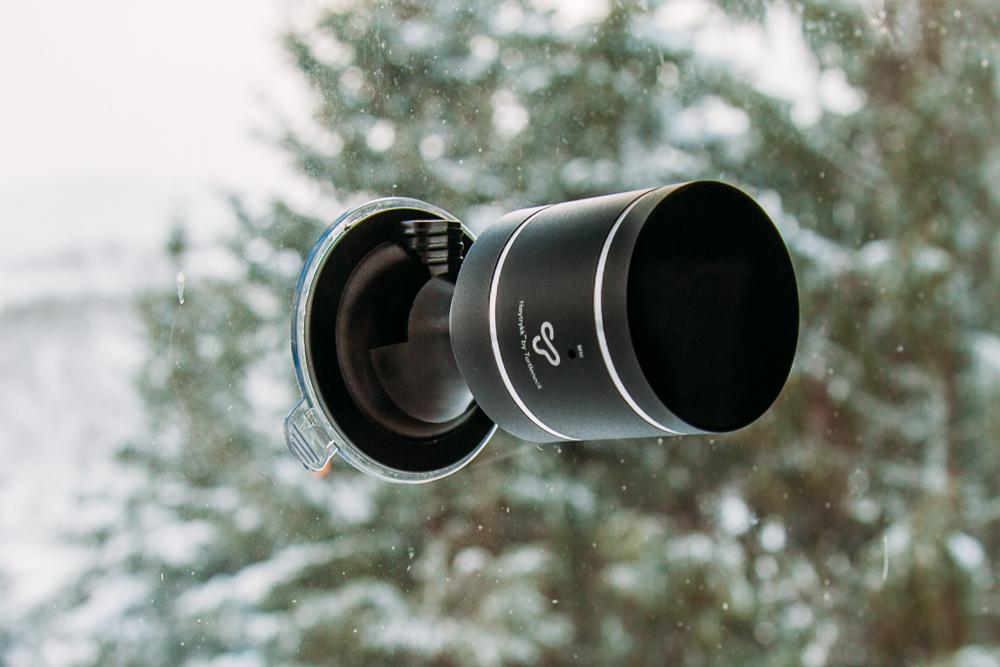 Eat lots of sweets
Norwegians are kind of obsessed with chocolate and I love it. Of course eating clean and healthy is important too, but sometimes you just have to cosy up with something sweet, you know? Kos is all about being kind to yourself and indulging in simple delights, like a box of chocolates, a bowl of chips, or a freshly baked cinnamon roll.
Drink something hot
Hot cocoa, tea, coffee – it doesn't really matter which you choose, but it's definitely more koselig if your cup is steaming.
Go for a ski or hike
While you might think kos is all about being snuggled up inside, it's just as important to get outside and enjoy the nature. Norwegians love going on long hikes or cross-country skiing tours where they can feel energized by the beauty of the nature around them. Plus after some active time outside you won't have to feel guilty for all the chocolate you're going to eat in the evening – and guilt has no place in kos!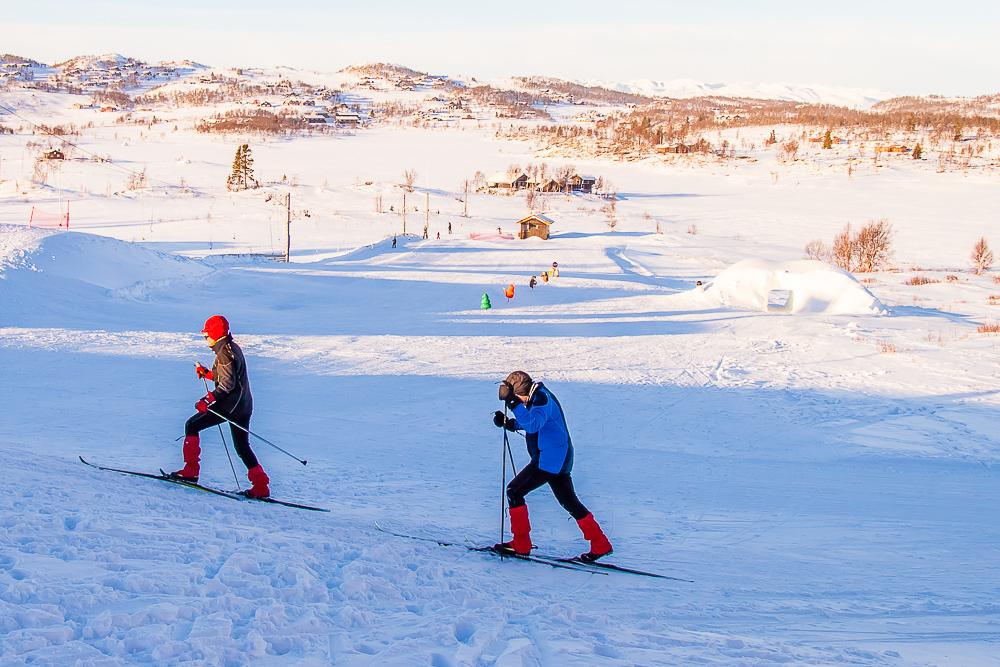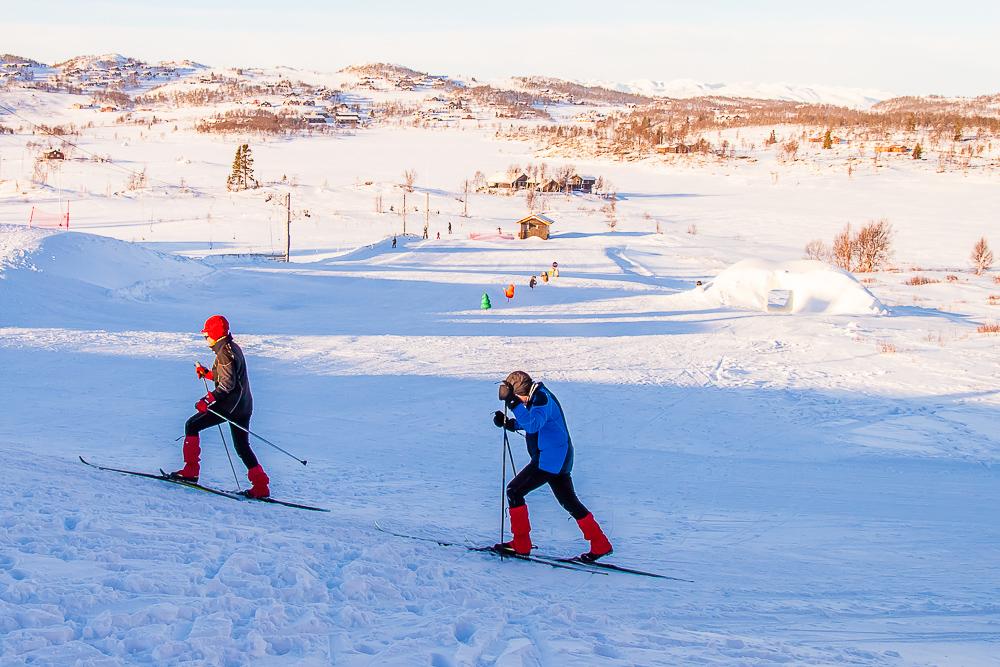 Stay home with friends
It's not like there's a bar or even restaurant to hang out at here in Rauland, but even if there were I think my friends and I would still spend a lot of time hanging out at each other's homes instead. This might be partly because eating and drinking out in Norway is expensive, but I think it's also just so much more koselig to stay home with your friends.
I don't think I've ever played as many board games in my life as I have during the one and a half years I've lived in Norway. And of course music plays a key role here too, as good music just makes an evening even more koselig.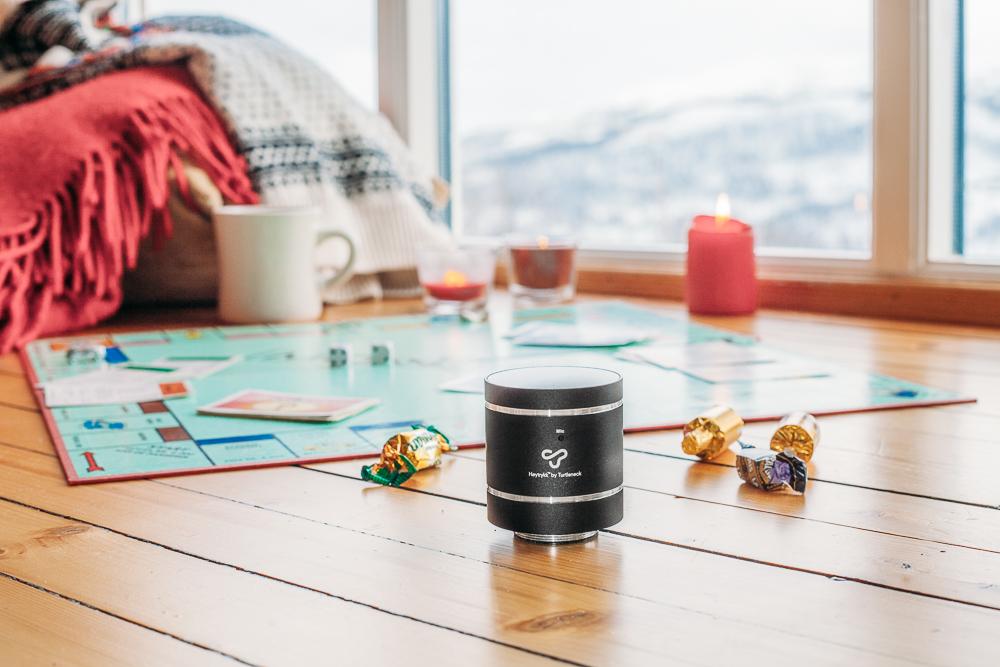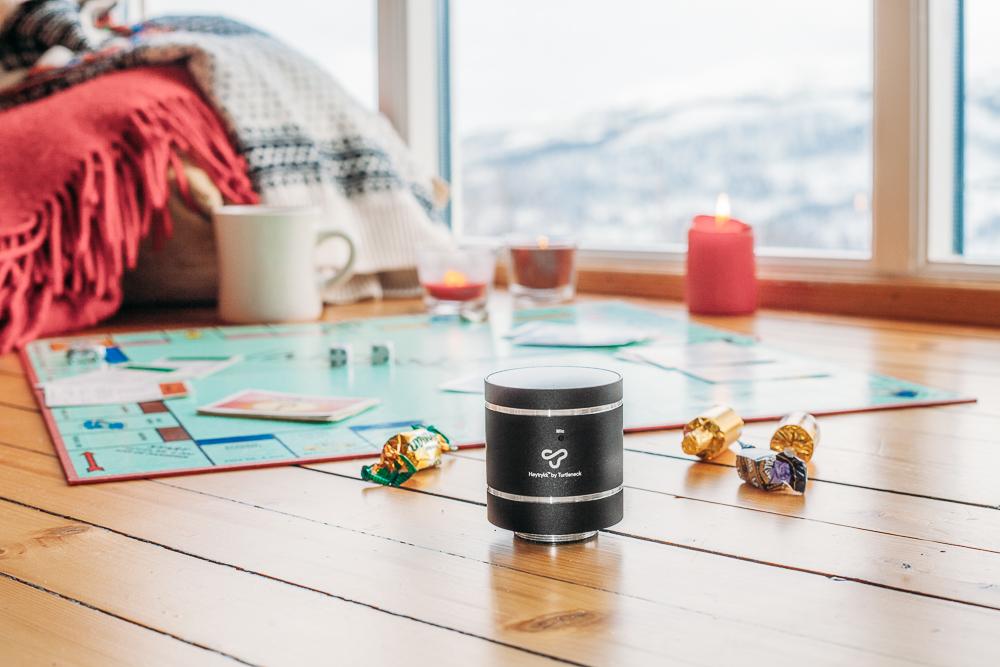 So I asked Turtleneck if they couldn't offer a discount for you guys so you can check out the Høytrykk speaker yourselves and they've kindly offered you 15% off with the code: 
Heart15%
.
Now pardon me while I put on some Lambchop (Dan and I went to a Lambchop concert in Oslo on Sunday and now I'm obsessed) and start on the pizza dough for tonight.
I'm leaving for Morocco in the morning and it's currently blizzarding outside, so I have a perfectly koselig Norwegian evening planned with homemade pizza in front of a fire. Who said February was a dreary month?
Do you have any other tips for adding kos to your life?
This post is sponsored by Turtleneck. As I'm sure you know by now, I only promote products I personally use and love.