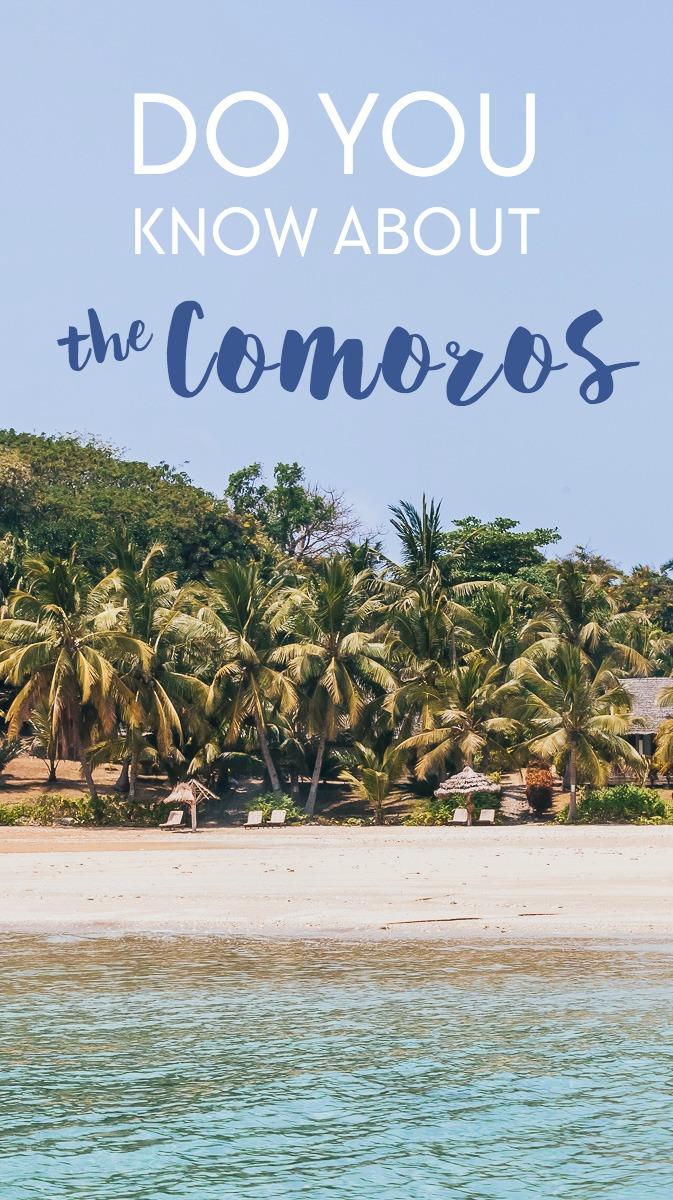 Probably my very favorite part of travel is getting to know people from around the world, and while I do love to learn about other cultures and ways of life, usually I'm most struck by how similar we all are, regardless of where we come from. But there have been two places where I haven't felt that way.
The first was Iran, and now it's happened again in the Comoros.
You'll have to bear with me as I try to articulate this in words, as the only thing that wants to come out right now is ahhh Comoros aaahdiejkl!!!!!!!11!!
Which is to say, I really enjoyed my time in the Comoros, and I really loved the people there. It seems like wherever I travel people are friendly and accommodating, but in the Comoros I was actually a bit in awe of just how welcoming and helpful everyone was. And yet they were totally laid back about their hospitality too.
I often end up feeling awkward and uncomfortable when people are over the top friendly and hospitable, I guess because the shy part of me hates being made a fuss over, but in the Comoros I always felt completely at ease.
No one paid me too much attention and yet whenever I needed help I barely had to look around me before someone was offering a hand. The country is very safe, I never felt like anyone was trying to rip me off – taxi drivers would always hand me my change, even if it was mere cents – and everyone I spoke with was very patient with my broken French. In fact, whereas usually I need to give myself a pep talk before approaching strangers, in the Comoros I was always happy to chat with people or ask someone for help.
What I'm trying to say is, the people on the Comoros were some of the loveliest I've ever met, and they were the highlight of my trip there. And that's saying a lot, considering the country looks like this: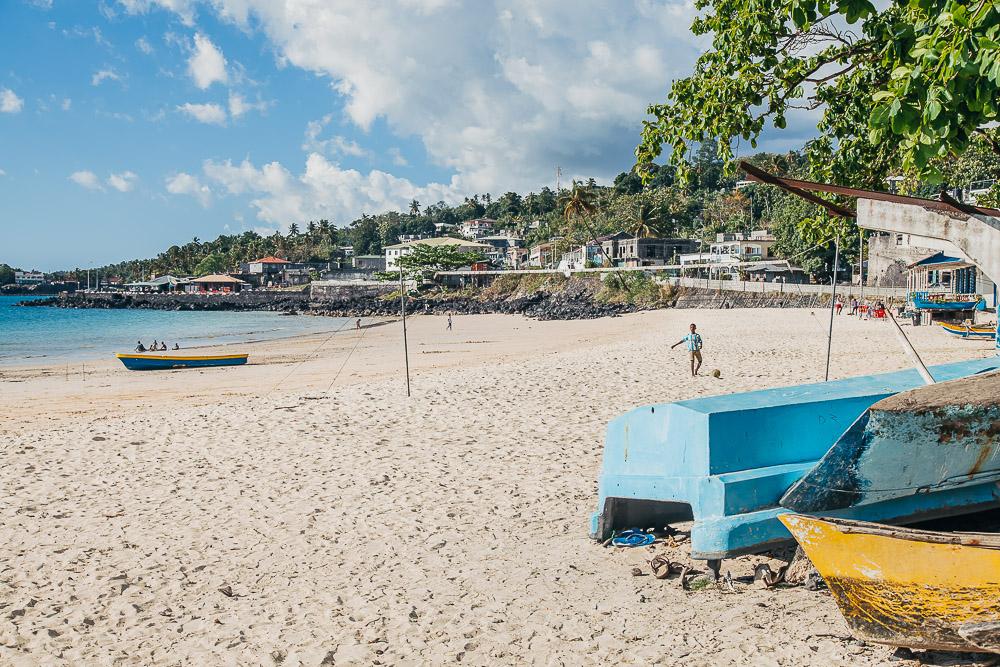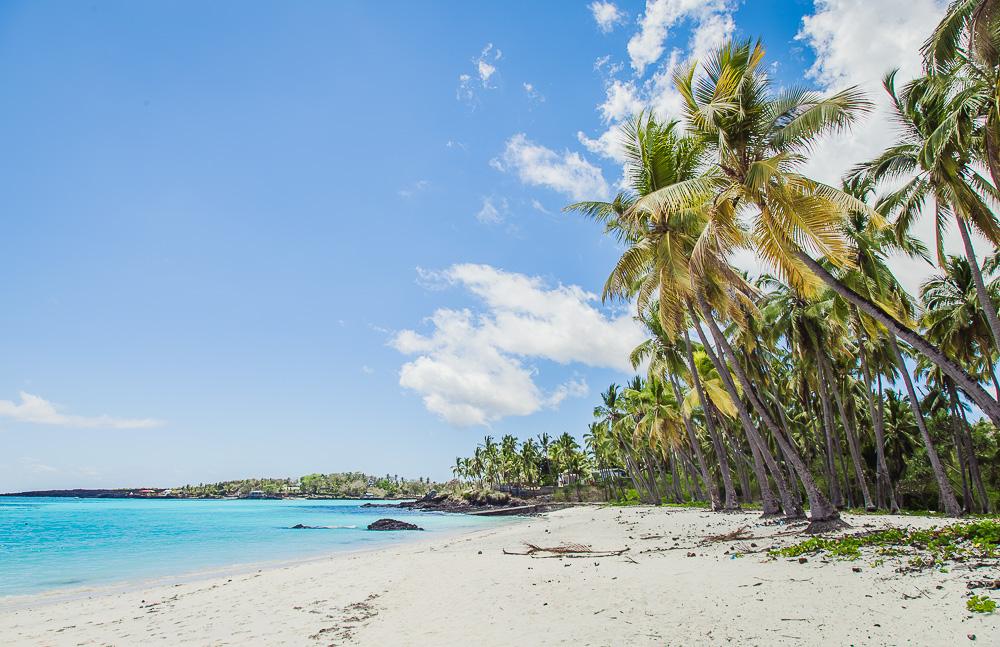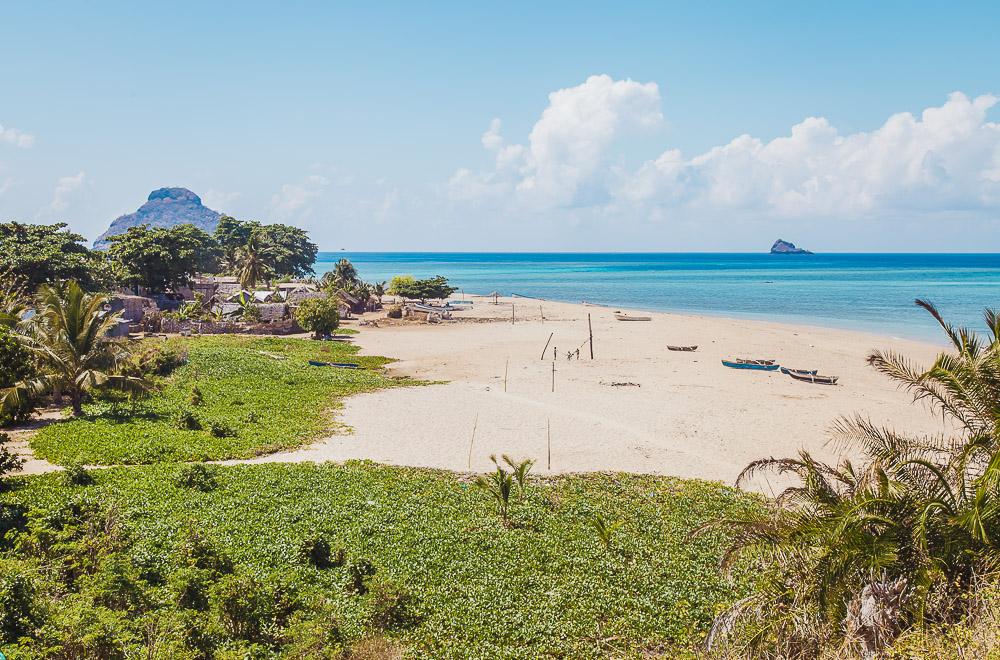 And the islands are surprisingly easy to get to!
I visited with Christian, whom you might remember from his guest posts on my blog. When he told me he was going to the Comoros I asked if I could join, as I was curious about this African island nation I had heard so little about.
I figured the islands, which lie in the channel between Madagascar and Mozambique, would be difficult and expensive to get to, so I was surprised to find flights from Paris with a short layover in Ethiopia for 650 euros (Chris booked earlier than I did and his flights were 500 euros).
The only difficulty we found in planning our trip was booking accommodation, as there isn't very much information online about hotels in the Comoros. But we ended up staying at some wonderful guest houses, and I'll definitely be sharing the details in a future blog post!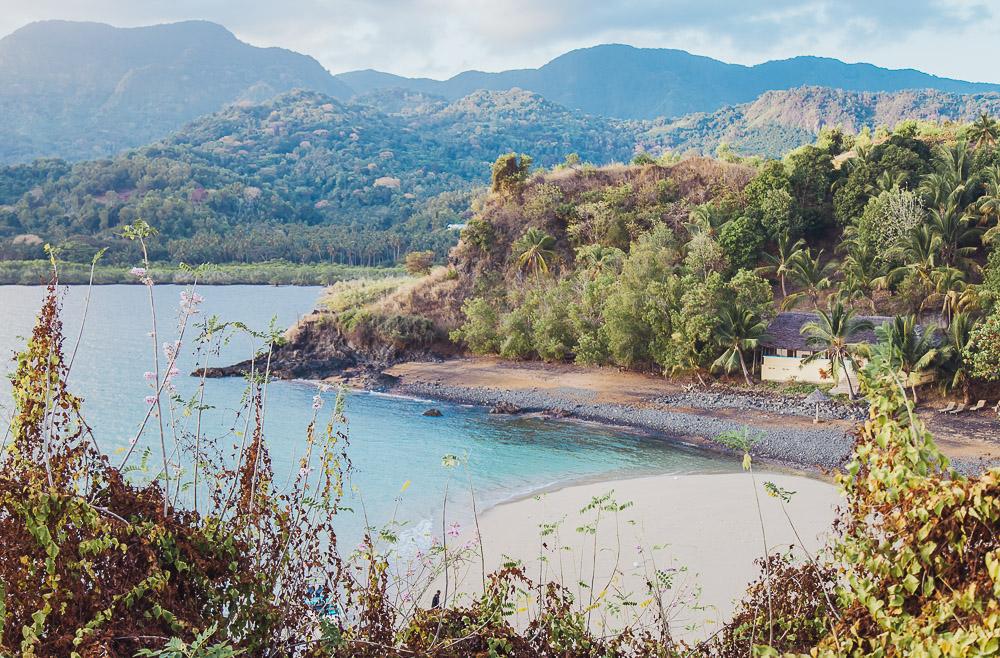 Like I said before, this trip is so fresh (I returned last week) that I'm still struggling to say anything about the Comoros besides lots of aaaahs and exclamation points, but as soon as my emotions calm down a bit I'll write more, including my favorite places and things to do, as well as how to book accommodation, transport, and activities around the islands.
Until then, you can watch my vlog from my first three days on the Comoros, if you like!
Now, I've heard a lot of differing opinions regarding vlogs. When I did Vlogmas last year, some people loved it and asked to see more of this style from me, while a lot of other people really um, didn't love it.
I always prefer being behind the camera, which is why I usually don't speak much on my travel videos, but I figured since some of you might not know much about the Comoros it could be fun to take you along with me this time. And you'll definitely see a few things here (especially in the last vlog) that I probably wouldn't have shared in a blog post!
I've split the trip up into three videos (I'll post the second one this evening – you can subscribe to be notified) and hopefully you enjoy them!
Oh and let me know if you have any questions about travel to the Comoros and I'll try to answer them in my next post!