I returned from Scotland over a month ago and I'm still writing about it? I know what you're thinking, and you're right. I'm obsessed. I mean, I don't just love Scotland, I want to be Scotland. Or, you know, Scottish.
Because:
1. Everyone in Scotland is the friendliest person you've ever met.
That's almost not even an exaggeration.
2. It's a country full of people just like Catriona!
Long before she invited me along on this island hopping trip through Scotland's Hebrides, Catriona and I first met while both teaching English in Japan. And I thought she was the coolest. She was hilarious, energetic, always finding the fun, and a bunch of adjectives that don't even exist because there's no one in the world quite like her.
At least that's what I thought before visiting the Highlands.
But it turns out it's not just Catriona who's super special and awesome, it's all her countryfolk!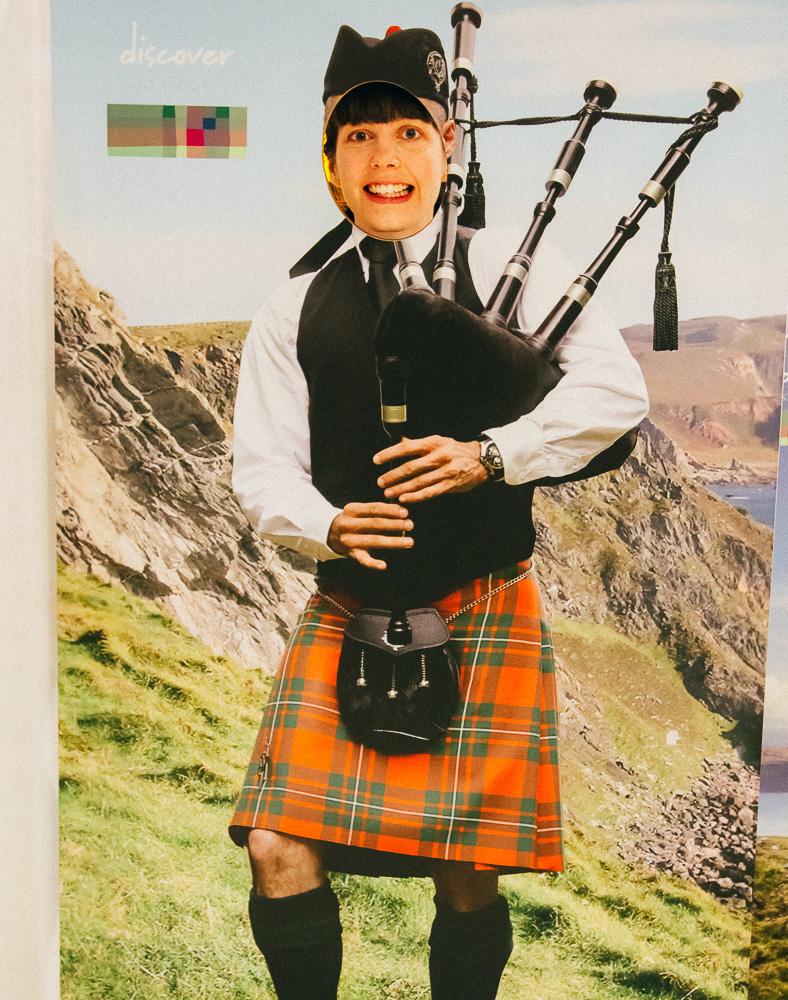 3. Haggis is delicious
It might sound gross, but oh my goodness yum.
4. They also do a mean side salad
Okay, maybe I'm just being crazy, or maybe I just had really bizarre luck with restaurants in Scotland, but every side salad I ate there was a masterpiece. Is that like a thing in Scotland? Am I just salad deprived in Norway?
5. That accent
Let's be real for a second: the main reason I'm with Dan is to get to hear that lovely English accent of his. But the Scots take it to a whole new level. Swoon.
6. Uh, how about how Scotland has some of the most beautiful beaches in Europe?
Not only that, but they've cleverly hidden these beaches from the rest of the world by distracting us all with images of Highland cows and stone castles. Those tricksters!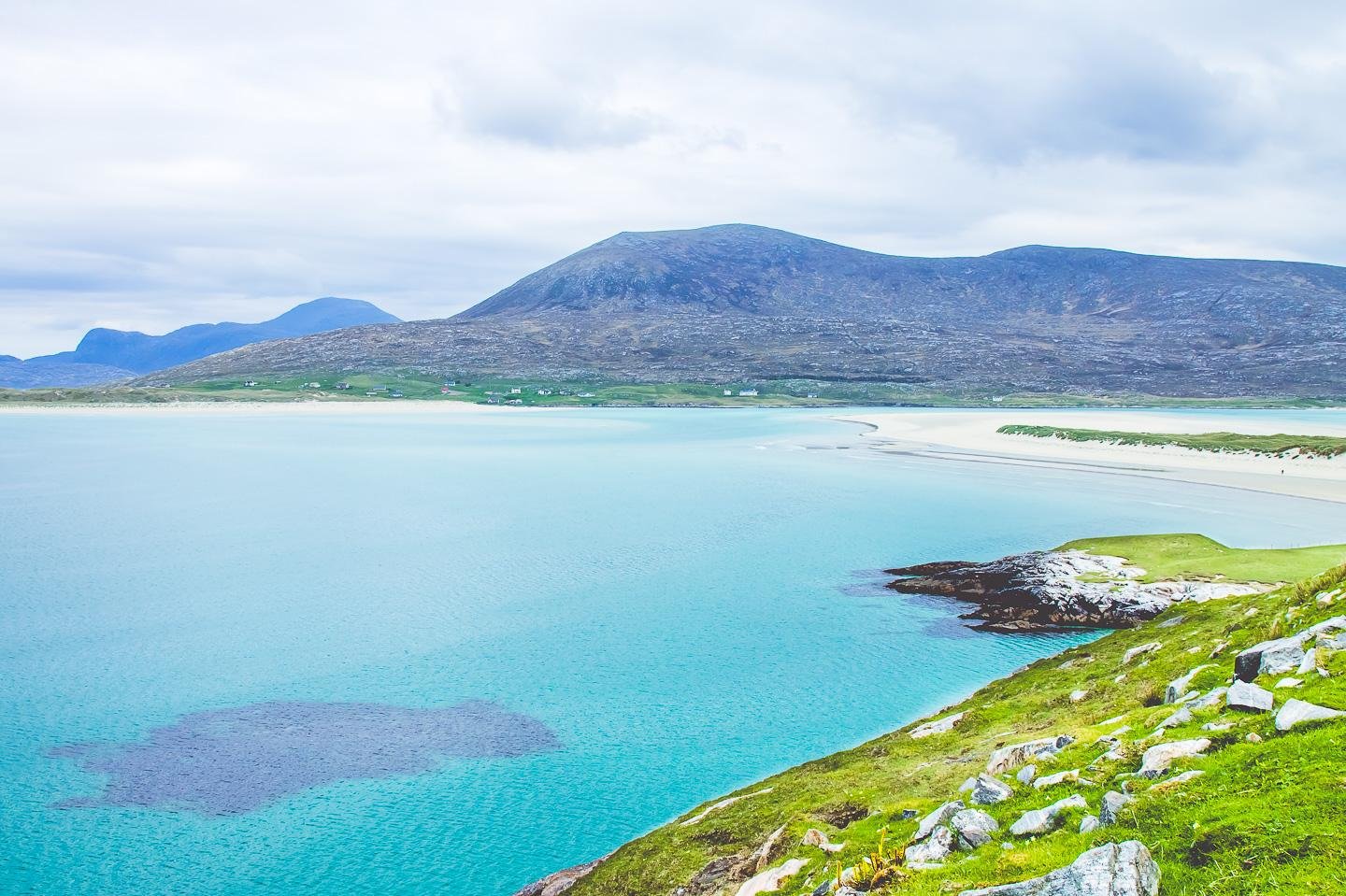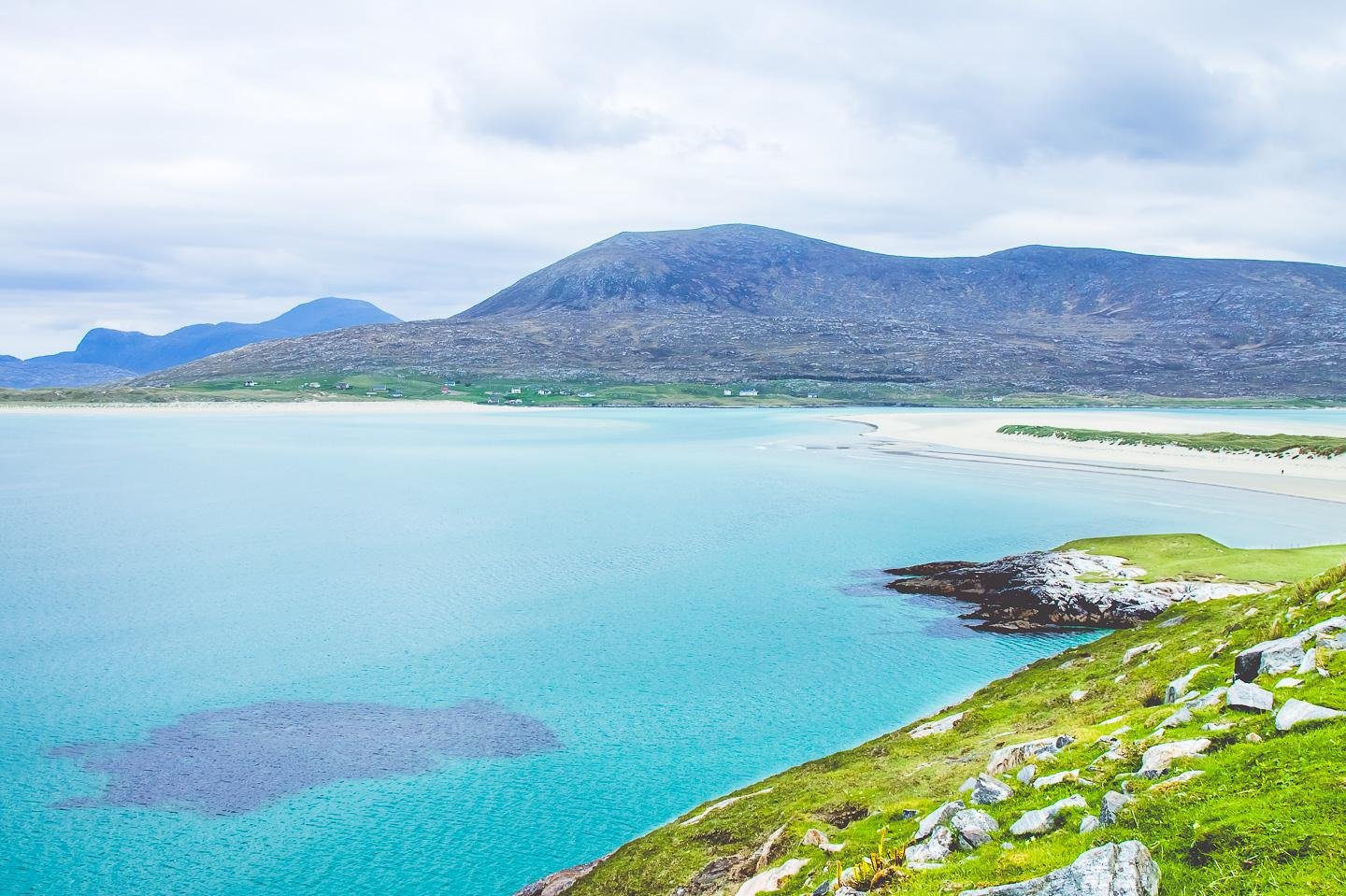 7. You'll never want for a cup of tea and biscuits
When Catriona and I found ourselves very lost in some cow pastures on Tiree and ended up having to climb over several barbed wire fences, the last two leading onto and then off of someone's private party, the American in me was sort of expecting the owner to poke his head out the front door and chase us away with a shotgun in hand.
But instead when he poked his head out the front door he was holding a tray of tea and biscuits.
8. Scots live in the most spectacular homes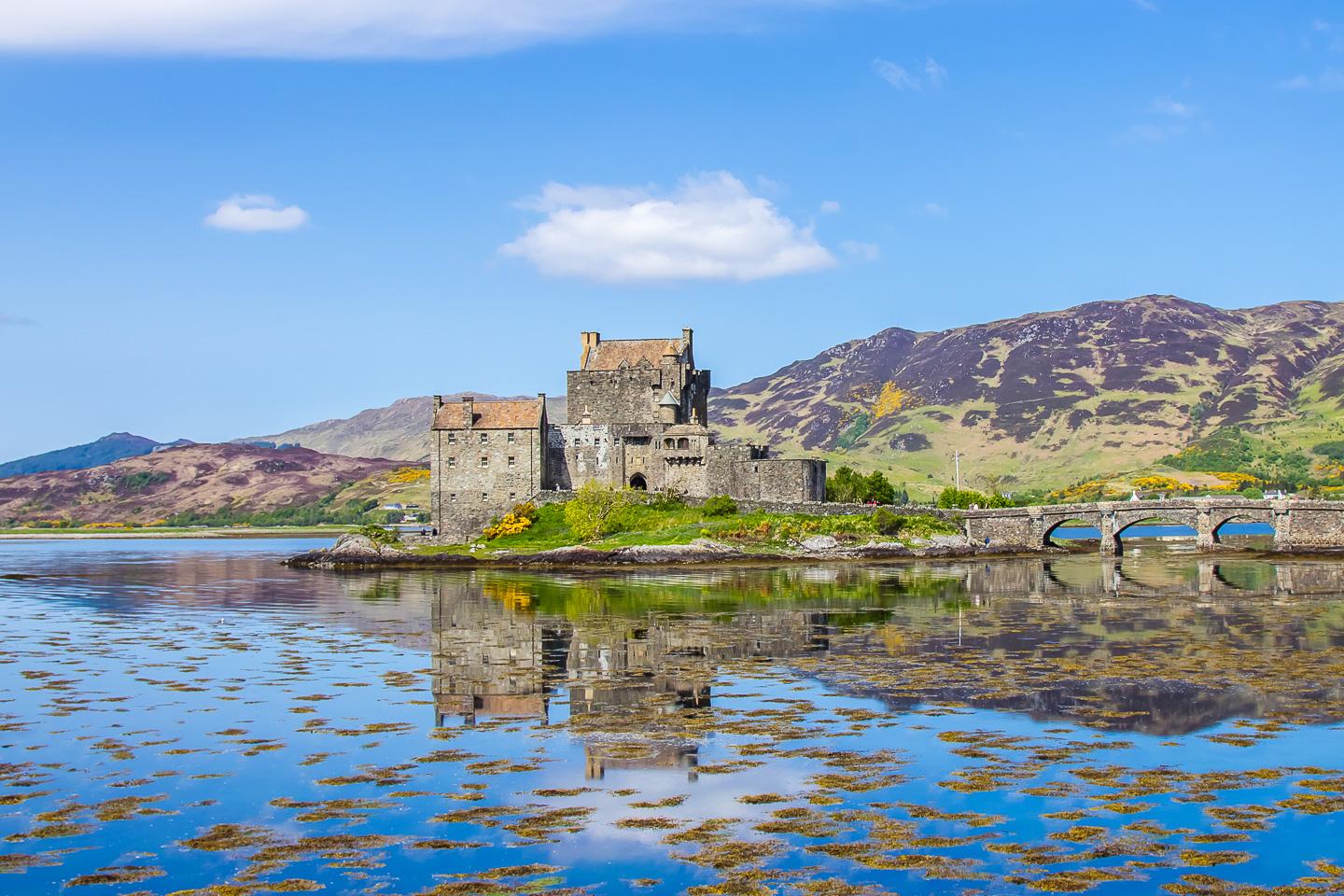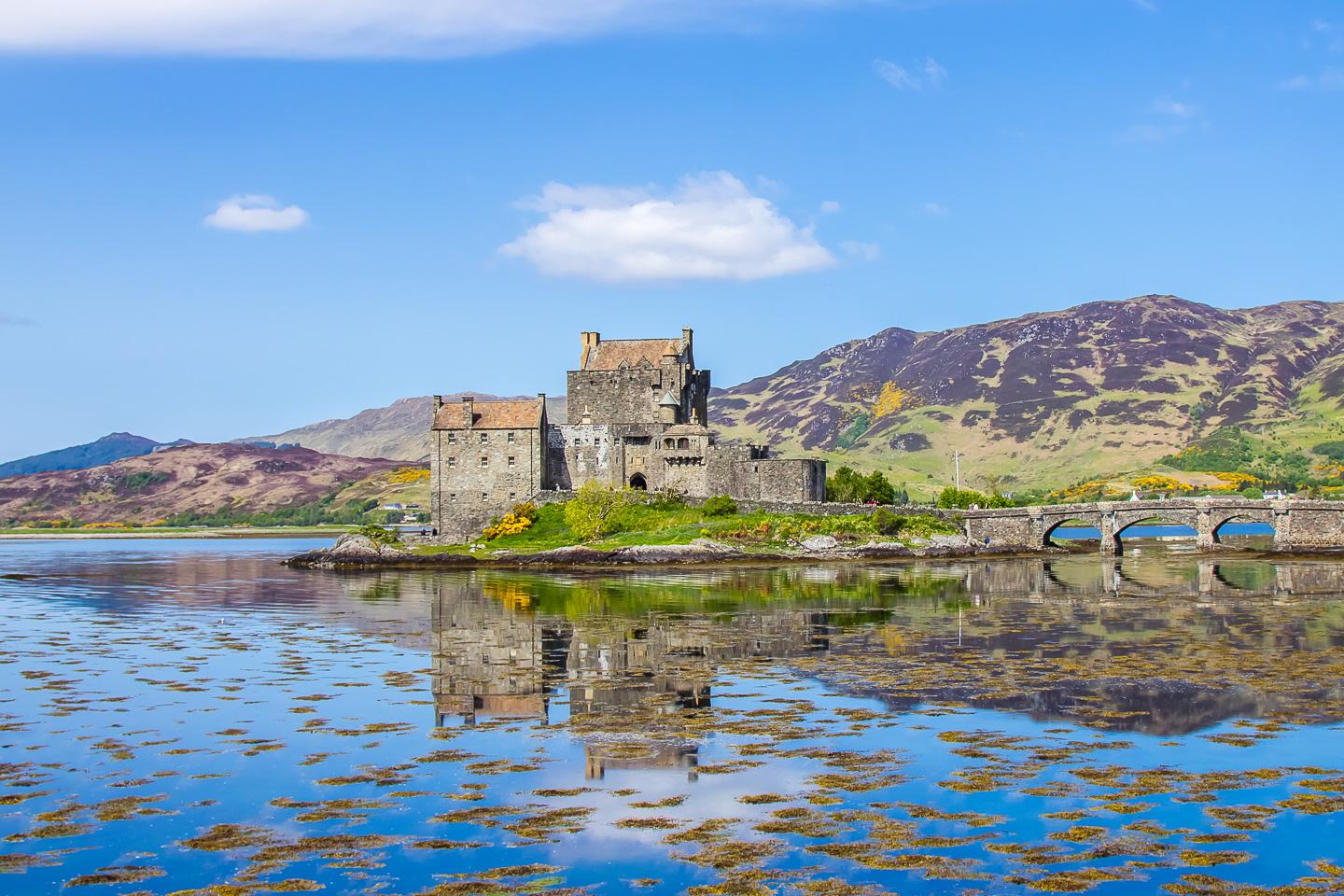 9. Pubs + live music
I'm really sad that there is close to zero pub culture here in Norway, so I love that pubs are big in Scotland. Because what's better than a cozy pub meal and a pint with a bunch of friends?
Um, a cozy pub meal while listening to live Scottish music, that's what. Sometimes I just think Scotland is better at life.
10. Ceilidh dancing
So you've had your meal and tapped your feet to that live music, now it's time to dance! I love that pretty much everyone in Scotland seems to know the traditional ceilidh dances – it's like stepping into a Jane Austen novel, except with much more energetic swings and twirls.
11. They seem to make some sound political decisions.
Okay, I get that I can't magically be Scottish, but can we at least adopt Scotland into Scandinavia already?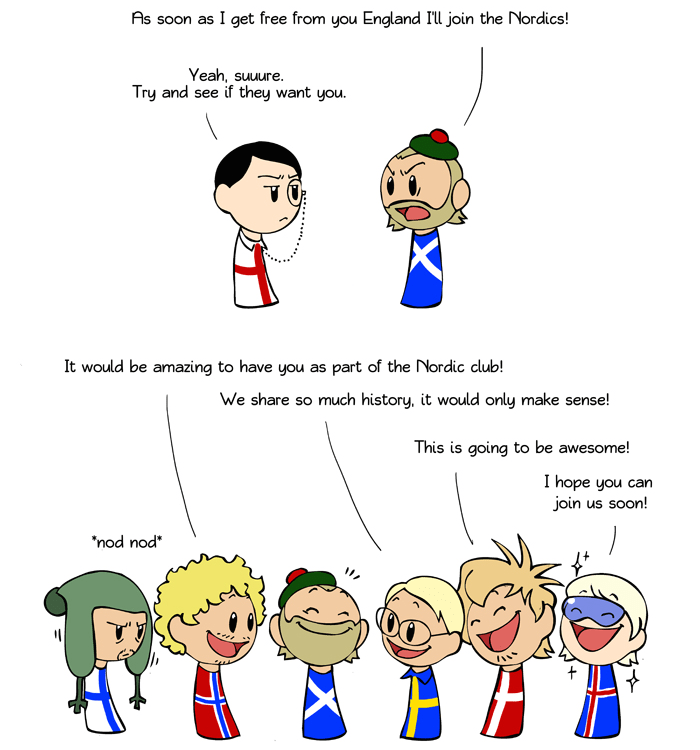 via Scandinavia and the World (and Rachel)
Have you ever visited a new country and immediately wished you were from there?
PIN IT!