Danielle and I went on our first backpacking trip in 2013. We traveled through Southeast and Central Asia for four and a half months before going our separate ways. Since then we've tried to travel together at least once a year, and as I guess you could predict, each year our trip has gotten a bit shorter.
You see, in the past five years we've gotten jobs, apartments, and well, older.
We no longer have the time to spend months hitchhiking across a single country without knowing where we'll be spending the night, much less when we'll return home. Now we travel on shorter time frames and, thank you aging joints, we like to travel in a bit more comfort as well.
But that doesn't mean we're trading in adventures for a beach lounger at a resort! (Though not going to lie, I'm seriously craving some vitamin D right now.) It's actually been a tricky balance finding places to travel to that still excite us but also fit with our tighter schedules. And maybe you can relate?
So I thought I'd share our current travel wish list, as well as some of the places I've visited in my time as a "former backpacker" that I've really loved.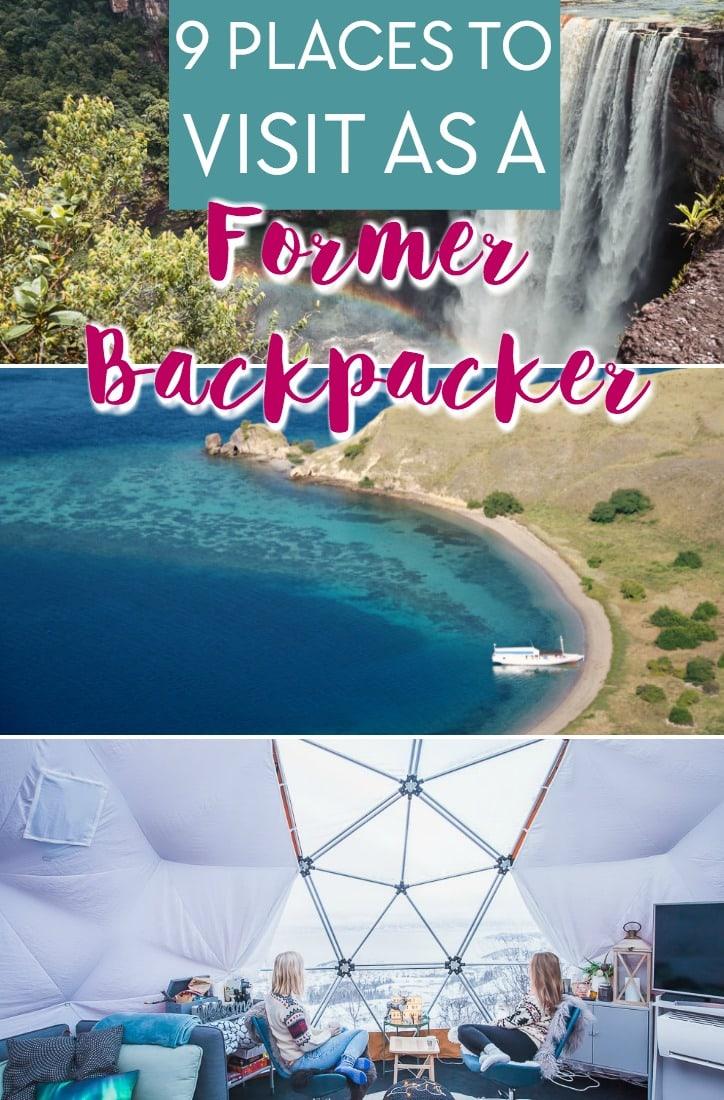 The Arctic
I was being a little selfish when I had Danielle visit me in Northern Norway this year, but at the same time, I actually think it was a perfect destination for us!
The Arctic is unique and exciting – even if you've traveled the world you'll probably find something new here – plus it's a good place to come when you have a bit more money, if you know what I mean.
Of course you can come here on a budget (in fact my blog is full of budget guides to Norway), and Danielle and I even picked up two Ukrainian hitchhikers in Swedish Lapland who had spent the past few weeks hitchhiking and camping their way through Norway.
But if you're not into camping in minus 20 degree weather, the Arctic is a nice place to visit when you're able to splurge on nights at husky Airbnbs and Arctic Domes (more on the dome soon!).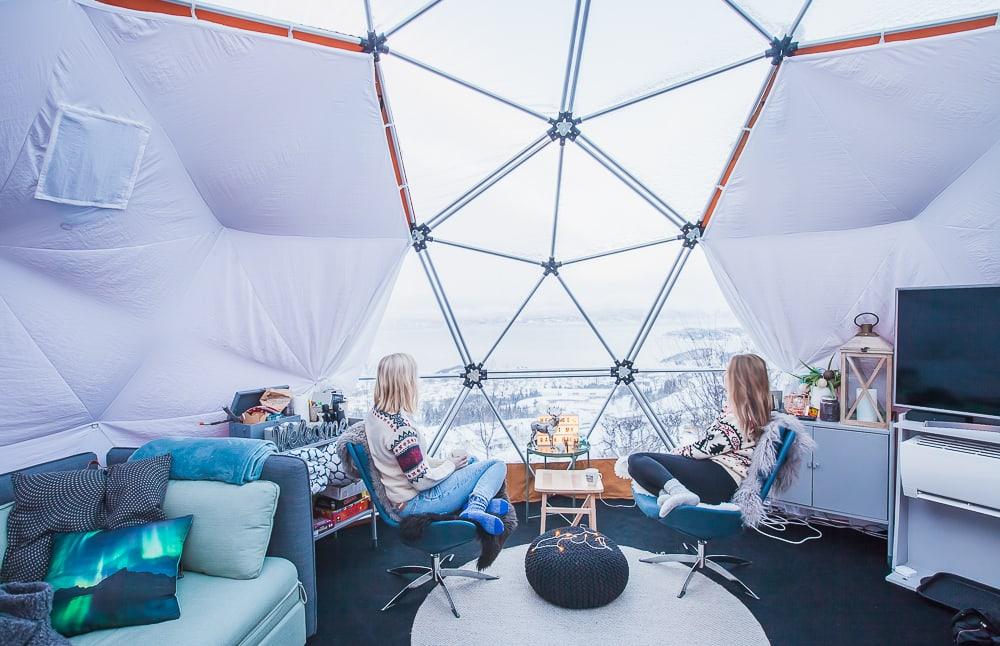 Bangkok
This may surprise you, but right at the top of our travel list right now is Thailand! In fact if we hadn't been looking to travel at the tip top of high season when flights are stupidly expensive I think that's where we would have gone in January.
Okay, we do mostly want to go back to Thailand to eat all the food, but Bangkok also happens to be one of my favorite cities in the world. And while it is super popular with backpackers, there's so much more going on there beyond the backpacker scene on Khao San Road.
Instead of partying with bucket drinks you can enjoy Bangkok's quirky hipster and hi-so neighborhoods. And if you don't quite know how to get away from the backpacking scene, you could even look into tours with locals in Bangkok who know all the cool spots.
When we were in Panama City Rachel totally put me onto the idea of taking private city tours with locals as a quick (but not too touristy) way of getting to know a place when you don't have loads of time to hang out there. I think it's an especially good idea in big cities like Bangkok where trying to find the cool local spots can seem overwhelming.
Indonesia
Indonesia is another popular backpacking destination that I think is super worth returning to on a bigger budget. Indonesia is home to the most beautiful islands and beaches I have seen in my life, and I would love to experience the more luxurious side of the country (read: not traveling to Flores on a boat that is most likely going to sink).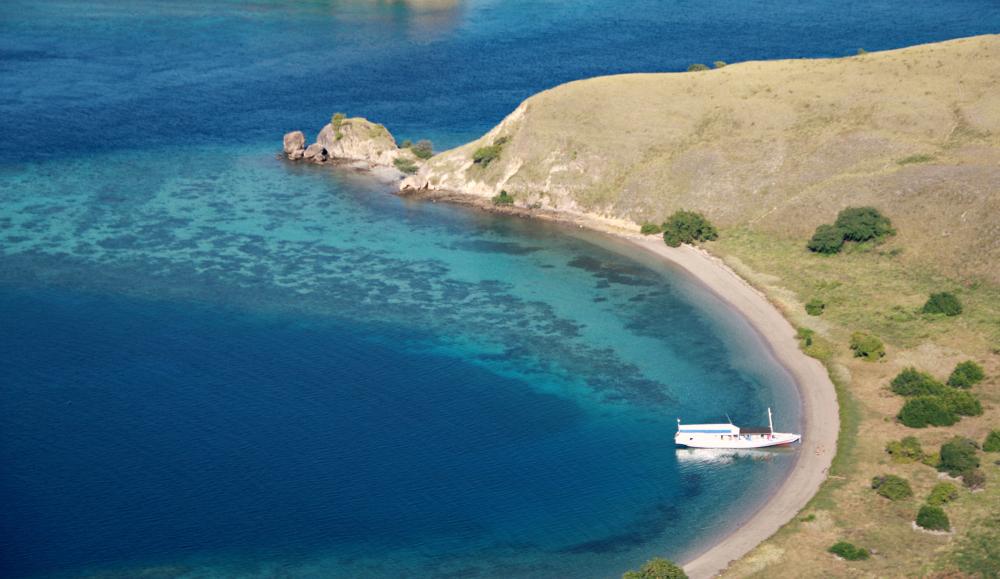 San Blas
If Indonesia has the most beautiful islands and beaches, the #2 spot would have to go to San Blas.
San Blas is stunning, and I really think the best way to explore it is on a private catamaran. You can read about my experience sailing in the San Blas Islands here, and if you do book a trip maybe consider inviting me to join?!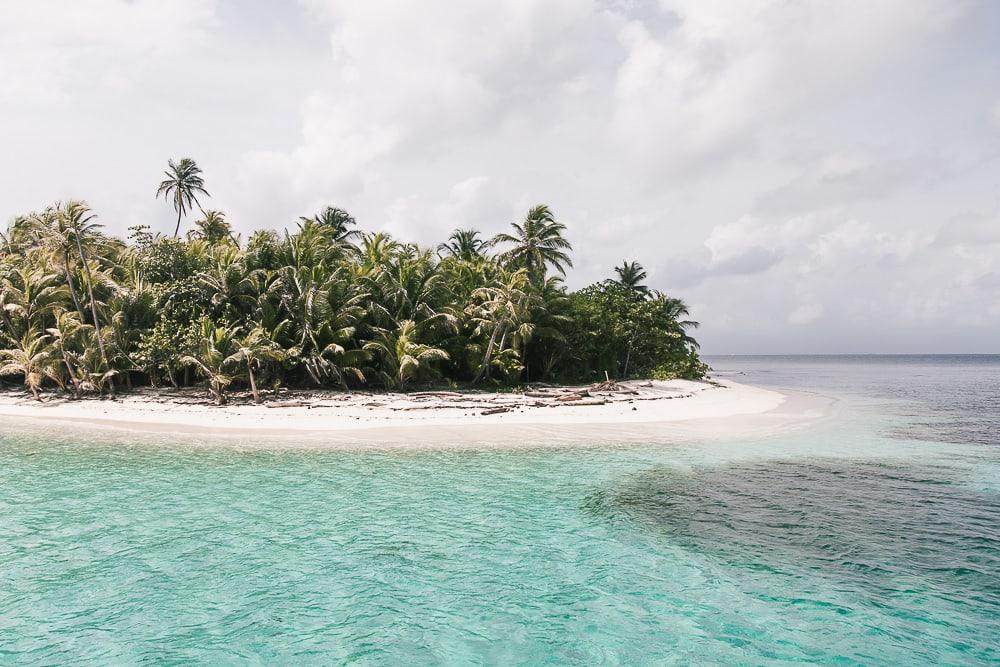 São Tomé
Before I turned our January trip arctic, Danielle and I had actually been planning to visit Ghana and São Tomé. I've heard São Tomé's beaches are amazing, plus it seemed like the perfect mix of dreamy escape + offbeat adventure. It's still at the top of our list, so I'll let you know more about it when we finally do go!
Iraqi Kurdistan
Is Kurdistan the new Central Asia?
Now that Central Asia has become such a popular destination, Danielle and I have been looking for another place to give us that unique/life-changing experience. And maybe this other Stan could be our answer?
It seems doable in a two-week timeframe and I've heard really good things from everyone I know who has been! Plus I loved visiting Iranian Kurdistan and would like to see more of the region.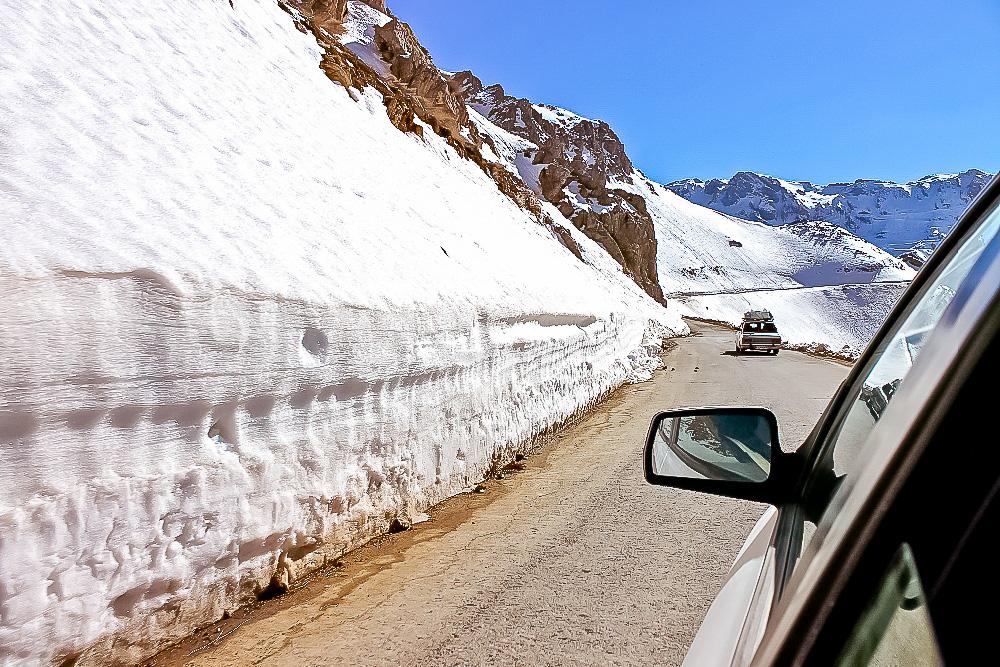 Pakistan
We'd also love to go to Pakistan, and I'm keeping it on this list in the hopes that we can figure out a way to see a satisfying amount of the country in two weeks or less. Though to be honest, I'm not sure it's possible?
It's definitely one of those places where once you start researching you're adding every town and region you read about to your itinerary, but I'm hoping we can narrow things down a bit. Or give up this adult nonsense and don our backpacks again – Pakistan could be worth it!
Guyana
I visited Guyana during a period of heavy travel fatigue (I know, I know, poor me I get to travel for a living), and Guyana truly did reignite my excitement for exploring the world.
If you're beginning to feel like the whole world looks the same, go to Guyana.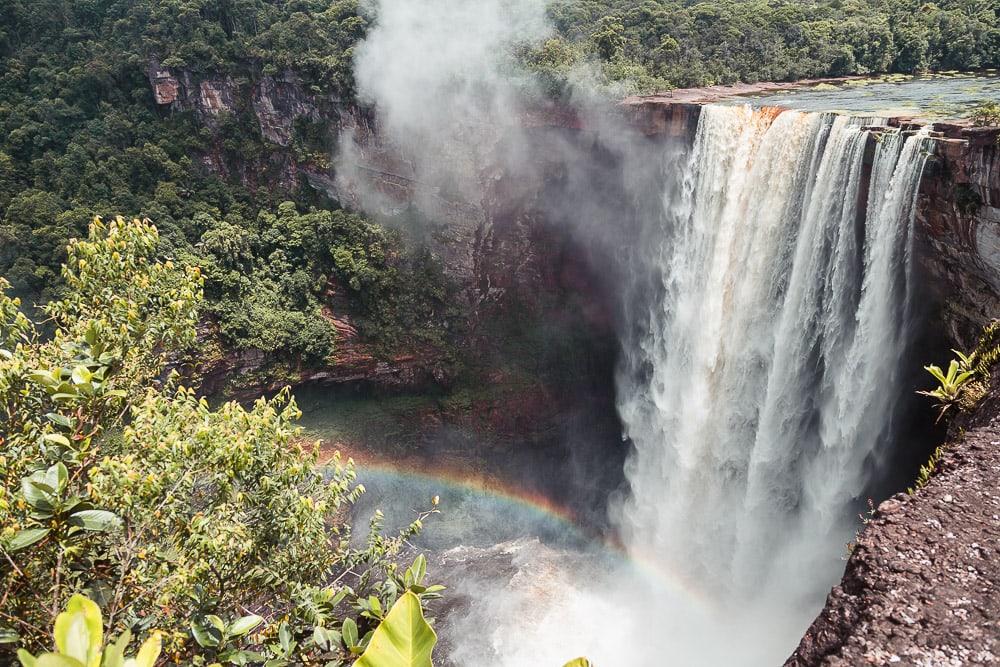 The Comoros
When I think about other places that have really excited me over the past few years, the Comoros tops the list. The people there are so, so nice, the beaches are stunning (you can even swim with whales!), and it's actually fairly easy to get to so you won't need tons of time for this trip. You can read my Comoros travel guide here.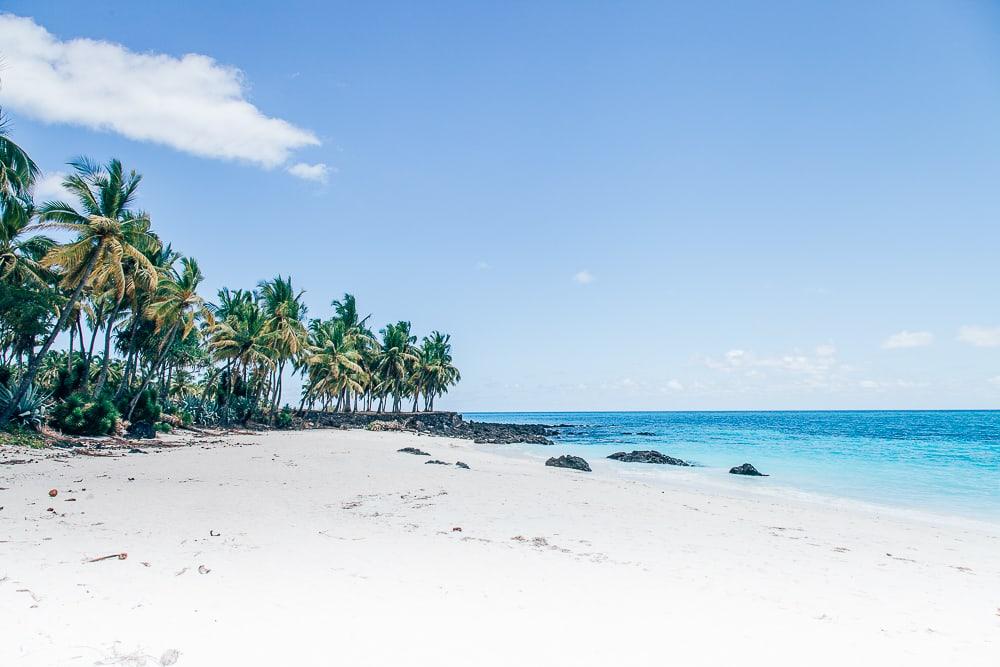 So what do you think? I would love to know any other destinations I should be adding to my list!