Since moving to Norway this past August I've been flooded with ideas of different things I want to do here. All of the possibilities have me so excited, and almost a bit nervous, as I might not have time to live all the different fantasy versions of my new Norwegian life.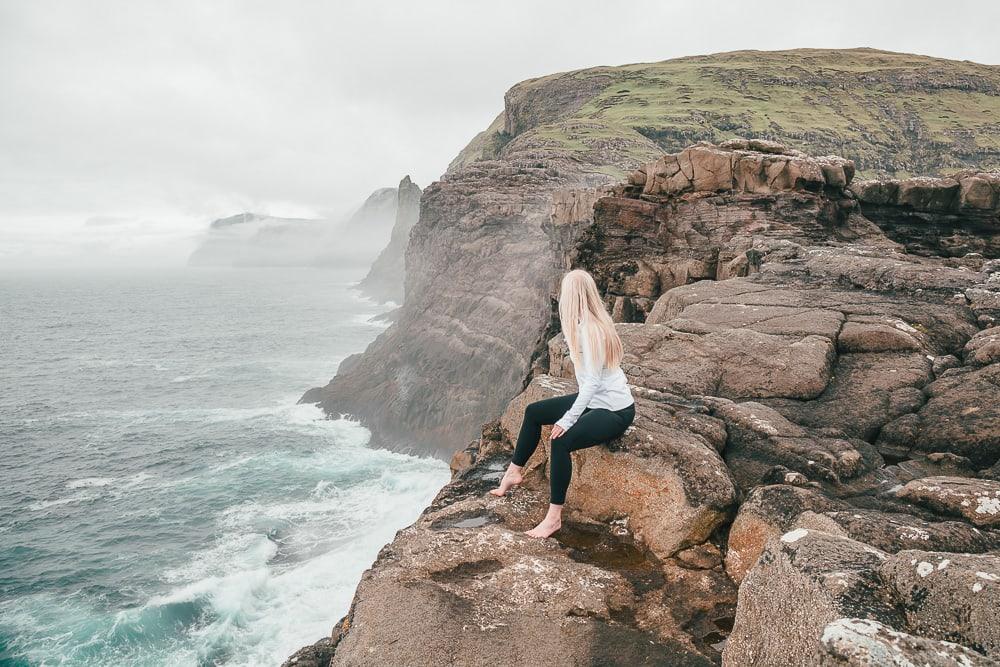 So last week when someone asked me what I want to do in the future I had no shortage of responses for him. I told him how I want to live in Lofoten, and maybe even farther north in the Arctic for a while, possibly return to Trondheim for a bit, and how I would also love to settle down in the mountains of Telemark.
I guess all of my sort of contradicting plans could be confusing to someone, but instead I was the one left confused when he added, "but what work do you want to do? What career do you want?"
And I just stared at him until the silence became awkward and I feebly repeated that I'd really love to move to Lofoten.
Let's rewind 10 years.
Teenage me had focus. She had a plan. Despite her better instincts telling her that a lot of her school assignments were probably senseless busywork, she obediently completed all of them. She crammed for tests with full awareness that she'd forget everything the day after, but also knowing that it wouldn't matter, as long as she continued to get good enough grades to get into the college that some random magazine told her was the best in the country.
I'm making teenage me sound pretty intense, but the truth is she wasn't. She was actually a bit lazy when it came down to it. Yes, she did the work she needed to get the grades, but never anymore than was necessary. And yes, she got into that coveted college, but only after squeezing through off the wait list.
I'm not trying to be hard on teenage me, but I am trying to point out what she lacked: passion.
Actually, no. Teenage me didn't lack passion – in fact I'm pretty sure she had a scary amount of it bubbling up inside her – but she just didn't let herself embrace it fully.
She was weighed down by the American Dream that drove her world, which, mistakenly or not, she understood to mean that if she worked hard enough she could have any life she wanted and – on the terrifying flip side – if she wasn't successful it would be entirely her fault. And a successful life came from a successful career, because in a country where work hours are long and vacations non-existent, your career is your life, no?
No. Teenage me was wrong about a lot of things. I mean, she was only 17.
Though every once and a while I do wonder if it's 27-year-old me who has it wrong. Because teenage me made a lot of sound decisions.
She studied hard, every summer she made sure to build her resume with an internship or language class, and after graduation she moved to Japan with a prestigious sounding government program, where she saved a ton of money so that she would be able to work for free for a couple of years because that's how Millenials get started in careers, right?
Read also: How I Saved $44,000 to Travel the World
But 9 months into a volunteer position doing boring desk research for a Burmese NGO in Thailand, a girl named Danielle distracted me with a backpacking trip to Indonesia, which became a month in Kyrgyzstan, which became another 3 months traveling through Central Asia and China, then a solo trip through Iran and the Caucasus and soon I was withdrawing my enrollment to a master's program for the second year in a row, the difference this time being that I knew I wouldn't be applying again.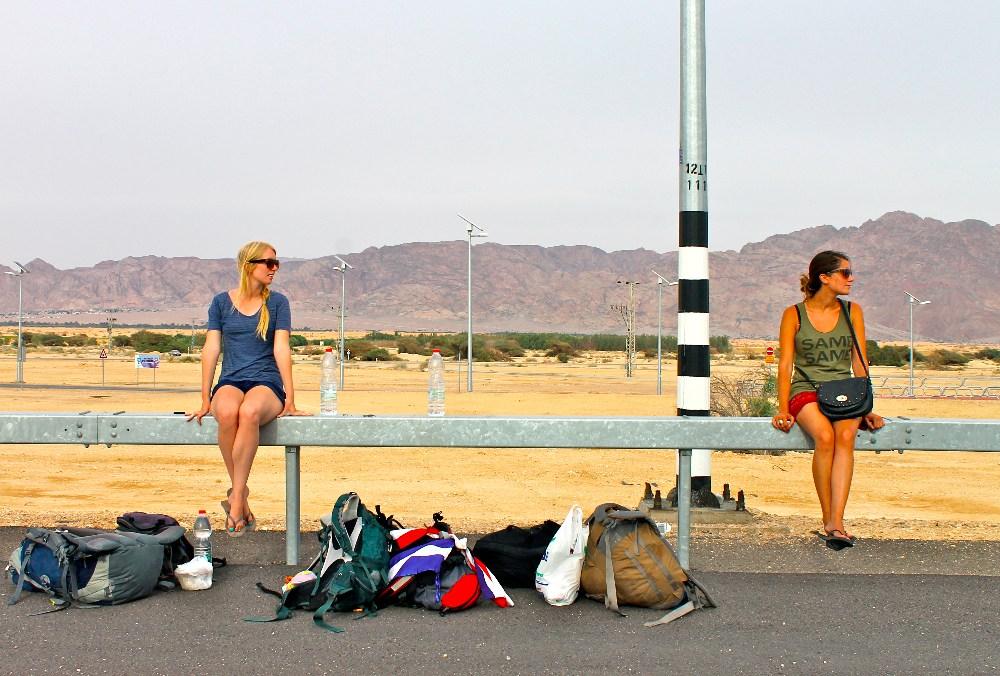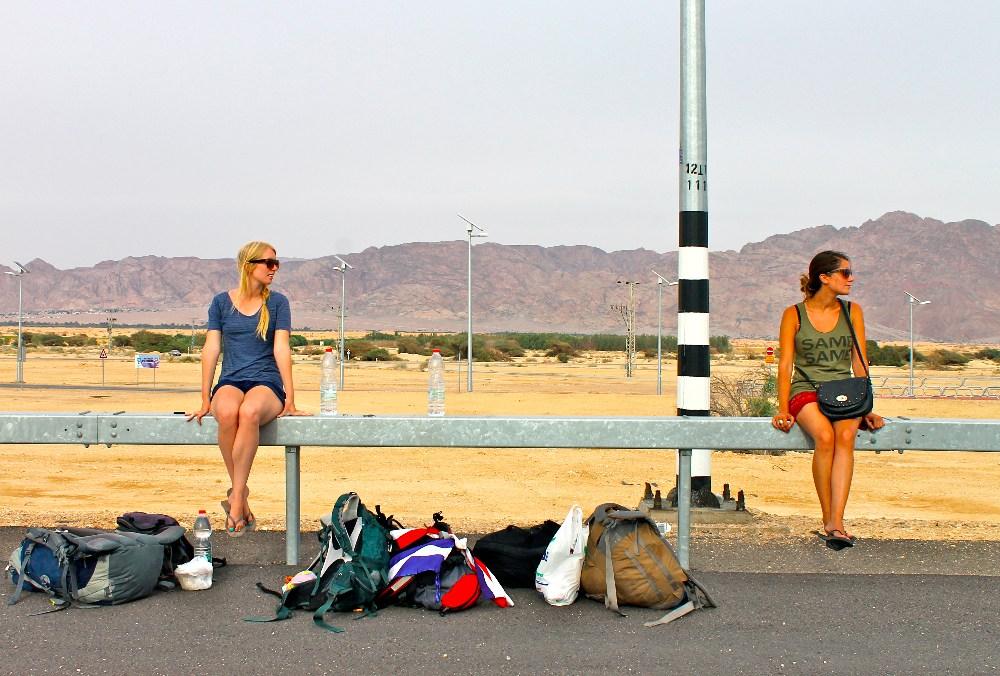 I used to think that life would be scary without a plan, but now it's the thought of sticking to one that scares me.
Because the world feels too big, too complex, and too alluring to settle down into one corner of it. I don't mean that entirely literally – in fact I'm already quite certain that Norway will be my forever home (I just have to find that perfect corner to settle into).
What I'm beginning to suspect though, is that pursuing a passion is a matter of narrowing your focus and making your passion your world. And I've just spent the past several years doing the exact opposite of that: traveling the world and widening my horizons.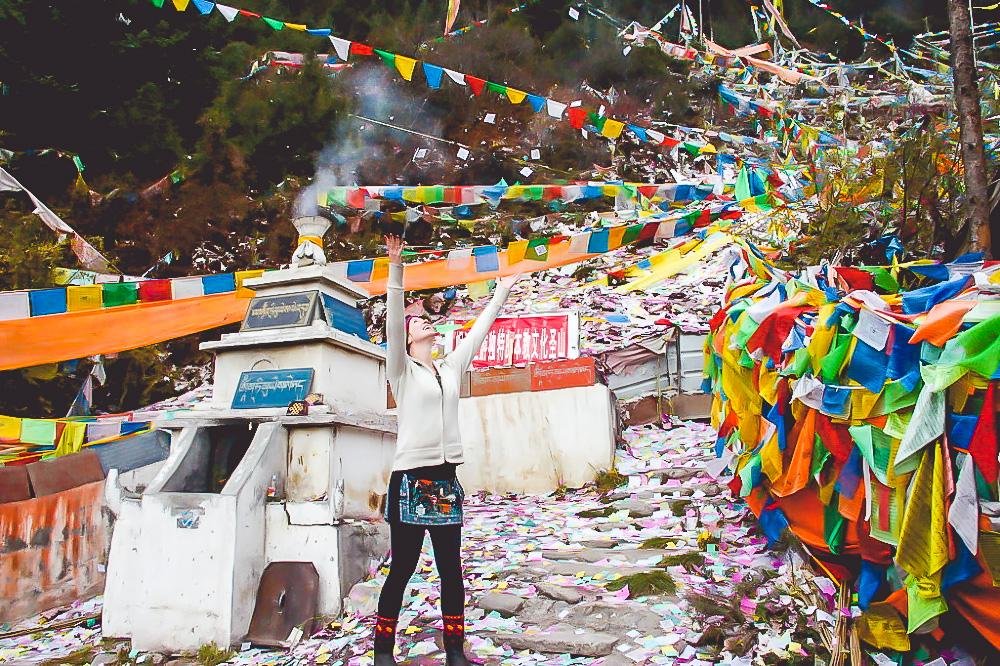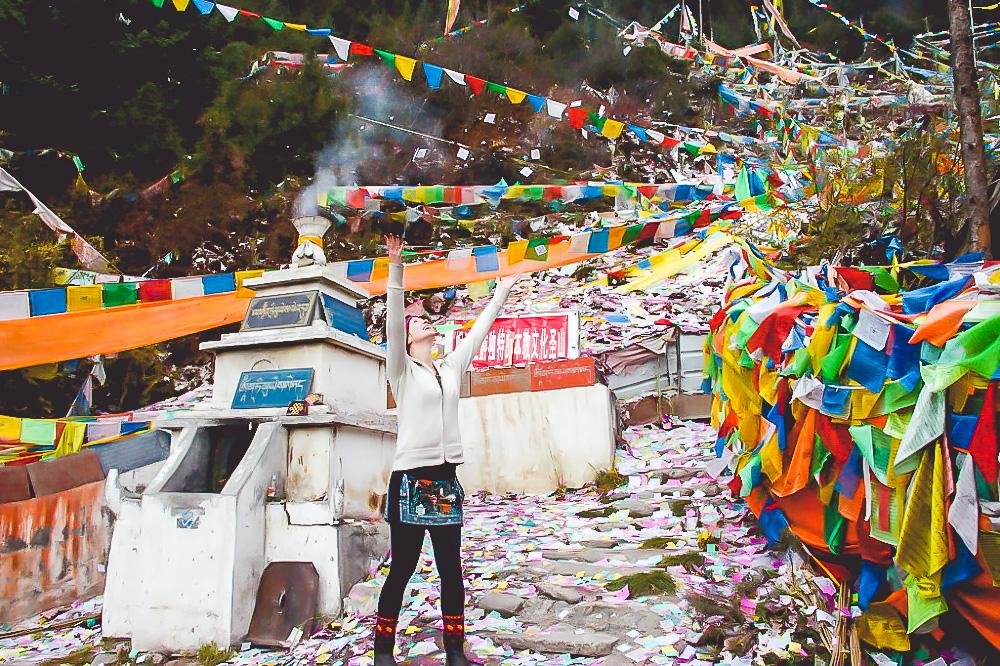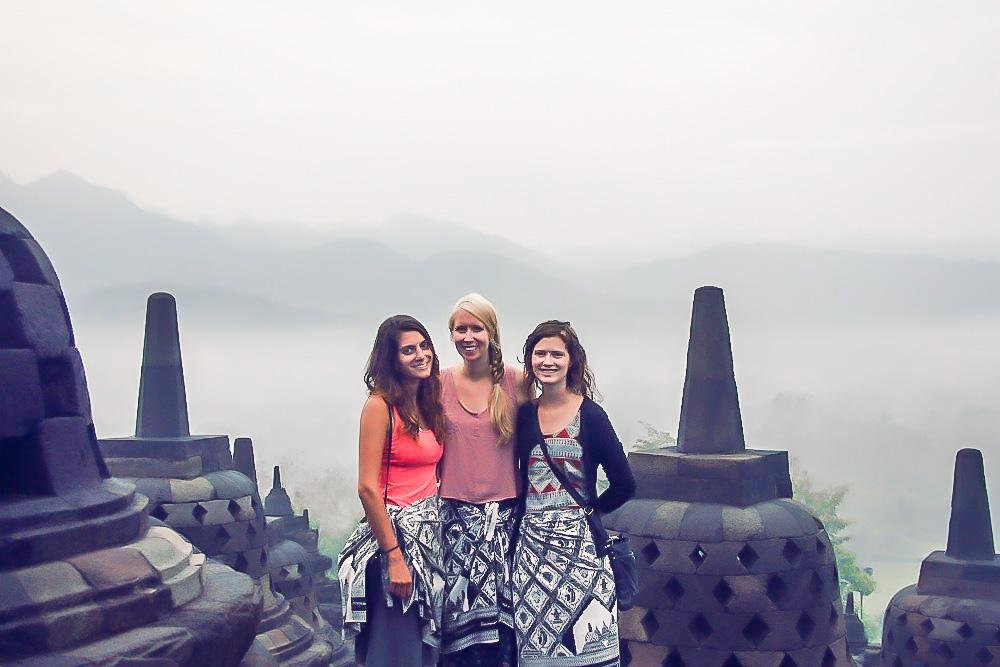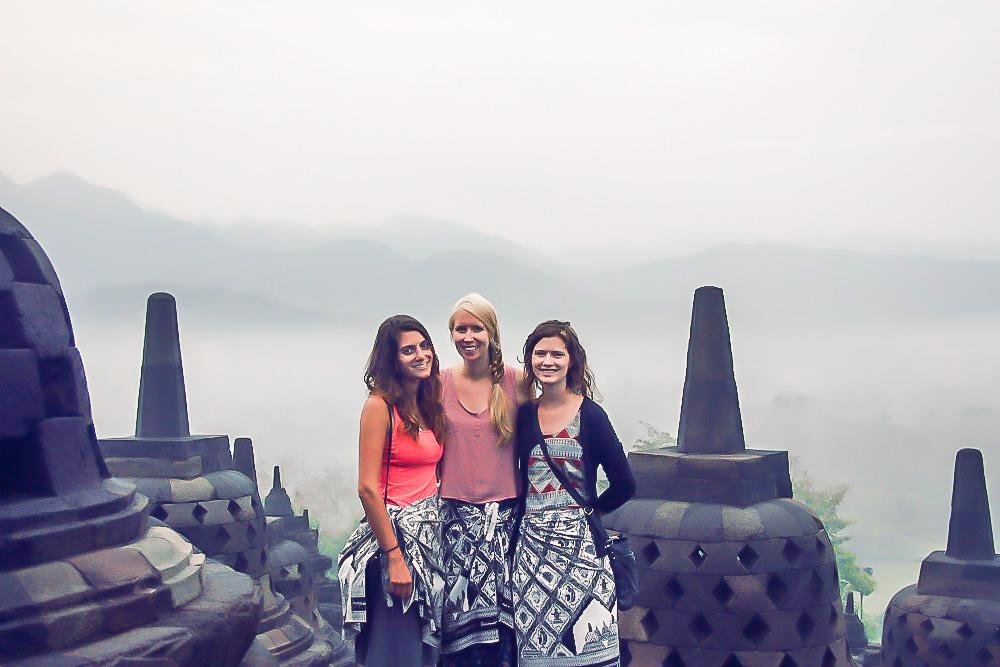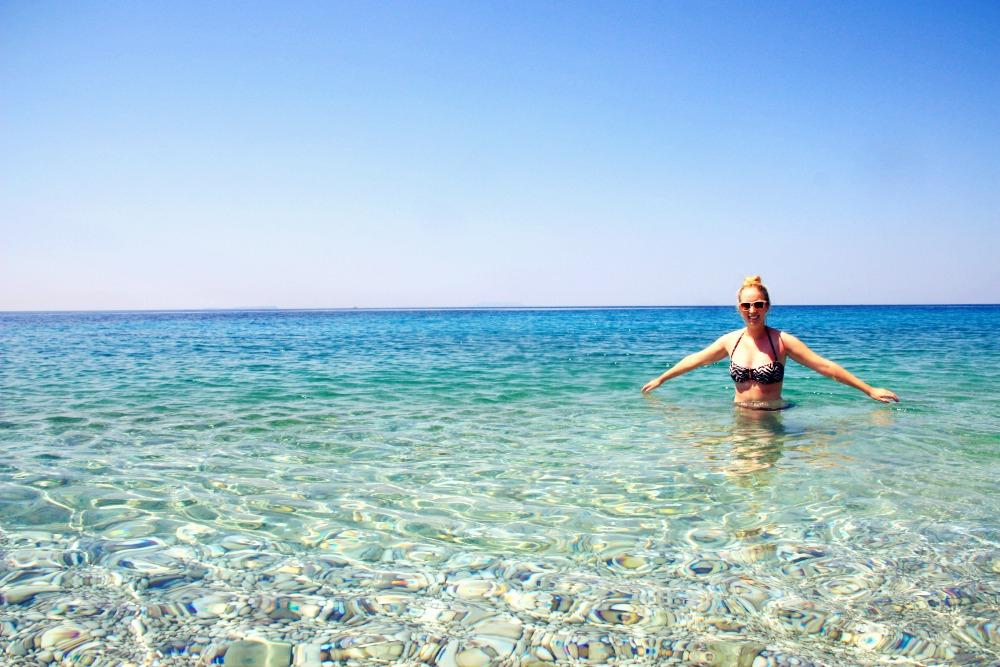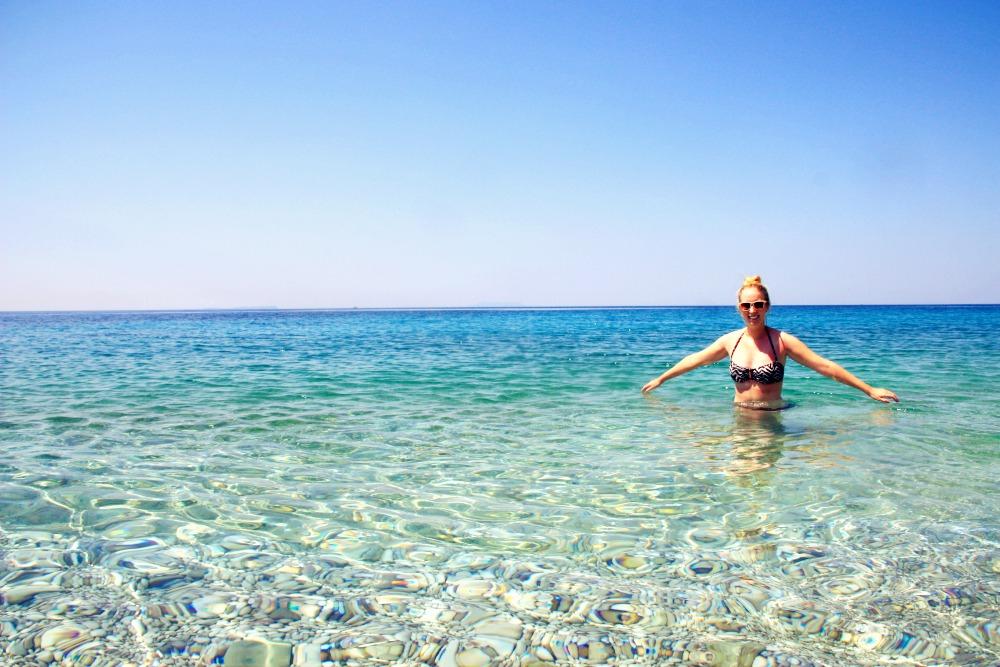 And now I just cannot imagine having that sort of focus, especially not for a job. Has travel made me lazy and selfish? Has it killed my work ethic? I mean, maybe, but I think more than that it's caused a huge shift in my priorities.
The promise of generous paychecks or social prestige simply won't motivate me anymore. After so long living out of a backpack, luxuries for me are things like getting to eat cereal and cheese whenever I want and not sharing a bedroom with 11 strangers.
Even in Norway I find myself saving the majority of my supermarket paycheck because I don't have anything to spend it on here beyond bills (it helps that all of my favorite outdoor activities are free).
I'm surrounded by people who have have found happiness, passion, and success in their careers, and yet I'm still not quite inspired to follow in their footsteps. And this is maybe where travel has made me selfish. Because if money isn't going to motivate me to pursue a career, then surely making a positive contribution to the world should. Yet I find myself not quite ready, or able, or, frankly, willing.
Maybe travel is humbling or, more likely, it offers a serious reality check, because when I think about jobs I could do to make some sort of impact, they're all highly sought after, and so they seem better left to someone who deserves to have their dream career instead of this girl who's going to spend half her workday daydreaming about the Tatras anyway.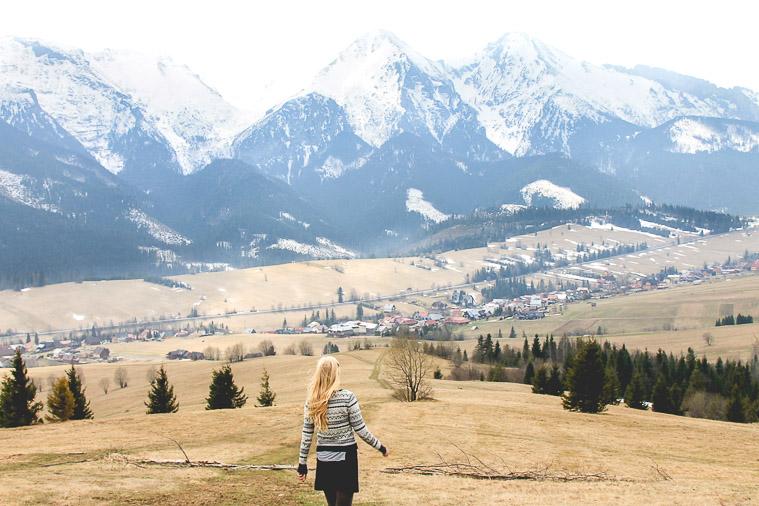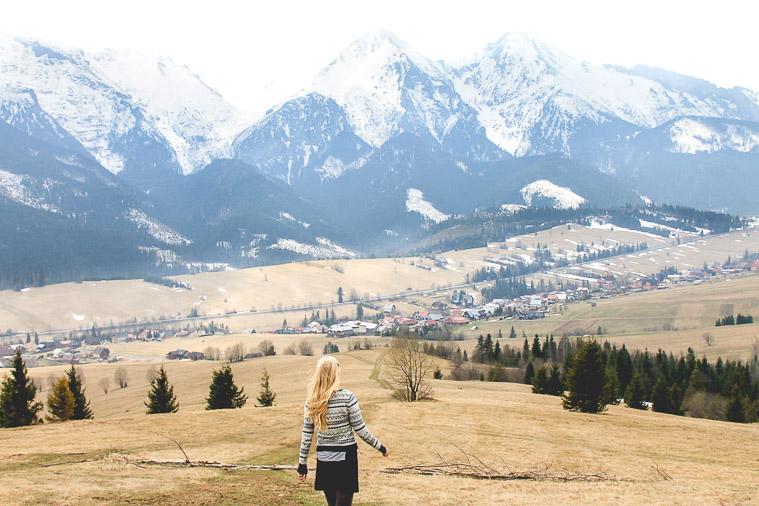 Read also: 19 Awkward Things That Happen When You Return from Backpacking
It's no coincidence that my chosen home after so long on the road is a country where salaries are fairly similar regardless of what work you do. Of course it would be wonderful to combine the things I'm passionate about with getting paid, and I'll continue to look for a way to make that happen, but if that doesn't happen it's not the end of the world.
Because on the list of things that are important to me right now, my career doesn't even make the first page. And while teenage me would likely be horrified to see the life I'm living now, I'm hopeful that middle-aged me won't mind it too much.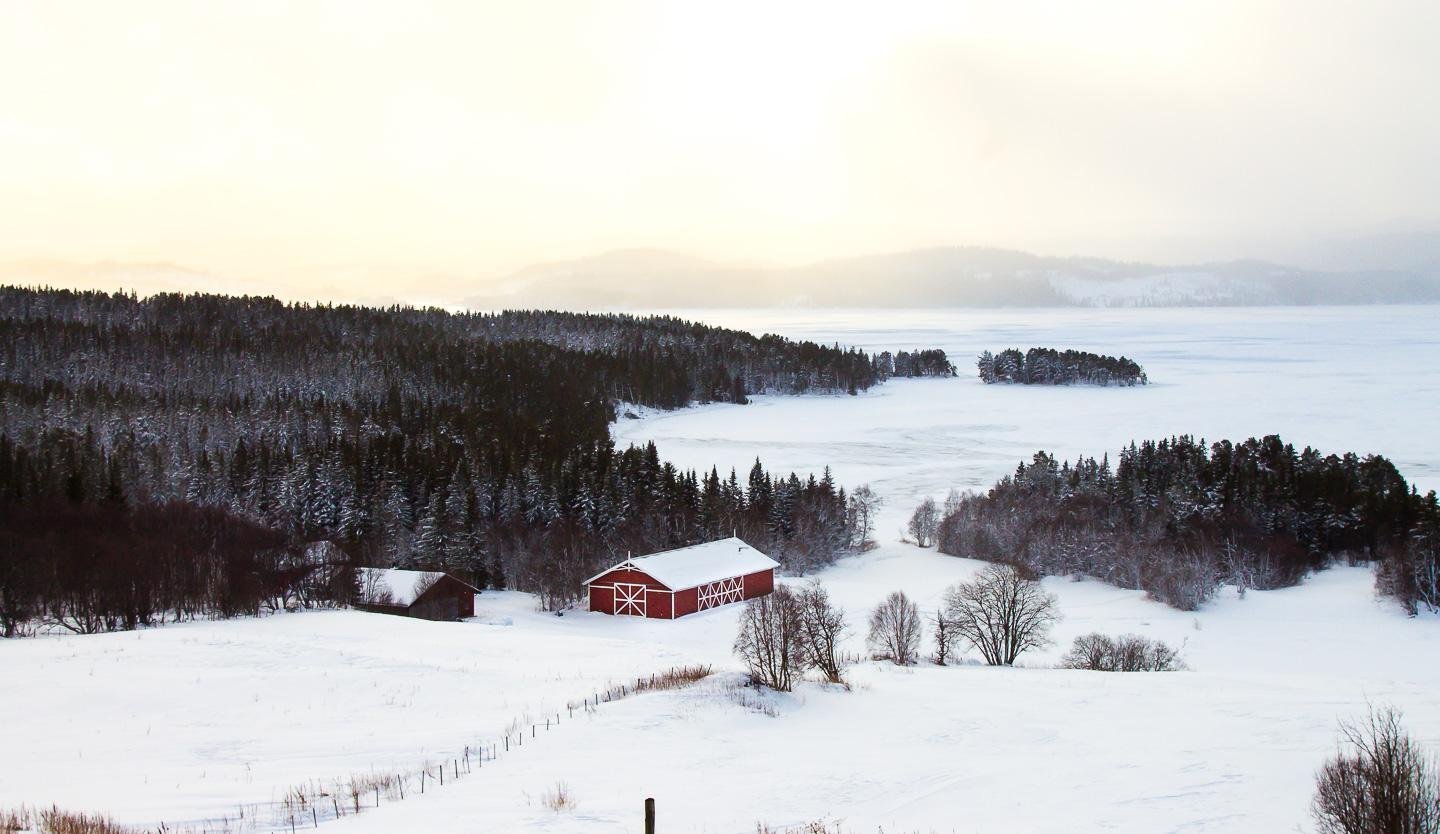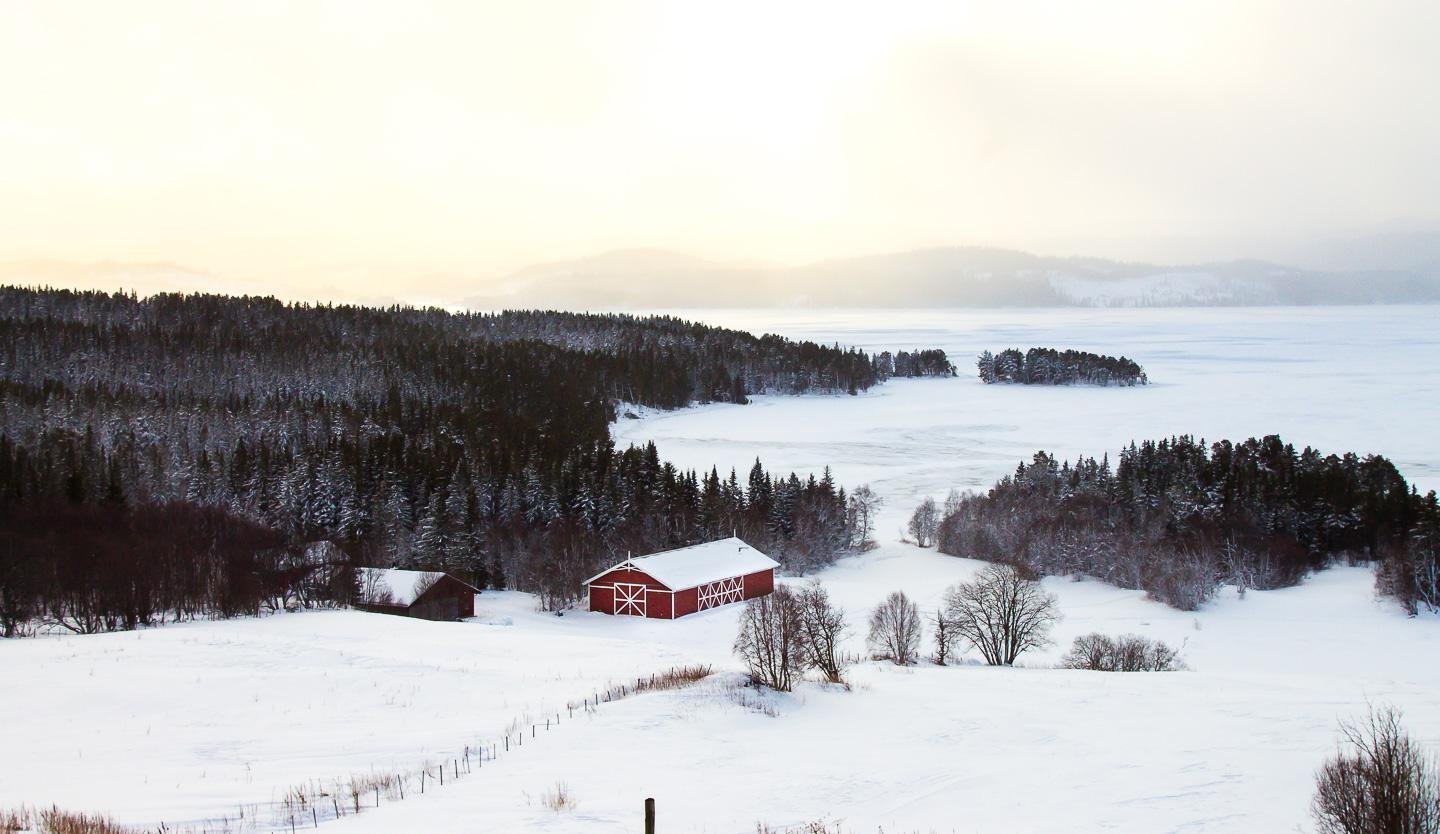 I guess this is the point where I tell you guys that maybe travel hasn't killed my ambition, it's just changed it. There aren't many people in the world who are in a position to travel as much as I can.
I don't have to support anyone besides myself, I have citizenship in a country where I don't have to work impossible hours to earn a livable wage, I'm healthy, my Norwegian passport lets me travel most places visa free – the list of things to be grateful for goes on and on. And I want to appreciate those things and take full advantage of them.
Because travel has shown me that the world is beautiful and awe-inspiring, and that while at times the big picture can look scary and heartbreaking, there's no better way to restore my faith in the world than witnessing how endlessly diverse, yet equally beautiful it is.
From the deserts of Mongolia to the cobbled streets of Italy to the mountains of Iran, to the crowded cities and deserted beaches of Japan to the American suburbs, it's amazing how many different ways the world manages to be beautiful. And while from afar people and their cultures can appear universes apart, when I get up close and personal it always turns out we're sort of just the same – and usually pretty awesome.
And suddenly so many things in life cease to matter, while other things become so much more important, and then I'm the girl telling my teenage cousin not to worry about college, but do take a year off to perfect your Norwegian, because that's what's important in life.
That advice, along with my publishing this post for all young impressionable eyes to see probably makes me officially the world's worst role model.
But that's just another thing travel has taught me: the world is big, with an endless number of ways to live in it, and try as we might to set up cultural norms, beliefs, and expectations, there aren't really any rules. Well, besides laws. You should probably try to follow those.
Where do you find purpose in life? Do you have a dream career?