Remember when I first went to Albania and could not stop talking about it? Well, I think Spain might be my new Albania, because I'm suddenly obsessed. It's crazy because before this year the last time I had visited Spain was back when my shoes closed with velcro, but in the past twelve months I've visited Barcelona, then Galicia, and most recently Mallorca.
A few language app downloads later and my travel wish list is now dominated by Spanish destinations – who would have thought?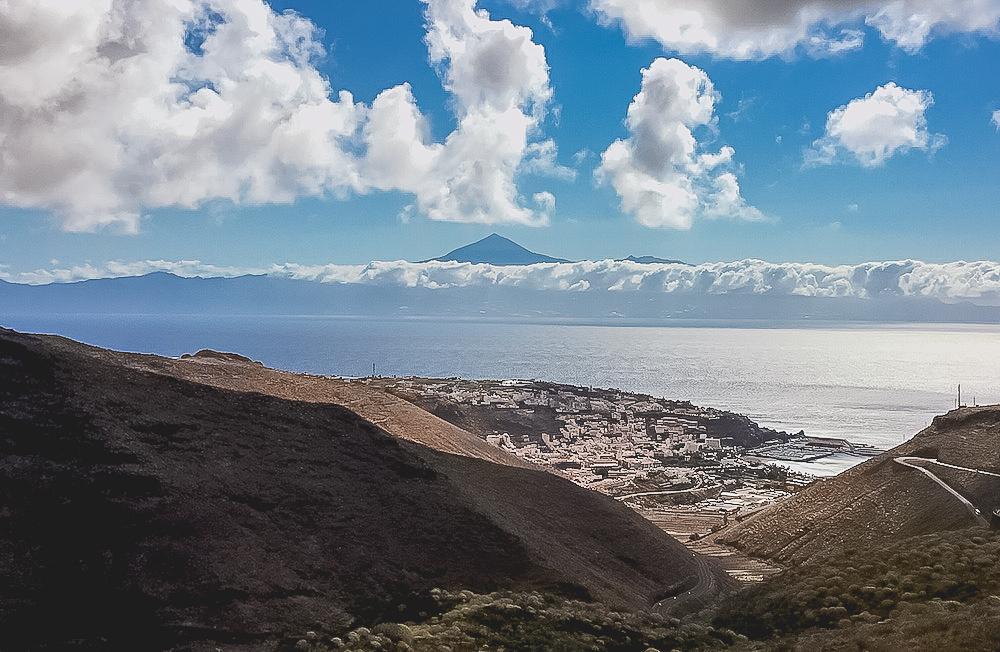 And since it's summer and my two weeks on Mallorca weren't quite long enough to work on my tan (and by "tan" I mean when my skin turns from bluish white to pinkish white) I've got my eye on a few more Spanish islands. So, what are everyone's thoughts on the Canary Islands?
The Canary Islands are also really popular with Norwegians heading to big resorts on packaged holidays. But after my last holiday to Spain I'm now thinking that maybe the Canary Islands have more to offer than big hotels as well, right?
At least I'm really hoping that's the case, because since the Canary Islands are so far south (they lie off the northwestern coast of Africa), they seem like the perfect place to find some sunshine and warmth even when it's really cold in the rest of Europe. And after two years in Norway I'm thinking I might start adding a few more sunshine runs into my travel plans this year.
Plus have you guys seen the new videos of the Canary Islands on Facebook? Here are my three favorites:
El Hierro
During the past few weeks I've felt even more worried for our environment's future, so watching how El Hierro is working towards using 100% renewable energy was so encouraging! Plus, how gorgeous does the landscape here look?
La Gomera
When I lived in Japan one of the islands I taught on had a cedar tree that was over 7,000 years old and it just seemed so crazy that I could look at something that had already been super old back when Plato and Aristotle were alive. So I'd love to see the forests on La Gomera and imagine what the earth looked like millions of years ago.
La Palma
I've wanted to visit La Palma ever since Dan's mother showed me photos of her holiday there, but this video makes the island seem all the more intriguing. Pirates? Underwater cemeteries? I mean, Peter Pan and the Little Mermaid were two of my favorite movies growing up so…
Have you been to any of these islands? Or do you have any other islands to recommend?