Whoa, since when is August a month of emotional turmoil? Like, aren't we supposed to save that stuff for January?
August saw me totally bummed by the lack of summer here in the mountains, ecstatic over the early arrival of a stunning autumn, and positively giddy over finally having a week off to explore more of Norway (we've made it to Bergen!).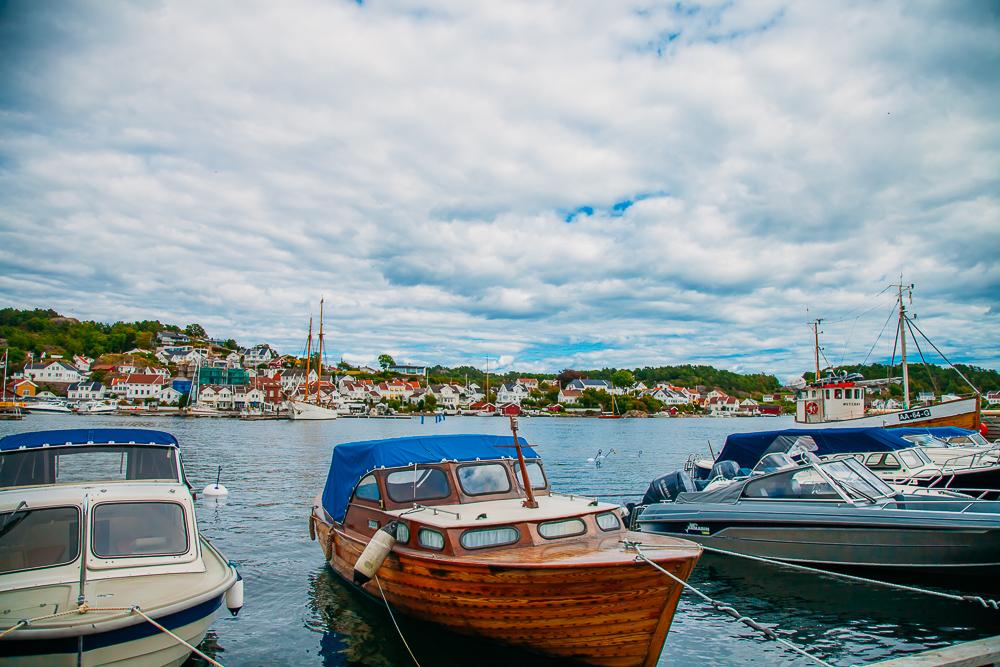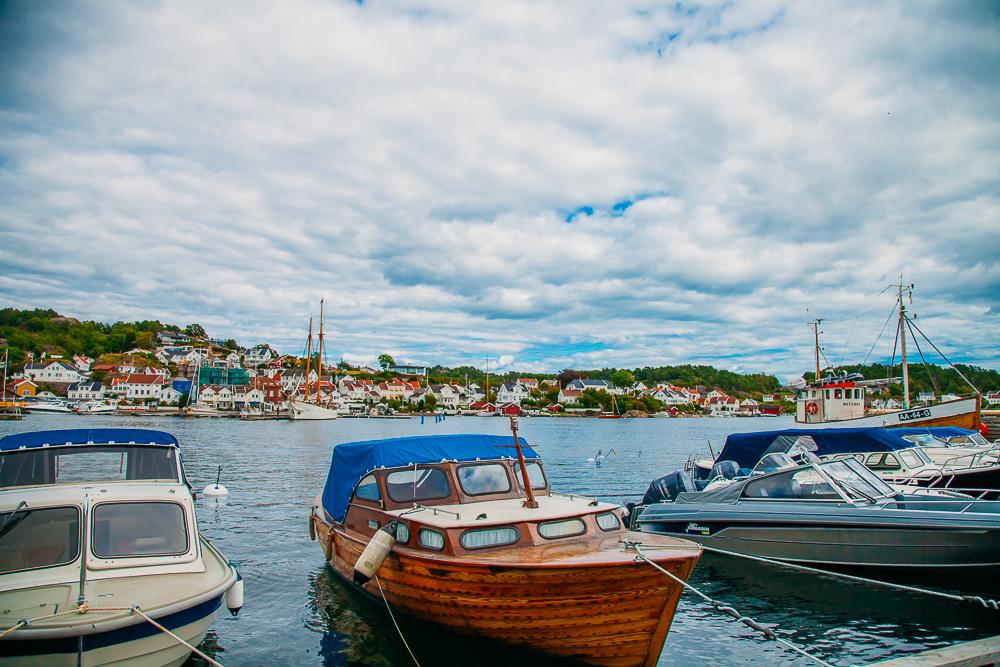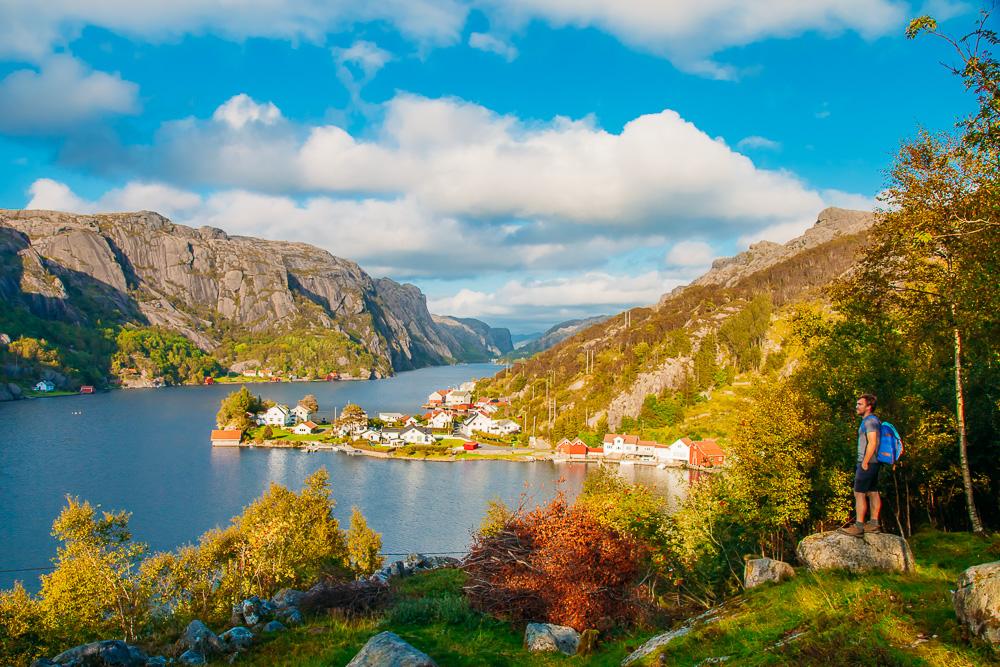 And then there was also that time in August when my flight from Amsterdam got back to Oslo after midnight and I had to drive 4 hours through the mountains in the dark and I don't know when I've ever been so scared. I also don't know when I've ever been scared of the dark before – is this what happens after a summer under the midnight sun? At any rate, I totally now get where all the Norwegian tales of trolls come from – I'm pretty sure I saw at least ten of them lurking in those dark mountainsides.
So like yeah, that was August.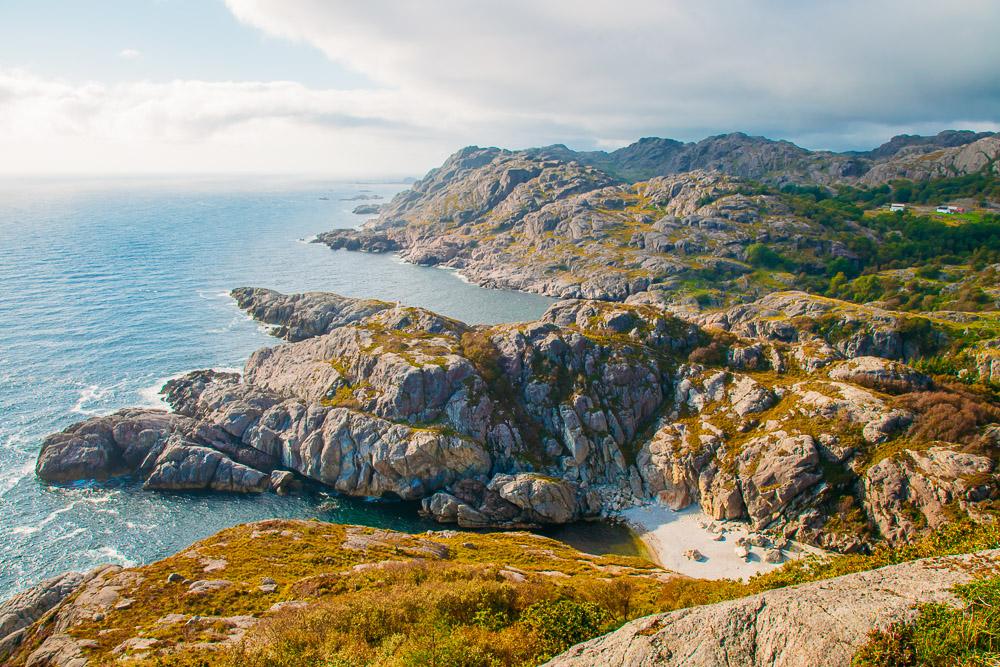 The Blog
My most popular post this month, bizarrely, was Shut Up, Wanderlust, Let Me Be Happy.
I say bizarrely because I wrote this post when I had actually sat down to write a post celebrating my 3 year blogiversary (guess that one will come a month late, whoops). But I had other things on my mind, and I'm so glad I shared them with you guys because your comments and messages just made me feel so much better about life.
I guess that's actually sort of the best way to celebrate three years of blogging, come to think of it. I'm definitely grateful for this little community that has gathered here, and rely on you guys more than is probably healthy, ha.
Other posts I published in August:
One Year in Norway: The Wins, The Struggles, and the Total Fails // the perfect way to kick off a month of over emotional blog posts!
A Touch of Time Travel // Visiting Amsterdam was so much fun, but also a little trippy, as the last time I was there was nearly two decades ago, and I sort of felt like I had magically jumped forward in time from the little girl I was back then to who I am now. I loved that you guys totally knew the feeling I was talking about!
How to be a Horrible Tourist in Amsterdam // I totally failed at checking tourist sites of my list in Amsterdam, but I think I had an even better time there because of it. And at least I got loads of pretty photos!
9 Reasons to Visit Norway in Autumn // I maybe got a little embarrassingly excited over autumn, but it seriously is just so magical in Norway!
The Instagram
Apparently we're all in agreement that Amsterdam is just out of this world gorgeous.
How was your August? 
Enjoy recaps? You can also read about my first, second, third, fourth, fifth, sixth, seventh, eighth, ninth, tenth, eleventh, and twelfth months in Norway.