I just returned from Finnish Lapland yesterday, and while I was super sad to live Finland, it was lovely being greeted by a winter wonderland here in Rauland! Apparently it pretty much snowed nonstop over the two weeks I was gone. And now it looks so beautiful!
I have so much to share from my travels through Finland, but first I have something else to share – a new video about life in Norway.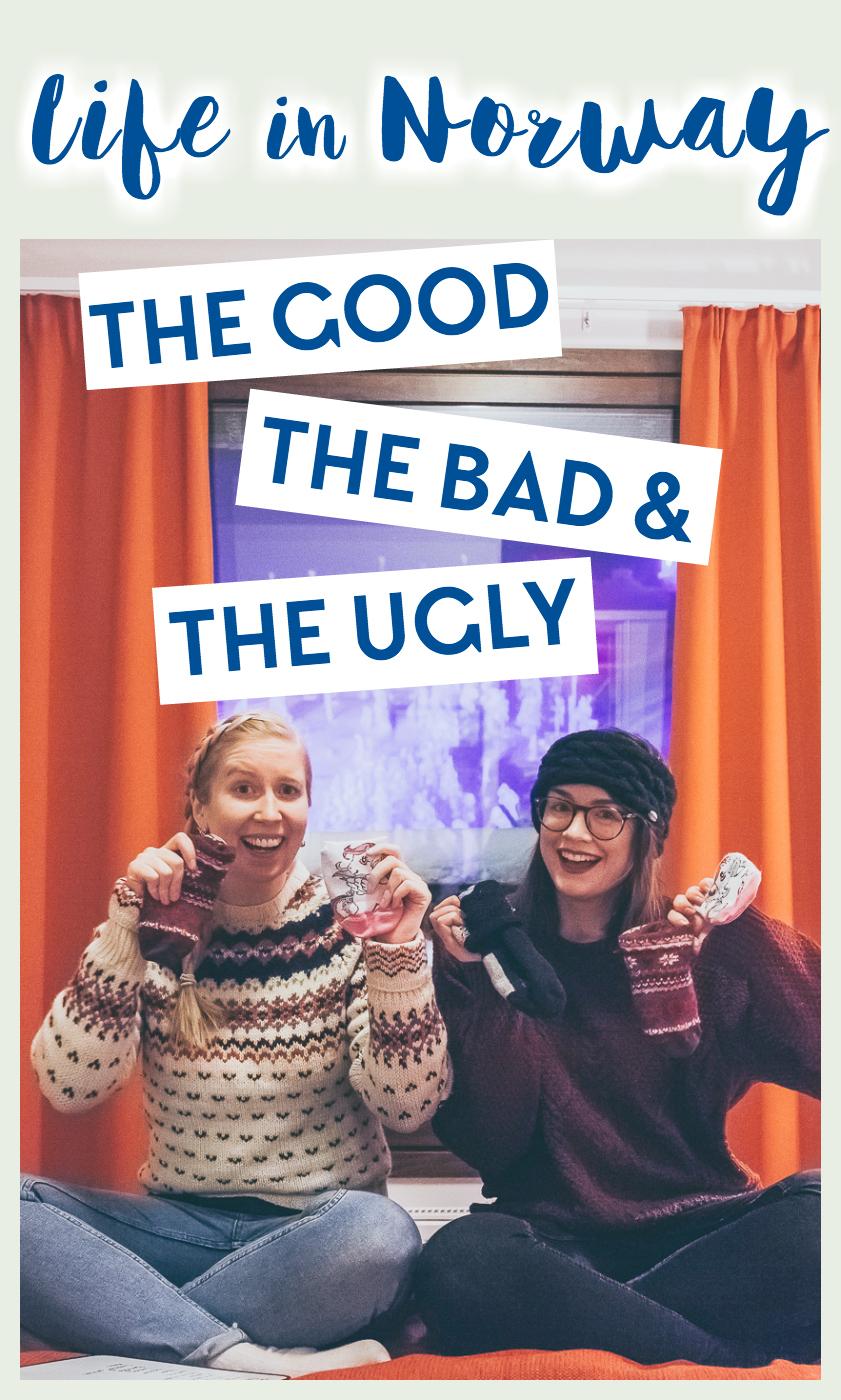 I was in Finland with a bunch of other travel bloggers, including one of my favorite Norway-based bloggers Vanessa from Snow in Tromso. She's originally from Germany but has been living in Norway for over three years now, so I thought this would be the perfect opportunity to sit down with her and talk a little bit about life and travel in Norway.
We ended up making two videos, one about all aspects of life in Norway (the good, the bad, and the ugly!), which you can find on my YouTube channel, and another video with all of our insider tips for travel in Norway, which you can find over on Vanessa's YouTube channel.
This was my first time filming chatty sit down videos, so let me know if you'd like to see more videos like this from me, or if you think I should just stick to videos of my travels instead. And if you do enjoy them, don't forget to subscribe to my channel, as I'm often too shy to share my videos on my blog.