This wasn't the post I had meant to write today. But sometimes when I open WordPress to share something that I hope is entertaining or helpful my brain gets confused and thinks this blog is the same as a diary and instead all the feels come out. So like, sorry in advance, okay?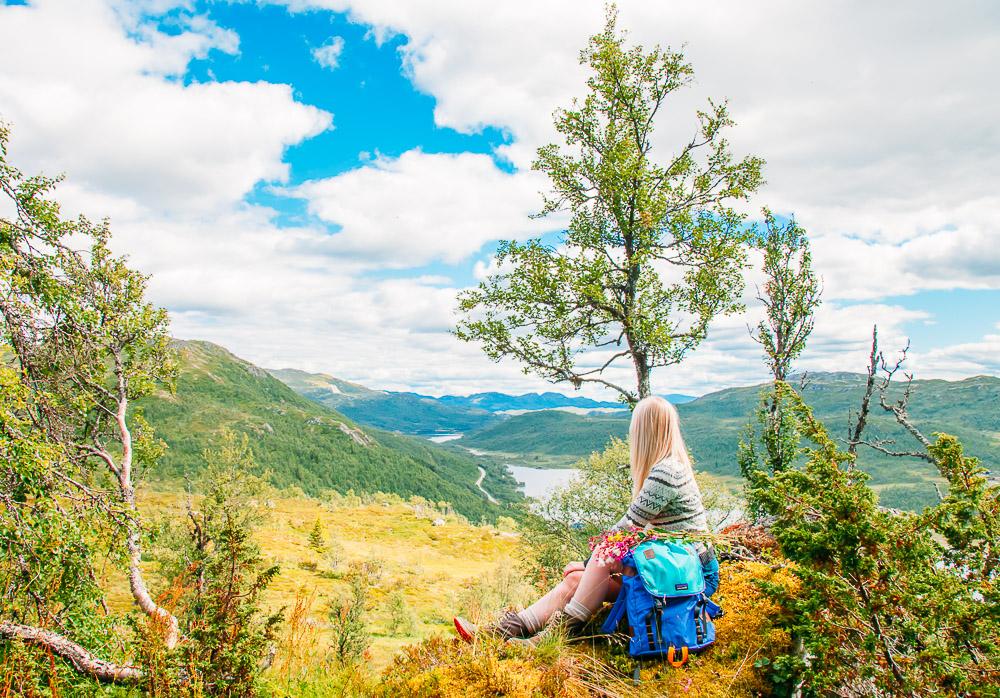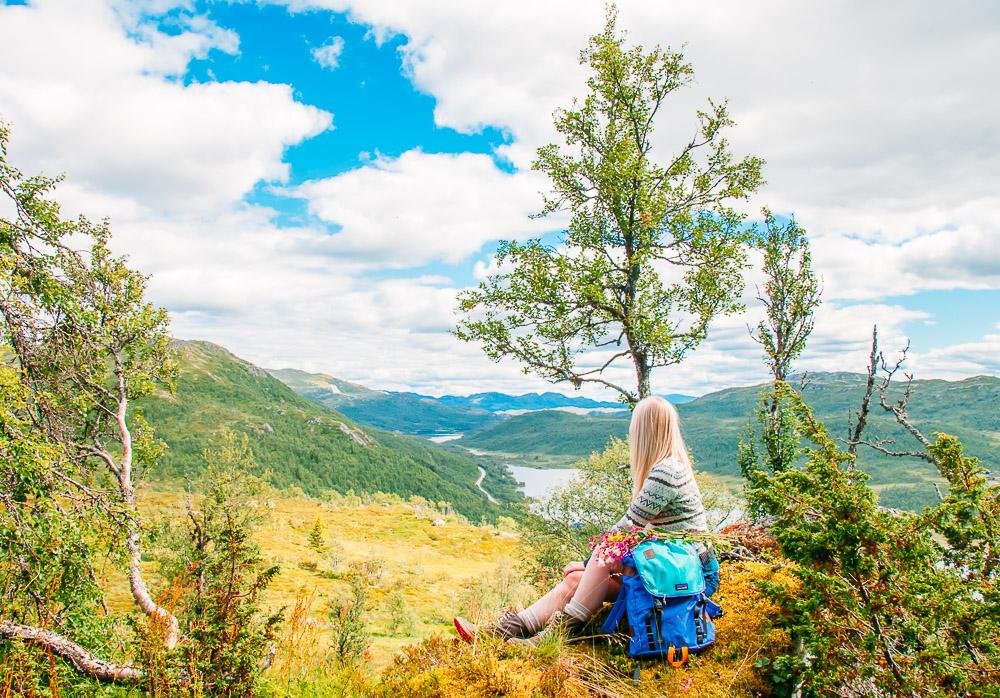 Last week Dan returned from two weeks in Bulgaria that had sent each of us into our own little crises. Not over being apart – we're not that sweet and romantic – but instead those fourteen days left us each with some big questions about what we want in life.
Okay, this might be a little sweet in a way, but when Dan was gone, working at the supermarket here went from being this fun, sort of silly thing we are doing while we find our footing in Norway and master Norwegian, to really quite depressing. While usually I enjoy having a low stress job that lets me chat with people in Norwegian all day, I took a turn for the negative and each encounter with a rude customer (which only happens once or twice in a day full of otherwise lovely customers) had me questioning what on earth I was doing here.
And then Dan returned and was all, how did we forget how awesome the Balkans are? And what about our dream of opening a hostel? Should we still do that? Maybe in Romania? Is Constanta nice?
Oh dear.
I recently wrote an article for a travel site that tried to answer the question "why is travel so addictive?" My answer: you realize that despite all our differences people around the world and the lives they live are actually remarkably similar. And when we can relate to people everywhere we want to immerse ourselves in as many foreign cultures as possible, which then challenges our own everyday lives back home because we see so many different ways to live, which in turn makes us want to travel more.
Or is it just me?
It seems like it mostly must be a good thing, especially if we're feeling constrained by social standards at home, because it opens up a world's worth of new ways of life. So many options!
Ugh, so many options.
So what happens when I find myself seriously in love with two very different places and lifestyles, and I can't have both?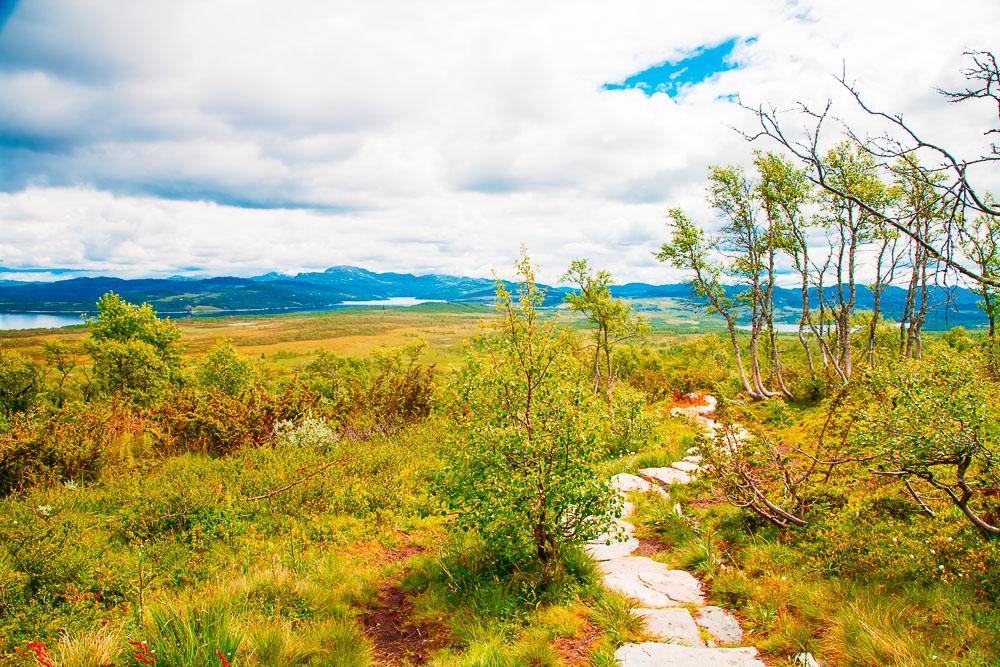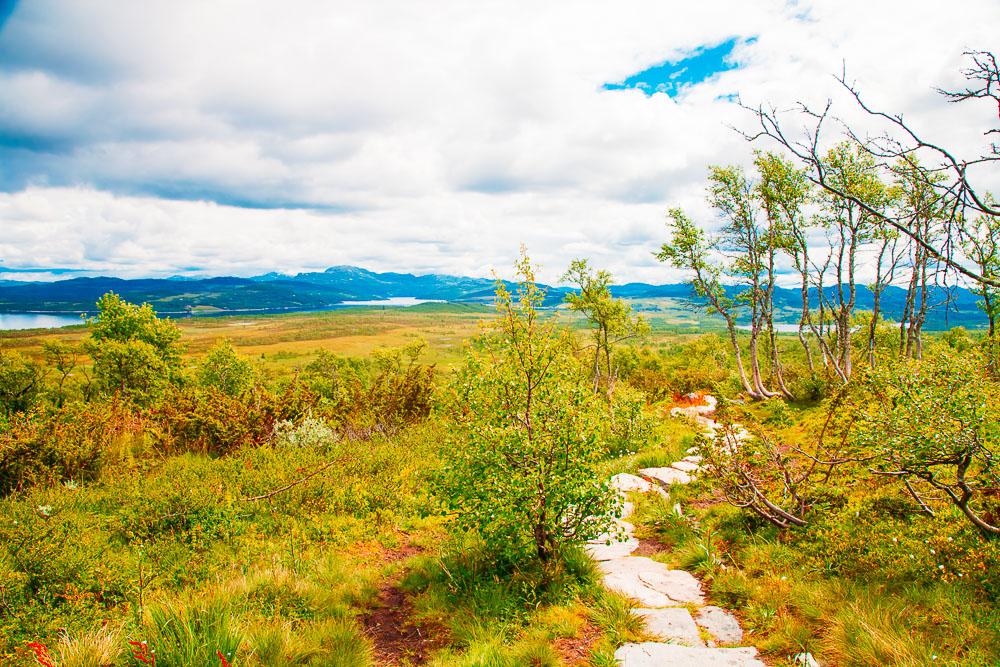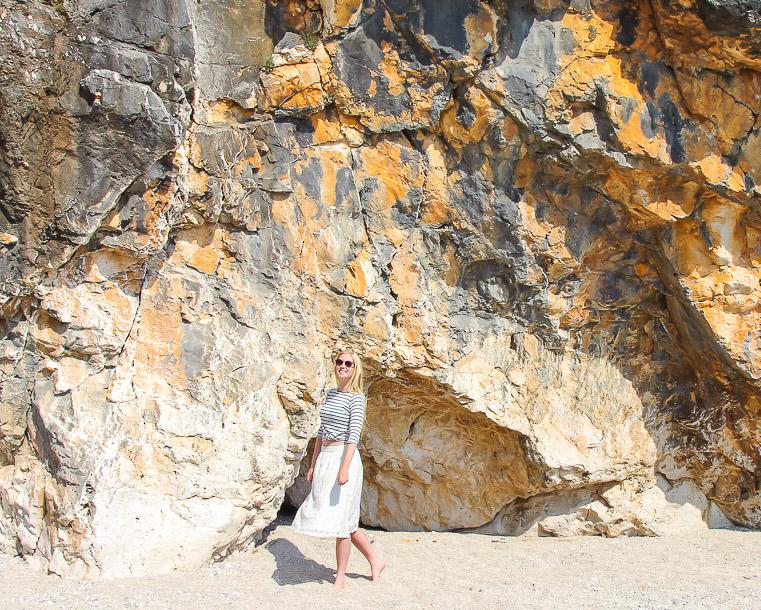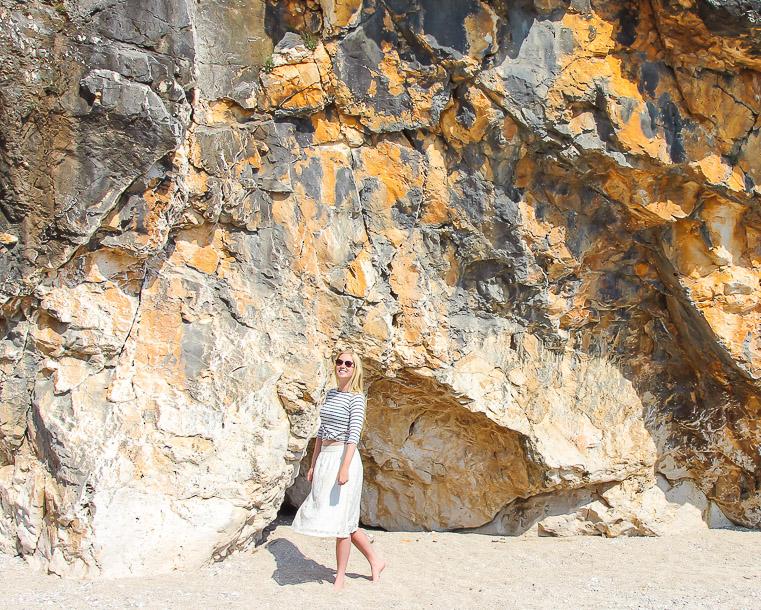 Like, now I'm totally lusting after the Balkans, but I'm 100% certain that if I moved there I would once again long for Norway. If this were a romantic comedy I'd suddenly realize that, of course, the answer was there all along! And I'd run off for my happily ever after with my chosen one. Actually, no, when the girl can't decide doesn't she usually realize that it means neither one is right and she should choose no one?
But life is not that simple, because it takes time to settle into a place and sometimes it's really hard to see past the initial stage into what life there will actually be like. So if someone could just arrange to give me little peeks into possible futures in different locations that would be like, super helpful, thanks.
I sort of wonder, though, if I will just always be dreaming of that next place. Like how growing up I dreamt of moving to, well, anywhere else, and then it was Japan, and then it was Southeast Asia, and then Europe. What's that, do I hear Africa calling?
Lol. Except also not lol, guys, this is serious. So serious that even though it was raining yesterday I pulled on my boots and raincoat and headed up a mountain – you know, where I do my deep thinking. And as I sat on a mossy cliff getting thoroughly soaked (because I had to take off my coat to sit on, obviously) I looked at the blueberry bushes and little shrubs around me that were already starting to turn red for autumn and thought about how this really is the most beautiful place I've ever been. So why can't I be happy here?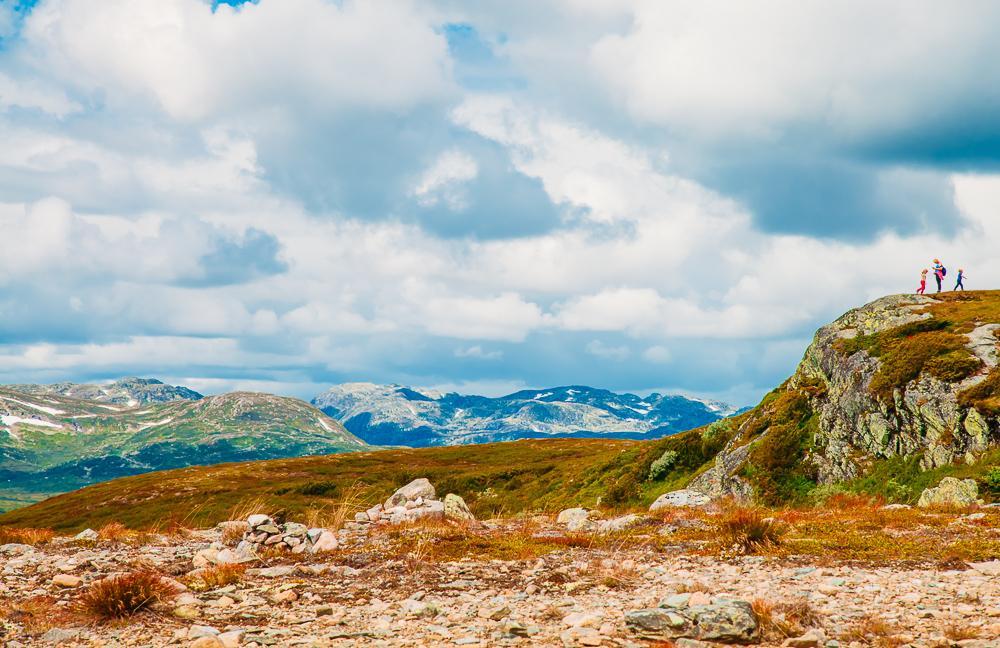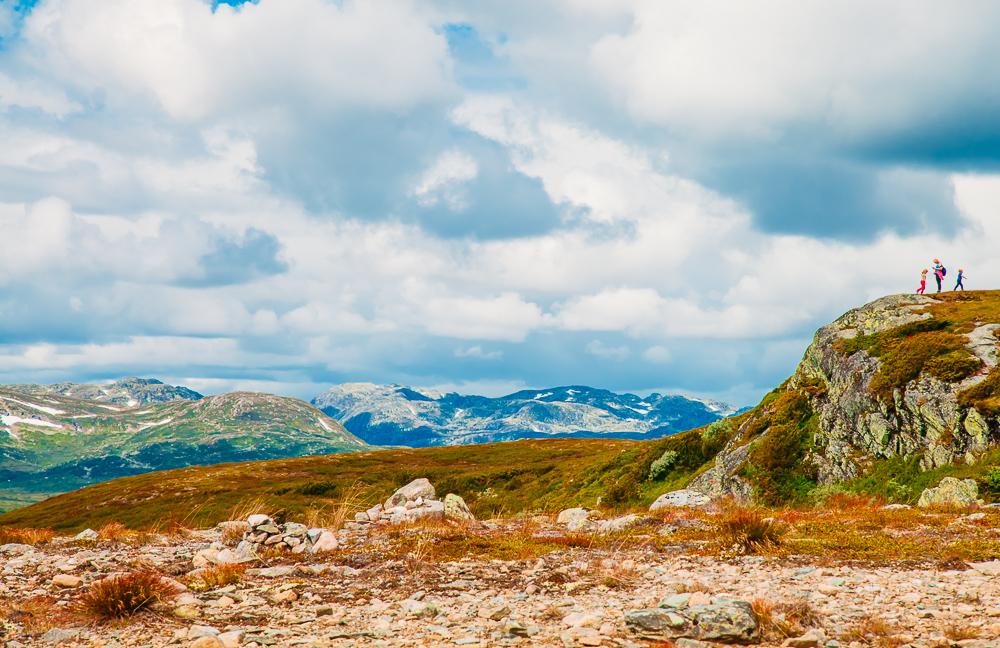 I know, I know, melodramatic much? Rauland was never meant to be a permanent home (we had actually only intended to spend three months here) so it's totally fine to be looking forward to our next move. Though there's still a little voice in my head asking if I really will be happy in the next place, or if I won't just start dreaming about somewhere new again.
Does anyone else hear her?
Some days (like yesterday) she freaks me out and makes me feel like my future is doomed. But other days (like today) I remember to appreciate her, because even if she doesn't mean to, she assures me that it's okay to settle down somewhere, because it doesn't mean I'll forget about the rest of the world and all the things I have yet to learn from it.
Because dreaming is a good thing, right? Right?