Midsummer has now come and gone – well, at least the lightest day of the year part of midsummer. I'm still hoping that the beautiful warm weather part of summer is still ahead, because right now it is cold.
I've fished my woolen sweaters out from beneath the pile of sundresses I had so optimistically dumped on top of them at the official start of summer, and hot chocolate is once again part of my daily diet. Life in Norway!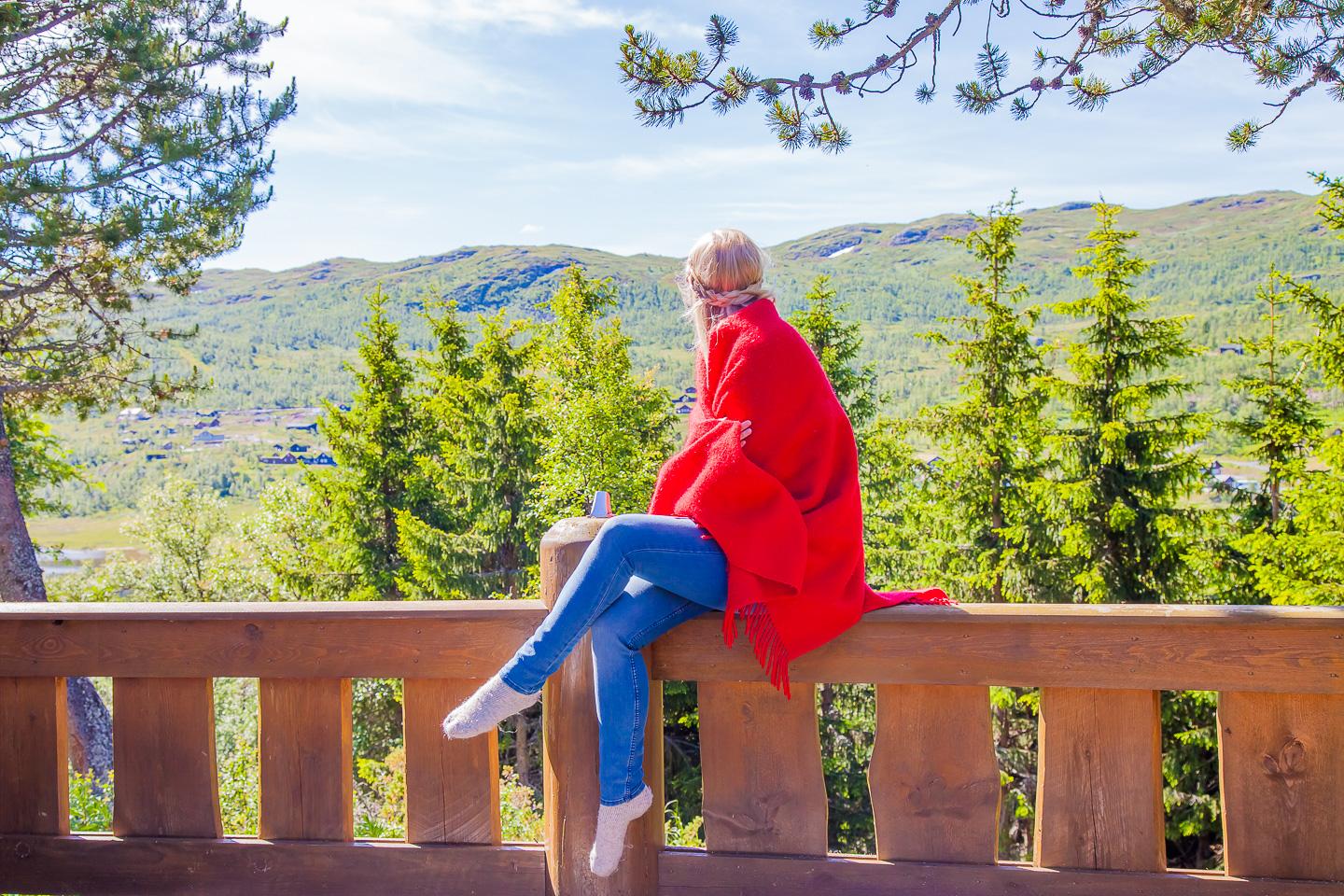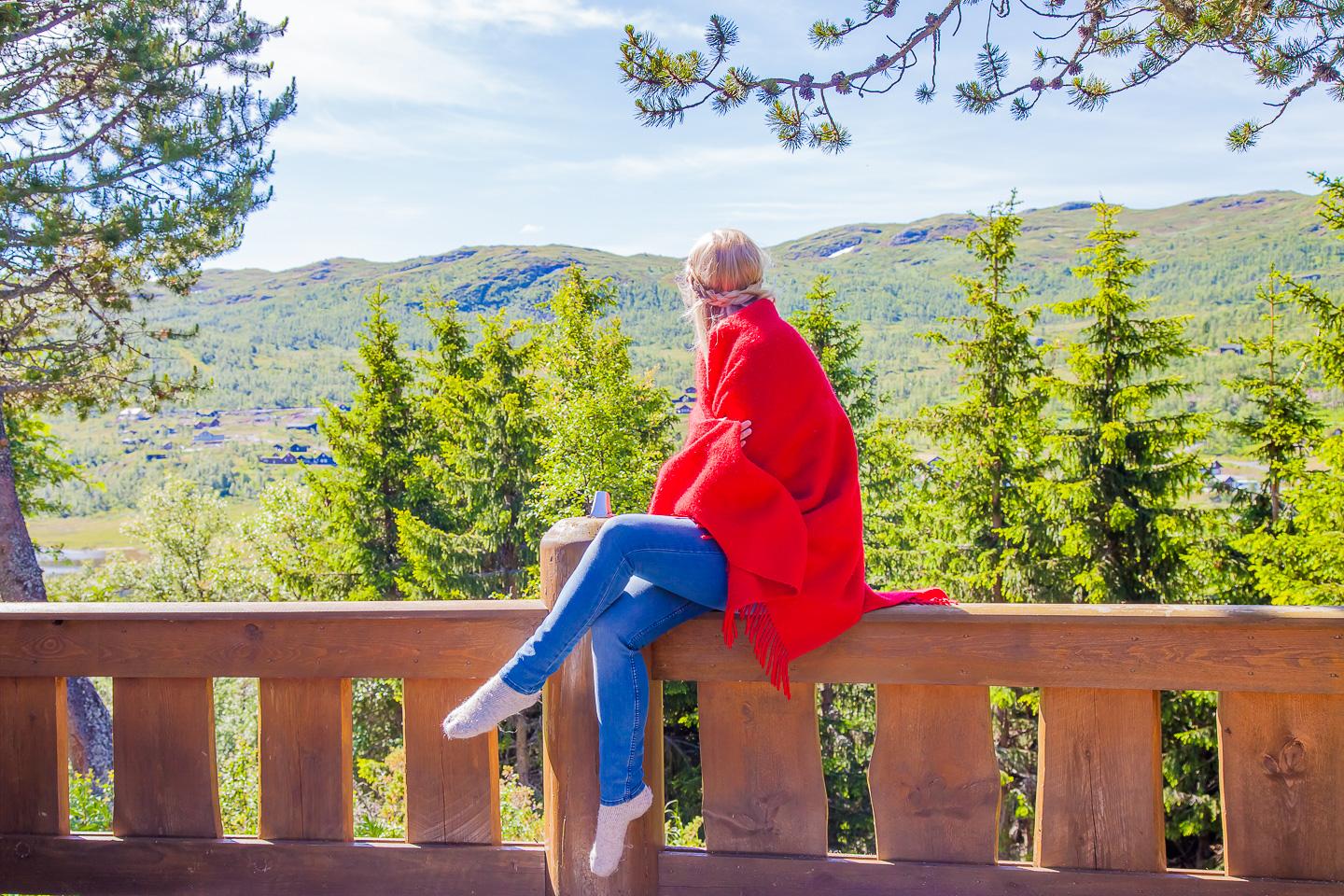 And yet it does feel so summery. Everyone is on holiday now, the Norwegians are stubbornly braving the cold to tan on their porches, and my parents are in town! They're actually in town for an entire year, which I couldn't be more thrilled about.
Well, by in town I mean that they'll be living in Southern Germany, but after years and years (six of them!) spent living on different continents, Germany feels like a short skip down the block.
And of course within a few days of seeing my parents again I had six new trips on my travel itinerary. I've said it before, but I claim no responsibility for this travel bug of mine – it is 100% my parents' fault!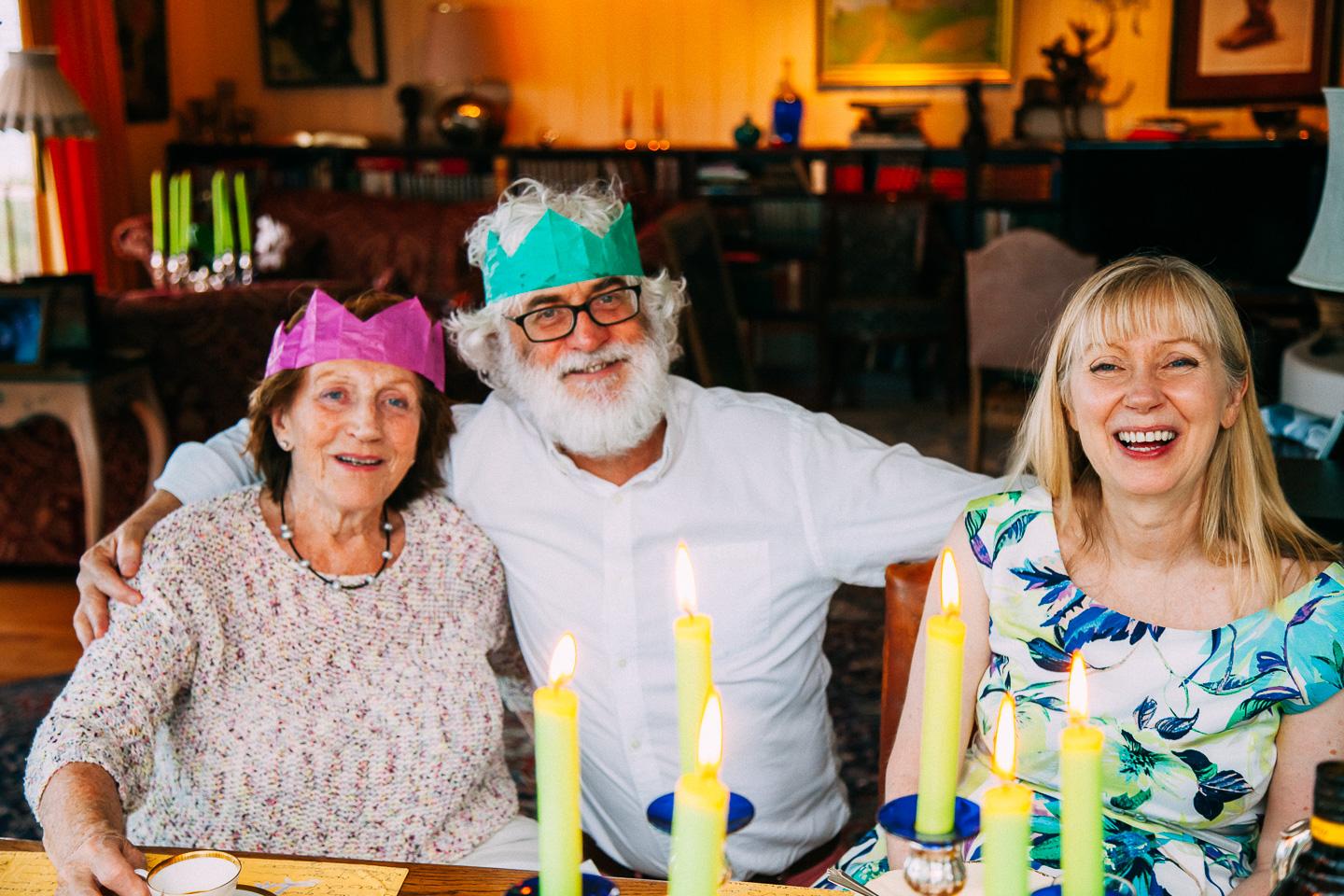 My parents arrived just in time to celebrate my grandmother's birthday!
The Blog
My most popular post this month was An 11 Day Scotland Island Hopping Itinerary You Should Steal. It's funny, because I almost didn't publish this because I thought maybe it was too dry and boring. But it is useful.
I really hope some people copy this trip, because it really was the best ever and deserves to be taken again and again.
Other posts I published in June:
Scotland's Most Magical Train Journey // Because Harry Potter
The Isle of Skye – What's All the Fuss About? // Okay, maybe it deserves the fuss.
How to Travel Norway on a Budget: Transportation // Avoid the bus!
7 Reasons I Need to Return to Harris and Lewis // My favorites of the islands I visited in Scotland (and for good reason!)
How to Find Budget Accommodation in Norway // Basically your best options are Airbnb and camping.
Off the Path: Greenland // I'm now obsessed with the idea of visiting Greenland and need to make it happen! It was also fun getting another Off the Path post in – and if you have a place you'd like to write about definitely send me an email!
The Instagram
My most popular Instagram photo last month was from one of my favorite days of the year. I had just returned from Scotland and was feeling those post travel blues, so Dan did what Dan does and dragged me up a mountain.
And it was the perfect reminder that I live in one of the most beautiful places ever and I should get off of Skyscanner and go explore it more!
Though there's also a part of me that's seriously wondering who these 730 people are who liked this photo? Wait, who are these 15,000 people following me on Instagram? Social media, guys, it's big.
How was your June? 
Enjoy recaps? You can also read about my first, second, third, fourth, fifth, sixth, seventh, eighth, ninth, and tenth months in Norway.