Six months in Norway! I feel like that should mark a huge turning point in my life here, like suddenly I speak fluent Norwegian or have learned to adore brown cheese (my one major failing in my attempt to be Norwegian as possible). Does finally learning to ski count? Let's just say it does, so that I can start this blog post off on a positive note!
January marked the end of the holidays, which usually makes me all sorts of gloomy, but this year I was too distracted by my new home and new job to notice the sudden disappearance of all the tinsel and everything cinnamon and clove flavored.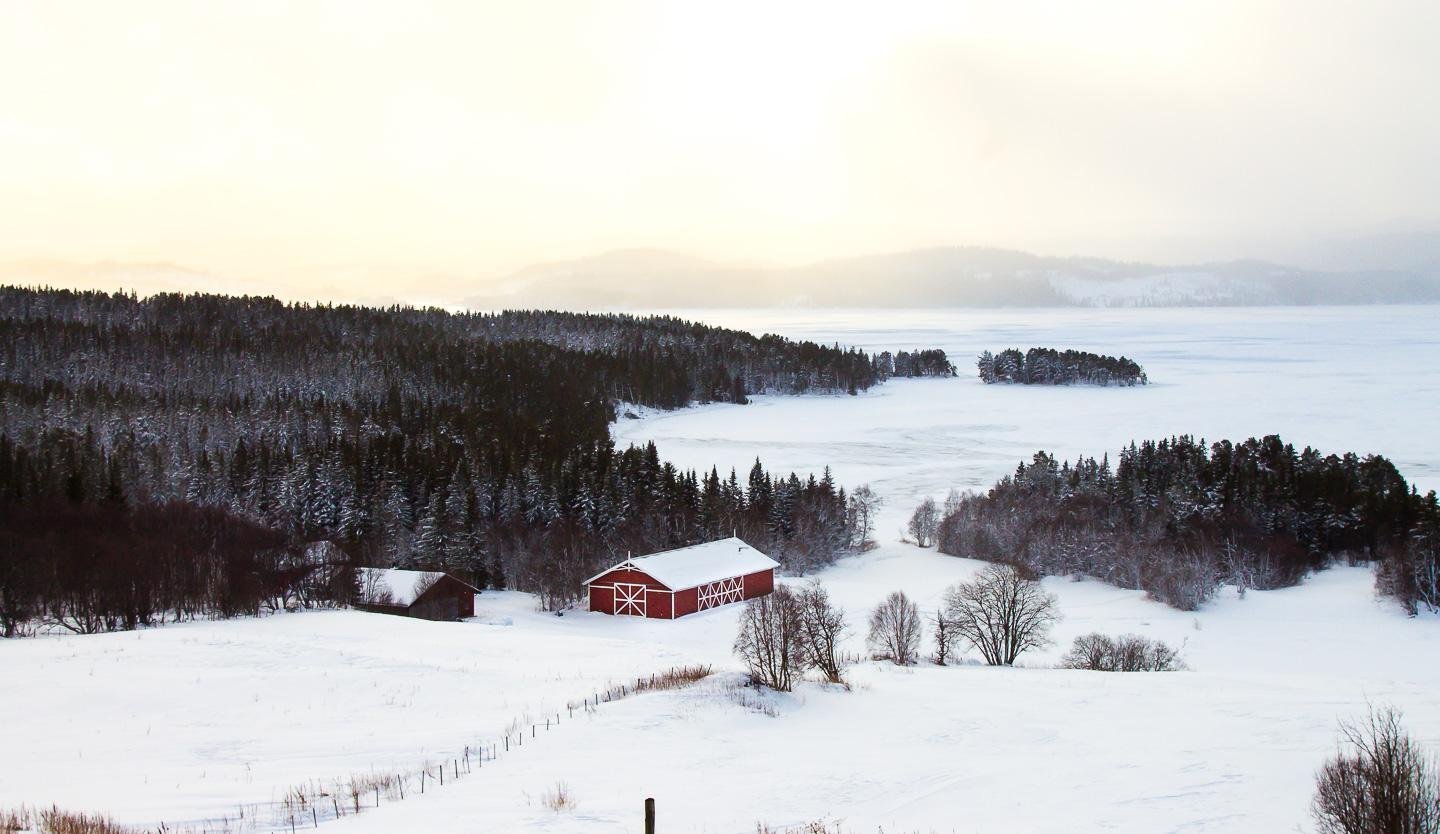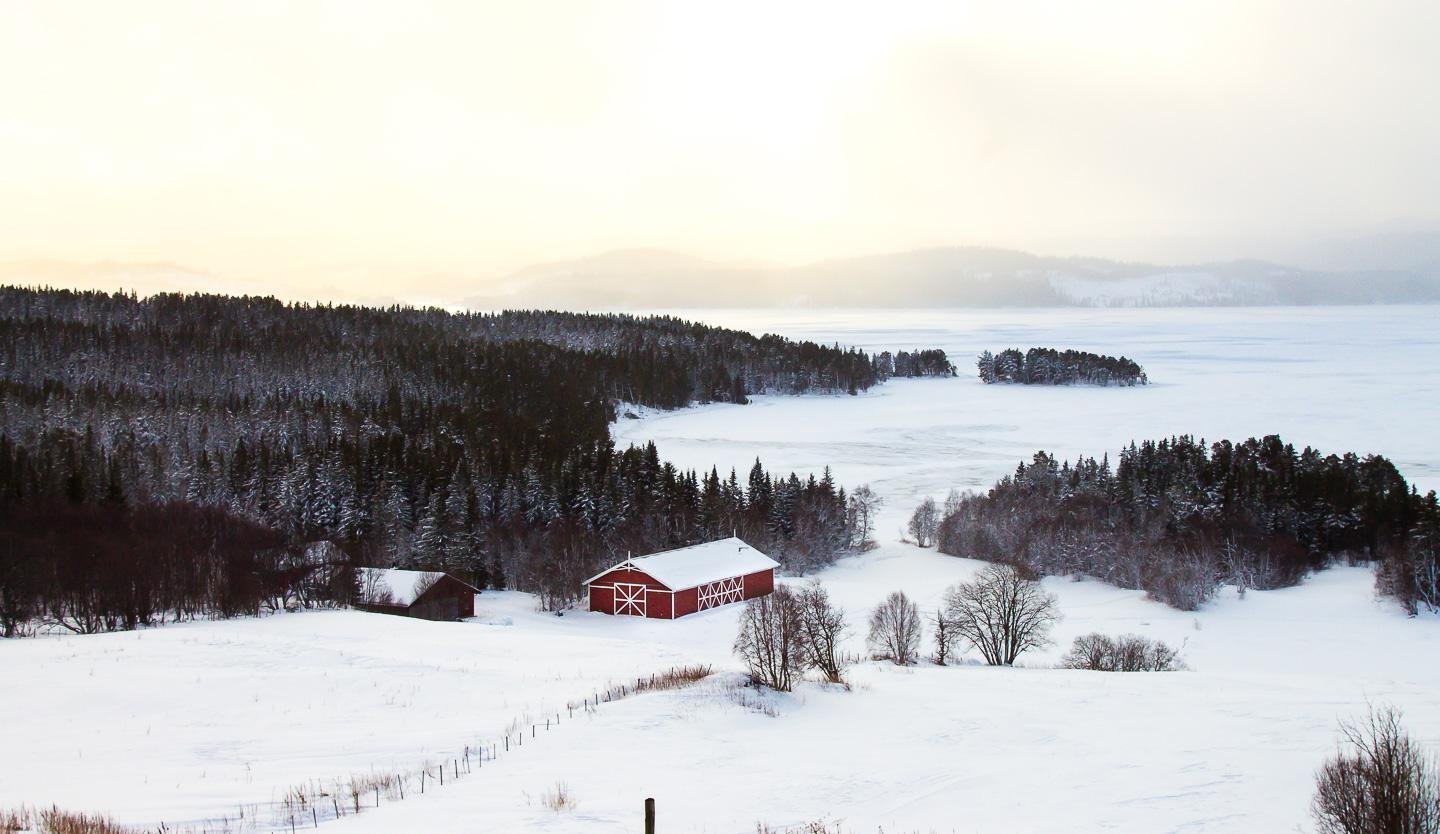 The Home
In this post I shared my trepidation about moving to my grandmother's cabin in Rauland, because I didn't want to ruin its magic with real-life worries like waking up early for work and shoveling the path to the outhouse.
But now I've committed and perhaps I'm in the honeymoon phase with Rauland, because I could not be more smitten. Even getting my car stuck in the snow here gives me a serious case of the happies, because each time it's happened (yes, multiple times – driving in snow is tricky!) within 30 seconds a car will have pulled over and started hooking up to my car with the cable which everyone seems to have on hand for helping their fellow drivers out in these snowy times. And instead of helping I'll just smile at them with that stupid blissed out grin because I just can't get over how nice people in Rauland are.
Once I had to stop on a hill and my tires couldn't get the momentum to move again and an entire busload of students came out to offer me a push. Though when we turned to walk to my car we saw that a tractor was already taking care of it. Seriously, I don't even know where the tractor came from, that is how magical Rauland is. Or perhaps the locals have arranged for someone to constantly follow around the new American girl and her Rent-A-Wreck. I wouldn't be surprised.
Basically what I'm saying is that sure, life in the mountains isn't always the easiest – especially when it's -25 degrees and all the doors are frozen shut – but the pretty views and lovely people are doing quite a job of making up for it.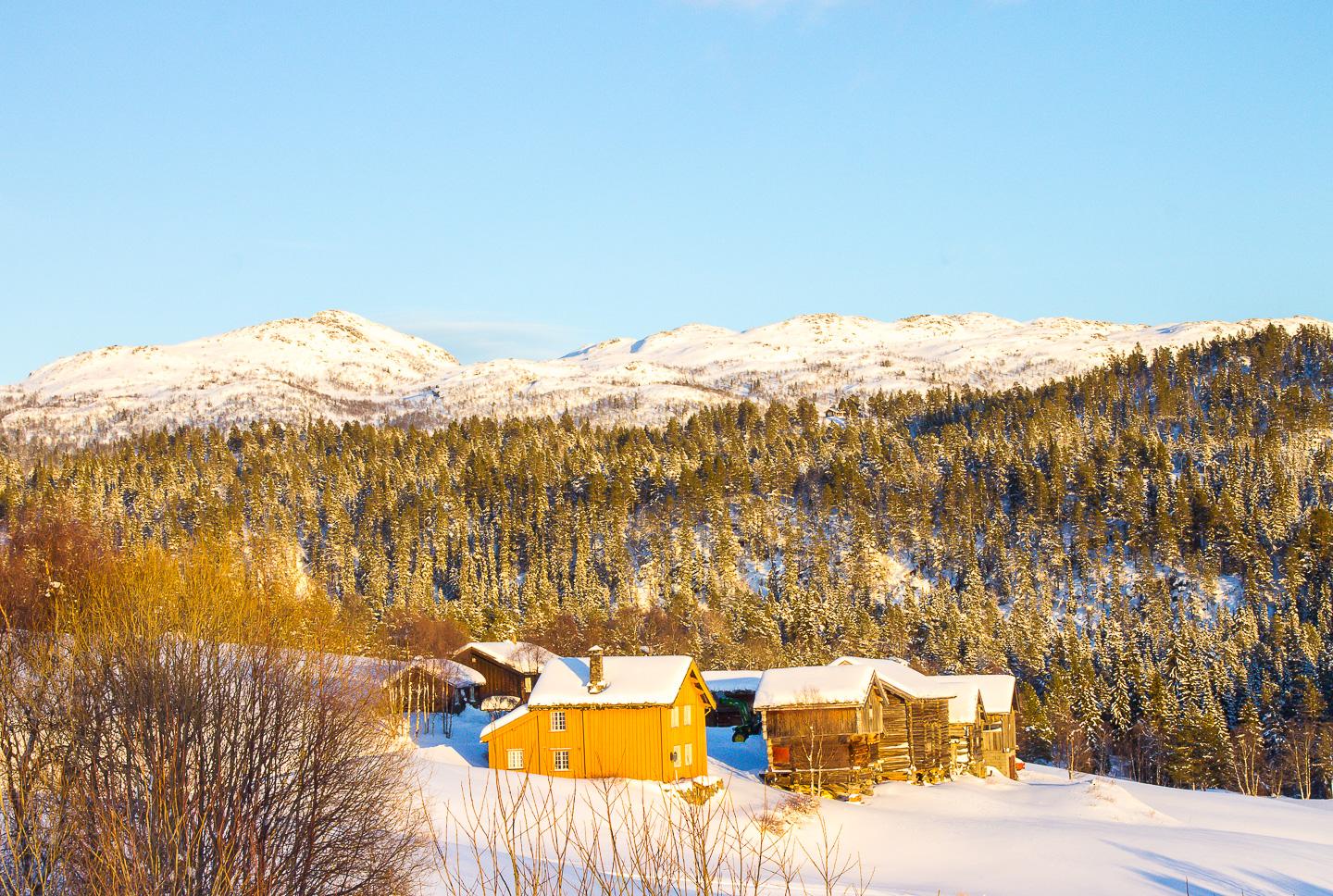 The Jobs
This is going to make me sound like a loser, but I've really been loving working at the supermarket because having work colleagues almost feels like I have friends! Ugh, I know.
But really, I am enjoying it and I love getting to talk with the other workers and customers. For a girl who is so terribly shy, I do adore talking to people, especially strangers (I think the term is shy extrovert?), and sitting behind a cash register seems to break down all my usual awkward barriers. Plus, it's a lot like I'm getting paid to get Norwegian lessons.
I'm not sure how I would feel about working in a supermarket in a big city, but this small town one is all sorts of adorable, especially as it not only functions as the local supermarket, but also the post office, bank, pharmacy, lottery and horse betting counter, and bakery. Which means I've had a lot to learn, and I have a lot of different tasks to keep my day busy. Though posting packages for people or depositing money in their bank accounts continues to freak me out – fingers crossed I haven't made any disastrous mistakes!
And of course I've loved getting a behind the scenes peek at how Visit Rauland operates. While sometimes I stress about getting enough photos to share on their accounts, it's nice to always have to force myself to go outside and find an interesting new place or angle for a picture. Plus it's a good daily reminder that I'm living in a truly spectacular place.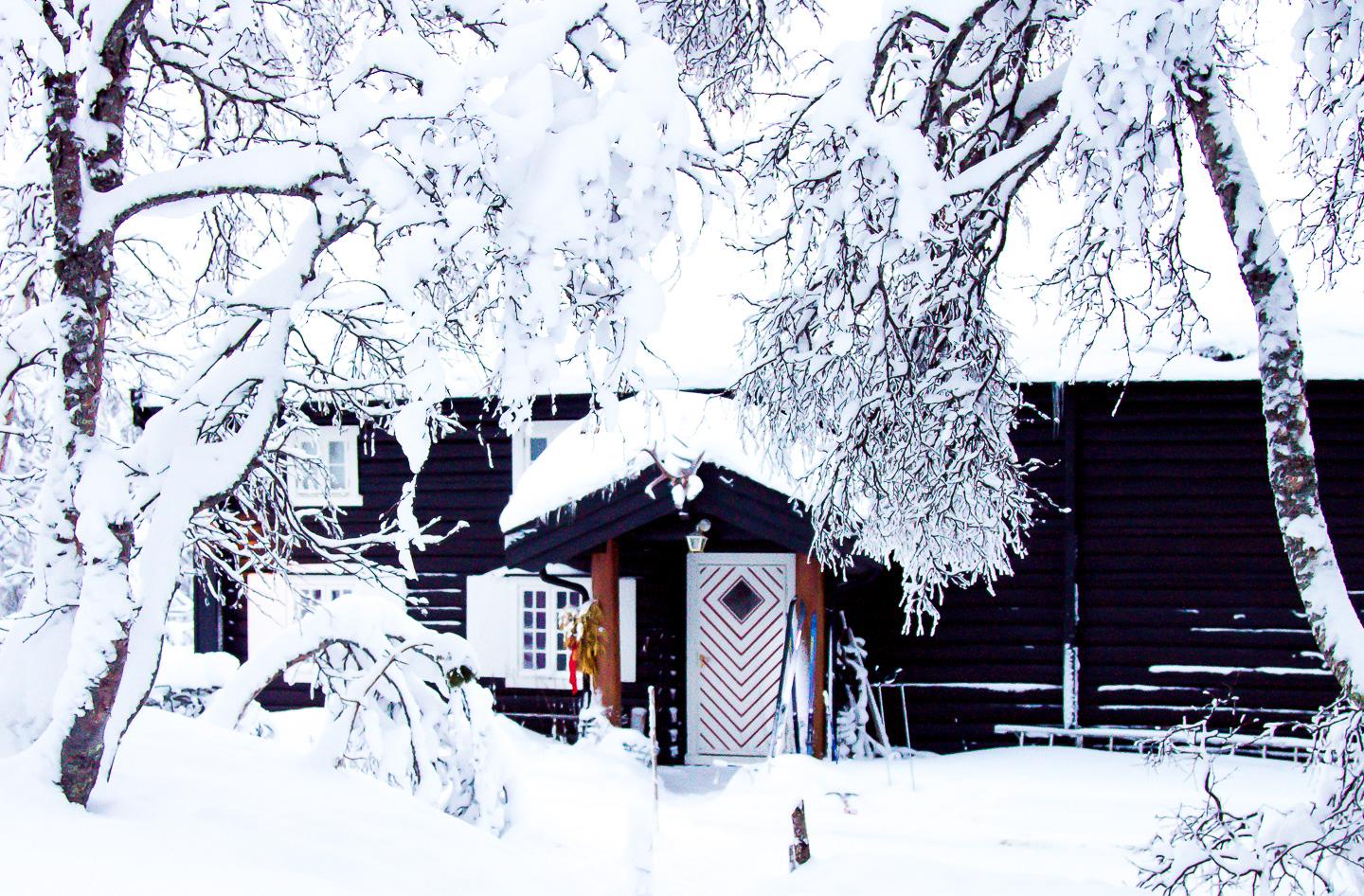 The Blog
I don't know when I last spent so little time on my computer or have thought so little about blogging. Whoops.
In January I was working 9 hour days, five days a week, which made it tricky to find the time to squeeze in my Visit Rauland commitments, much less a blog post. But now the days are finally becoming longer and the weather (slightly) more mild, so I've gone down to working 4 days a week so that I'll have more time to take advantage of my gorgeous surroundings! I'm pretty excited, and I hope you'll be happy to see more posts coming up this month.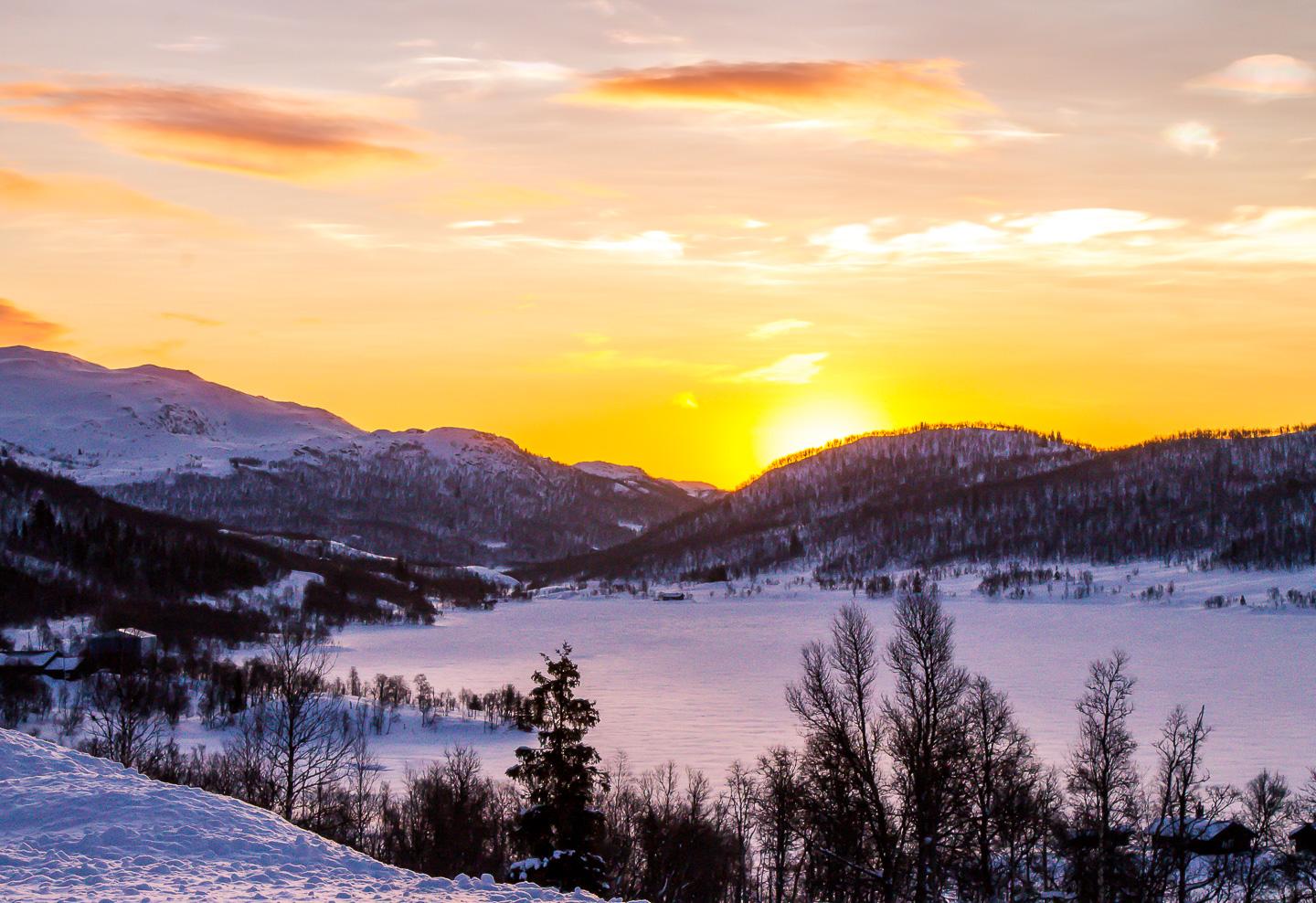 Spring is coming – today it was already light when I got up to go to work!
The Instagram
My most liked Instagram photo this month was also shared by Visit Telemark, which ended up leading to an interview with NRK Telemark.
I believe I've mentioned before that the Norwegian news often covers bafflingly dull stories about basically nothing. I'm not going to link to the story because it's embarrassing, but if you were to Google NRK + Heart My Backpack you might just find a bizarrely long article about my life (in Norwegian) accompanied by some of the most awkward photos Dan and I have taken together. Does this make me a celebrity?!
And since I'm also Instagramming for Visit Rauland I'll include their most liked photo of the month as well, which looks like it was the first time for their account to break 200 likes, woohoo!

The Language
The NRK journalist originally wanted to record a radio segment with me, but I regretfully informed her that no way would my Norwegian be good enough for that. Language fail. Yet as a consolation, my biggest language achievement of the month also happened to be news related. As Dan said, only in Norway would you move to a new town to work at a supermarket and the press shows up at your doorstep, and sure enough a few days later I found myself talking to yet another journalist – but this time all in Norwegian!
I mean sure, the only material I gave him was "Rauland is beautiful. Norwegians are nice. I'm happy here," and I'm pretty sure he arrived back home wondering why he had just driven four hours to speak with a 3-year-old, but I'm going to keep with the positive note this blog post started on and call it a win. For me, that is. The journalist definitely lost.
The Blogs I ❤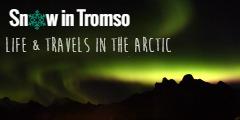 By now I guess you've gotten the memo that I'm a big fan of Van's blog Snow in Tromso. And I like to think that our blogs are similar enough that anyone who enjoys mine is going to enjoy hers (though let's be real, her photos are much prettier than any I've ever taken). It's basically entirely Van's fault that most of my Norway bucket list consists of places in the Arctic, and since Dan is still flirting with the idea of taking an Arctic tour guide course in Alta I have high hopes that one day I'll be able to put that list into action!
If you're a blogger interested in being featured just head over to this page, featuring my shiny new media kit!
How was your January? 
Enjoy recaps? You can also read about my first, second, third, fourth, and fifth months in Norway!