First, the big news: Dan and I bought a car! Perhaps you can guess what that means for our future plans in Norway.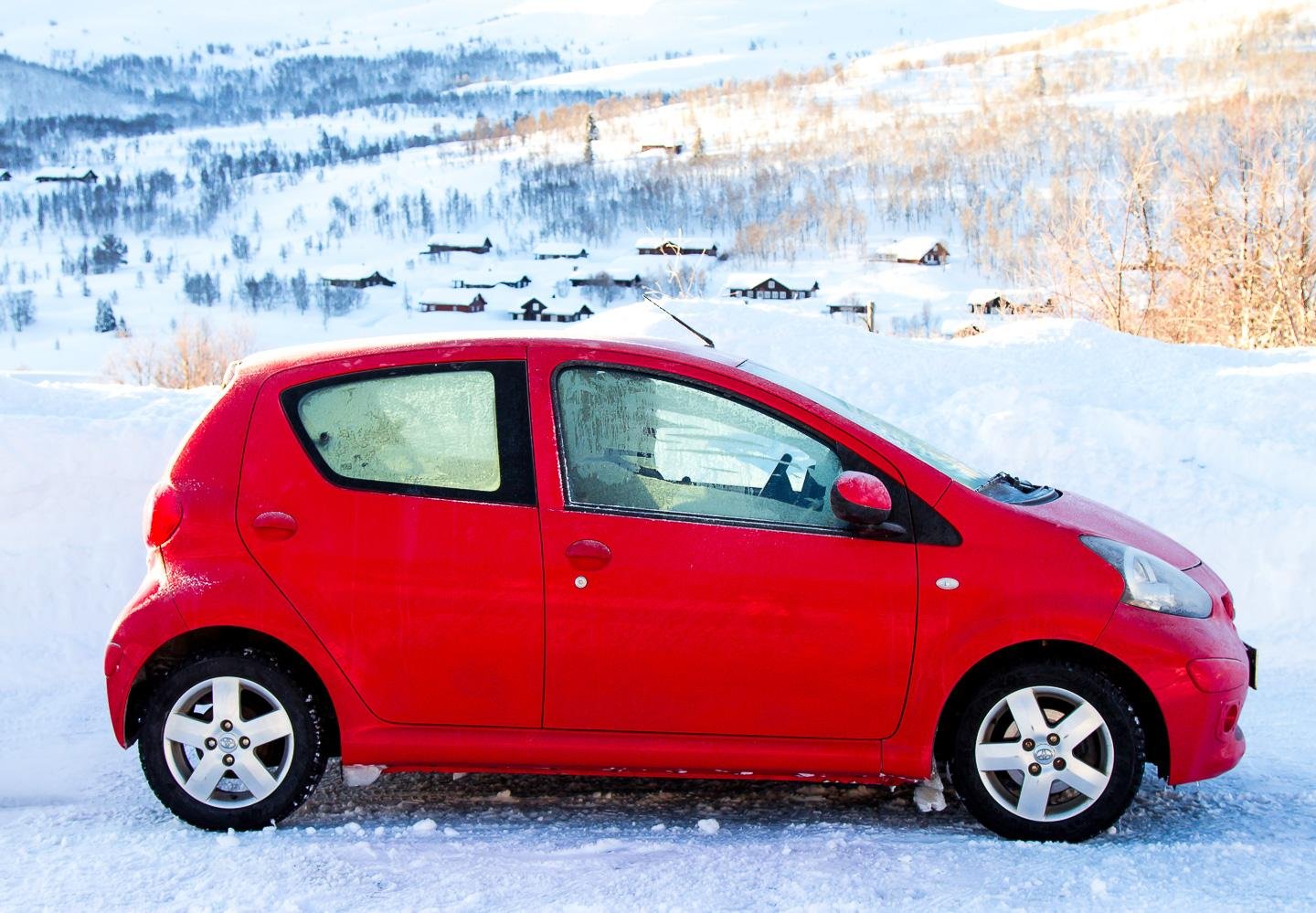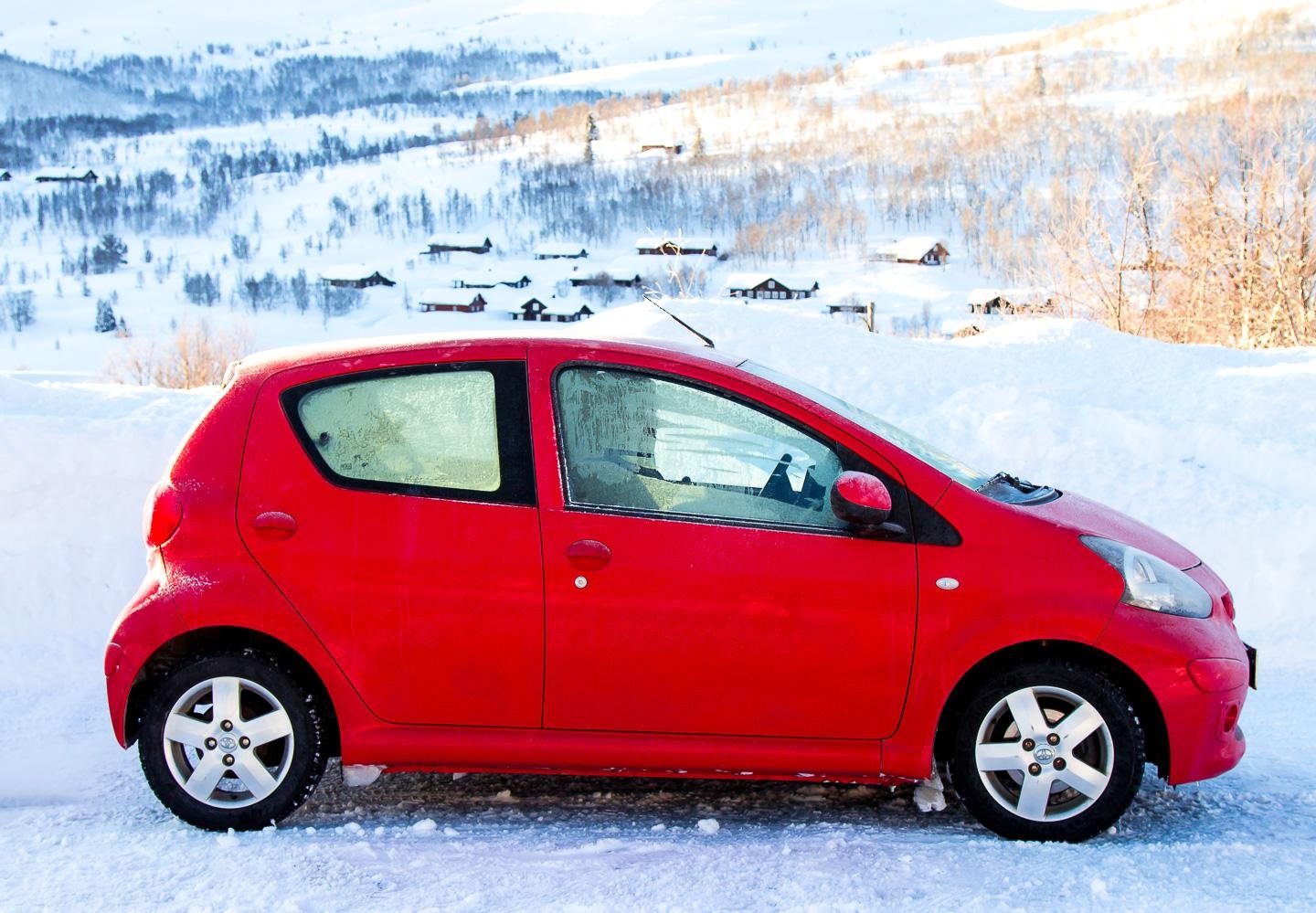 While our rent-a-wreck wasn't too expensive at 4,600 kroner ($540) a month, it wasn't the best car and I realized it would be a bit silly to continue renting if we really do plan to stay in the Norwegian countryside. I'm all about the public transportation, but unless we were to move back to Trondheim or another city, a car is pretty much a must. Though I won't say I'm too upset about having to get a car here – think of all the road trip possibilities now! I can't wait for warmer weather when we can pack up our tent and drive EVERYWHERE.
But I also had another exciting/disconcerting realization when we bought the car: I don't really need to take any winter road trips, because I'm already living in one of Norway's prettiest winter wonderlands. I say slash disconcerting because, um, isn't all of Norway supposed to be gorgeous and wintry in the beginning of February? Like, we're in the heart of winter now, right?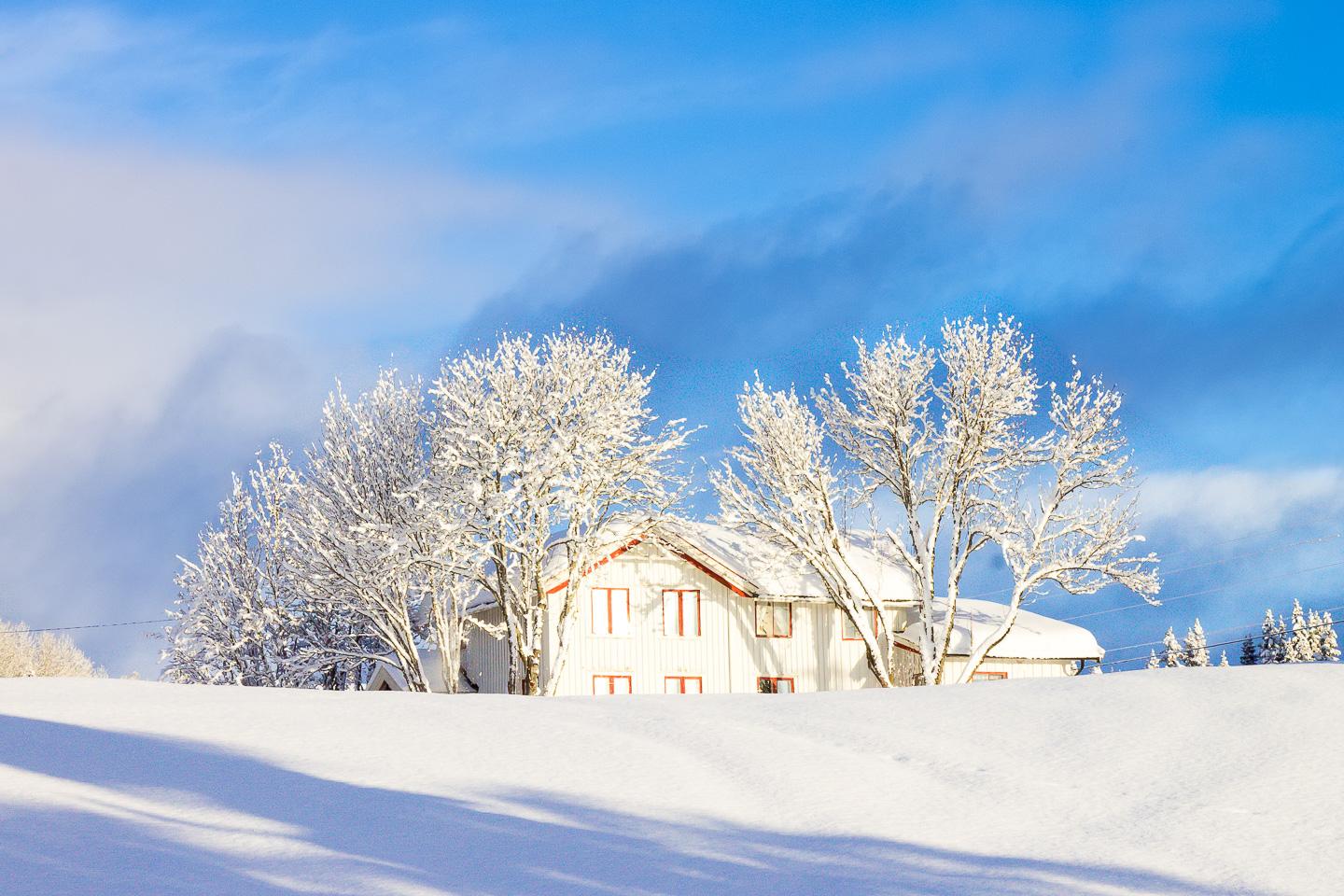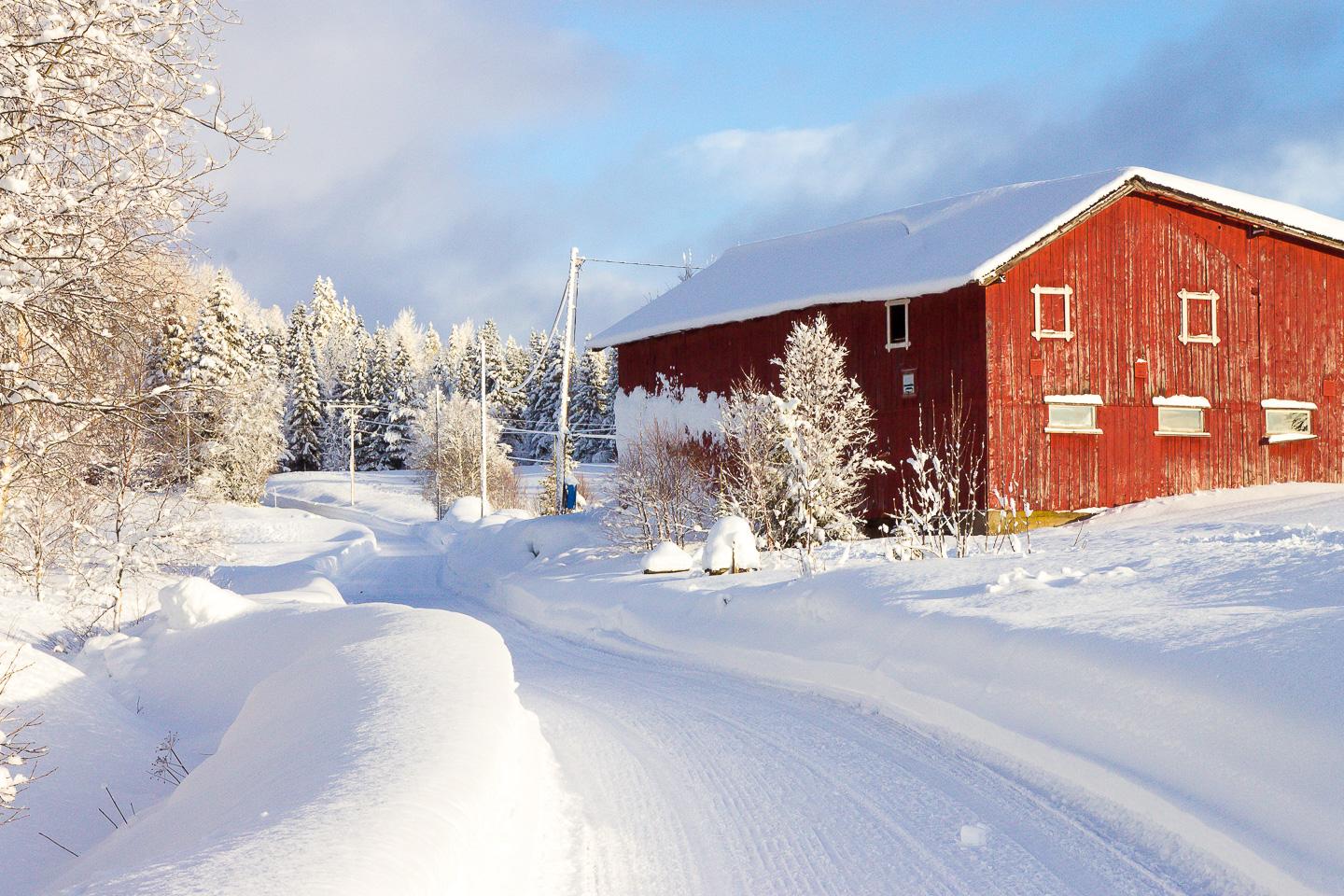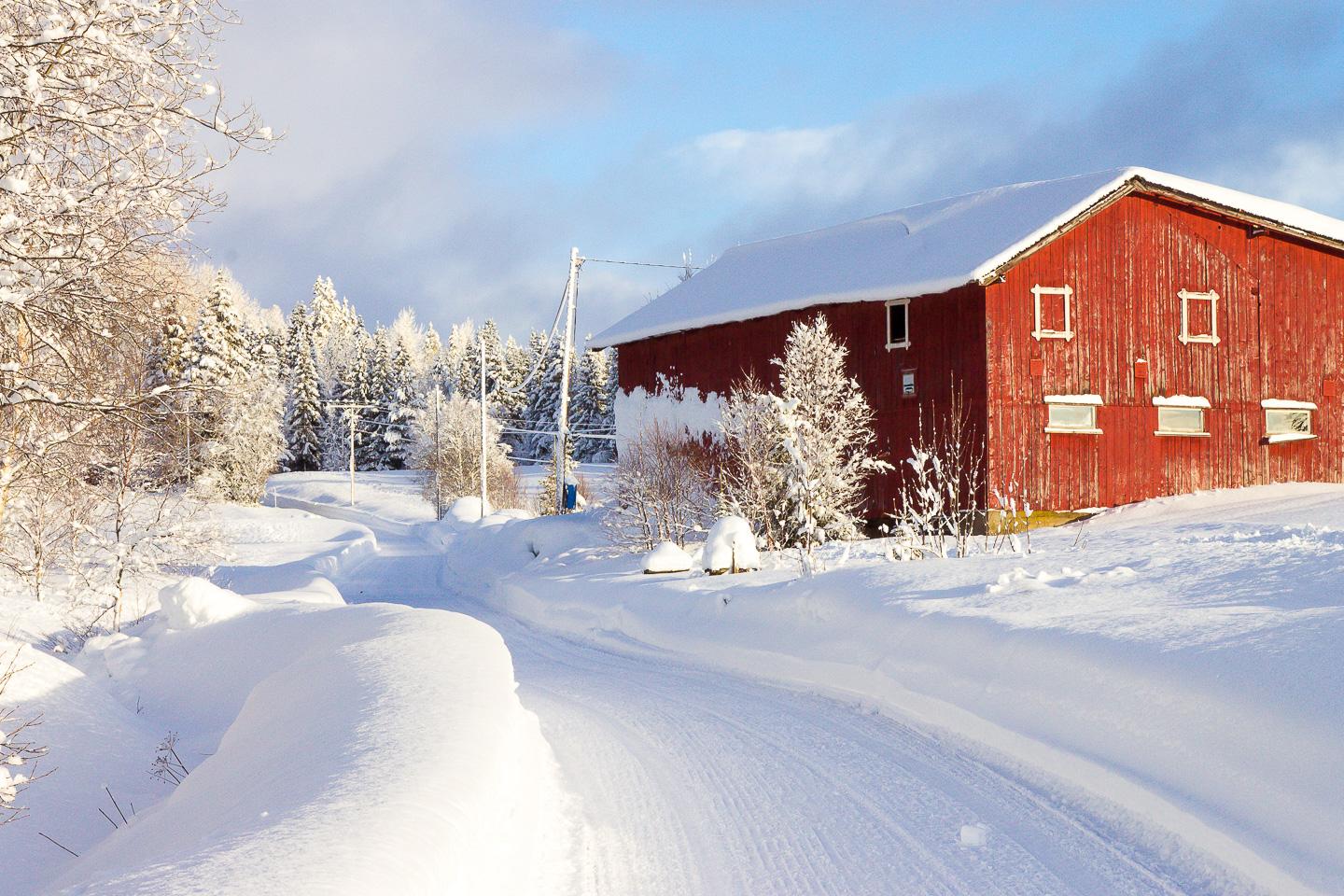 Wrong. Well, at least this year.
We bought our car from a used dealership in Porsgrunn, which is about a 2.5 hour drive from Rauland. And while I had been excited for a snowy road trip through Telemark, within half an hour the snow started to lose its sparkle, turning first to slush and then to rain. It wasn't pretty, and in fact I don't think I've ever seen Norway look worse.
We stopped by my grandmother's house in Bø on our way back up to Rauland and she confirmed that a lot of Norway hasn't been having the prettiest winter this year. So I breathed a huge sigh of relief as we drove back up into the mountains towards Rauland and the snow returned. Apparently Rauland is a bit more special than I had realized!
Lesson learned: if you want to see Norway in all its winter glory, head to the mountains (and more specifically to Rauland so that you can stop by and say hi!). Because at least in the mountains you'll be sure to see snow.
And boy do we have snow up here. Our cabin is slowly starting to sink, while the path to the outhouse is soon basically going to be a tunnel.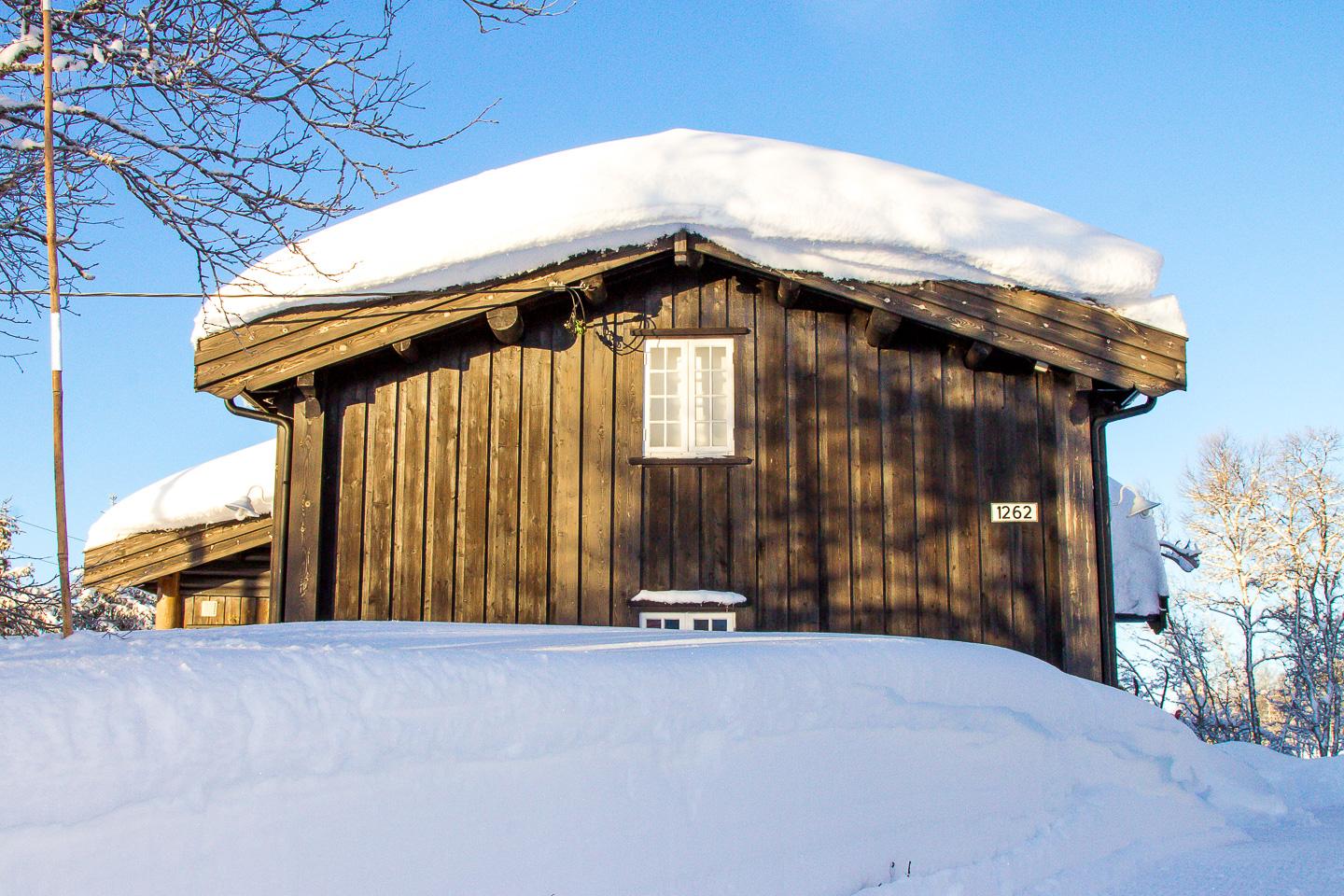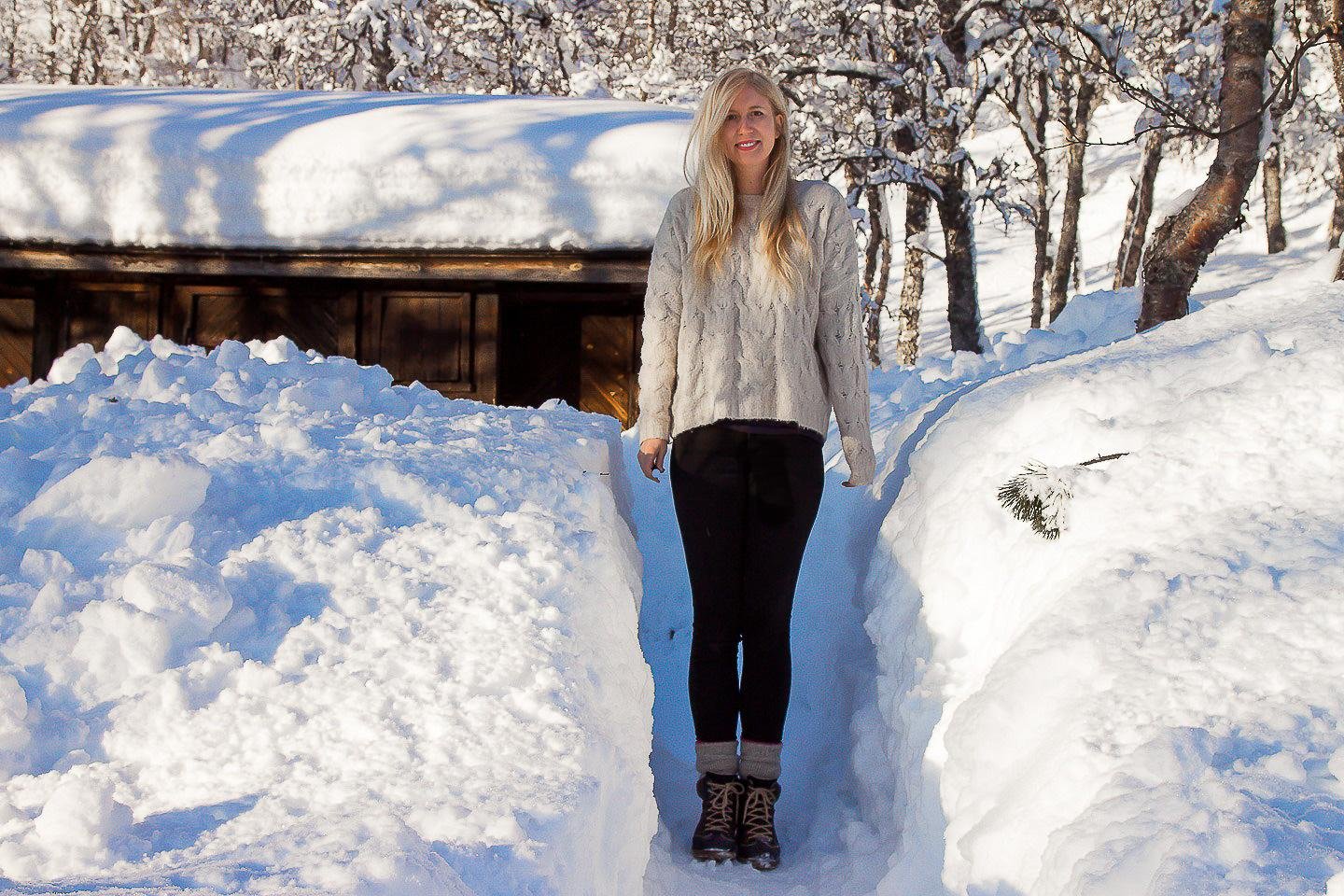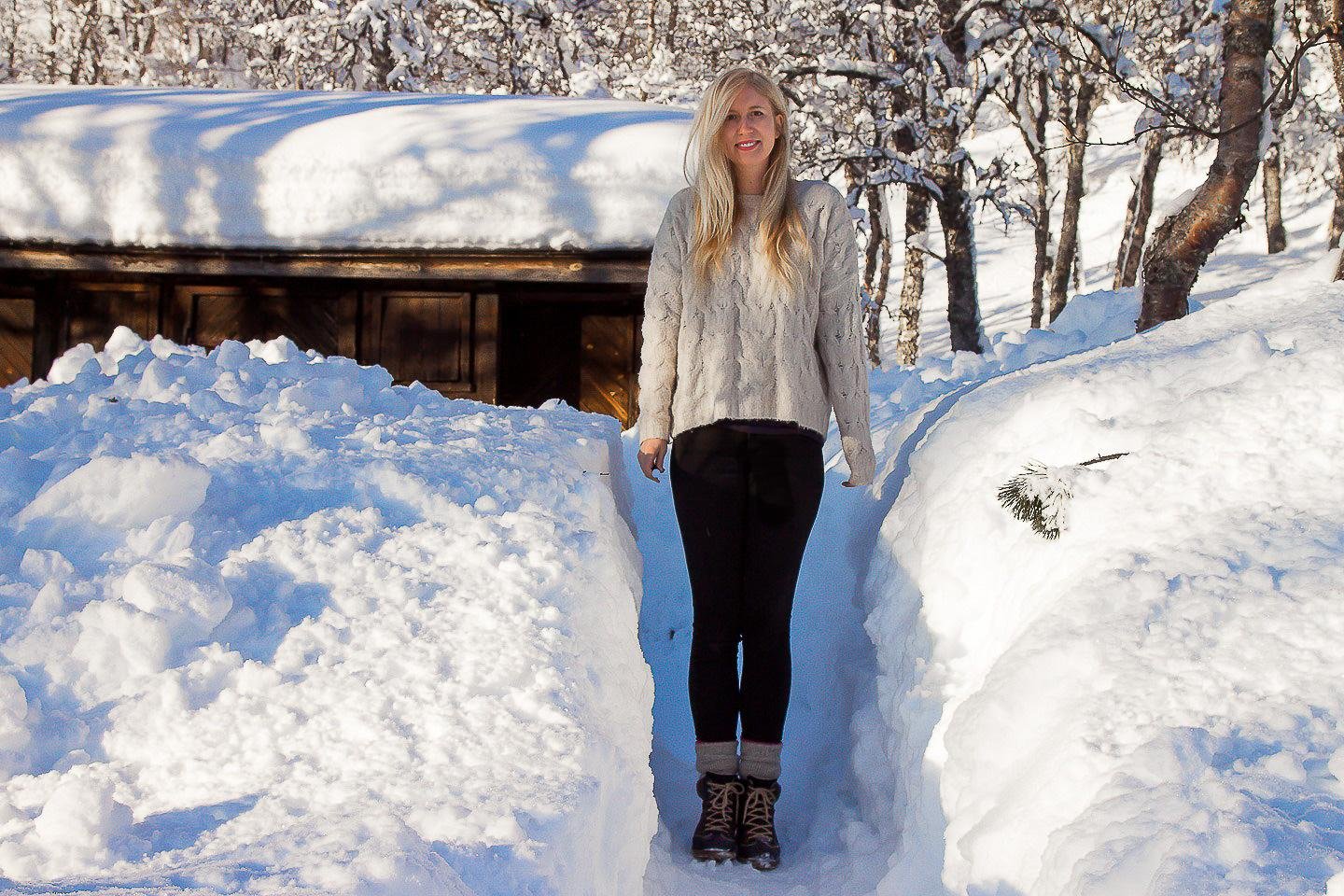 and we've gotten more snow since this photo
Now I'm all the more determined to enjoy the snow while it lasts, before the slush and rain makes its way up here as well.
And luckily our new car is so teeny tiny that it's super easy to push out of the snow. We've ordered studded tires so hopefully it won't always struggle to get out of its parking space, though I do enjoy feeling like a superhero so easily pushing a car up a hill while Dan drives it.
Why am I the one pushing, you ask? Because girls are strong too! And… maybe something about not being able to drive a stick shift. Pathetic, yes, I know. And I'll learn as quickly as possible, because arriving at work four and a half hours early because Dan has an early shift and I can't drive back home is not the most fun thing I know.
Though it has given me a chance to explore the ski track that runs alongside the supermarket, and I had no idea it was so spectacular!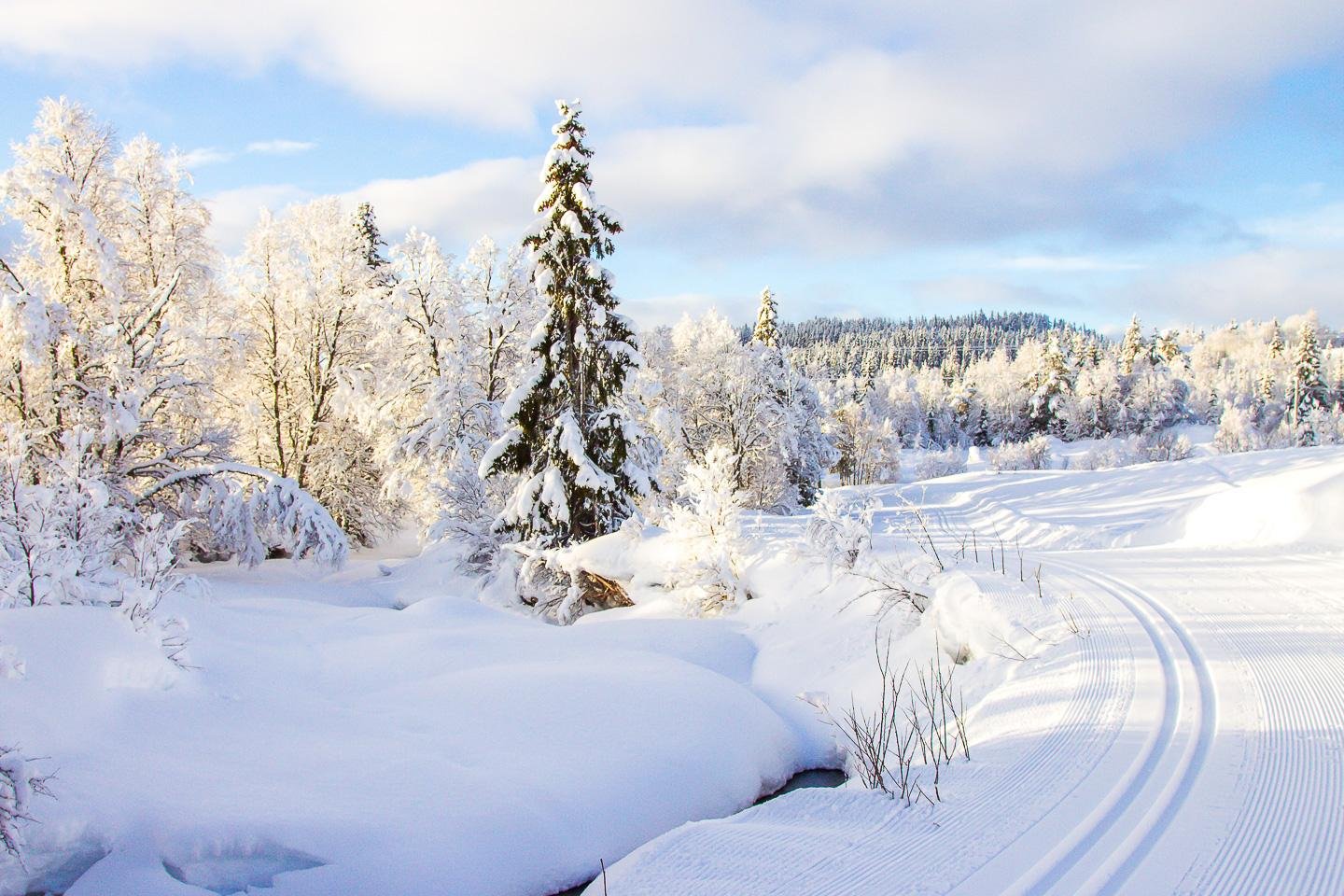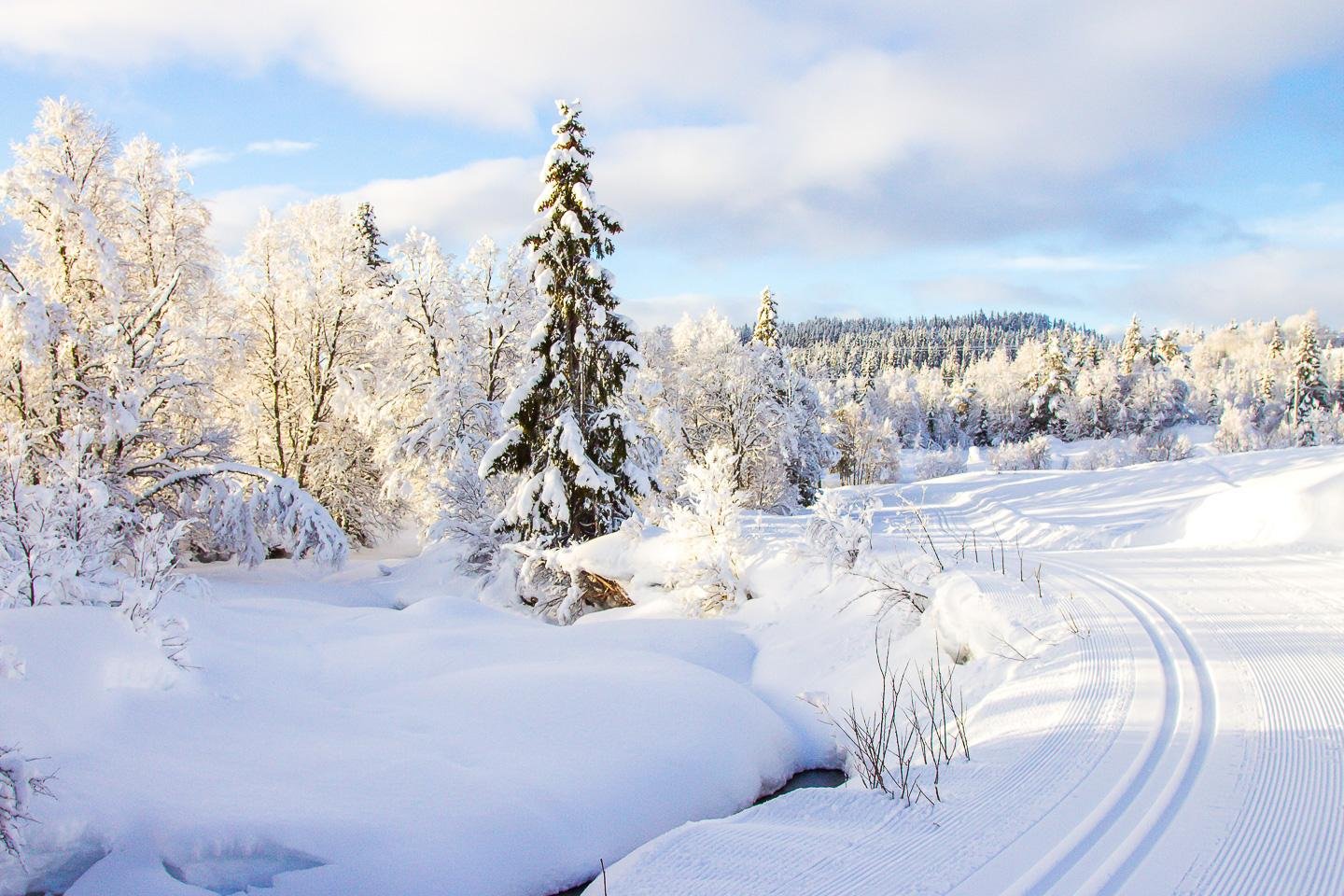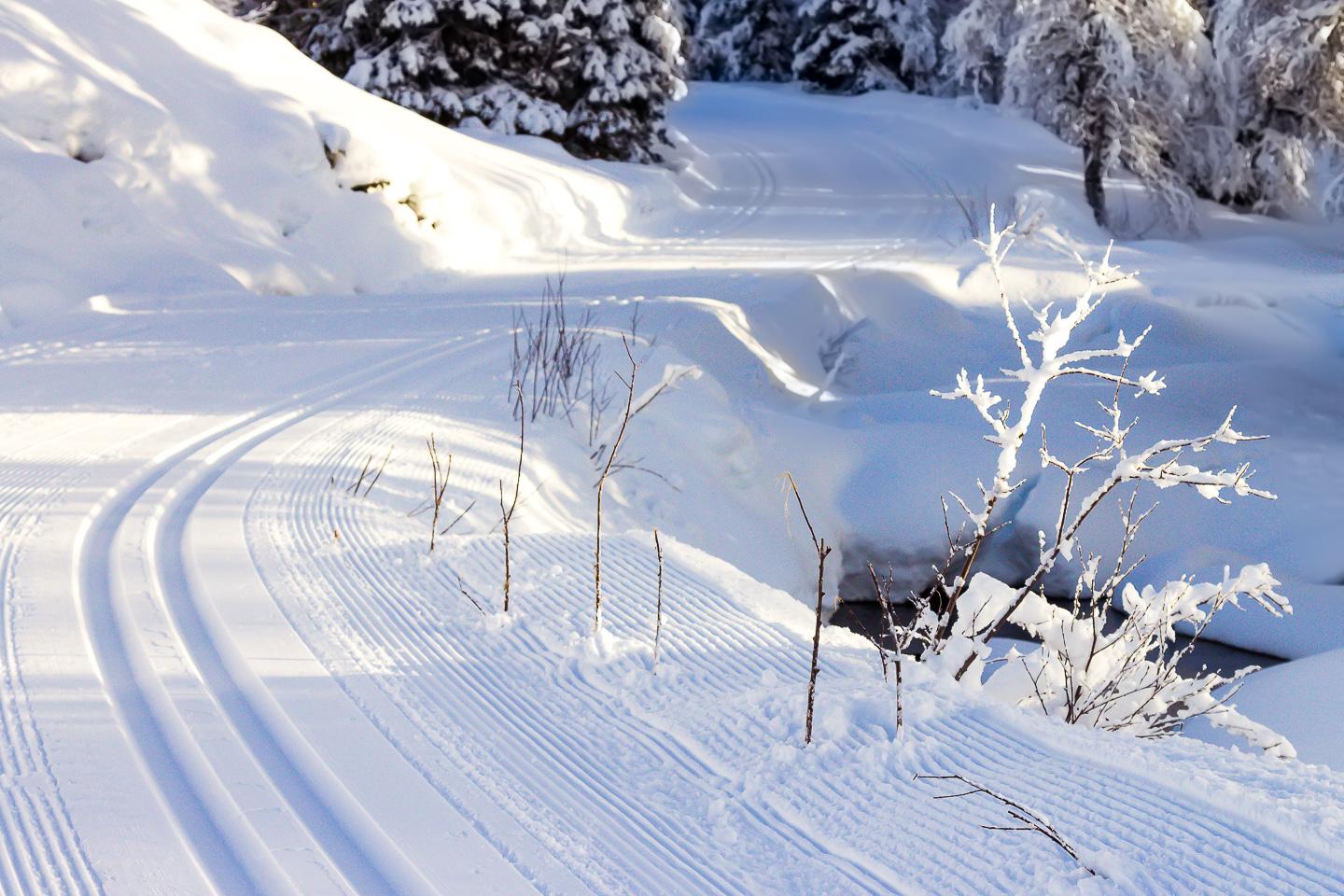 Rauland has a 150 kilometer network of groomed cross-country ski paths, which now that I think about it is pretty insane. I have a LOT more to explore before the snow goes away.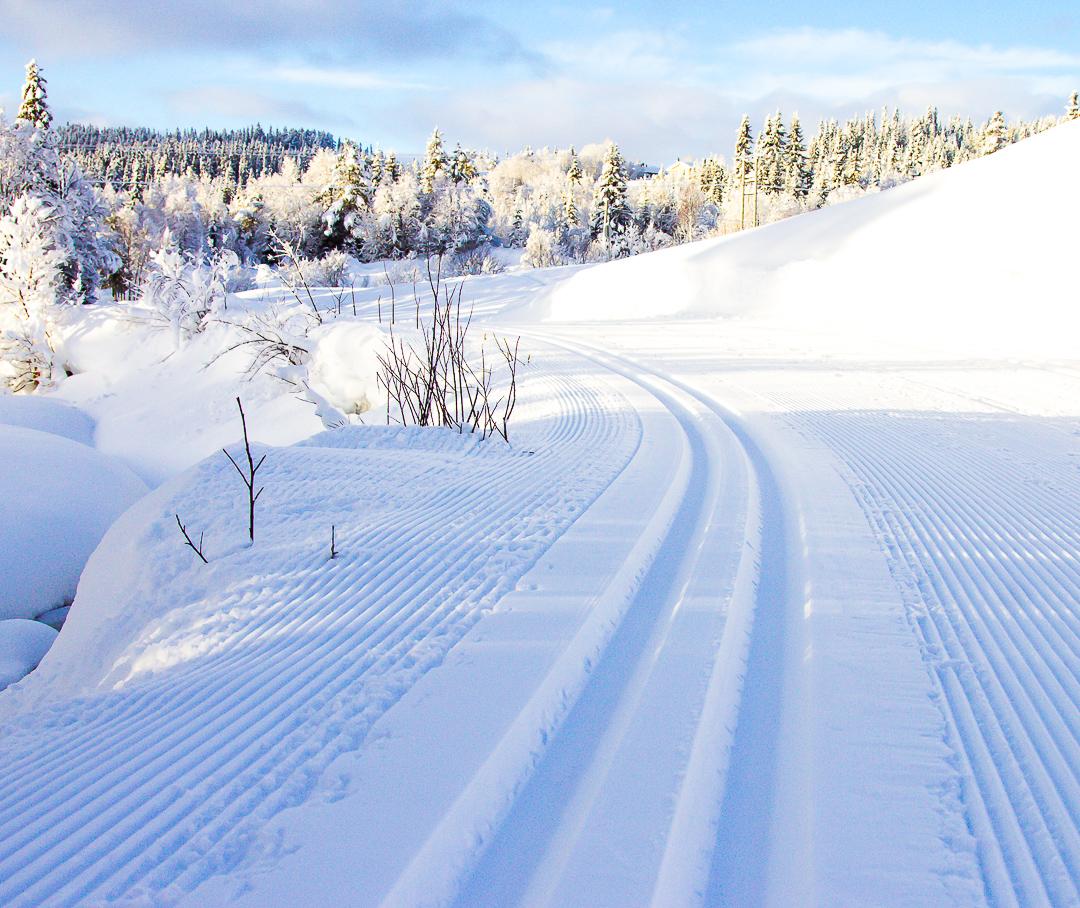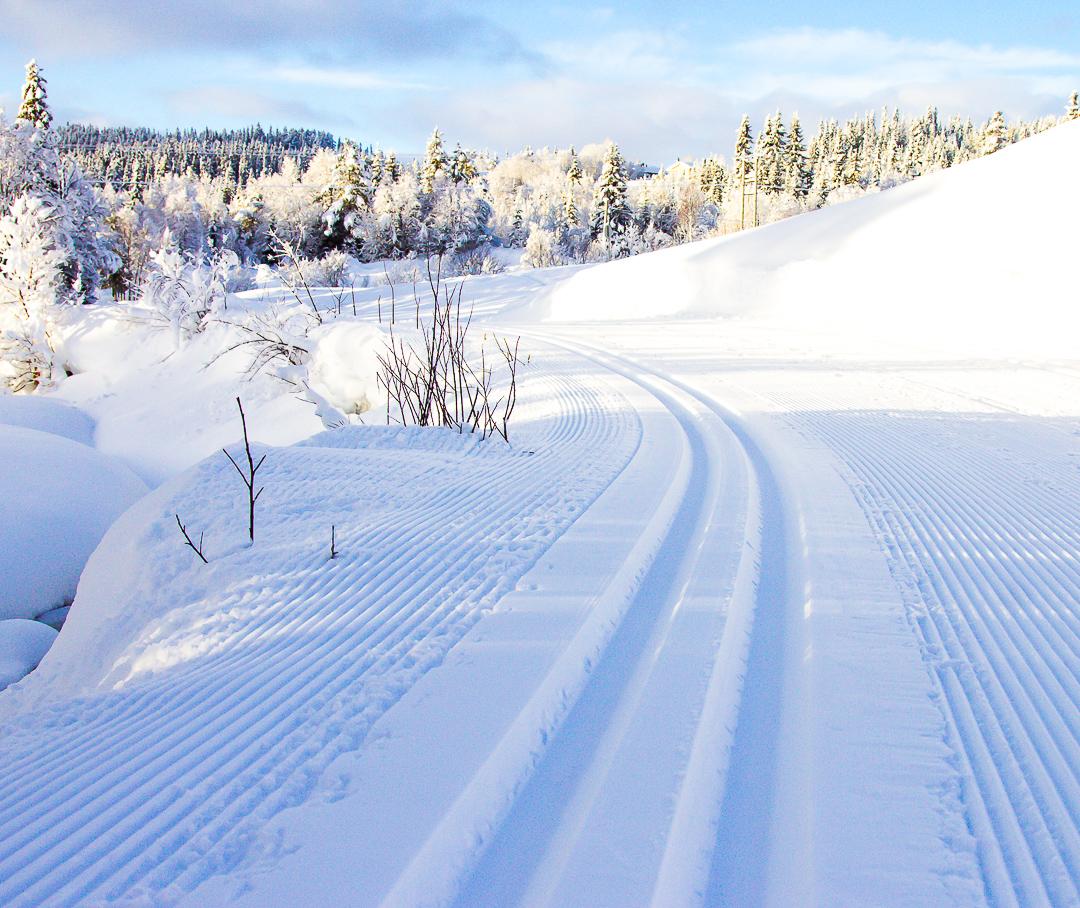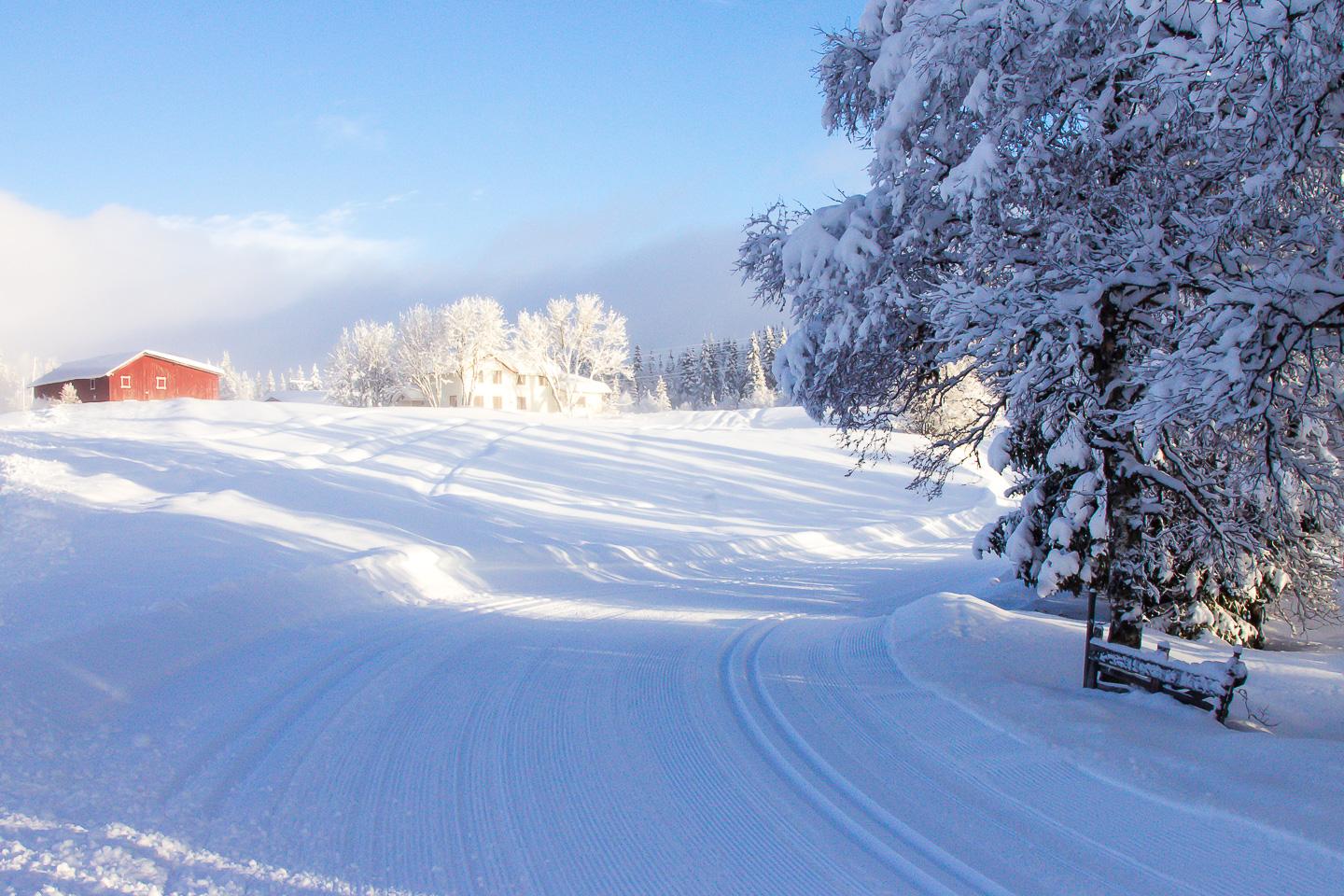 And while I do love hiking in the summer, camping and picking berries, and being able to go to the bathroom without violently shivering from the cold, I sort of never want winter to end. It's just so magical in Rauland right now.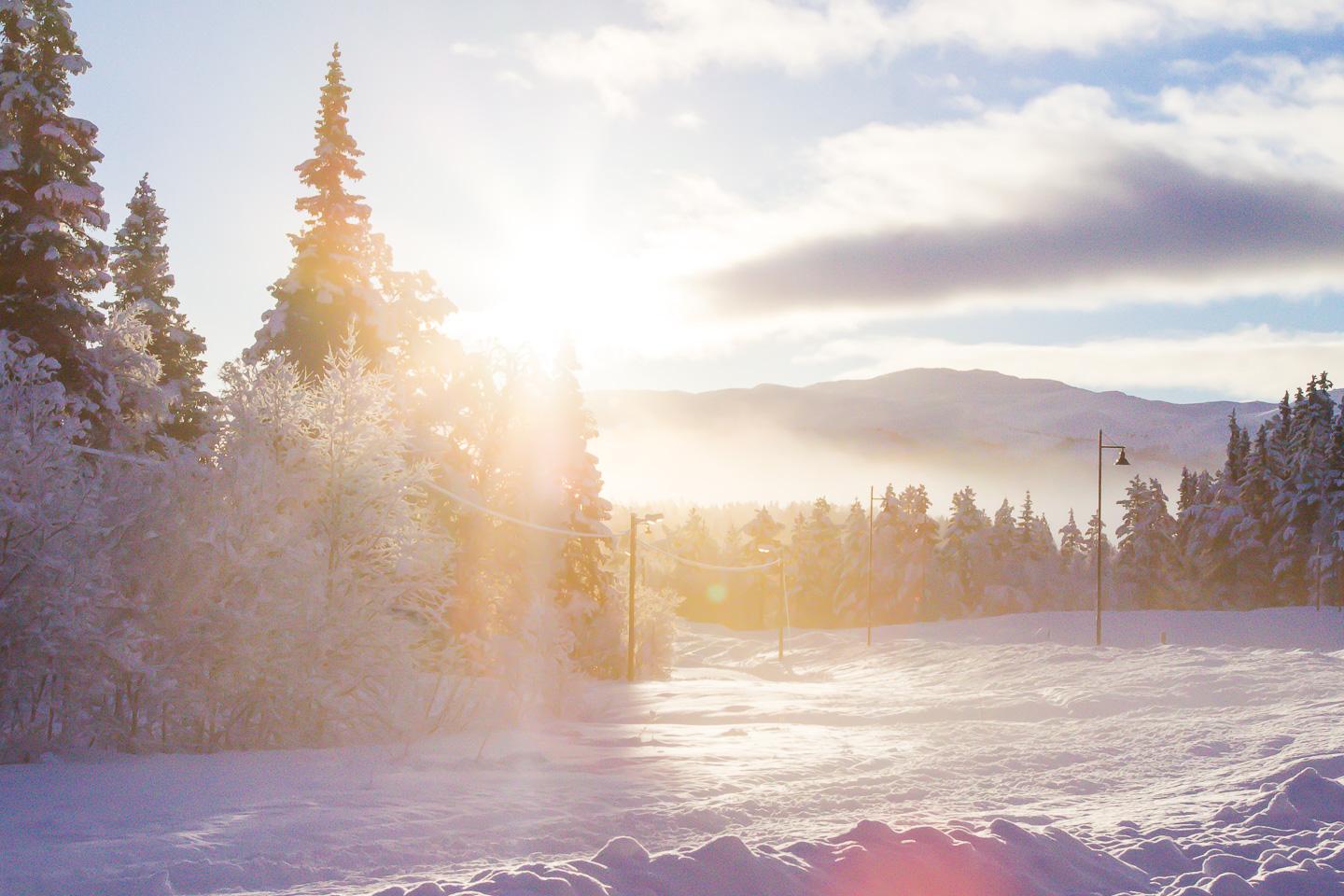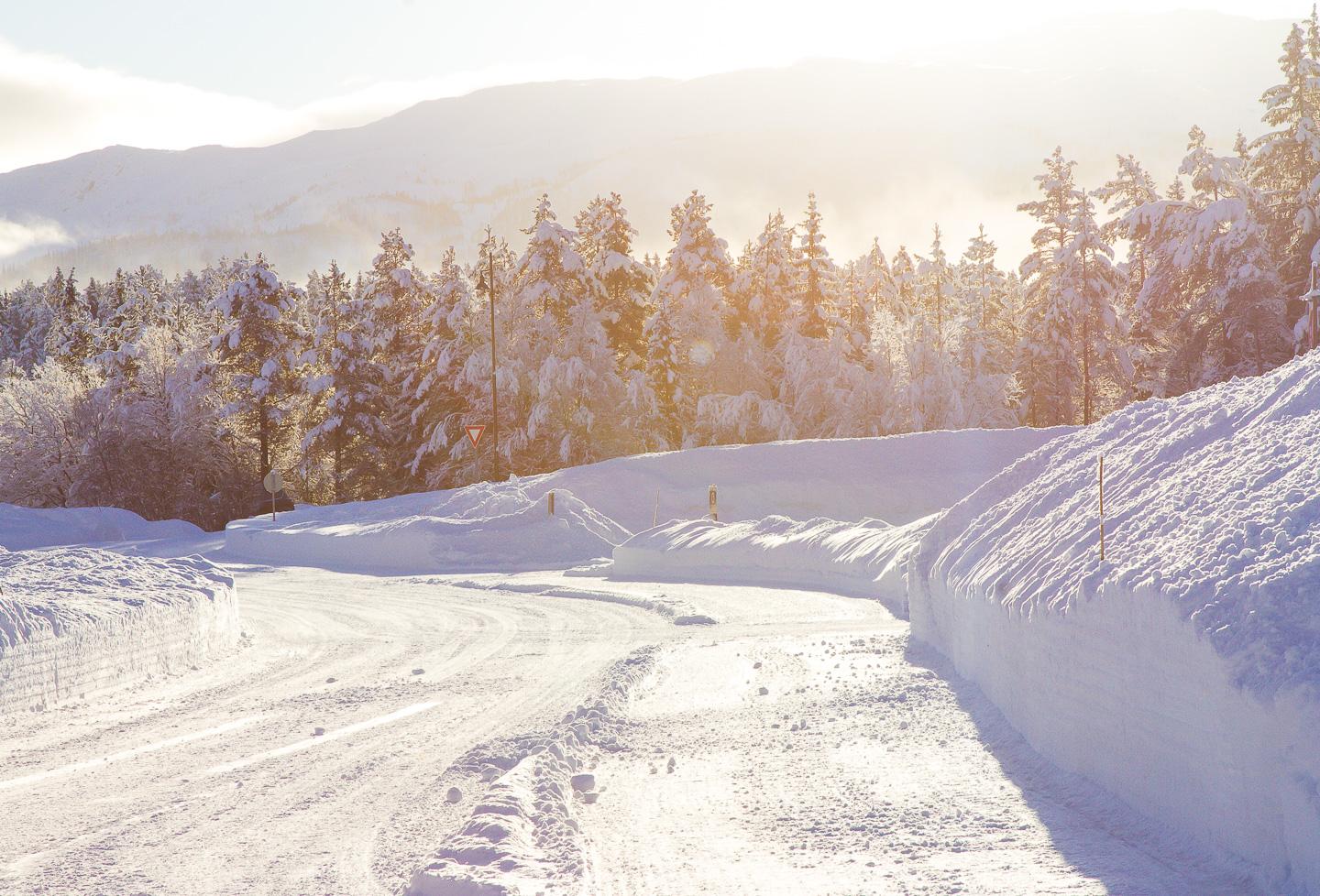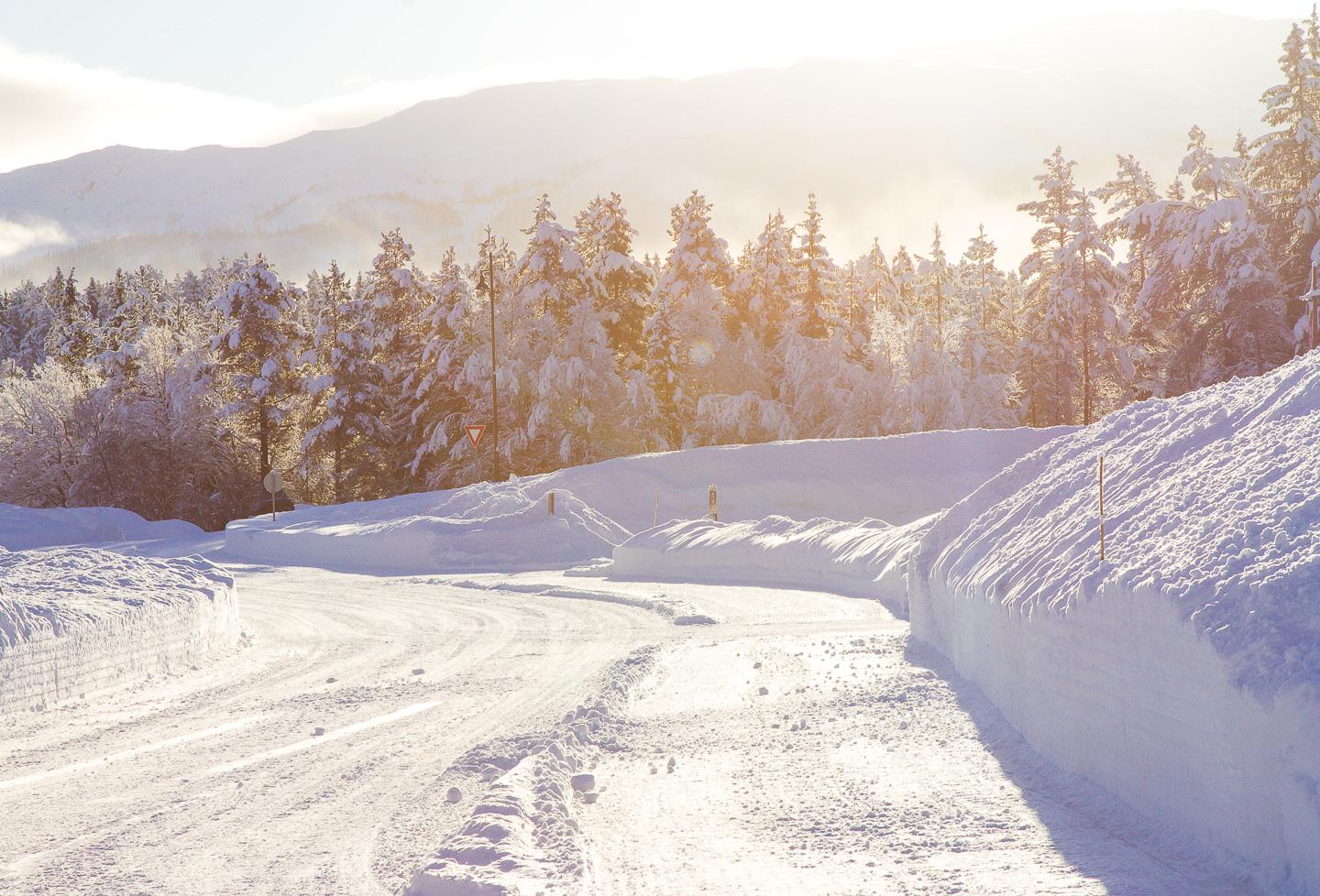 Even the supermarket parking lot looks like a fairy tale!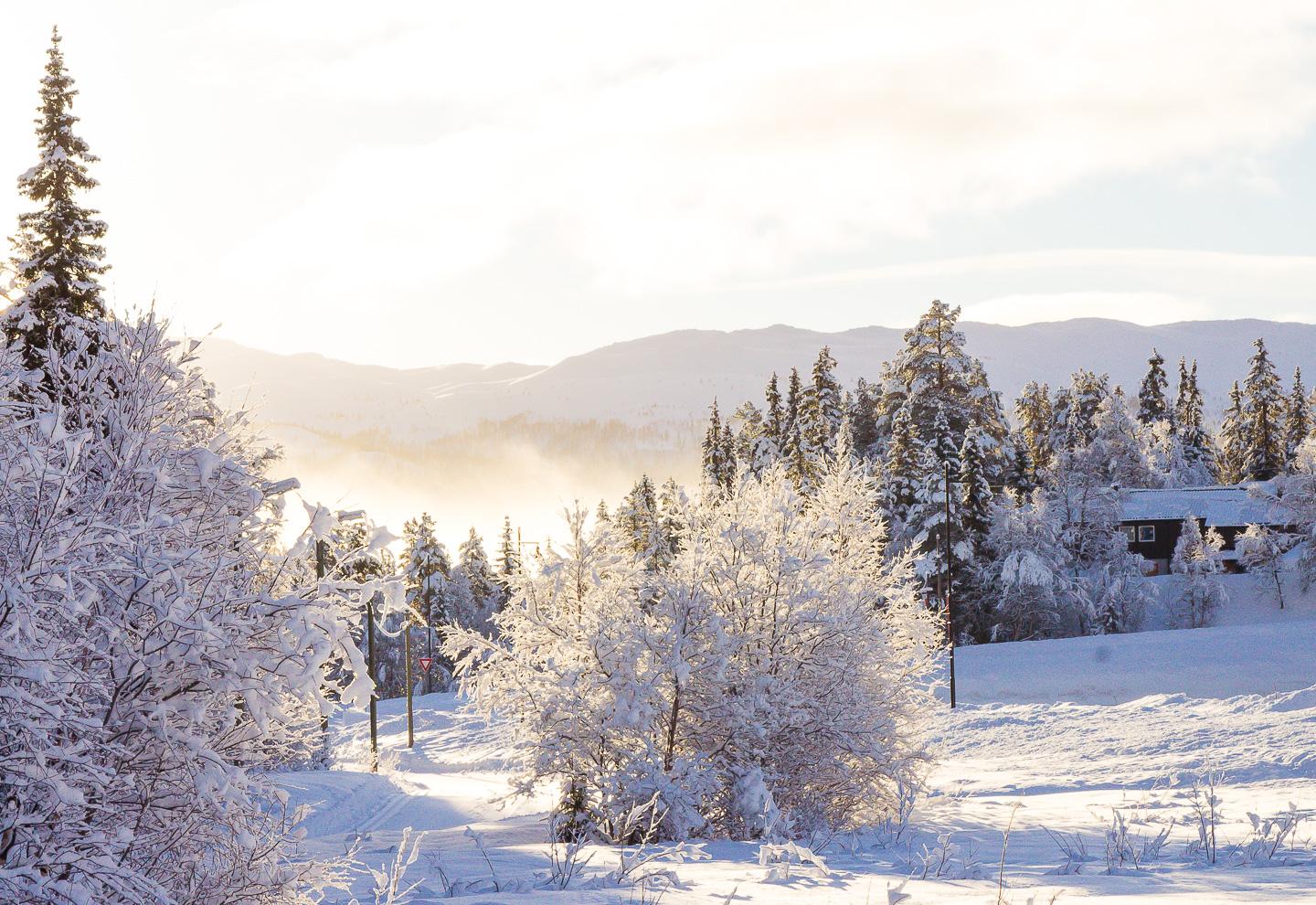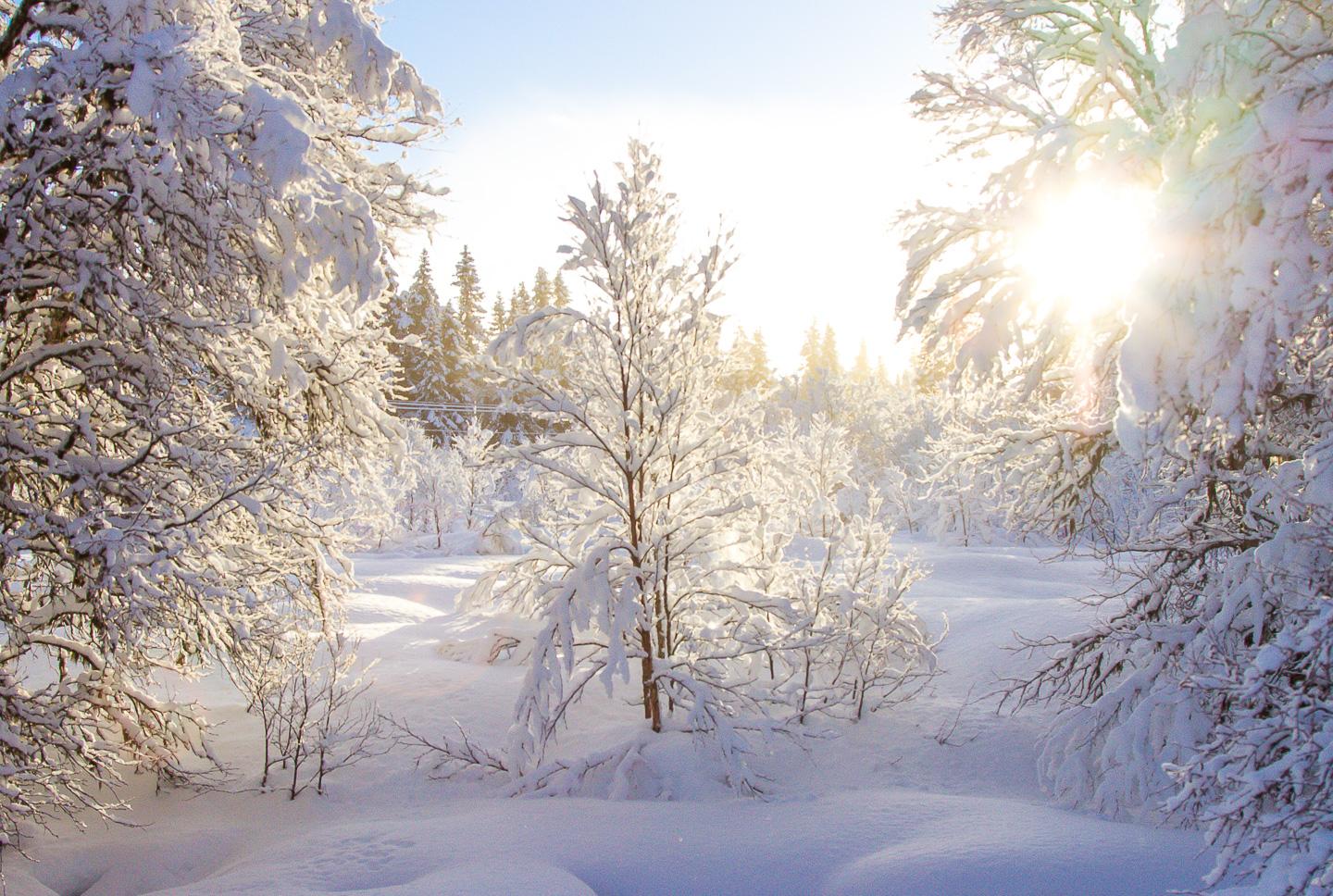 Have you seen Norway in the winter?
And do you have any tips for driving manual? Seriously, why is the clutch so confusing??
PIN IT!