New Zealand has a variety of holiday road trip options to offer. Each one is different in its own glorious way. Apex car hire  can help you find the right vehicle for your road trip needs. Since the landscapes and terrain are so varied, you can rely on our experts to help guide you in the right direction. Here are four themed road trips to choose from in New Zealand:
Alpine Pacific Triangle
This route is a round trip four day tour taking you on a 451 km adventure that begins and brings you back to the city of Christchurch. Any time of year is good for this road trip and the highlights including seeing whales and seals, natural hot springs, and the Waipara wineries.
Day one begins in Christchurch and ends in Kaikoura where you can catch a glimpse into Maori spirituality and enjoy the local marine life including whales and dusky dolphins. See spectacular views of the Kaikoura coastline from the Kaikoura Mountains. Day two leads you from Kaikoura to Hanmer Springs. Hanmer Springs has been an alpine spa village attracting those who want to relax and unwind in the soothing mineral waters since 1859.
Day three is spent enjoying Hanmer Springs where thrill seekers can go on a jet boat ride on the Waiau River or Waiau Gorge, or bungy jump off the Ferry Bridge. Witness the beauty of Hanmer Forest Park where you can go mountain biking and learn about its history and eclectic mix of flora and fauna.
Day four is the end of your road trip which takes you from Hanmer Springs back to Christchurch. Visit the Waipara wine region on the way and end your trip in Christchurch's botanical gardens, relaxing by the Avon River or riding on the historic tram.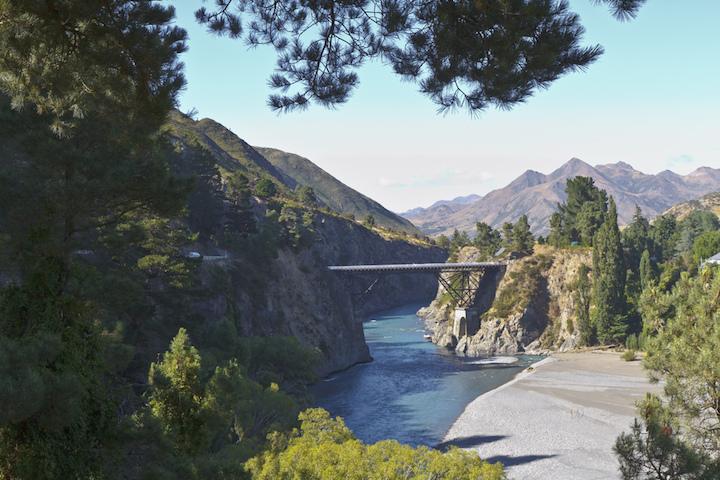 Pacific Coast Highway
This is a 7 day 1,170 km road trip from Auckland Central to Napier. This trip is great any time of the year and the highlights are beaches and wineries, an active volcano, and an untouched rainforest.
Day one begins in Auckland and the drive takes you to Whitianga. The drive takes you along the coast through the coastal former mining town of Coromandel through to Whitianga. Whitianga is known for fresh seafood, surfing, surf casting, and walks on the beach.
Day two is a road trip from Whitianga to Tauranga. Along the way, stop in Whangamata, which is one of New Zealand's most beautiful surf towns and look out for the scenic Athenree Gorge. Day three takes you past sunny Whakatane and New Zealand's most active volcano.
You should take your time for the next leg of the road trip from Whakatane to Te Araroa to Gisborne because some of it is a challenging drive. The suggested itinerary is 2 days. Along the way visit the coastal town of Ohope with 11 kms of uninterrupted beach, the rolling hills of the Urewera Ranges, the elaborate Maori churches of Tikitki, and witness the first sunrise in the world at Gisborne.
Day six begins with a choice of two routes: an inland route that takes you to the Hackfalls Arboratum and Te Reinga Falls. The coastal route will take you past Morere Hot Springs and the wonderful Mahia Peninsula beaches. Waikaremoana is a picturesque lake and the gateway to the Te Urewera wilderness area. There are walking tracks and Onepoto Caves to explore.
The final leg of the road trip holiday allows you to visit Urewera National Park, Hawke's Bay winengrowing region, with opportunities for golfing, kayaking or walking trails.
Surf Highway 45
This is a four day road trip over 109 km along the Surf Highway from New Plymouth to Hawera. It is great any time of the year and the highlights include classic surf breaks, Mount Taranaki, and Arts & Culture.
The first day is spent in New Plymouth where surfing is king; it is especially known for hollow waves. You can hike Mount Taranaki in Egmont National Park or visit the local museum and art gallery for a less strenuous but equally satisfying time.
Day two is a short trip to Oakura, a popular surf spot right on the coast. Day 3 is another short drive around the coast to to Opunake. Learn about the rich history here and why the Maori people regard this as a peaceful place. There are more surfing spots here. In addition to surfing, you can walk the trails, go fishing, or tour the cape Egmont Replica Lighthouse & Museum.
Day four finishes up the road trip with yet another short drive to Hawera. Stop at Kaupokanui Beach for more surfing. You can take a short detour to the Normanby Dam on the Waingongoro River where you can take a dam dropping tour. Ohawe Beach is nearby and it is the most popular beach in South Taranaki. It has something for everyone with swimming, surfing, and fishing.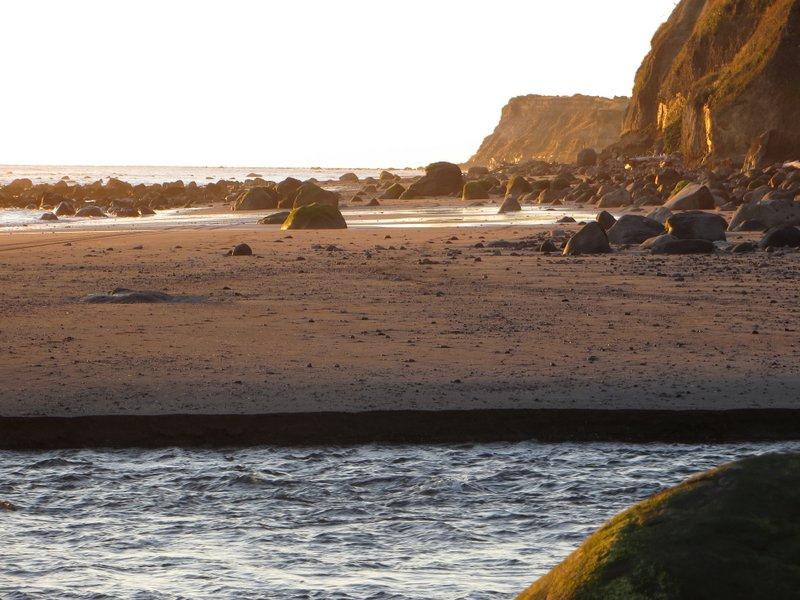 Forgotten World Highway
This is a three day road trip that covers 299 km between Taumarunui and Stratford. Begin the itinerary on this trip by spending the night in Taumarunui and its surroundings. Two major rivers converge together here so water adventuring is quite popular. The Raurimu Spiral railway is just south of the town.
Day three begins with a one hour drive to Whangamomona where you can visit the Nukunuku Museum. A short detour on Moki Forest Road takes you to the Mount Damper Falls, one of the highest waterfalls in the North Island.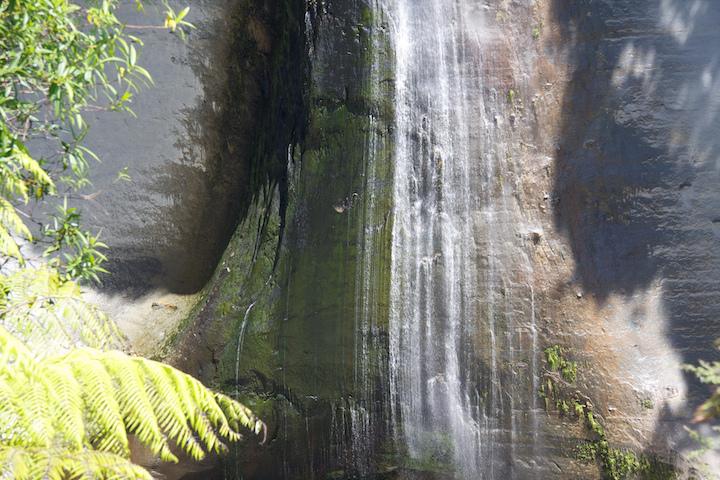 The final day is a 45 minute drive to Stratford. On the way, you can see the magnificent beech and podocarp forest and the 'Bridge to Somewhere'. Stratford was named after William Shakespeare's birthplace; appropriately, you can watch scenes from Romeo and Juliet four times a day here.
Post written by a guest contributor