Oh Monday. My to do list for today was massive, but somehow I managed to spend the better half of my morning clicking through travel blogs and looking at some seriously daydream worthy photos. What can I say? Mondays are hard. Plus, it's been so nice to be back in Chiang Mai and finally have some time to catch up on my Internet reading (which is obviously super important).
Dirty backpacking clothes, I'll wash you tomorrow.
In the spirit of getting other people to similarly procrastinate sharing, here are a few pretty places I fell for today:
1.  A pretty city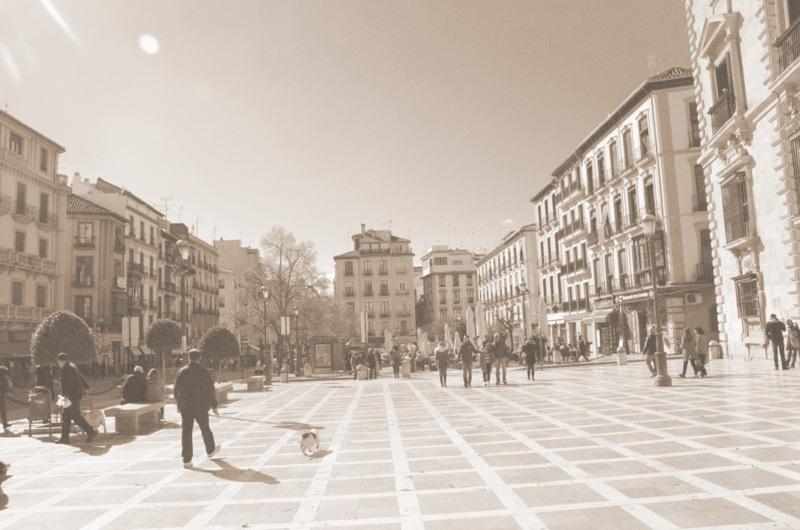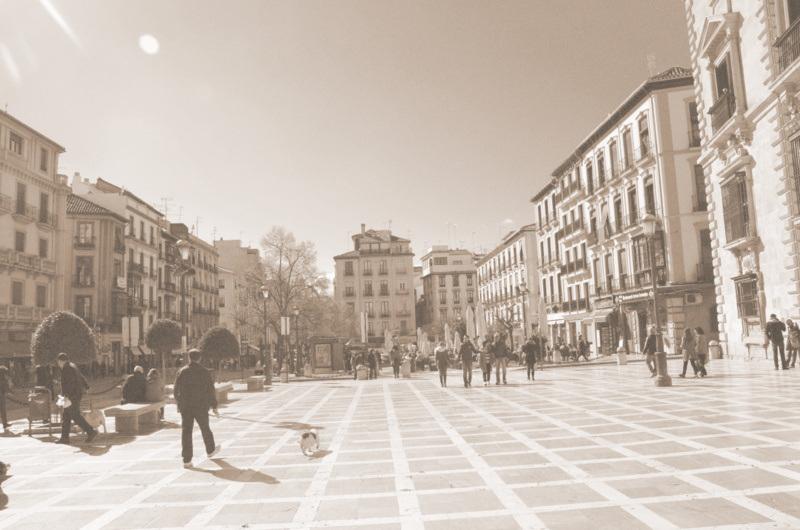 Julia from Nowhere To Go But Everywhere always posts the prettiest photos, and this one of Granada was no exception. I haven't been to Spain since I was a little girl, which suddenly seems like such a shame!
2.  Another (possibly even prettier) city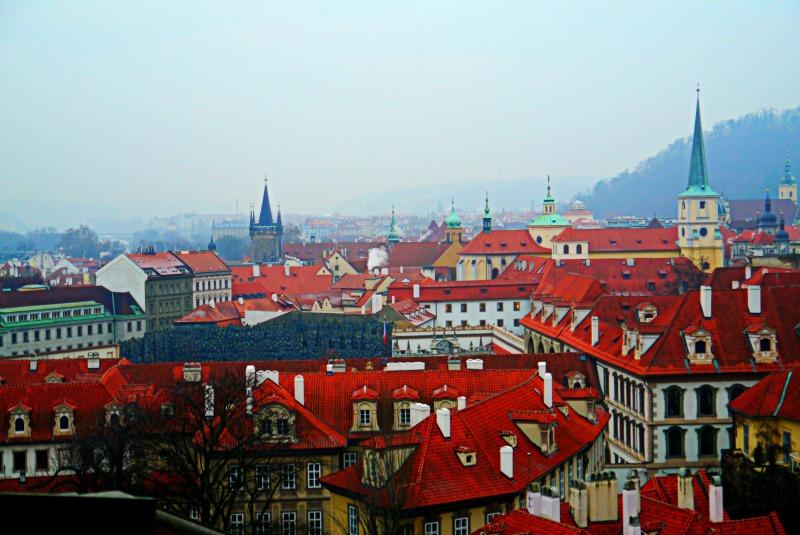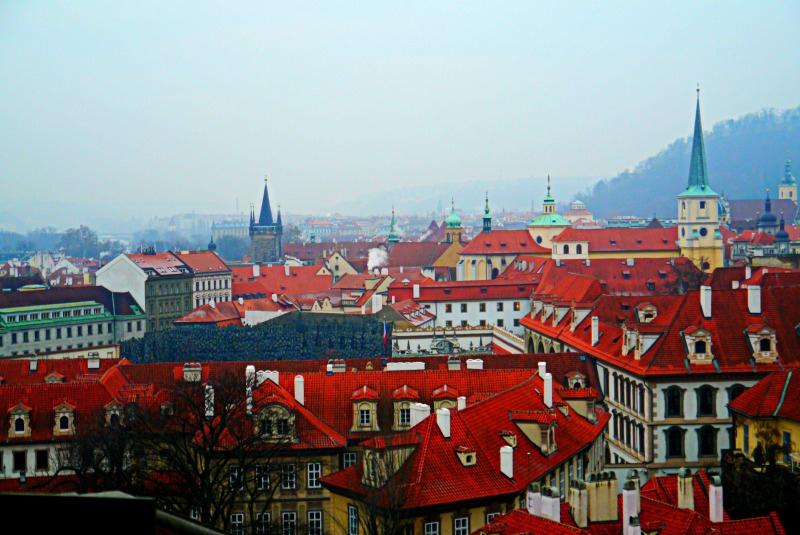 Prague is the sort of storybook city that makes you want to visit over and over. This post reminded me that it's probably time for another visit. 
Australia was the first big trip I saved for after getting my first job when I was fifteen. I can't say that it's at the top of my list of countries to return to, but getting the chance to swim at this famous beach could change that!
4.  Pretty yurt stay – in the UK!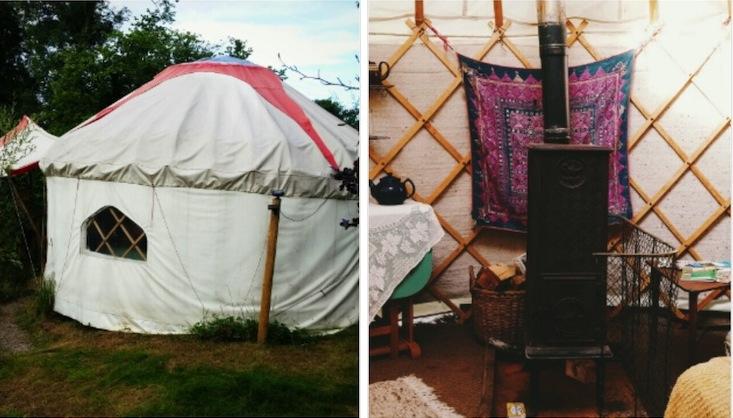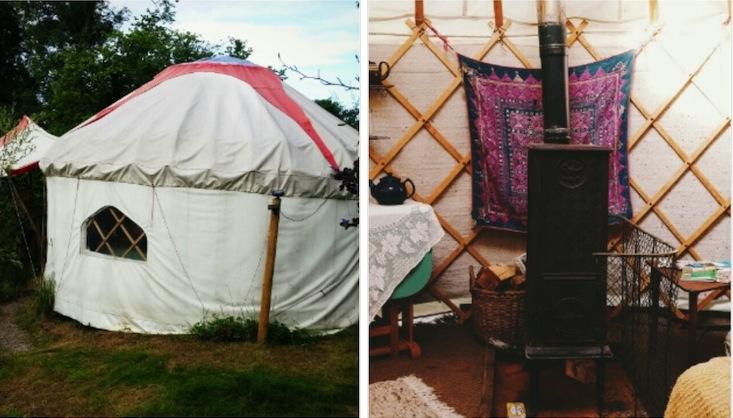 It's no secret on this blog that I'm in love with Central Asia (in fact you can expect another "Stan" post later this week), and part of that love comes from my obsession with yurts. Favorites include the magical beachside yurt I stayed in near Issy-Kul Lake and the cozy yurt I overnighted in while horse trekking through the Kyrgyz mountains. But it turns out you don't have to travel across the world to stay in a yurt! Read here about Monica from The Travel Hack's yurt holiday on the England-Wales border. 
Because Garibaldi Lake in Canada has to be one of the world's prettiest. 
Have a favorite? Which pretty place would you skip out on work for this lovely Monday?