May is finally here (I say finally because who doesn't count down to their birthday month?!) and I'm pretty sure the snowstorm over the weekend was the last of the season. Right? I mean, right? Guys?
On Sunday Dan and I drove up to Trondheim to fetch his bike and my clothes (priorities) and within half an hour we had driven out of the blizzard into springtime. And that springtime continued for the entire 9 hours up to Trondheim, making it feel like Rauland was the only place left in the country still blanketed in snow.
Not that I'm complaining. I mean, it's pretty cool being able to go skiing in May. And while soaking up some much needed post-winter vitamin D is usually a sweaty business, sunning yourself with a bed of snow beneath you totally keeps the temperature down!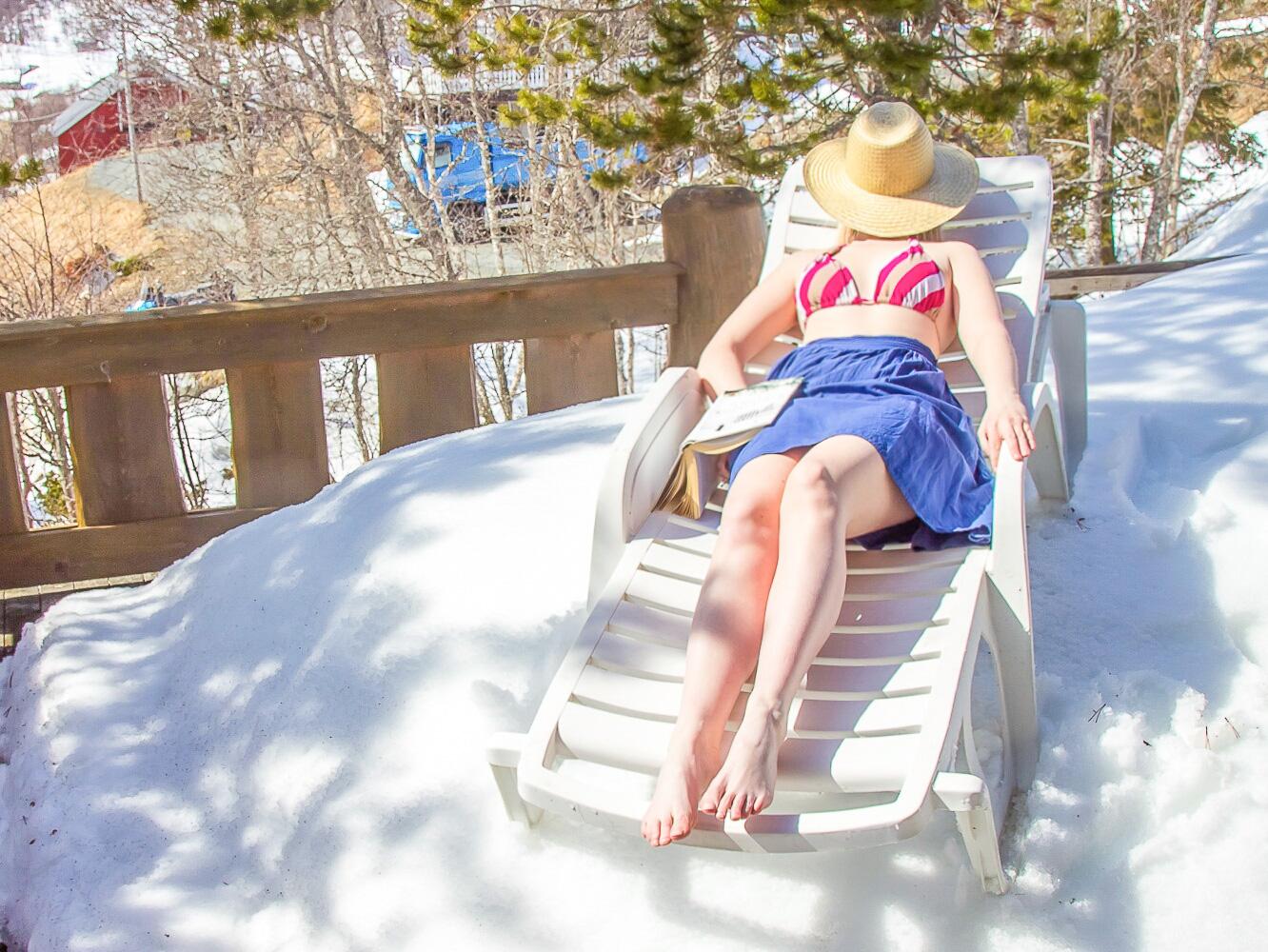 Though it was nice getting out of the mountains for a couple of days, even if we spent most of the time in the car.
We even came dangerously close to hitting a moose that was running across the road! Ugh, those things are BIG. I guess we must have been in moose territory (or is all of Norway moose territory?) as a few minutes later we drove by this guy: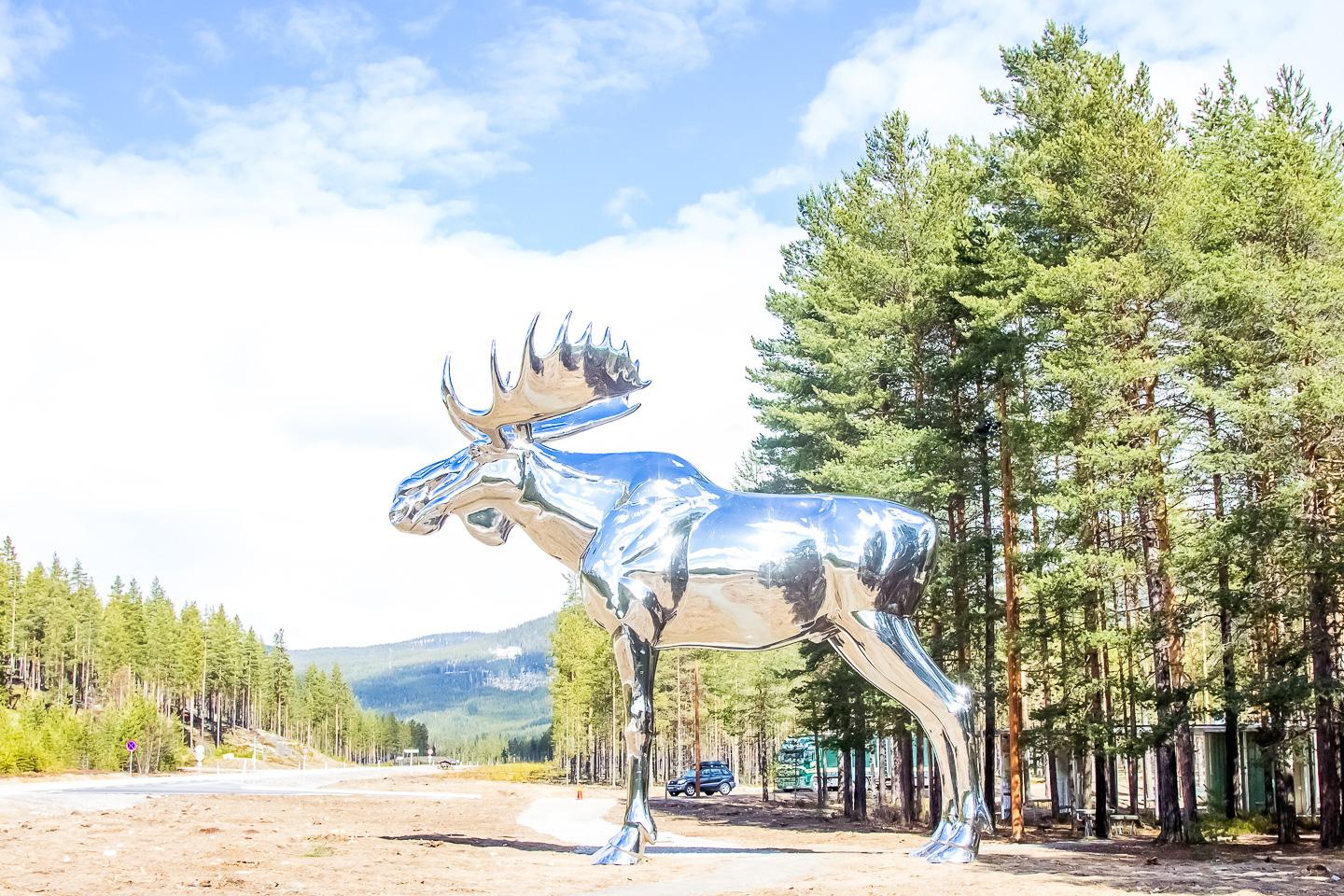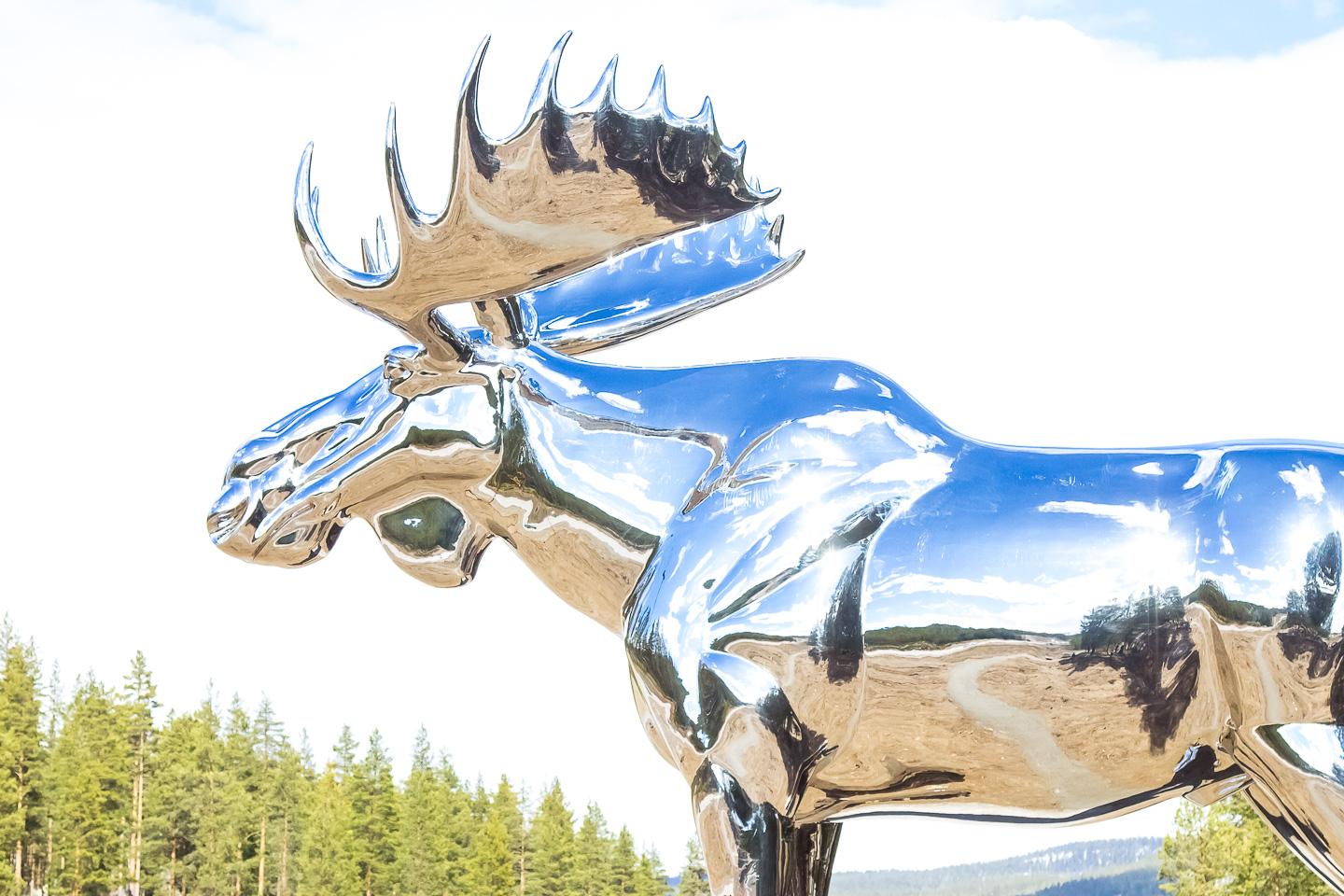 And it was so strange seeing Trondheim again! It feels like ages since I left the city. It was especially weird that it seemed to practically already be summer in Trondheim, making visiting from wintry Rauland seem all the more surreal, like traveling back in time.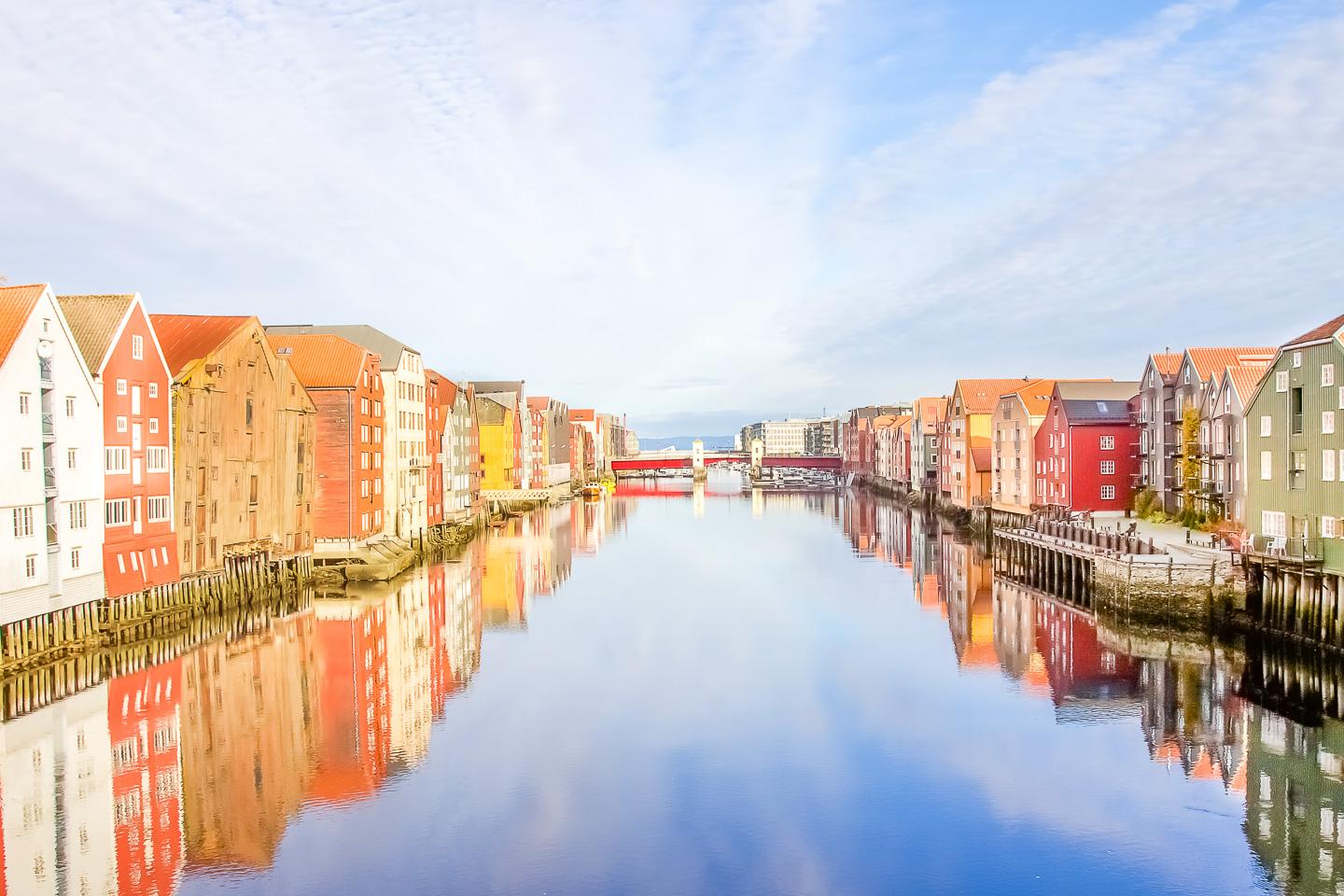 But while it was nice to visit, I realized that I definitely made the right choice in leaving.
In fact, while Dan and I had been really excited to drive up to Trondheim, we found ourselves equally excited to return to Rauland the next day (yeah, it was a really short trip). Maybe it's turning out that we really are meant to stay in the Norwegian countryside forever?
The Blog
Something I often forget about blogging is that while there will be people following along my recent posts, most people reading my blog are reading much older posts that they come across through Google or Pinterest searches. In fact, Google is sending the most traffic to my post about Israel, which I wrote ages ago.
So this month I took a look back through some of my very old blog posts and spruced them up a bit! A few favorites that I rewrote and edited the photos on include:
The Pamir Highway, Tajikistan: A Hitchhiking Adventure  – A scary-turned-wonderful hitchhiking experience on the second highest highway in the world
Bits from Kyrgyzstan – I'm still going on about how perfect Kyrgyzstan is for backpackers and it's at the top of my list of places to revisit, and this post shows exactly why that is
Into the Wakhan Valley: An Afternoon in Afghanistan (sort of) – Possibly the most exciting and educational afternoon of all my travels
But I also wrote two new posts this month:
8 Awesome Things About Living in Another Language, And 8 Things That Suck – Learning a language is an emotional roller coaster, in a few really unexpected ways
7 Ways Norway Isn't as Expensive as You Think – This was my most popular post this month, so I hope that means I'll be getting a lot of visitors here!
The Instagram
Norwegian roads tend to make me super carsick, but this roller coaster road outside of Rauland is nothing but fun, and I loved that it was my most popular Instagram photo of the month.
 The Blogs I ❤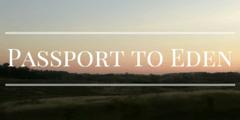 I was excited to have Anshula of the oh so addictive Passport to Eden back this month, and she's continuing to give me some serious wanderlust for the U.S. In fact, something about this post really tugged at my heartstrings and I think a trip back might just be in order.
If you're a blogger interested in being featured just head over here!
How was your April? 
Enjoy recaps? You can also read about my first, second, third, fourth, fifth, sixth, seventh, and eighth months in Norway.