Dear Parents,
Please don't read this blog post. I promise I'll have a new one up in a few days, okay? Thanks, I love you!
xxoooo Silvia
On my last morning in Penang I was eating breakfast with Shilpa, an Indian girl staying in my dorm, and she surprised me by saying, "I'm not sure I feel safe walking around George Town."
I was surprised because I had thought I was the only one.
Most tourists in Penang wear shorts and tank tops, but I felt a little uneasy doing the same when local women even had their heads covered. On the one day I did venture out in shorts I quickly returned to my hostel to change because it seemed like everyone I walked past was staring at my legs.
I also was a little taken aback by how friendly the locals were, with men constantly calling out greetings to me or jumping up to offer to show me around. It was definitely a change from Thailand, where locals are pretty shy with foreigners.
Okay and I also think I was being totally racist. I hate admitting this, but I'm pretty sure a big reason I was so on edge was because wandering around Little India really felt like being in India, where I've probably had the most trouble with local men (number two would be Japan).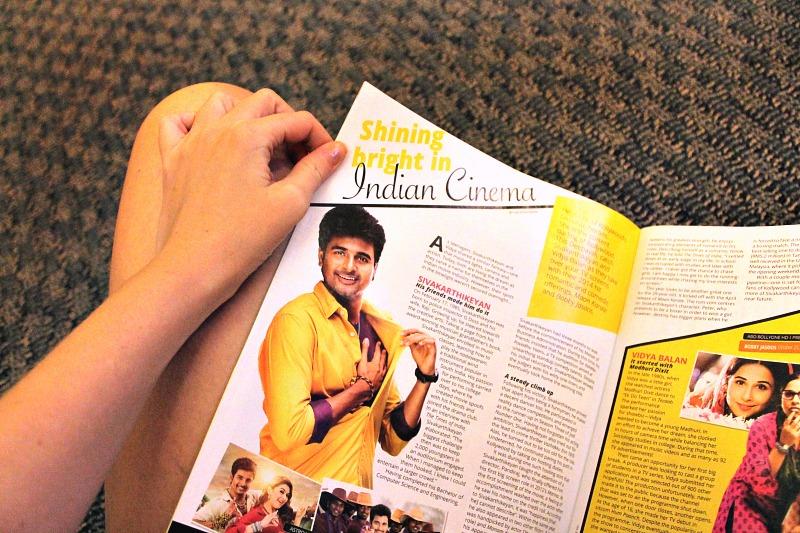 "It's bad because I look Indian, so they expect me to act Indian," Shilpa explained to me. "Then again, with your blonde hair they'll have some ideas about you as well."
I thought about Shilpa's words as I sat next to the minivan driver who was taking me, along with a bunch of Chinese girls, to our bus to Kuala Lumpur. I'm sure local men do have ideas about backpackers in Penang, especially when they watch them drunkenly stumbling home each night, sometimes stopping to puke on their doorsteps. This in a place where television shows bleep out the word "sex" (at least on one channel I watched!). Sometimes it's hard not to feel guilty about being a backpacker in Southeast Asia.
Vincent seemed thrilled to have someone to chat with while driving, and so I tried my best to make polite conversation during the five minutes it took for us to arrive at the bus stop. But then when we arrived he told me that this wasn't my bus.
Something didn't feel right.
I hopped out of the van, wondering why I would be the only person going to a different bus, but when I went up to the bus driver, who was talking to Vincent, and went to show him my ticket he just smiled and waved me away. It seemed strange, but I also wasn't going to be that crazy white girl demanding to board a bus that she didn't actually have a ticket for, so I got back in the van with Vincent.
I immediately knew that something was off, which in itself is a pretty big deal since I have an incredibly weak danger radar. I asked Vincent why I was the only one getting a different bus, and he launched into the sort of lengthy, over-detailed explanation that people only give when they are lying.
And then we went for a drive.
Maybe it was just Vincent's manic personality, but it seemed like he was nervous. He wouldn't stop talking and kept laughing loudly at any small response I gave.
He asked me if I had a boyfriend, and then why my boyfriend wasn't traveling with me, and then he told me how much he wished Indian girls were more like Western women.
Vincent: "You can't date an Indian girl because then you have to marry her. Western girls know how to have fun even when they aren't married, HAHAHAHAHA."
Me: "ha, ha, huh?"
Vincent: "Do you like Penang? You should stay for a few more days. I would be happy to show you around HAHAHA! You will think you were so lucky to have me as a driver."
At this point I stopped trying to be polite and told him that I was really upset this was taking so long and that I would have to write the bus company (Newsia Express) a bad review, because I was supposed to have left for KL twenty minutes ago.
Vincent: "Are you scared? You can trust me. You are in safe hands HAHAHAHA!"
I did my best not to burst into tears.
As is probably the case for most female travelers, this wasn't the first time I had been in a situation like this, like that time those Tajik immigration officials refused to let us into Uzbekistan until we had "partied" with them, so I tried to just keep calm. Funnily enough (well, funny in retrospect) I was wearing this t-shirt at the time: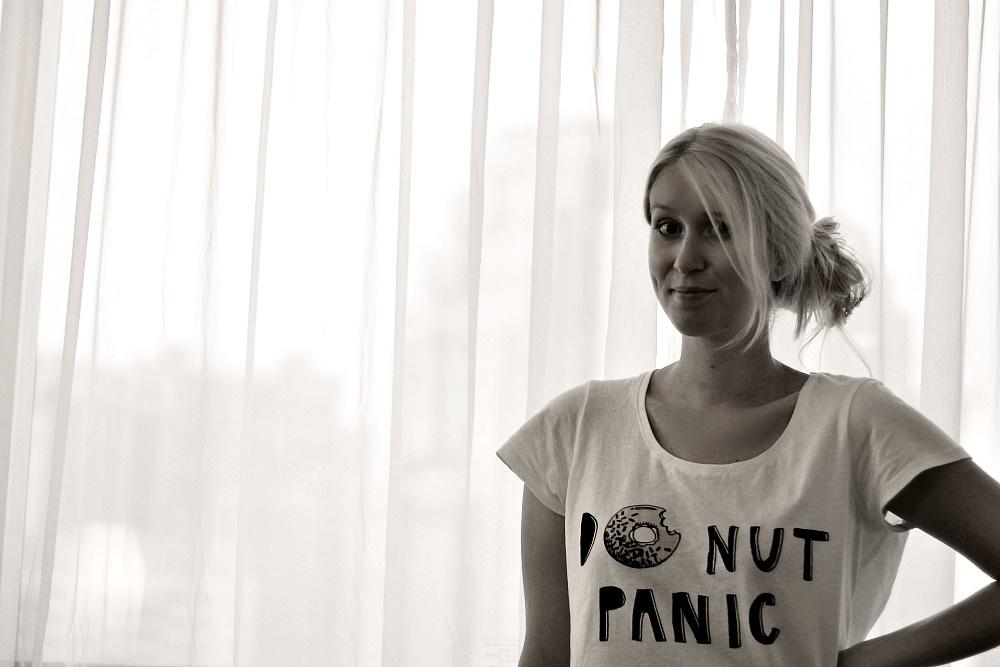 I started texting my "friends in KL" who I told Vincent were meeting me at the bus station there, hoping that he didn't notice that the phone I was using was actually an iPod touch.
We continued driving around Penang's backstreets, and I started to sulk as obnoxiously as I could, hoping that Vincent would lose interest.

I guess it worked, because finally he turned to me and said, "You know European women look a lot older than Asians. You're probably only twenty, but actually you look thirty."
Ouch!
A few minutes later we arrived back at the bus terminal, and I grabbed my bags and booked it to the nearest bus. Well, not before snapping a photo of my new BFF.
And oh hey, when I boarded the bus whom did I see but the same Chinese girls who had been in the minivan with me.
I guess Vincent knew that the bus wouldn't be leaving for a while, so he decided to help me kill time by granting me the pleasure of his company. Maybe I had been overreacting just a tad when we were driving down those deserted alleys.
Then the bus driver came through to check tickets, and when he saw me he stopped in surprise.
"You're here!" He looked confused. "Your driver said that you were staying in Penang."
share on Pinterest