July, aka the month Norway plunges into chaos.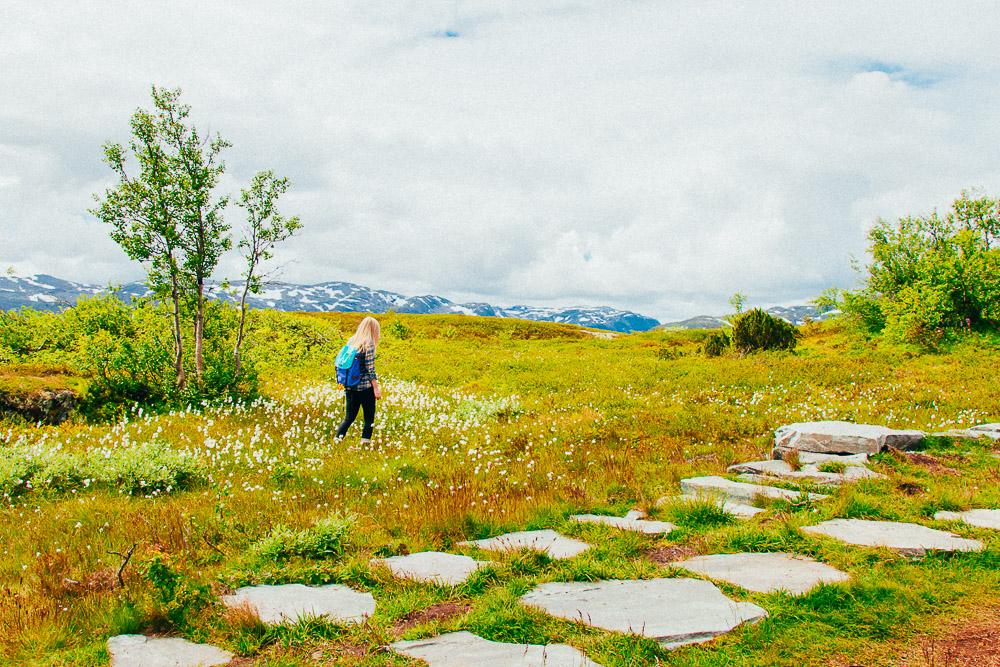 For three weeks in July almost everyone goes on holiday, which means that you really shouldn't try to get anything done here then. Don't even try to buy a newspaper – the supermarket always seemed to be missing at least half its newspaper deliveries over the past few weeks because the delivery van "got lost."
Instead do as the Norwegians do and head to the mountains and fjords to relax! Or maybe don't, because the mountains were seriously crowded in July. So maybe head to the big cities instead?
A customer recently told me that by law, I'm also supposed to be jetting off for three weeks. I tried to explain that I had a week off in May and will have a week off at the end of August but she was all "those are your other holidays, but you also need a real holiday." Lol Norway.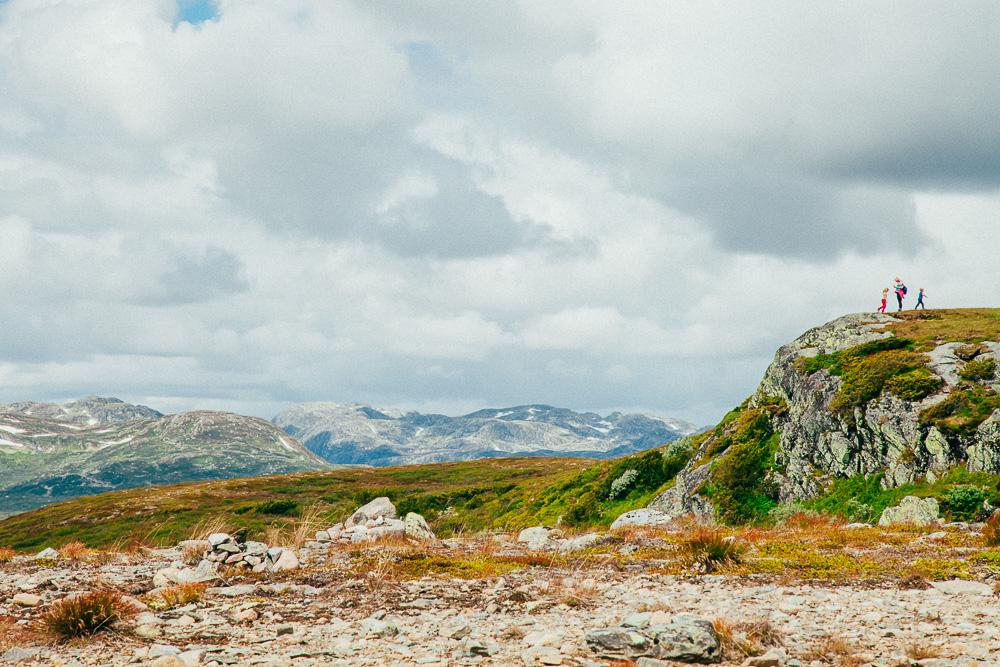 Sadly the mountains were gray and rainy all July, but at least they still were pretty!
I am excited to take a proper holiday at the end of August though, as somehow July ended up being packed and exhausting. Plus I'm excited to get out of the mountains and explore Norway more! Not that I should be complaining – I'm currently writing this from a coffee shop in Amsterdam, so it's not like I haven't been able to travel at all.
At the end of summer I'll also be going down to working three days a week at the supermarket, which will be a big relief as I may have said yes to a few too many projects this summer.
In fact there were a couple of days where I came very close to quitting the supermarket job altogether. It's a bit a of an odd situation, because while it pays over twice what a supermarket job in the U.S. does, I'm also fairly certain that I could make more money on my own online if I had the time. But I love being part of the community in Rauland and getting to hang out with real live people all day instead of my laptop. Plus it pushes me to speak Norwegian, which is a push this super shy girl definitely needs.
But on the other hand, supermarkets aren't the most exciting places to work, you know? But if I want to stay in Rauland another winter it really seems to be the only place in town to work. Ah it's a bit of a conundrum really, and if anyone has any advice to offer I am all ears!
The Blog
My most popular post this month was 18 Ridiculously Helpful Norwegian Habits You Should Adopt. As in, in just one day this post alone had over 10,000 views. What? Who?
It always makes me a smidgen nervous when a blog post picks up momentum like that, because while I know you guys know when I'm teasing, I feel like strangers might try to take me seriously or something. But aside from the person who seemed concerned at my suggestion that Norwegians count themselves lucky not to be Swedish I think I'm in the clear, phew.
Other posts I published in July:
An Interview with Ashley of Curious Provence // in which I admit that I'm a tiny bit tempted to move to the south of France
11 Reasons I Secretly Wish I Were Scottish // because pubs. and dancing! and the friendliest people in the world!
The Prettiest Way to Drive to Trondheim // the one where I realized that Norway's prettiest road trip might be to… Trondheim? What?
Norway on a Budget: Eating Cheaply! // okay, I was also pretty surprised at how popular this post was. I hope that means it's totally cool if I post more about Norwegian food, because that's sort of my career field now (ha! kidding, I'm not actually planning to work at a supermarket forever, though that 7% discount sure is tempting)
A Ferry into Hardangervidda // a family trip that reminded me just how special it is to live at the foot of Hardangervidda. Go ahead and slap me in the face if you hear me complain about anything ever ever.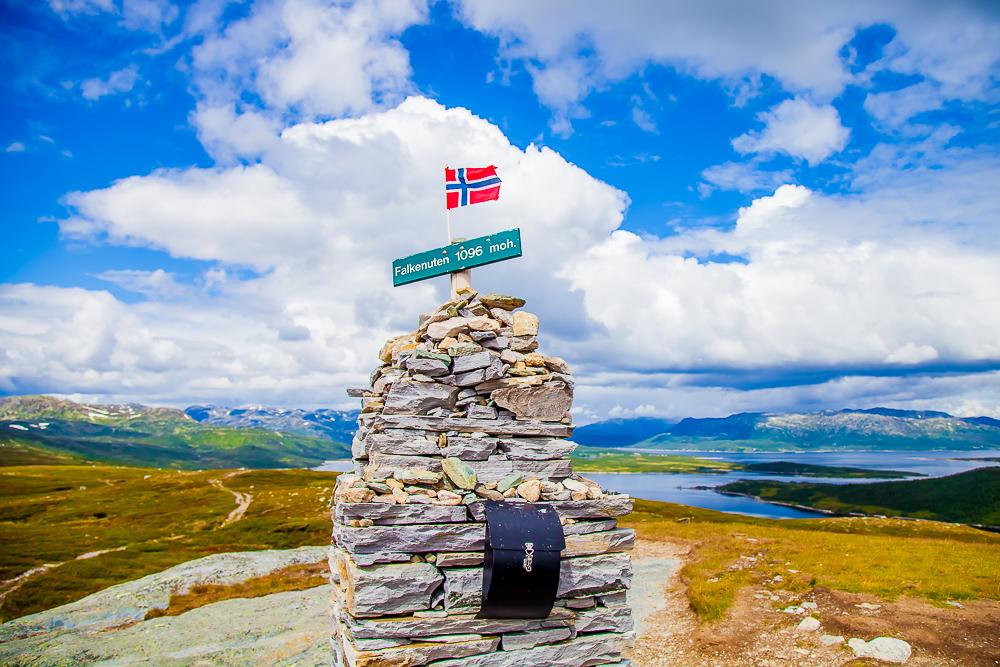 The Instagram
My most popular Instagram photo last month was of course of these cuties. I'm going to try and not be jealous of their popularity and good looks.
How was your July? 
Enjoy recaps? You can also read about my first, second, third, fourth, fifth, sixth, seventh, eighth, ninth, tenth, and eleventh months in Norway (next up will be a full year!)