Hello from the sky! I'm writing this about 5 hours into my 9 hour flight that won't even take me out of the country. Can you guess? I'm in Russia! Or like, above Russia. And in the midst of a trip that I have been dreaming of for a long time.
Danielle and I started planning this reunion trip during our previous reunion, in Morocco last March. We decided we wanted to go somewhere in Africa, and somewhere warm.
And so when it came time for us to send each other a list of our top destinations I suggested we fly to Japan, spend a few days in Tokyo, then head south to catch the ferry to Vladivostok and spend a week in Russia. I swear I used to be good at following instructions as a child, but something must have happened to me – can I blame Norway?
I knew that this wasn't the trip we had discussed, but I also knew that Danielle is always up for an adventure, especially a Russian speaking one, so I actually wasn't all that surprised when she hopped right on board, but with one modification: that we add four days in Minsk at the end.
Remember that time Danielle and I planned a trip to Mongolia, and then looked at a map and added Kyrgyzstan, Tajikistan, Kazakhstan, Uzbekistan, and China? The next time I blog I'll probably be writing you from somewhere on the Black Sea.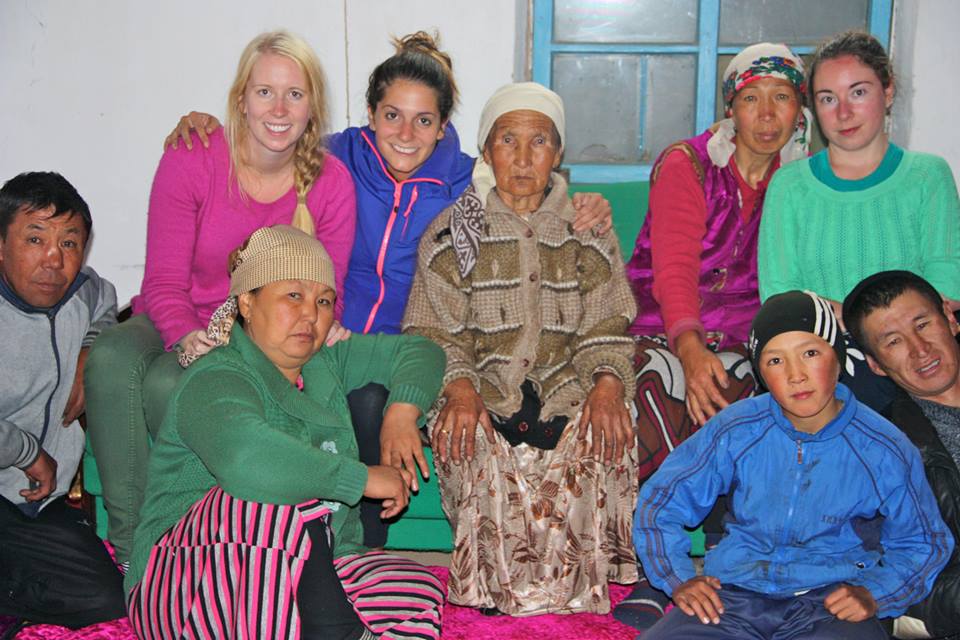 Danielle and me on our first big trip together
Anyway, I just thought I'd do a quick update before starting my blog posts from Japan, just so you know what's up and how I ended up there. And guys, I'm so excited to write more about the ferry from Japan to Russia. It was so cool, and so weird. Like, it was definitely one of the stranger experiences I've had in my life, but in a really good way.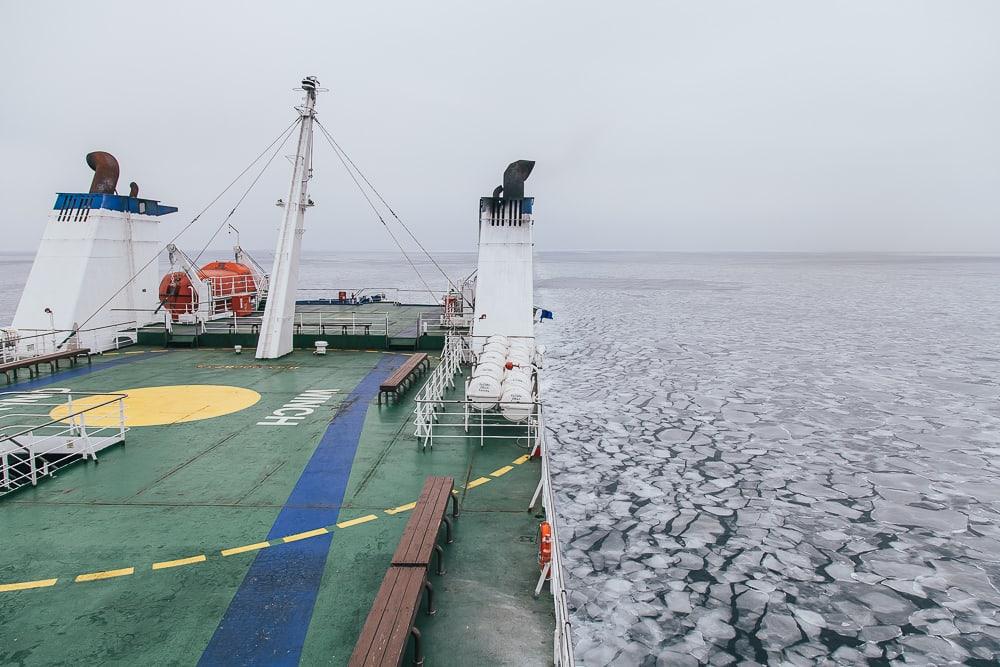 Also!
Taxes for Expats
This is an even more random update, but I thought I'd share because it's taken such a weight off of my back this spring. And by weight I'm referring to filing my US taxes, ugh.
I think the only other country in the world that taxes its citizens living abroad is Eritrea? Of course I'm very grateful for my US citizenship, and having to figure out how to file my US taxes every year is a small price to pay for it, but it's also a huge, very confusing pain, especially now that I'm self-employed.
So this year I enlisted some help and oh my goodness, it was so worth it. I used Taxes for Expats and they did everything for me. Just thought I would let you know, in case there are any other Americans living abroad who are pulling their hair out right now over their taxes – I really do think it's so worth paying someone to help you, if you can afford it.
Plus it's just really reassuring to know that everything was done right, as usually submitting my tax forms gives me more anxiety than filling them out, because I'm so scared I'll have made a costly mistake and get hunted down by the IRS.
Basically all I had to do was fill out a questionnaire, and then one of their tax representatives contacted me with some further questions so that she could fill out all of my forms for me. Then I was sent the completed documents to review, and once I approved them they even submitted them for me! So easy.
I think they're also used to dealing with people who hate doing taxes, because they emailed me multiple times a week until I had my questionnaire filled out and forms approved, which made this the earliest, by far, that I have ever completed my taxes.
Though they might actually have been a little too on top of things, because they were encouraging me to fill out everything before I had even received all of my tax forms, and in fact I ended up receiving another 1099 form after I submitted my taxes through them, whoops (don't worry, I already had the income accounted for). So I would suggest not signing up with them until you are absolutely ready to send off everything, as they will be very eager to get it all done as quickly as possible – which is a good thing!
And now the guy in front of me has reclined his seat, making it really hard to type on my computer. So I guess that's my cue to put away the laptop and get back to those inflight movies!
Next you hear from me I'll be talking all about Tokyo!