Last year I spent the 17th of May, Norwegian Constitution Day, in what must be one of the prettiest little towns in Norway.
It was a sunny day, and while the surrounding mountains were still white with snow, the valley was already full of blossoming trees. Travel writers say never to use the words "charming" and "idyllic" when describing a place, but guys, that's what this town was.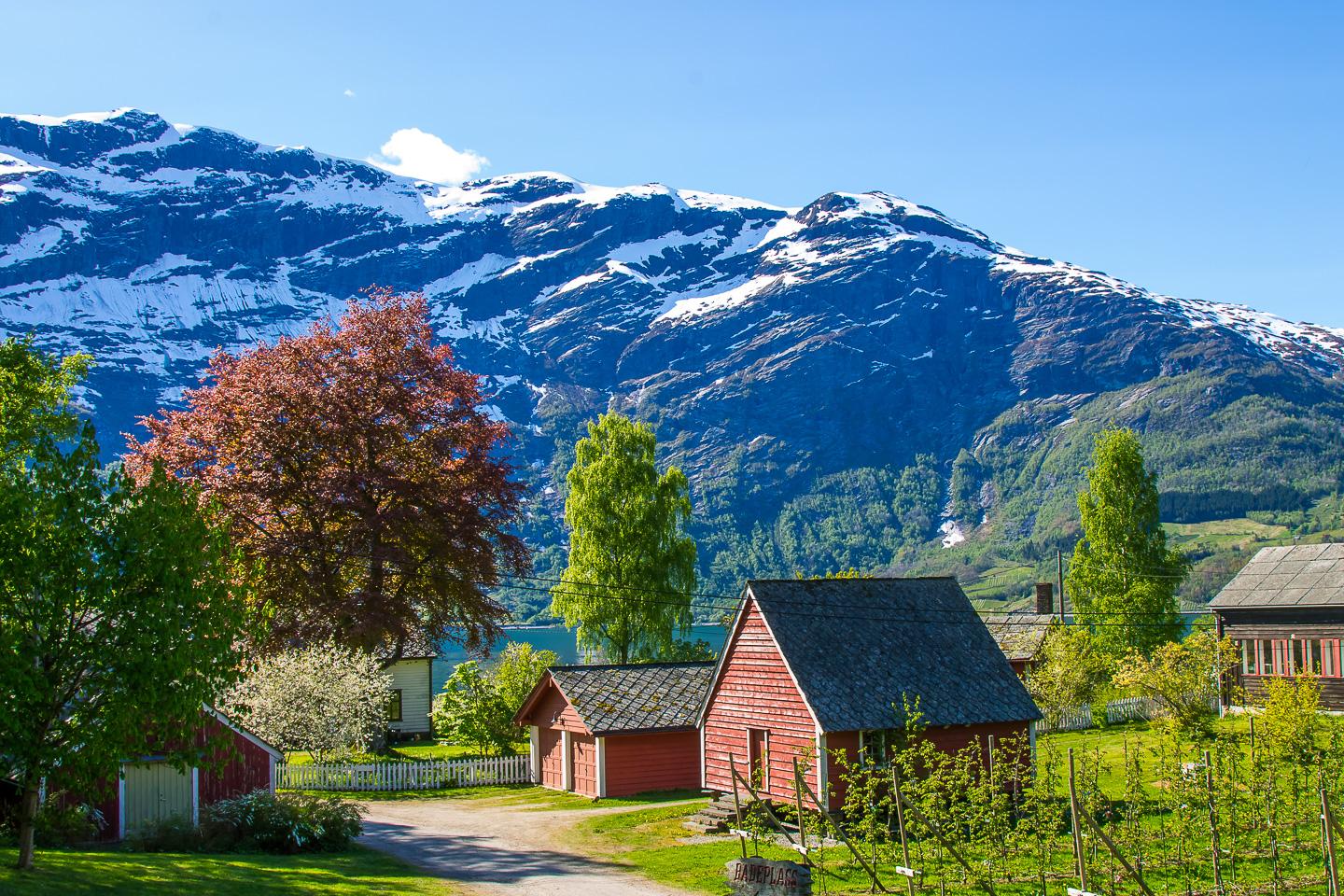 I ate ice cream with Dan in the town square and watched the 17th of May parade, which ended with all the graduating high school students driving down Main Street in their russ overalls. And that's when I spotted one of the students holding a sign that read "I'd rather die than end up here."
Dan and I laughed, because only would an angsty teenager find a way to complain about living in one of the nicest towns in one of the nicest countries in the world. Didn't he know how lucky he was? And then we laughed some more, this time at ourselves, because we've thrown this very accusation at each other.
We both moved abroad around seven years ago. Dan left London, one of my favorite cities in the world, while I left the US, a country Dan always used to dream about living in. I think Dan is crazy for dismissing England the way he does, while he thinks I'm crazy for dismissing the entire United States of America.
And he's right, it is ridiculous how much I love to travel, yet how little interest I've had in seeing my own home country. I've been to over 80 countries around the world, but have visited only around 25 US states, only two of which were west of the Mississippi.
Why is it that I'd rather fly across the world to hike the Pamir Mountains instead of across a few states to the equally stunning Rocky Mountains?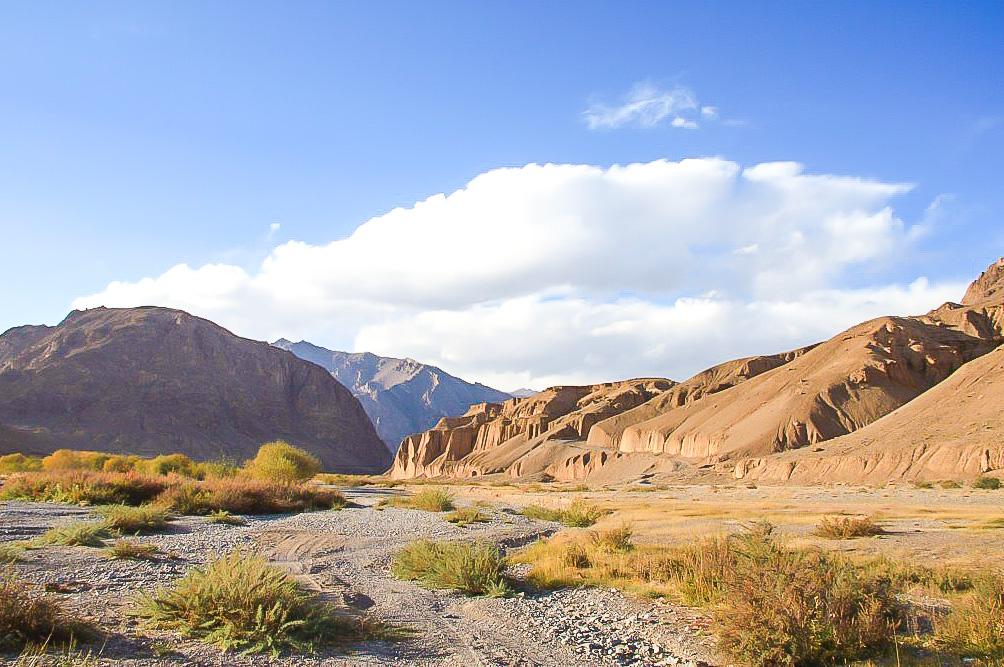 In my defense though, while the US might have some of the most beautiful landscapes in the world, my hometown of Worcester, Massachusetts is not one of them.
New England's second largest city, Worcester was a major manufacturing center until the 1950s, when its factories moved to cheaper areas of the country and abroad. So the Worcester I grew up in always felt like sort of a has-been, and since I had no real roots there (my parents had moved to Worcester for work) I always knew I would leave.
But getting out of Worcester wasn't enough – I wanted to leave the US, forever. I can't really explain why, but I do know that I'm not the first person to have felt this way.
My parents both left their homes as teenagers and never looked back.
My dad grew up one of fifteen kids on a tobacco farm in Kentucky, so I guess you could say he was escaping a life of poverty – or maybe he was just being a rebellious teen, pursuing the college education my grandmother feared would turn him into a communist – but I'm less clear on why my mother left home.
She grew up on one of the prettiest mountaintops in Norway, and while the World Happiness Report wasn't a yet a thing when she left, it sounds like Norway was already well on its way to become the happiest country in the world.
And yet after leaving at 19, she never moved back to Norway. In fact, while many people have asked me how I was able to move to Norway, or how I ended up there, my mother was the only person who responded to the news of my move with a puzzled why?
Or at least she was the first person to ask me why. As soon as I got to Norway I started hearing it all the time.
"You've lived in how many countries, and you chose to move here?!"
And they stare at me like I'm insane, and I stare back at them like they're the insane ones, because don't they know that Norway tops basically every standard of living report ever, and don't they know what's going on in US politics right now, and guys, we are literally having this conversation with the Northern Lights dancing above our heads, are they blind?!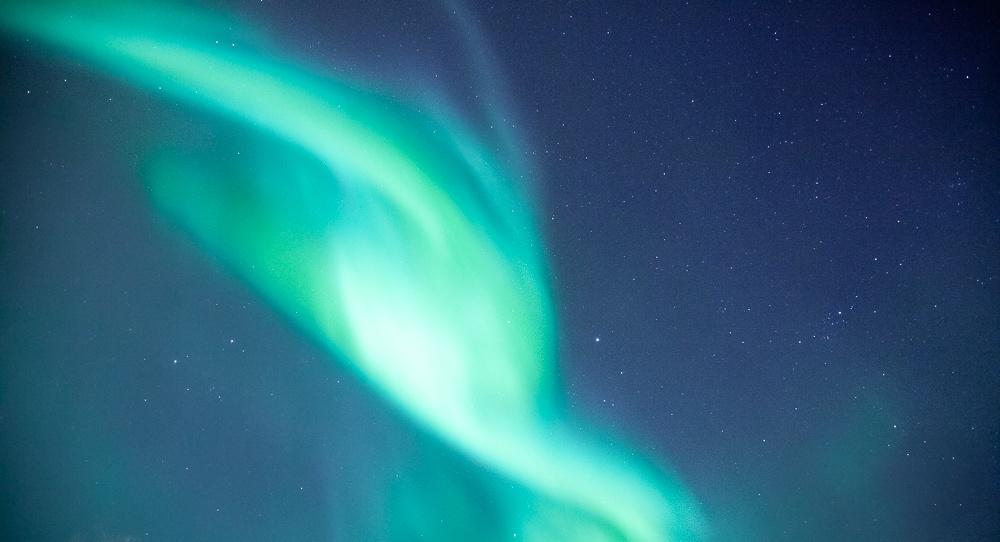 And I wonder if they are blind, and if I'm also blind. And if that's what's going on here, can I get my vision repaired?
My best friend loves living in Worcester. She also enjoys travel, but her wanderlust usually takes her across a state or two instead of across the world. And so I wonder, why don't I appreciate the US as much as Anna does? Can I blame genetics? 
I mean, of course traveling abroad is different than traveling domestically. And while the US has a lot of beautiful landscapes, travel for me has never just been about seeing pretty places.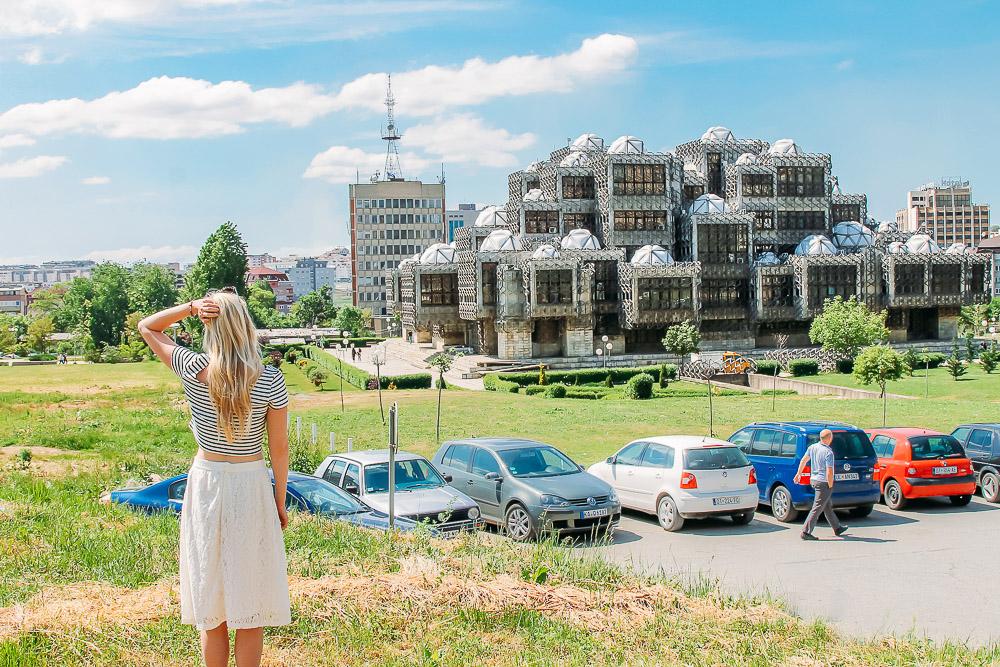 In fact, I might be a sucker for beautiful nature, but I'm actually even more of a sucker for ugly cities. My list of favorite European cities includes Lodz, Pristina, and Yerevan, none of which are exactly famous for their beauty. I love grungy industrial cities – or even better, cities that used to be major hubs but whose glory days are now long gone.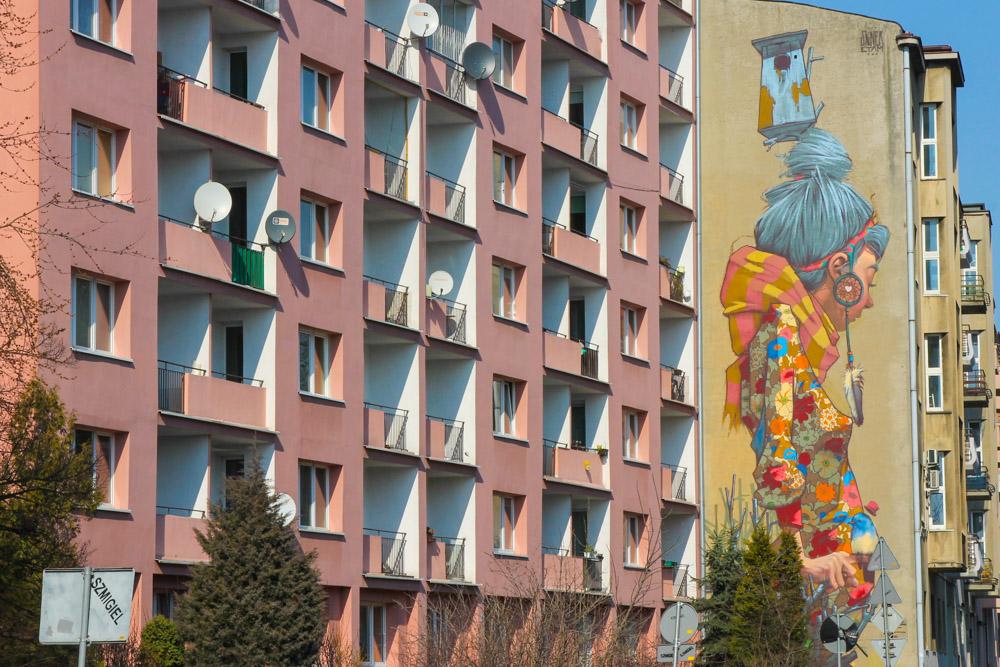 In a word, Worcester.
No really, when I think of my favorite cities around the world, what I love most about them are the things they have in common with Worcester, Mass, the hometown I couldn't wait to leave. The hometown that, if it were anywhere else in the world, I would surely adore.
It's not all bad. The same love for foreign adventures that might blind me towards the beauty of the US has also given me the drive, courage, and stamina to see the world. And it helped me find a home that I do love and appreciate.
When Dan and I first moved to Norway we had no money (or more importantly, no credit history!), no friends, and barely enough language skills to get jobs working at a supermarket in the middle of nowhere. It should have been a low point in my life, but because we were in Norway, I felt like I had finally made it.
It doesn't make much sense – I mean, I do think life in Norway suits me better than life in the US ever could have, but anyone would be lucky to be able to call either country their home.
So, if you're wondering why I'm writing about this right now, it's because I've spent this past week back in Worcester visiting family and friends. And while I have been back to visit several times since moving away, this is the first time that I've made a real effort to appreciate not just the people I love here, but the city itself.
Yesterday Anna and I went downtown and as we drove past old factory buildings freshly painted in street art I thought about how if this were in the Balkans I would be obsessed.
Tomorrow Anna and I are going to visit all my favorite Worcester haunts (plus a bunch of hers, since I actually don't have many favorites here) and my mission is to enjoy the city without having to pretend that it's in the Balkans, or anywhere else in the world besides Massachusetts.
And it turns out my bucket list for the US is really long! I'm dying to road trip out west, finally see New Orleans, and explore more of this gorgeous country that I once called home. So where in the US should I visit next?