Whether you are a football fan, music lover or history nut, Manchester is a fantastic city and one of the most culturally diverse in the whole of the UK. But compared to other destinations in the EU, places like Manchester can be quite expensive. Luckily, there are ways to curb your expenses in Manchester that will help you spread your money further.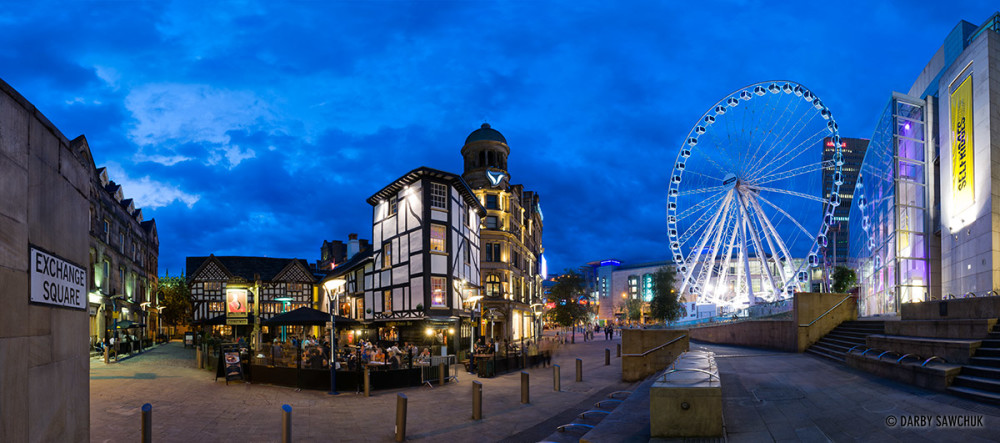 Hostels & Budget Hotels
Plenty of hostels can be found around the Piccadilly Train station, with dorms starting at £20 a night and £45 for a night in a private room. A budget hotel might be a better option since you'll get free breakfast, and many of them cost the same as a private room in a hostel. Travelodge is one of the best budget chains with conveniently located branches that give you easy access to public transport. Because of their central locations, you're never too far from the city's biggest attractions.
Bus & Train Travel
Coming from Manchester Airport, you have lots of options when it comes to public transport. In addition to the various bus services, there is the Trans Pennine Express and Northern Rail services that run 7 days a week, with the average journey time to the city centre of approximately 20 minutes, according to Parking4Less. To save on your daily transportation costs, consider buying a System One Daysaver Travel Card for bus travel within Greater Manchester. A pass can cost between £5 to £1, which is extremely cheap considering the other transport options available to travellers.
Food
Nomadic Matt discovered a consistency in food prices in England, where pubs will typically offer the best deals during lunch time. A noontime meal in a pub normally costs between £6 to £10, while dinner can easily set you back by £20 or more. To really maximise your budget, take advantage of the free breakfast at your hotel, have lunch out, and cook your own dinner.
Free Attractions
Normally you'd expect to pay an entrance fee to explore ancient libraries, progressive art galleries, and historical museums, but not in Manchester. Discover the city's heritage from its myriad of free attractions as listed on Time Out.
If you have any other Manchester budget travel tips, feel free to share them in the comments section below!
image source: www.dsphotographic.com