I'm sitting on the train from Swedish Lapland headed back home to Oslo and I cannot stop giggling. Not even giggling – straight out laughing. Hopefully the people around me just think I'm watching funny cat videos on Facebook because what I'm actually doing might seem totally weird and not something to laugh for a solid twenty minutes over.
I'm editing photos of reindeer.
Aaah they're just so cute! And hilarious. Did we know reindeer were hilarious? I feel like I always knew reindeer were super magical creatures, but they are also so weird and awkward and funny.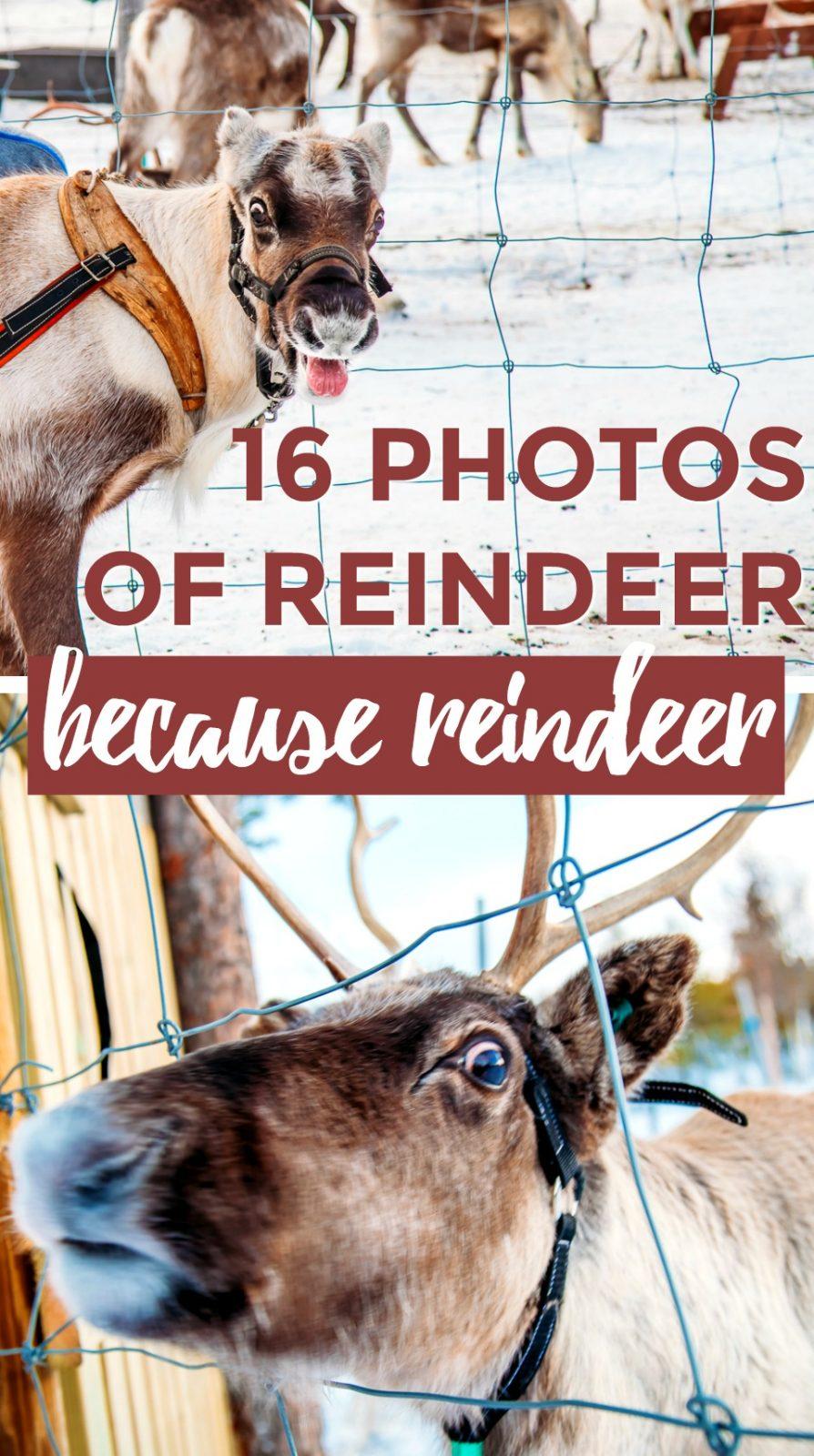 I visited the Sami village of Rávttas to see the reindeer, on an excursion with Lights over Lapland (a company that my friends Chris and Rachel work for!).
During the summer the reindeer roam free, while in the winter their Sami herders round them up (at least the ones they can find) and gather them together in a big pen.
I went inside the pen to feed them, but took most of my photos from outside just because it felt safer. Even though the reindeer were definitely more wary of me than I was of them. Also, reindeer only have front teeth on the bottom jaw, so it's not like you have to worry about getting bitten!
The young ones were really friendly and were happy to be petted, whereas the older ones were a little less sure of me.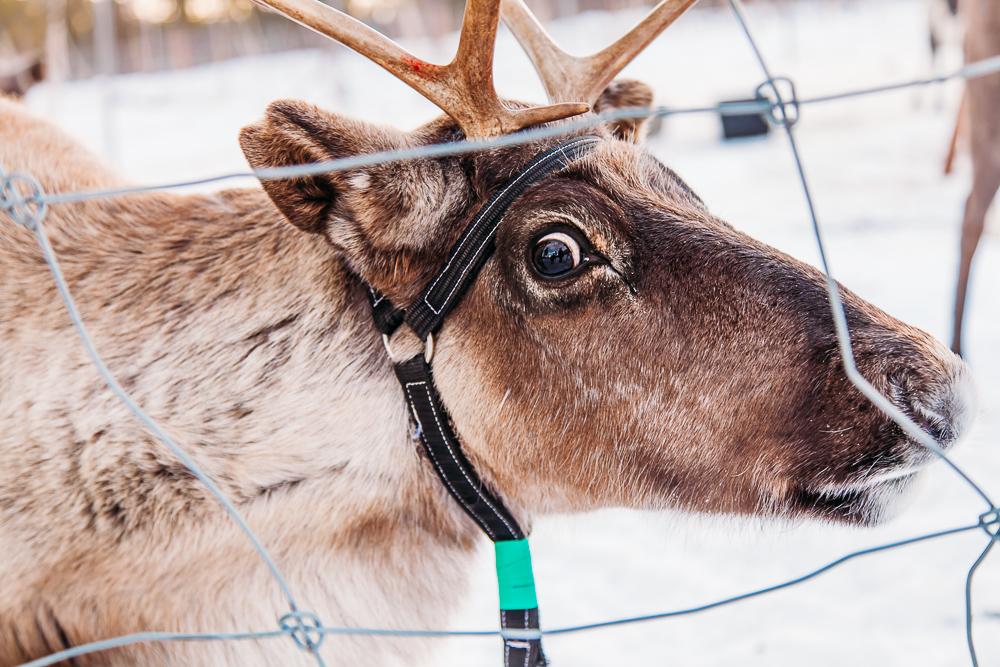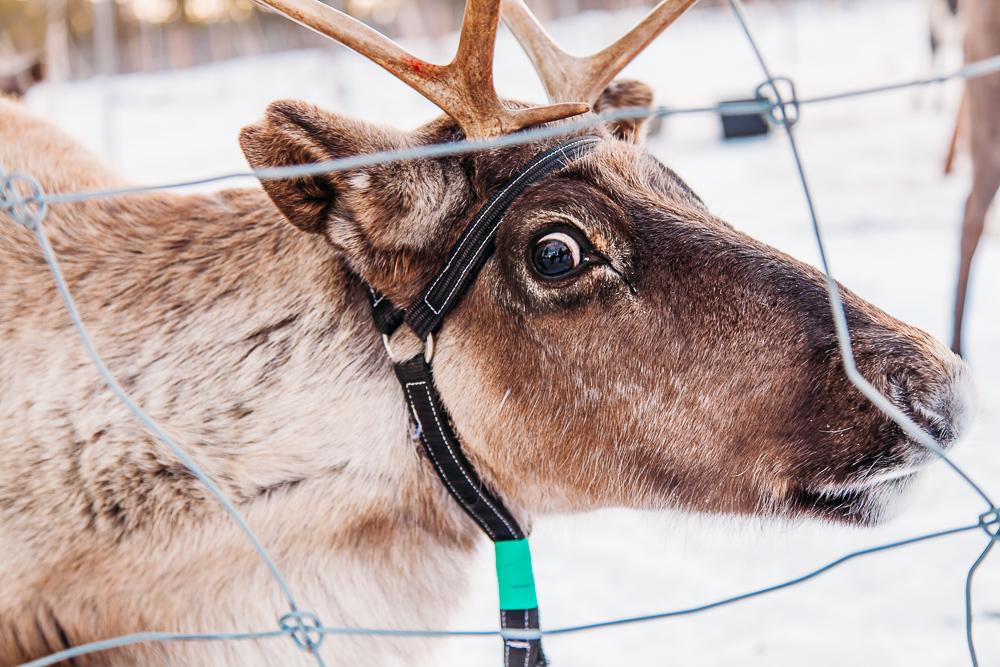 Like, if you tried to pet them they would just slowly inch away from you, keeping one I on you just in case.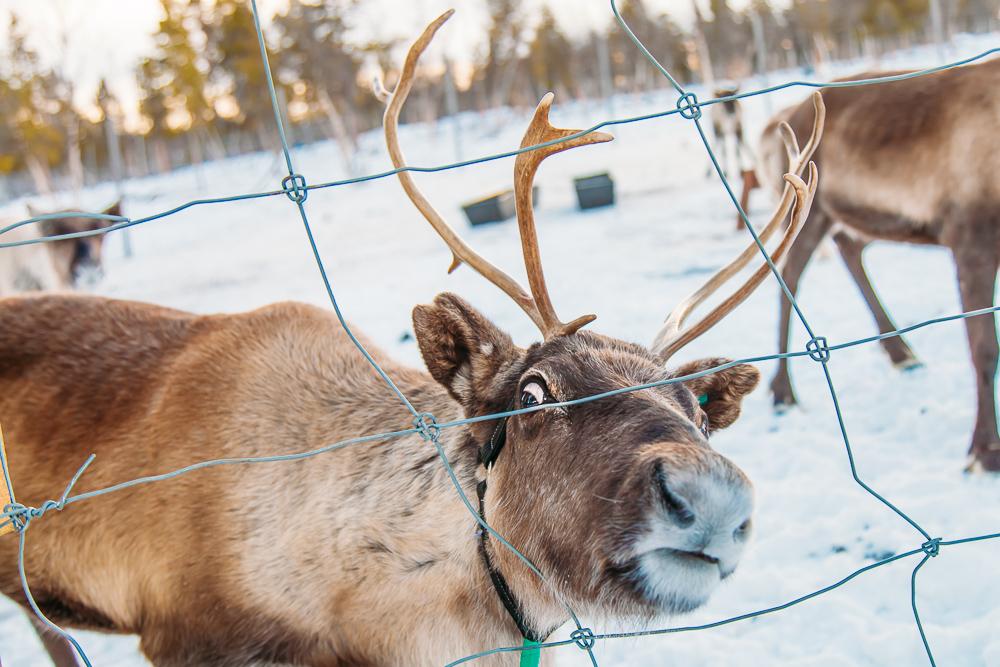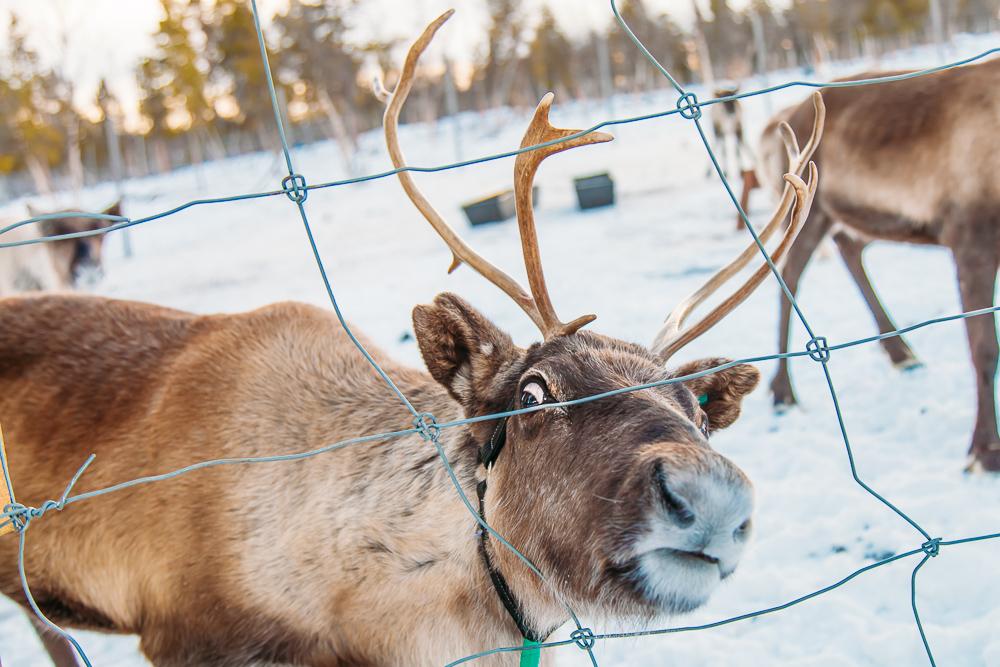 I was surprised by how still they always stood, kind of like they were in the middle of performing a Mannequin Challenge, but I guess that's to conserve energy?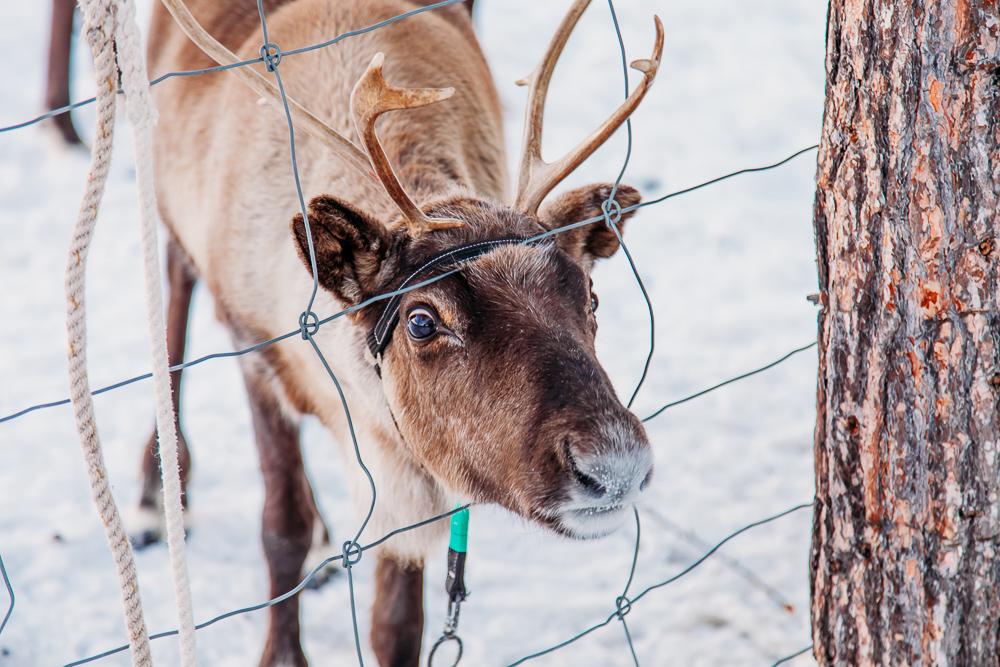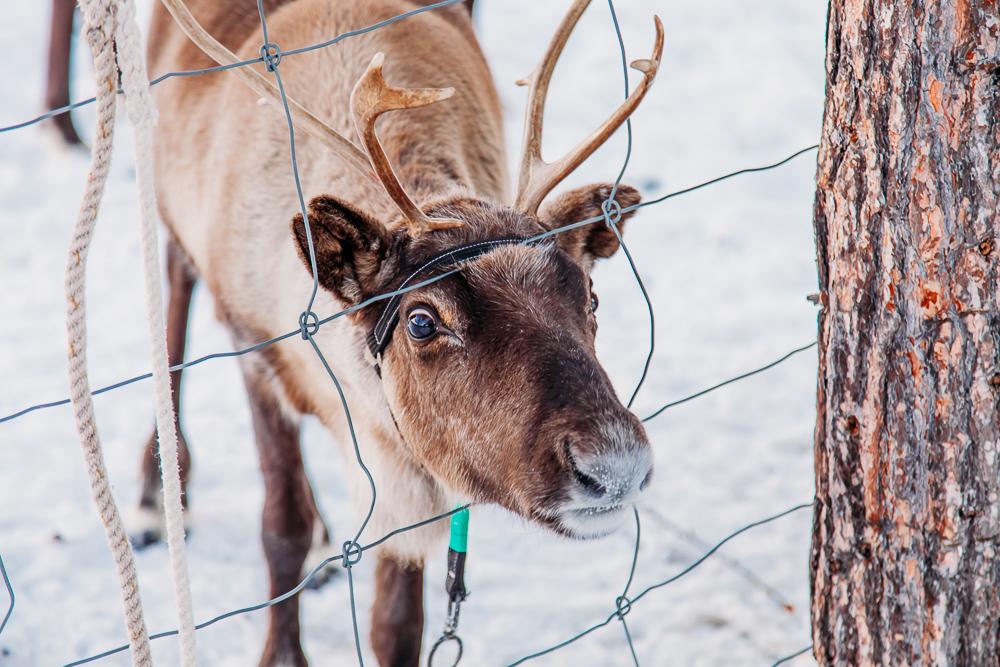 Apparently reindeer have been helping humans survive since all the way back to the Mesolithic, Neolithic, and all those other really ancient sounding "lithic" periods.
And back when the earth was cooler and humans were less of a threat, they could be found living as far south as Spain!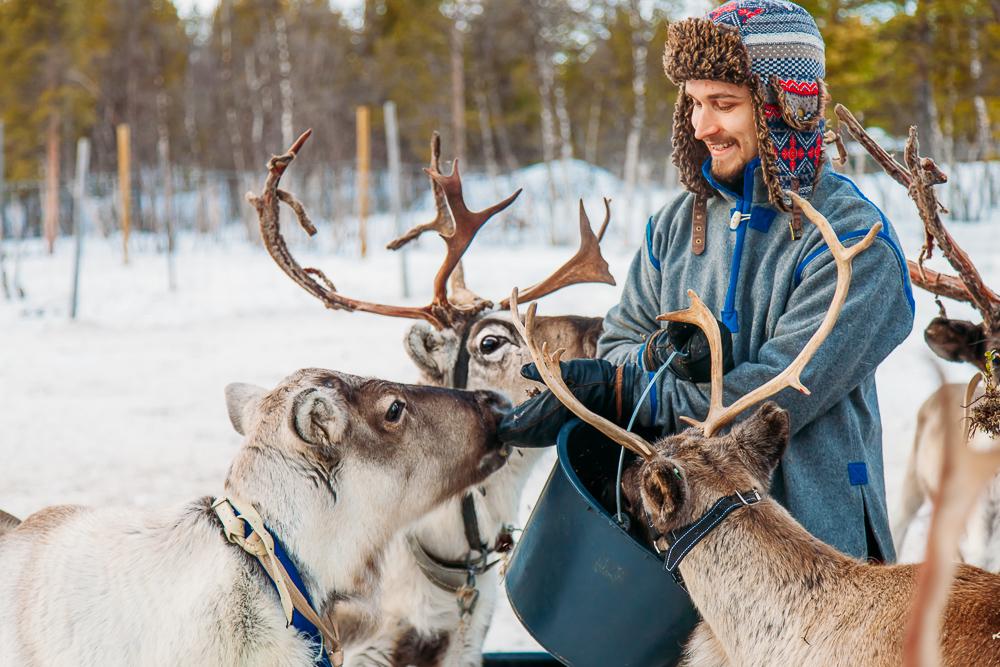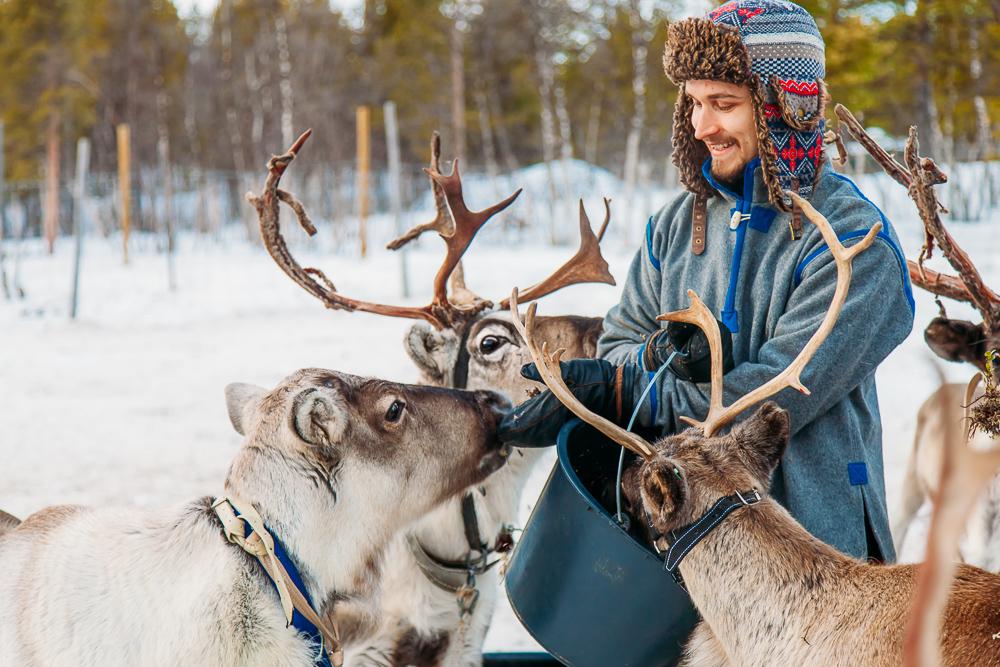 In the winter reindeer eat a kind of moss that they can smell through the snow.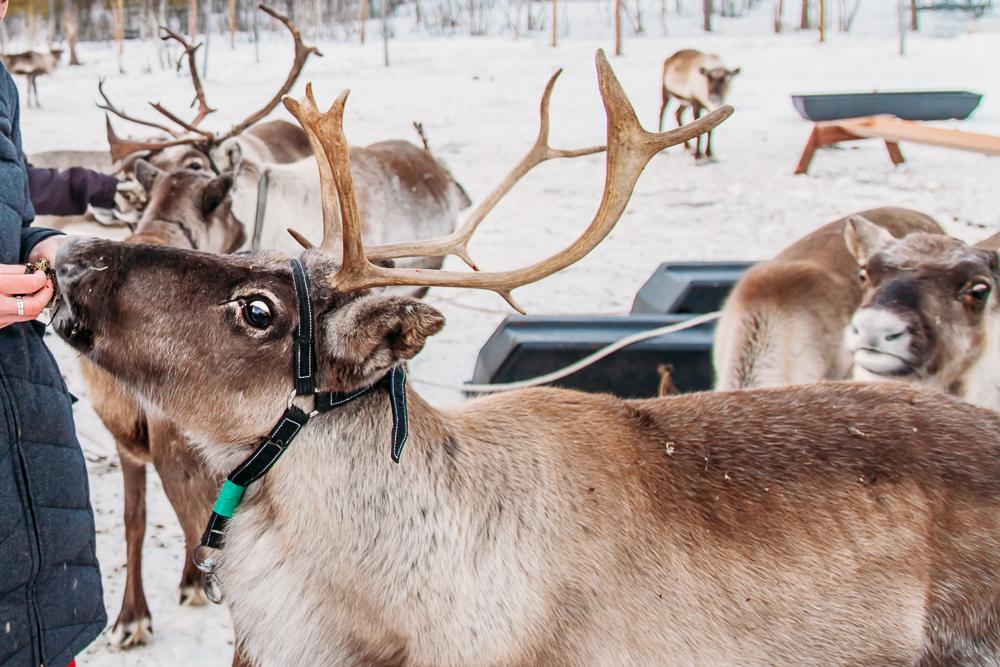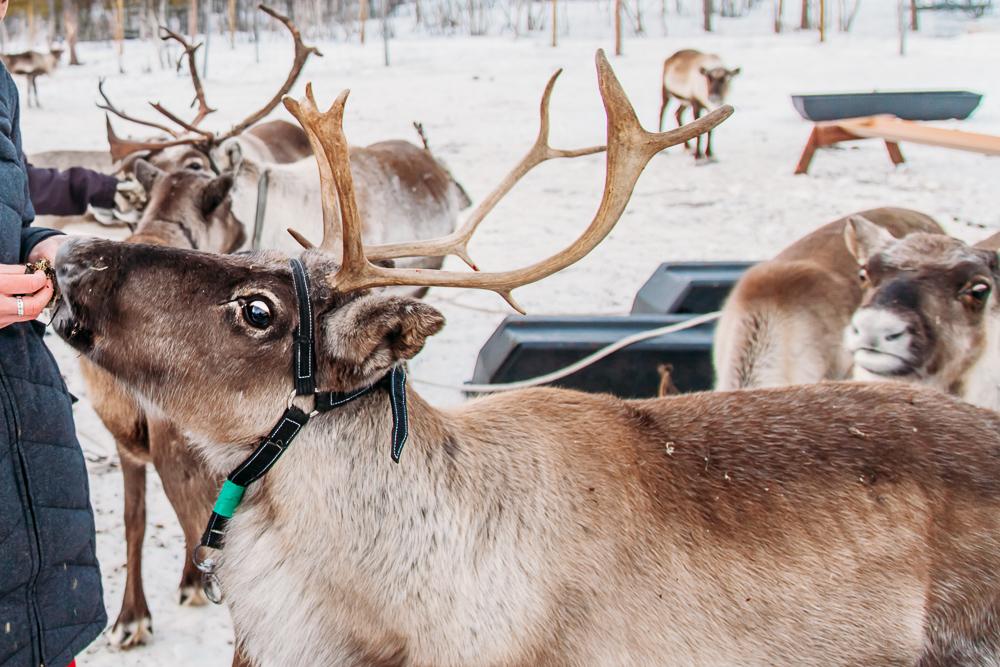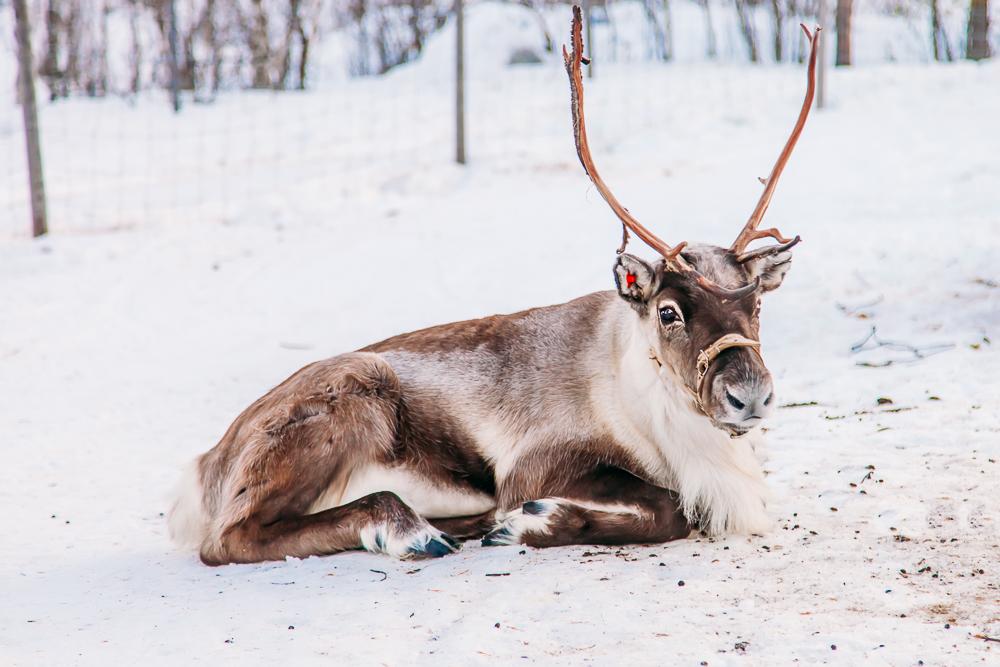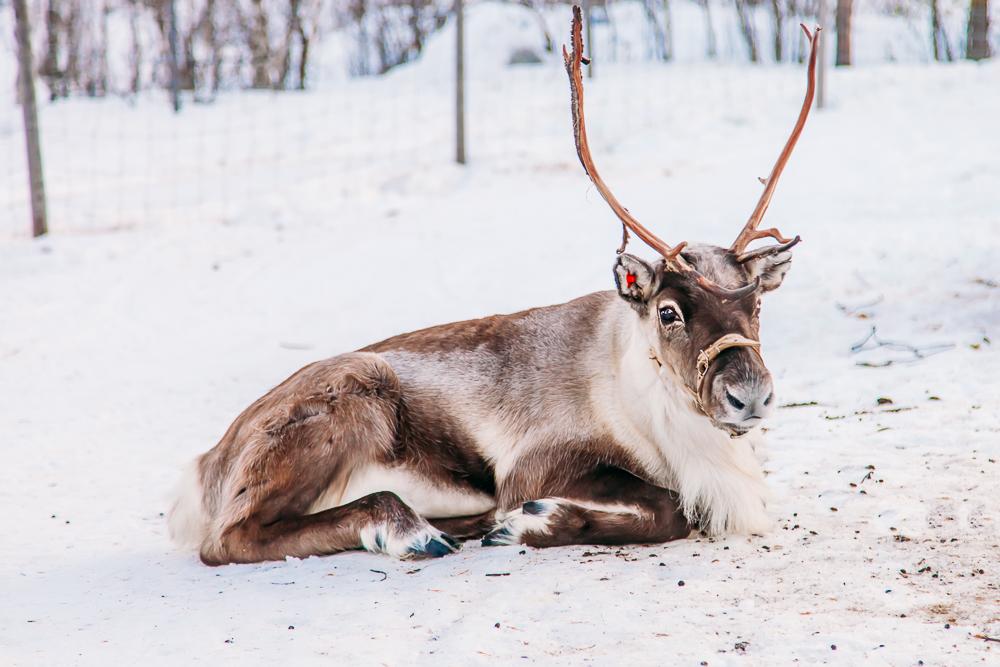 Reindeer fur is like, actual magic – it's made up of hollow tubes which give extra insulation and also help keep reindeer afloat when crossing water.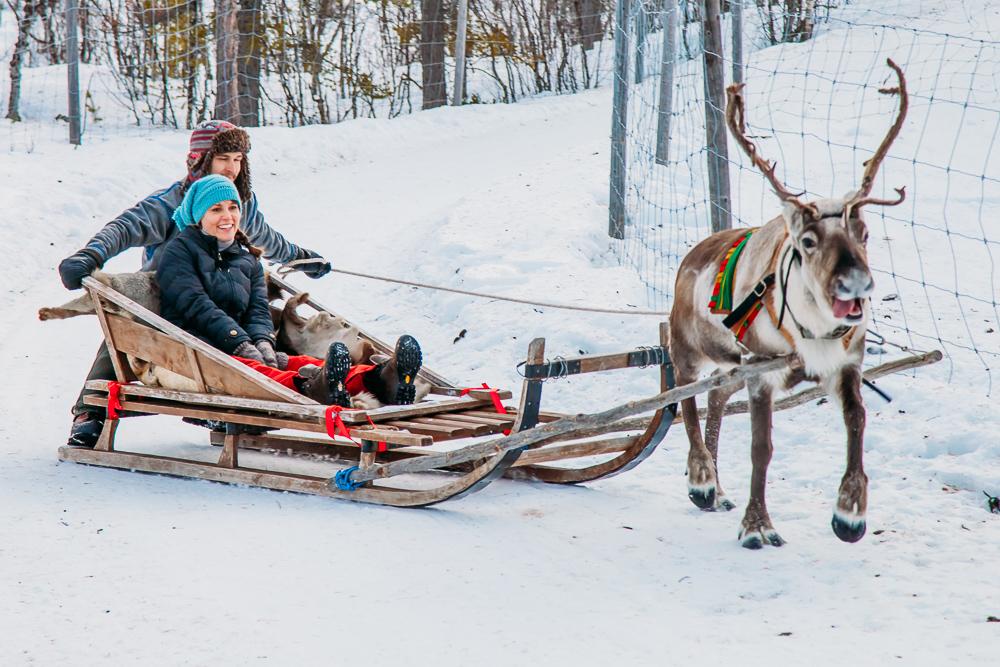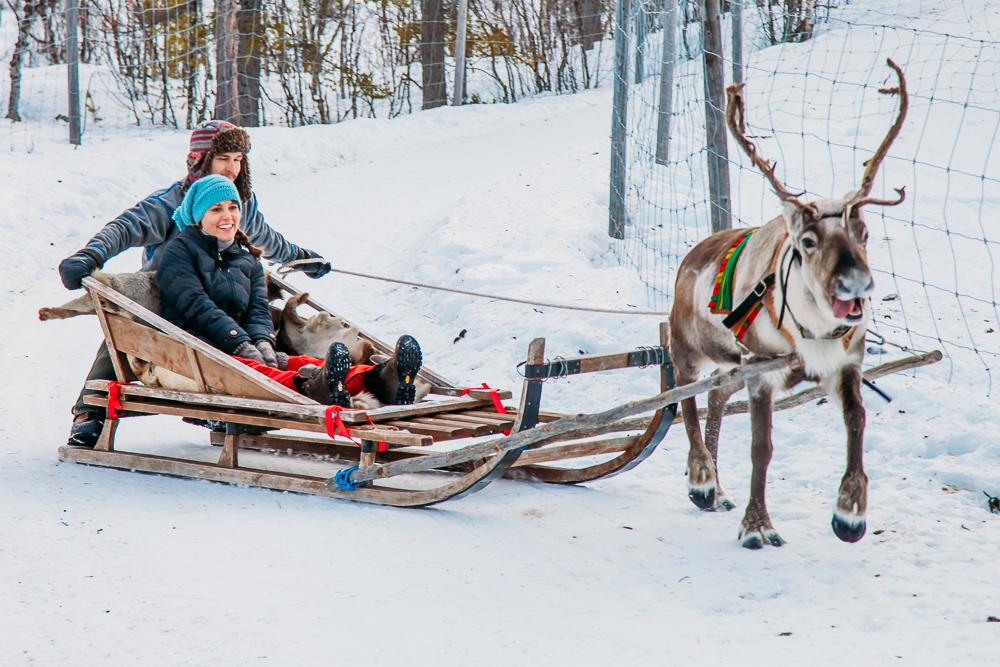 Some reindeer travel up to 5,000 km in a year!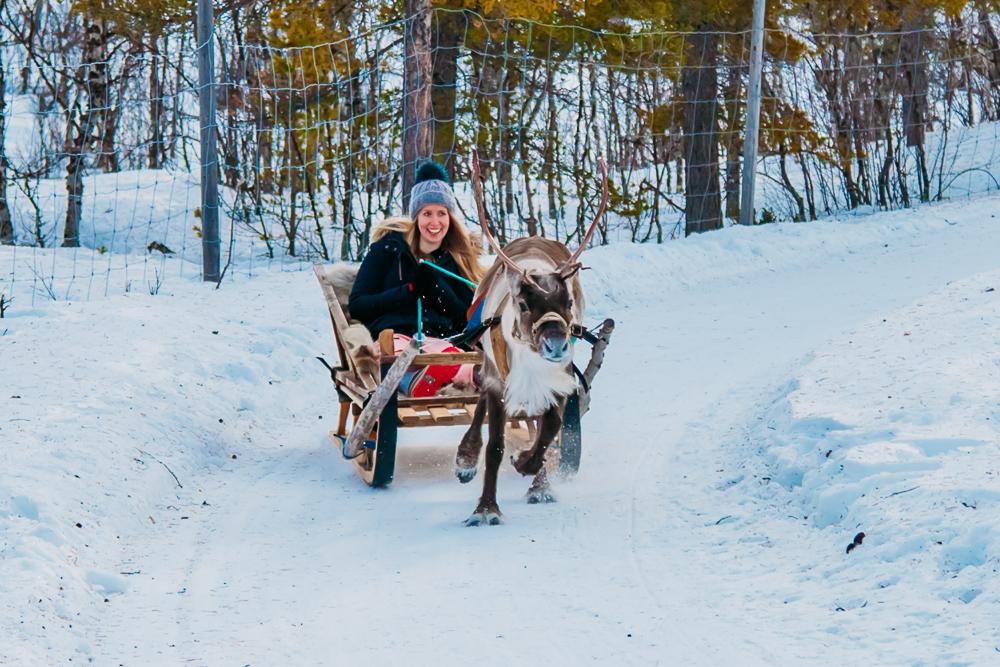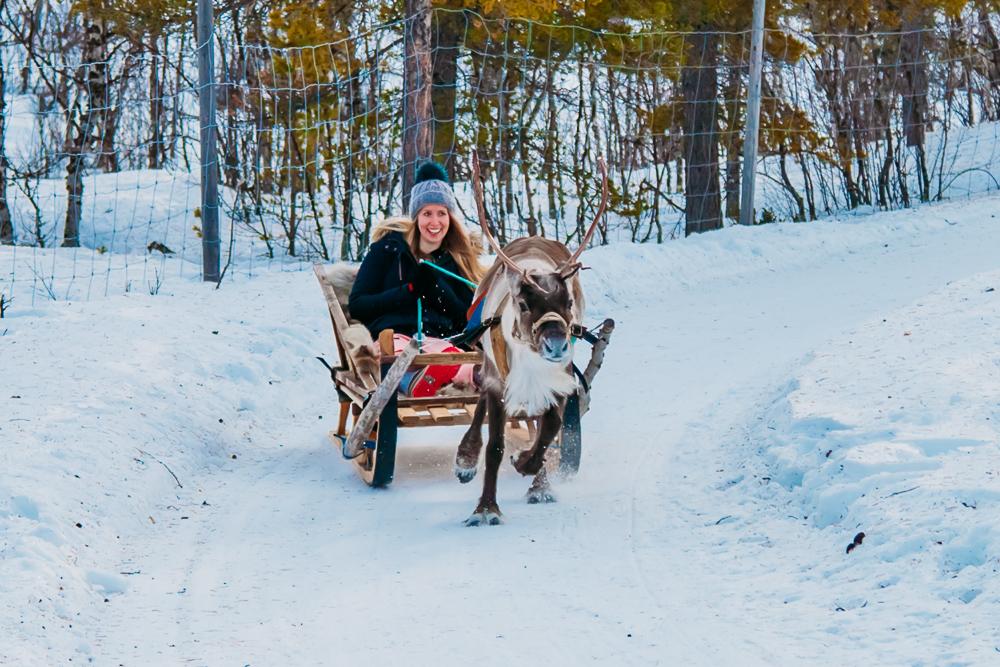 They pant to cool down.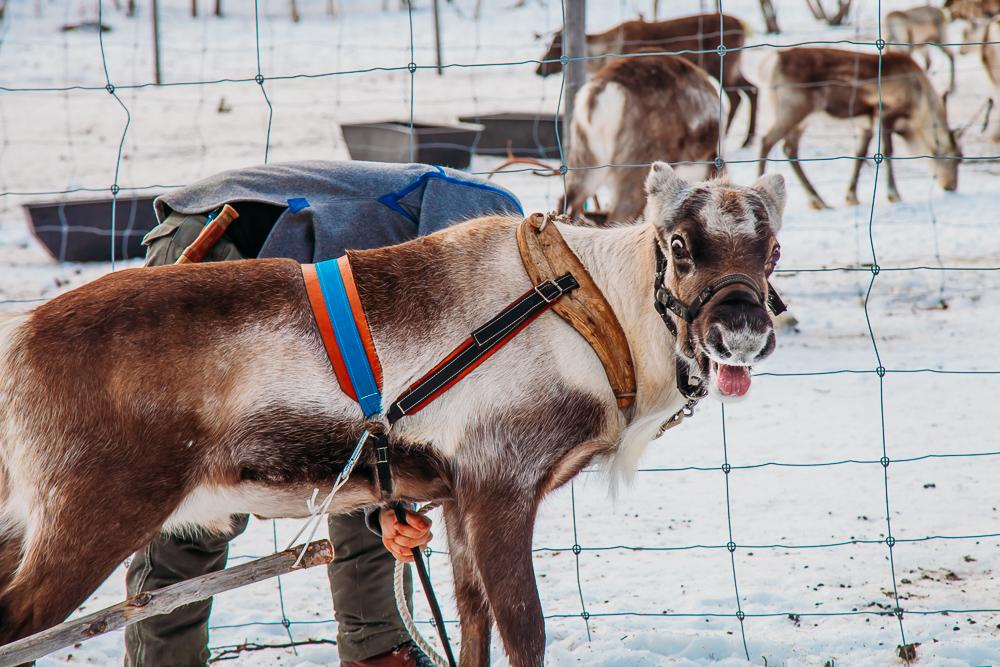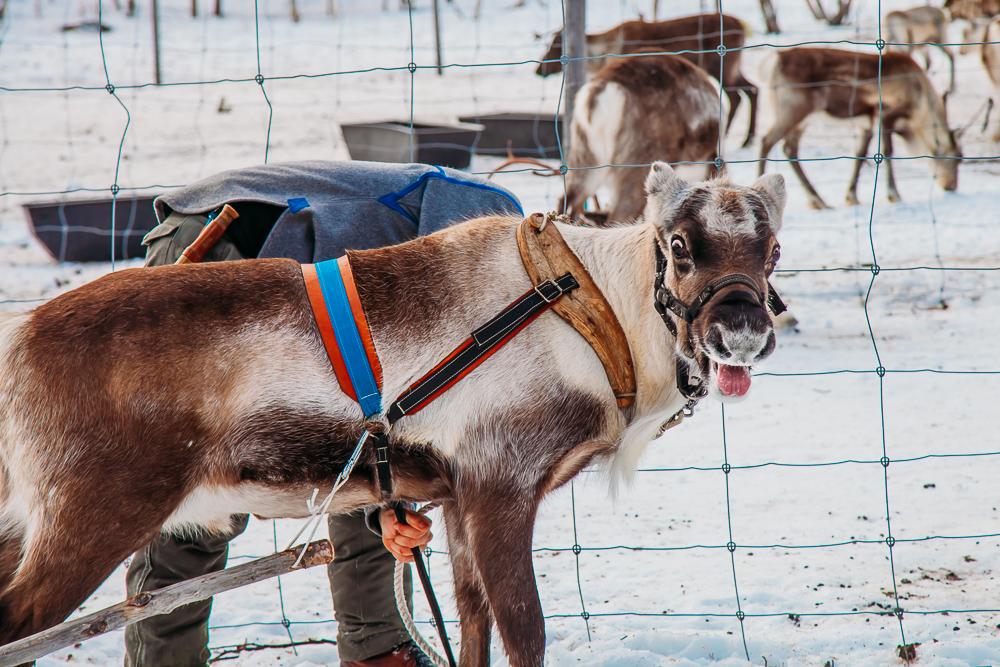 And sometimes they tilt their heads back and howl like wolves.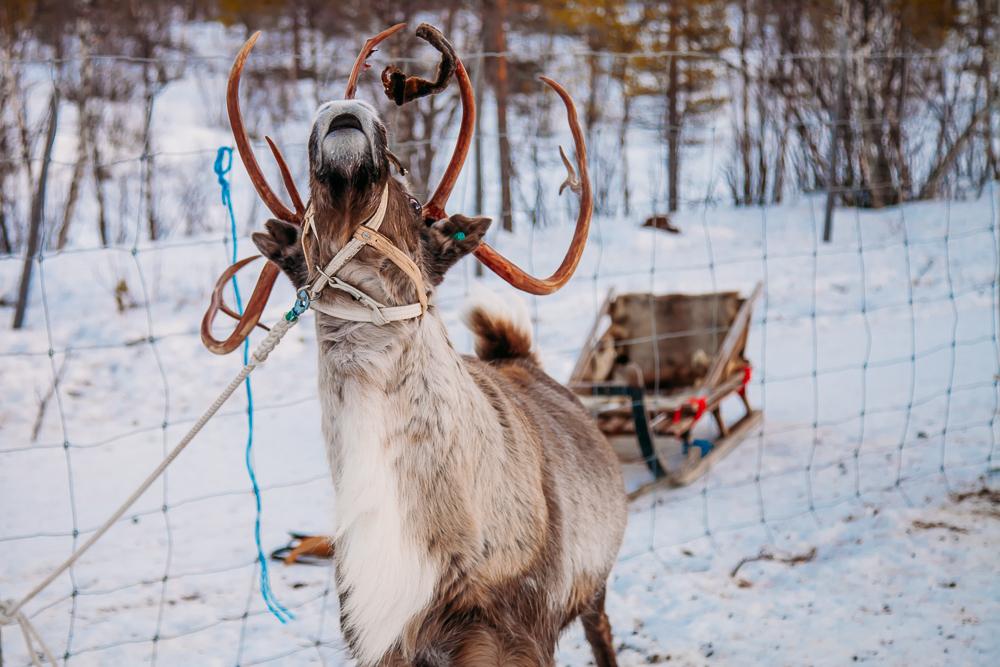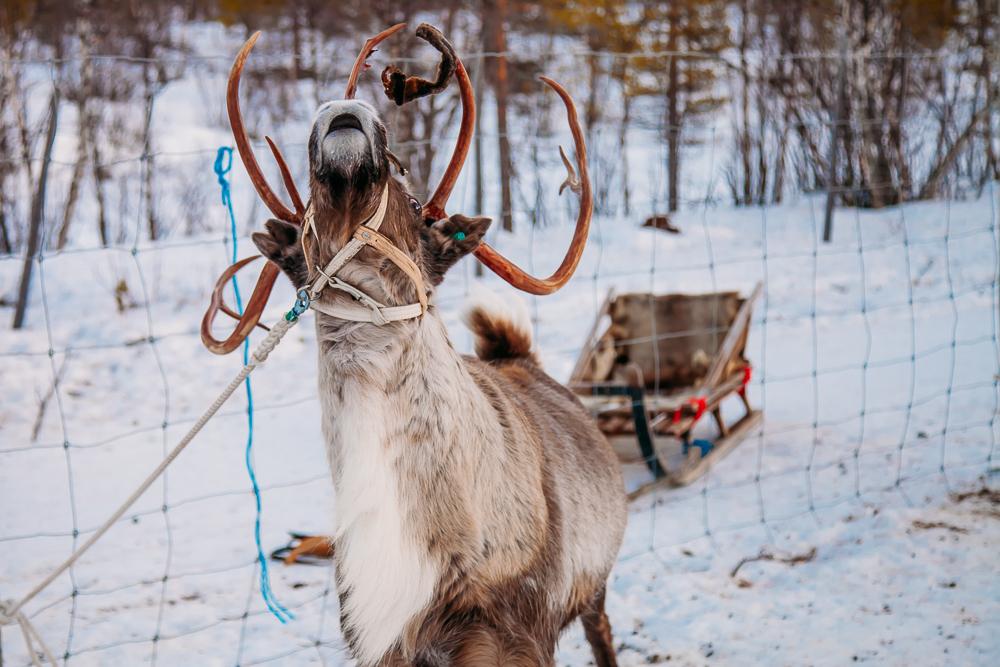 Jk, reindeer don't actually do that. At least, not that I know of…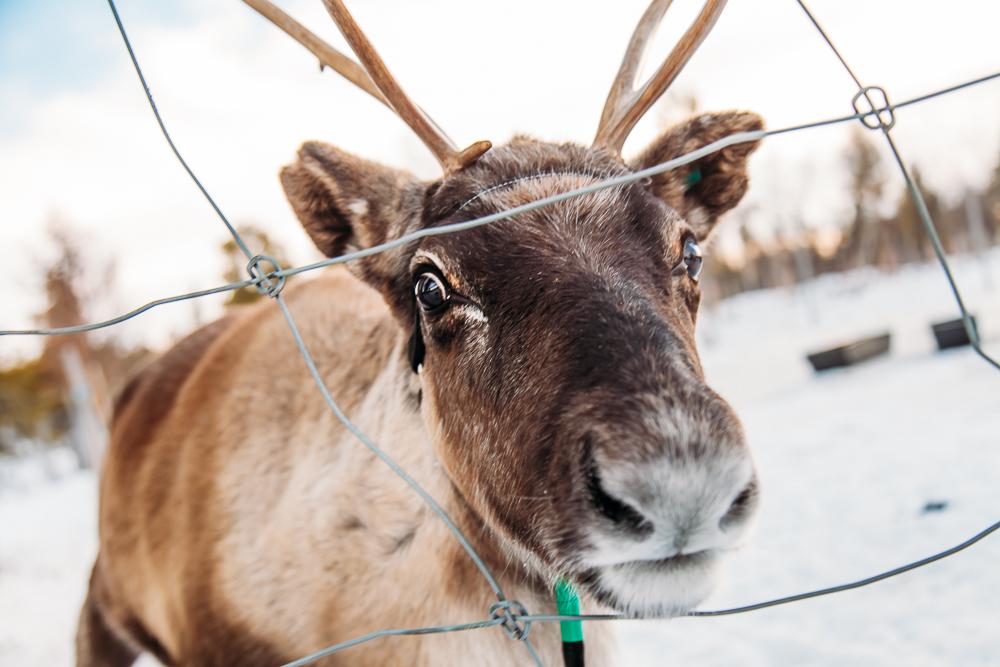 I think that's it for interesting reindeer facts I picked up in Lapland, so now I'll just show you a bunch more photos, because no blog post can have too many photos of reindeer, right?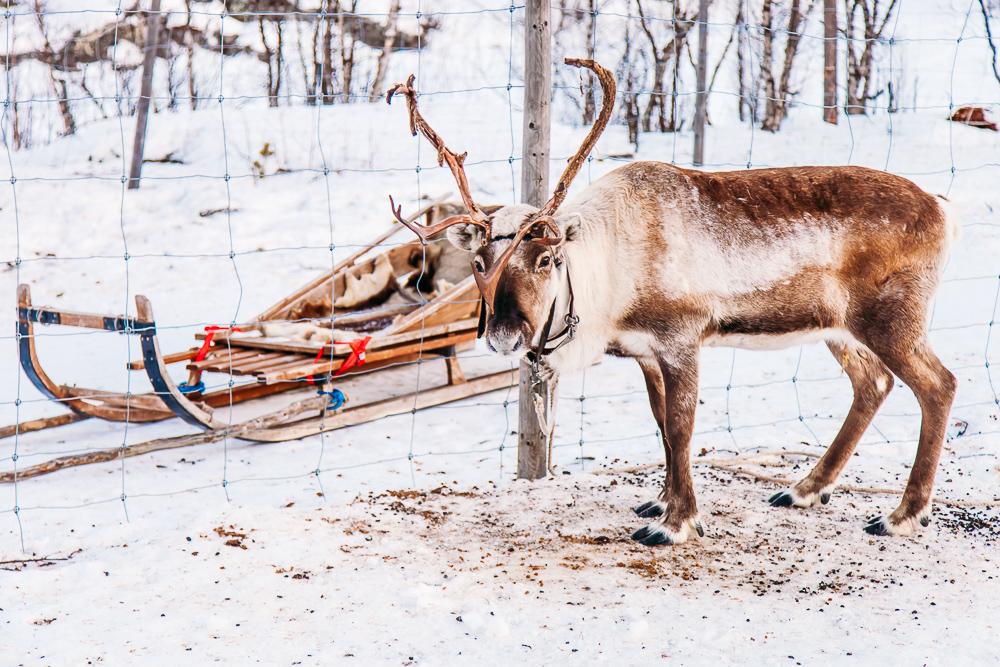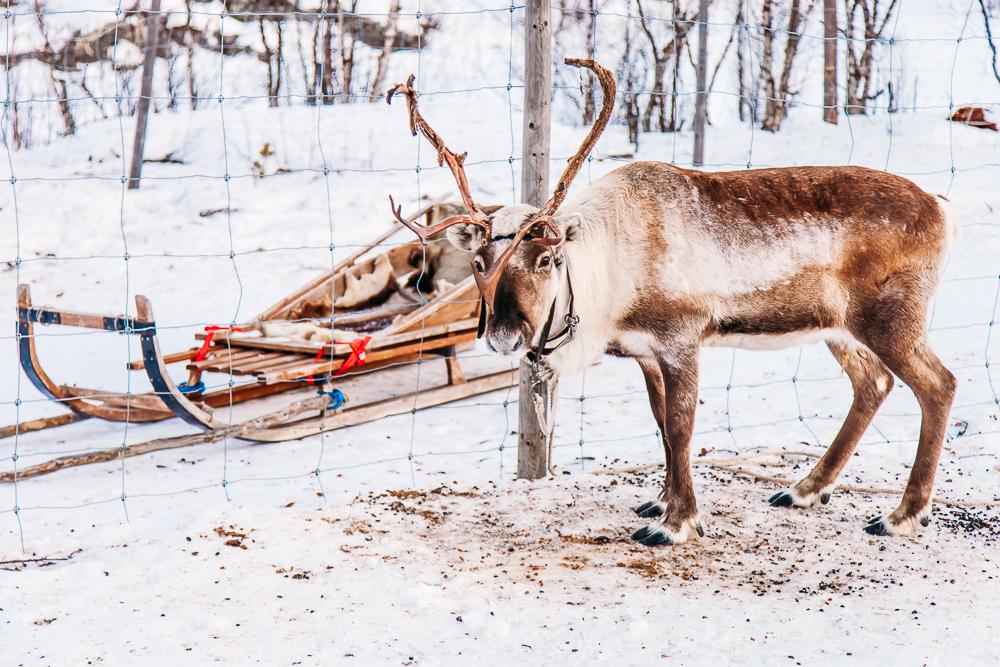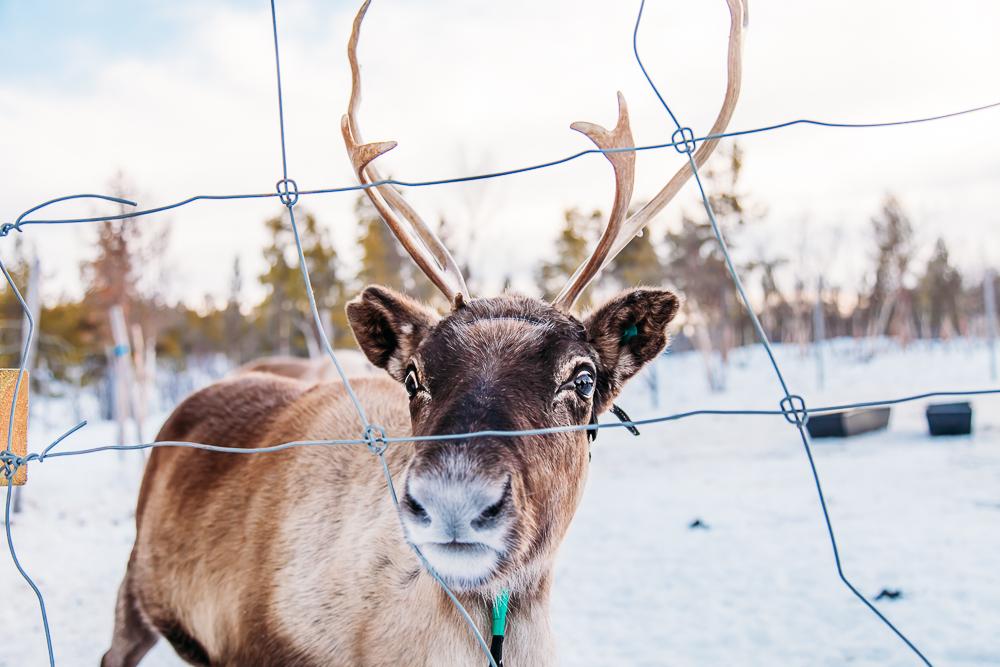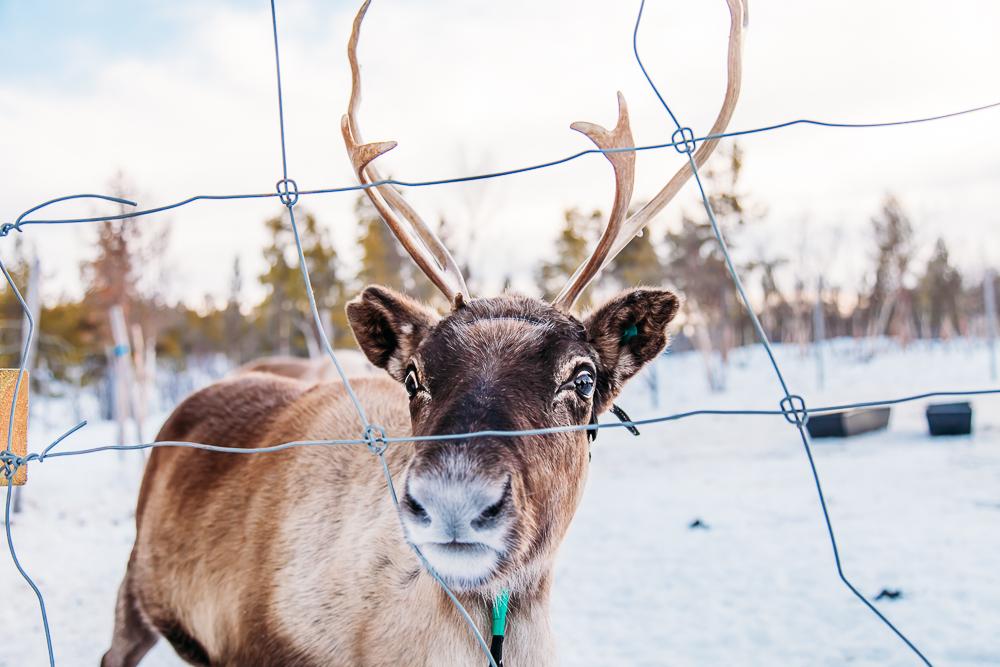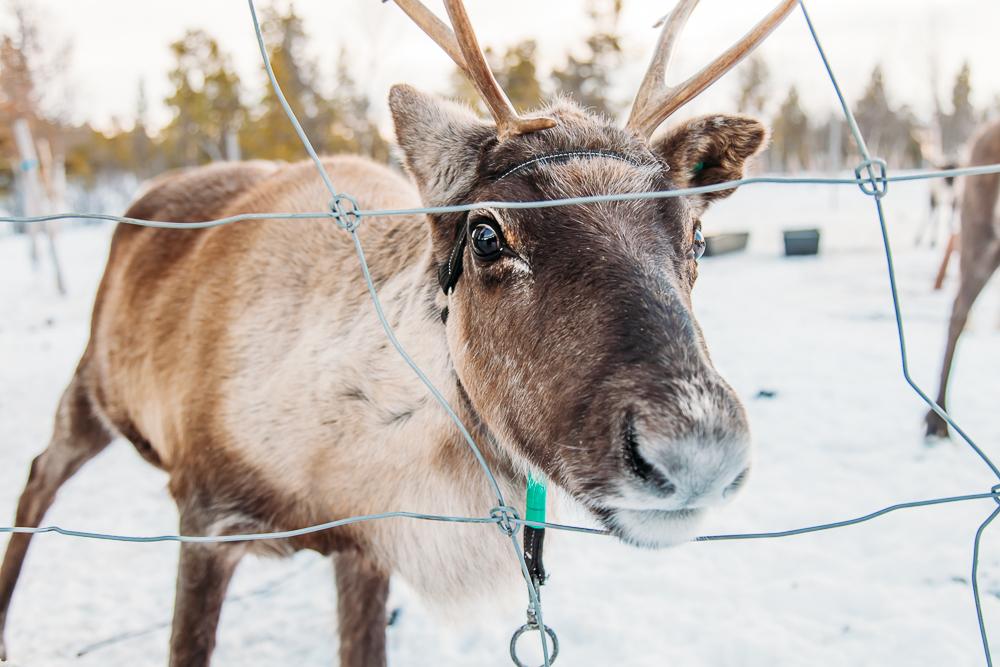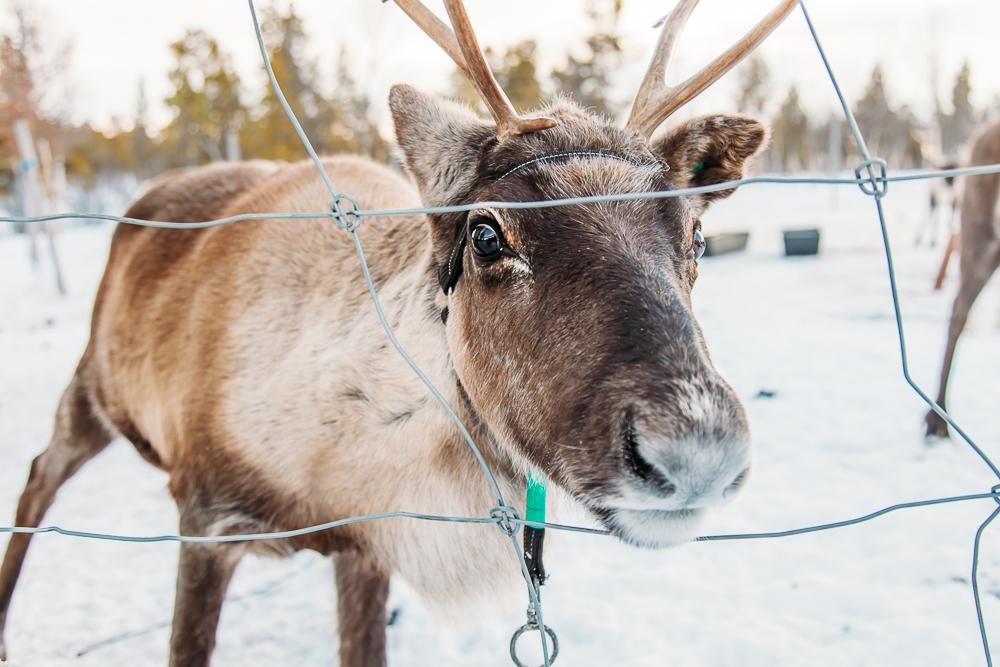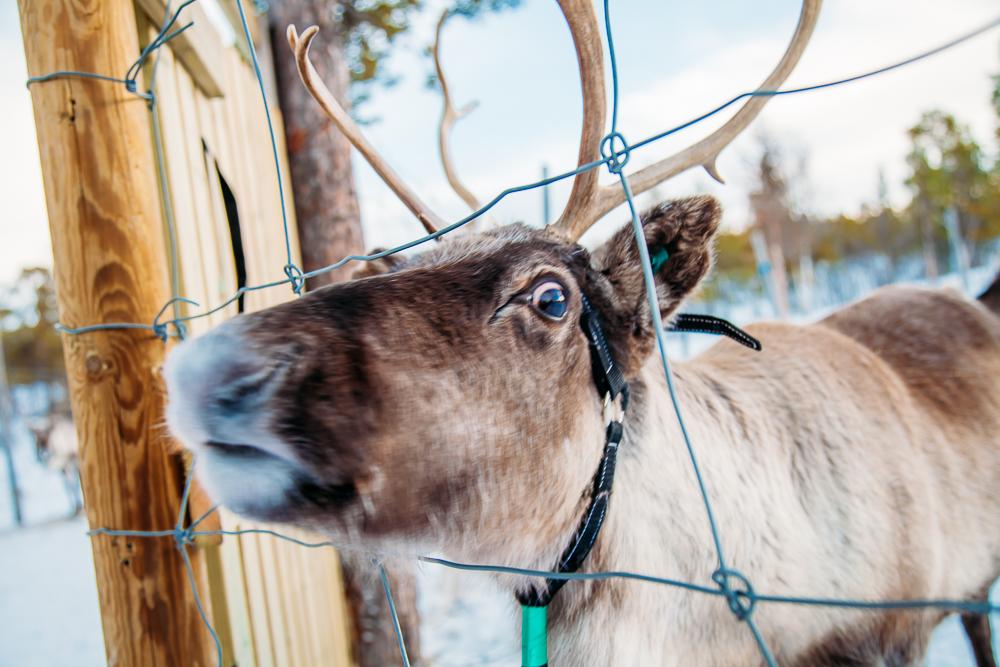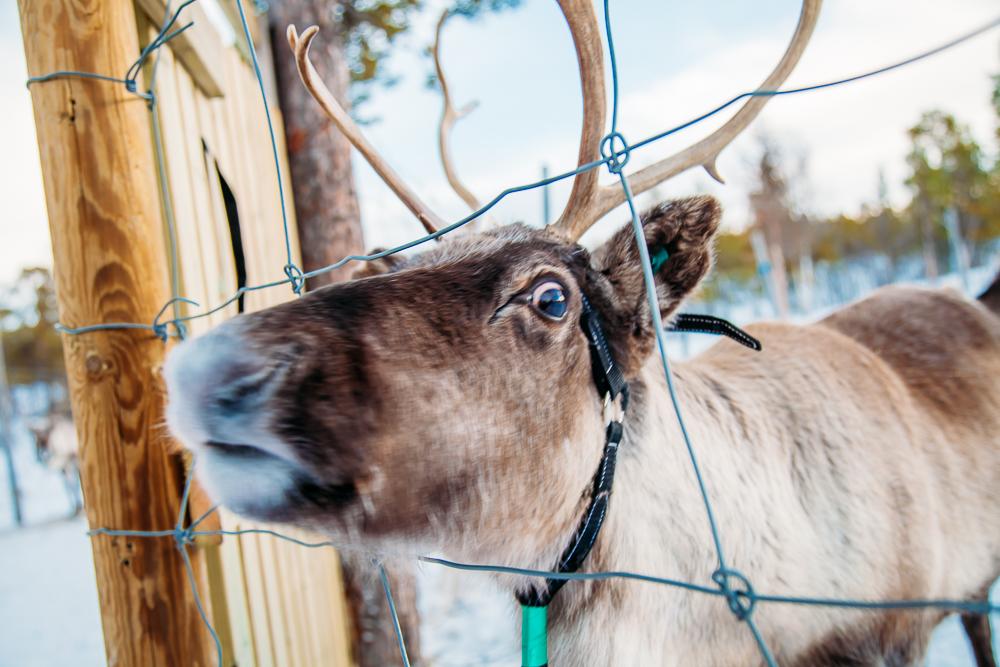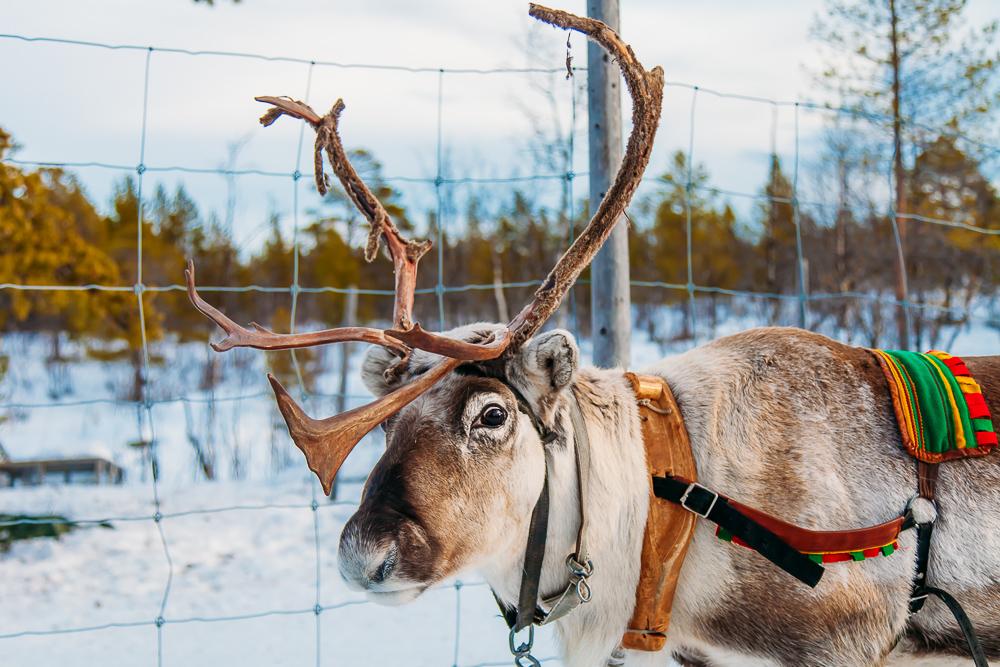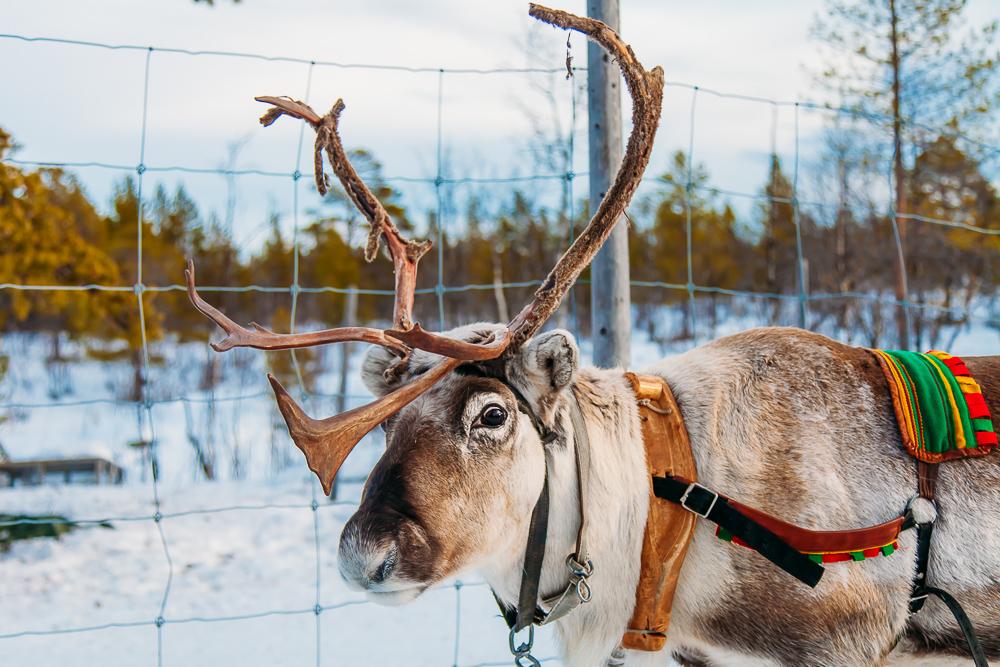 I'll be back soon with more posts about my time in Swedish Lapland, including information on how you can visit these reindeer too, so stay tuned!