You guys might have heard of Bumble, the popular dating app which operates similarly to Tinder, except that the girls make the first move. And so you might be wondering why I'm writing about it on a travel blog (lol no, Dan and I didn't break up). You see, thanks to the app's "BFF" function, it's now become a secret weapon for connecting with other travelers.
I'm not sure how it happened, but my travel schedule for this year is already packed. I'm in Swedish Lapland at the moment visiting my friend Rachel, and in about a week I'll be headed to Morocco with my friend Danielle! Dan and I also are planning on going somewhere for two weeks – or two places for a week each – though we haven't decided on where yet. Let me know if you have any suggestions – we're thinking somewhere beachy and warm, or maybe Northern Norway, or possibly even Japan! 
But for most of my other trips this year I'll be solo.
And guys, I am so excited. Of course I love traveling with my friends, but there's also something really special about being on my own. I've had some of my best travel experiences solo, and have also actually met some of my closest friends while traveling solo.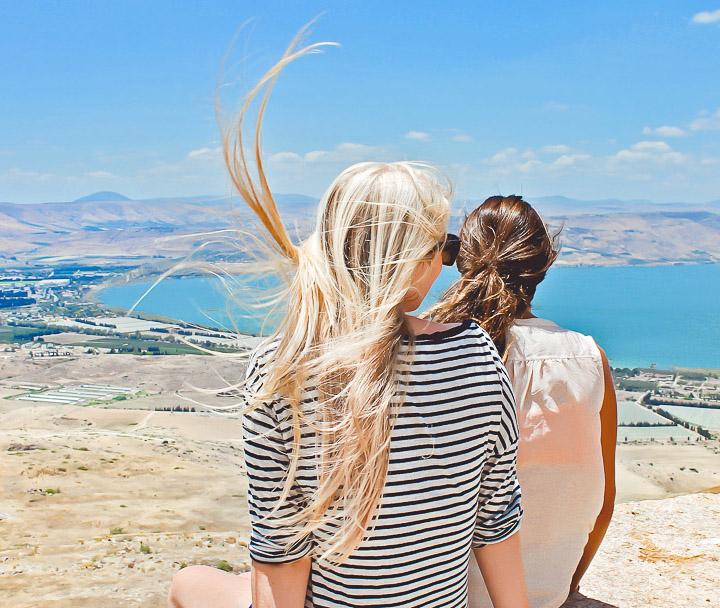 The thing is, I was always backpacking solo, staying at hostels or Couchsurfing. So now that I'm no longer a backpacker I almost feel like a newbie traveler and am all but how am I going to make friends??
I know, calm down. But my sudden spout of anxiety did make me do a little research, and after asking Google I found out: there's an app for that now! Of course there is.
And this is going to make me sound a teeny bit old, but I met Dan before Tinder was really a thing, so part of me is also weirdly excited to get in on this swiping game.
Bumble is really easy to set up and it connects to your Facebook account (don't worry, they won't be posting anything on Facebook) so it automatically uses your profile photos and basic info from there – or you can change it if you want something else. And then you just have to write a little bio – most people keep it super simple just listing a few interests or a quote.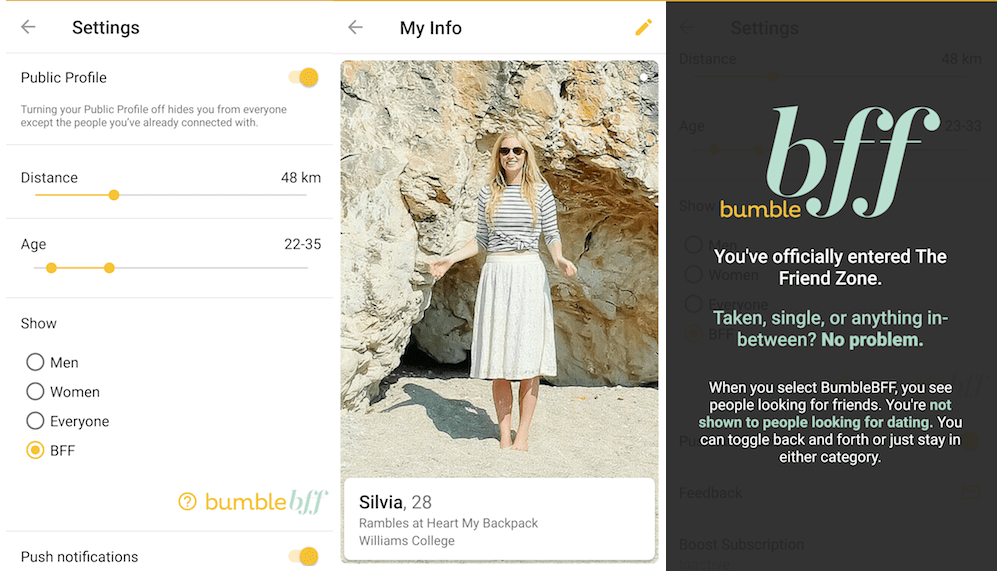 And then you can easily find people nearby to meet up with! If you and your potential new BFF both swipe right on each other's profile then you'll both have 24 hours to message each other.
Now, I've only just started using the Bumble BFF, but I've already noticed that most girls mention something about travel in their profile, because Millennials (and yeah, Netflix is another recurring interest obviously). So it's kind of perfect if you're:
looking for a travel partner for your next adventure
on an adventure and wanting to meet up with locals
recently home from traveling and wanting to meet some likeminded people in the area to help with those post-travel blues
But I also totally think this app is perfect for expats, or really anyone who has moved to a new place.
Making friends as an adult seems to get harder and harder (or… is it just me?) so it's really helpful to have a tool like this for connecting with people. Yeah, it might feel weird at first using an app to find friends, but then again, didn't we used to say that about online dating? If there's one thing blogging has taught me it's that the Internet is an amazing place to connect with people.
Plus, sending a match a message saying you're new in town is the perfect conversation starter – and maybe even best friendship starter? At least it takes a bit of the awkward out of messaging a stranger and immediately gives you something to talk about.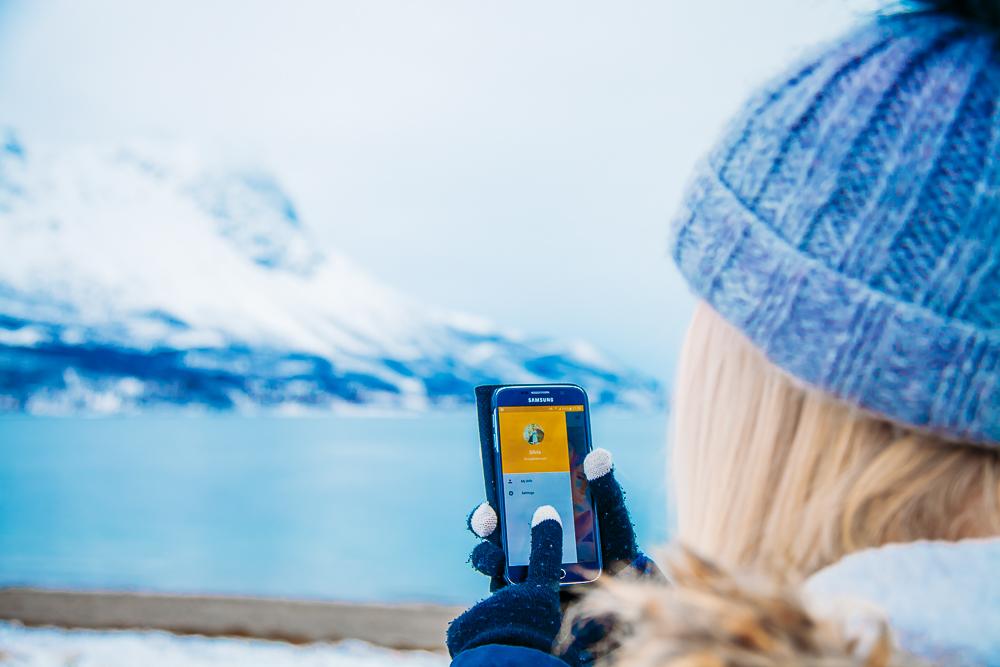 You can download Bumble free on both Android and iPhone, so there's no reason to at least try it out and see who's in your area. Like actually though – I want to hear how it goes!
And yes, you can totally use Bumble BFF if you're a guy too.