It's not often I dish out life advice on this blog, but in one month and 4 days I'll be 29, which I've heard is the official age when you're supposed to start helping out the young people. Yes?
So today I'm going to talk about what I think all of us can agree is the most important thing in life: being cool!
My advice? Don't travel.
Yup, I said it. Not that it hasn't been said before.
When I was little my parents' friends used to warn them about traveling so much with my sister and me. "You're depriving them of roots!" they'd call out, slamming their fists down on the dinner table. (I don't really know if that's how it went down, but I imagine so).
Fast forward twenty-something years and I'm now in the fourth country I've tried to make my home as an adult, casually browsing through apartment listings in Ukraine.
Don't worry, I'm not leaving Norway – I just like to know my options.
Uh, clearly my parents' friends were right. Travel messes you up.
But not only that, in the words of Elizabeth K. from my fourth grade class, "it's really weird that you travel so much." And later that day: "you're really weird."
Fourth grade girls tell it like it is.
A few weeks ago I was hanging out with a bunch of Americans, for the first time in a kind of long time, and I said something that I'm sure I thought was totally cool and hilarious, and one of the girls just turned to me and was like "you say the weirdest things!"
And while on the outside I was all "lol right? I'm so funny" on the inside I was just, wait do I?
And then I thought about all the times my Norwegian friends respond to stuff I say like, what are you even saying, Silvia? and I always think, whoops, I guess I said that wrong in Norwegian – but what if I actually didn't? Because while I had been blaming my social awkwardness on my awkward Norwegian skills, really we all know it's just me.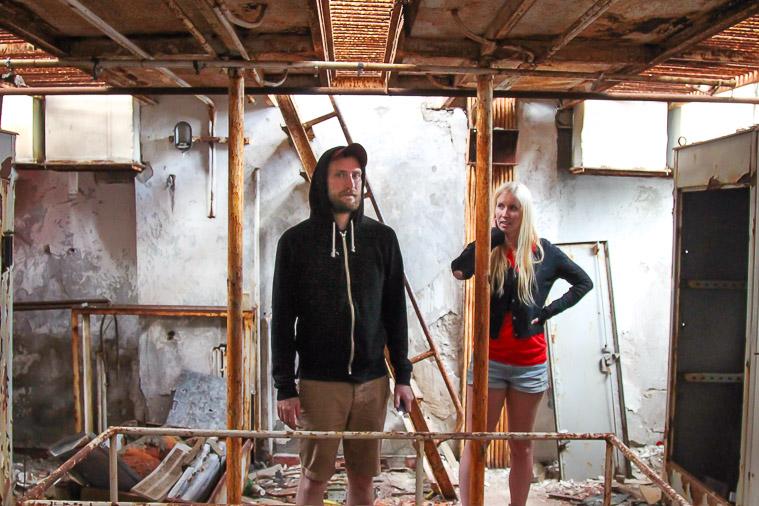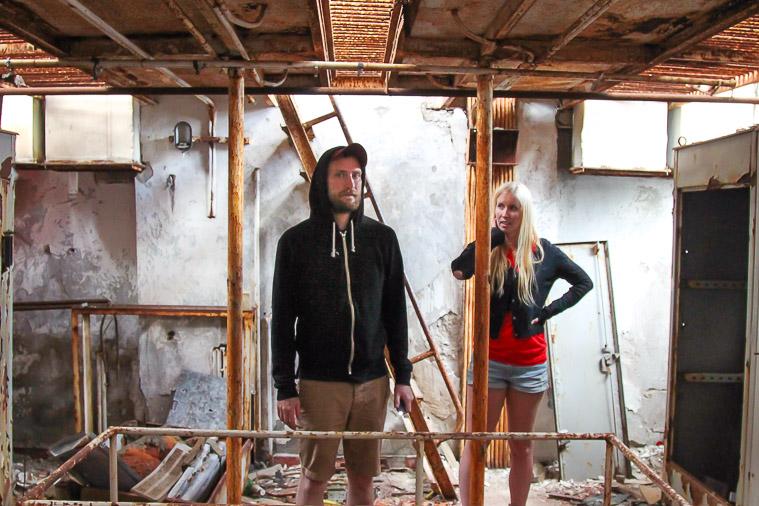 The thing is, I'm not one of those ultra cool and confident people who just does their own thing with no regard to what people around them think. I want to fit in. I try really hard to fit in! In fact I find social situations where all the rules are being broken super painful.
I even hate when embarrassing things happen to people on television – not that I ever see it, as I've always buried my head in a blanket trying to block out what's happening on screen. And, oh my goodness, I am way too shy to ever want to do anything that would draw attention to myself. Ever.
And so this rootless girl has spent a whole lot of time trying to figure out local social norms so as to be, well, normal.
And I think I've done a good job of it! Even while living in Japan people would comment on how Japanese I acted – to which I would shake my head and silently giggle behind my hand in my super Japanese way. I don't think it mattered at all that I was a foot taller than everyone and had a permanent sunburn – when they saw my chopstick skills they would totally think I was an ultra hip and cool local.
But don't let this fool you. Eventually something always begins to crack. Or rather, someone (me).
I start to lose track of what to do where and where to do what. Is it here that you're meant to finish all your food, or is this the place where you're supposed to leave a few bites on your plate? And can I cross my legs, or is this one of those places where women aren't supposed to – or wait, is it one of the places where you have to??
You know, really important, totally stressful stuff.
What I'm saying is, however hard you try to fit in, if you continue to travel you will eventually lose your cool.
Here are some warning signs:
Your music taste is a good 8 months old
You get random cravings for things like bean paste and salty licorice
All of your "funny" stories begin with "once when I was in -"
You think it's normal to strike up conversations with anyone who speaks English
You think it's normal to strike up conversations with anyone speaking a language you sort of know
You think it's normal to strike up conversations with anyone from a country you once visited
You think it's normal to strike up conversations with anyone speaking a language you don't know at all
You like to bring your travel pillow with you places, just in case
You think it's acceptable to wear the same clothes for three days in a row
You keep dramamine in your wallet
Your watch is currently set to Portuguese time, because lazy, but also because denial
Now, this is the point where I'm going to tell you what you should be doing instead of traveling, if you want to be cool.
But I have no idea. Maybe something about avocado toast and a social media diet? Okay, I just got that from the lifestyle section of Bloglovin'. Go read a lifestyle blog.