I spent this past Christmas in Norway, where my mother is originally from. My family tries to spend at least every other Christmas in Norway with her family here, and guys, it is so absolutely magical!
My family is incredibly supportive and proud of me. Lovely, right? Except actually it's something that over the years has driven me crazy, especially when I overhear my dad telling his friends exaggerated tales of my accomplishments, painting a picture of my life that I'm pretty sure bears little resemblance to its reality.
When I was younger I would try to rebel against these embellished accounts, taking any opportunity I could get to tell my family's friends that actually I'm quite a horrible daughter, and did they know that I cheated on my last math test? (It wasn't true, but I knew that people were always ready to doubt a girl's math skills.)
So it's ironic that I've now found myself following in my father's footsteps. Travel bloggers might not get blamed for this as much as fashion or lifestyle bloggers, but in general blogging does tend to depict quite rosy versions of reality. I do try to write about the downsides of traveling too, but for the most part my carefully selected and heavily edited photos do focus on the prettier, more blog-worthy side of travel.
It's actually something I love about blogs. I love getting lost in photos and stories from beautiful places, gorgeous outfit photos that look like pure art, or lifestyle articles that almost make me want to settle down and start filling a home with the prettiest decor that anyone ever did see. It's a lovely escape into a fantasy world full of beauty and positives, both as a reader and a blogger.
This is all just a long winded apology for the gushing that's about to come. Because if perfection does exist in real life, it is Christmas in Norway. My photos don't begin to do Christmas in Norway justice – this was a time when even the hippest Instagram filter couldn't possibly make the scene more picture perfect.
There are cosy little Norwegian mountain cabins.
my favorite is when it gets dark and we can see the cabins sparkling in the snow on the mountainside across from us – and lucky for me Christmas in Norway is incredibly dark, so there's lots of time for the cabins to sparkle!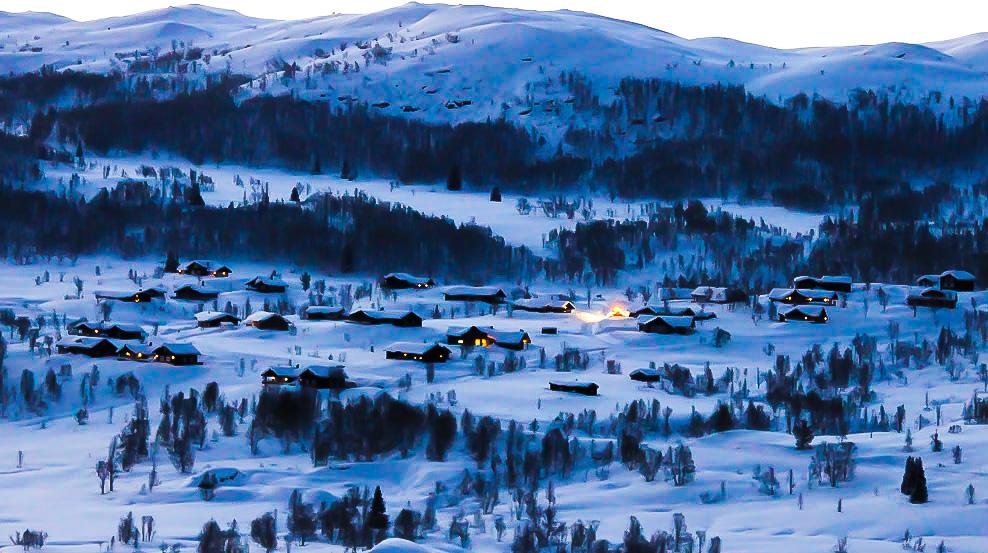 I feel like nothing says "Christmas in Norway" better than a log cabin in the mountains!
Delicious Norwegian Christmas treats.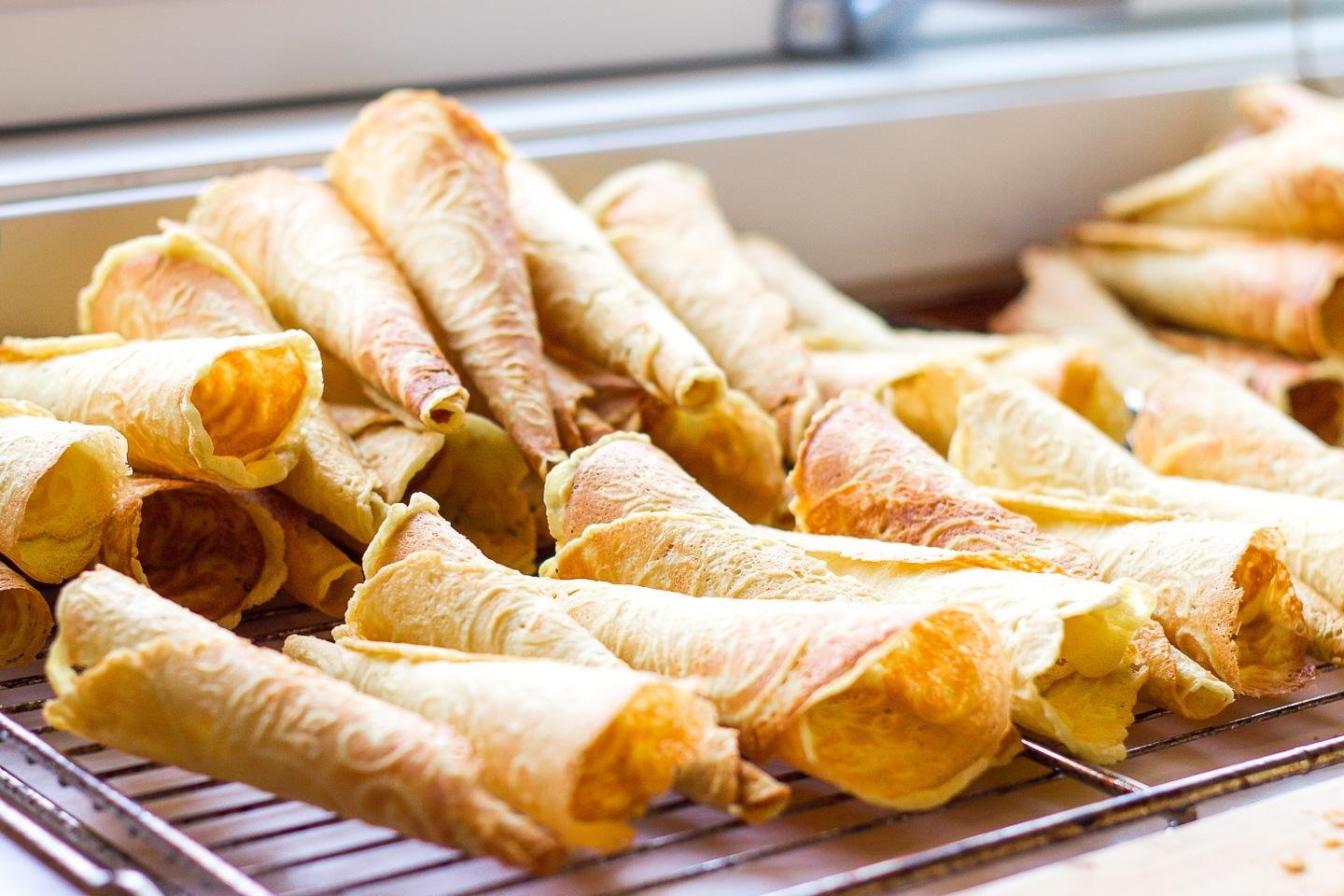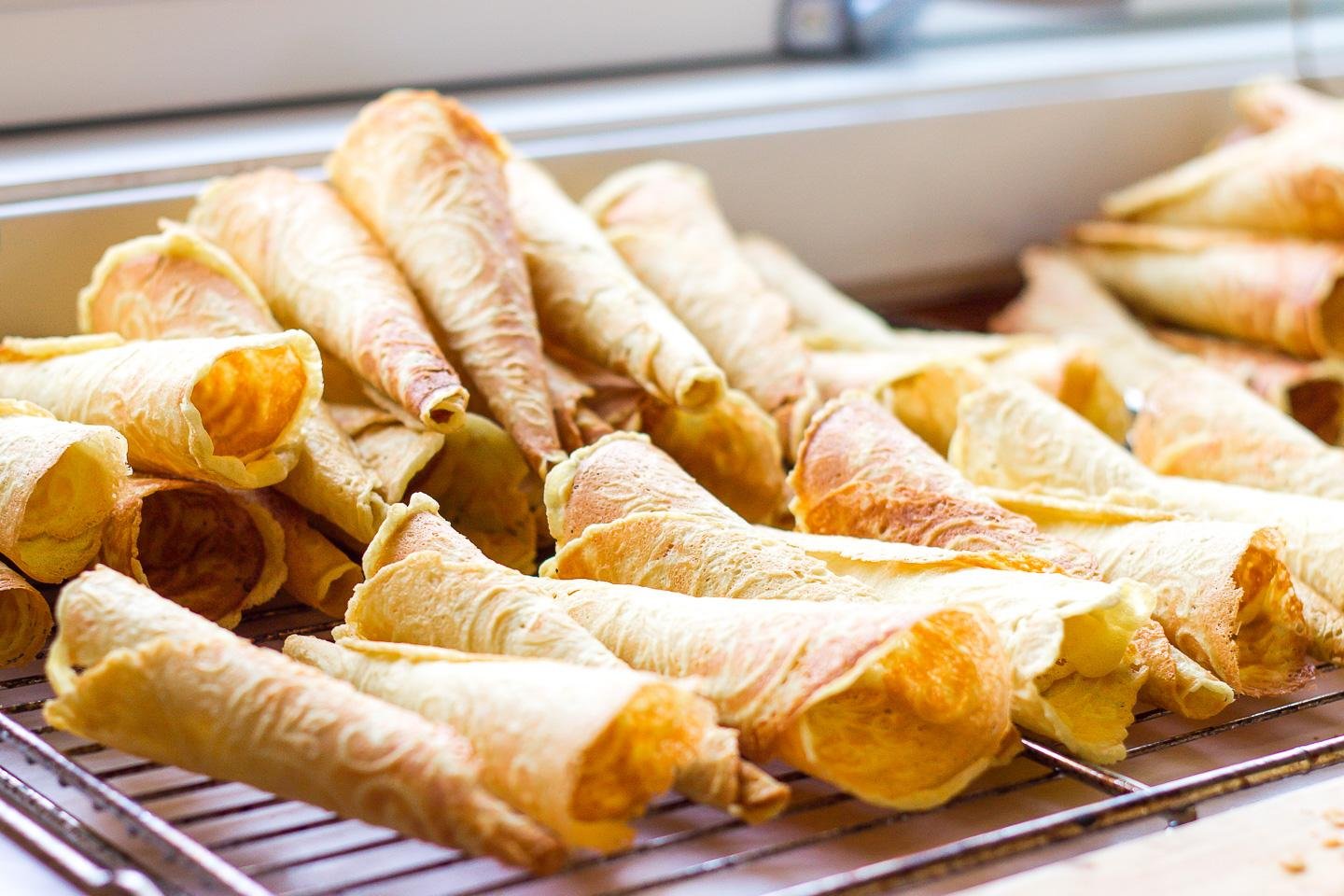 Endless sparkling, powder-light snow.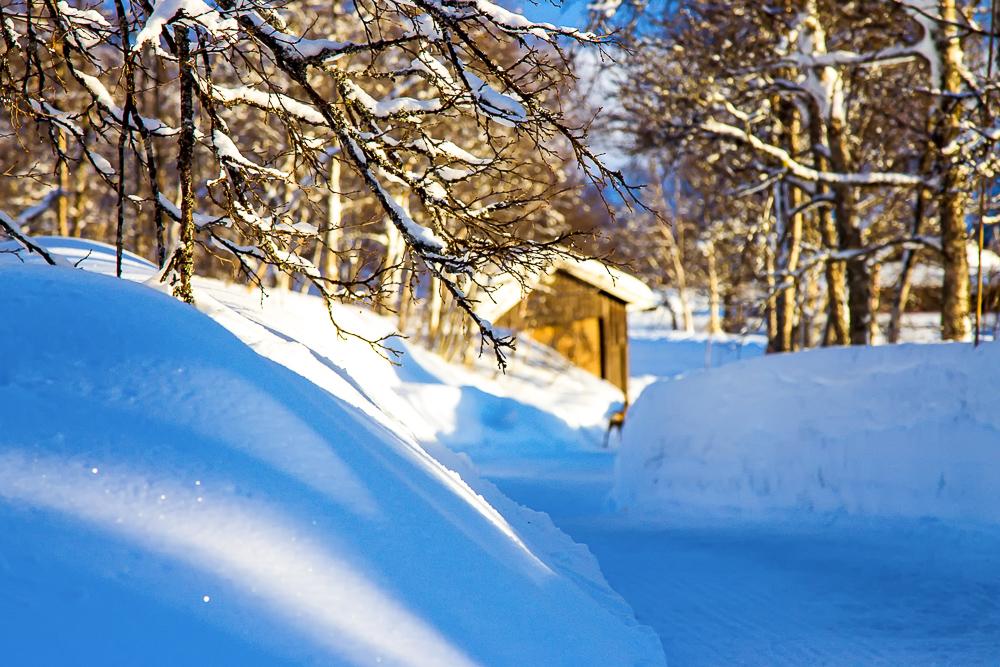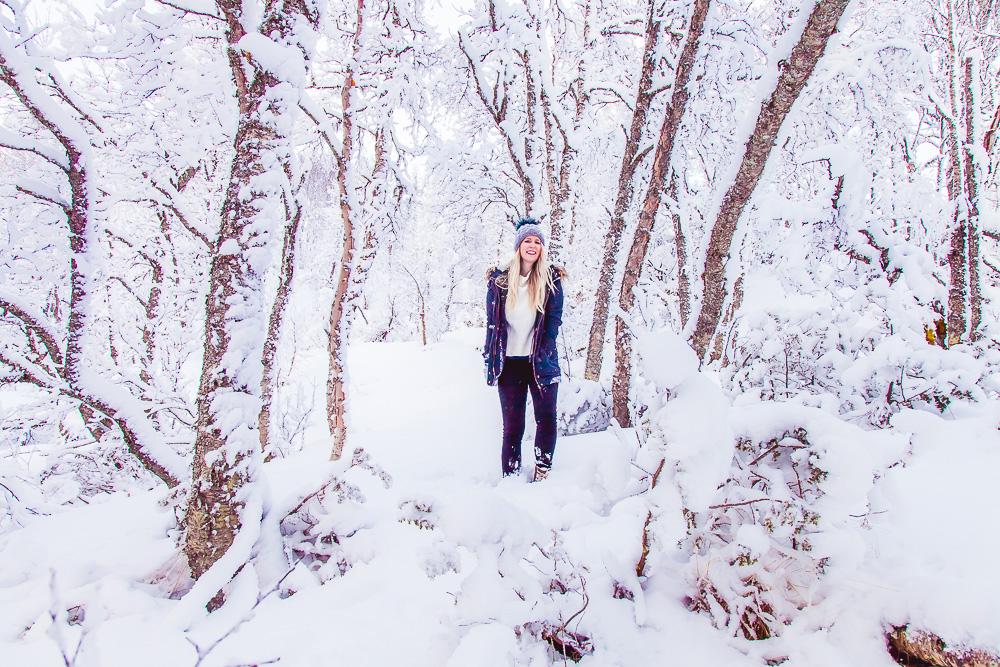 Christmas porridge with a hidden almond. Whoever finds it whens a marzipan pig!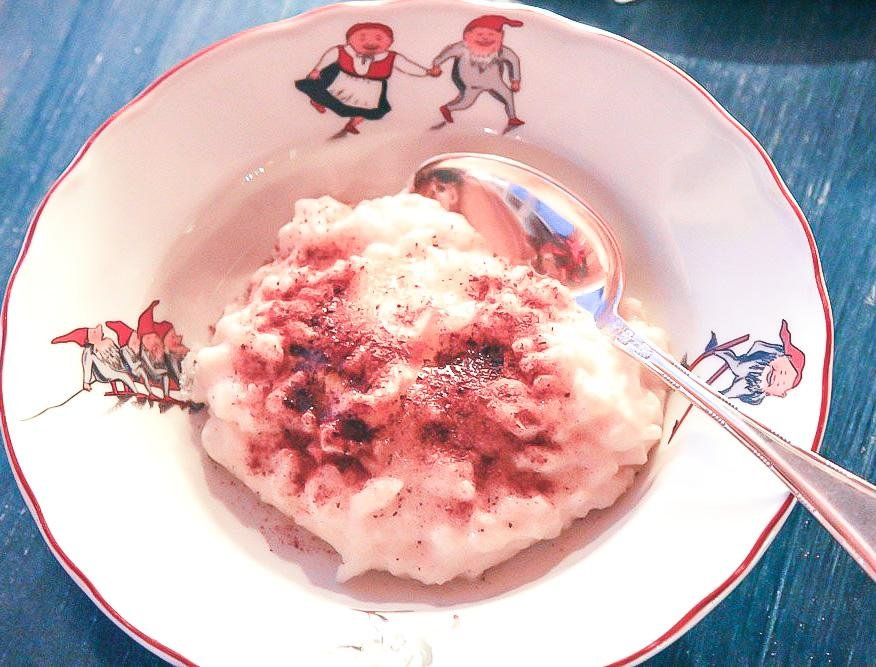 And cross-country skiing during every precious hour of sunlight. Since Christmas comes at the darkest time of year, we only get a few hours of sunlight here in southern Norway (in the north they don't get any!) so we definitely make the most of it!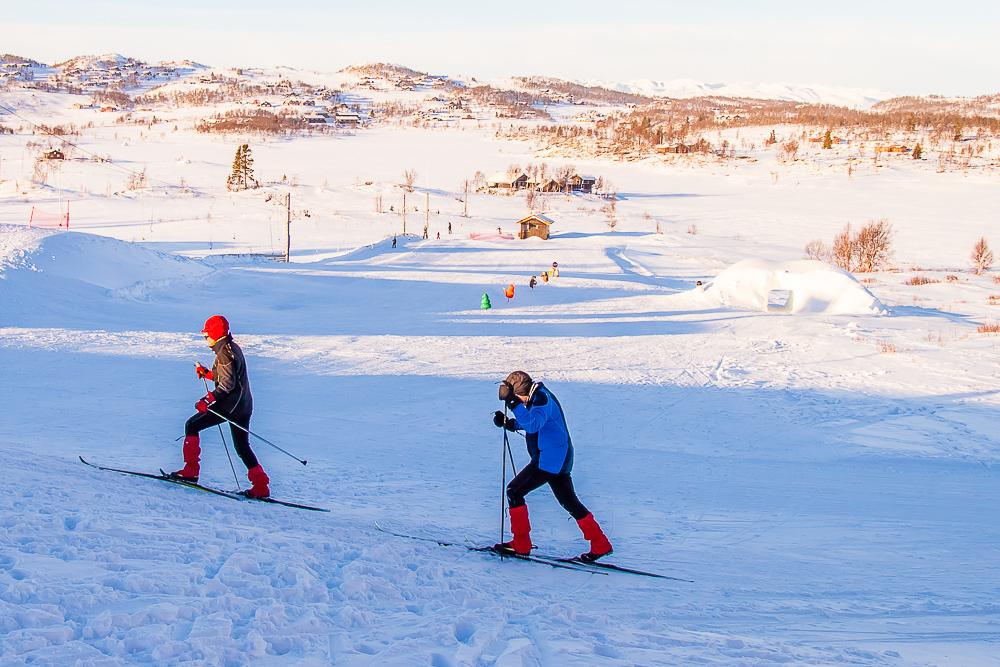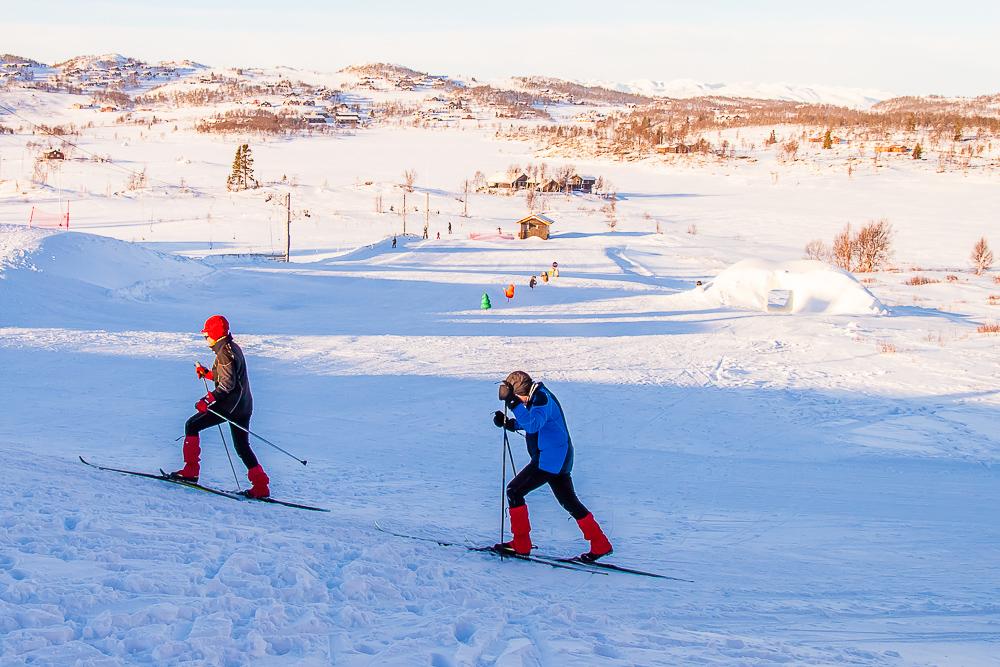 Of course there were also plenty of uncomfortable family moments, a few tears, and a whole lot of lazying about in boredom (secluded mountain cabins don't come with Wifi). Because Christmas. But it certainly looked beautiful!
Mostly I just spent my time pinching myself to see if I had actually so quickly been transported from Thailand to this winter wonderland, and thinking up ways in which I could stay here forever.
Because Christmas in Norway truly is one of the most special things I've experienced – and I love that I get to experience it again and again each year! Well, at least each year that I'm in Norway for Christmas. But you better believe that I try really hard to make sure that I'm in Norway for Christmas as often as I can be. I might be living in Thailand right now, but my heart is absolutely in Norway.
Edit: Now that I'm actually living in Norway I thought I'd add a video from Christmas 2016:
I hope you all are enjoying the holidays! I would love to hear where you're spending them ❤
PIN IT!