It's that time of year again! The (Northern European) streets are covered in snow, our homes are threatening to catch fire under piles of Christmas lights, and I'm pulling out all of my loosest fitting clothes in anticipation of all the Christmas cookies. Seriously, Christmastime is the best!
Except…
It's also that time of year when I see my family again and have to answer dreaded questions about my life. Of course it's wonderful to see everyone, but reentering family dynamics which I haven't really been part of since I was a child and being surrounded by amazingly talented and successful family members is the perfect reminder that my life is a teeny bit of a disaster. I'm not going to tell you how many times I cried the last time I went home for Christmas, but it was a lot.
I'll be in Norway this Christmas, so when my great-uncle asks me what I'm doing with my life I'll probably answer with a blank stare, after which I'll mutter something in broken Norwegian about going to Mongolia. At least there'll be eggnog!
In the end I'll have to disappoint everyone and tell them that no, I don't have a real job and no, I have no idea when or where I'm going to "settle down."
So what did I accomplish this past year? I traveled to a lot of places, and made a lot of choices that brought me not even a small step closer to having a normal, grown up life.
In a feat of amazing foresight about titling this post, I went to exactly 20 countries this year: the United States, England, Norway, Thailand, Laos, Oman, Iran, Armenia, Georgia, Egypt, Jordan, Israel, Palestine, Serbia, Albania, Macedonia, Greece, Singapore, Malaysia, and the Philippines.
This is the point where a good blogger shares her 14 highlights of the year, but considering how little progress I've made in "growing up" this year, 2014 seems to have been full of disasters instead. Enjoy!
1. I started Heart My Backpack.
From July to December 2013 I was blogging with my friend Danielle, who studied journalism and is an amazing photographer, which basically makes her the ideal blogging partner. But when we decided to travel separately in 2014 I thought it best to start up my own blog. Recipe for disaster, obviously.
2. I ran off to Laos with Dan.
Who doesn't want to have a no-strings fling in an exotic location? I think most solo travelers can appreciate a good travel romance. But everything went disastrously wrong when we got way too attached and decided we wanted to stay together, even though Dan had to return to a job in Chiang Mai and my travel plans would be keeping me away from Thailand for the next six months.
If you don't consider that a disaster, then just think about all those poor people I met on my travels who had to listen to me going on and on about missing a boy. Gross.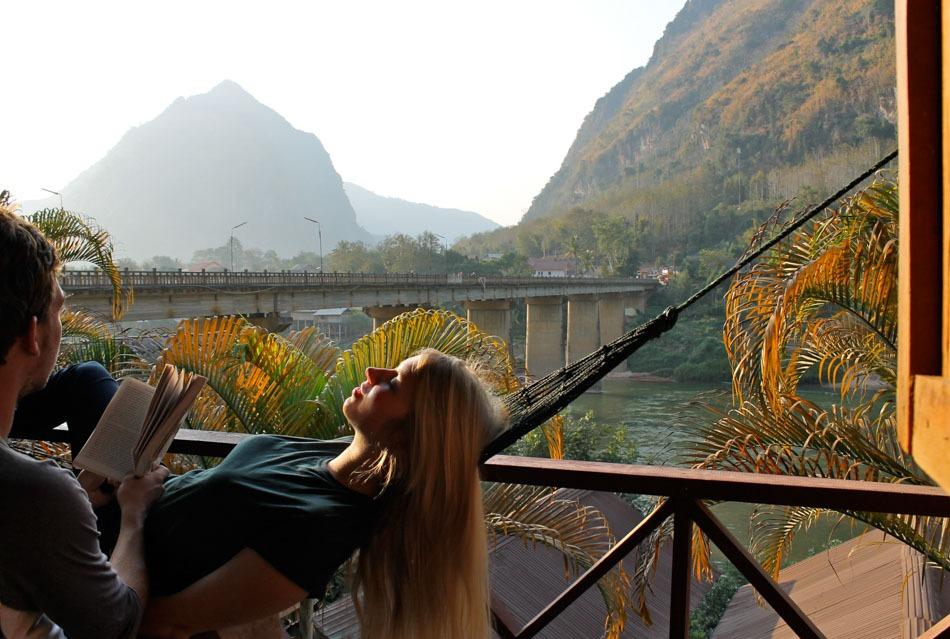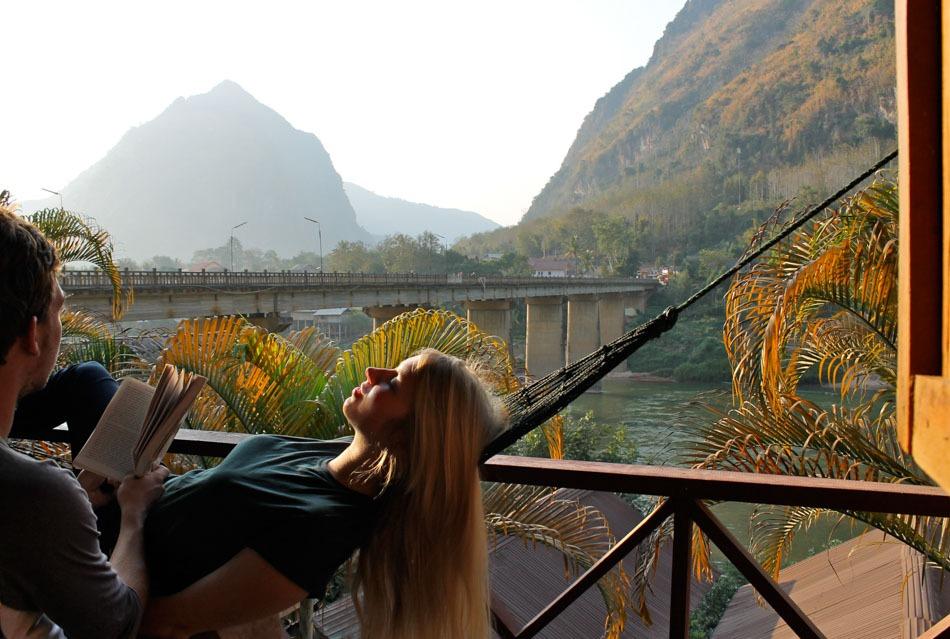 3. I fell hard for Iran.
Traveling solo to Iran might have been the best decision I've ever made. The people were ridiculously welcoming, the food deliciously fattening, and the sites awe-inspiring.
The disaster? 1. It was in a way heartbreaking to see how utterly different Iran is from how it's portrayed in Western media. 2. I'm now obsessed with the country and can't wait to go back, but after all the attention my blog posts got in Iranian media, I'm not even sure I'll be granted a visa again.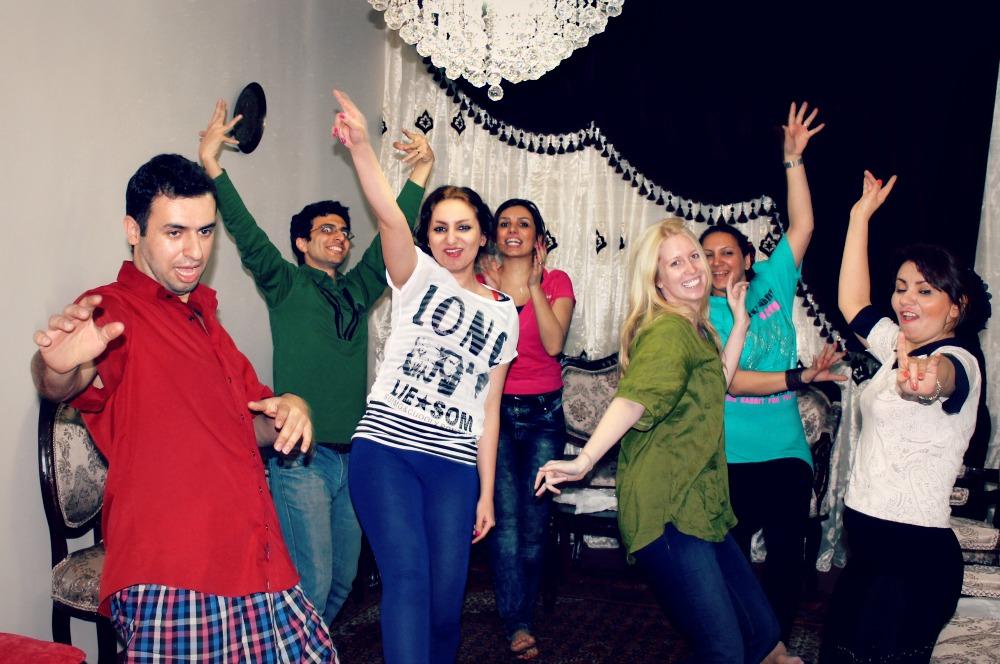 4. It snowed in Armenia and I nearly died of happiness
But then I realized that the rest of my travel plans for the year would have me in tropical paradises. UGH.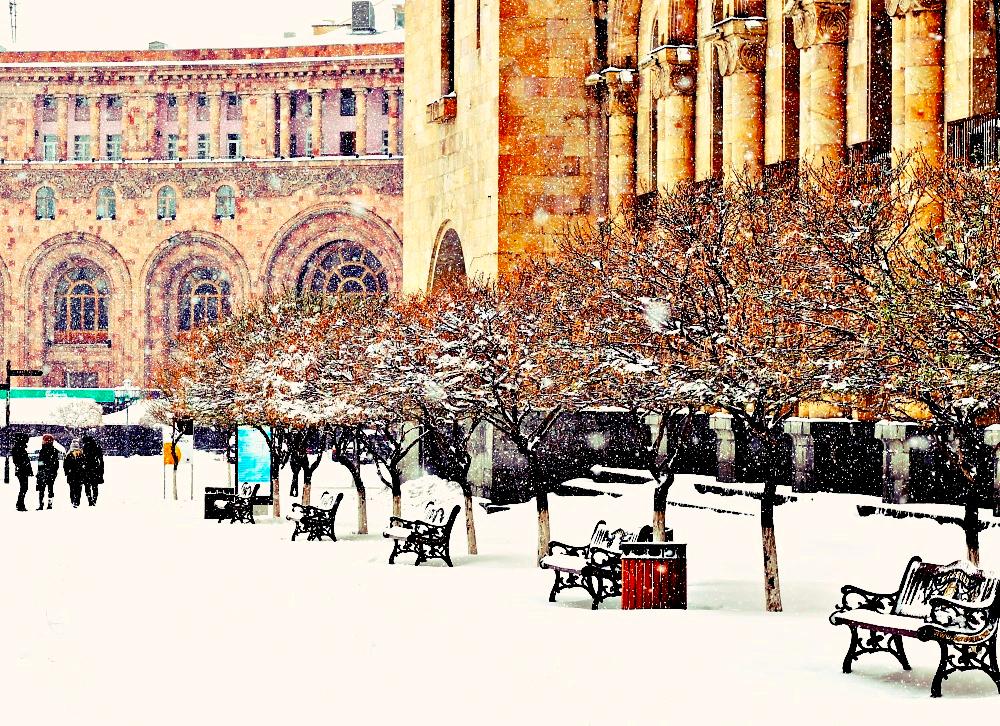 5. My plans to take a ferry across the Black Sea to Ukraine were foiled, so I had to go back to Thailand to celebrate Songkran.
Needless to say, it was pretty upsetting.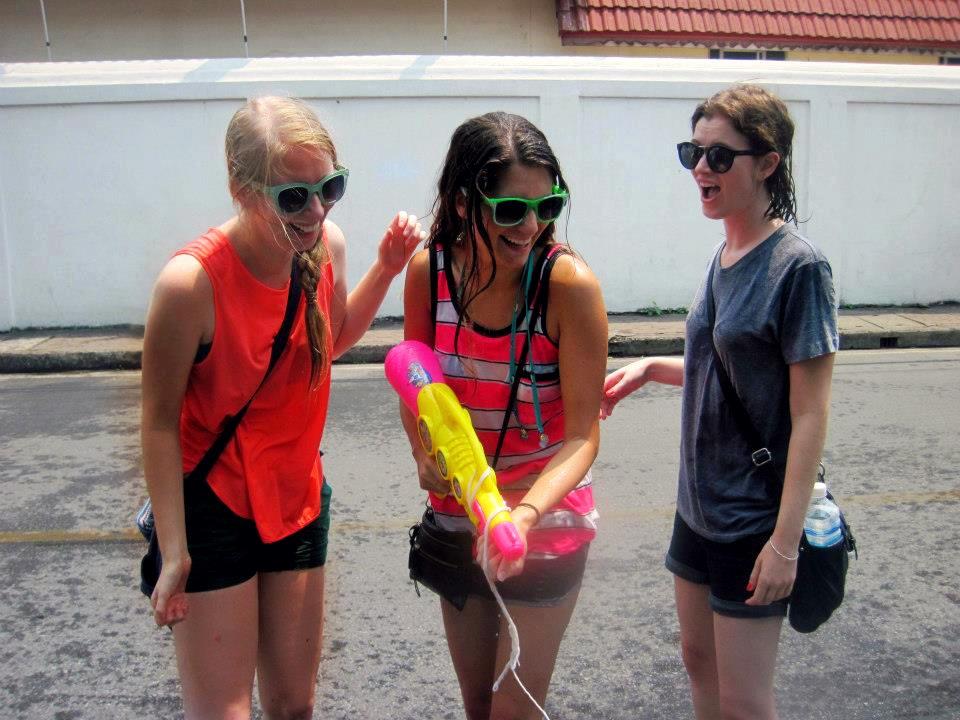 6. I went to Egypt and Jordan with one of my best friends and we were perfect travel buddies – until she abandoned me to go apply for law school.
WHAT?! Some people are just the worst.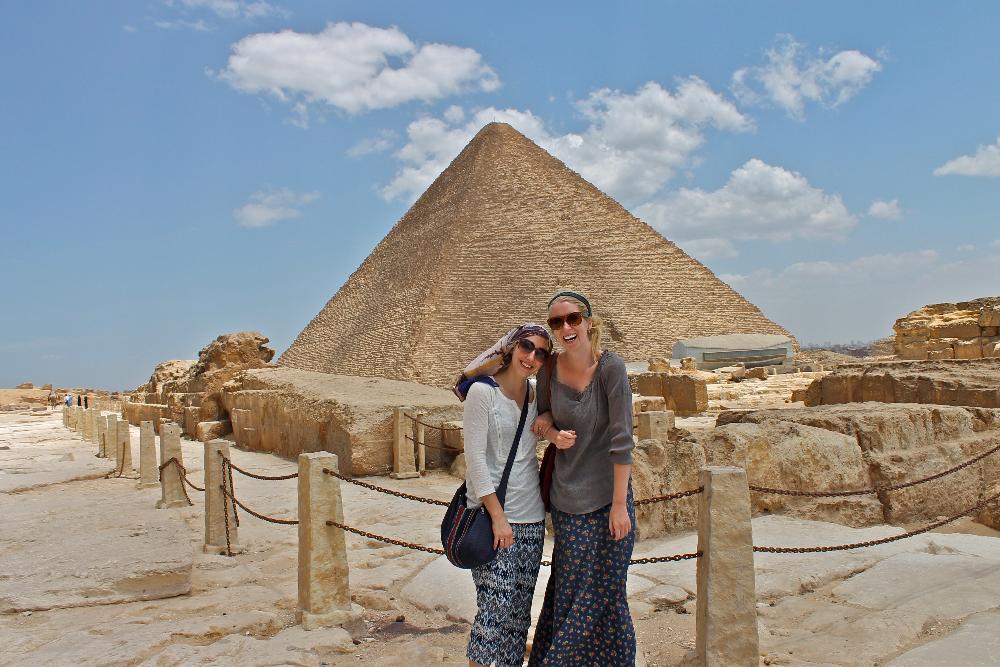 7. I reunited with Danielle and we were friends again. And then she went back to the U.S. to get a job.
By the end of our four and a half months of traveling together last year, Danielle and I were very ready for some time apart. In fact, I'm pretty sure that around this time last year I was thinking that it would be just fine if I never saw Danielle again. Of course those feelings didn't last long, and soon enough we were booking tickets for our next adventures. We planned on just going to Israel together for a few weeks, but after reuniting and quickly getting into some new coconut antics, we were extending our tickets and adding four more countries to our itinerary, of course.
But then she decided to return to America and become a grown up! Seriously, friends, my life already feels like a disaster enough without you guys going off and getting jobs and degrees. Plus it makes it a lot harder for me to convince my family that no one my age has their life figured out.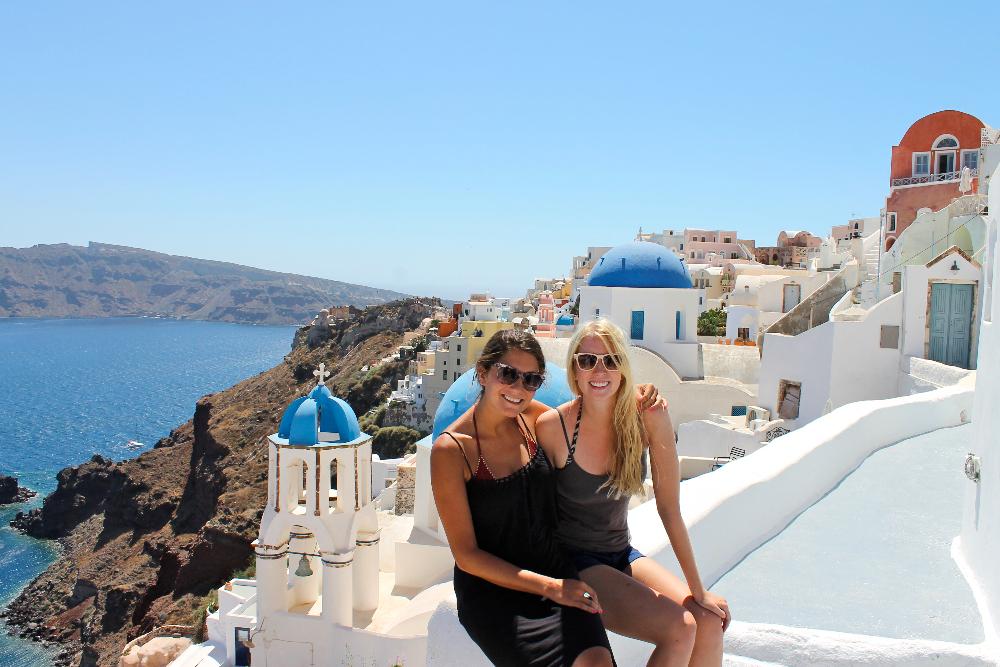 8. I hung out with Nate from Yomadic and I realized how boring and uncool my life is.
I'm sure you all read and love Yomadic, and if you don't you should, especially now that he's writing about the Stans, which are some of my all-time favorite places to travel. Nate and Phillipa graciously offered not only to host Danielle and me on our 16-hour layover in Belgrade, but also to stay up all night with us to show us the city. It was great fun, except that they are so incredibly cool that I couldn't help but realize that I'm, well, not. Also, now I have to figure out a way to move to Belgrade, because that city is seriously awesome.
At least now over the holidays when my relatives ask me what I'm doing with my life I can say "no idea, but I want to do it in Belgrade!"

9. Danielle and I went to Lazarat, Europe's illegal drug capital, and a week later it was violently raided.
Luckily only about four people read my post about Lazarat, so it probably wasn't the reason behind the raid.
10. In Macedonia I discovered that you can buy 2 liters of actually really good local wine for a dollar.
I assume I don't have to tell you guys what the disaster here was.
11. I got into grad school! And decided not to go, again.
Last year I was set to go to grad school in Norway, but decided to put it off in order to travel with Danielle across Asia. When I was accepted again this summer I swear I really did consider it, but I once again ended up choosing travel instead. So I returned to Chiang Mai to save up money for a huge trip in 2015 while also taking the chance to go on a few small adventures around Southeast Asia.
I've returned to Chiang Mai so many times now (five!) that I'm sure my friends won't even bother with a going away party when I leave Chiang Mai in January (for good this time, I swear!).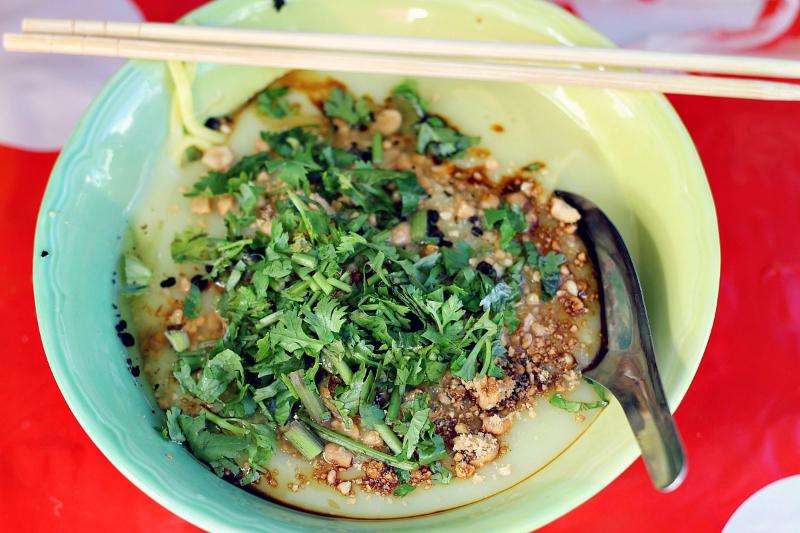 12. I must have started oversharing on this blog, because now the Internet knows way too much about me.
Guess who pops up as the first Google search result for "shy backpacker."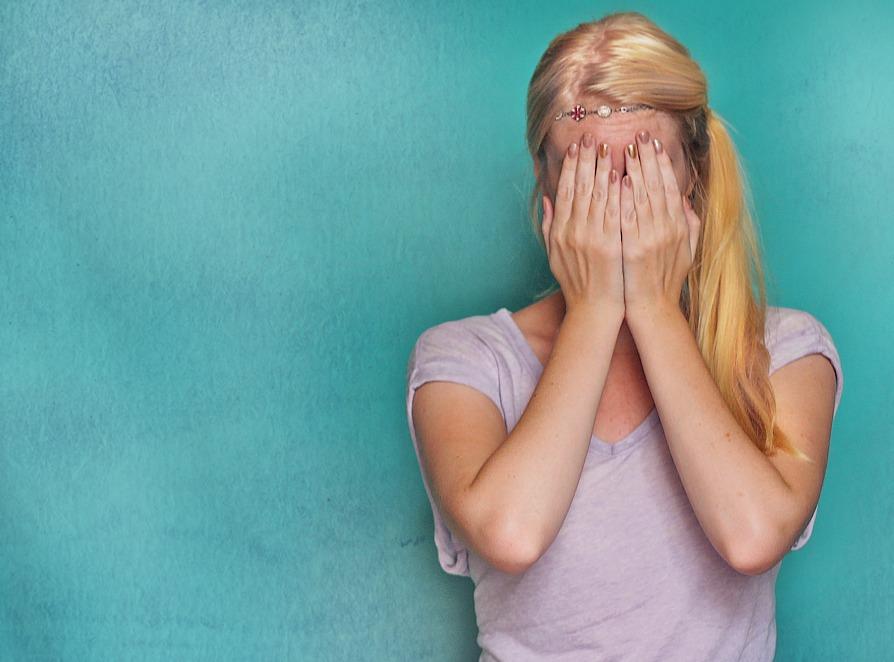 13. I tried to take blogging seriously and wrote a post full of my best photography tips, and everyone commented telling me it was "hilarious."
Apparently you guys have figured out not to take anything I write seriously.
At least I hope you have, otherwise this post definitely has you thinking I'm totally spoiled and ungrateful. Whoops.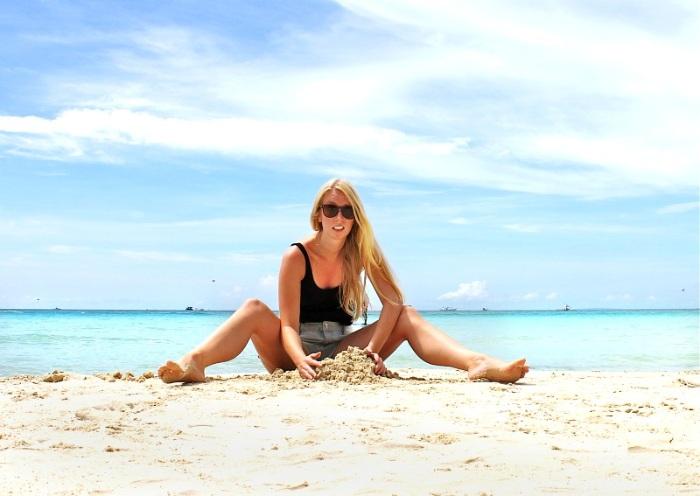 14. I realized I'm really sick of Southeast Asia and need to go somewhere less touristy again.
This past fall I made some small trips around Thailand, Laos, Malaysia, Singapore, and the Philippines. It was a lot of fun and very easy, but I eventually realized I was getting really bored of the backpacking scene in Southeast Asia. I guess spending so many months traveling off the tourist trail in Central Asia last year spoiled me.
The disaster: I'll be leaving the blissfully warm temperatures of Thailand in the wintertime to head on a long, frozen journey up north.
I sure hope you guys have had a more successful year, and I would love to hear your highlights!