I've already mentioned that I have big travel plans for 2015, and now that I've finally sorted my visas they're official! Next week Dan and I will be leaving Thailand for a week in Burma, after which we'll fly to Beijing and then travel overland through Mongolia and Russia back towards Europe.
Which means that we'll be in Mongolia and Siberia in the dead of winter, woohoo!
I spent about two months in China in 2013 (and absolutely loved it!), so will probably only be in Beijing for around five days this time – just enough time to sort transport to Mongolia and eat a bunch of yummy food. Fingers crossed this stay in Beijing isn't as a big of a disaster as my last visit to the city.
Does anyone have any travel tips for me for Mongolia in the winter? Because Google doesn't seem to know much about it. I'll probably just look for a Couchsurfing host in Ulaanbaatar and figure out everything once I'm there. Our visas to Russia start in mid-February, which will give us about two weeks in Mongolia.
And then we'll head into Russia! I studied Russian at university but have never actually spent time in Russia, so I'm incredibly excited. Our visas will give us a month to explore wintry Russia, which I'm fully expecting to be just like a great Russian novel.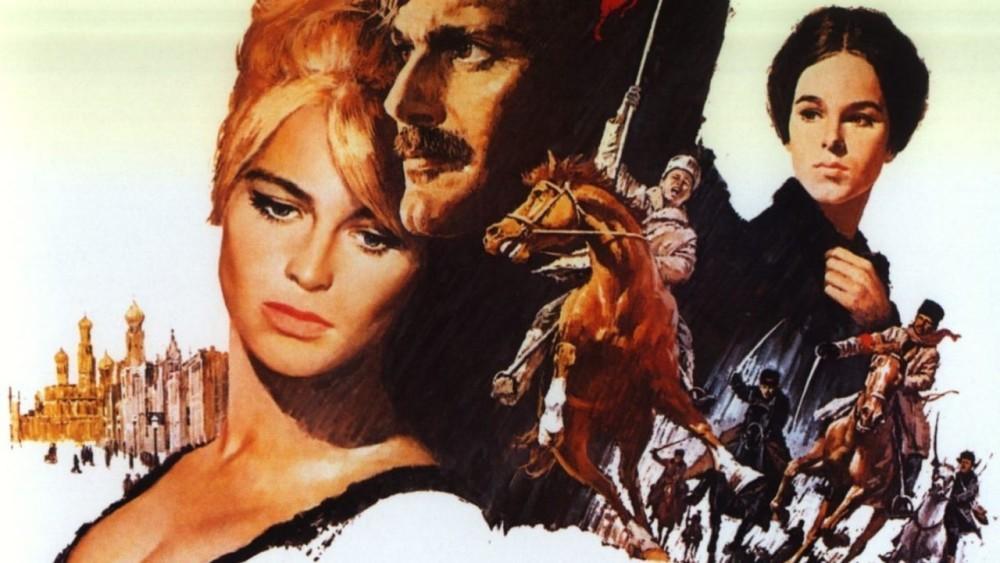 Our plans get fuzzy after Russia, mainly because a lot depends on how much money we have left. Ideally we'd like to travel until the summer, so we'll be keeping a tiny budget and trying to Couchsurf, hitchhike, and camp as much as possible.
Dan hasn't been to the Baltics yet so we'll probably head there after Russia, and then I'm hoping we can get visas to go to Belarus! Then we'll go through Poland, which I've never properly explored so am particularly excited about. Our end mark is the Balkans, so we'll head down through Slovakia and Hungary into Croatia and then through Bosnia, Montenegro, Serbia, Kosovo, Albania, and Macedonia, and then hopefully we'll have money enough to go into Bulgaria and end in Romania.
After that we'll  need to find a place to settle down and make money again, and the tentative plan is to move to Norway! My family is from near Oslo, so I would love to get to know a different area of Norway. Trondheim is sounding appealing at the moment. Then again, I might fall in love with Ulaanbaatar and refuse to leave!
I would love to hear your travel plans for 2015!